Interests of disabled must be high on political agenda - Karyn O. E. Alexander
VALLEY, Virgin Gorda, VI: Candidates and political parties are being challenged to put the interests of people living with disabilities as a platform priority.
This challenge was issued by Karyn O. E. Alexander, an enterprising young woman who is a resident in Virgin Gorda, Virgin Islands. Ms Alexander's call was made on October 6, 2018, on the occasion of World Cerebral Palsy Day.
"Now that it is near to election time in the British Virgin Islands, as a person who has a disability, I would like to see the politicians developing programmes for people with disabilities as a priority on their agenda," Ms Alexander said.
Challenging Life
Living with Cerebral Palsy comes with its challenges according to Ms Alexander, however, she chooses not to dwell on her obstacles or to become bitter, "after all, I'm here for a good time, not a long time, and God gave me the opportunity to live so I'm going to live my life to the fullest," she notes. The disorder impacts Ms Alexander's limb, movements and speech.
Ms Alexander acknowledged that there are many persons living with Cerebral Palsy and other disabilities, who feel that they don't always get treated equally by the community because of their condition.
"I'm not asking for pity! I'm asking for acceptance, equal rights, equal access and equal opportunities… as anyone else in our society," she said.
According to the very positive young woman, persons with disabilities have the opportunity to vote with assistance, however, she appeals to politicians, "Give us a reason to believe that our vote will make a difference for persons with disabling conditions".
More than just an awareness day
Briefing on the significance of the day, she said World Cerebral Palsy (CP) Day is more than just an awareness day, it is an opportunity to, "celebrate and express pride in the lives and achievements of those with CP and the people and the organizations that support them." She says that these organisations help to create a powerful voice so that those with CP can change their world.
Additionally, it's a day to connect with organizations across the globe so the Virgin Islands community is better equipped to meet the needs of those with CP. Those affected create new solutions to everyday problems: life care skills, job opportunities, access to buildings plus physical and occupational therapy services that are consistent.
Ms Alexander says the day is also presented as a catalyst for social change by providing educational campaigns that create solutions to universal challenges. They produce tangible actions and outcomes that measurably improve the lives of those with CP and raise awareness of CP at the national and international level.
One of the challenges she notes, for persons living with CP in the VI, is that of 'equal access'. She says that a lot of entries into local businesses do not have "equal access" and it's about time we change that.
Young professional Karyn O. E. Alexander hails from South Valley, Virgin Gorda and is the proud owner of Karyn's Place.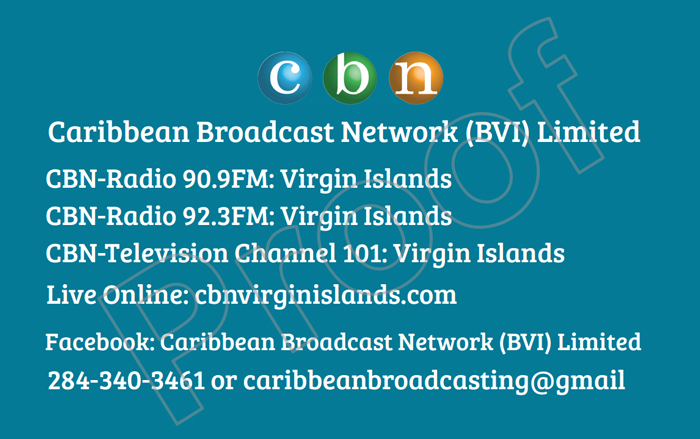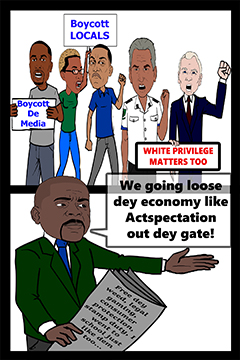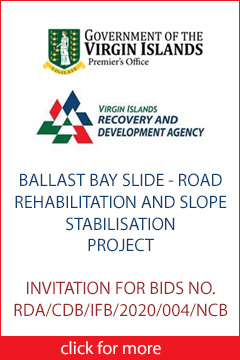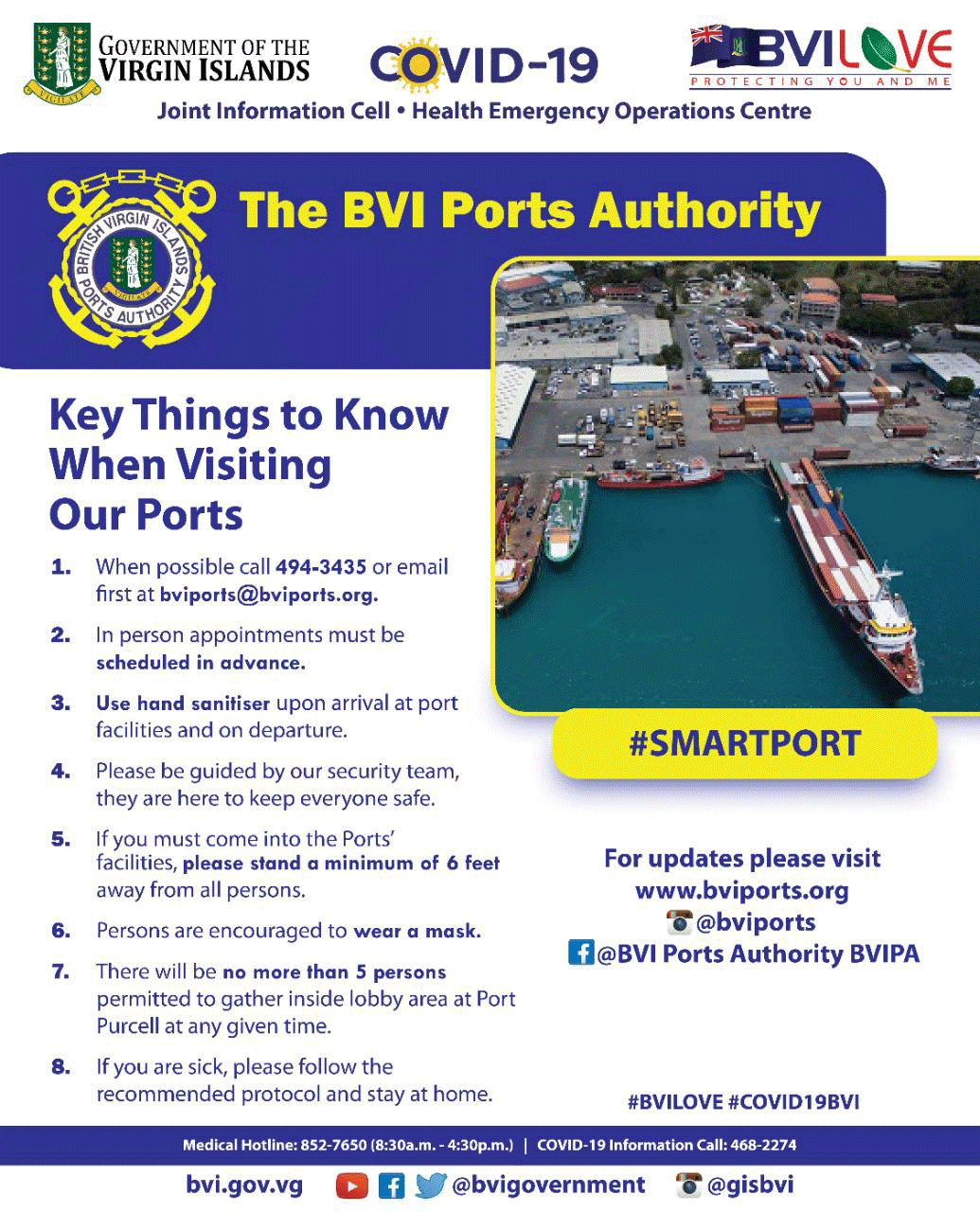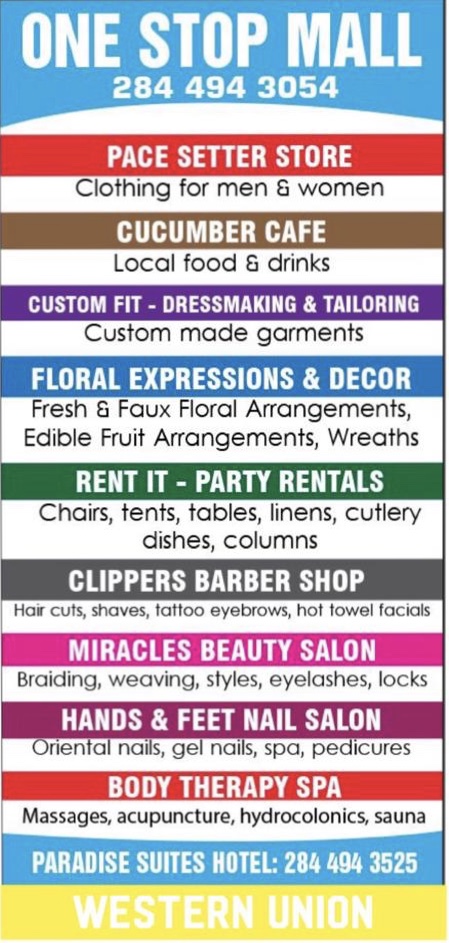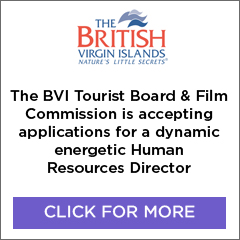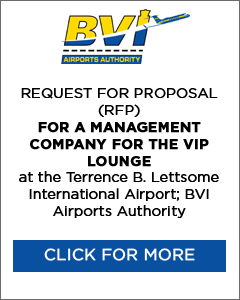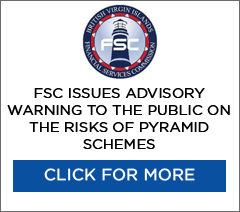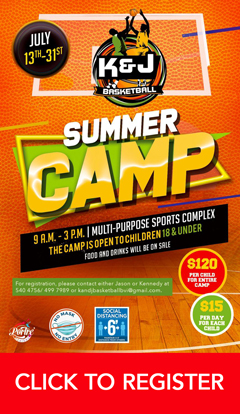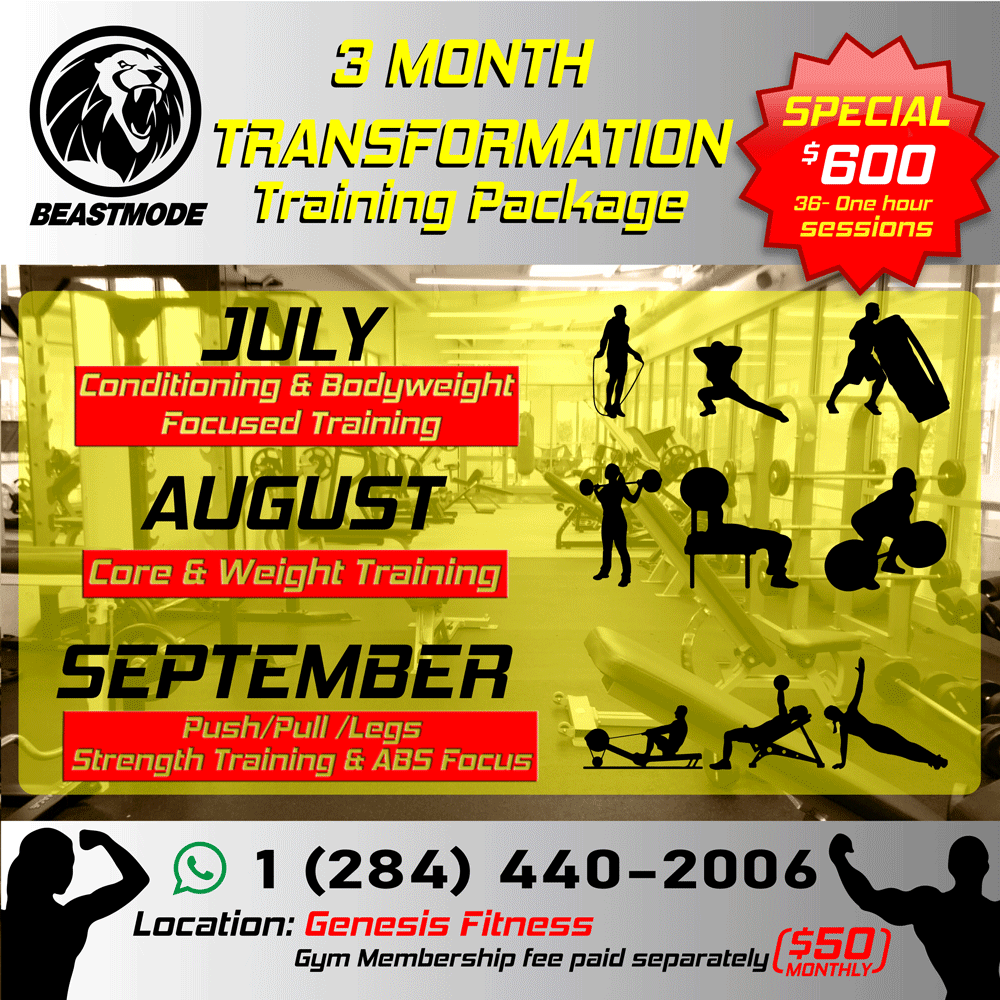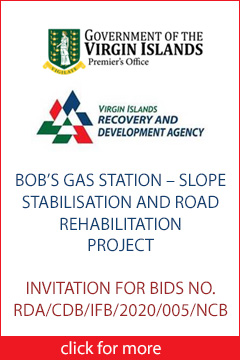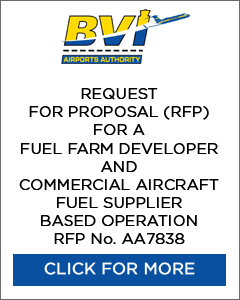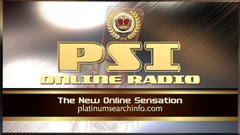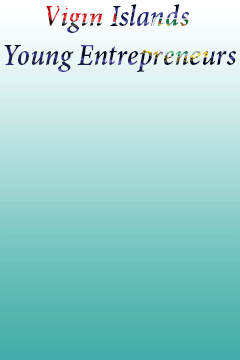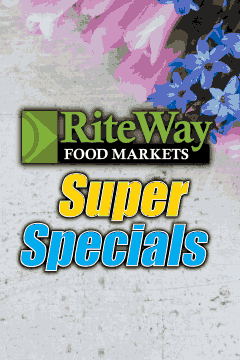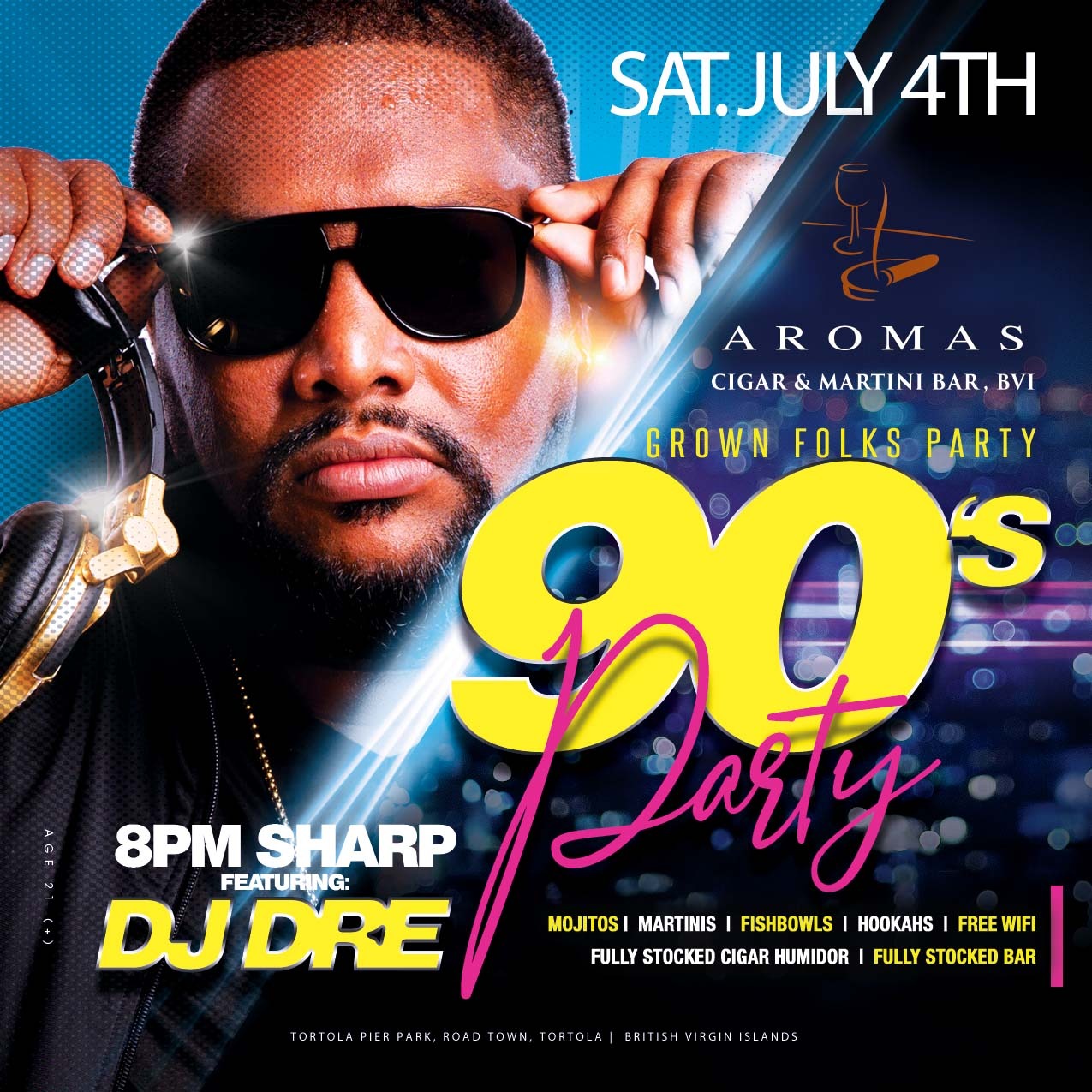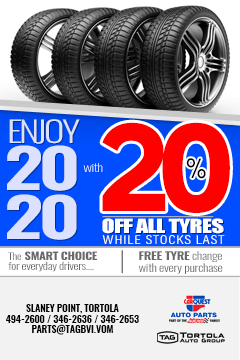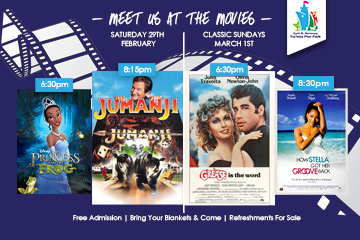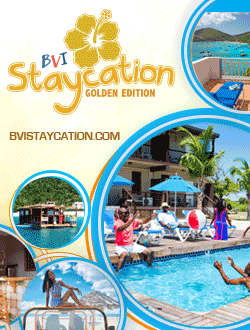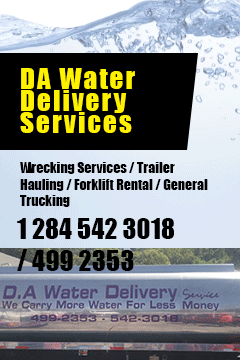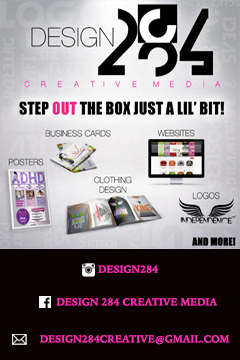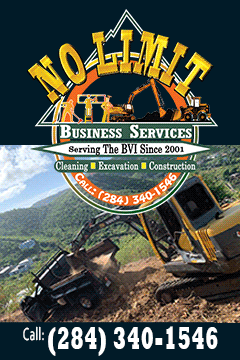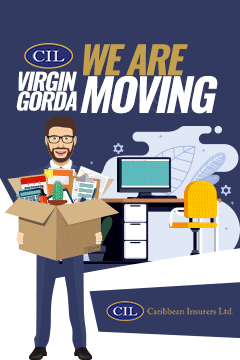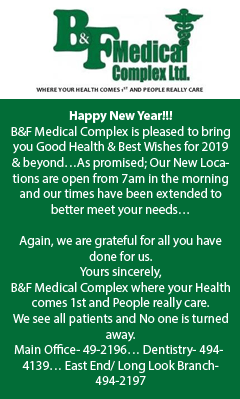 Disclaimer: All comments posted on Virgin Islands News Online (VINO) are the sole views and opinions of the commentators and or bloggers and do not in anyway represent the views and opinions of the Board of Directors, Management and Staff of Virgin Islands News Online and its parent company.