interCaribbean Airways cancels planned operations in USVI
VI CONSORTIUM

CHARLOTTE AMALIE, St Thomas, USVI — interCaribbean Airways, which recently announced connecting flights to St Thomas and St Croix, US Virgin Islands (USVI), made known on Tuesday April 24, 2018 the cancellation of its planned St Thomas and St Croix routes.
"interCaribbean Airways with a heavy heart must advise the Caribbean traveling public that services to St Thomas and to St Croix are canceled. We sincerely apologise for the inconvenience this causes those customers with planned travel arrangements on these flights," read a release the airline issued.
The Turks and Caicos-based carrier said it had been working for several months to have the USVI filings process completed, but the process, which the airline described as lengthy and arduous, was not possible to manage in tandem with setting up all other operations.
"Such has been the process, that other requirements to setup at the airports are unable to be advanced without this completed," the company said. "interCaribbean over a month ago deployed an additional aircraft to Tortola in readiness for these flights but given the unusually lengthy processes to get to a starting point, it has become clear that the approval process and our priorities are not aligned."
Calls placed to interCaribbean were not returned at time of writing.
Delays & challenges
The company said it will redeploy the aircraft that was bound for the US Virgin Islands to other operations and growth opportunities. "We operate in 13 countries and have not faced the prolonged or protracted challenges of setting up an operation timely in any country," interCaribbean said. "We wish to acknowledge we have seen full cooperation from the CPB (Customs and Border Protection) and the TSA (Transport Security Administration) Agencies in receiving their early and timely approvals for both St. Thomas and St. Croix."
Noticeably, interCaribbean left out the [US] Virgin Islands Port Authority, which recently came into an agreement with Liat and included the waiving of Liat's landing fees for a year as part of the deal. When asked about the incentive, a Port Authority official explained that it wasn't exclusive to Liat, and Lieutenant Governor Osbert E. Potter later said that interCaribbean Airlines would also be granted the same benefit.
Attempts to reach the lieutenant governor, who along with VIPA was instrumental in securing the Liat deal, were not successful.
Environment not conducive to doing business
When interCaribbean's pending operation in the US Virgin Islands was announced, it was received with enthusiasm by the Caribbean diaspora, many of whom hailed the airline's flights into the territory as added competition, which they hoped would overtime translate to lower prices.
But interCaribbean Airlines said it did not meet an environment conducive to doing business in the USVI. "A key element at any new city served is selecting a partner handling company. In the case of the USVI, we are confronted with handling costs that are three to four times the norm across our entire network of cities," the company said. "We simply will not pay such outrageous prices. We cannot expect to have to double our everyday affordable low airfares to compensate, it goes against our business model and we don't feel his will be welcomed… We will not see support from the traveling public."
The airline added: "Given the work necessary to make these cities a viable destination with airfares for which we have become known, we have elected to postpone until the winter season of this year 2018 and give time and opportunity to consider other options to create effective partner handling, and for all authorities to take all the time needed. Should we find a satisfactory point, we will update the traveling public as we move forward and keep you appraised."
Port Authority Assistant Executive Director, Damian Cartwright, said contrary interCaribbean's  release, VIPA went out of its way to accommodate the airline. "I hired an emergency contractor to get Gate 2 ready in St Croix for their use," Mr Cartwright told The Consortium Tuesday afternoon. He later added: "Unless they can provide specifics, then there is another underlying issue in my opinion."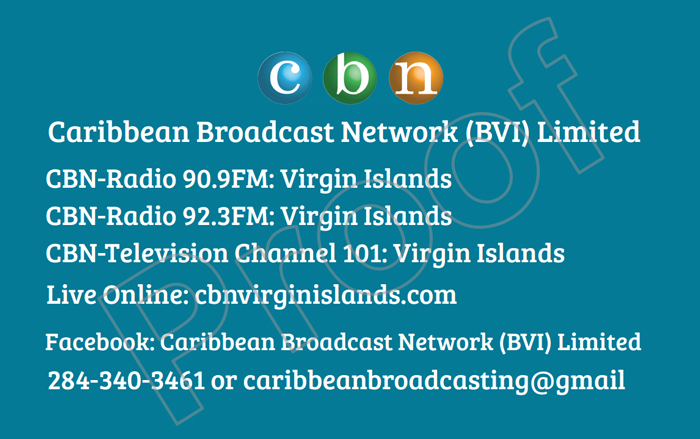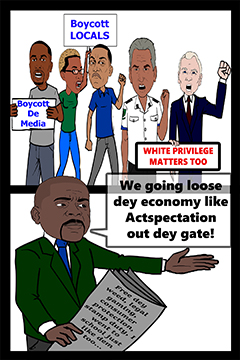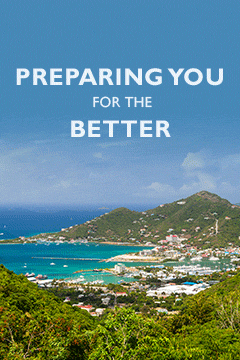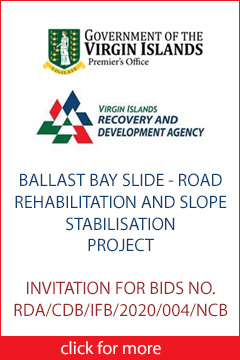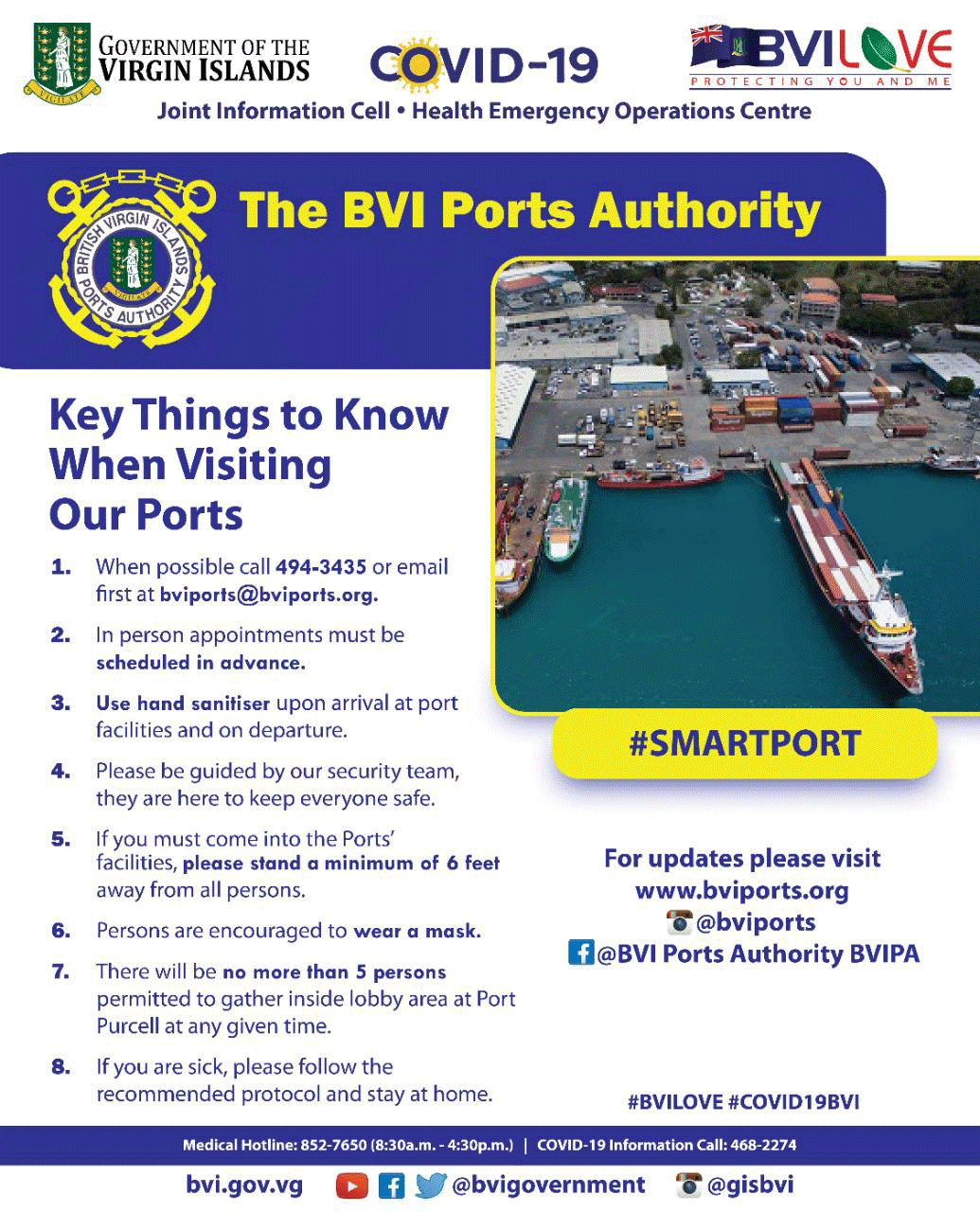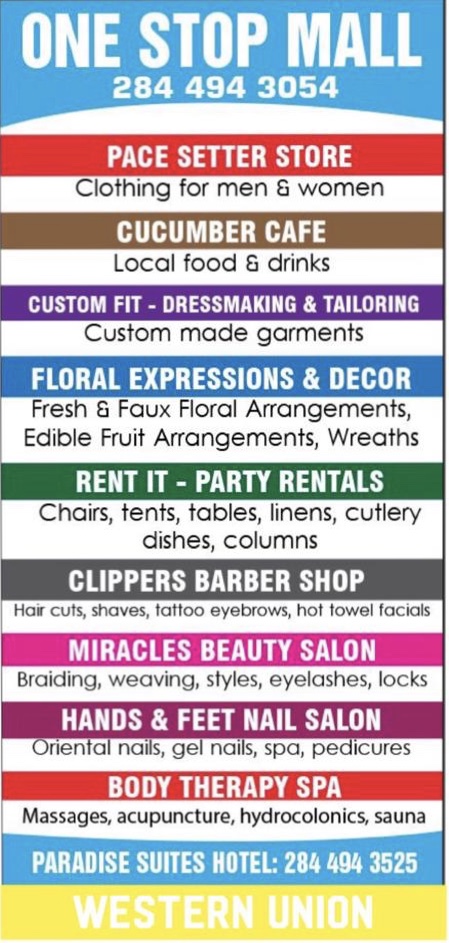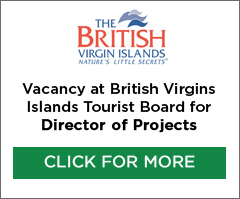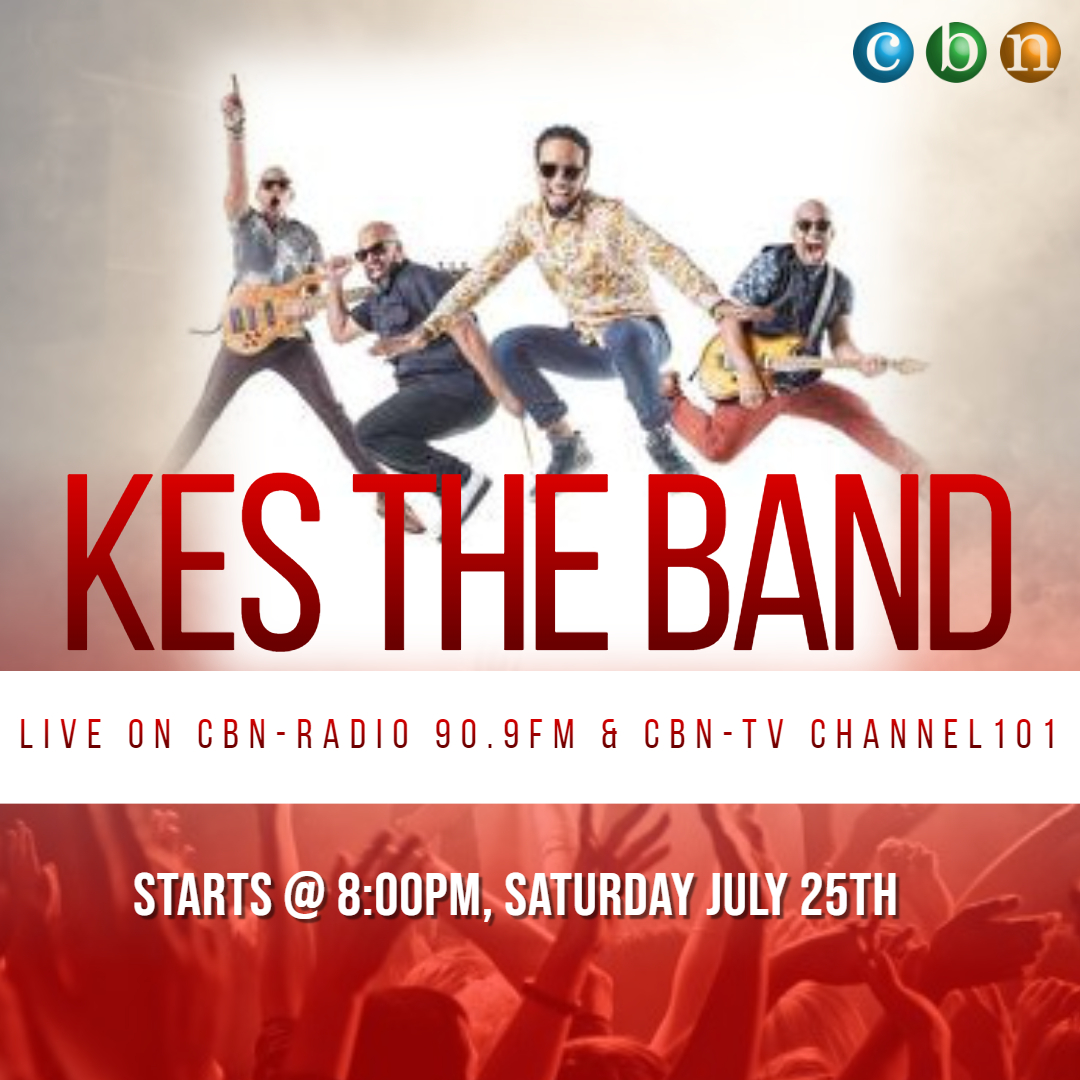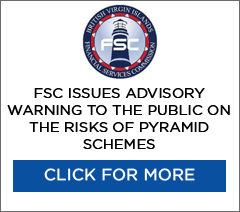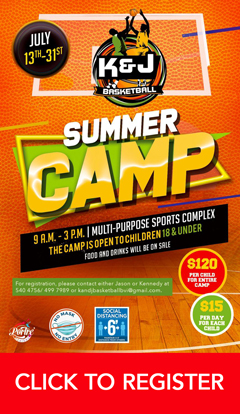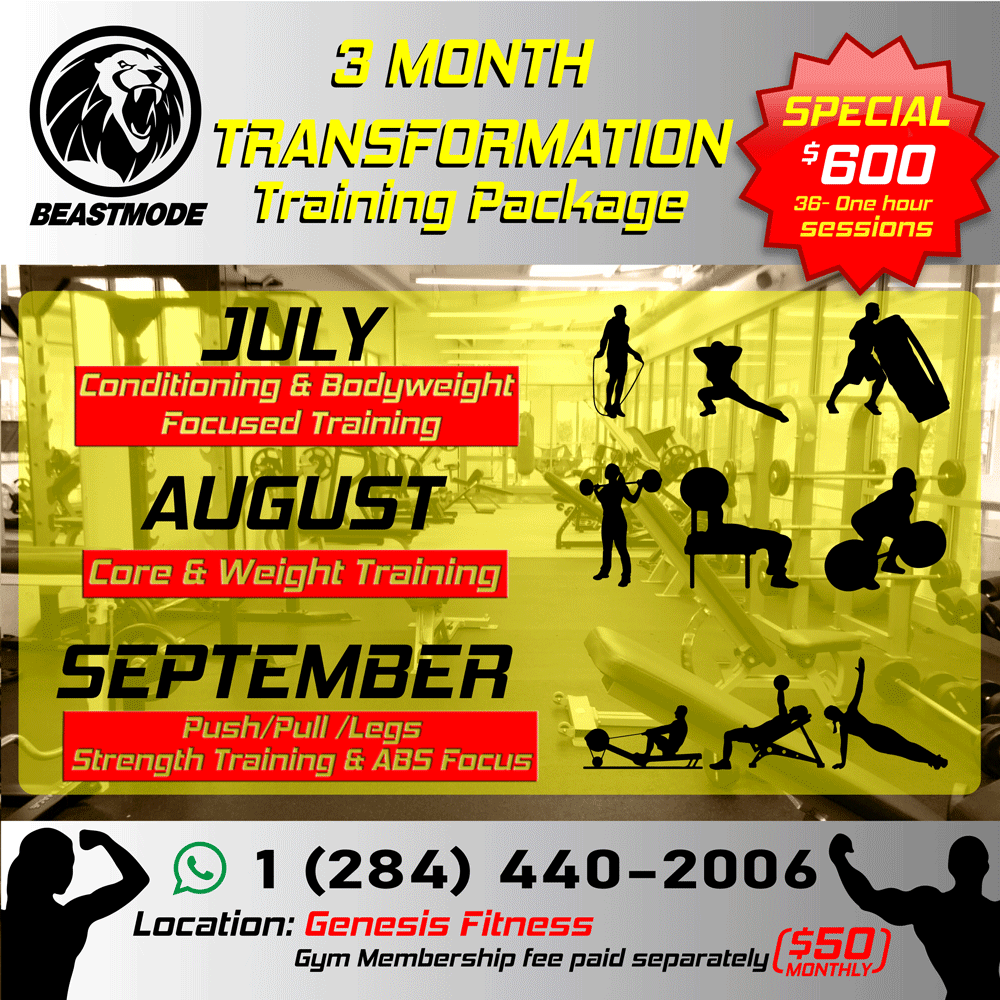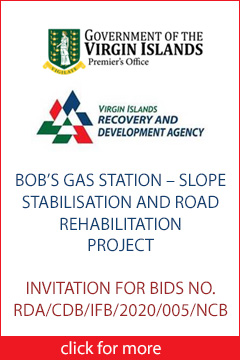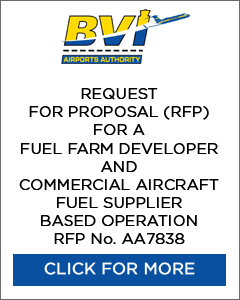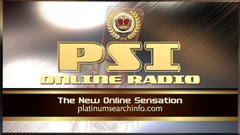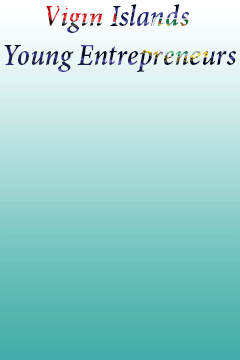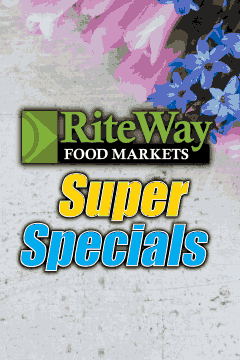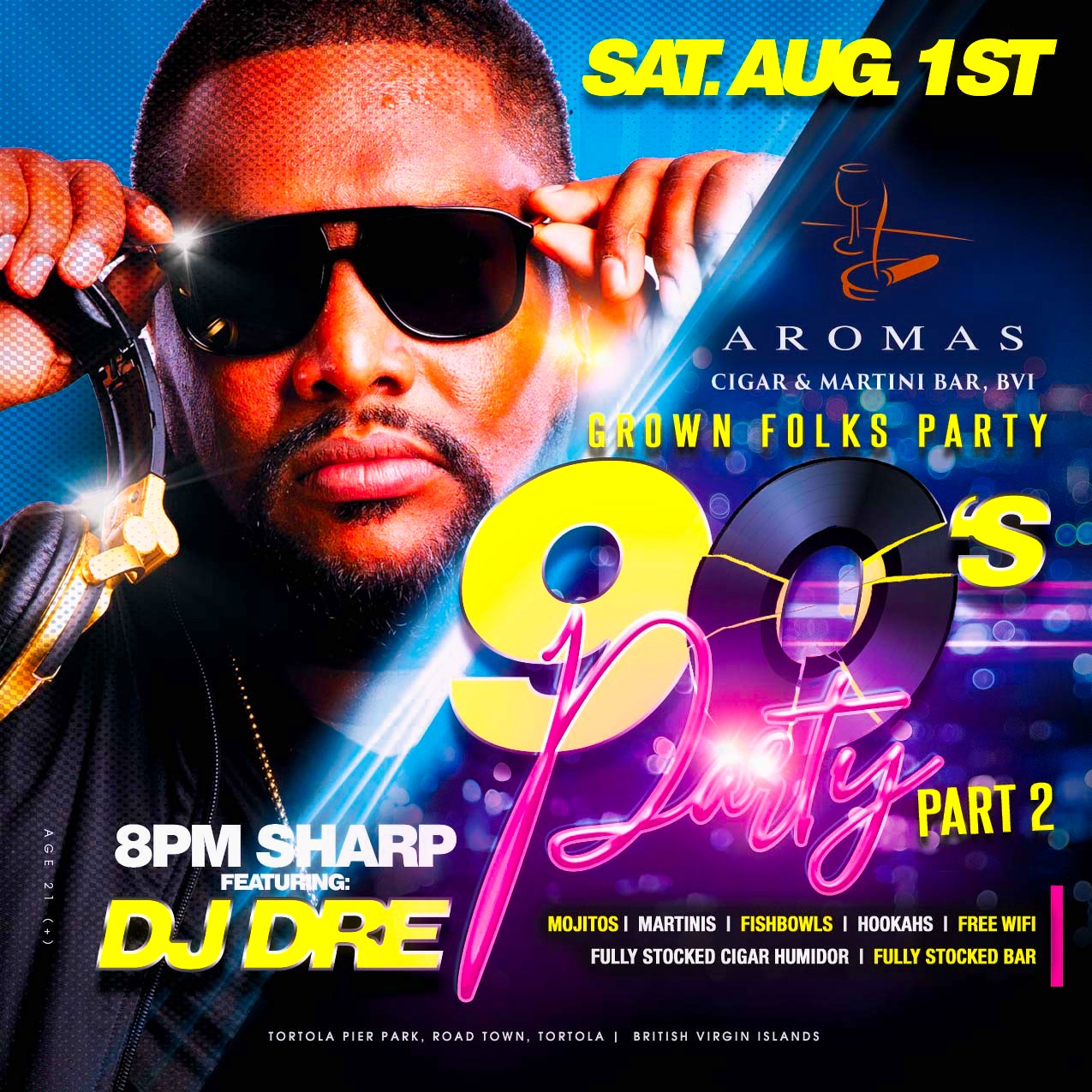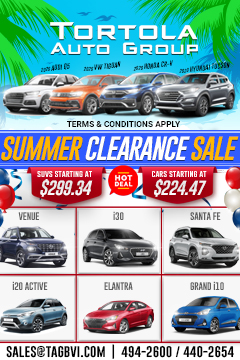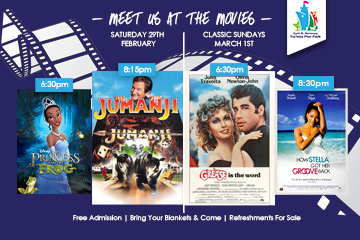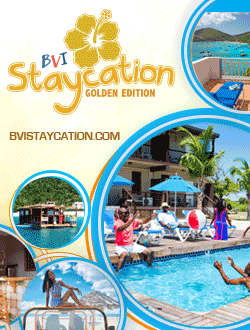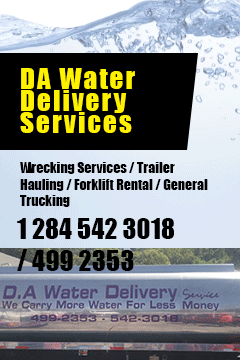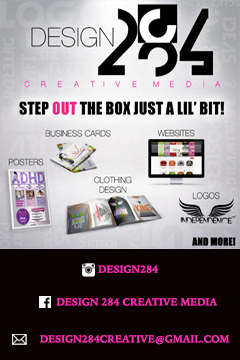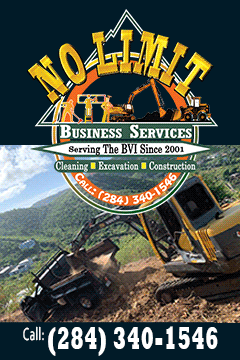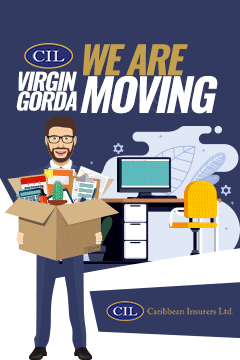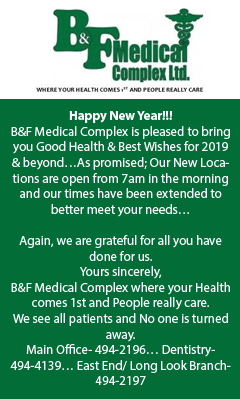 Disclaimer: All comments posted on Virgin Islands News Online (VINO) are the sole views and opinions of the commentators and or bloggers and do not in anyway represent the views and opinions of the Board of Directors, Management and Staff of Virgin Islands News Online and its parent company.