Insurance companies not out to 'put the screws' to people of VI- Michael A. Fusco
- said the problem lies in the fact that persons were under informed when they purchased their insurance
DUFF'S BOTTOM, Tortola, VI- Since the floods of August and the hurricanes of September 2017, insurance companies have been under pressure from residents, who have complained of being cheated, pushed around, and having their properties undervalued. Many have taken their problems to social media, and many have joined in to bash the insurance companies.
However, a professional insurance adjuster does not believe the insurance companies in the Virgin Islands are necessarily out to cheat anyone, and stated that the problem lies in many persons not understanding what their insurance entailed from the beginning and that in many cases properties were not insured for the proper value.
"I don't belive that anyone is out to put the screws to the people of the Virgin Islands. I think the people of the Virgin Islands are caught in the middle of a problem that they do not understand or know how to deal with it. The biggest part of that is this issue of how to insure my property for the proper value," said Mr Michael A. Fusco, Chief Executive Officer of World Claim, an organisation dedicated to helping residents, where they operate, to address insurance claim procedures with knowledge that may change the outcome of insurance claims that are presented.
Mr Fusco, who has been in the insurance business for more than two decades, was speaking at a forum organised by social commentator and former Managing Director of the BVI Ports Authority (BVIPA) Mr Claude O. Skelton-Cline at the Save the Seed Energy Centre's Basketball Court, in Duffs Bottom, on the main island of Tortola on Tuesday, December 19, 2017.
The aim of the forum, which came at no cost to residents, was to allow persons who have yet to settle and accept the proposed amount of money, to ask questions and get answers to better position themselves during the sometimes difficult insurance conversations.
Just over 40 persons attended the meeting, which saw property owners sharing their experience with the insurance companies.
Under insured & under insured
One of the main complaints of persons with insurance is that their properties were found to be under-insured following the recent natural disasters to hit the Territory, giving rise to suspicians of being cheated by the insurance companies.
Mr Fusco believes; however, that this may not necessarily be the case and that some property owners were under-insured from the time they bought insurance.
"I am saying that the math says they are underinsured and they were under informed when they purchased their insurance. Had they known differently they would have made a different choice I believe."
Mr Fucso said too that many persons are not familiar with how insurance works and this would have worked against them. He recommened to those persons to take ownership of the problem and take on a good negotiator to help.
Ignorance
A resident at the meeting, who said he was a property consultant, had earlier stated that "ignorance" is one of the main reasons for many of the problems now faced by residents.
He said people, mainly because of ignorance, have not been asking the insurance companies the right questions when buying insurance. He also advised that properties be re-evaluated every year.
One woman said her home was badly damaged and while she was deemed under-insured the insurance was still not coming forward with a favourable figure as they were only proposing 1/3 of her insurance, lamenting that "I can't do anything with that" due to the cost of materials, adding that she is desperate to make her home livable again.
Mr Fusco encouraged persons with similar problems to not give up and to consistently fight for every dollar due to them; however, he urged them to do it respectfully and with a smile.
It was noted too by the private adjuster that the recent hurricanes have been a learning experience for both insurance companies and their clients.
Advice
Going forward, Mr Fusco advice persons to buy Blanket Policies for an agreed value and, rather than insure for 100%, to insure to just 80%.
Noting too that he was not there to solicit customers but to help them to hopefully approach the insurance companies in a more informed manner. Mr Fusco did say; however, that his company, World Claim, would assist once persons feel their service would still be needed.
He said World Claim never charges more than 10% of claims successfully made.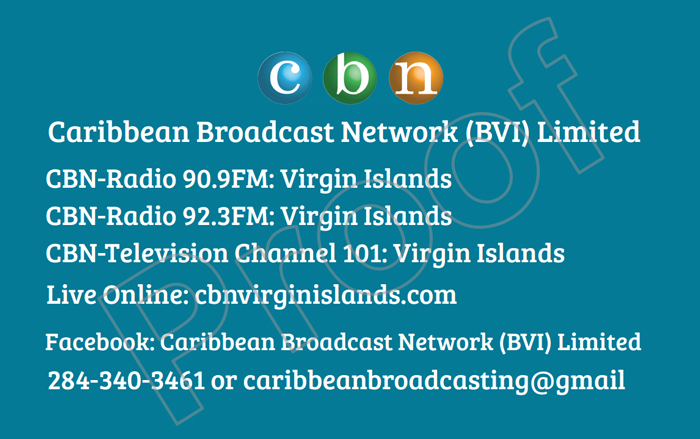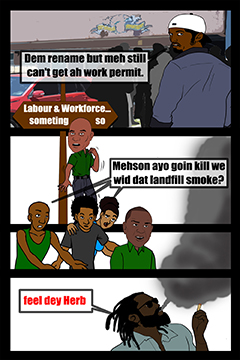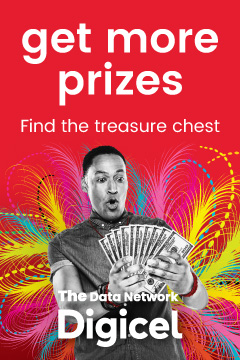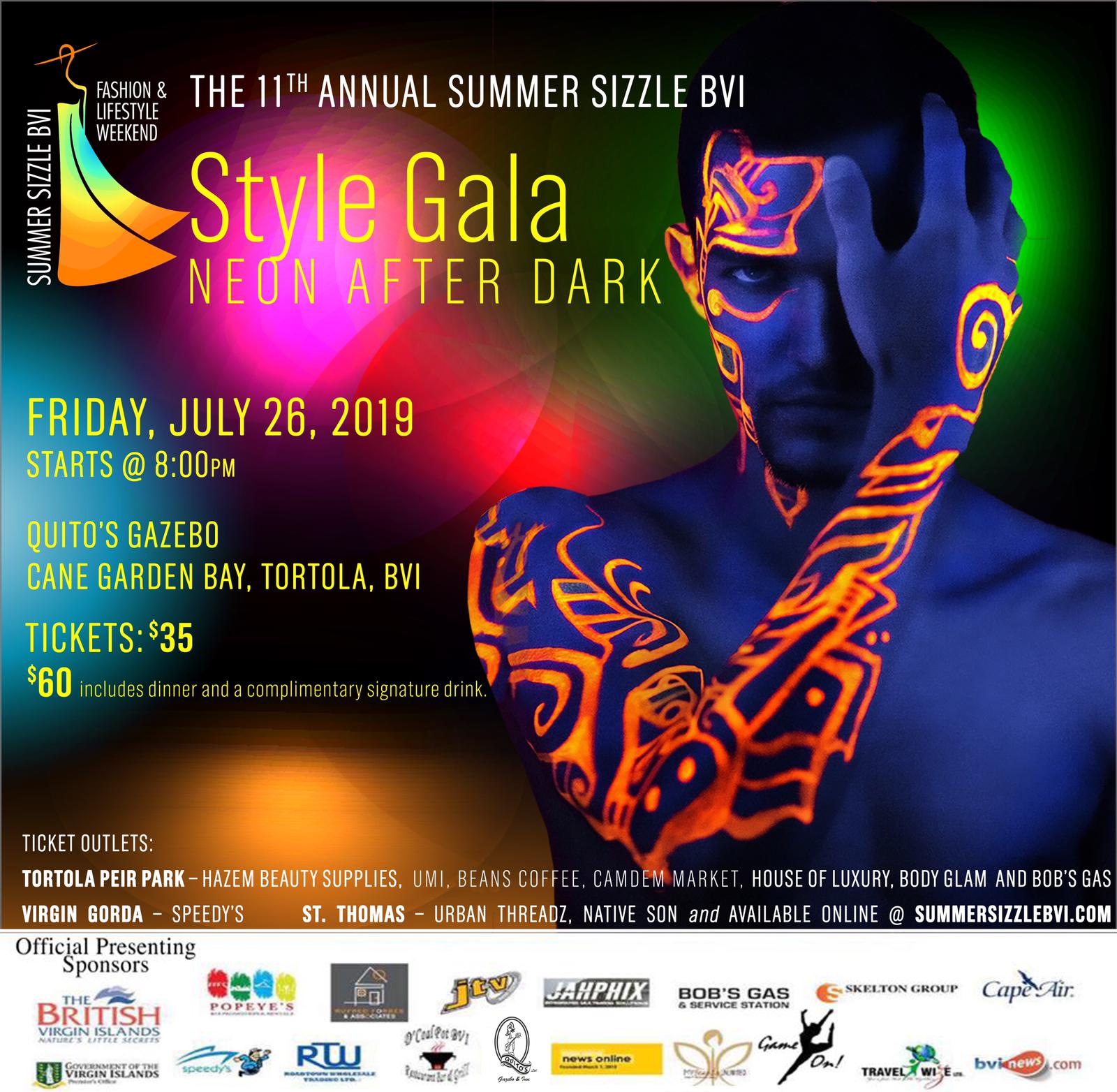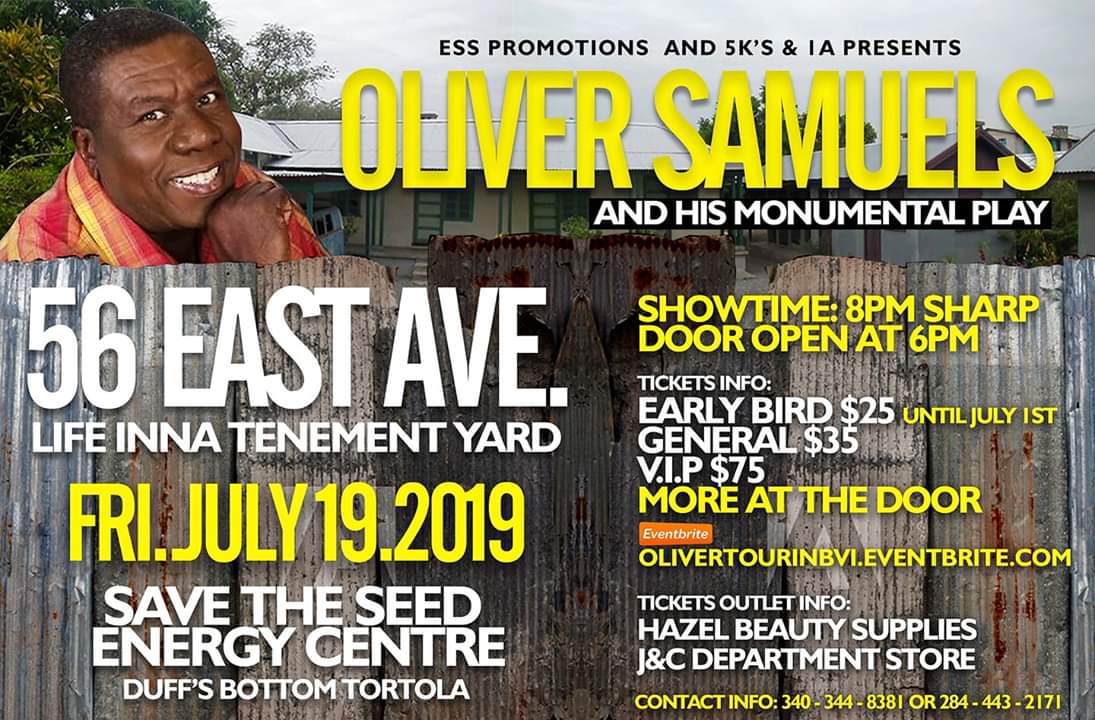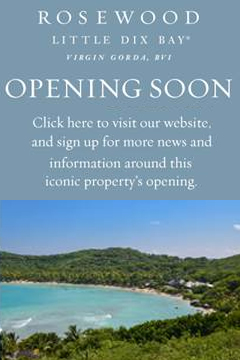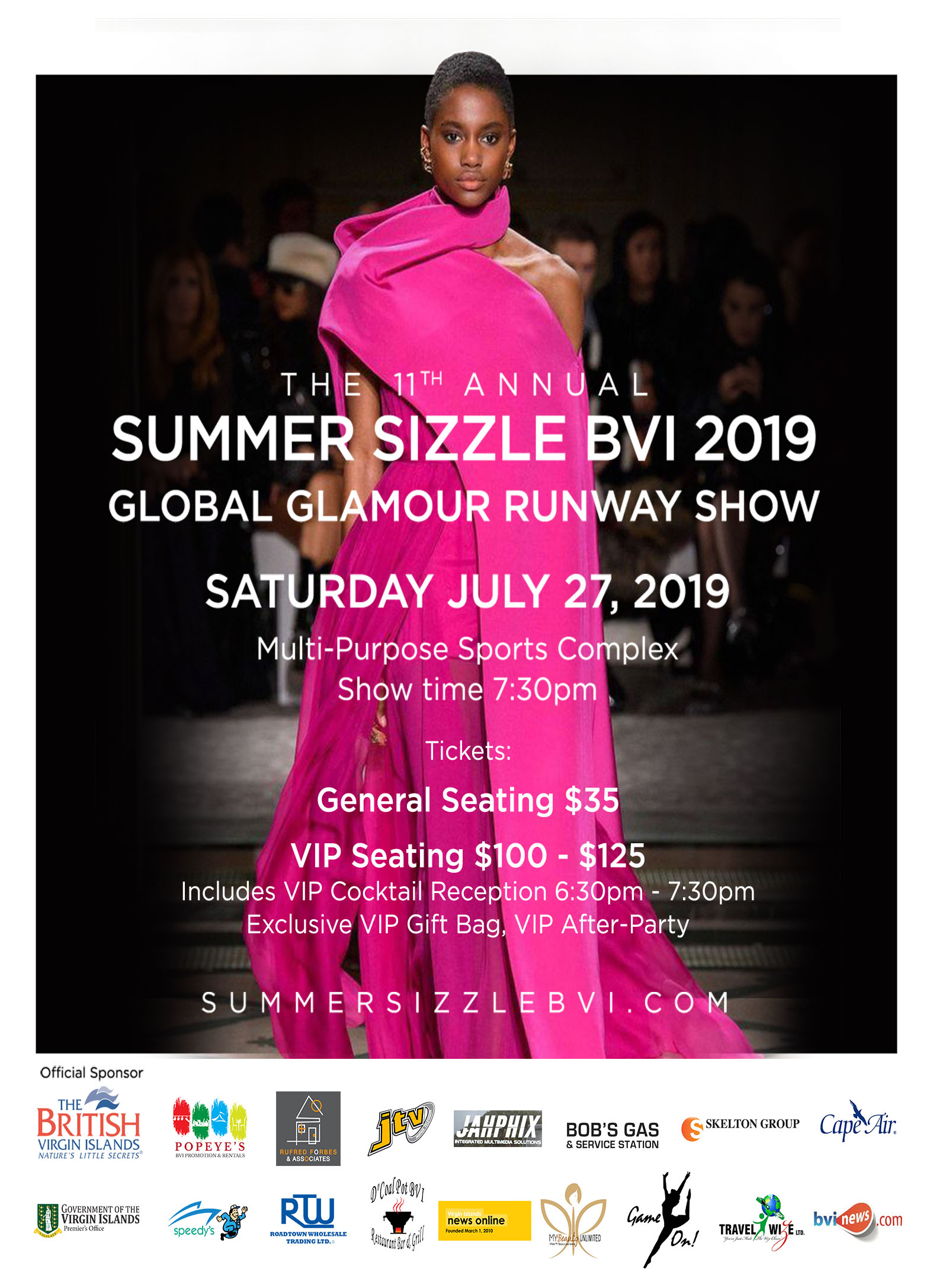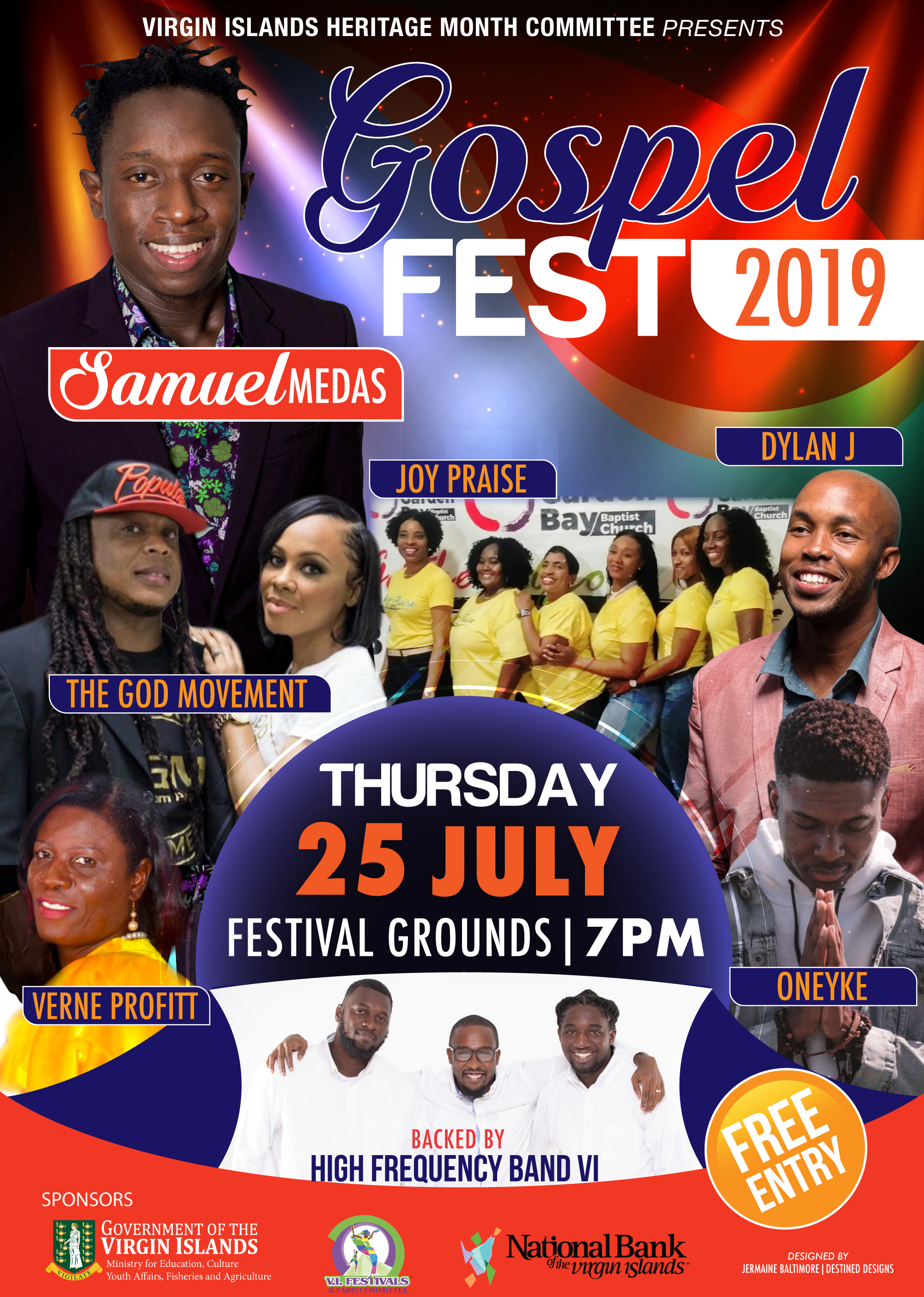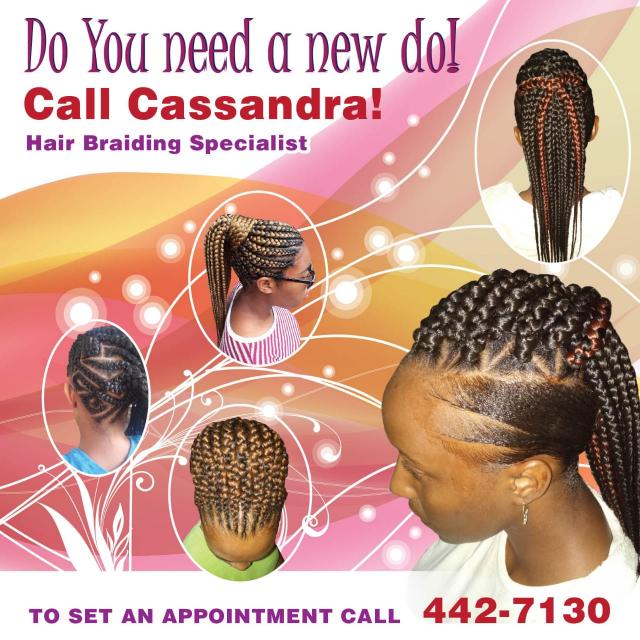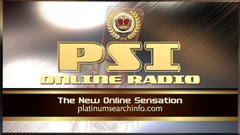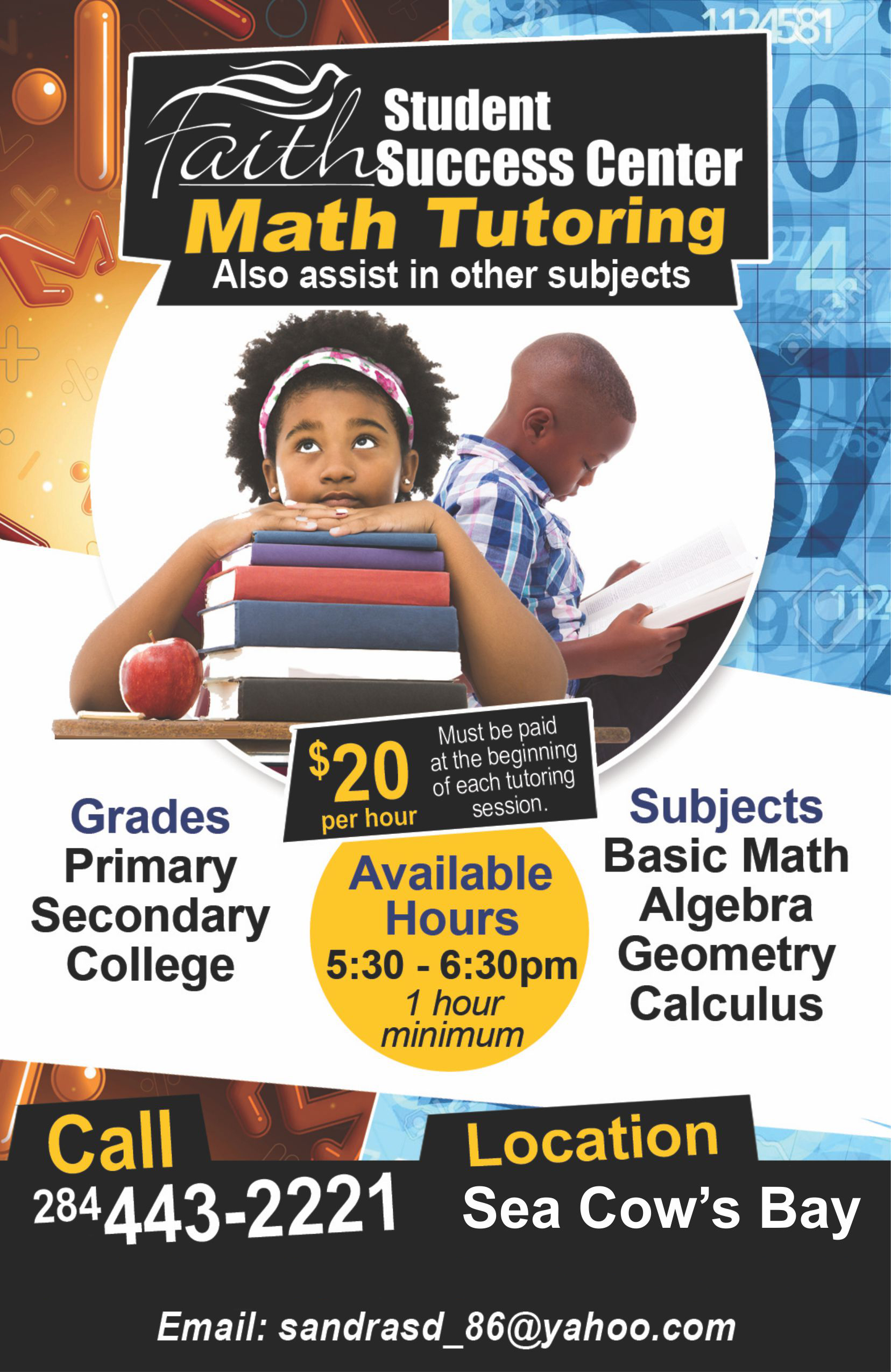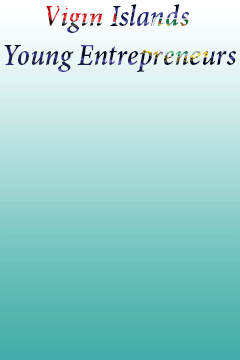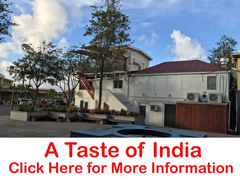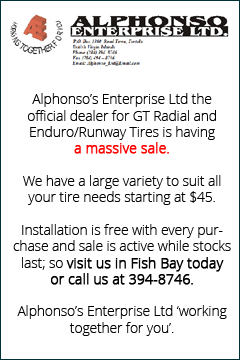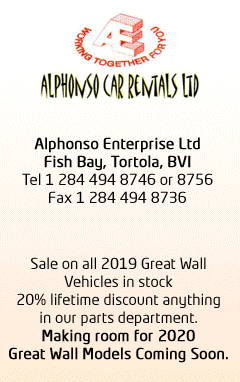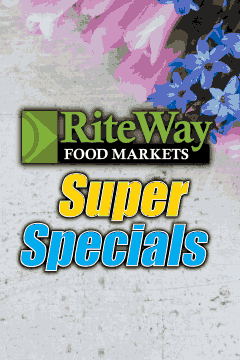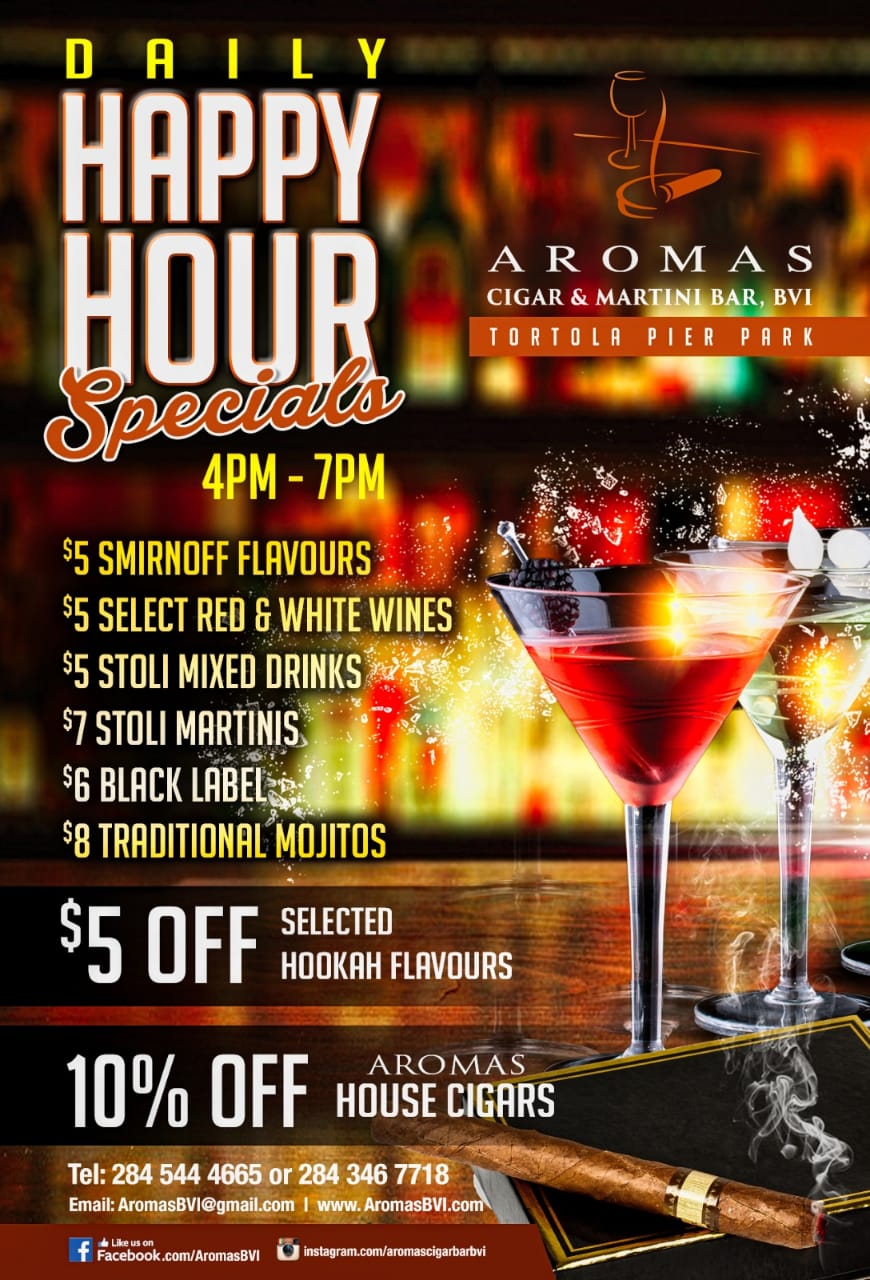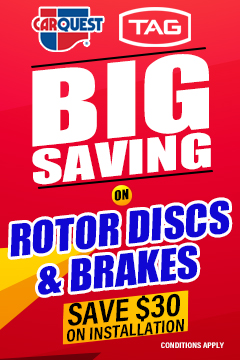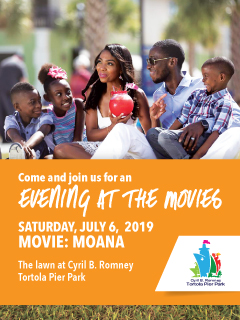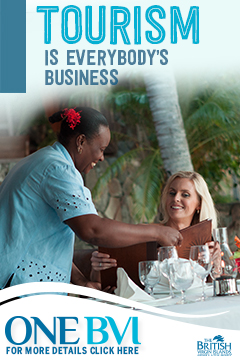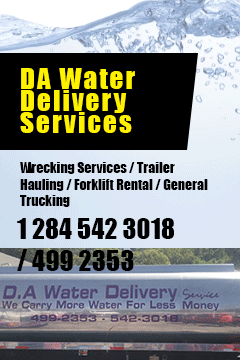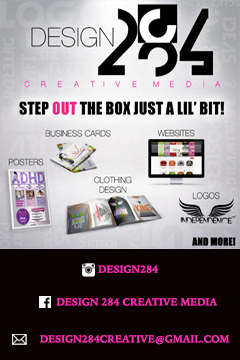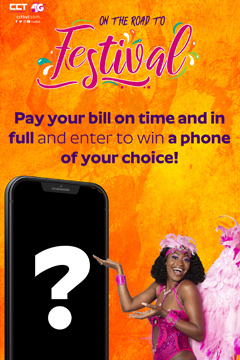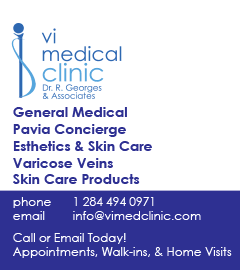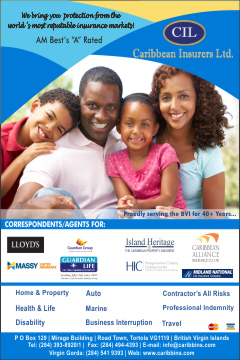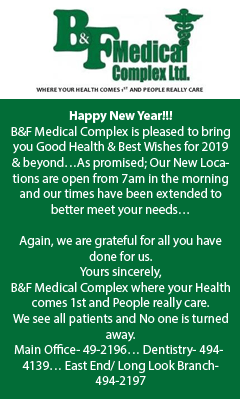 Disclaimer: All comments posted on Virgin Islands News Online (VINO) are the sole views and opinions of the commentators and or bloggers and do not in anyway represent the views and opinions of the Board of Directors, Management and Staff of Virgin Islands News Online and its parent company.