By Akil Johnson

I used to live in a way most people do, building exterior walls tall and thick so that no one would want to penetrate through. If it is love and light we need, why is it that we build walls so high that no one who brings it can succeed? Quite a puzzle indeed, but I've come to the understanding that we imprison ourselves with the very thing from which we need to be freed.
I found out a long time ago that letting in a little light does a lot of good. Since then I've been committed not just to letting it in, but bringing it with me wherever I go. Light is what makes us better, brighter, stronger, wiser, kinder and more courageous so that we love deeper. Inspired is a column where you get a look into the sometimes-random scenarios that inspire the quotes and blurbs I create. Life is poetic, and everyday a new situation reminds me never to forget it. A conversation can be an education, now you get a front seat into where I consider and ponder the conversations I have with God, others and myself.
Jan 1, 2013
Every now and then one needs a spiritual alignment and so I decided to embark upon a 31-day assignment. So I'm taking this time to get in my own face, to confront and erase on a spiritual journey for 31 days.
31 days of no Band-Aids
To change my ways
To move past this phase
31 days to expose a wound
Covered too soon
Healing was doomed
31 days to remove the rubble
To face the trouble
To step out of the bubble
31 days on a journey within
To find what's broken within
To let the truth be again
31 days to take one day at a time
To own what is mine
To love what I find
Jan 3 - Today I'm starting to feel the love of discipline, the act of love that it is to hold one's self to a higher standard. I know what it feels like to use the crutches, and all I have to hold on to without them is myself. And that feels daunting, yet empowering, it feels like discipline that's loving. No taste needs to be acquired; I love the feeling of being empowered.
Jan 6 - I've felt the support of God towards the betterment of myself every step of the way. I wake up feeling empowered to conquer the challenges of the day. It feels as though I wake up ready and that God has already prepared me to do what I've decided. So I decided to be a winner today, to honor the commitment I made to travel this way, and to make peace with the broken pieces I found. I shall lift myself up as the days keep counting down.
Jan 11 - A beautiful conversation is one that inspires you; such was my conversation today because of a friendship I made thousands of feet in the sky. Every time we talk it lifts me that high. He said... Unless God surprises you every now and then, you need to question if you really have a relationship with Him. Before we concluded our heavenly affair he said every time I look at you my view to God is clear. One beautiful thing inspires another, that's the gift we each have the ability to give to each other.
Jan 14 - Many of us use relationships as distractions. We want to be with someone so bad because we can't stand to be alone with ourselves. Many of us are guilty of using some sort of Band-Aid to cover what we don't want to feel, see, hear or face. The danger in not dealing with your pain is that it controls your destiny, like an undercurrent of poison guiding your life into despair, unhappiness, and depression. Although I've made a lot of progress I realized that there are some things I need to address with myself, which is what these 31 Days are all about.
Jan 17 – Asked today if I was dating anyone I shared with the individual my thoughts on the subject. I see it more as a consequence of being happy already therefore attracting that which broadens and deepens that happiness even further with someone on the same path. Rather than a path I veered off to because I was looking for fulfillment in someone, in some place I don't belong and should never have been. Many begin relationships with others in desolate places and wanting life from that which was dead on arrival. When you keep death in your life it will poison it. And that's what we do when we're sick, we put poison in our own mouth because we rather die than face the truth of our unhappiness. A relationship worth having is one you'll experience on the path to your better self, you won't have to question it, or chase it, or tailor it. It will be right because you will be right. 
Jan 20 - The current of darkness is strong but I know that in such a place I do not belong. Some days the light I'm walking in is as far as I can see, but other times darkness is so close that the steps I take I must take so carefully. Darkness wishes to be in my tomorrow, it wishes to fill my future with sorrow. But I resolve to turn up the light, and even in times when that darkness threatens to overwhelm me, Lord may my heart remain bright.
Jan 23 - The price you have to pay to rent self esteem is too high. Its hard work to build the foundation you need to standing on but you must try, because in any other scenario you die, simply because life cannot be sustained upon a lie. Someone who's never been where you want to go cannot help you get there. Your growth will always be met with resistance instead of the acceptance you hoped you would see, from someone who is not the person that you are striving to be. If your self-worth is wearing pants that are not yours, than prepare your heart for the price that it must pay when it is foreclosed, because you can only keep for so long what is not yours.
Jan 28 - I recall a day a couple years ago where I was not in such a good place and on this particular day I was washing my car at the car wash... I had a conversation with this guy who was there about things... I remember him saying to me "you'll find the answers you're looking for" I asked him how do you know? He said because you're looking... lots of times we're passing the answers we need all the time but we don't see them because we're not looking he said... and he was the holder of the light I needed on that day. And I found some encouragement on the way forward because as he said I was looking for it. Much like this journey I'm on which will continue long after 31 Days.
Jan 29 - The thing about any climb we endeavor upon is that there will be missteps, bad days, bad decisions that we will make. I used to hate myself, I wanted to slash my own throat and I did in many ways and I am bearing the weight for the way in which I disregarded myself now. When I look back I see how high I've already climbed this mountain and the beauty of the view so far. So I've resolved to continue and to give it my all with the wisdom from past falls as a guiding light. No time to stay in the state of darkness when the future is so bright.
Jan 31 - I couldn't think of a better way to spend the last few days of this 31-day journey I've been on, other than this road trip I took with a dear friend. Like the roads we travelled there were bumps, disappointments, and yet plenty of joy and fun. There was much insight gained from the journey that will surely remain. What lingers though is a feeling of satisfaction that I did what I set out to do. Even when I stumbled I did not fail because I took forward the wisdom mistakes offer us to help us prevail. I will go forward taking one day at a time, acknowledging and owning all that is mine, as I ask God to help me learn to love what I find.
Connect with Akil on Facebook: facebook.com/emancipationofakil
Akil is the author of the highly acclaimed book Lies I Never Quite Believed; copies are available through VI Sales agent Mr. Freeman at 443-1079 or at Serendipity Book Store. You may also get a copy on your iPad, Kindle, or Nook tablet in their respective bookstores.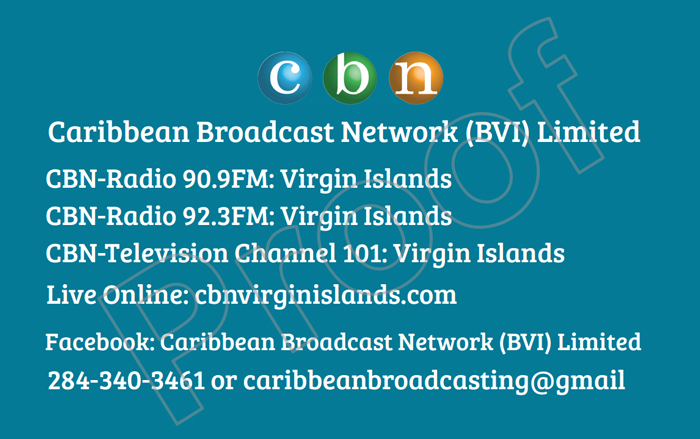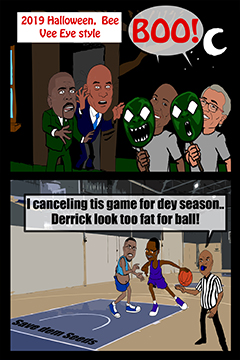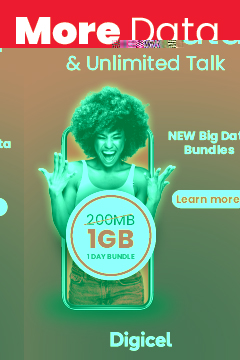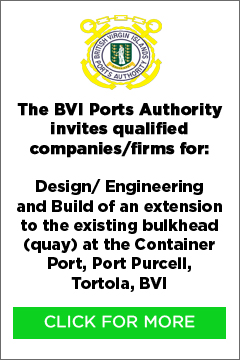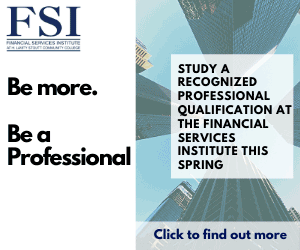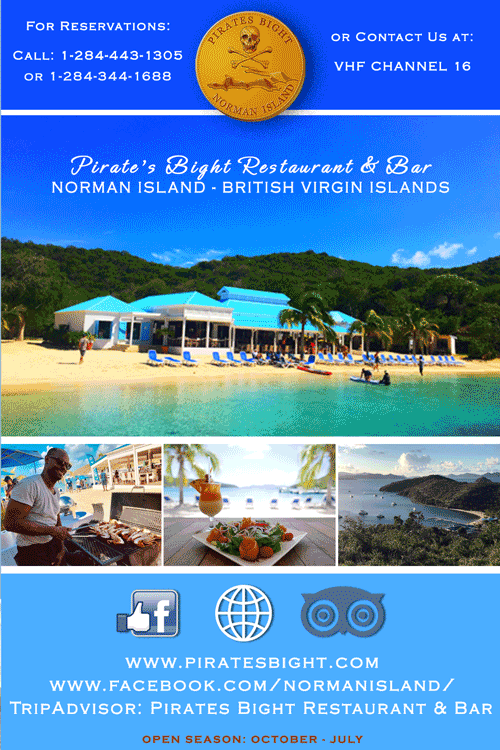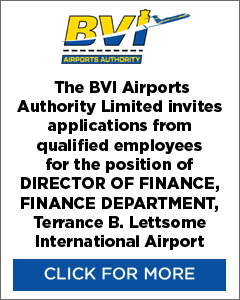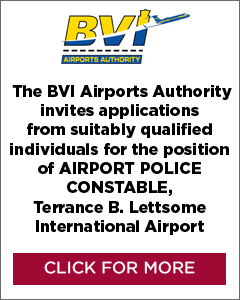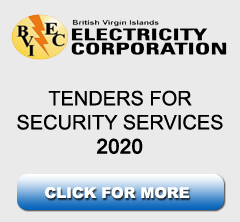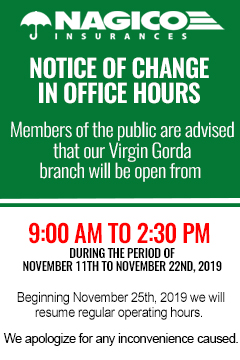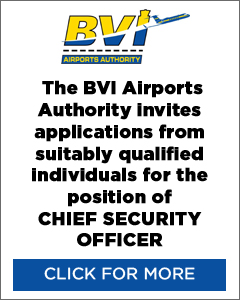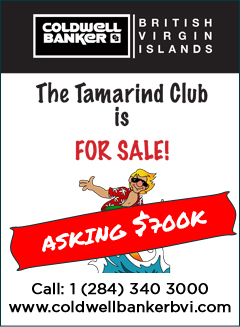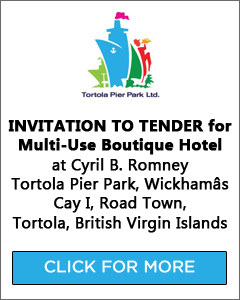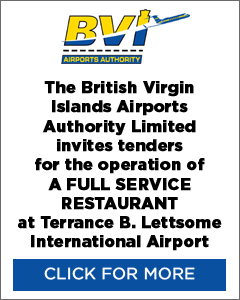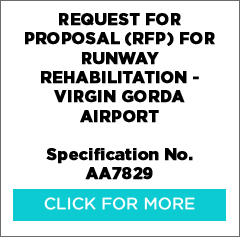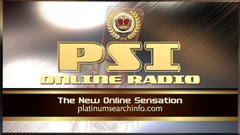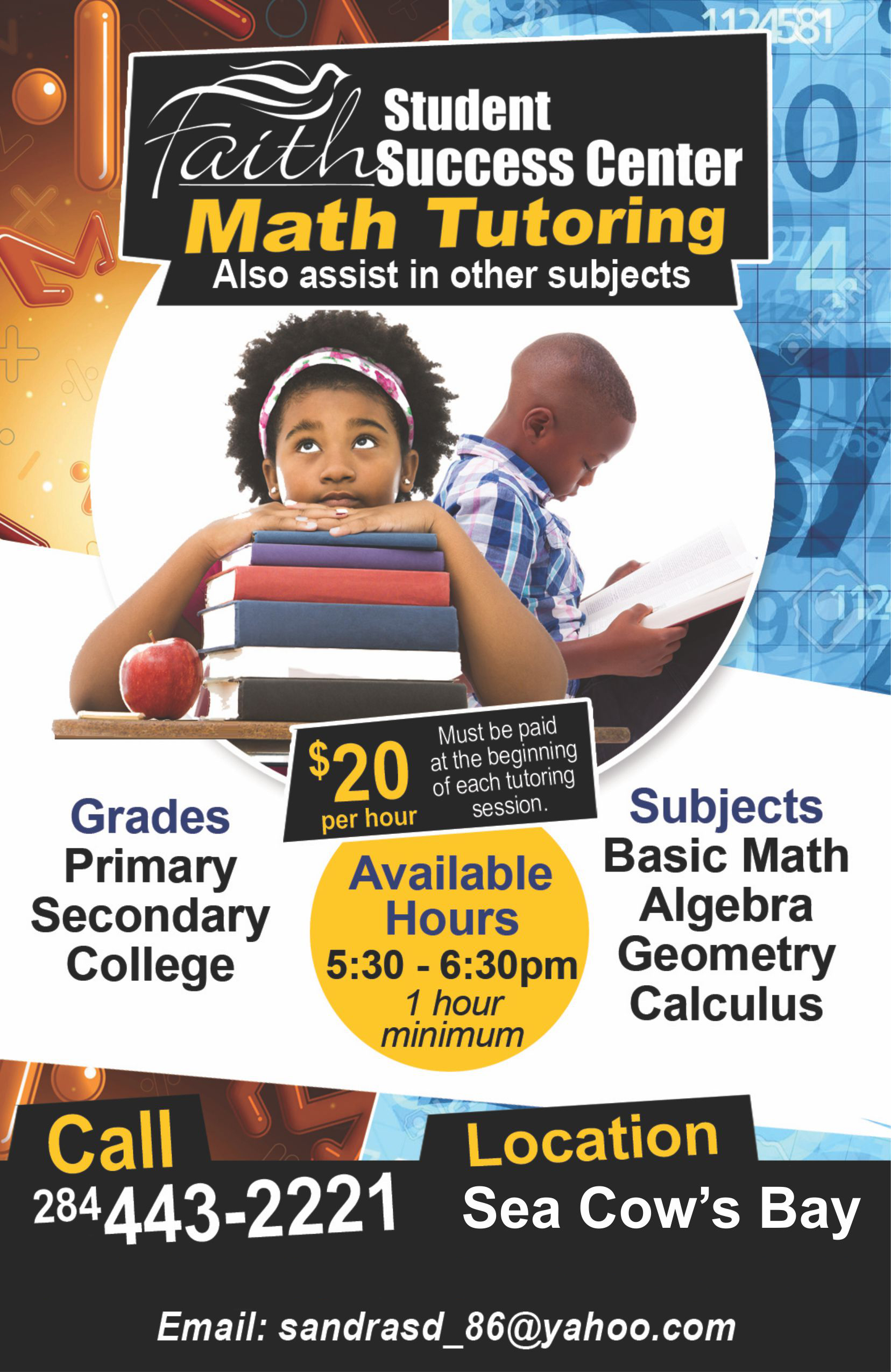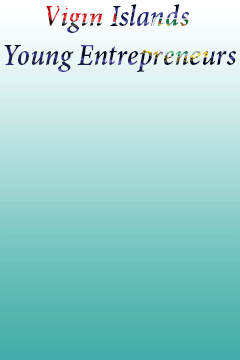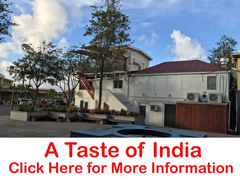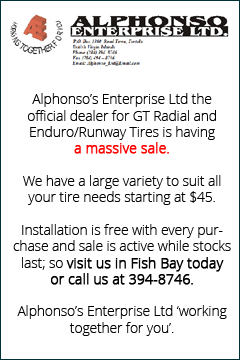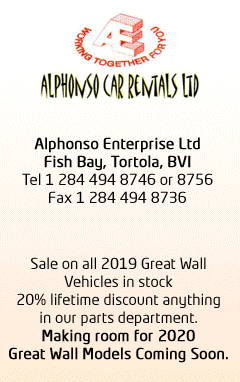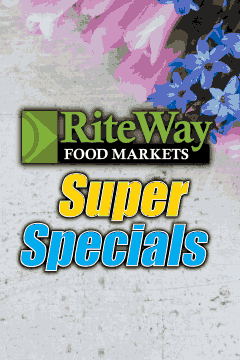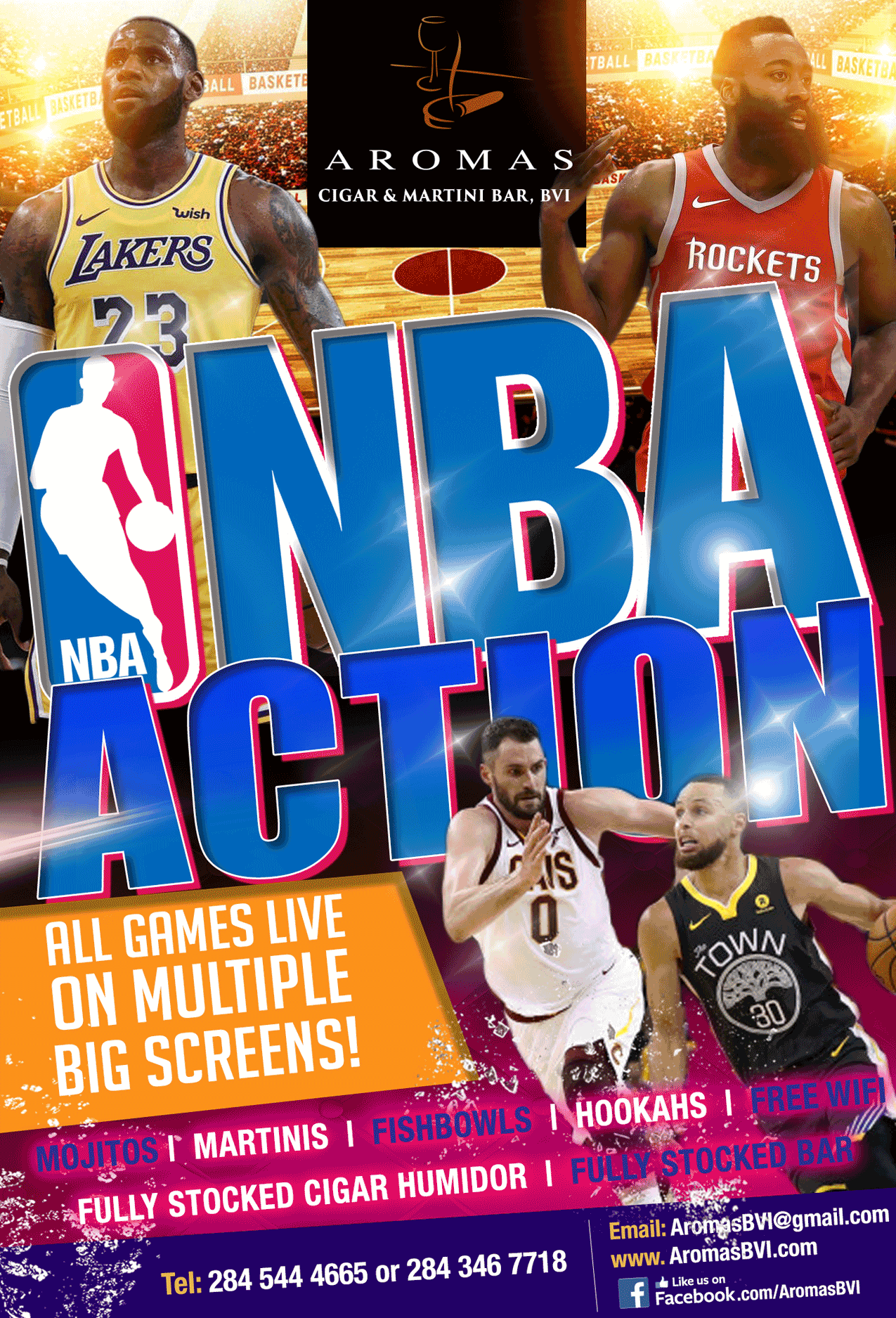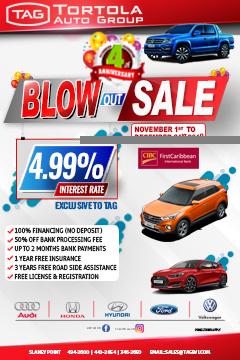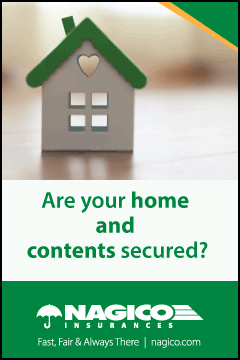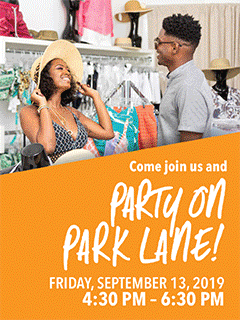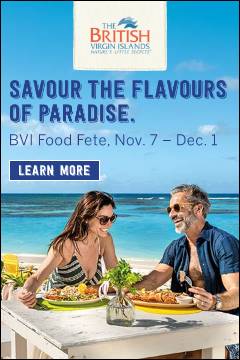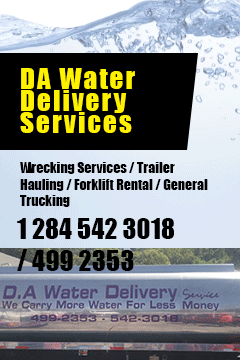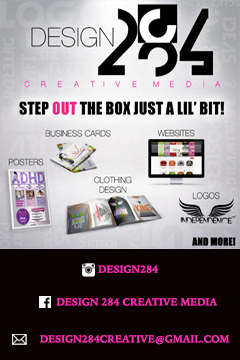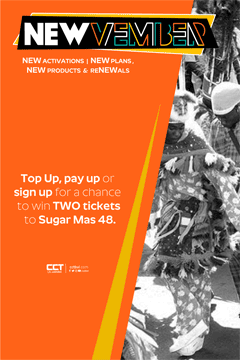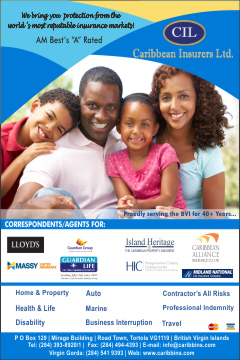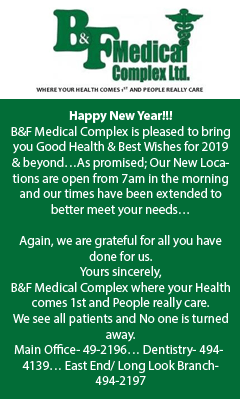 Disclaimer: All comments posted on Virgin Islands News Online (VINO) are the sole views and opinions of the commentators and or bloggers and do not in anyway represent the views and opinions of the Board of Directors, Management and Staff of Virgin Islands News Online and its parent company.