'Indigenous farmers being run over!' – Lorie A. Rhymer
- 'Provide subsidies to farmers as incentive to allow them to produce & reduce food bill' - Hon J. Alvin Christopher
ROAD TOWN, Tortola, VI – Public Relations Officer of the People's Empowerment Party (PEP) Lorie A. Rhymer said local farmers are being run over by persons selling imported produce far cheaper than local produce and that this situation must be corrected if agriculture in the territory is to go anywhere.
He was among the panelists on PEP Radio heard on ZBVI 780 AM last evening March 23, 2015. Sharing the panel were Chairman of the PEP Honourable J. Alvin Christopher and President of the PEP Natalio D. Wheatley aka Sowande Uhuru. The show was hosted by party member Mrs Julia Christopher.
Rhymer slammed the recently opened farmers' market in Road Town saying that produce from outside the territory are more dominant than local produce. "Most of the stuff that is being sold now is stuff that is imported from the other islands.
"And the indigenous farmers, people who have dedicated themselves to that particular type of work and production are being run over. Their things are not being sold. Some said that their [produce] is much more expensive than what is imported from outside,"
"I think that we need to look at that very carefully…we need to sit down and talk with the farmers, with the persons with the right educational expertise as to what should be done going forward," said Rhymer.
"We put our economy and our people at risk when we do not take advantage, when we do not take advantage of the great benefits that can be derived from producing the number of food items that we need in the Virgin Islands," said Rhymer.
'Provide subsidies to farmers'- Hon J. Alvin Christopher
Chairman of the People's Empowerment Party (PEP) Honourable J. Alvin Christopher (R2) called for the Government to provide subsidies to farmers to encourage them to produce more thereby ensuring that persons have access to healthy food and that the huge food import bill is reduced.
"I know for a fact that there is an established Farmer's Association and for too many years I think they have been ignored. I cannot say right now how functional that unit is," said Honourable Christopher.
"But I think that the People's Empowerment Party will endeavour to try to work with the farmers to help to develop their produce. There is also a section in the Department for marketing farmers' produce but for how functional it is I can't say but it doesn't seem to be working very well," he said.
Hon Christopher further said that his observation over the years and, based on how he sees funding has been going for the Department of Agriculture, he knows that they cannot be very strong and their output at the Depot in Paraquita Bay speaks volumes to that effect," said Hon Christopher.
"We believe that agriculture for it to function and function well it must be heavily subsidised by Government in order to put the farmers in a position where they can actually bring more produce to the market," he said.
Farmers can make a comfortable living
"When you look at the demand this country has for chicken and pork that this country needs and those are things that we could produce if we had the right incentive to do it, farmers can make a comfortable living because food is always a need. So if we could reduce our import on these things and have those millions circulating in our economy it could make a world of difference," he said.
Wheatley, in making his contribution, said that the party sees cooperatives as having tangible benefits for farmers.
"In the past we were more of a subsistence economy and every farmer would do a little bit and when you put it together the little bit becomes much. But now you have a smaller amount of farmers and a smaller amount of land available and it behooves us as people interested in agriculture to be able to collaborate in a number of different areas," he said.
Mr Wheatley also suggested that Government allow farmers to have a subsidised water rate and that there should be the sharing of labour costs among farmers.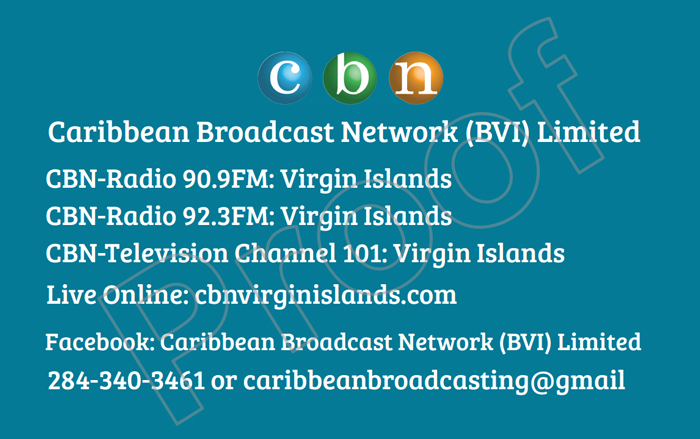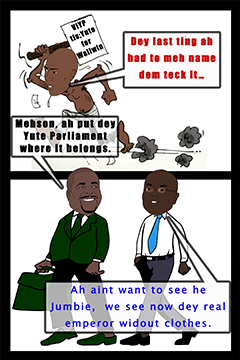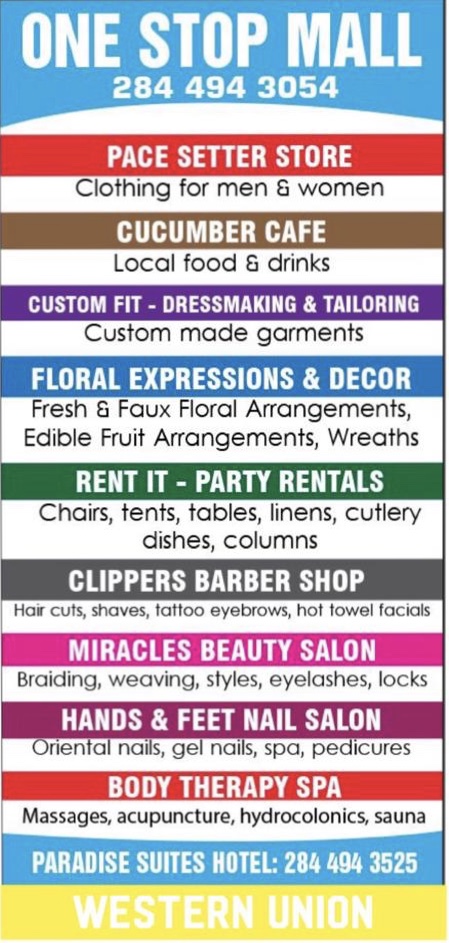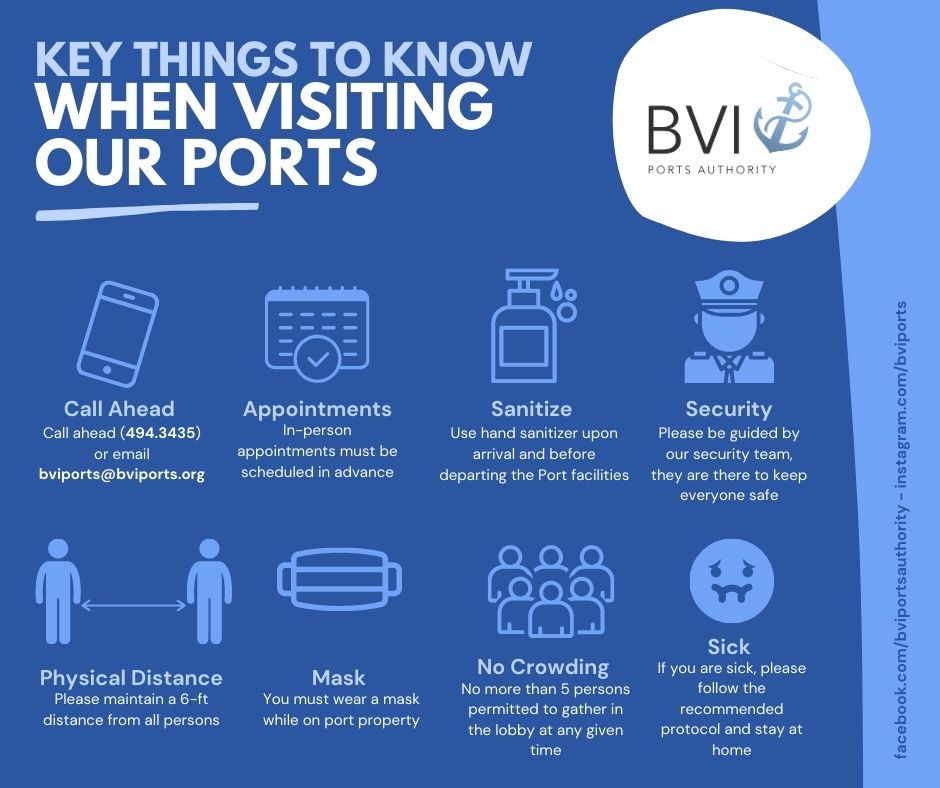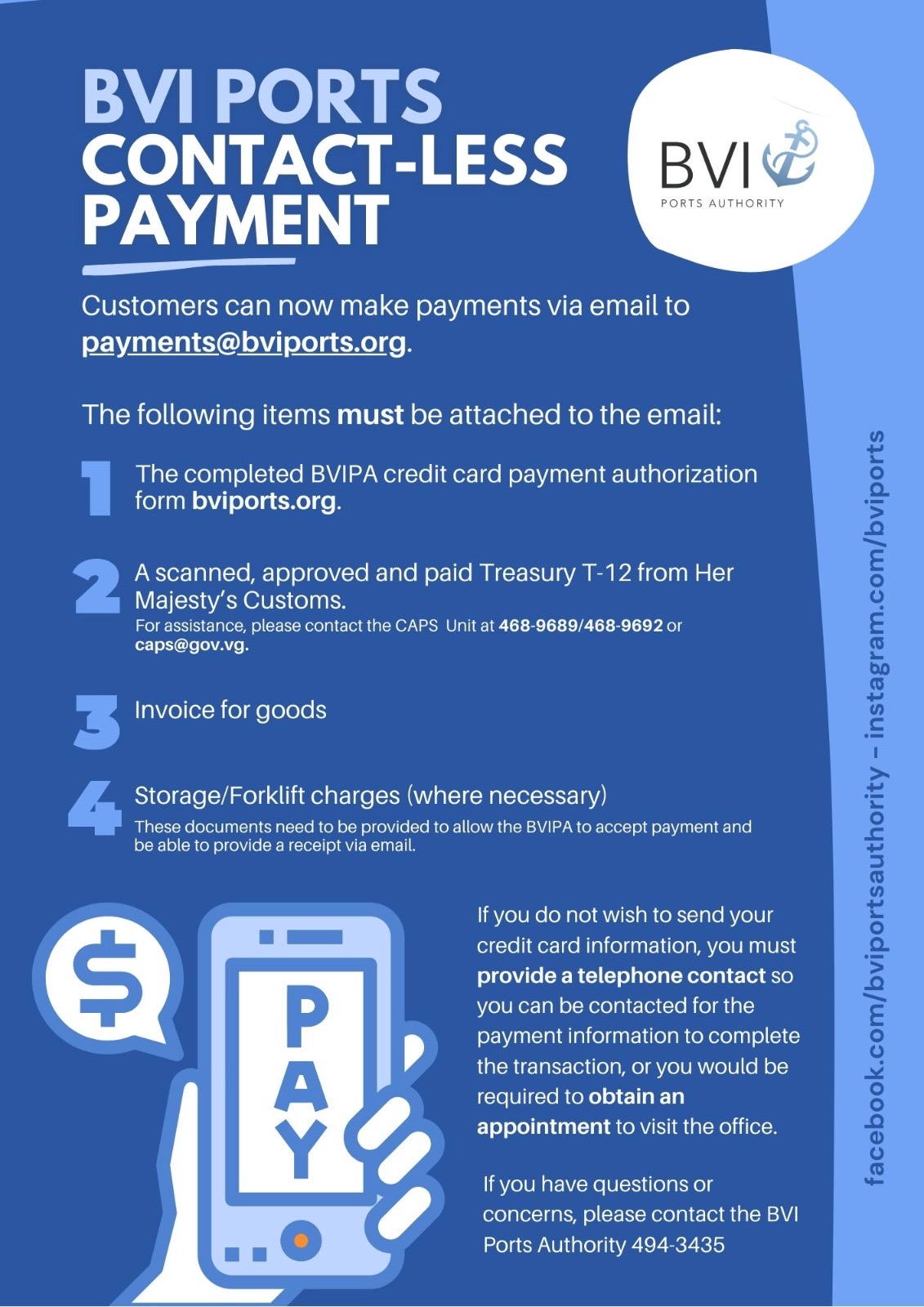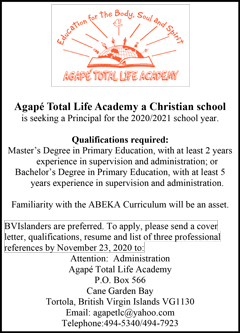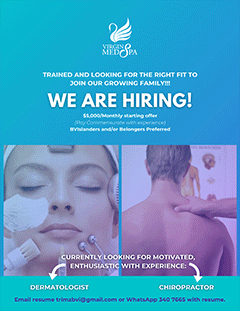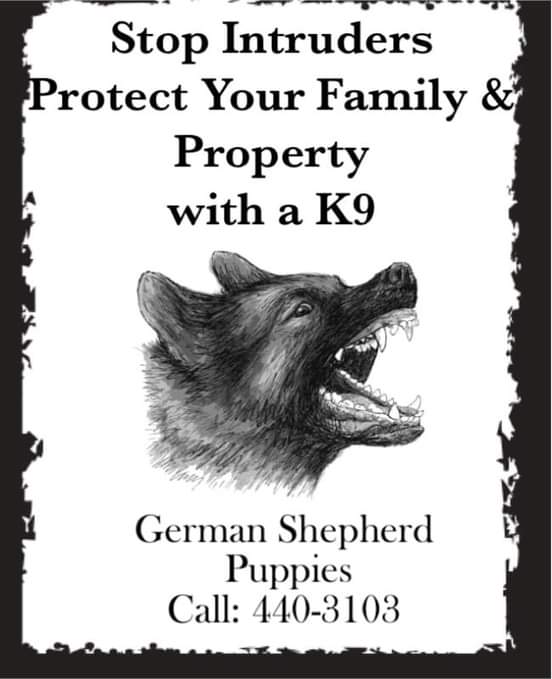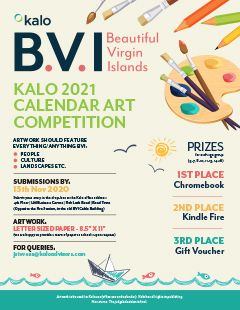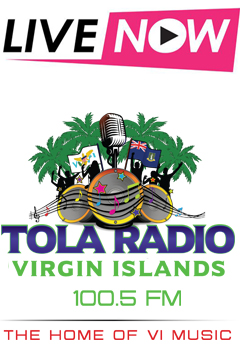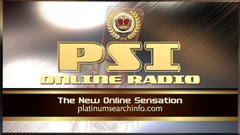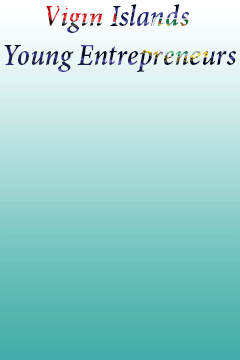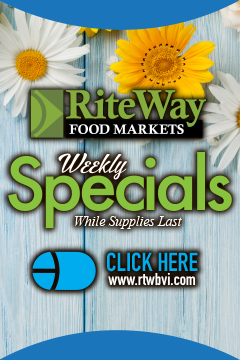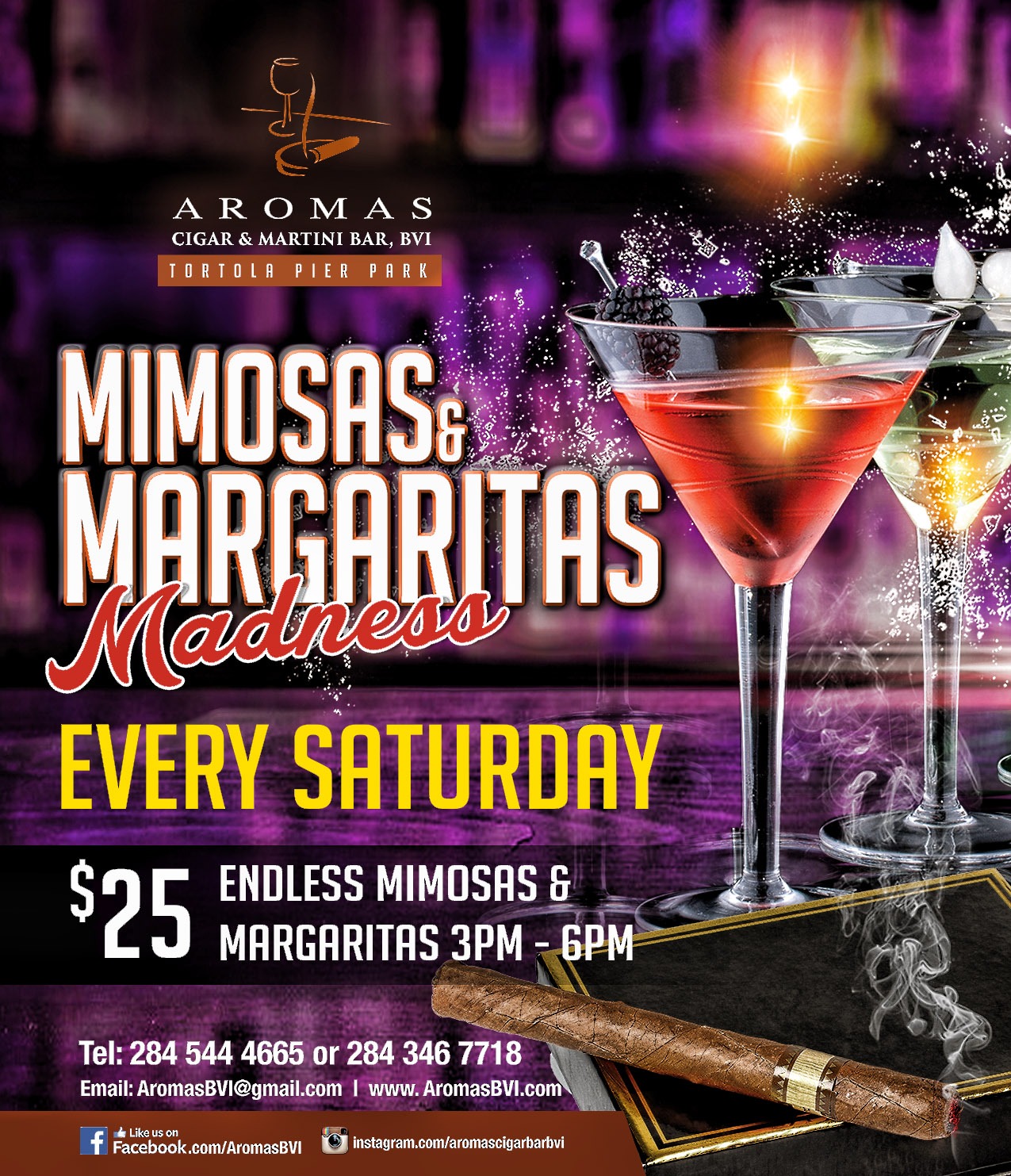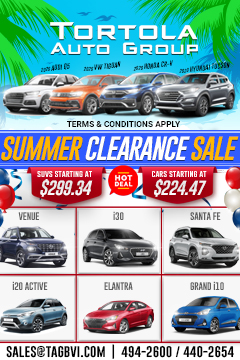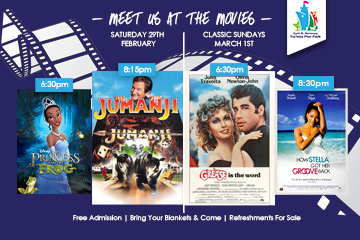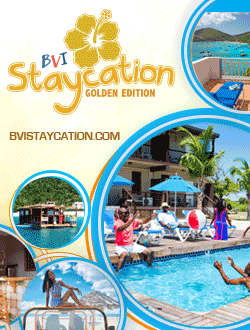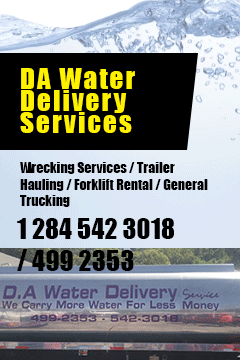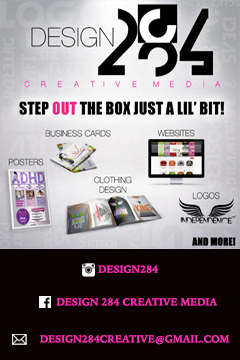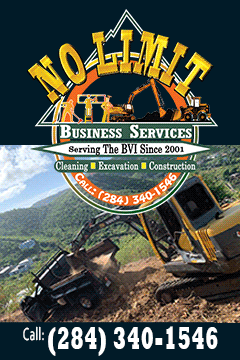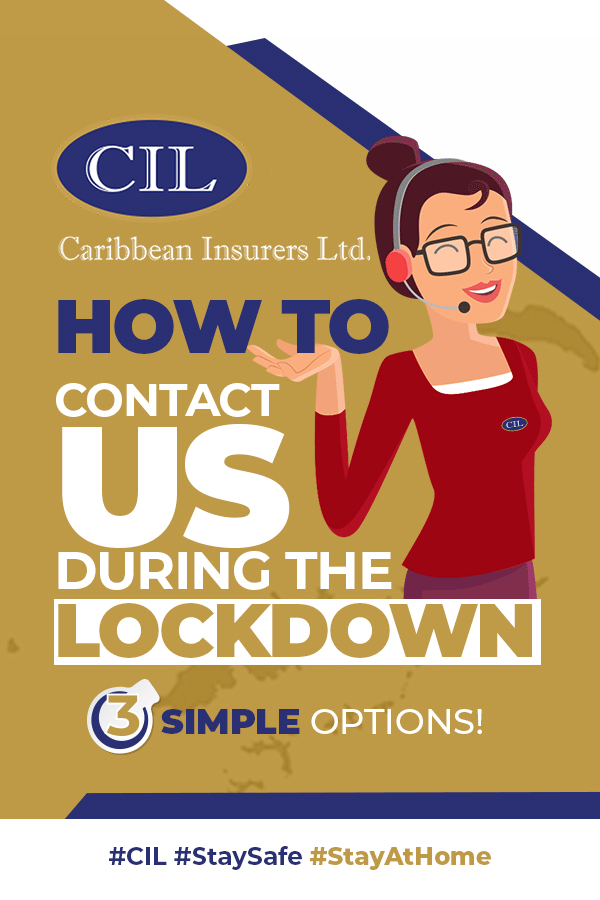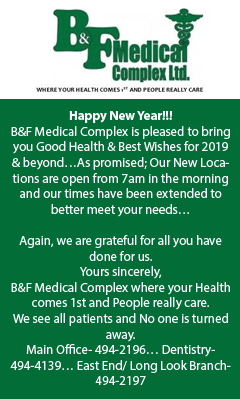 Disclaimer: All comments posted on Virgin Islands News Online (VINO) are the sole views and opinions of the commentators and or bloggers and do not in anyway represent the views and opinions of the Board of Directors, Management and Staff of Virgin Islands News Online and its parent company.