'In paradise there is a football pitch!'- FIFA President 'Gianni' Infantino
- commends the VI for its work in developing the sport; promises to return for opening of FIFA-funded stadium
EAST End, Tortola, VI- "I am a happy man today when I come here to this beautiful place. I mean it is part of paradise… in paradise there is a football pitch," were some of the remarks of President of the Fédération Internationale de Football Association (FIFA), Giovanni V. Infantino aka 'Gianni' on his historic visit to the Virgin Islands on August 11, 2019.
"It's a great feeling to be here on this beautiful pitch and also the scenery to see what we have been able to achieve, what the Government has been able to achieve for the community because this is a pitch where a lot of boys and girls of all ages can come and play," Mr Infantino also stated during his visit to the FIFA funded football stadium in East End/Long Look shortly after arriving in the territory via the Terrance B. Lettsome International Airport on Beef Island.
Accompanying the FIFA President and his entourage that included President of CONCACAF Mr Victor Montagliani to the site visit were Premier and Minister of Finance Hon Andrew A. Fahie (R1), Minister responsible for Sports Dr The Honourable Natalio D. Wheatley (R7) and Leader of the Opposition and Eighth District Representative Hon Marlon A. Penn.
Hurricane delayed FIFA stadium will be completed in 2 years
Mr Infantino was told the construction of the FIFA-funded stadium had received a setback following the hurricanes of September 2017 but work has resumed but since paused for the hurricane season. The entire project is expected to be completed in two years; however, the pitch will be used for National League games from September or October 2019.
"To come here and be able to see committed people here putting in place our dreams and our visions, that is the very work that we need to be able to engage in more, invest in more financially but also emotionally.
"That is why I am proud to be here…and we see a picture of how the world should be in the BVI and so I am very happy."
Both Mr Infantino and Mr Montagliani have committed to returning to the Virgin Islands for the commissioning of the FIFA Stadium in two years.
Meanwhile, Mr Montagliano said he is aware the BVIFA has been "wrestling working" to finish the stadium project.
"I think once it's done it is going to be fantastic, not just for BVI football but for the community itself. So we are very satisfied with the progress and also the upcoming plans for the facility."
Premier Fahie encourages FIFA to make further investments in VI
Premier Fahie said it was a "good day" for the Virgin Islands when the President of FIFA can take time out from his busy schedule to visit the territory. "I am humbled and there is nothing I can repay him with other than the currency of gratitude."
Hon Fahie encouraged FIFA to find where ever else they would wish to invest in the Virgin Islands "because we are an investment friendly environment…I have already invited him [Infantino] to do so, to make sure more investments can be done and know that I told him for every hundred thousand [dollars] we put they can put a million, that would go far."
Further, the Premier said the timing of the visit by the FIFA President was perfect as it coincided with the Virgin Islands historically winning the 2019 CONCACAF Under 15 Football Championships in Florida, USA.
"Even if they came to invest a million dollars, [with] us winning the gold it will perk them up to add in a 2 or 3 million more, knowing that this little nation island has a big heart. He added it is a fact that a lot of talent exists in the VI but there is need for more opportunities and facilities," Hon Fahie stated.
Premier Fahie also extended praise to President of the BVIFA Mr Andrew Bickerton for his dedication and contribution to the sport of football and the young lives his efforts have impacted. Mr Bickerton was given a standing ovation while at a press conference on the FIFA President's visit held at Village Cay Conference Room.
Contributions of FIFA second to none- Hon Natalio D. Wheatley
Minister for Education, Culture, Youth Affairs, Fisheries and Agriculture, Dr The Honourable Natalio D. Wheatley (R7) said the territory was "excited" about having the President of FIFA in the Virgin Islands. "We all know FIFA is a massive organisation and it seems we only get to watch them on television with the world cups and all of these massive events and I think it is a real testament to the type of organisation FIFA is, that the President can be here on the ground, a very small territory, just over 30,000 people, which is probably a stadium in Europe and the United States…"
Hon Wheatley said the benefits the territory has already accrued through FIFA and football are massive and lots more are expected through sports tourism. "As Minister for Sports I am completely committed to that cause of sports tourism, and not just that but as Minister of Education I deal with lots of young persons. I know the struggles young people have out in the community and the impact that sports has."
The Sports Minister further told Mr Infantino that when it comes to the contributions by international organisations, FIFA is second to none. "I can't see another organisation, sports or otherwise, who is having the type of impact on the community as FIFA is."
Meanwhile, Hon Penn said as someone who has been involved in the FIFA-funded stadium project from the inception it is gratifying to see where it has progressed. "I also want to commend the government for continuing the process that we started way back in 2015.
"When we talk about diversifying the economy this fits right into that plan of sports tourism. As a representative for the community we are excited because it brings opportunities for my community and for the territory."
VI voted for Infantino for FIFA President- Bickerton
President Bickerton noted that the territory has never had a top official from FIFA before and "today we not only have a top official, but the top official in Gianni Infantino. And for him to take time to visit a small association as the British Virgin Islands we are really grateful for you taking time out to come and visit us so thank you so much for that."
Mr Bickerton continued that Mr Infantino was first elected in 2016, at a time when FIFA was going through a lot of problems as there was a lack of credibility and accusations of corruption.
But he said Mr Infantino came in on a platform of reforming FIFA, bringing transparency and accountability and getting football back as the main function of FIFA and three years later in Paris he was re-elected unopposed.
"Here in the BVI we were quite proud of what we were able to do in 2016 and also in 2019 because when we vote for anybody, whether at CFU level or whether at CONCACAF or FIFA level we as an executive discuss who we are going to vote for and why we are going to vote for and we always look at what is good for football, not just for the British Virgin Islands but what is good for football worldwide.
"Therefore it was a straightforward decision for us to support the President, Infantino. And he certainly has not let us down."
Greater FIFA support for VI
FIFA's finances, according to Mr Bickerton, are now in "very very good shape, [and] that's because confidence has been restored in sponsors and money is now being passed out to the associations in larger amounts." Mr Bickerton's statement was later endorsed by President Infantino.
Mr Bickerton also said the BVIFA was grateful for FIFA for coming to the rescue of the association with an emergency grant after it had "lost everything" after its office was ravaged by the hurricanes of 2017.
"So we had to start from scratch and we were fortunate that FIFA came in straight away with an emergency grant to allow us to have the funding to replace equipment and to provide grants to our teams."
Mr Bickerton also informed that the BVIFA was one of the first associations to begin getting the community back into sport following the hurricanes of September 2017.
Mr Infantino's visit to the territory was part of a 3-day tour of the Caribbean where he visited several associations of various countries, including Curacao, Cayman Islands, St Vincent and the Grenadines, St Lucia, Antigua and Barbuda and US Virgin Islands.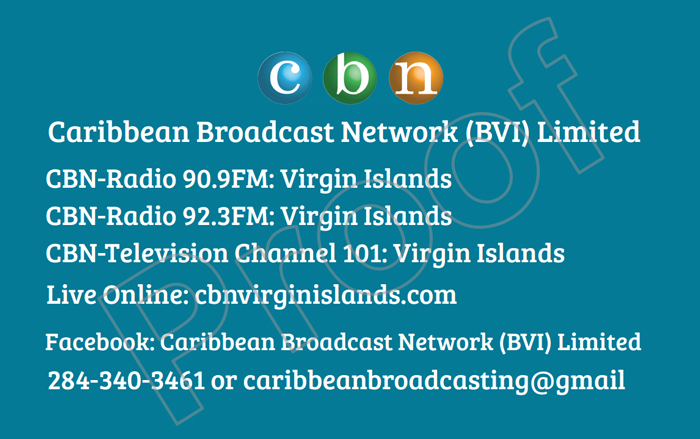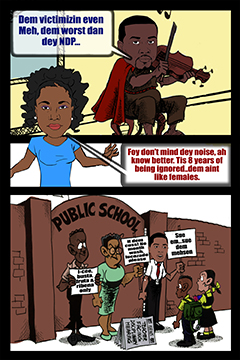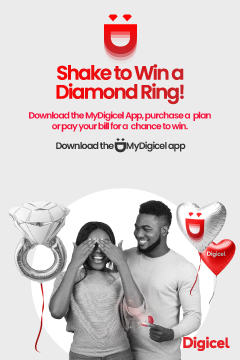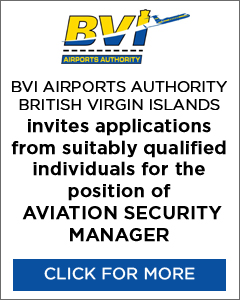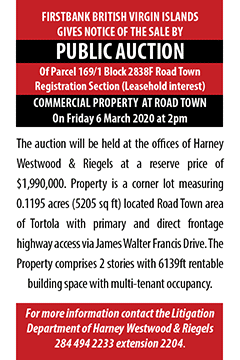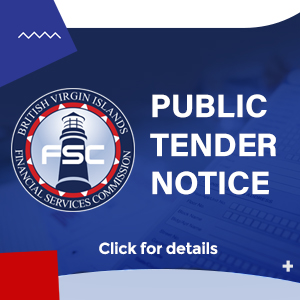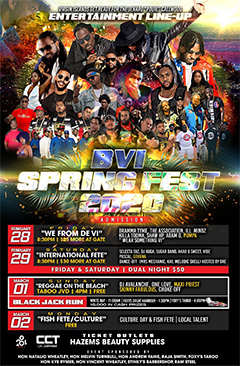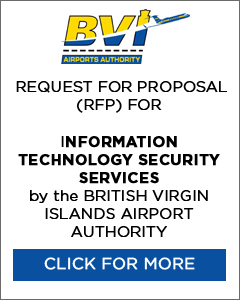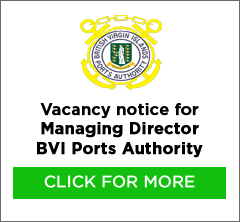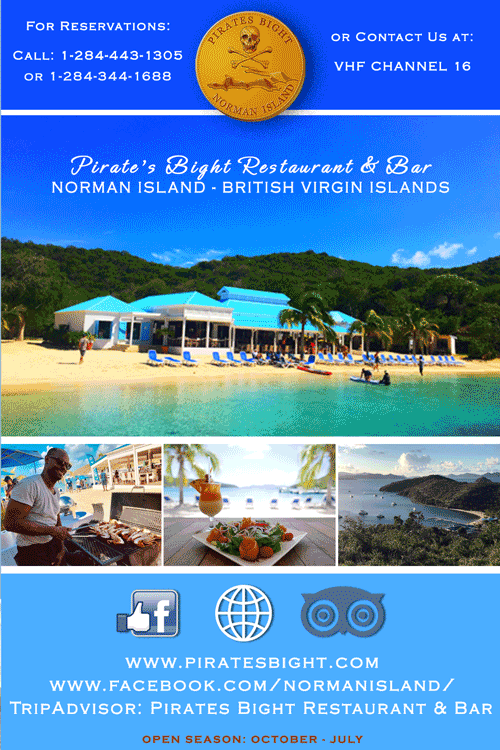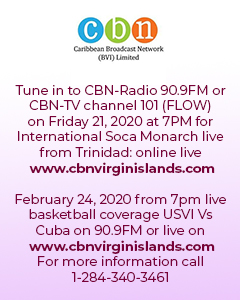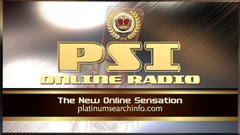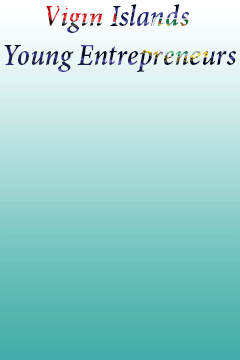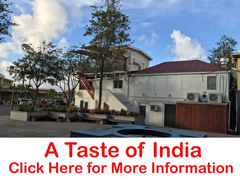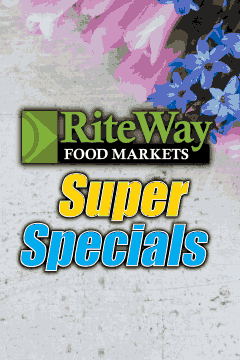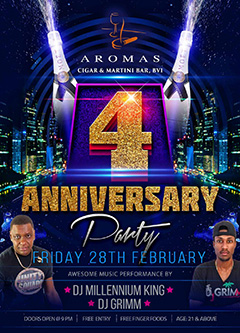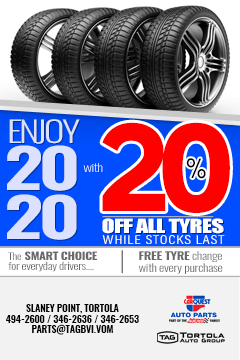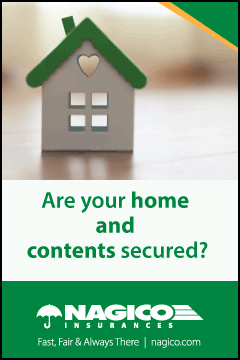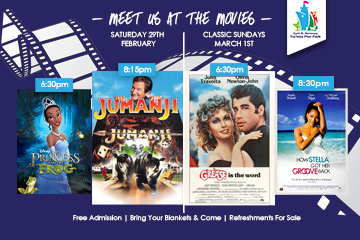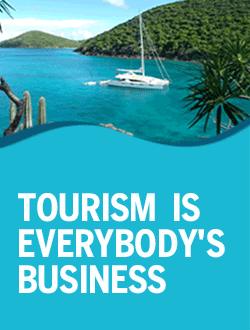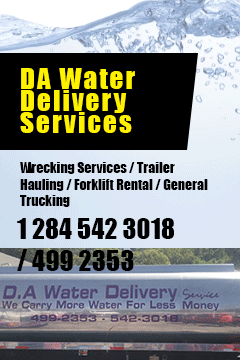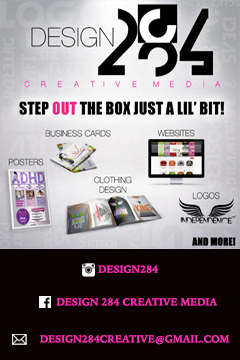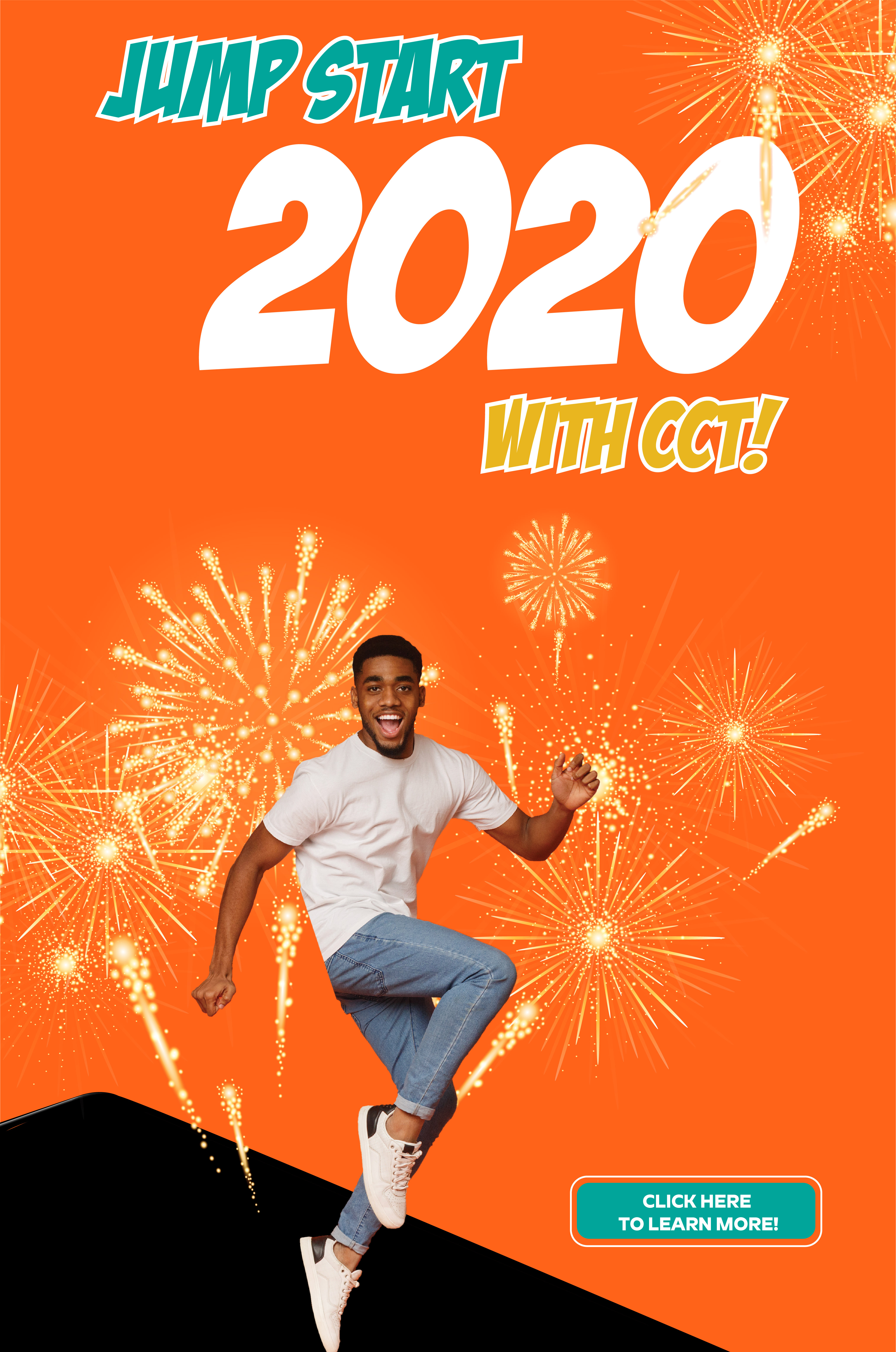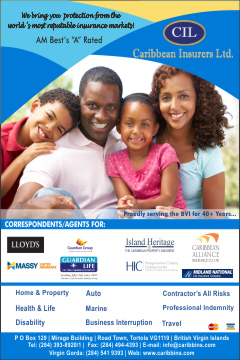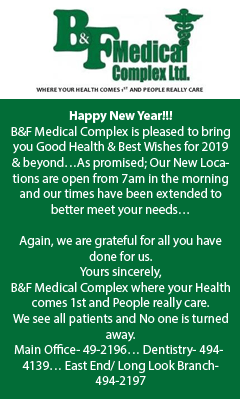 Disclaimer: All comments posted on Virgin Islands News Online (VINO) are the sole views and opinions of the commentators and or bloggers and do not in anyway represent the views and opinions of the Board of Directors, Management and Staff of Virgin Islands News Online and its parent company.