Immigration Department rounding up relief workers on JvD
- for alleged lack of documentation
GREAT HARBOUR, Jost van Dyke, VI- News reaching our newsroom is that relief workers on Jost van Dyke (JvD) are being told by Department of Immigration officers from the main island of Tortola that they have to cease all volunteer work because they do not have the proper documentation.
According to a Jost van Dyke resident and businessman, who wished to remain anonymous, three surveillance officers from the Department of Immigration, along with the Marine police, are sweeping the beaches and telling business owners that their relief workers have to stop working immediately.
"On any given day, there can be anywhere from 15 to 30 relief workers that are coming over from St Thomas, St John or directly from the United States to stay for a week. They identify themselves as relief workers when they come into the Jost van Dyke Immigration and Customs and they are allowed to do their thing because obviously the people at Customs and Immigration on Jost van Dyke nine days out of ten are from Jost van Dyke and they are benefitting [from the relief worketrs] too," said the Jost van Dyke resident.
The resident disclosed that the Immigration Department was looking at everyone's identification card and asking about their status, while adding that they took information from him and his worker and told the two relief workers to cease working.
"The bottom line is that everybody has to go to Labour [Department] first. Nonetheless, I did not see anybody picked up from them but they are stopping people from working. They are telling the business owners that they are not allowed and this is a serious offence because you cannot work paid or unpaid even if you are doing something for no money without proper documentation," according to the business owner.
"Why can't a labour office come to register workers?"
The business owner told our newsroom that he lost everything during the hurricane of September 2017 and finds the whole situation "ridiculous", while noting that the government has neglected the outer islands.
"There is not one working number for the Labour Department, there is not one working number to call anybody and we are in Jost van Dyke. Why can't a Labour Officer come with them while they are doing this and register workers? It's literally happening every single day for five months. People come to Jost van Dyke to help other people and without that we can't get rebuilt and we wouldn't have anything because the government did not bring over a bottle of water for us, nothing... It's not fair and for me I lost everything I own and without people trying to help us – we can't hire construction crews like the rich people-," said the resident.
In fact, he said it is almost impossible to get contractors from the main island and other islands to come to Jost van Dyke to help persons rebuild their homes and other properties. "I can't even find one carpenter to come, not one, and I have been here 29 years so I know a lot of people."
The Jost van Dyke resident further mentioned that Kenny Chesney, a famous American country singer and founder of Love for Love City Foundation in St John, US Virgin Islands, donated several thousands of dollars in building materials for the people of Jost van Dyke and St John over the last five months and that the Love for Love City Foundation also rebuilt the clinic and church on the sister island.
"He has funelled several hundred thousand dollars into rebuilding on Jost van Dyke because we can't even get a single construction worker on the islands. There is no one to help us rebuild," the resident stated, in making his case for the need for relief workers to be allowed to come to the island to assist without harassment from authorities, who have done little to assist the people in their greatest time of need.
Meanwhile, our newsroom reached out to Commissioner of the Labour Department Mrs Janice I.F. Rymer, Acting Chief Immigration Officer Geraldine Ritter-Freeman and Diane L. Drayton, the Information Officer of the Virgin Islands Police Force (RVIPF), but they did not respond to our queries up to time of publication.
Mrs Rymer had announced in a Government Information Service (GIS) press release on September 29, 2017 that officers from the department would be stationed at ports of entry to assist in the effort to facilitate entry of skilled workers.
The ports of entry listed in the press release were Terrance B. Lettsome International Airport, West End Jetty, Tortola Pier Park, and St Thomas Bay Jetty in Virgin Gorda.
It said persons entering the country for relief purposes must indicate so in the section labelled "Purpose of Visit" on the Immigration form. Officers will then collect the following information:
1.     Name of Employee
2.     Employer/Organisation Name and Contact No.
3.     Length of Stay
4.     Position
Extensions to stay will be granted on a case-by-case basis.
There was no announcement stating that the policy had since changed.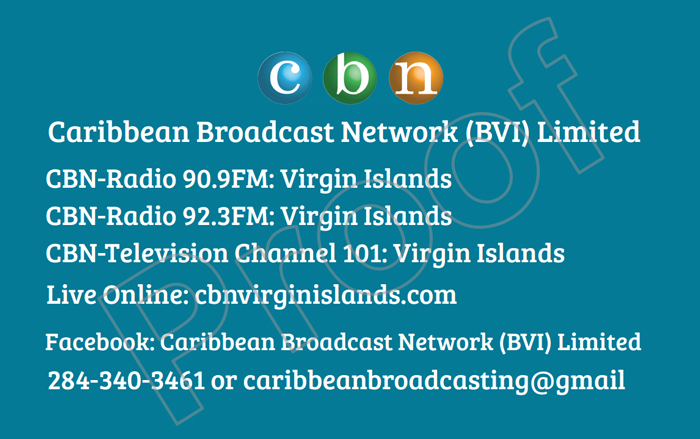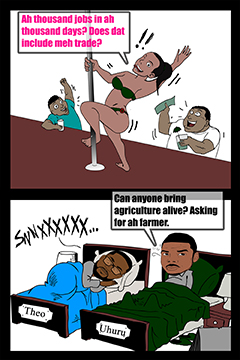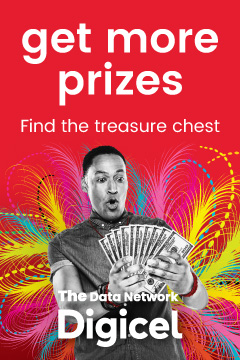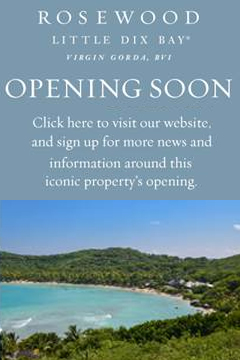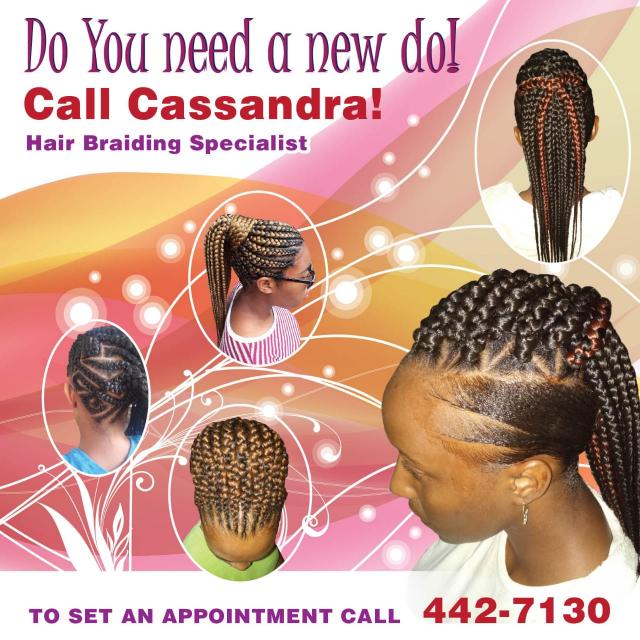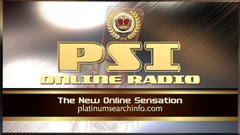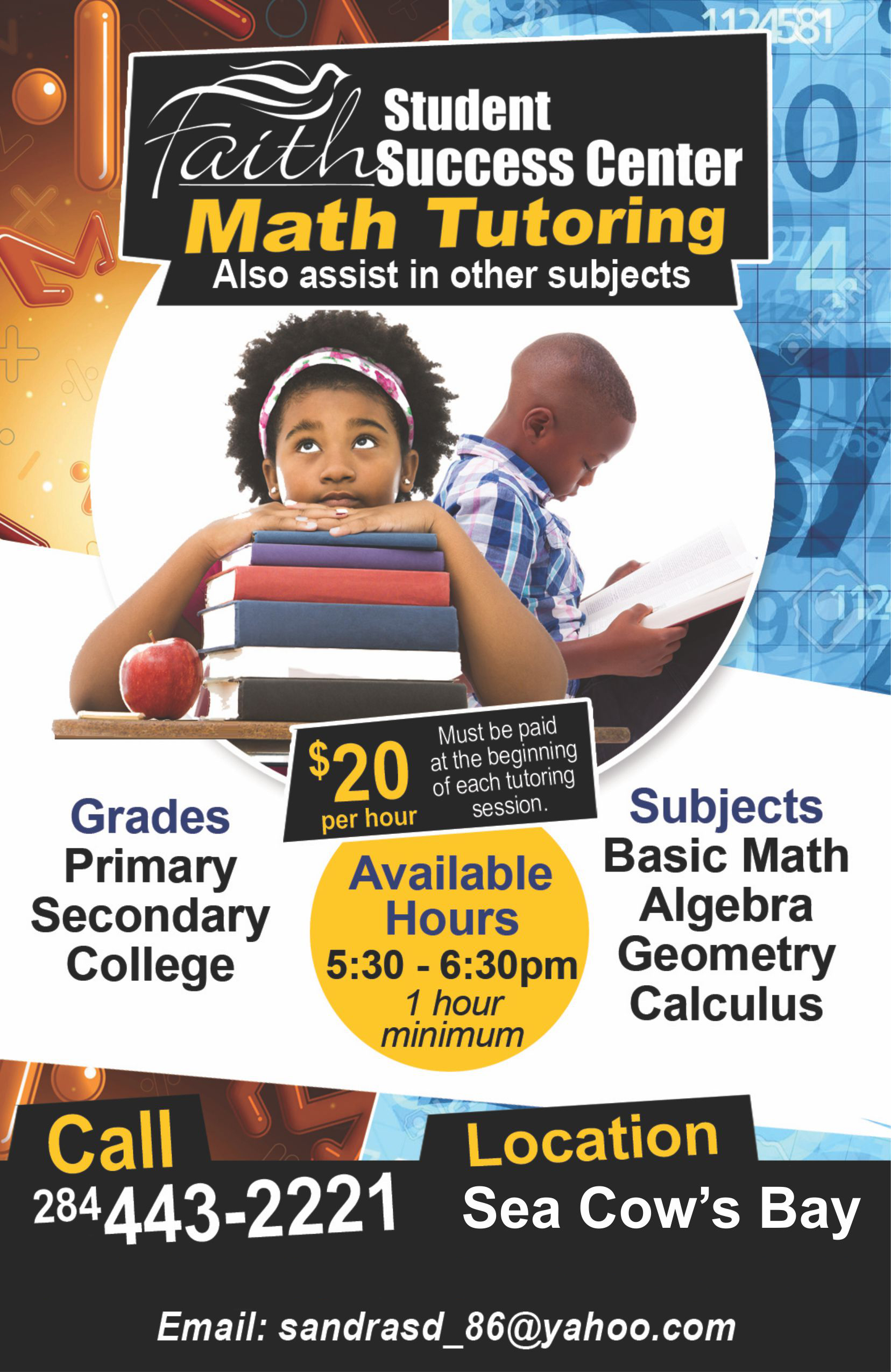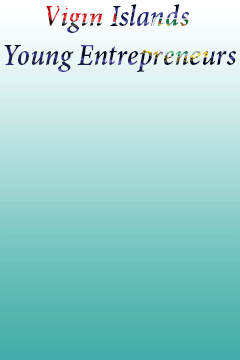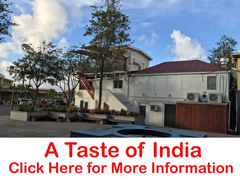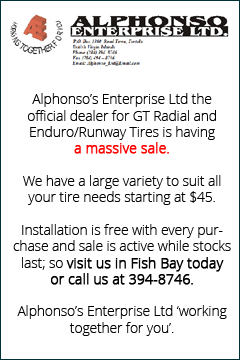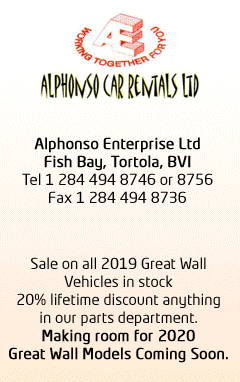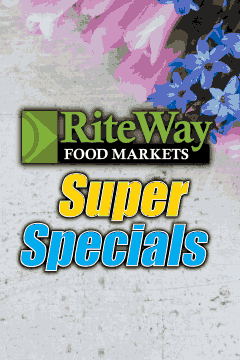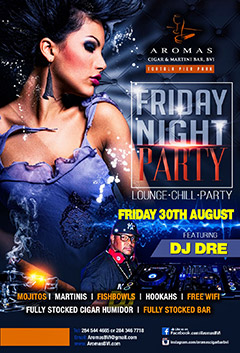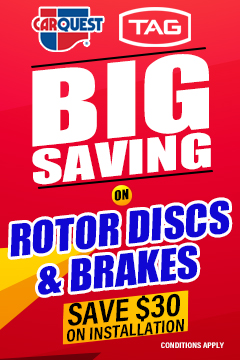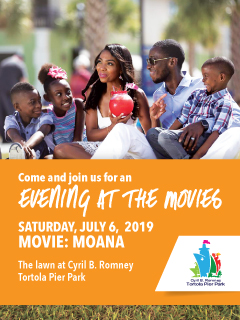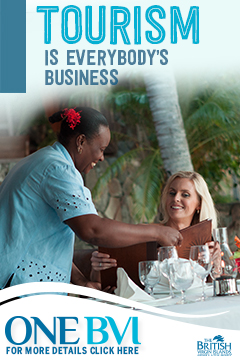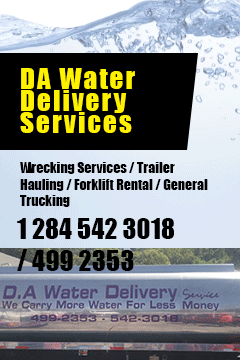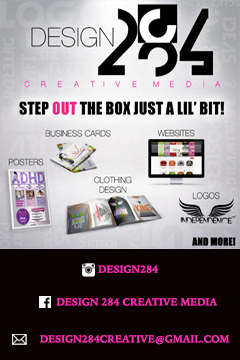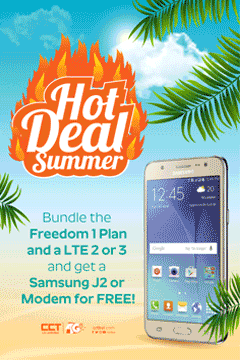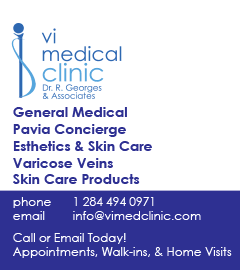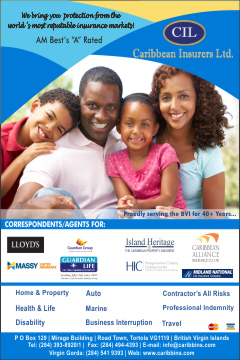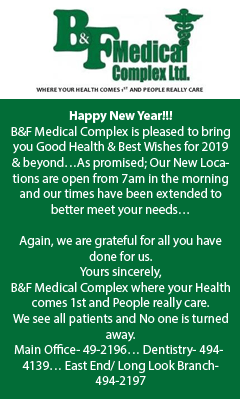 Disclaimer: All comments posted on Virgin Islands News Online (VINO) are the sole views and opinions of the commentators and or bloggers and do not in anyway represent the views and opinions of the Board of Directors, Management and Staff of Virgin Islands News Online and its parent company.