'I will not support NDP next elections; Too much damage done'- Skelton-Cline
- tells the Premier to stop beating up on his own Ministers & answer the public's questions
ROAD TOWN, Tortola, VI- While election is about one year out, the political rhetoric on all sides is heating up. There is no secret of a civil war within the ruling National Democratic Party (NDP).
So far only one person has made it clear he will be an At Large (Territorial) candidate in the next election and that is former Permanent Secretary and Businessman Julian Willock. Prominent Attorney Gerard St. C. Farara QC also told a radio show recently that everywhere he goes throughout the Virgin Islands "people are asking me to run." However, he said the question is under serious and deliberate consideration and he will make a decision shortly. 
Meanwhile, the ruling NDP headed by Premier and Minister of Finance Dr The Hon D Orlando Smith (AL) is imploding from within.
Ronnie Skelton don't speak for me- Premier Smith
There continues to be open warfare and jabs against the Leader from his own elected Members and Premier Smith has been hitting back at both the frontbench and backbench members. It was last week March 23, 2018 during the debate on the Virgin Islands Recovery and Development Agency Bill 2018 that Minister for Health and Social Development Hon Ronnie W. Skelton (AL) told the public that Premier Smith will "be stripped of his powers of finances" under the same Bill.
Hon Skelton, a former Finance Minister [2003-2007], said that the UK is turning the clock back, after they have fought so hard under the 2007 Constitution to handle their own affairs.
However, the next day Premier Smith embarrassed his Minister by saying, when asked about the comments, he has "distanced" himself from those comments and they do not "represent" his government. He told a local journalist that the British has been good to the VI post Hurricanes Irma and Maria.
Archie on his own- Premier
Also in the debate, Dr Smith's Junior Minister for Tourism Hon Archibald C. Christian (AL) complained about the lack of information and that as part of the NDP Government he does not know "diddly squat."
However, at a press conference a few days ago, Premier Smith dismissed Hon Christian's statement, saying one cannot know everything and if someone comes in to work for a line Ministry, unless the particular Ministry announces it, the information will not be made public.
But former Managing Director of the BVI Ports Authority Mr Claude O. Skelton-Cline, in a brief statement issued to our newsroom today, Thursday April 5, 2018, lambasted Premier Smith for fighting his own Minsters.
Mr Skelton-Cline, who is now a commentator of a popular talk show Honestly Speaking, said "Honourable Premier, it might be more helpful to provide the people of the Virgin Islands actual and factual answers to their very legitimate questions and concerns, as opposed to the continued public decapitation of your own members of government, the two latest of which are your long standing comrades Honourable Ronnie W. Skelton and now Honourable Archibald C. Christian.
I'm not sure who from the NDP government is going to be left standing by the time you're done or if they will let you continue to stand."
Answer the public's questions- Skelton-Cline
Mr Cline also added "I suspect you're under tremendous pressure, but might I suggest a more graceful exit. Honourable Christian said he does not know "diddly squat" in reference to who's here and what they are doing...It's not just his sentiment, it's all of ours. Simply tell us. How many persons are here on assignment from the UK? What are they doing? What is their area of expertise? How many are in each department? How long are they expected to be here? Who is responsible for their compensation? Are we collecting the requisite takes? Do they have work permits? Are they a part of the in-kind $12M grant from the UK? How many contracts have been signed with local contractors directly from the FCO? What is the scope of works for said contracts?"
The NDP has been chastised over the years, since 2011, for being one of the most secretive regimes in the region and many have compared the Dr Smith's 7-year old Government to that of Kim Jong-un of North Korea or Syria Bashar al-Assad.
However, Dr Smith has dismissed those allegations, saying we have freedom of information simply because information that his regime hides from the public is usually leaked.
Dr Smith's answers are just a marketing scheme- Skelton-Cline
But Mr Skelton-Cline said of the Premier: "The staged interviews may be a part of some grand marketing scheme but your responses continue to fall short, as they fail to communicate complete answers and in some instances you are not even answering the questions being asked," he noted.
He further added: "Premier, you don't have to wonder where I stand politically. I'm on record that I will not support this government in the next election. Too much damage has been done," the man of the cloth stated.  
In hitting back at Premier Smith, Mr Skelton-Cline noted: "If you no longer trust the players on your team, I can understand, simply ask them to leave. To the players on the team, if you can no longer trust or believe in the competency of the leader and the direction of the team, leave. And leaving, does not have to mean you're joining the other side, rearrange the furniture in the HoA. Be independent until there is a more opportune time to make a permanent decision. But the bloodletting and mockery that is being made of our Territory must cease. And please spare us the shallow wisdom that this is all a part of a healthy democracy. We are destroying ourselves and each other. We are better than this."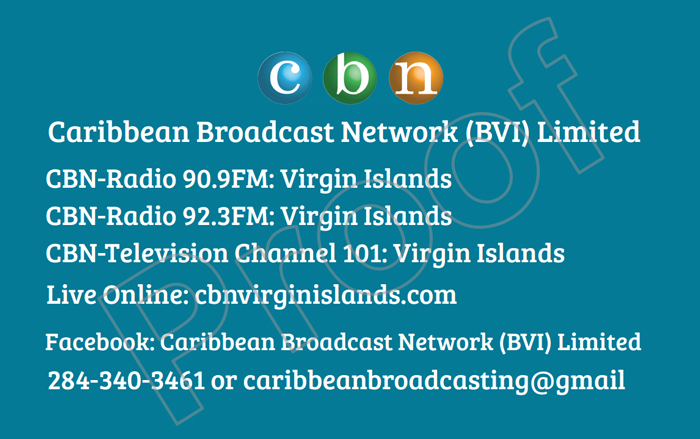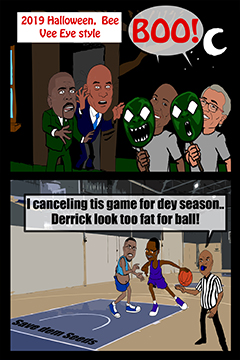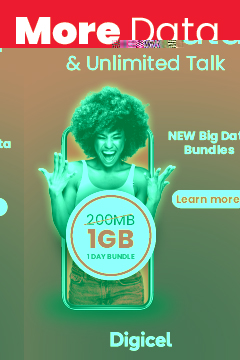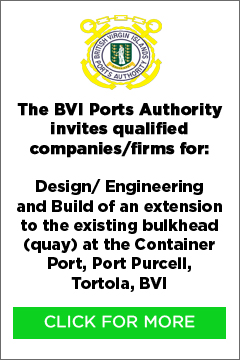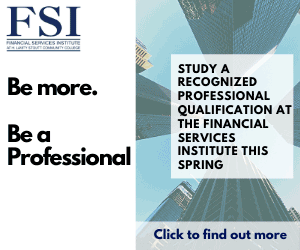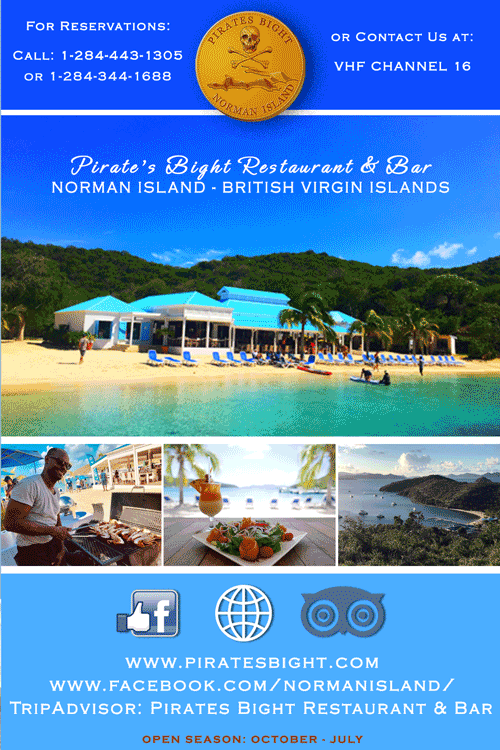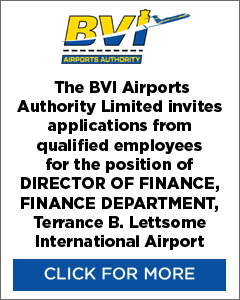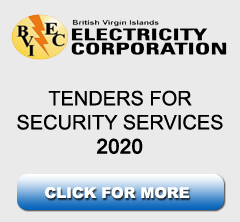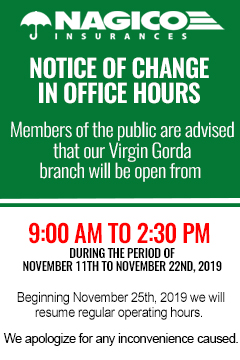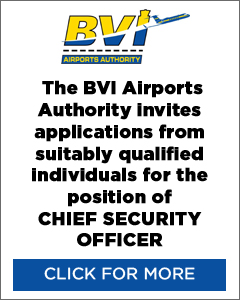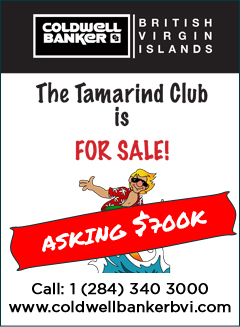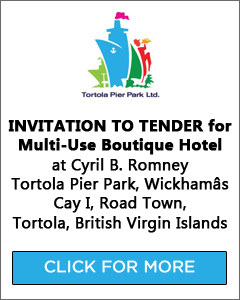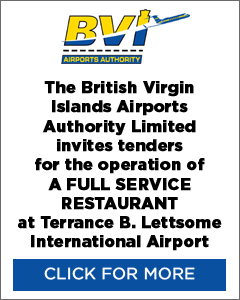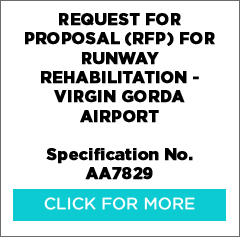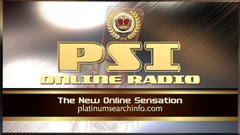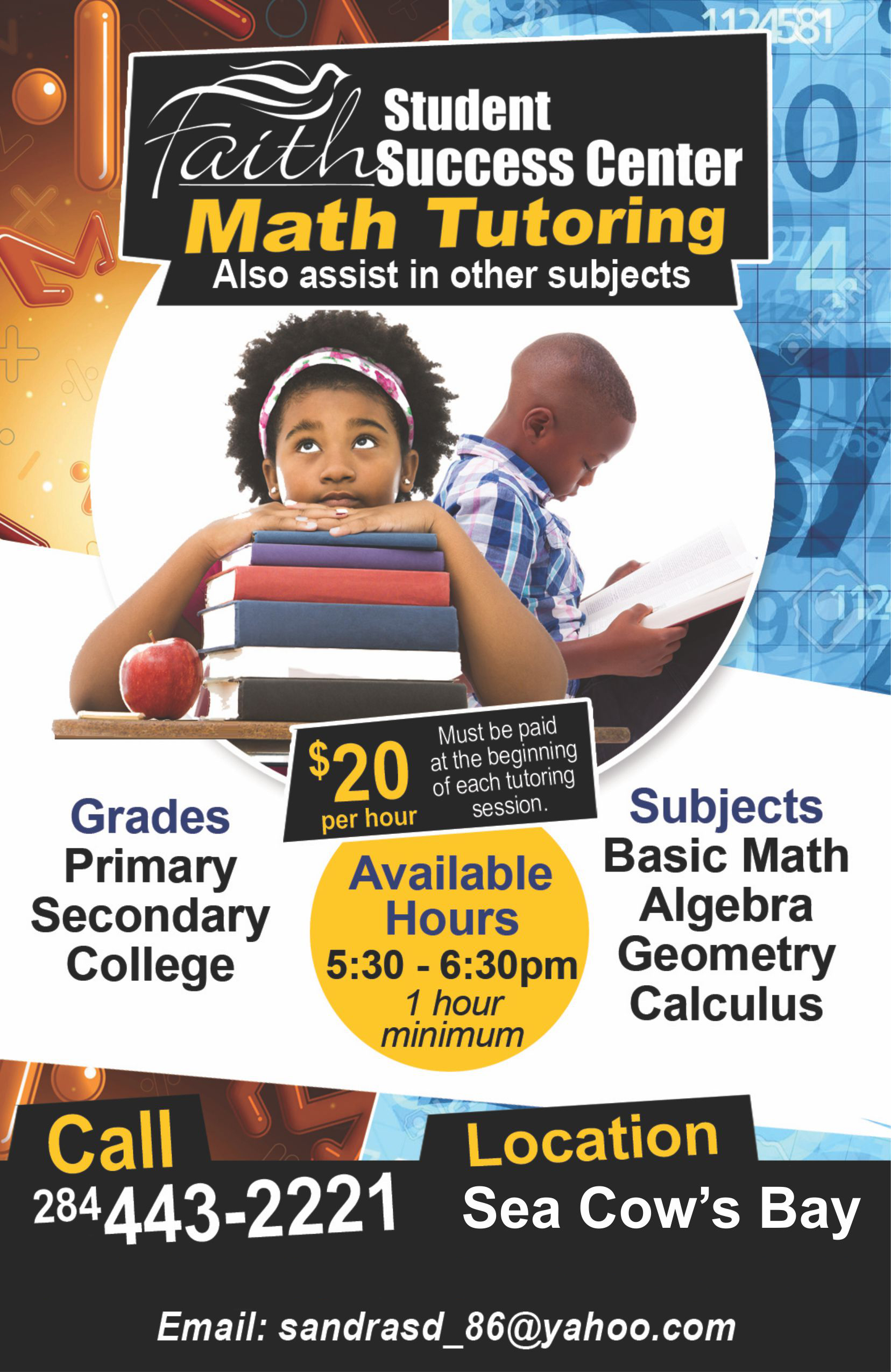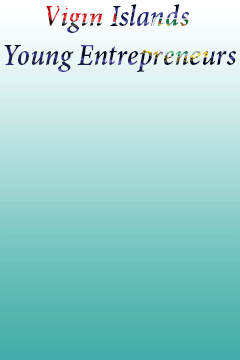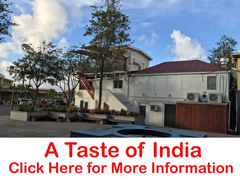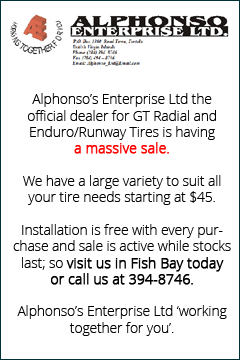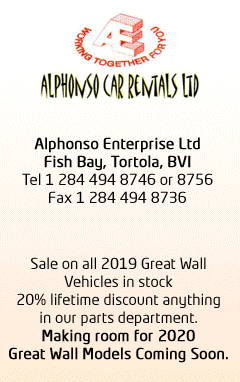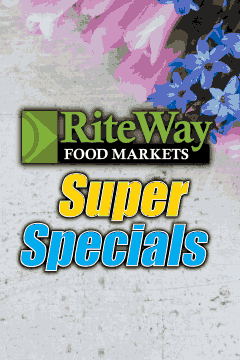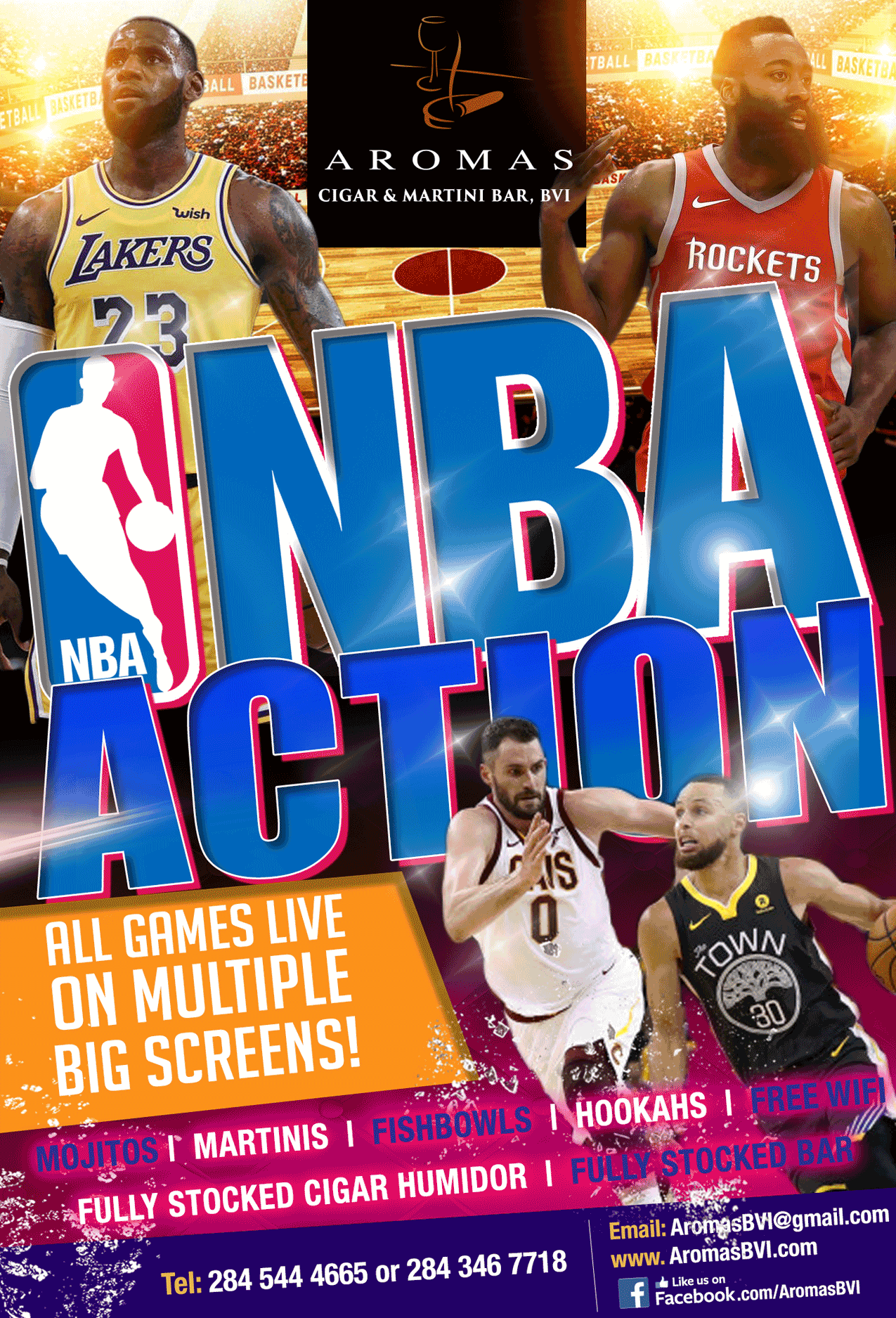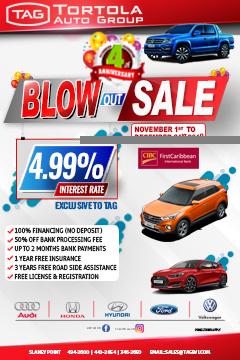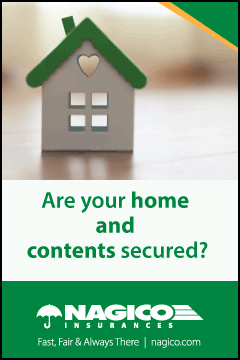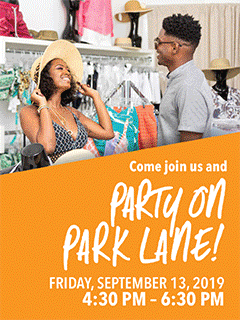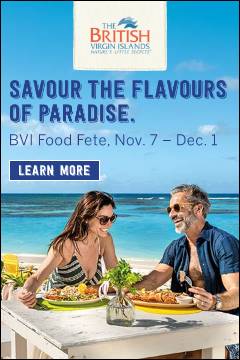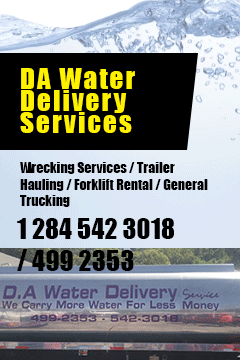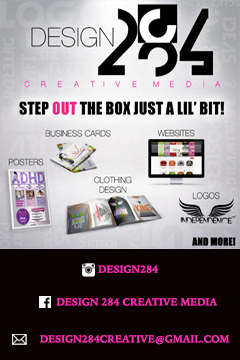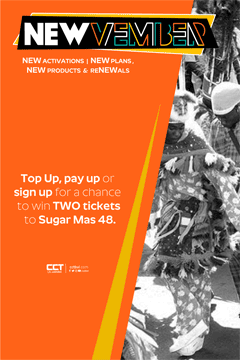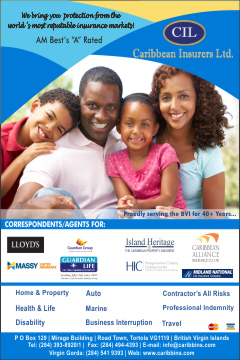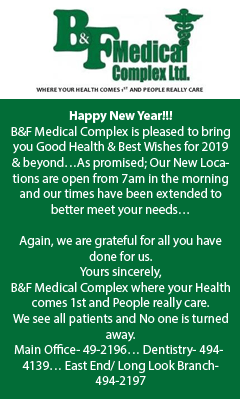 Disclaimer: All comments posted on Virgin Islands News Online (VINO) are the sole views and opinions of the commentators and or bloggers and do not in anyway represent the views and opinions of the Board of Directors, Management and Staff of Virgin Islands News Online and its parent company.