'I was treated like a mad man; Wrongfully dismissed'- BVI Ports Authority worker
- said he was belittled by being made to see a psychiatrist; not given a fair chance to defend himself against allegations levelled against him by a co-worker
ROAD TOWN, Tortola, VI- A mechanic who worked at the BVI Ports Authority (BVIPA) for some eight years is claiming that he was belittled by management and then wrongfully dismissed from his job at the BVIPA.
Mr Philip E. Mickle made it clear to Virgin Islands News Online that even though his "wrongful dismissal" has affected his family, he was not interested in getting his job back at the BVIPA but wanted to let the public know of the alleged victimisation of certain BVIPA workers under Acting Managing Director Mr Alfred 'Al' Henley.
Mr Mickle also believes he was treated unfairly because he was an expat worker who was accused of threatening a local. He said he was the one constantly being harassed by the local employee but ended up being the one dismissed.
Allegations
On the April 5, 2016 Mr Mickle said he turned up to work and was refused parking in the compound and on querying why he was not allowed to do so, he was reportedly told that the instruction came from a security manager. On making further queries, Mr Mickle said he was told that a co-worker, Mr Willis Thomas, had complained to management that he was threatened by Mr Mickle.
He said it was the same co-worker who he was constantly "getting problems with" at work that made the allegations against him.
Mr Mickle said he was then summoned to meet with Mr Henley, the Security Manager and the Human Resources Manager Miriam Mark over an allegation of threat made by the said co-worker against Mr Mickle, who said he told them he hadn't told the co-worker anything in six months due to the issues between them.
He was further told that three persons had written to management supporting the claims of the co-worker, however, when he asked where the accusers were, he was alleged told: "That is not necessary, this is not a court case and what's not but based upon the alleged written statement submitted they came to the conclusion that I threatened the co-worker."
'I was treated like a mad man'
Before being sent home and told to await a call from the ports, Mr Mickle said he was told that he would be sent to a psychiatrist for an evaluation. He said this made him feel as though he was a "mad man" but he decided he was going to comply.
"I couldn't even go and retrieve my own personal belongings."
On April 13, 2016 Mr Mickle said he received a letter instructing him to go see Dr June Samuel for his evaluation. He said he spoke to Dr Samuel and was then ordered to do a blood test after which Dr Samuel told him he was "alright".
On May 20, 2016 after being home for some six weeks, Mr Mickle said he received a letter from the HR Manager Mark stating that he was free to resume duties at the BVIPA under conditions that he reports to Dr Samuel for five more sessions. In the letter, shown to Virgin Islands News Online, Mr Mickle was also told not to bring any "machetes, cutlass, knives or similar items" to work and to refrain from any altercation with his co-worker Mr Thomas.
"If I am deemed fit to return to duties why are you telling me I have to go back five days more for counselling as they put it? Bearing in mind that you sent me a letter after we had a meeting with Dr Samuel, you as the HR Manager who told me I needed to go back five days for counselling needed to make the appointments. Could I just go and walk in the doctor's place like that? You were doing the appointments all the time."
Mr Mickle said he went back to work, however, on June 3, 2016 he met the co-worker and another person in the area where he was working and asked him about his presence there. "I asked him what he was doing here when he already wrote to management that I threatened him and all of that, causing me to be sent to a psychiatrist like I mad, now you coming and mess around my job."
Mr Mickle said he reported to his supervisor a Mr Callwood that he was not trusting of Mr Thomas anymore and that he stays out of his way. "With that I left and went home."
Dismissal letter
On Monday June 6, 2016 Mr Mickle said he was greeted with a letter of dismissal from Mr Henley. "It was based upon the fact that I never went back to the doctor. Also, it stated that the supervisor said I was not performing my duties...that is the letter I reached."
"Eight years plus I worked at the ports I never had a suspension letter, never had a warning letter and this is what they told me, that I dismissed."
According to Mr Mickle, he was treated unfairly as he was never granted a proper hearing and given the opportunity to represent himself or exercise his right to have someone represent him regarding their concerns of discipline.
"The accuser was never present when they pulled me in more or less to try my case. They came up with their own decisions."
Victimisation at the Ports?
Asked if he had taken up the matter with the Department of Labour or the Complaints Commissioner, Mr Mickle said he had not. "To tell you the truth I just want these things to come out, with what is going on at the Ports. Just two days ago you had people getting victimised just like me...Since Mr [Claude O. Skelton) Cline left and this guy [All Henley] take over he on a rampage in the Ports."
"Last year or something like that I went into a meeting with Mr Henley and he watched me in my face and said if I think Cline here and he Cline can't save we. An acting Manager saying that to an employee that. What alone that tell you?"
When contacted and Mr Mickle's allegations put to him, Acting Managing Director of the BVIPA Mr Al Henly said: "I have no response."
Asked why he felt Mr Thomas had an issue with him, Mr Mickle opined that he believes Mr Thomas was not taking kindly to the fact that he Mr Mickle was put to act over him in a supervisory position. "The problem escalated in February last year when the supervisor was going on vacation and he left me to act. He [Thomas] believed to himself that he supposed to act," Mr Mickle alleged, noting that he had many more years experience at the Ports compared to Thomas who came recently.
This news site reached Mr Thomas who briefly spoke to us, while declining to respond to the allegations put to him.
"The Ports Authority fired Mickle. I didn't fire Mickle, you need to talk to Ports Authority, ok," Mr Thomas said.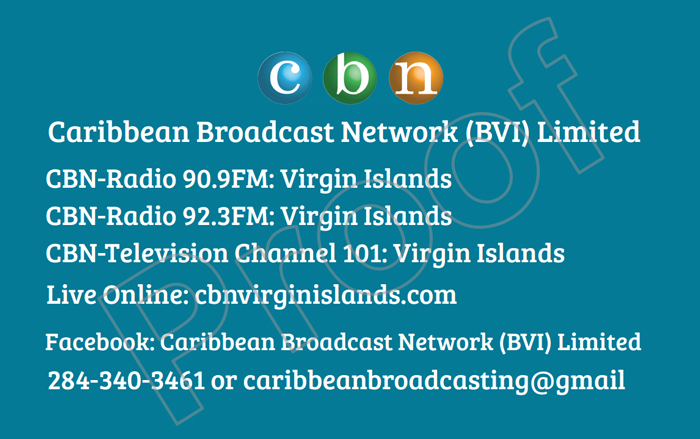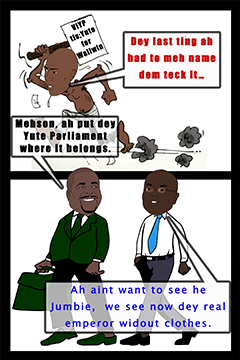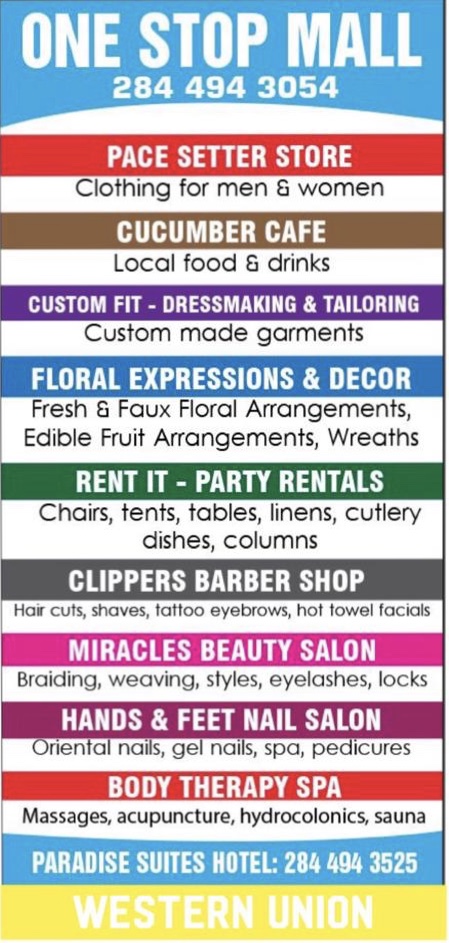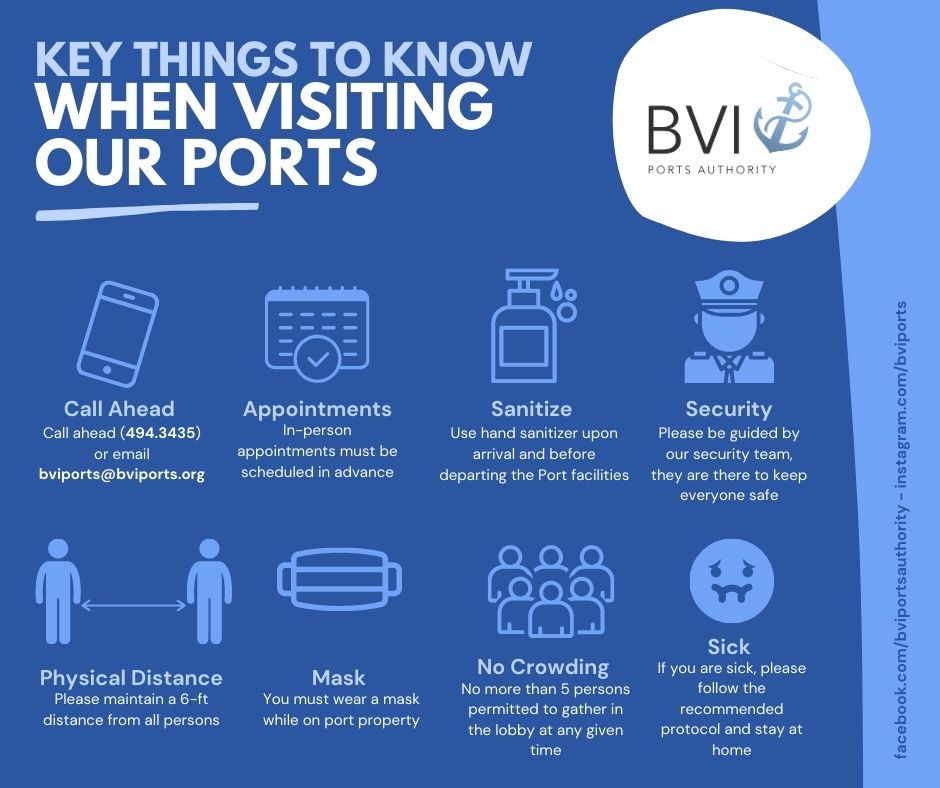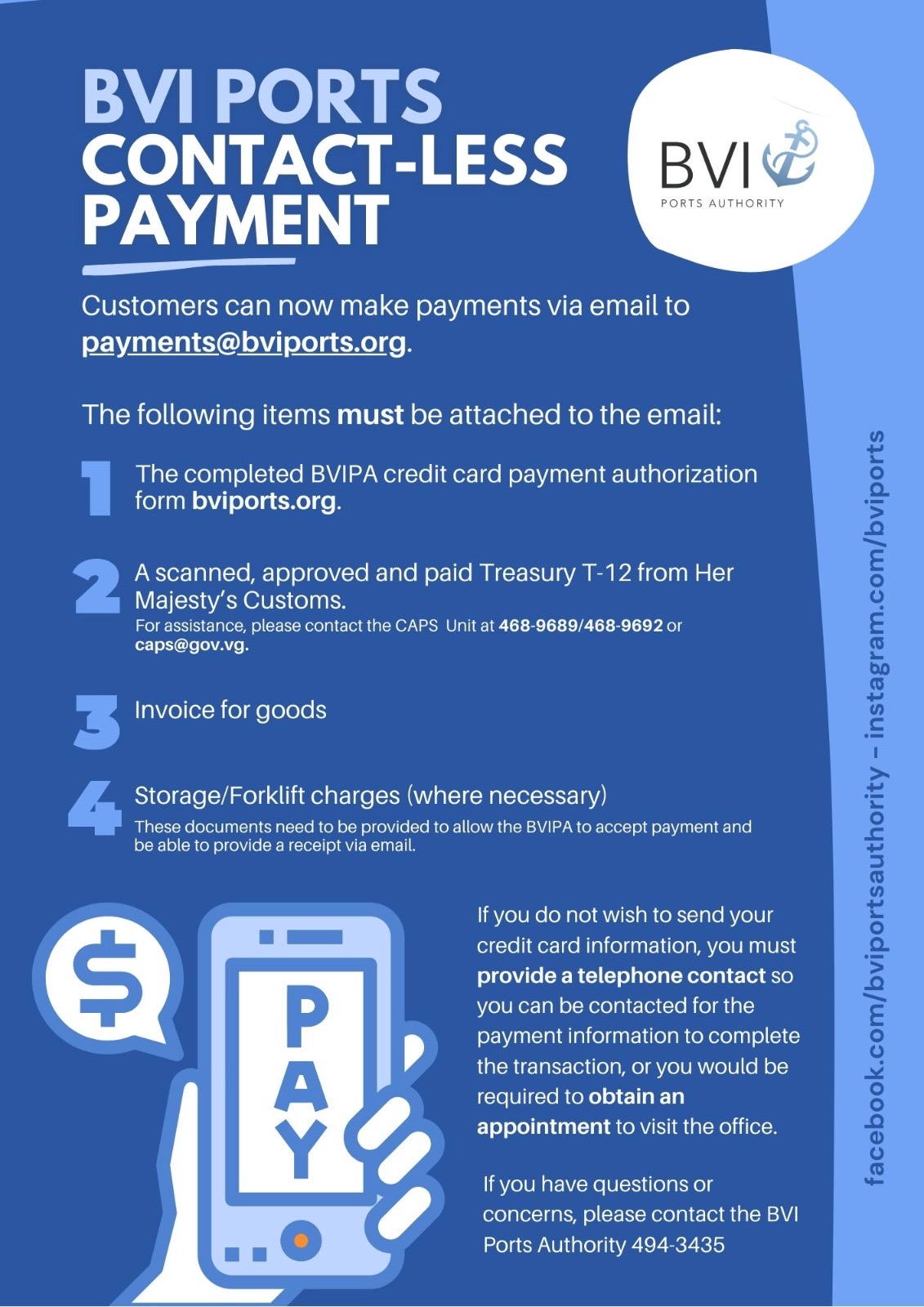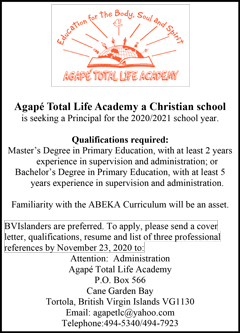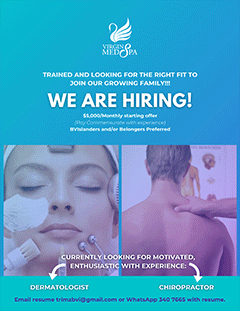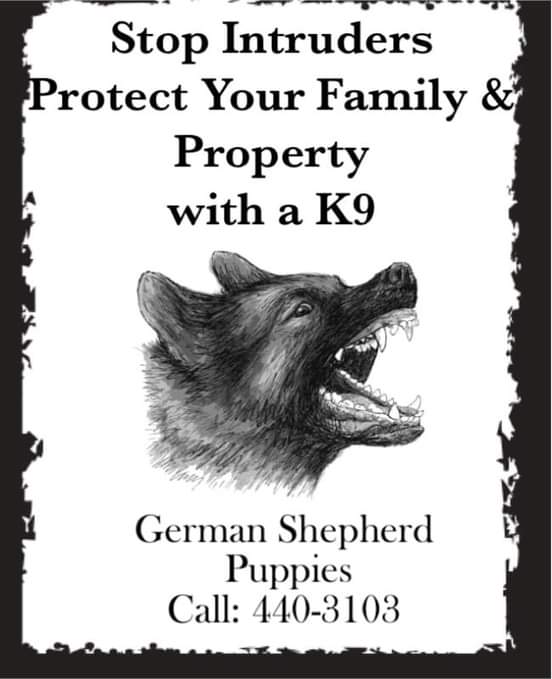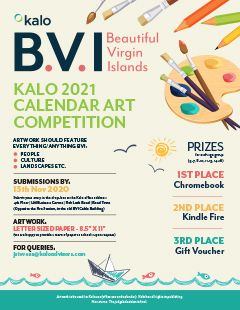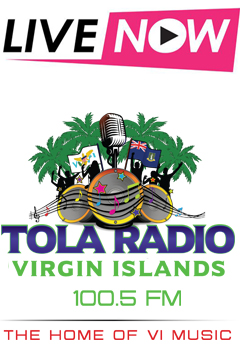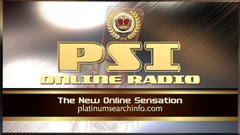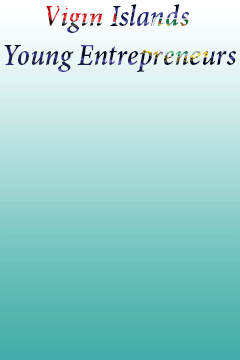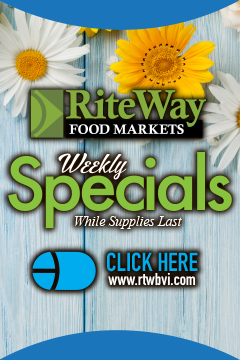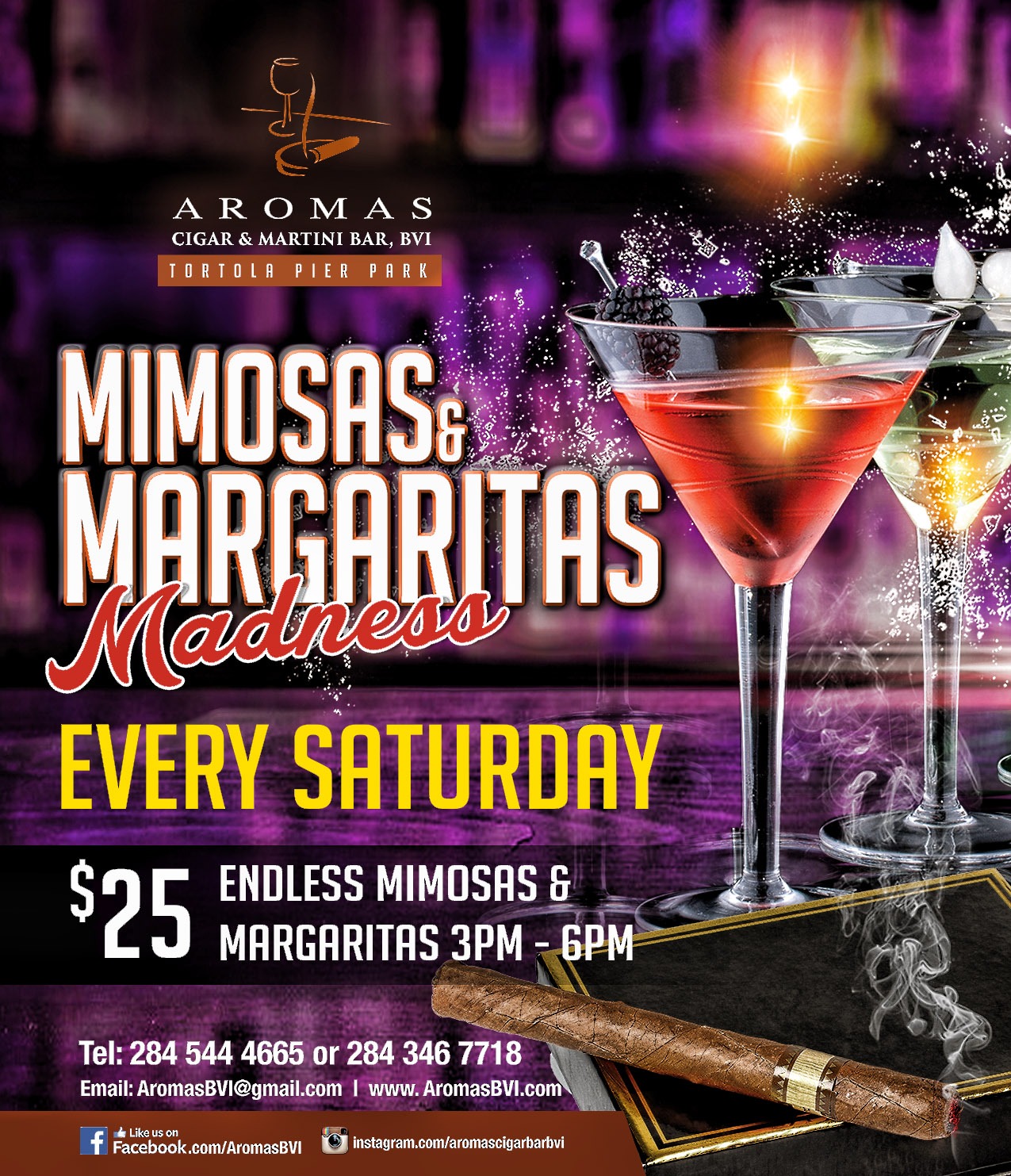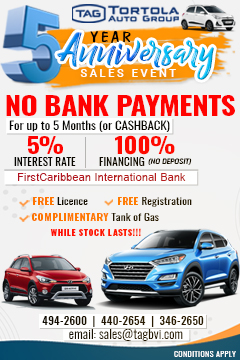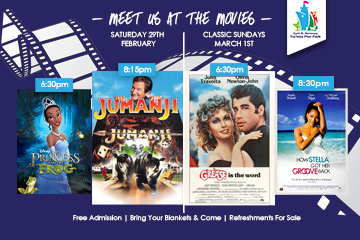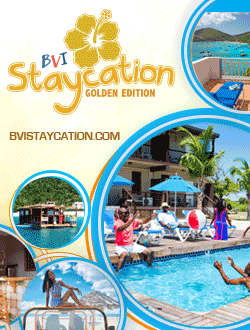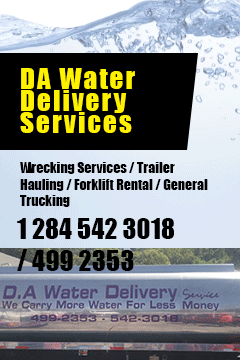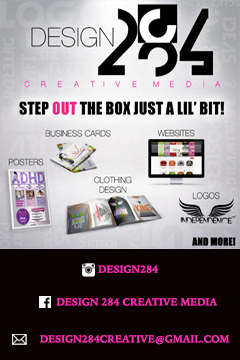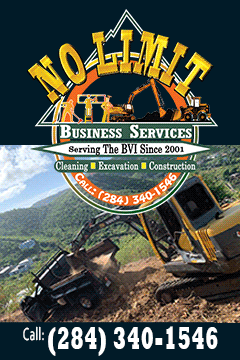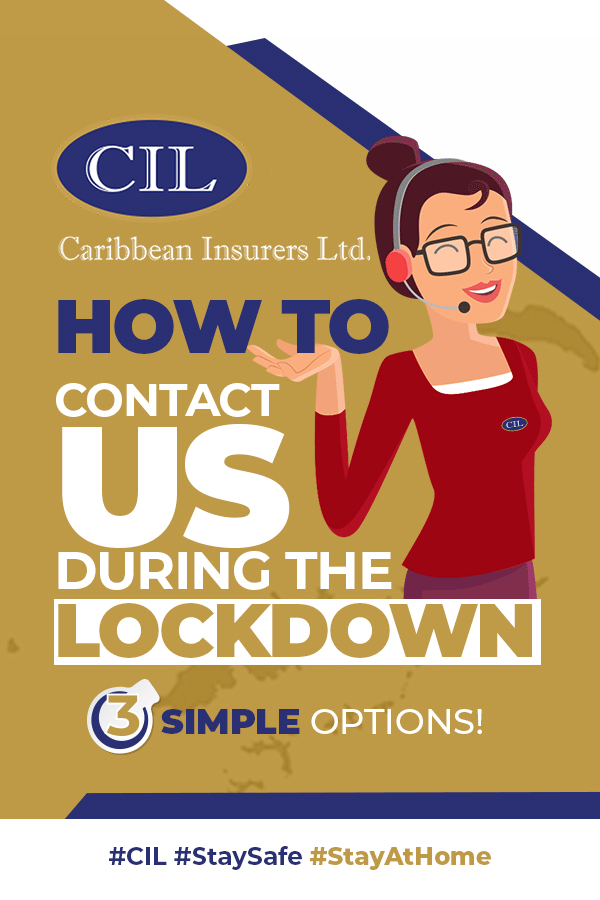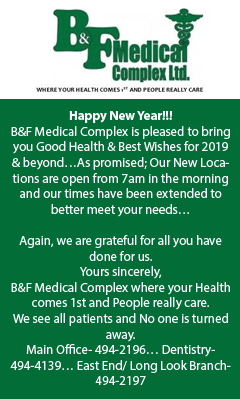 Disclaimer: All comments posted on Virgin Islands News Online (VINO) are the sole views and opinions of the commentators and or bloggers and do not in anyway represent the views and opinions of the Board of Directors, Management and Staff of Virgin Islands News Online and its parent company.