'I was sick to my stomach over radio show'- Hon. Marlon A. Penn
- Eighth District Representative says we should not allow people to come into our country to destroy locals!
ROAD TOWN, Tortola, VI- Eighth District Representative Honourable Marlon A. Penn came out swinging at the October 14, 2013 sitting of the House of Assembly when he criticized a popular morning radio show and accused the host and callers of trying to disrespect, ridicule and destroy local businessman, Elton 'UP' Leonard.
Mr Leonard, who is the owner of Bobby's Supermarket, closed his Road Town store branch a few months ago for renovation- a story first published on Virgin Islands News Online.
Disrespect for local businessman by radio show-Hon. Penn
After this news site's own research and collection of the tape, we can confirm that the freshman legislator was referring to the popular Morning Ride Show carried on ZROD 103.7 FM with host Paul 'Gadiethz' Peart, who is a Jamaican national.
However, it's important to note that the Member of Parliament did not call the show's name or indentified the radio station during his presentation.
Hon. Penn told the House of Assembly that "we are now joining with others to destroy our own people…I do not know how else to say it."
He said the show was at the time speaking about the issues of the closure of Bobby's Supermarket and was disrespecting a local entrepreneur, Mr Leonard, who had taken risks to try and create services and entertainment in the Virgin Islands.
Hon. Penn said the discourse "sickened me" when the conversation on the same radio show was about whether Mr Leonard, who he claims comes from a prominent family, was "broke" or not.
He said on the morning of the show in question he was driving to Road Town with his son when he heard the various accents calling into the same show derogating and destroying Mr Leonard and his family. Hon. Penn said "all Mr Leonard has done was contributed to the people of the Territory".
Hon. Penn blasted the radio show in defense of Mr Leonard and spoke to the history of how the business got started and where it has reached today. He said the tone of the radio show about businessman Mr Leonard not only sickened him but "I was really hurt by it".
He said he was not against freedom of expression or speech, but we have to be responsible, "the Leonards are our people, they are one of us...they took a risk in this country...BVIslanders do not operate this way...that is not the BVI, I want my son to know…." Hon. Penn said with much passion.
More disrespect this time over Festival-Hon. Penn
Hon. Penn said on another occasion on the same radio programme, he listened to another conversation over the money owed by the Festival Committee to vendors. He claimed that the show was casting aspersion on members of the committee that they had taken the money to go on a vacation and not pay the persons owed.
He said people were calling into the radio show and "supporting this argument…it bothered me, the tone of this type of discussion…"
The first term legislator told the HOA on October 14, 2013 that he now sees why no one wants to join any committee because "if you put yourself out publicly you are suggested to be corrupt, ..a thief…all kinds of things about your character...these are people who come from reputable families".
He said sternly that "we cannot allow people to come into our country and destroy our people and their character...we cannot slander and destroy the good name of our people, and suggest all kinds of things about them."
Hon. Penn told Parliament that "we cannot continue to use the public airwaves to destroy our people…something has to be done and I have a problem with this type of discourse and the type of aspersion and tone must stop". He said "you can be critical and speak the truth but we should not speculate as people are listening and the children are listening…we are passing on a legacy of hate".
He said we are trying to build a nation and to do that we have to work together, however, we will not agree on everything.
Neither the host of the Morning Ride Show on ZROD 103.7 FM, Paul 'Gadiethz' Peart nor the owner of the Radio Station, Rodney Herbert could be reached for comments up to post time.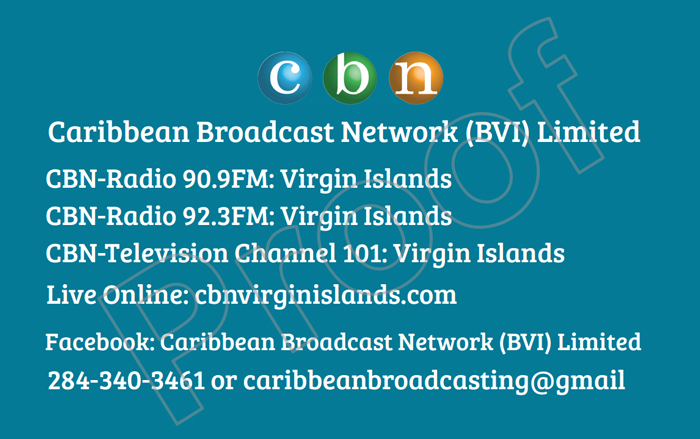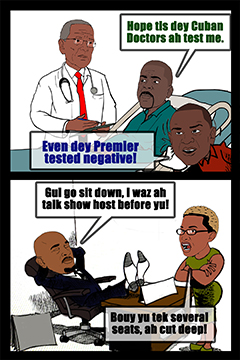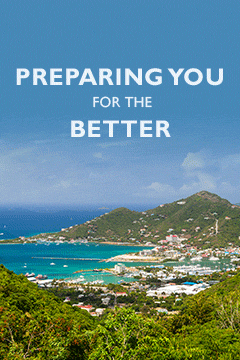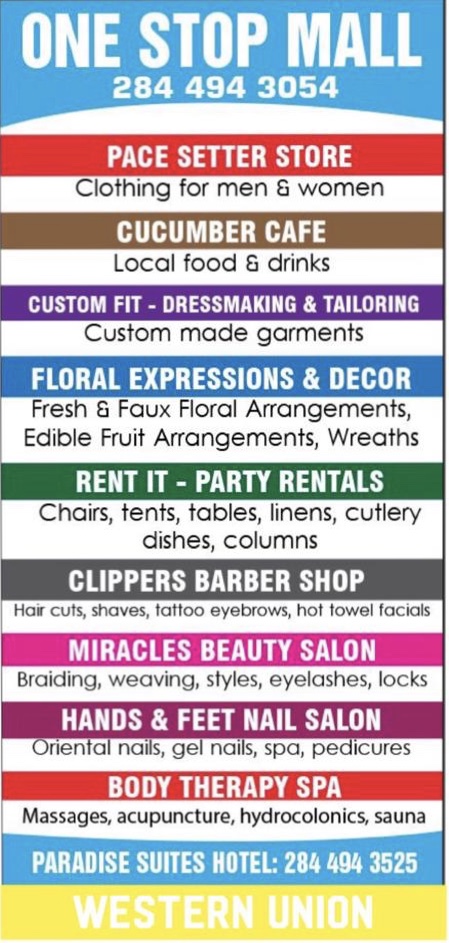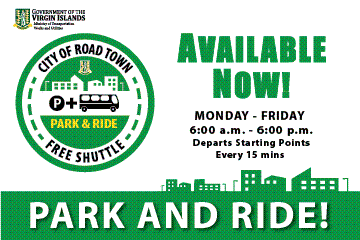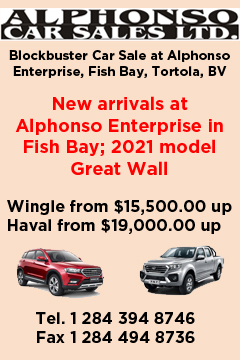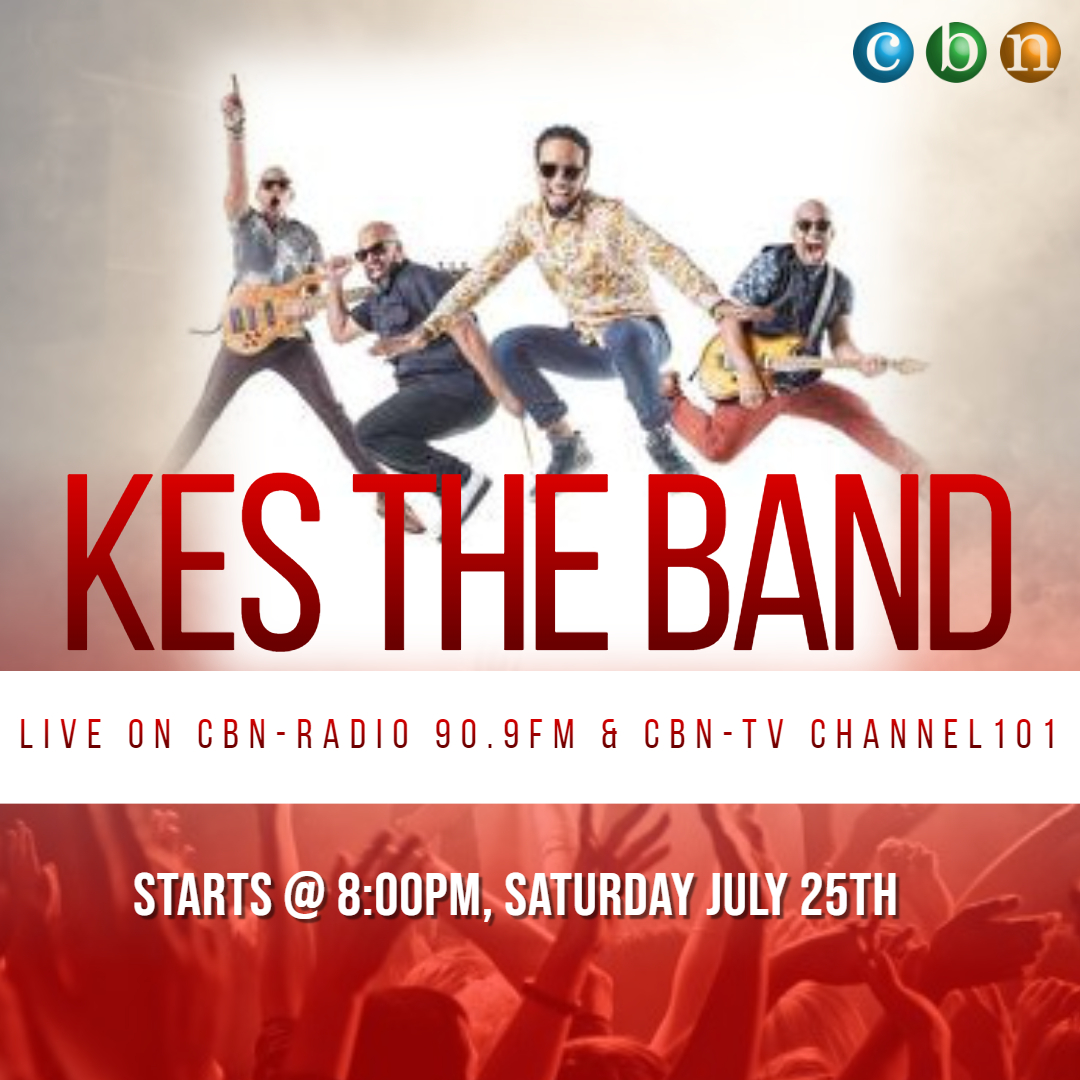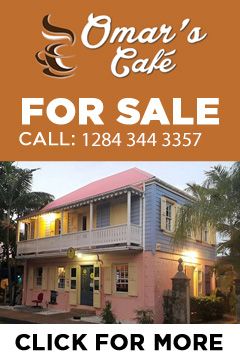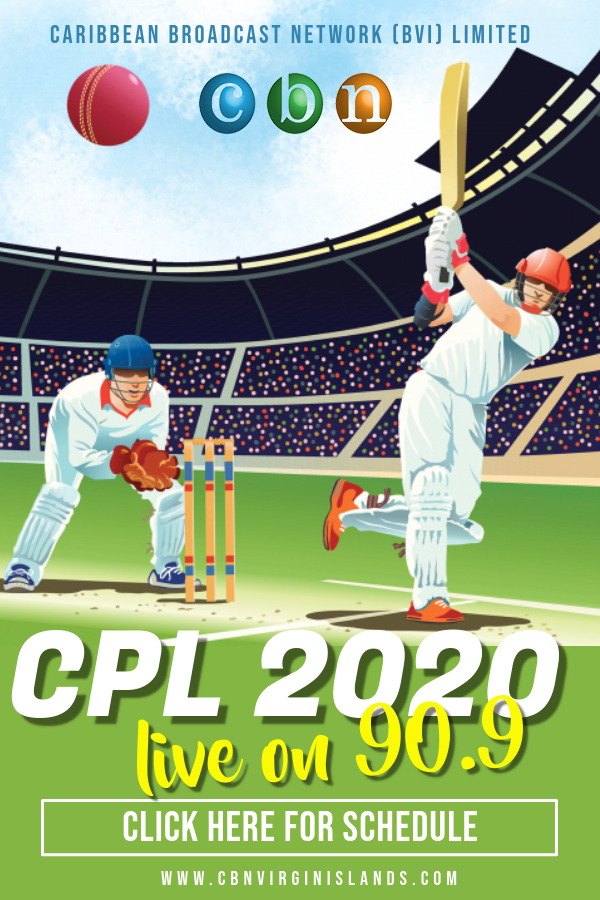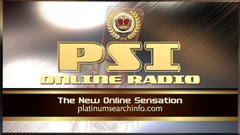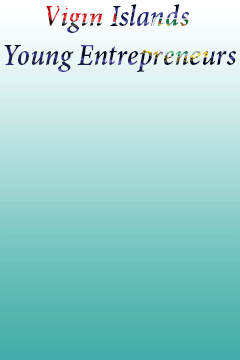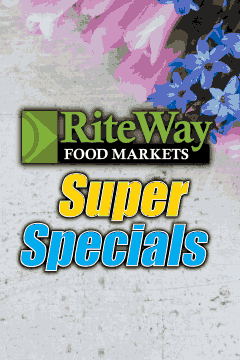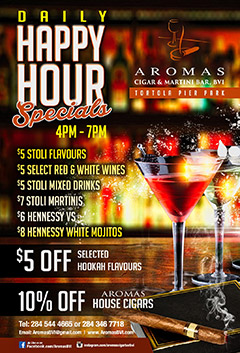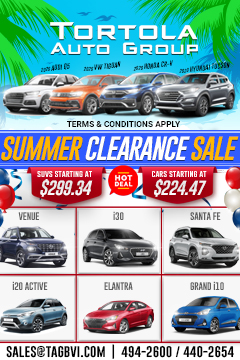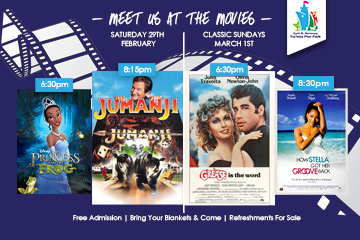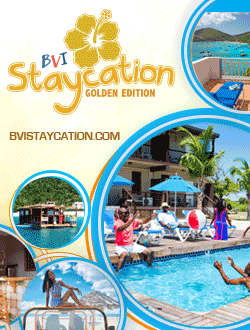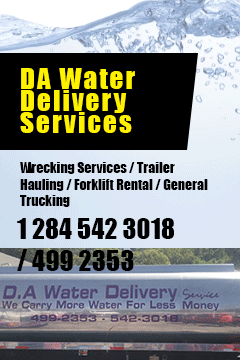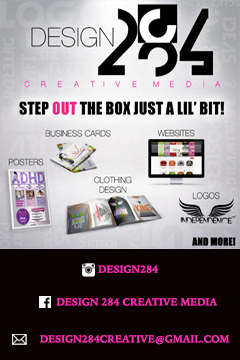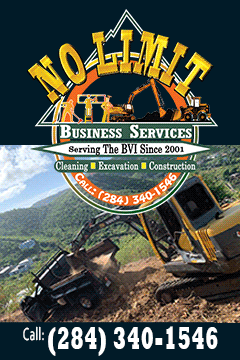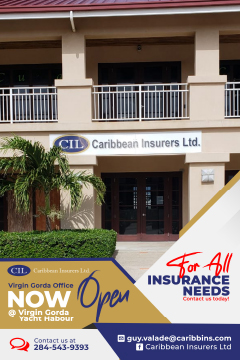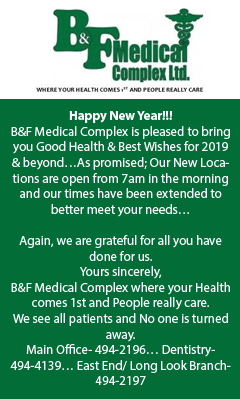 Disclaimer: All comments posted on Virgin Islands News Online (VINO) are the sole views and opinions of the commentators and or bloggers and do not in anyway represent the views and opinions of the Board of Directors, Management and Staff of Virgin Islands News Online and its parent company.