'I was never ever in my life arrested or jailed'- Julian Willock
ROAD TOWN, Tortola, VI- Former Permanent Secretary in the Ministry of Communications and Works and Chairman of the Board of Advance Marketing and Professional Services, Julian Willock, has broken his silence on the malicious and false media reports that he was ordered to go to jail.
Mr Willock, who has emerged over the past year as a voice of reason on many topical issues in the Virgin Islands (VI), was at the time, this morning July 25, 2016, speaking live on the 103.7 FM programme, The Morning Ride Show with Paul 'Gadiethz' Peart.
Clears the air: zero jail time, 'never ever'
Mr Willock said that following the false media reports, he and his family were overwhelmed with calls of concern, with some even making their way to Her Majesty's Prison in Balsam Ghut to visit and make inquires, while some persons gathered outside the Road Town Police Station to seek information about his whereabouts.
The businessman assured his many supporters, well-wishers and the public that "I have never ever been in any jail in my life, here in the BVI, the region or anywhere in the word, never been arrested in my life or even detained or questioned by the police…I remain a law abiding citizen," he said on the show.
The former Permanent Secretary warned that those who are waiting for him to show up in some prison will have a long, long wait.
The facts
He did, however, referred to a routine matter where he had to go to court sometime last week; however, was out sick and, because of his respect for the courts, presented a medical certificate confirming that he was ill.
Mr Willock this morning noted that the magistrate has no training in medicine and that each side must be respected, as people must respect the court and the court must also respect other authorities.
"The good magistrate is a good Lawyer, she studied law, she did not study medicine, so I don't know that people could be in a position to determine if there is a legitimate health certificate [over] whether I am sick or not sick."
Willock also disclosed that he did not appear in court on two previous occasions, and that he had explained to the court that he was traveling overseas and written to the court even before he left the country again "out of my respect for the court".
Questions fairness of court
Willock, in the meantime, questioned the fairness of the court regarding time management and what happens when the shoe is on the other foot. He suggested that the court appears disinterested in being accommodating to persons accused, but at the same time accused persons have to be accommodating to the court.
"There is a guy who told me his case has been deferred and adjourned over seven times. So now when the shoe is on the other foot and someone who can't make it to court presents a legitimate reason it is seen as disrespect to the court. What about when cases that are routinely postponed and adjourned over and over again causing defendants money for lawyers; causing time, and causing people to spend extra time in jail?"
Far too often those people do not have a voice, the emerging political leader said. Most often in those frequent adjournments, he added that "the police do not show up, the crown is the ready to proceed, some evidence are waiting to come back from overseas and on and on but where do those people go to for justice?" Willock asked.
The former civil servant questioned whether this was fair, noting that this is one of the "issues I will be fighting for."
Willock further made it clear his comment is not to be seen as encouraging disrespect for the judicial system. "I am not using that as an excuse to say that one must disrespect the court," he added.
"I have been a voice blasting the political class, including Governor John S. Duncan for violations of laws, for blatant disregard for the constitution and for disrespect to our institutions like the courts, Public Services Commissions and the House of Assembly."
Mr Willock said: "I can't now be disingenuous like some" before concluding the show by thanking the many people who called and offered him support.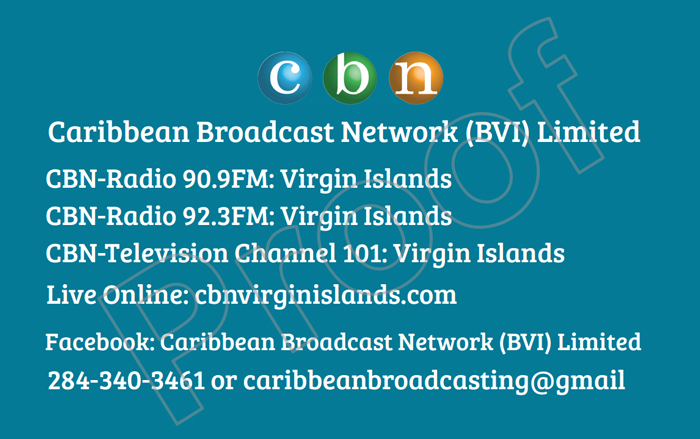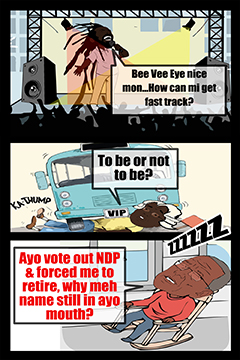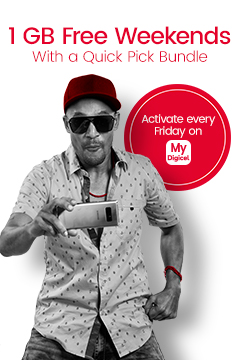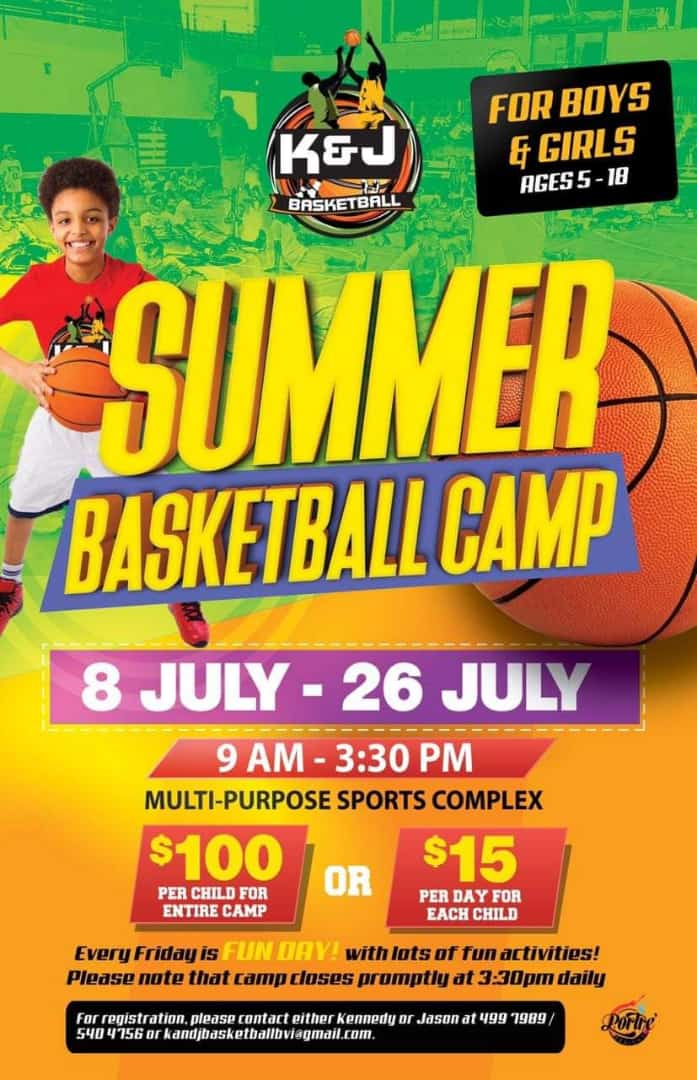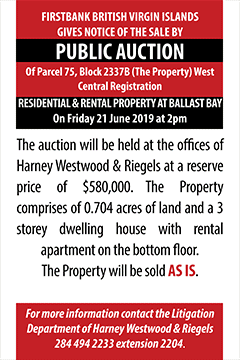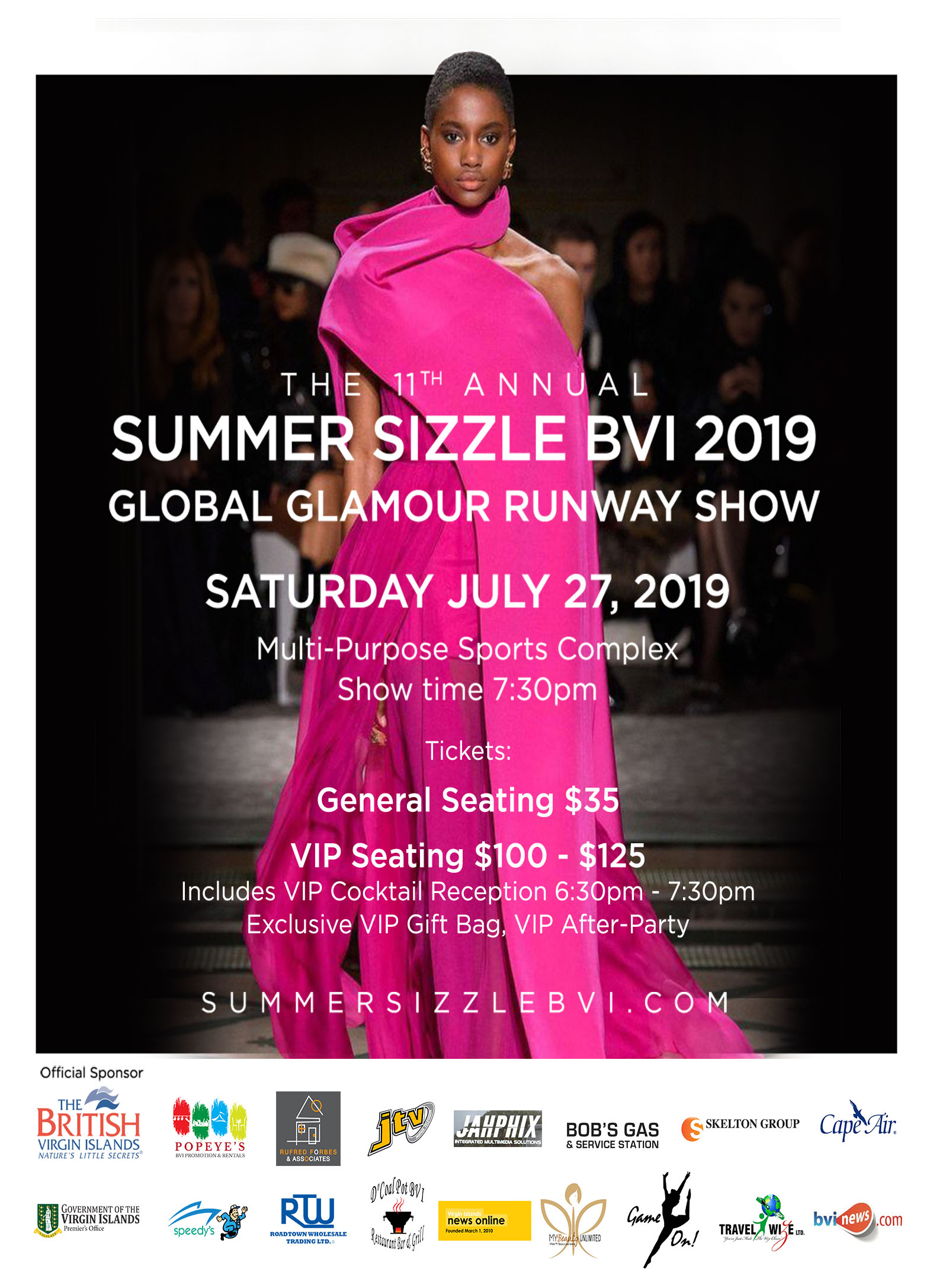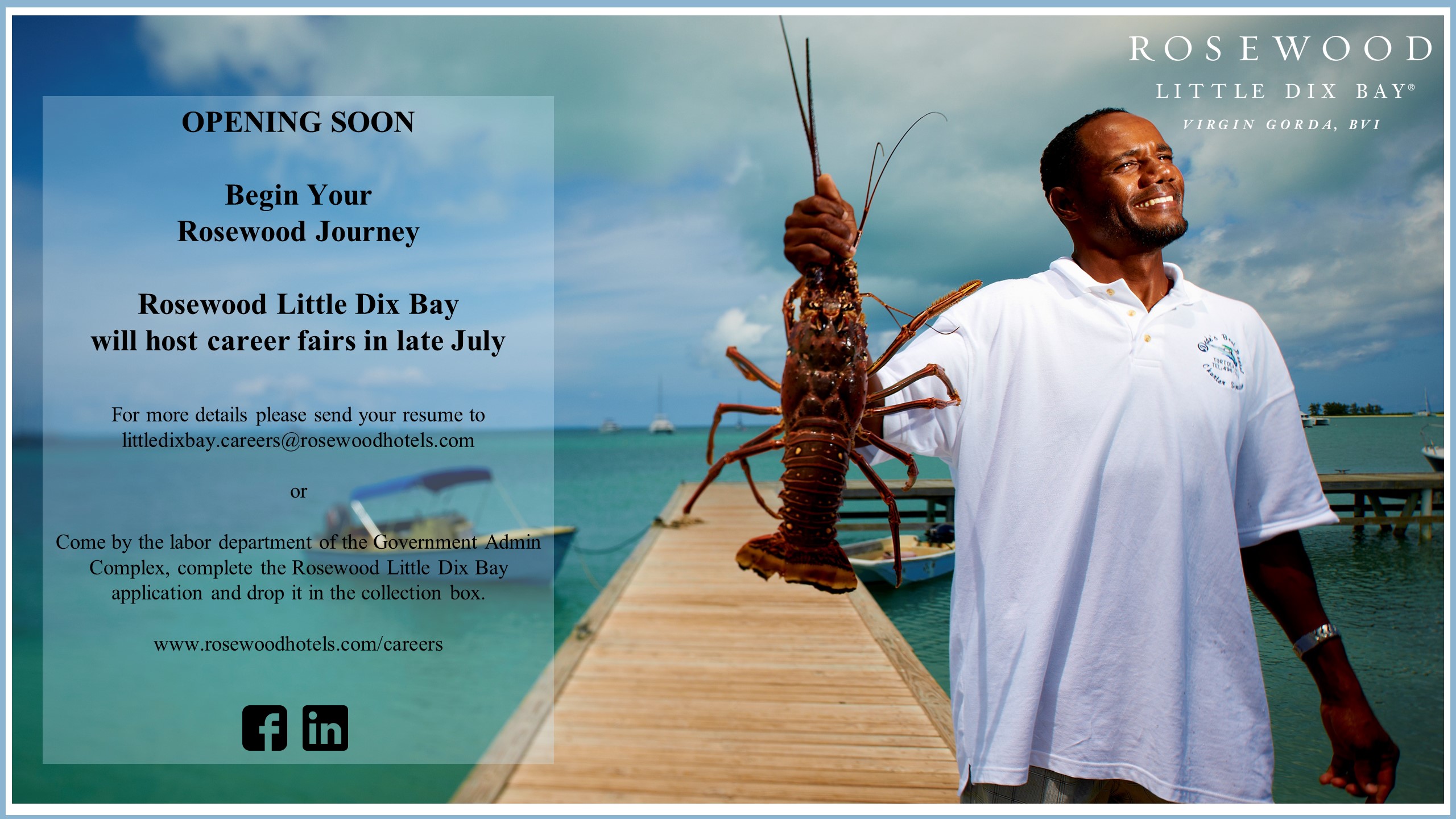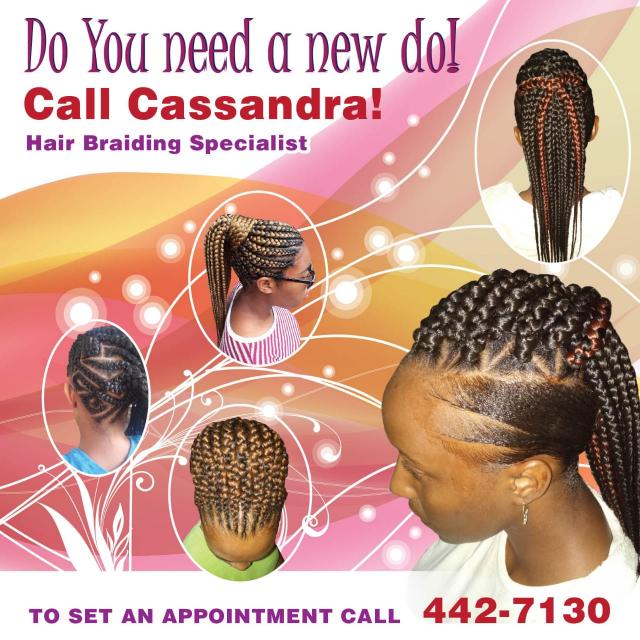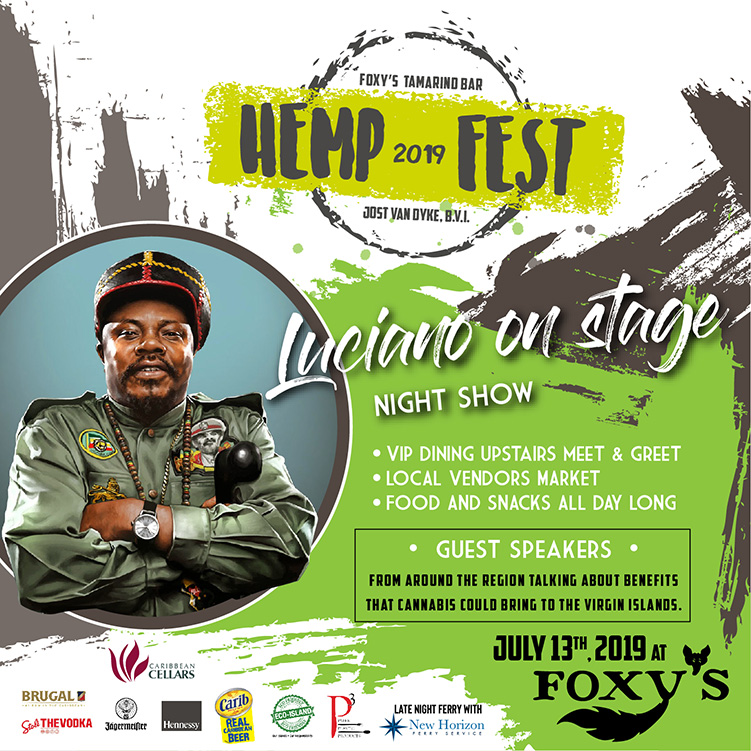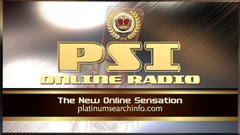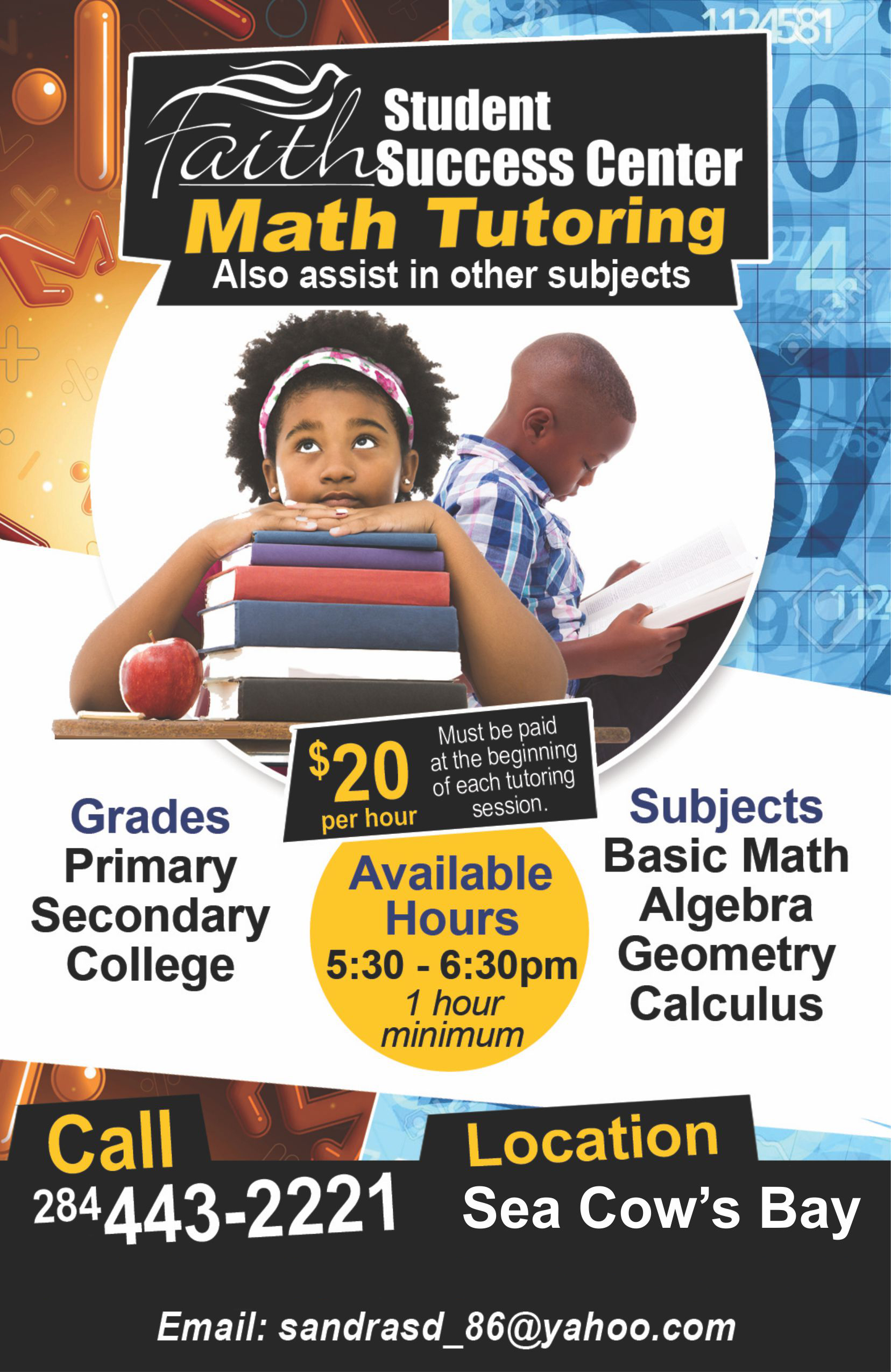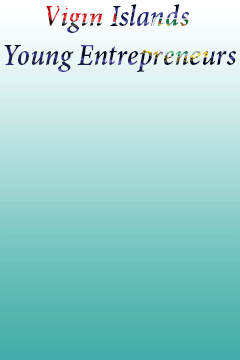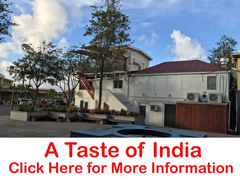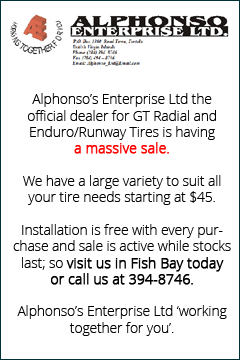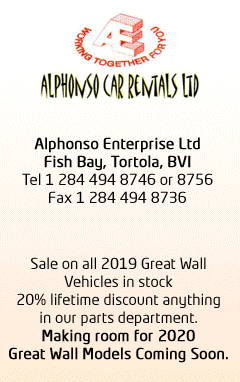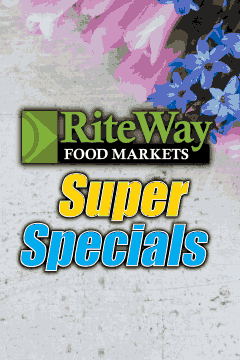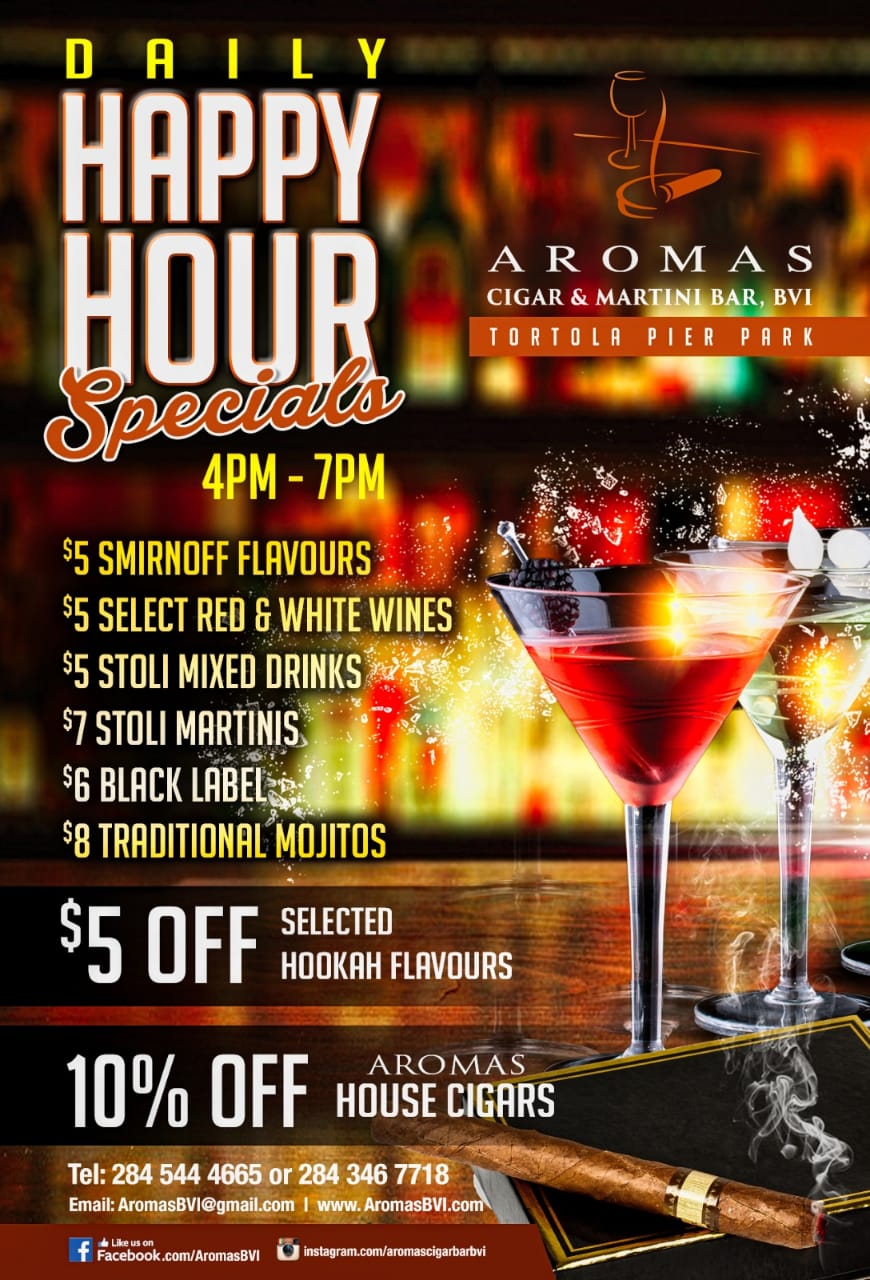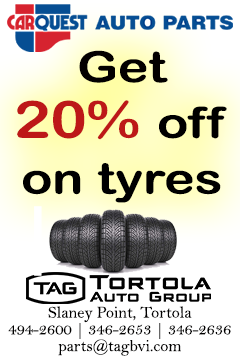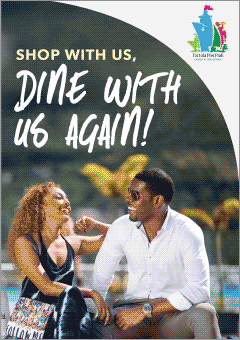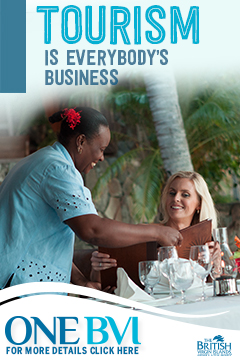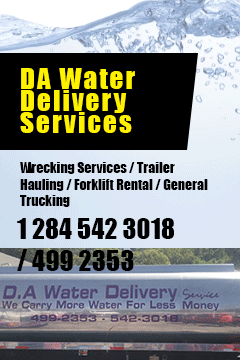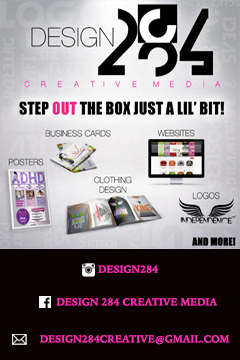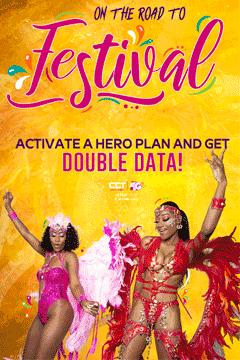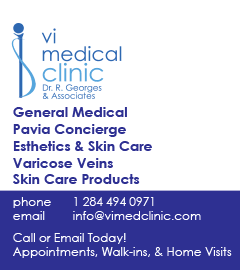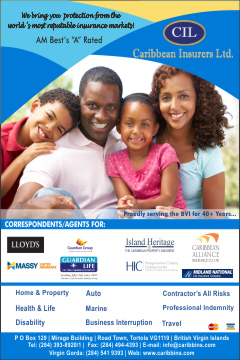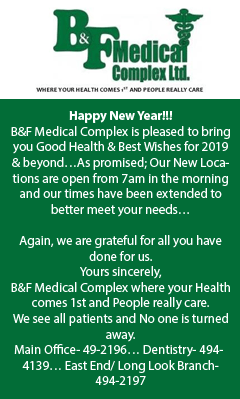 Disclaimer: All comments posted on Virgin Islands News Online (VINO) are the sole views and opinions of the commentators and or bloggers and do not in anyway represent the views and opinions of the Board of Directors, Management and Staff of Virgin Islands News Online and its parent company.