'I want charter businesses to thrive in Greater VI' – Gov-elect Kenn E. Mapp
-US Law passed by Congress but awaiting Senate approval can significantly change the landscape of the boating business for the VI and USVI; Hon Julian Fraser said Territory must stay ahead of the curve
ROAD TOWN, Tortola, VI – What is likely to be a boon for the United States Virgin Islands charter boat industry could spell trouble for its counterpart in the Virgin Islands as a Bill passed in the United States House of Representatives allowing uninspected charter boats to carry 12 instead of just six passengers now just needs Senate approval to come into effect.
This is according to an article published by the St Thomas Source news site captioned 'Six-Pack Exemption Bill Passes House, Needs Senate Approval' and published on December 6, 2014.
However when this news site contacted Governor-elect of the US Virgin Islands Kenneth E. Mapp, he responded with a statement saying that his administration will work to encourage more maritime business throughout the Greater Virgin Islands as a whole.
The article pointed out that boats were allowed to carry 12 passengers up to 1993, when the limit was set at six passengers under the terms of the Passenger Vessel Safety Act.
"The bill, which impacts only the Virgin Islands, passed the house with a vote of 413 to 3, indicating strong support for the measure," the article said.
"The bill still needs Senate approval but it is expected to take up the measure next week. Gov. John de Jongh Jr. said he was cautiously optimistic that the bill would pass the Senate," the article said.
"The governor said passage of this legislation is crucial in reclaiming the Territory's place as the yachting capital of the world," the article said.
"Restoration of this important sector of our economy will offer a milieu of technical and entrepreneurial opportunities in the boating industry," the article quotes de Jongh as saying. "This legislation is a critical first step in our journey to regain our position as the world's leader in this important industry sector."
USVI Governor-elect Mapp speaks
Last evening December 8, 2014, USVI Governor-elect Kenn E. Mapp's Transition Team Communications Director Kim Jones sent this news site a statement from Mapp on the issue when contacted.
It stated thus: "On December 3rd, H.R. 5769, the Howard Coble Coast Guard and Maritime Transportation Act of 2014 passed the House and now needs Senate approval. It is our hope that the proposed changes in the Six Pack legislation would encourage more maritime business throughout the Virgin Islands as a whole."
"The current and somewhat restrictive Six Pack legislation has definitely put a strain on the owner/operators in the Crewed Charter Business and many of our locally registered vessels have fled the area to operate in other waters. It is this new administration's goal to encourage and assist small businesses, land based and marine based and grow the once thriving marine industry throughout all of the Virgin Islands, US and BVI."
Local reactions
Speaking to this news site, General Manager of The Moorings Clarence Malone said that he has heard about the US legislation but had not read enough about it to comfortably comment.
However he said that while there are a lot of rules and regulations the question remains enforcement. "But like I said I haven't had the opportunity to take a look at it so it is kind of hard to comment. My understanding based on the limited information I received it is all for them to try and generate more revenue," he said.
He said that if people's fears are confirmed then it would affect business in the Virgin Islands. "But to what extend that would be kind of hard to say," he said.
"What I do know is that some of our customers would love to, from time to time, go to the USVI but because of the restrictions it was difficult and complex it is they tend not to," he said.
Contacted for a comment on the issue, Chairman of the Virgin Islands Party (VIP) Hon Julian Fraser RA (R3) said that is what his proposed marine academy is all about, staying a step ahead of the curve.
"When the USVI does get the go ahead from the Senate to have 12 passengers on their boats they will now be where we are today. And by the time they are fully developed to where we are, we will be another step ahead. And that's why it is so crucial to get this programme up and running once we are the Government of the next administration," he said.
He said that once the measure passes the Senate it will take the USVI some amount of time to really impact on the yachting industry of the Virgin Islands. "They are looking into the possibility of building a marina at Coral Bay in St John and that's a direct threat to us. Because Coral Bay is right outside of Norman Island and they could come into our waters and sail inside Peter Island, Norman Island, go up to Anegada, they can do anything," said Hon Fraser.
"So we really and truly cannot relax on this particular issue…we have to jump on it and move forward," he said.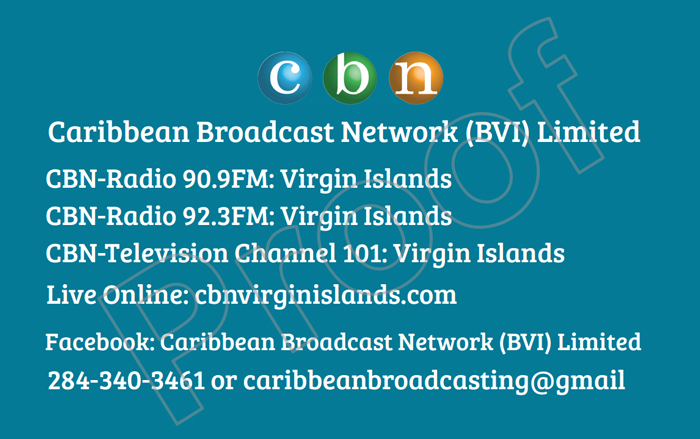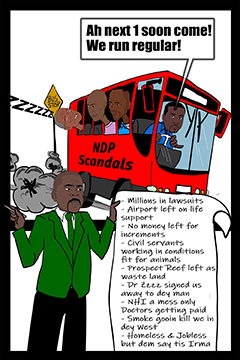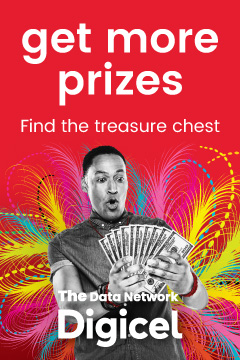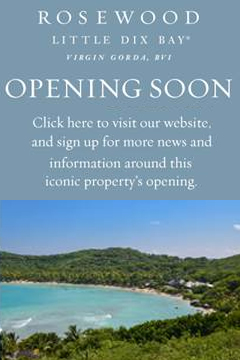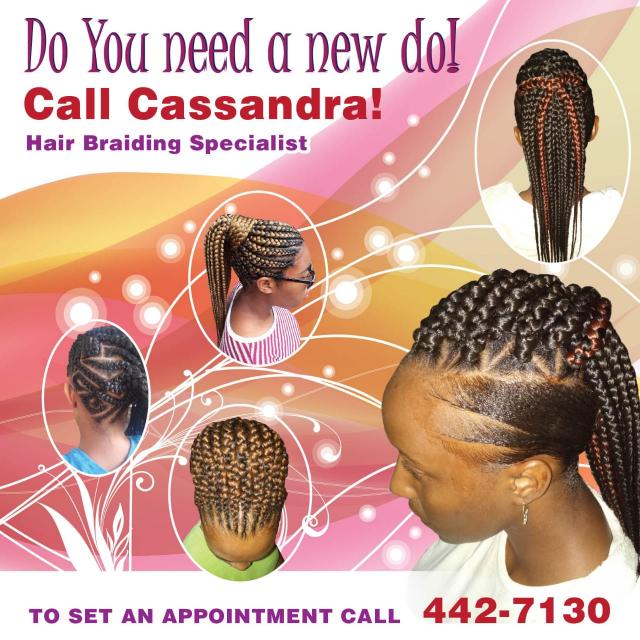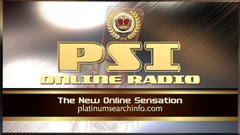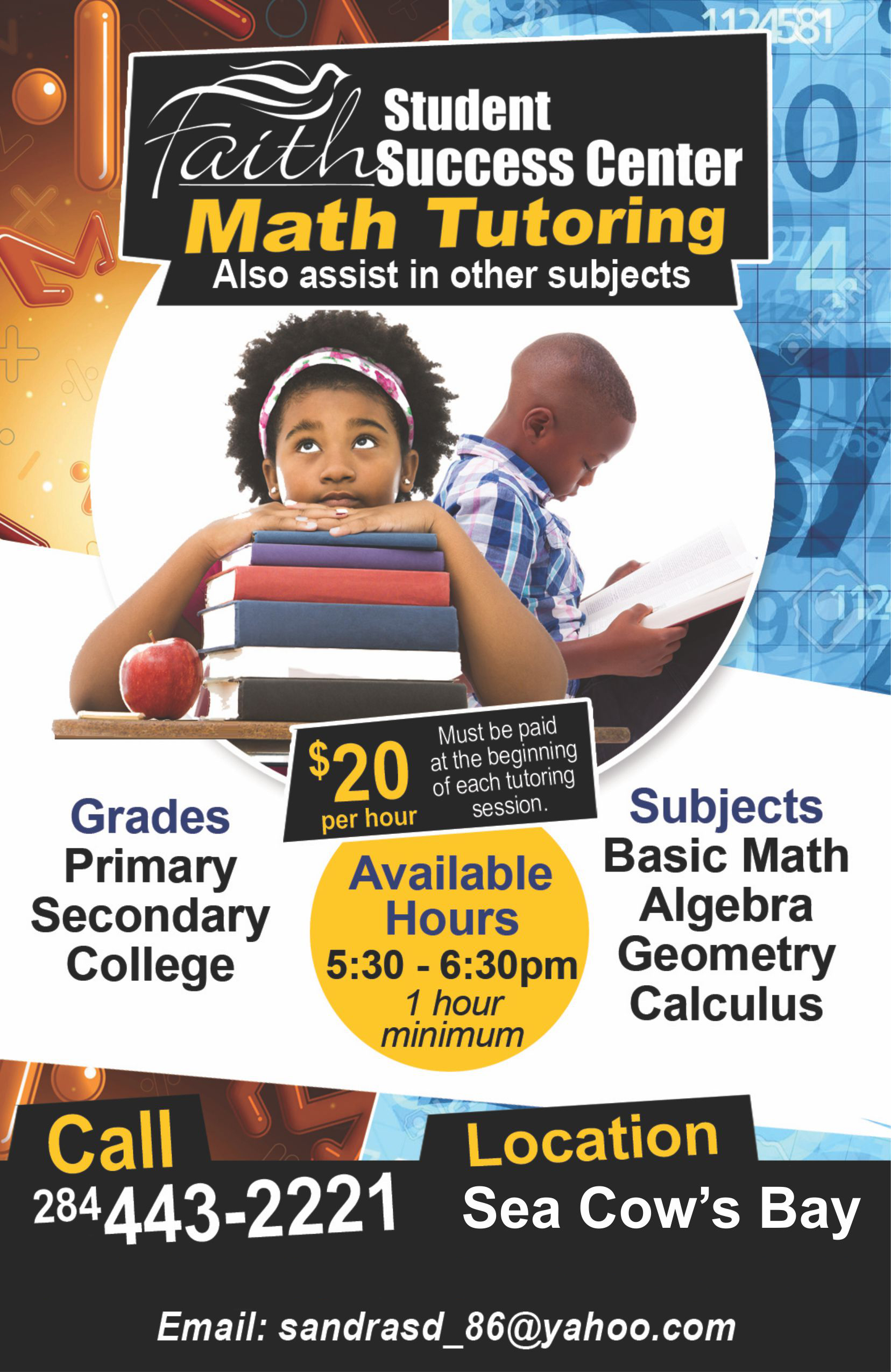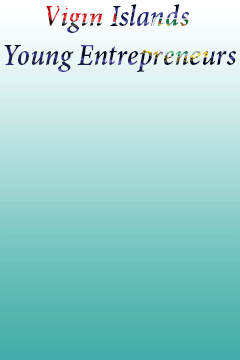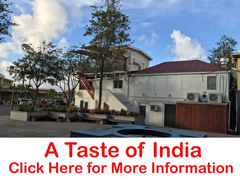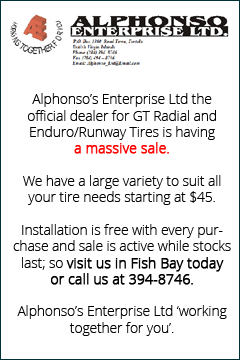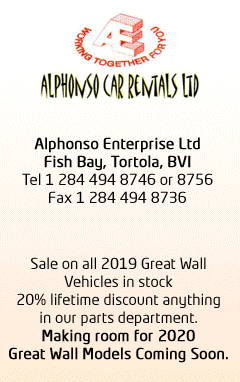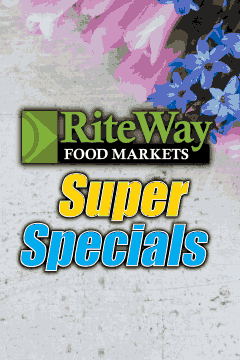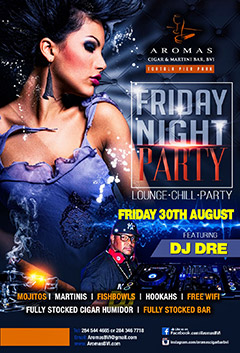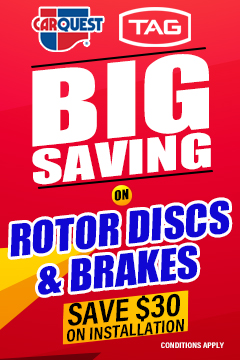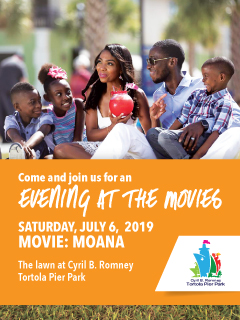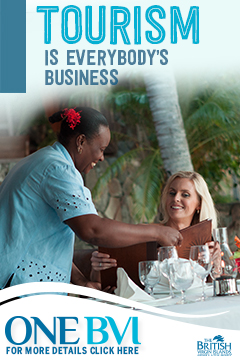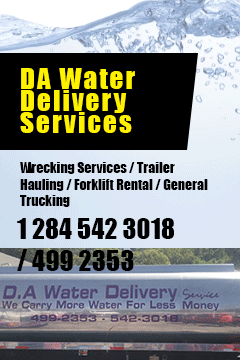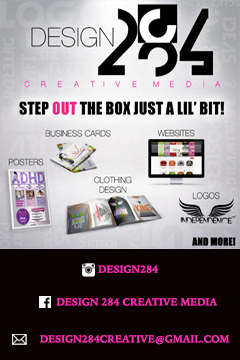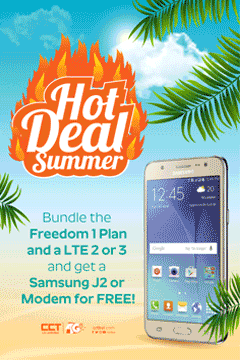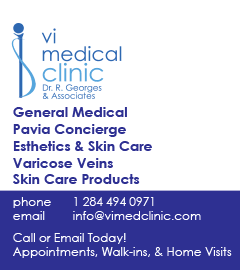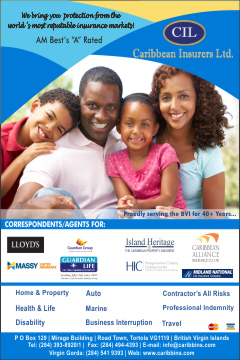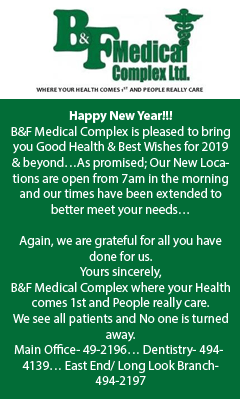 Disclaimer: All comments posted on Virgin Islands News Online (VINO) are the sole views and opinions of the commentators and or bloggers and do not in anyway represent the views and opinions of the Board of Directors, Management and Staff of Virgin Islands News Online and its parent company.