'I read the online news!' – Governor John S. Duncan
-Governor's tenure is four years and not three. Governor Duncan said 'I will be here for four'
ROAD TOWN, Tortola, VI – Confirming that he pays attention to the online news sites, newly arrived Governor of the Virgin Islands His Excellency John S. Duncan said that he intends to remain in the Territory for the four year duration of his time here during which he will be working to address the many challenges faced.
He said that while there are challenges, there are areas which the Territory has gotten right, such as its democracy and its strong media.
"You might have heard me saying that since coming to the Virgin Islands I have been very impressed with the vibrant democracy and an Opposition that holds Government to account. And the fourth estate, the media, who are active and equally demand accountability of elected representatives and a very vibrant social sector," Governor Duncan said in an exclusive interview with Virgin Islands News Online on Thursday November 20, 2014.
"If you want a community to be healthy in its democracy I think that these things are all important aspects," he said.
"Of course I have only been here three months. I was appointed a year ago and I have been working from London with the previous Governor. So he had brought me up to speed on a lot of the issues before I got here. So things like the cruise [pier] issue, the airport issue I knew a lot about those before I got here," he said.
"But what you can't know is the people. So obviously for the first three months I am still learning, listening to people and getting their perspective and there are many different perspectives as they are people," he said.
"But overall I have been very very impressed by the way this community has its own democracy that works, has its own working fourth estate, it may be uncomfortable but that's the nature of a democracy," he said. "And obviously I watch the online press. So when 18 people like or dislike something that is only 18 people out of the entire population of 30,000. But nonetheless it is important to listen to what people are saying," he said.
The National Democratic Party (NDP) Government continues to undermine press freedom with its passage of a Computer Misuse and Cyber Crimes Act which seeks to censure and intimidate media houses and put journalists in jail.
Governor not appointed
"There is a misconception that people are appointed to be the Governor. You are not appointed to be Governor. You have to apply like any other job. It's a very ferocious competition and I was urged to go to other places where my background might be useful in solving some of their problems but I was very keen to come here and everything I have seen in the last three months has reinforced that that was the right choice," he said.
"And it is a four-year job. I get the feeling that there is a misunderstanding that it is a three year job plus an extension. When you have these jobs that are quite demanding you have the option to leave after three years. So it is not an extension it is an option to leave. So I fully intend to do my four years here," he said.
He said that he wants to continue to get to know the Virgin Islands people and for this reason he is making the rounds in social and service organisations with customary honorary membership.
"I am very keen to be part of the voluntary sector to work to help the people. I think this is very vibrant in this country…we have got the Rotary, we have got the Lions and also we've got some informal groupings which are also engaged in helping people," he said.
"I am keen to get out and talk to the ordinary people and see what people's concerns are. I've also been to the Sister Islands," he said.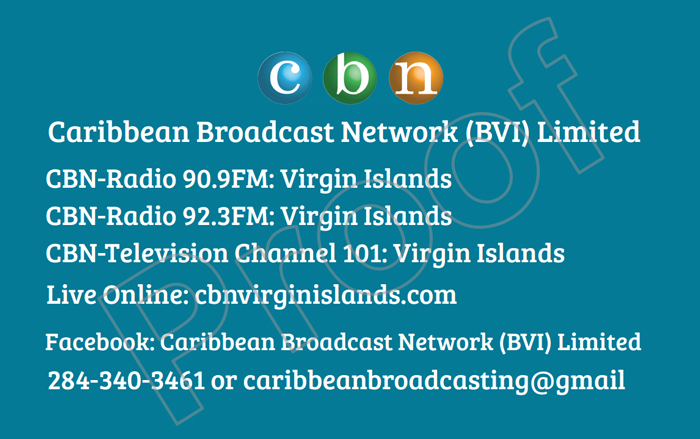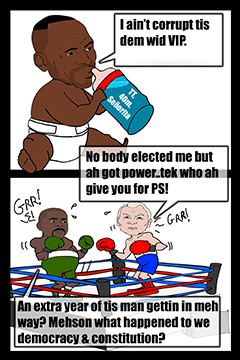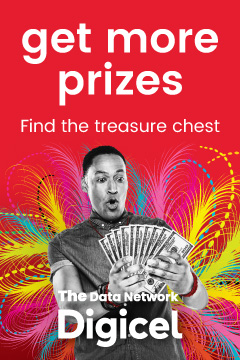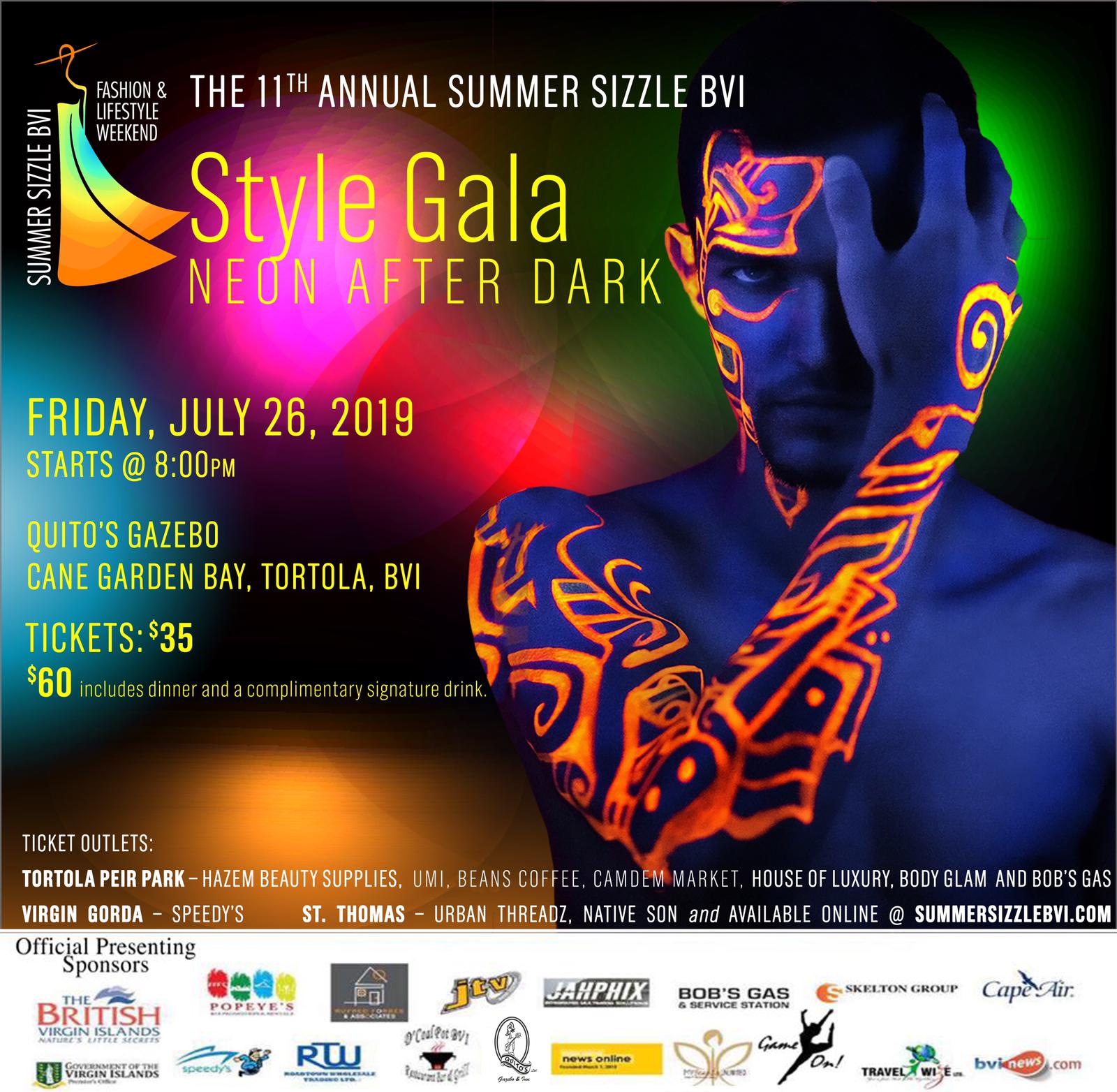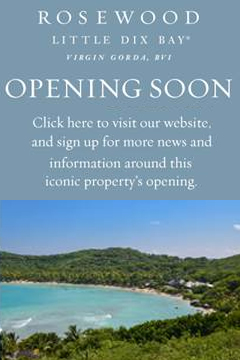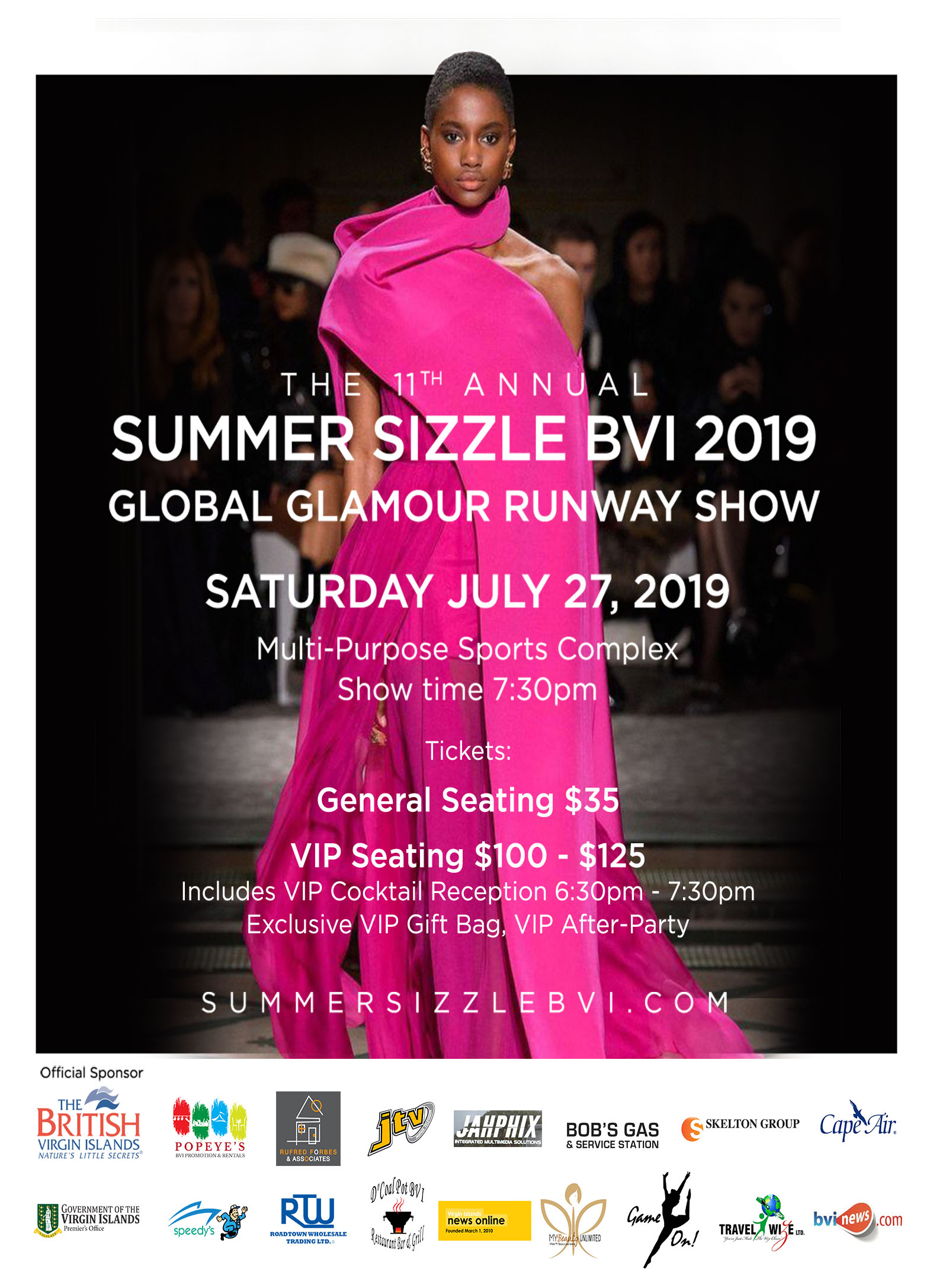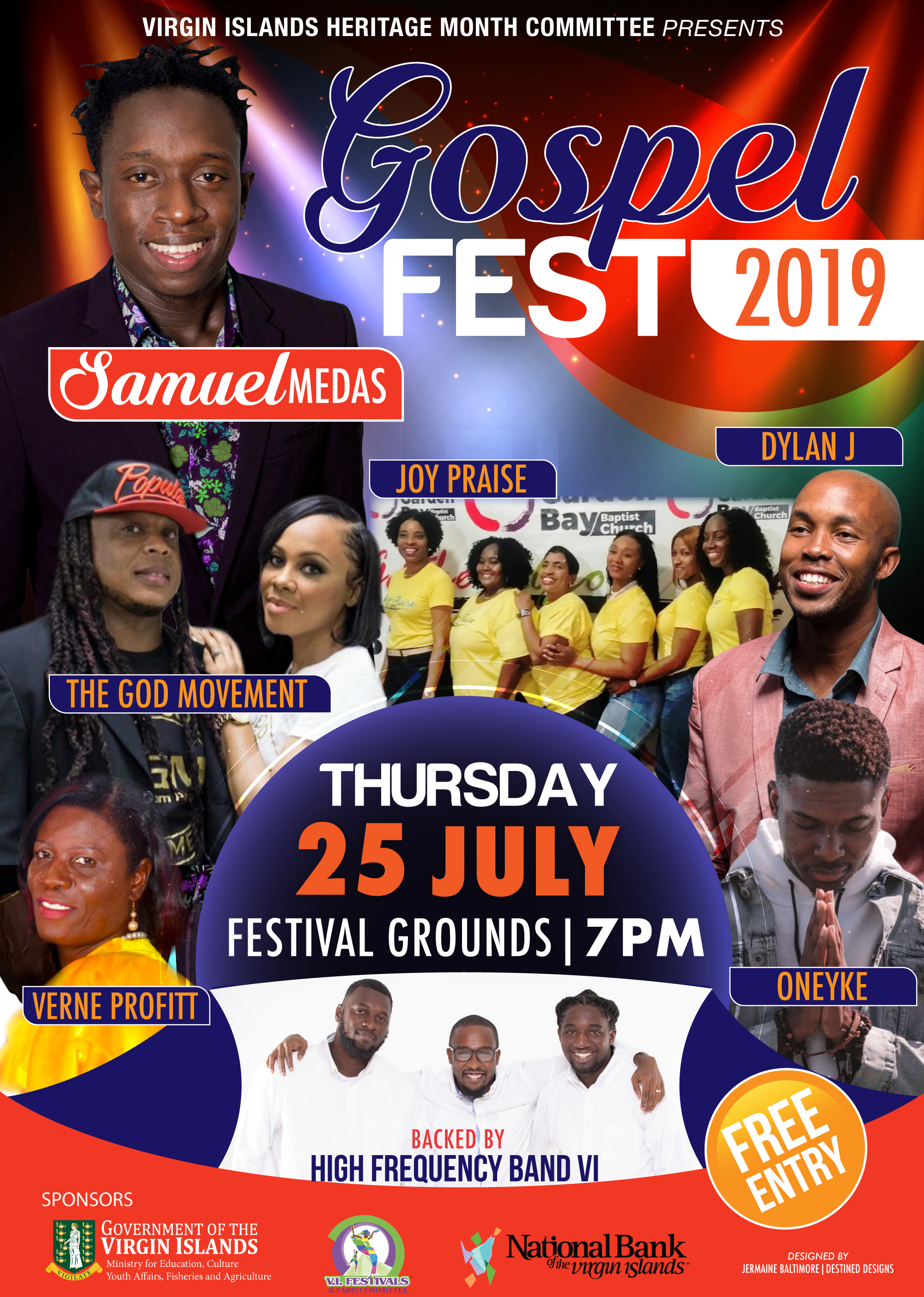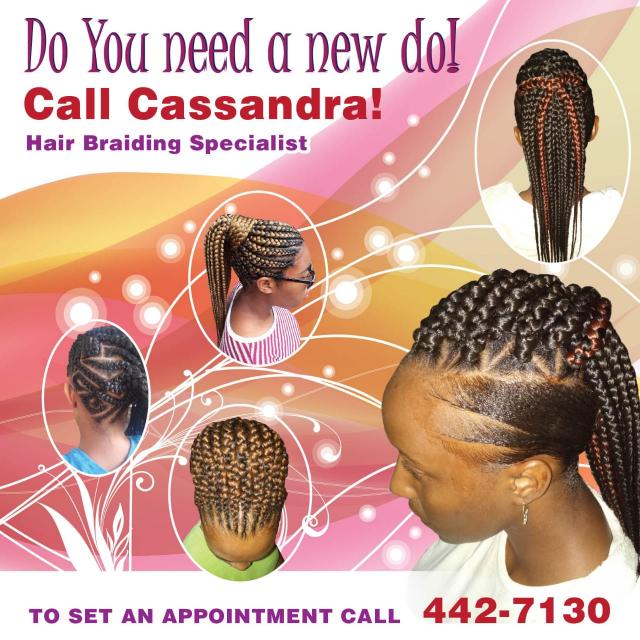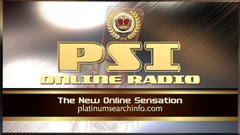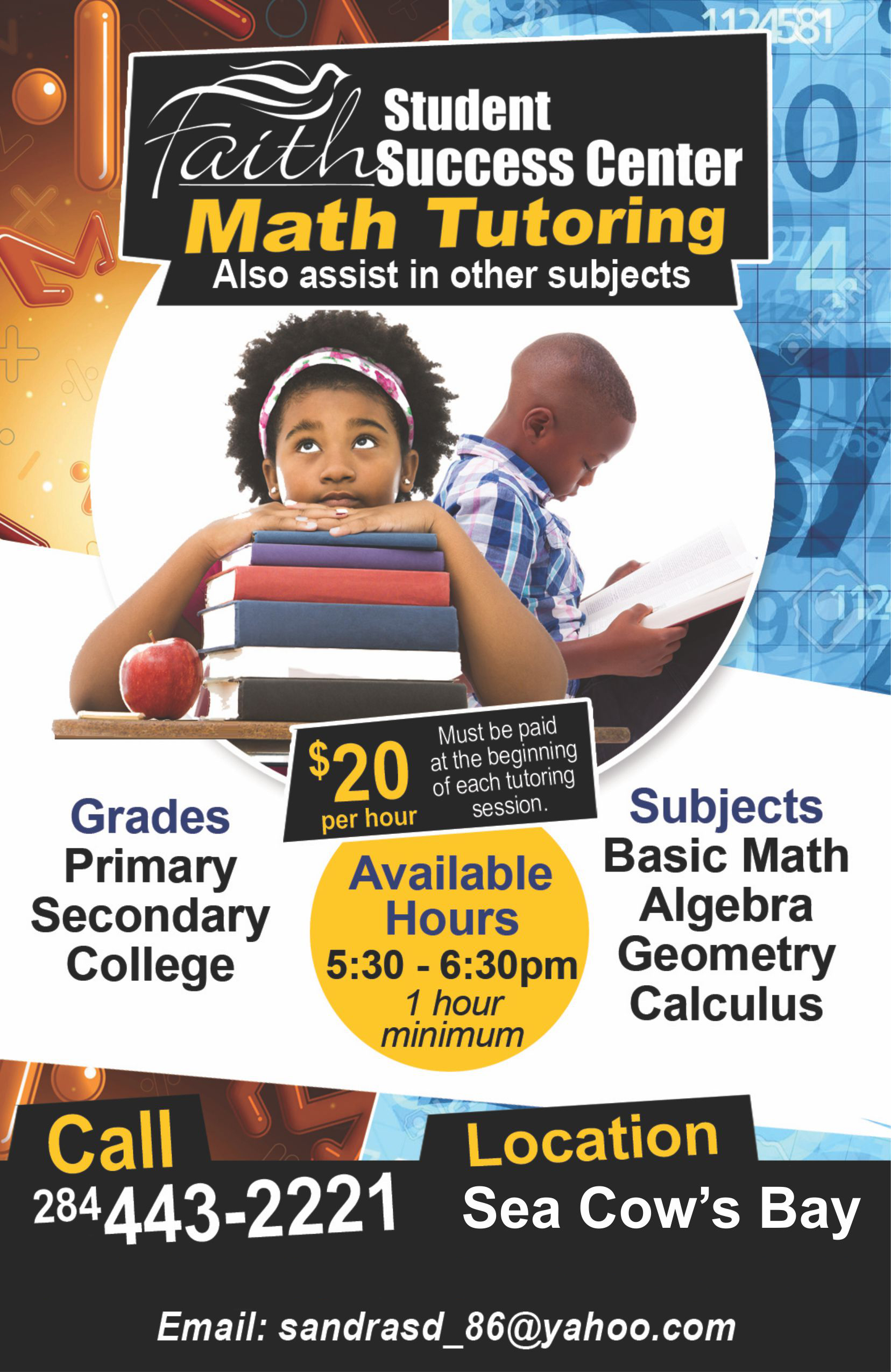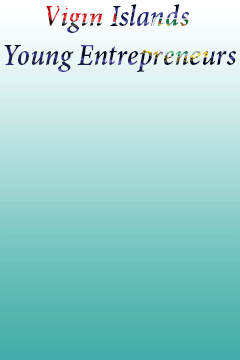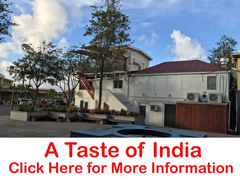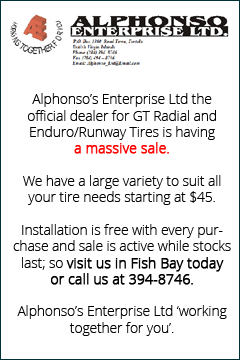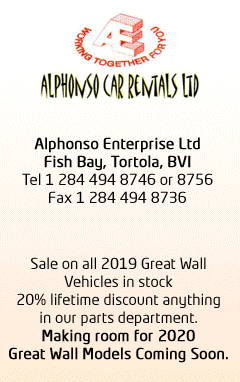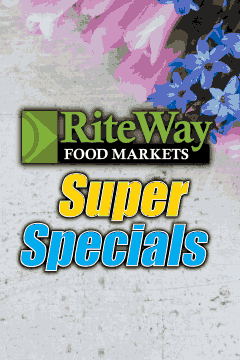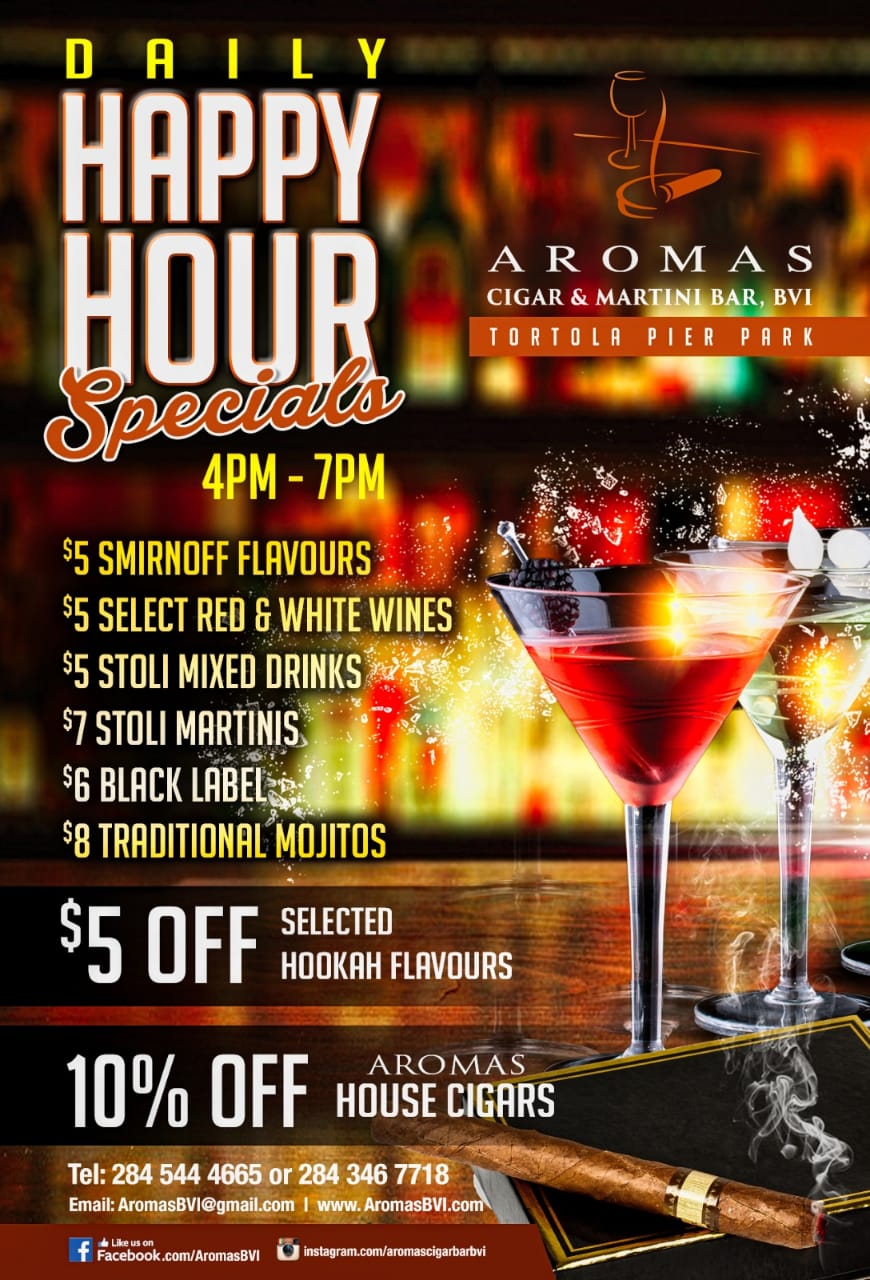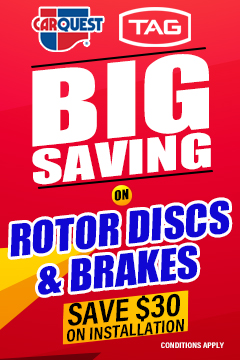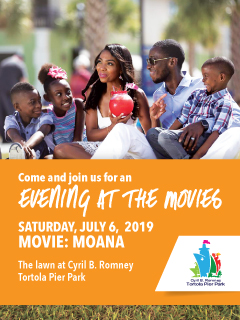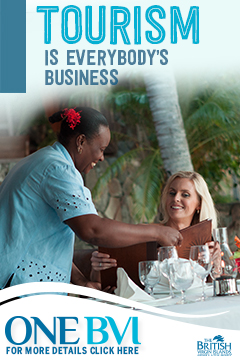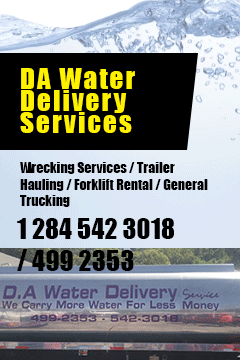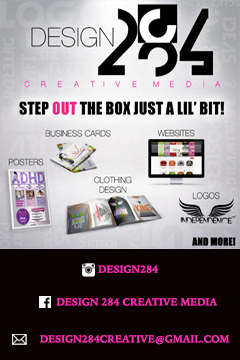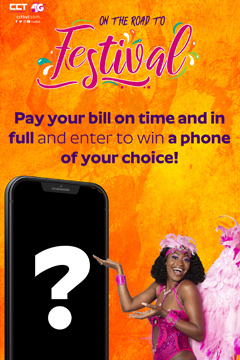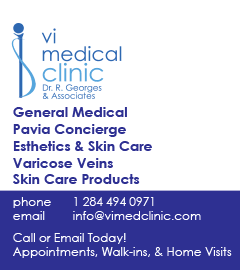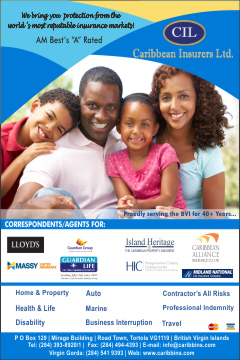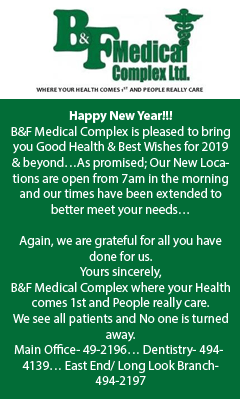 Disclaimer: All comments posted on Virgin Islands News Online (VINO) are the sole views and opinions of the commentators and or bloggers and do not in anyway represent the views and opinions of the Board of Directors, Management and Staff of Virgin Islands News Online and its parent company.