'I possess the same qualities as R.T. O'Neal' – 'All Out' Sprauve
- said he is qualified to lead & will fight for the people of the Ninth District
NORTH SOUND, Virgin Gorda, VI – Virgin Islands Party (VIP) candidate for the Ninth District Elton L. Sprauve aka 'All Out' assured residents of Virgin Gorda that he possesses the same leadership qualities of outgoing Ninth District Representative Honourable Ralph T. O'Neal OBE and therefore will provide the same leadership that Hon O'Neal provided for his forty years in elected office.
He made the statement at a rally yesterday May 25, 2015 in North Sound, Virgin Gorda during which a number of candidates spoke, lending their support to Sprauve.
He thanked the residents for their endorsement and the faith they have shown in him and his ability to take the baton from Honourable O'Neal and promised that "I ain't gonna drop it".
According to Mr Sprauve, nation building is a labour of love and an ongoing process and as such there is need for a Government that cares about people. He said he will represent all the people regardless of which party they voted for. "Send me to the House of Assembly on June 8 and I will represent you, that is real talk," he said.
Dr Hubert O'Neal disrespectful
Throwing a jab at Dr Hubert O'Neal, the National Democratic Party's pick for the Ninth District, Mr Sprauve said losing to Honourable Ralph T. O'Neal four consecutive times does not warrant the disrespect from Dr O'Neal that he displayed when making remarks about the people of Virgin Gorda, whom he allegedly referred to as 'idiots'.
"You the people here of North Sound have the right to vote for who you want to vote for, who you feel will best represent your interests. You have that right and on June 8 you will exercise that right," he said.
He remarked that politics have hit an all-time low and that the NDP needs to be shown that power is in the hands of the people.
According to Sprauve, Dr O'Neal has been door to door in the Virgin Gorda community and other places in the Ninth District begging for a chance. "But it is you the people who deserve a chance. It is your time now, your time to be empowered by the Virgin Islands Party."
He said his competitor is not able to come down to the level of the people and meet them where they are, as he will be uncomfortable in such environments. "But I am here, a people's man, a man with a big heart for your my people here in North Sound, in the Valley and in Anegada."
History of achievement
Sprauve said he has had a history of achievement in the district since he has been back home and that it is these experiences that he will bring to the next House of Assembly as Representative of the Ninth District.
The businessman said that for the last two years being on the Planning Authority Board he has been representing the people of Virgin Gorda.
Promised to empower young people
"I am running in the Ninth District so that you young people can have a chance to dream again.". He also presented some ideas for the empowerment of young people, saying that they can make a business out of the beautification of the environment.
"Young people of North Sound, my team and I will fight to get you to be employed right away," he said.
"For the last three and a half years you were just ignored but team VIP is to the rescue. I will create a district management and beautification programme…to empower them to keep the place clean and trim and pay them to do it. They can organise companies among themselves to do it. You can move up from cleaning of roads and burial grounds and move to the private sector with your now new companies," he said.
A record six candidates are contesting for the Ninth District seat. They are Mr Sprauve, Dr O'Neal, the People's Empowerment Party's Faye J. Reese-Charles and Independent candidates Mr Albert O. Wheatley, Mrs Stephanie I. Faulkner-Williams and Mr Vernon V. Vanterpool.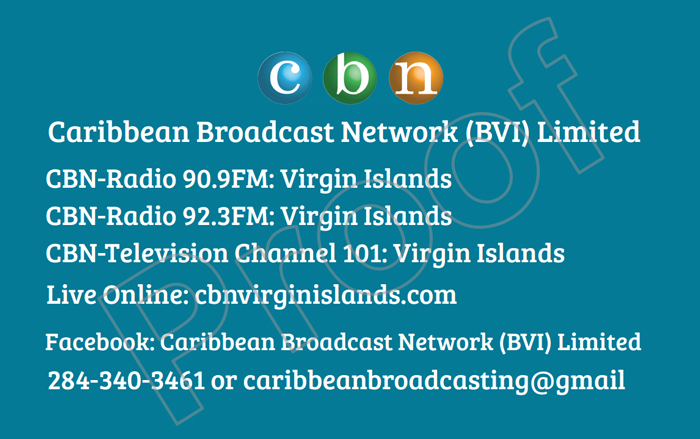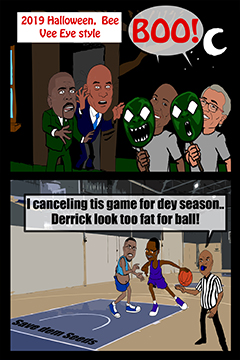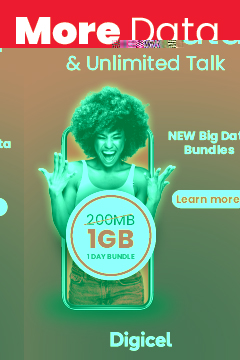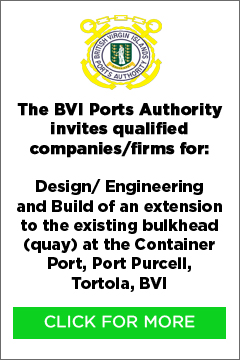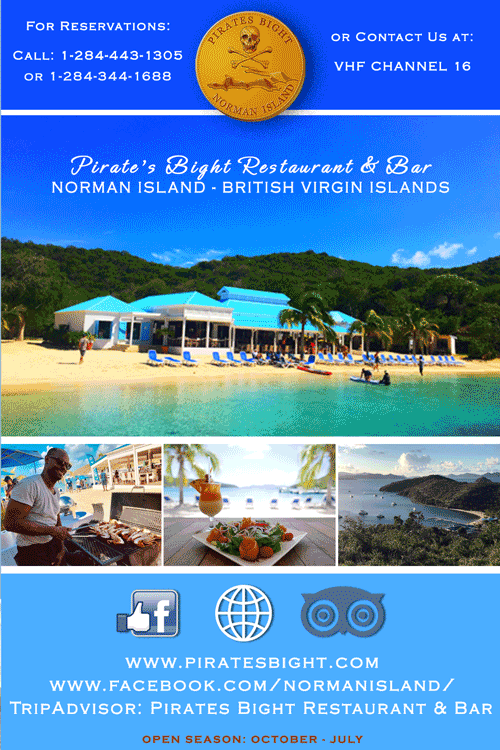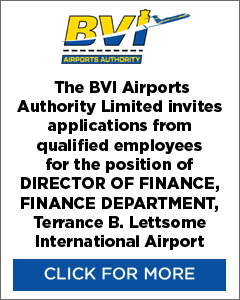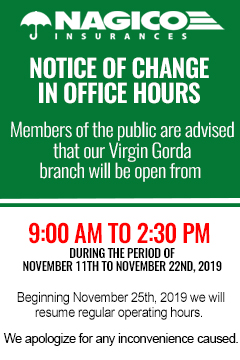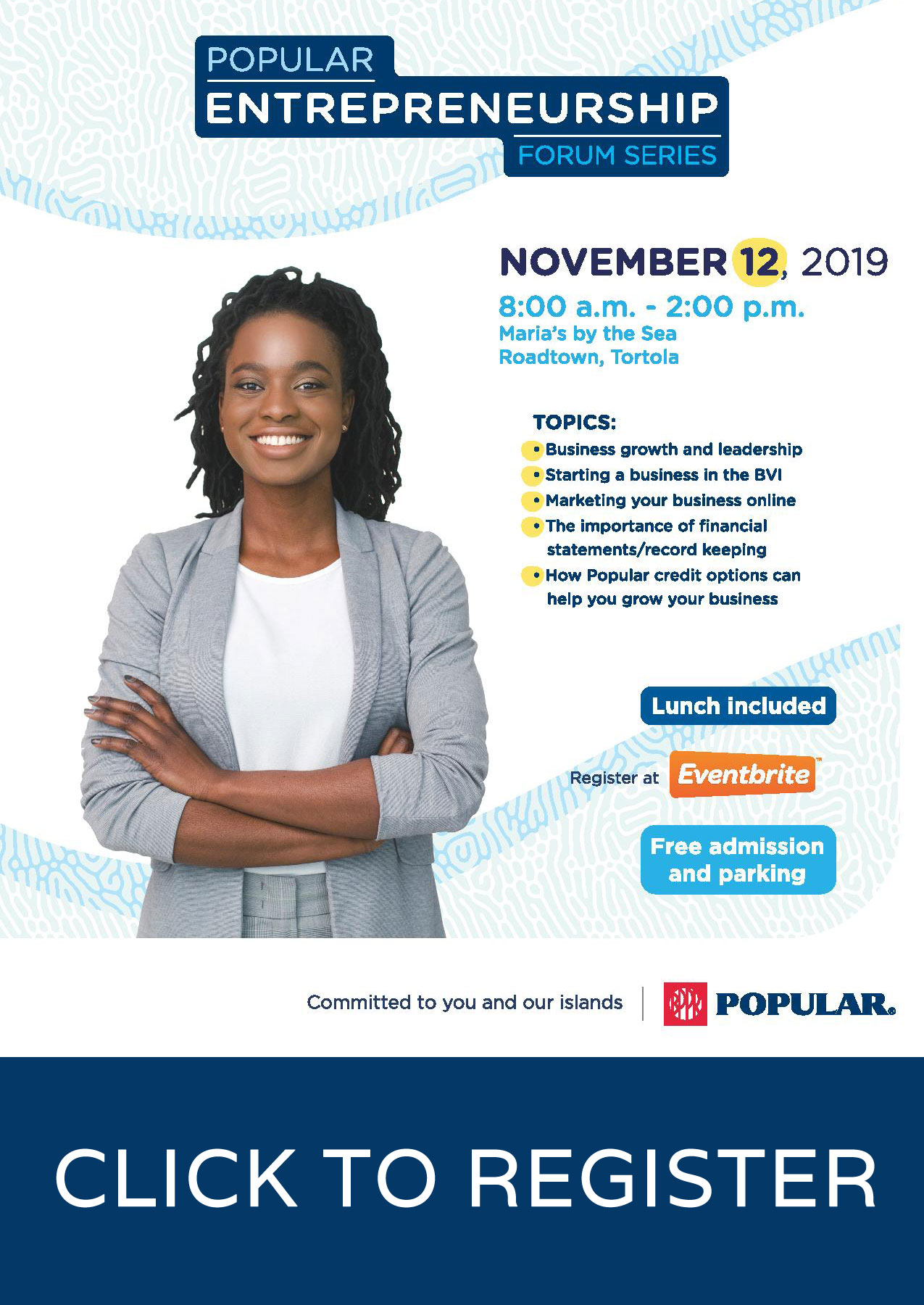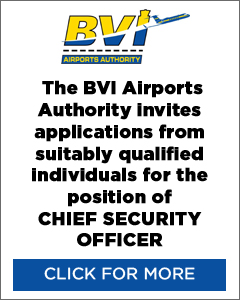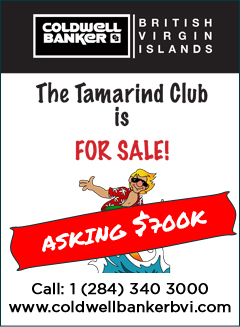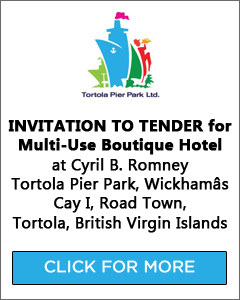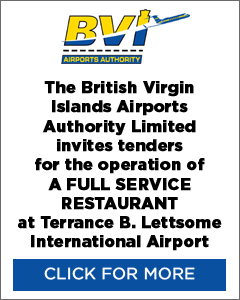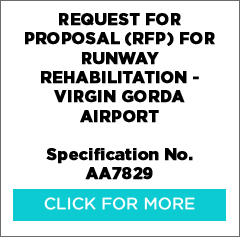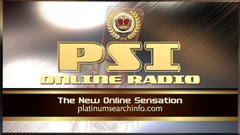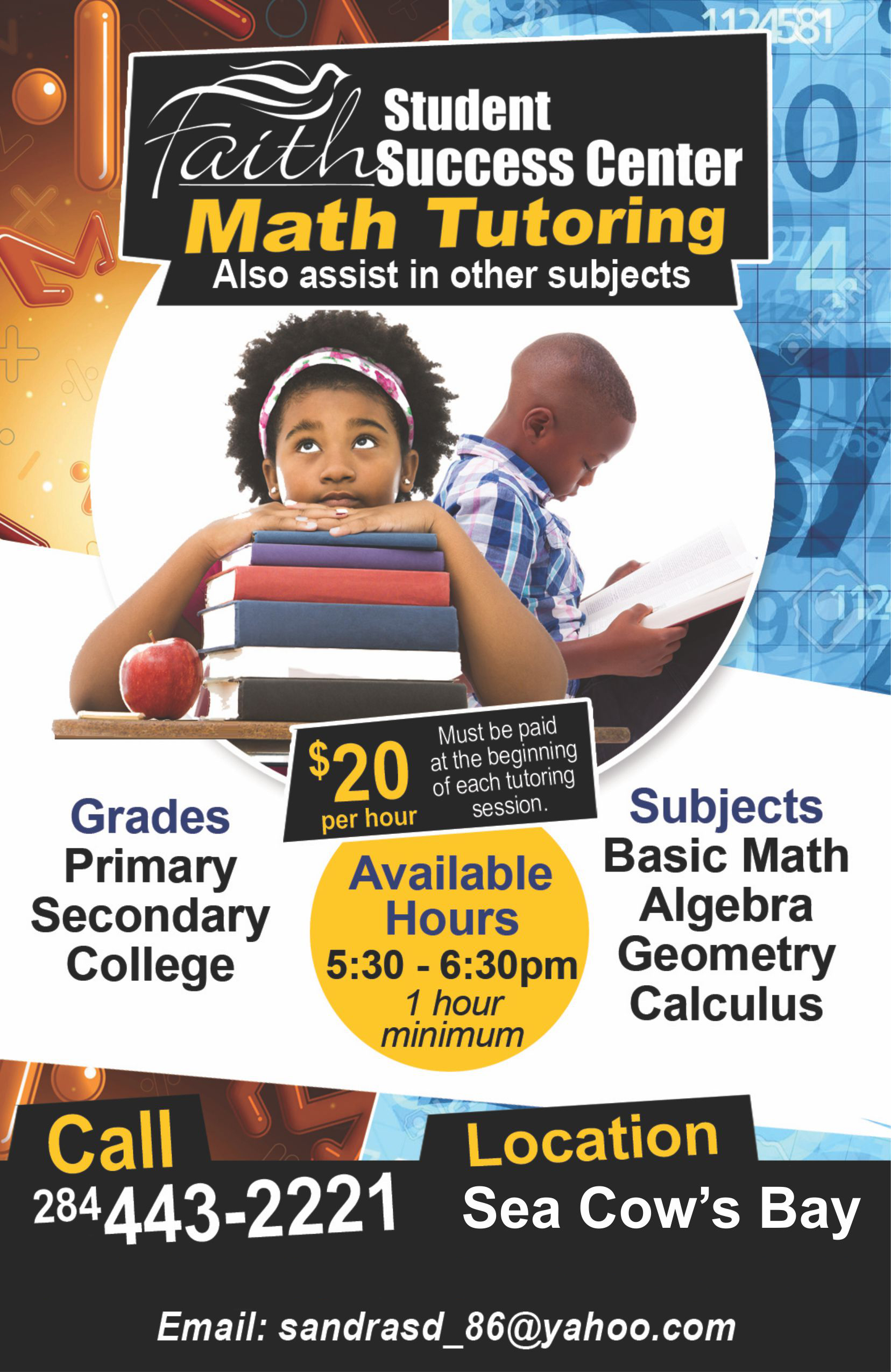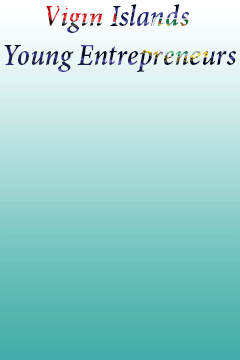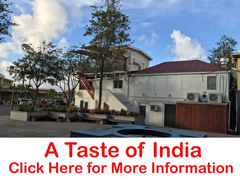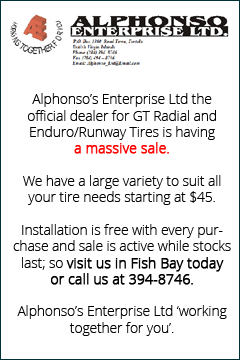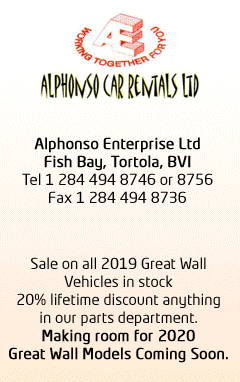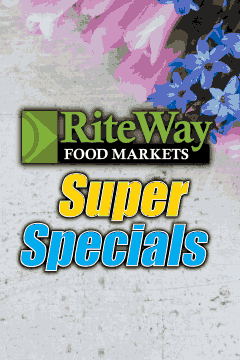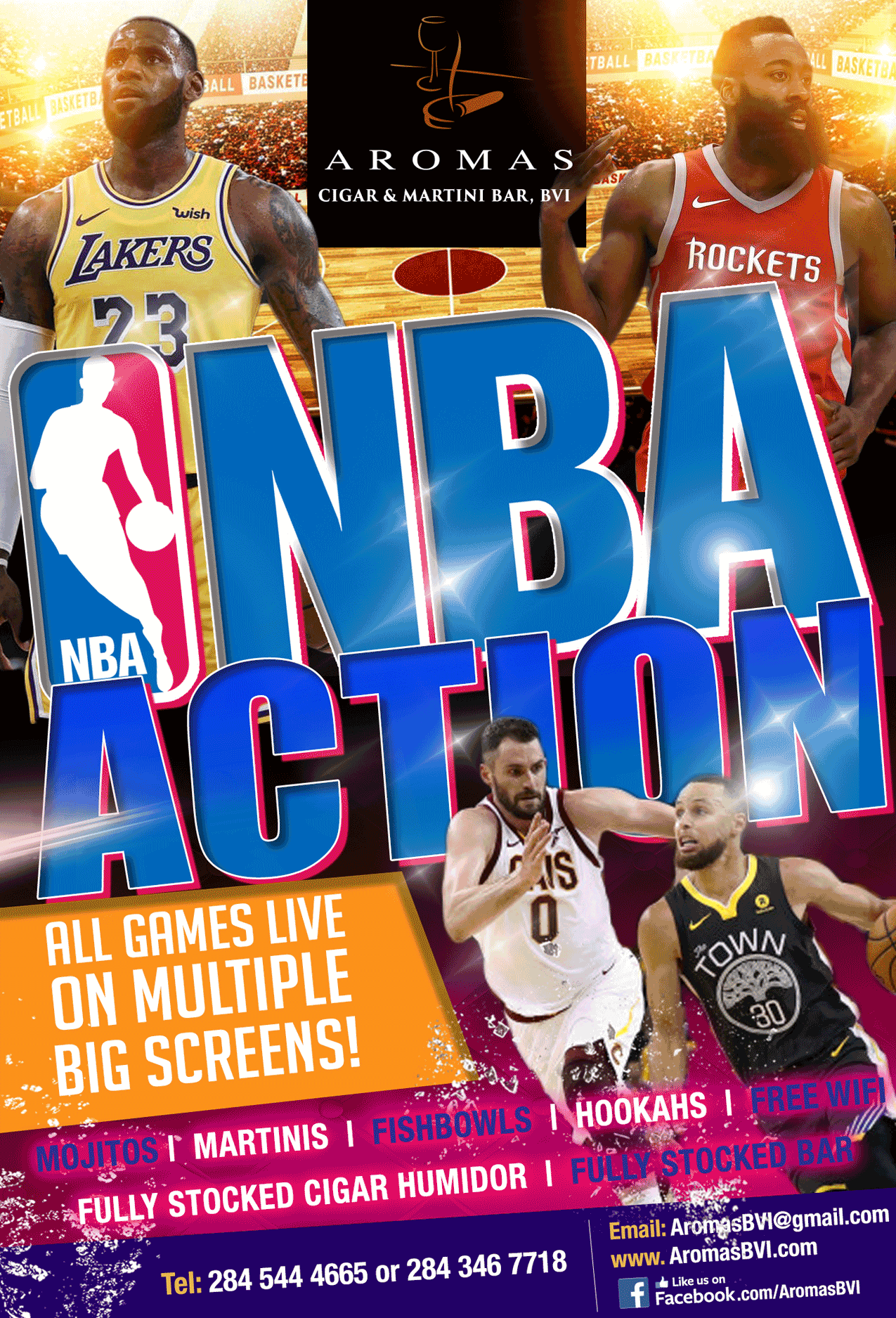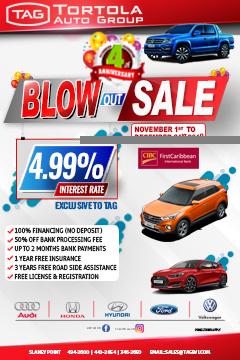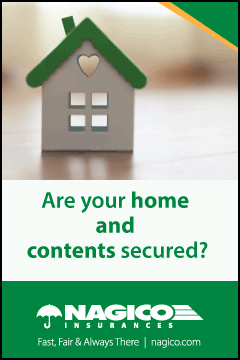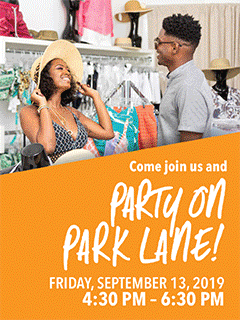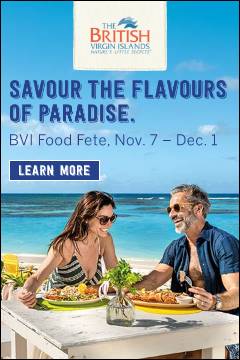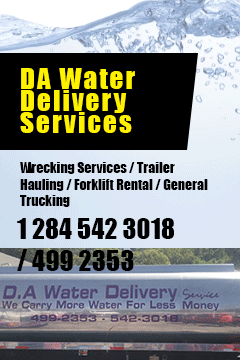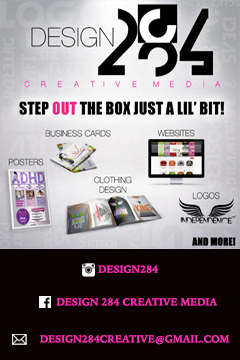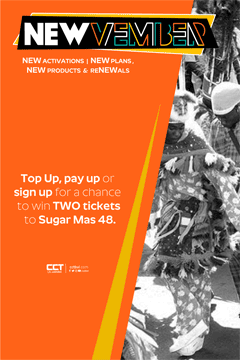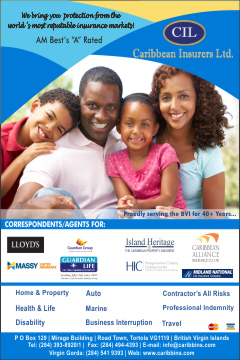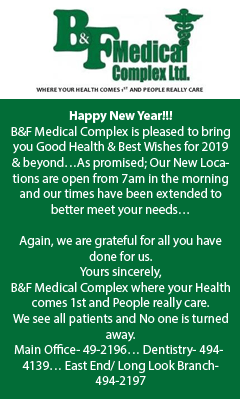 Disclaimer: All comments posted on Virgin Islands News Online (VINO) are the sole views and opinions of the commentators and or bloggers and do not in anyway represent the views and opinions of the Board of Directors, Management and Staff of Virgin Islands News Online and its parent company.