'I hear your cry & feel your pain' – Rajah A. Smith to Anegadians
- called for Anegadians to support the VIP since they have been stagnant since 2011
THE SETTLEMENT, Anegada, VI – Mr Rajah A. Smith, Chairman of the Ready Committee, a youth group in support of the Virgin Islands Party, said he can feel the pain of the people of Anegada as he knows what it is like to be from one of the outer islands of the Virgin Islands. Mr Smith also appealed for Anegadians to support the Virgin Islands Party to take the territory forward.
Speaking at a community meeting held at the Emile L. Dunlop Community Centre in Anegada on Sunday April 19, 2015, Mr Smith said, "I am thankful to be in Anegada. While this is my first time here, I hear your cries and feel your pain."
"I know what it is to feel unrepresented and feel like you are on a neglected island because I too myself is from an outer island, Jost van Dyke," he told the residents.
He said the time has come for persons in the territory to stop using the term 'Sister Islands' and recognise them as Virgin Islands. "That's the only way that I see these islands getting more representation and are respected."
Not here to sell promises & false dreams
Mr Smith stated that the Ready Committee was not there to sell promises and false dreams. "The new Virgin Islands Party, under the leadership of the Chairman Honourable Julian Fraser and President Carvin Malone, will restore hope and prosperity to all," said Smith.
"Anegada, we need you, we will work with you until we get it right," said Smith. "While there is talk about subsidising ferries, what about subsidising you to grow businesses and make Anegada the gem of the world and make people want to come?" he asked.
Smith said a VIP Government will provide unlimited opportunities whether social, economic or employment.
He argued that the Government should be passing laws to help people, not to make their lives more difficult and catching hell to make a good living.
"Are you better off now than you were four years ago?" he asked. "No!" shouted several from the audience. "Has your quality of life gone up since the NDP running the country? "No!" shouted several from the audience.
"Anegada, join our movement, let's get ready, let's go green and move this country in one direction – forward!" he said.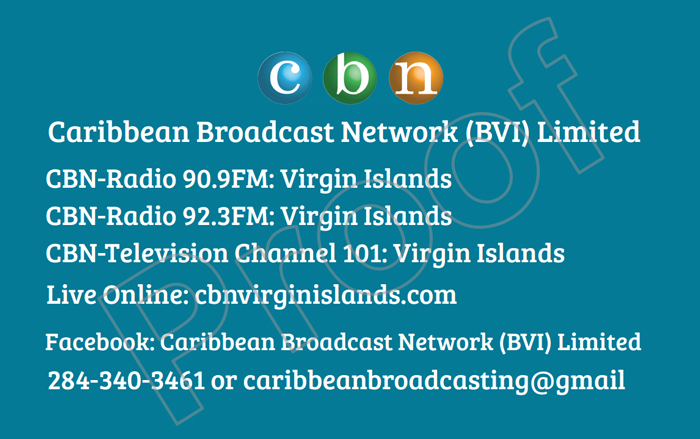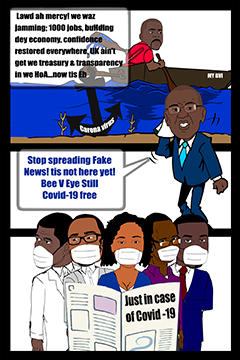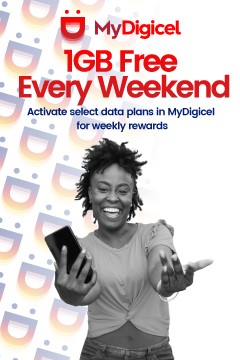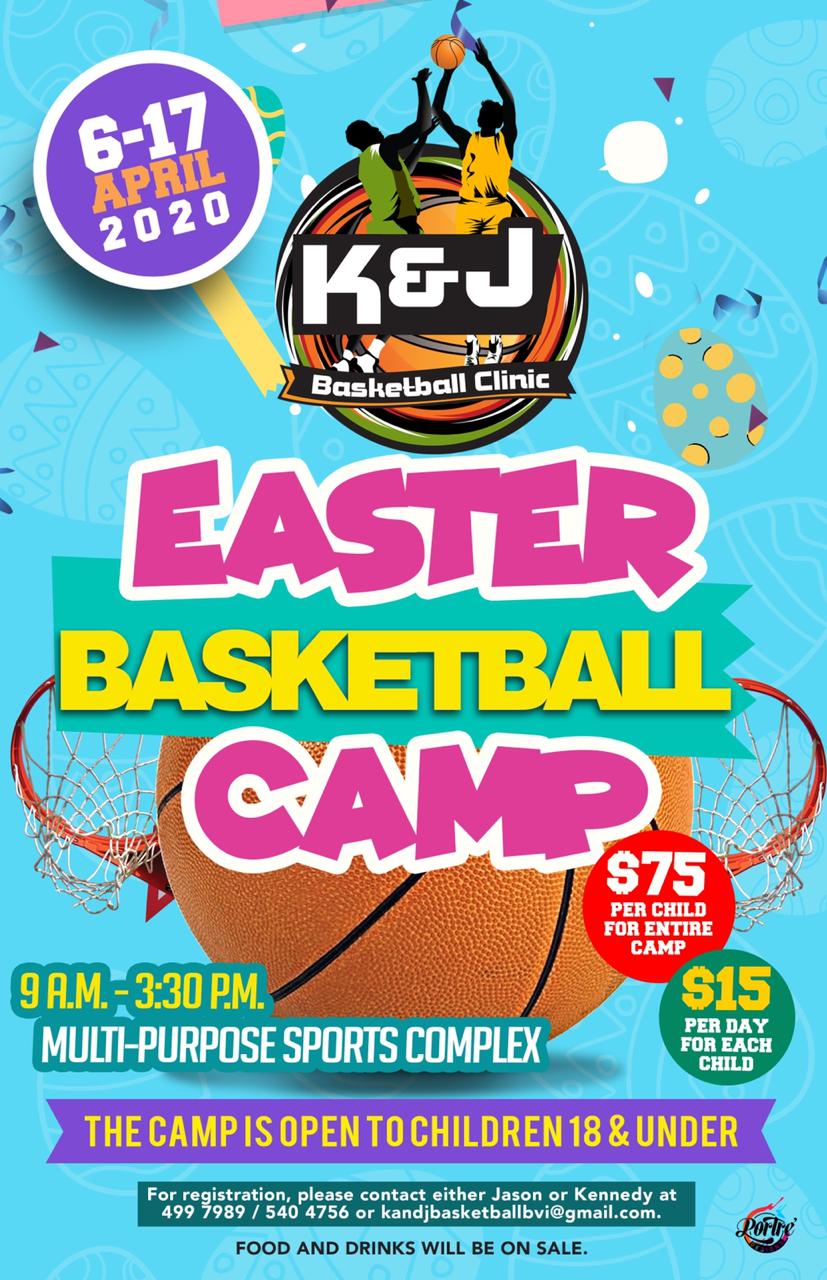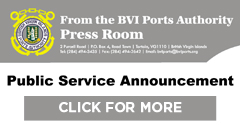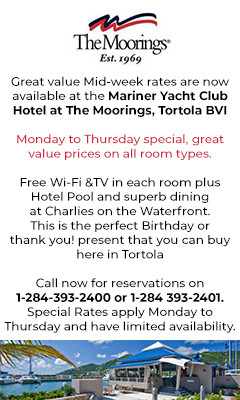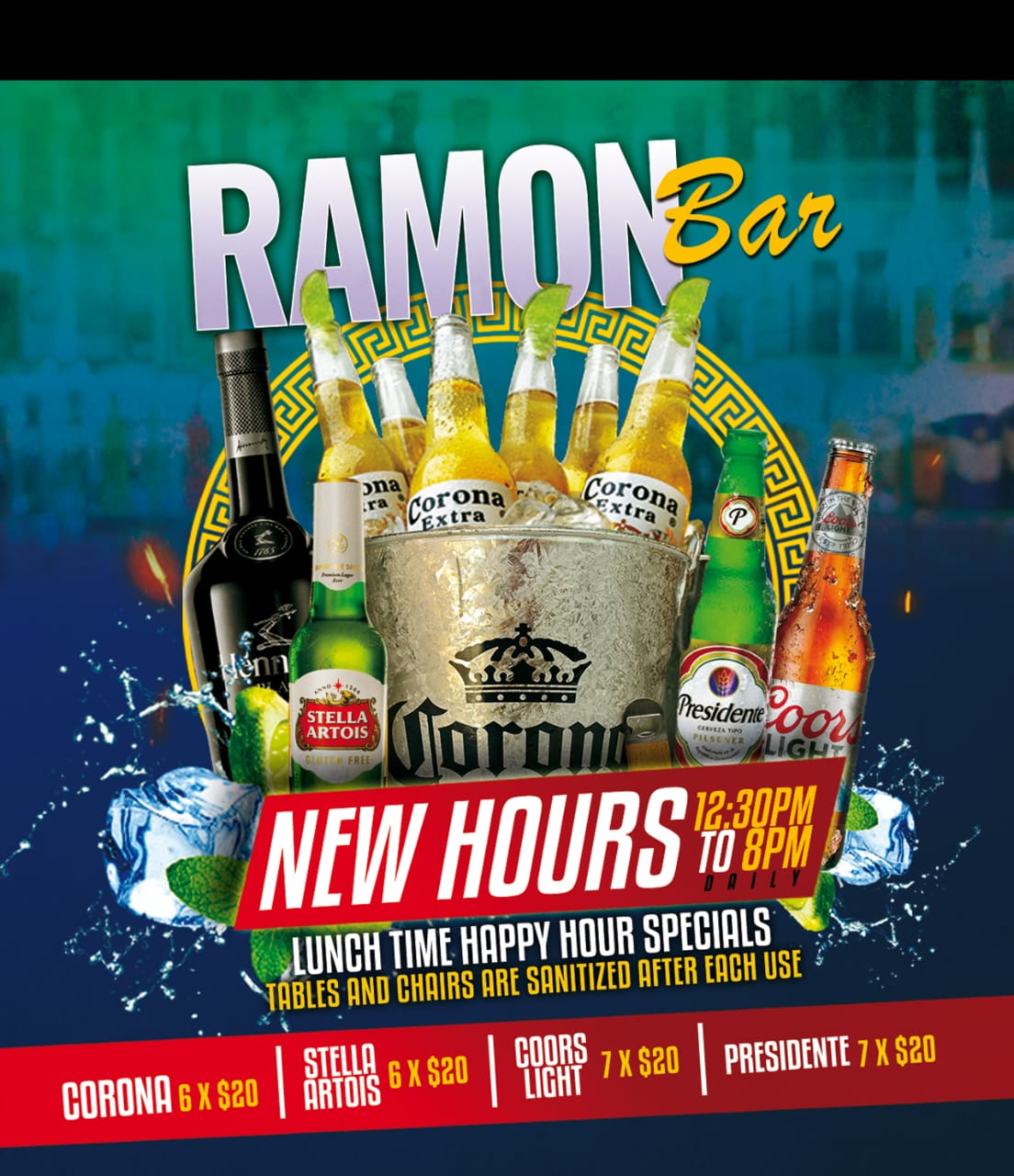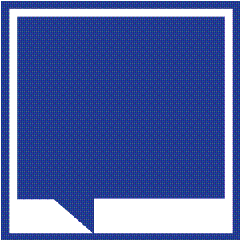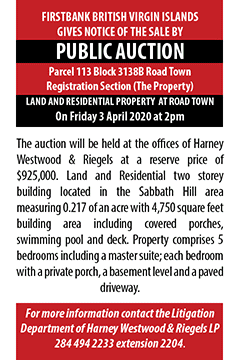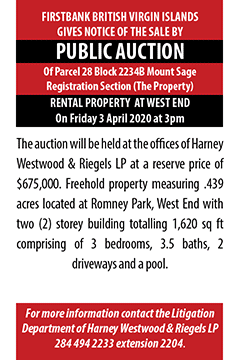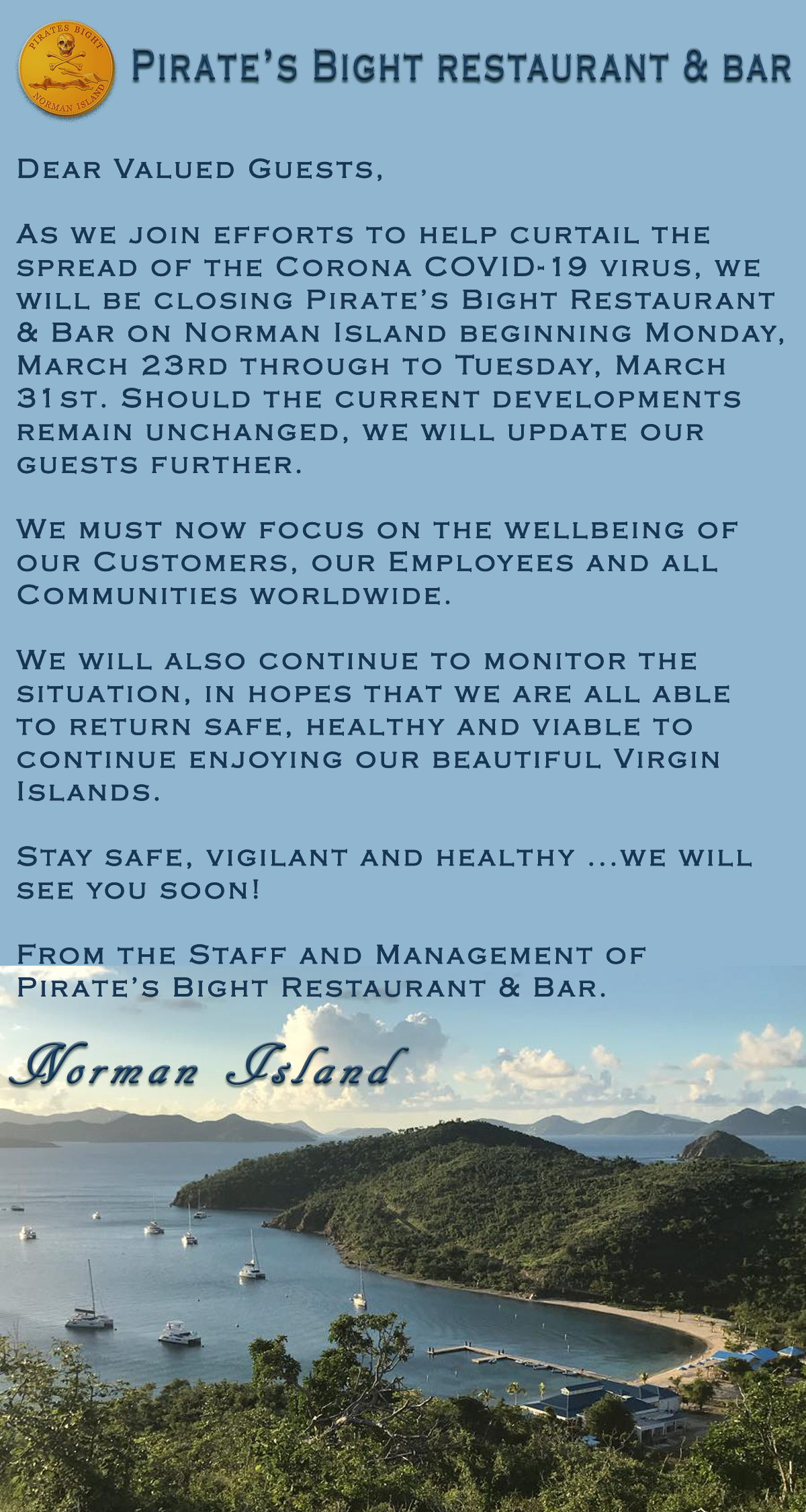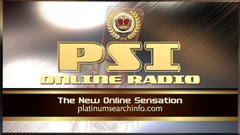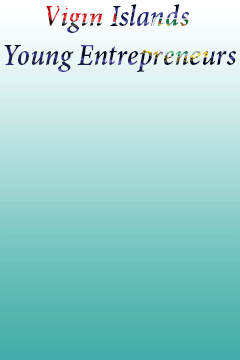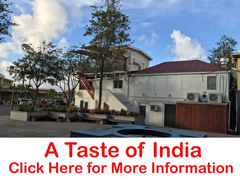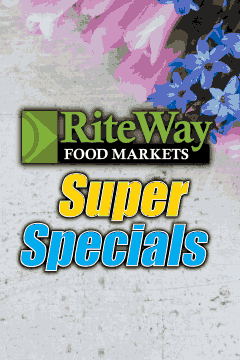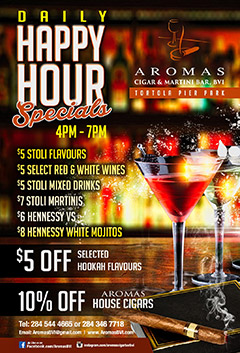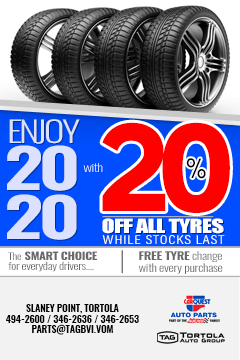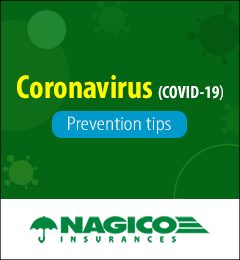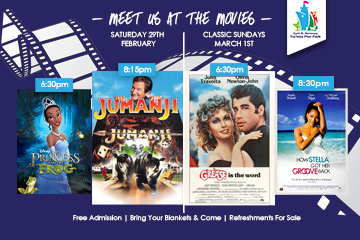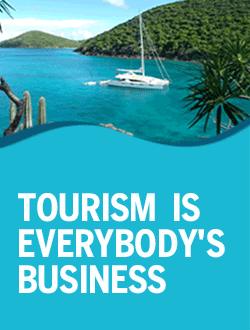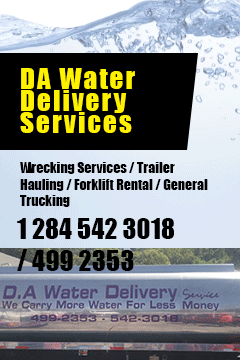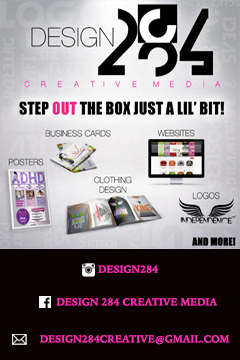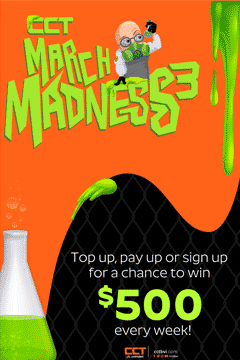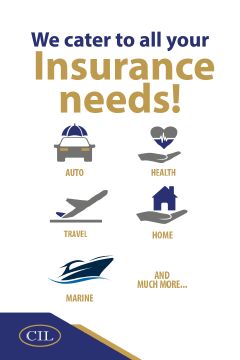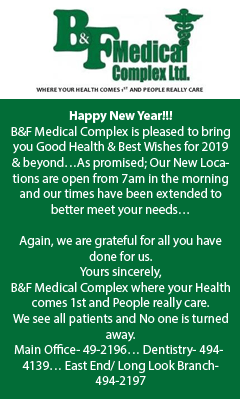 Disclaimer: All comments posted on Virgin Islands News Online (VINO) are the sole views and opinions of the commentators and or bloggers and do not in anyway represent the views and opinions of the Board of Directors, Management and Staff of Virgin Islands News Online and its parent company.