I have nothing to administer!- Hon. J. Alvin Christopher
- believes funding for districts should no longer go through hands of Ministers
ROAD TOWN, Tortola, VI – "As a District Representative I don't have anything to administer." This is according to Second District Representative Hon. J. Alvin Christopher in a recent exclusive interview with Virgin Islands News Online as he made a call for a reform of the existing system which he believes does not cater for District Representatives to effectively live up to the expectations of those who would have contributed to them being in the House of Assembly of the Virgin Islands.
"You can't call me the district representative in totality when in reality I can't do the things necessary in my district in the best interest of my people," Hon. Christopher added.
"If we are going to remain with the district representation base on how things are going then maybe the time has come give the district representatives some responsibility within his district so that he can administer and make sure that things are done and also give him the funding to do them."
The system where all funding goes through the ministers of Government, Hon Christopher said, makes it very challenging for district representatives who have the minority seats in parliament and are of the opposing party. "Everything in the country is set out in different ministries and the minister is responsible for the subject and is the one who is responsible to administer those things," said Hon. Christopher.
The Second District Representative was at the time addressing the issue of the district representatives inability to effectively deliver to its constituents on a needs be basis. He said that while the people would have elected the representatives into office, once they sit on the opposite side of the table it's an up -hill task to get things done. He, nevertheless, declined to label district representatives as "Rubber Stamps".
"Everything I say and everything I do in the House of Assembly as it relates to the good governance of this country, I must keep them [constituents] in mind because they are the ones who put me there. I wouldn't say that it is a position of being a 'Rubber Stamp' because that's the system of governance here in the Virgin Islands," explained Hon. Christopher.
In the Second District, there are issues of conservation, erosion as it relates to high water mileage, the flood of 2007 that Hon. Christopher said has not being addressed for a over five to seven year period despite an attempt to secure a loan through the CDB to have them corrected because of the "bureaucracy" that surrounds the funds. "From the inception I opposed to us taking that loan because there were other systems through which we could have gone to get the projects done and I remain a lone voice
, I was right in my analysis but I continue to stand alone in the House of Assembly on this matter and the people continue to suffer."
Noting that there were two projects that were started in Jost Van Dyke; the road and drainage, are at a standstill today. "When it comes to these things I don't like to deal with fictions and perceptions, CDB loans cost more to the government of the Virgin Islands as opposed to if it comes from a local bank."
Hon. Christopher said that because they can't get access to funding over three years, his people are being left to suffer. "
.. yet the Government is saying that they have a loan. Now as the district representative I have no authority to do anything because in a democracy the majority holds."
Hon. Christopher insists that had the government taken his recommendation of securing a loan, which was badly needed at a time,, his people would not have been going through the unjust hardships that they are facing everyday for the past five to six years . "
.no but because I was the lone voice saying no let us not take this loan, lets go to something more feasible and let us look within ourselves and make adjustments instead of spending so much on things that we do not need to, spend money on things that must be done, give this priority, because it is a district system and other members in the majority feel that this is how we suppose to go, that's the way we went," Hon. Christopher related.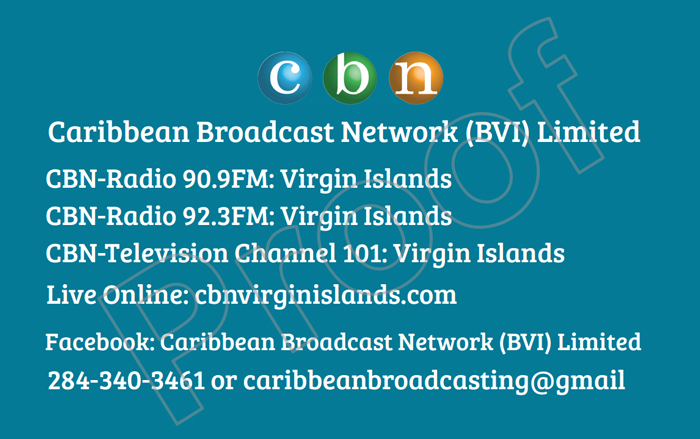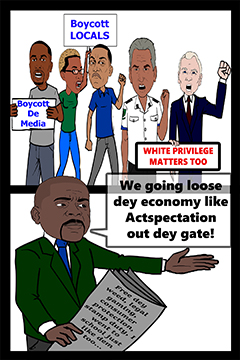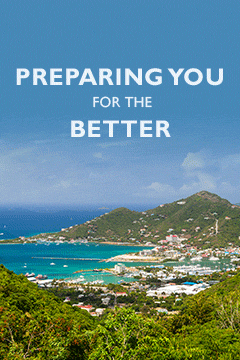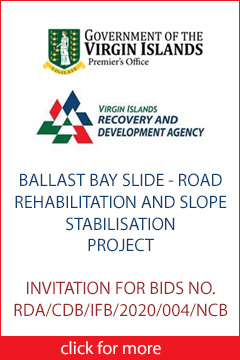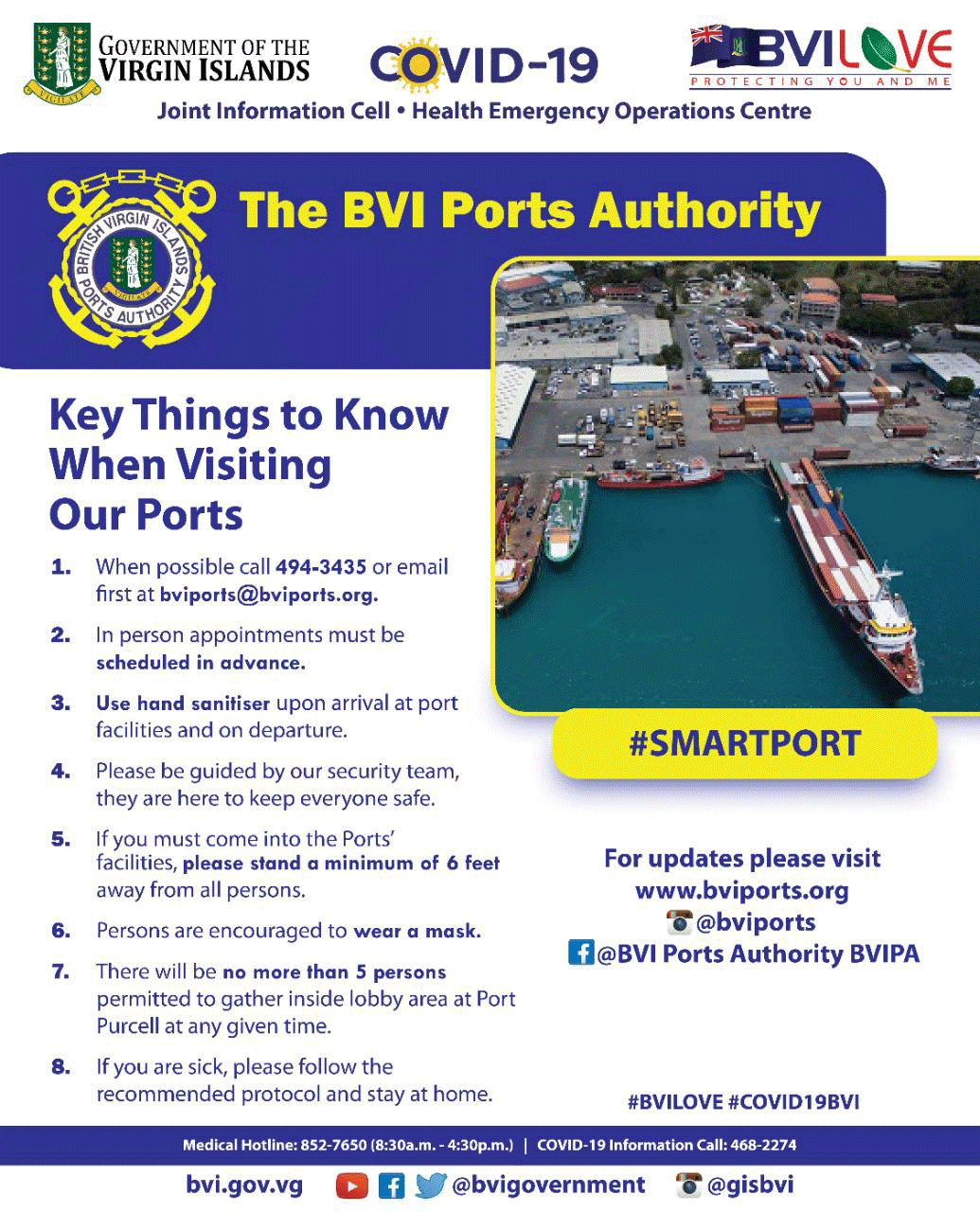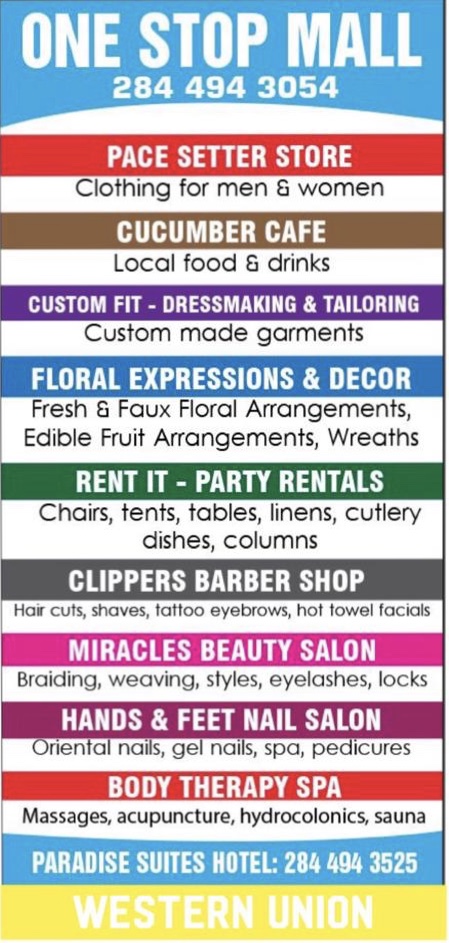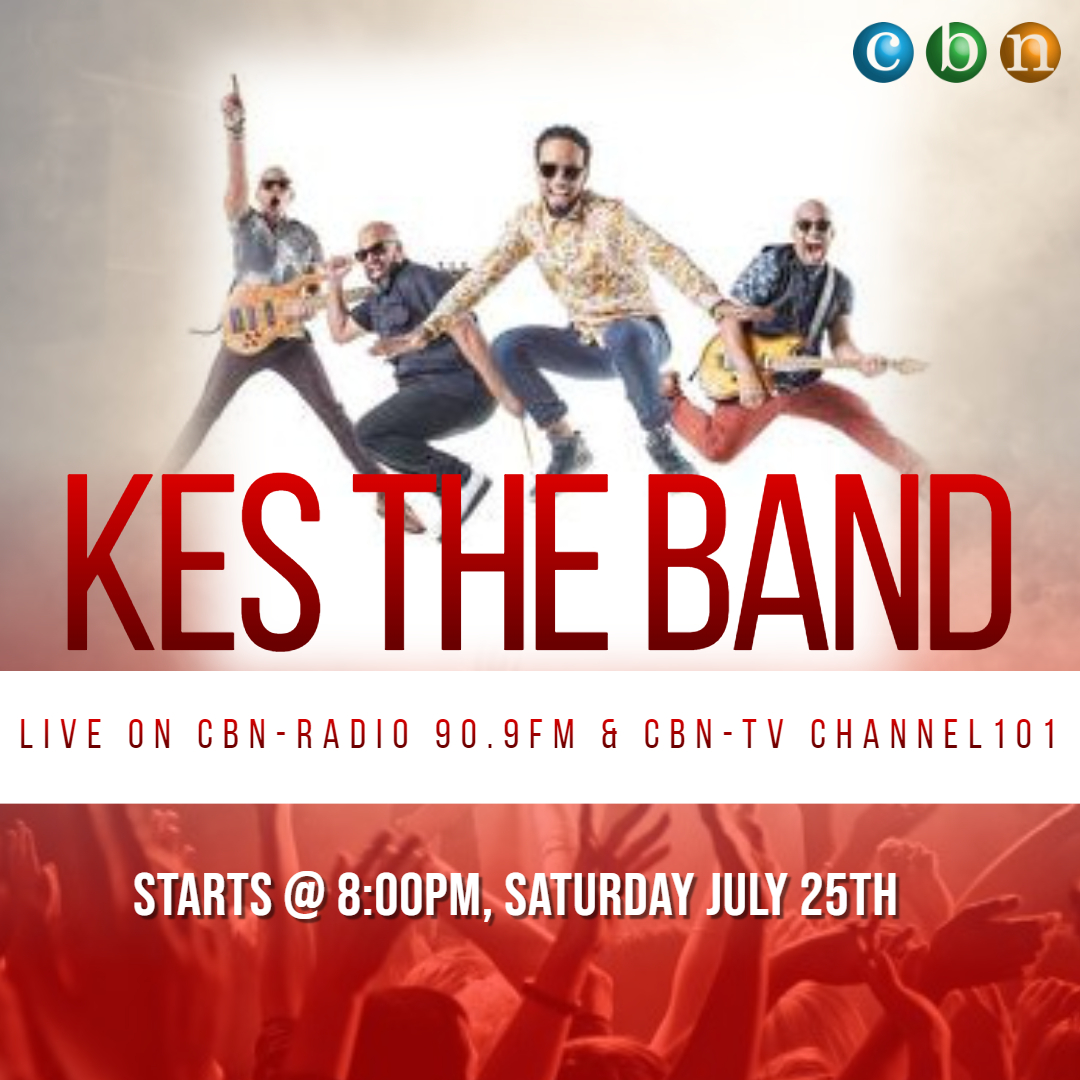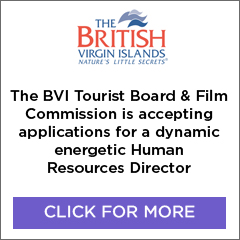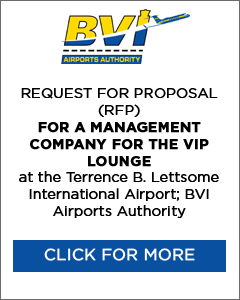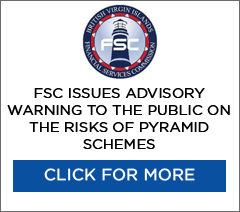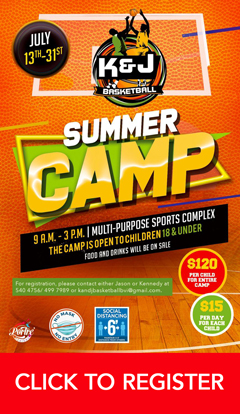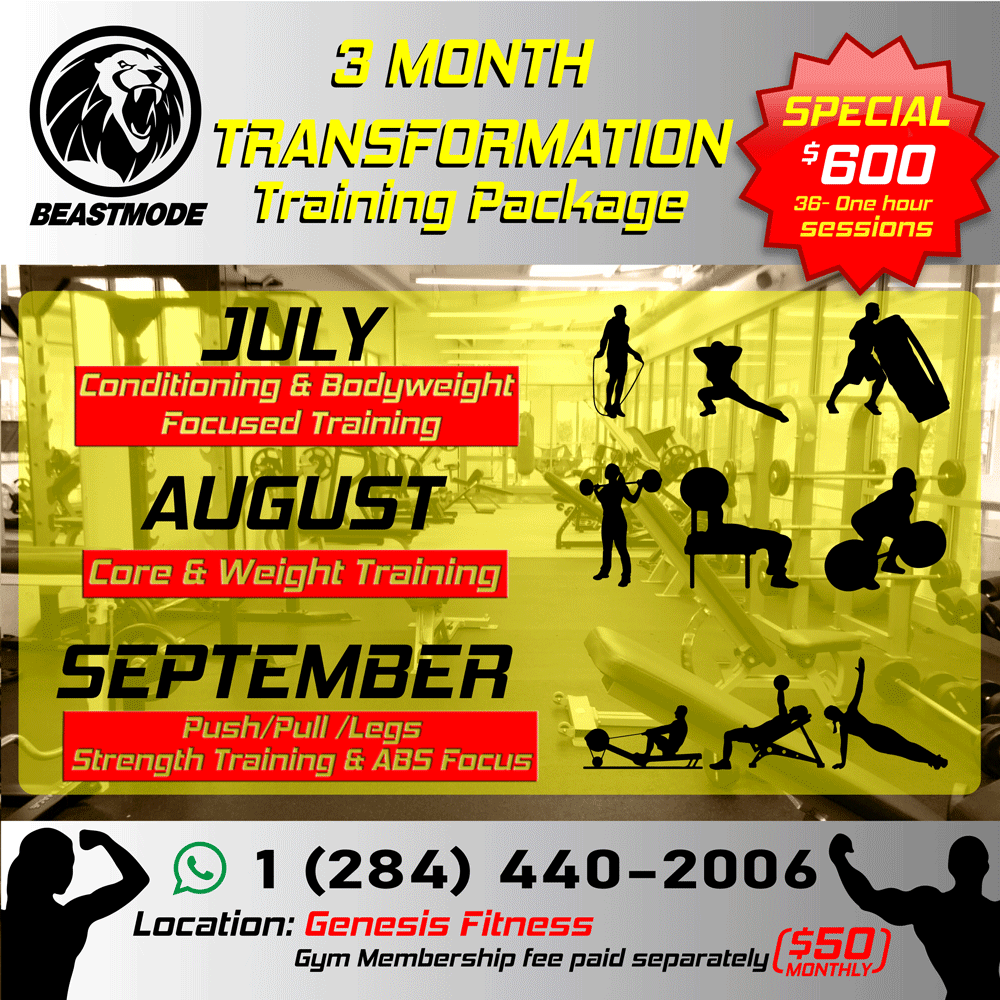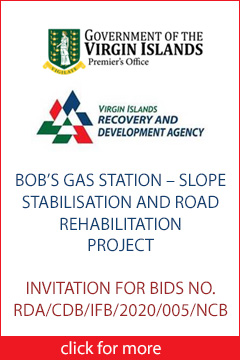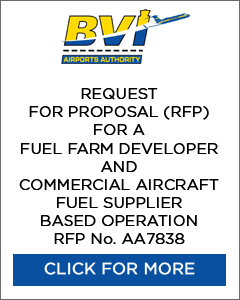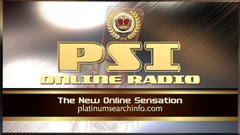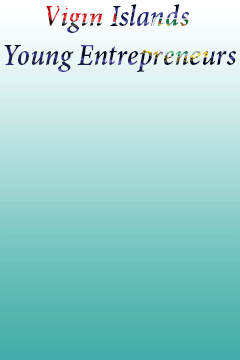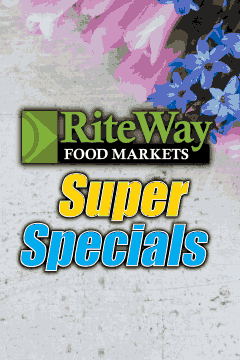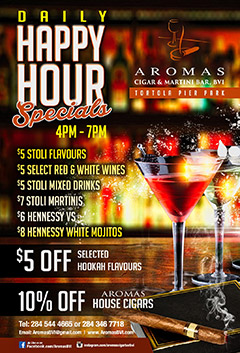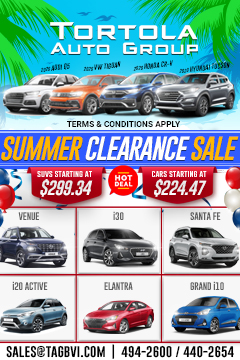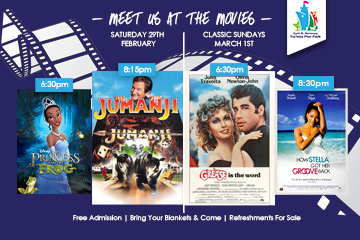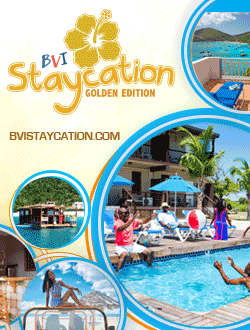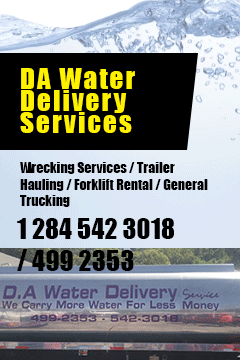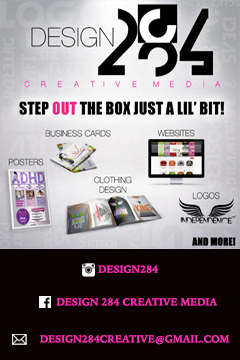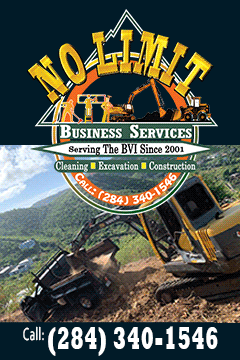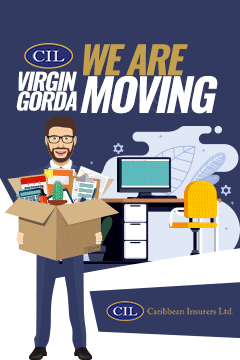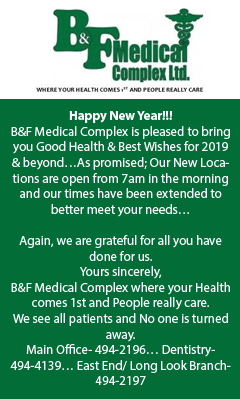 Disclaimer: All comments posted on Virgin Islands News Online (VINO) are the sole views and opinions of the commentators and or bloggers and do not in anyway represent the views and opinions of the Board of Directors, Management and Staff of Virgin Islands News Online and its parent company.