'I don't support notion that VI is a notorious tax haven' – Premier Smith
- rejects accusation that the VI stands along with Cayman Islands & Bermuda as 'notorious' tax havens
ROAD TOWN, Tortola, VI – Premier Dr The Honourable D. Orlando Smith has slapped down latest suggestions that the Virgin Islands shares a place along with Bermuda and the Cayman islands as the top three 'notorious' tax havens in the world.
He was speaking at his latest One on One session with members of the media on Thursday October 8, 2015 at the Central Administration Complex where he addressed a number of topical issues.
A recent report from the Citizens for Tax Justice and the U.S. Public Interest Research Group listed Bermuda, Cayman Islands and Virgin Islands as three of the biggest "tax havens" for US companies.
According to the report, US-controlled companies on the three islands reported $155 billion in profits in 2010, the most recent available data. By comparison, the gross domestic product of those countries that year totaled $10 billion.
Bermuda stood out -- booking about $94 billion in profits, dwarfing its gross domestic product of $6 billion.
According to Premier Smith, since the global financial crisis some years ago, many countries have been looking at ways of increasing revenue.
"That is why they are looking more closely because a lot of what we do in financial services has to do with tax. So because of this they are looking more closely to see what is being done," said Premier Smith.
He said that NGOs mainly are the ones leading the charge against these Caribbean offshore centres. "[They do so] for various reasons. One of them is that it diverts resources from poorer countries and this has been proven not to be so by studies done. Resources are channelled through financial services to these countries," he said.
He said that from a regulatory point of view there continues to be review of the industry to ensure transparency and accountability.
Asked whether he thought these attacks were careless or baseless, Premier Smith said that while the persons making the statements would have gone through some kind of research, the Government of the VI has to rebut the statements that are being made.
"As you know people have a right to make statements based on their view of things and it is our responsibility to show the positive side to what we have done and to really promote our jurisdiction as efficiently as we can," he said.
Asked to say directly whether or not he agreed that the VI was one of the top three tax havens in the world, he responded, "No. But I agree that the BVI is among the top three financial services jurisdictions in the world."
Premier Smith said that the territory will continue to counter the negative attacks with the knowledge that what is being done is governed by a well-regulated system, better than many other jurisdictions, and also by engaging professionals in the industry who work with Government to create messages to counter the negative ones.
He said that the sector is over 30 years old and everything that is done is well regulated. "This is why we sign Tax Information Exchange Agreements with every country that we do business with. That is why we sign double taxation agreements with these countries as well because we can operate within an agreement with these countries," said Premier Smith.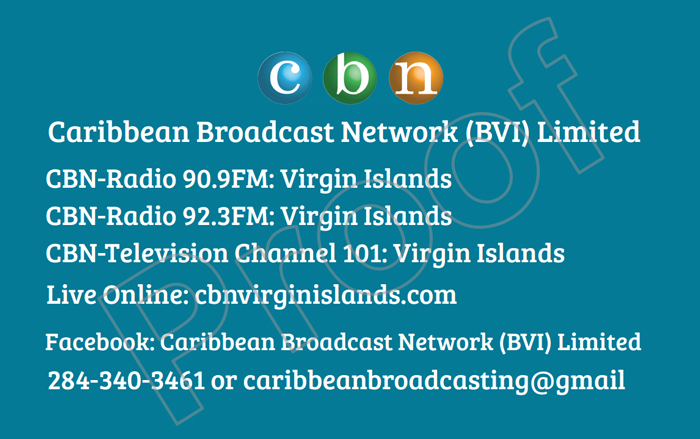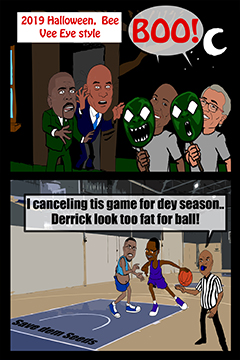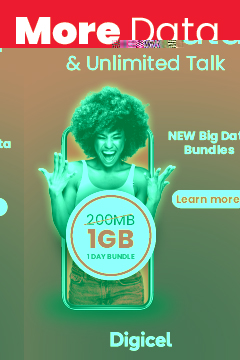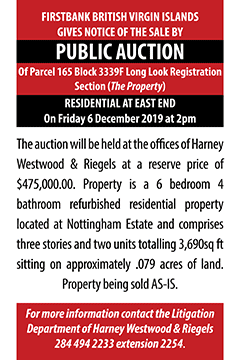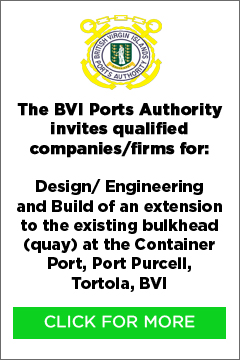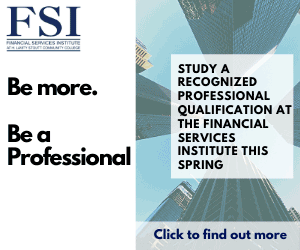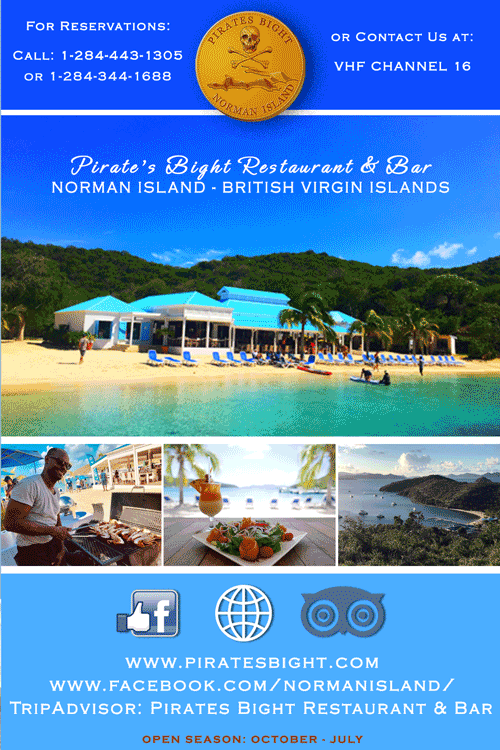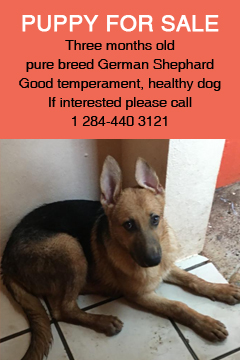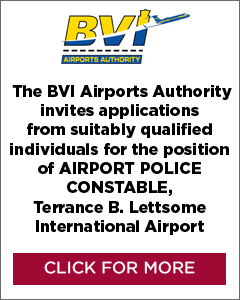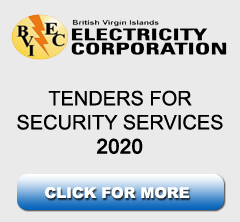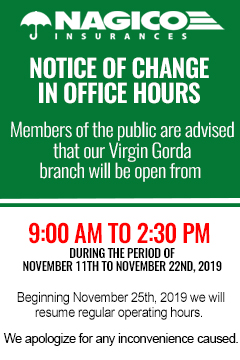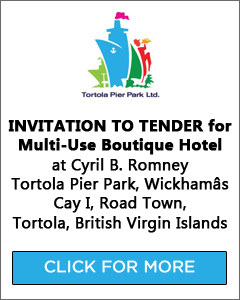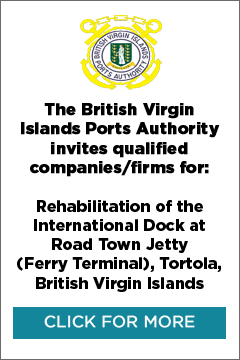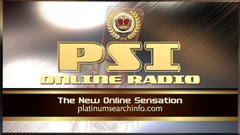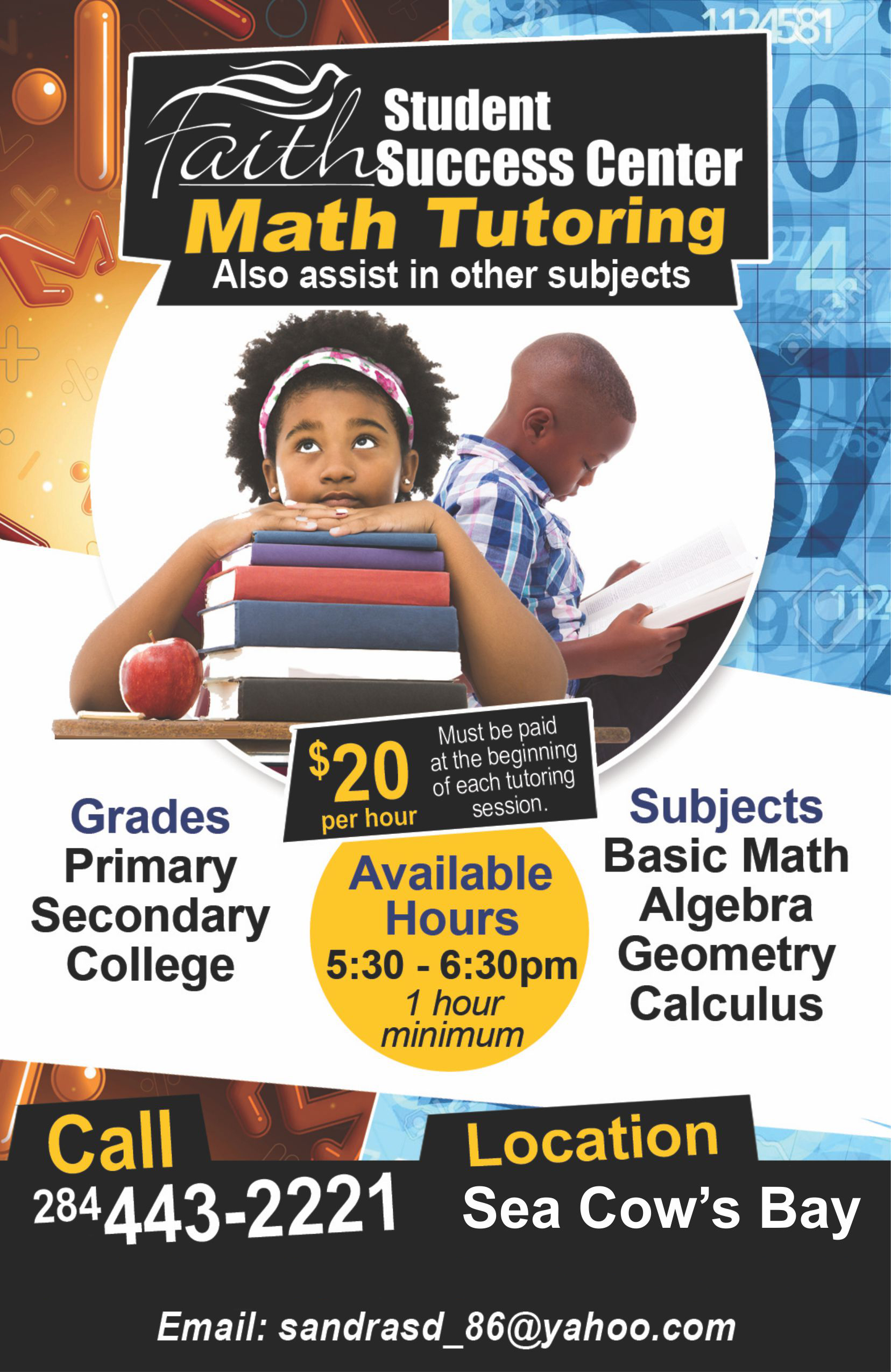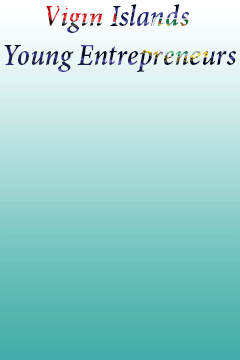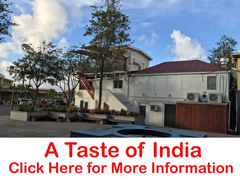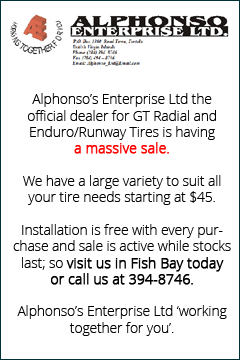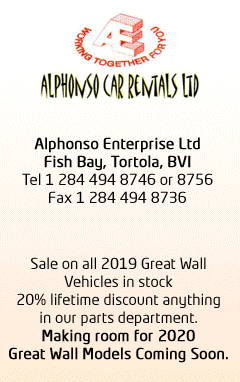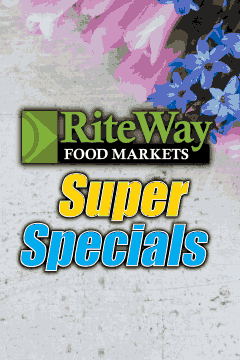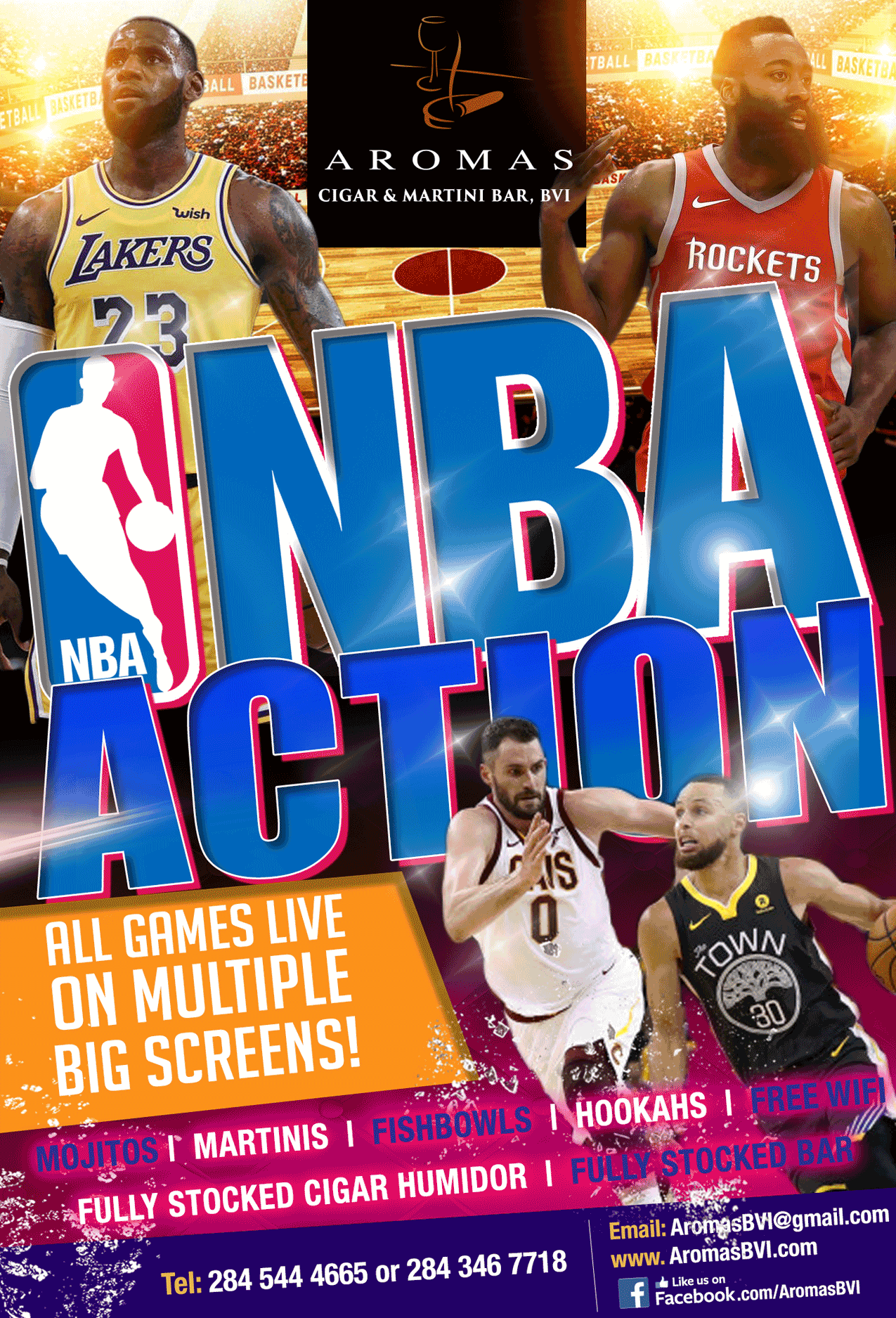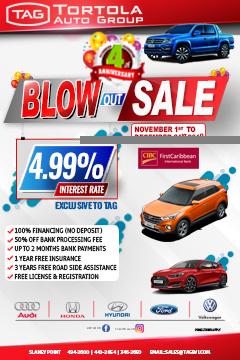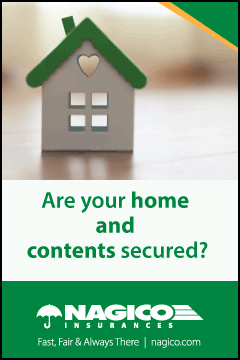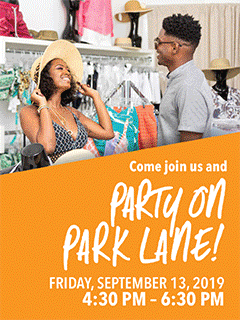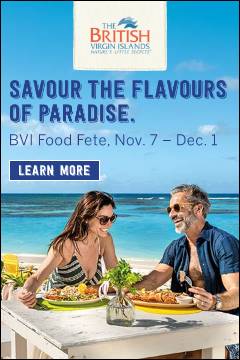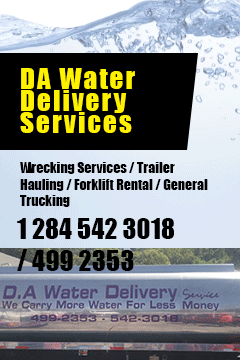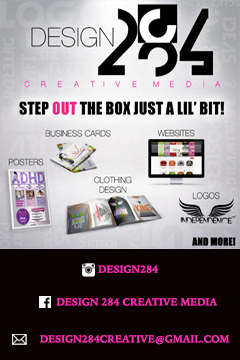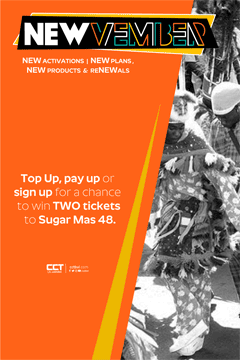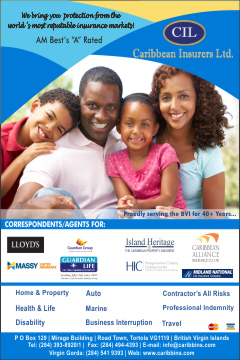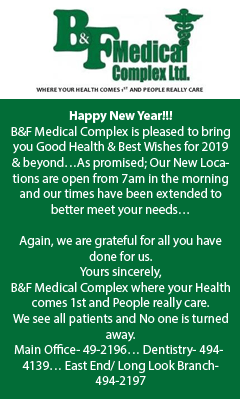 Disclaimer: All comments posted on Virgin Islands News Online (VINO) are the sole views and opinions of the commentators and or bloggers and do not in anyway represent the views and opinions of the Board of Directors, Management and Staff of Virgin Islands News Online and its parent company.