I don't hate her - Aaron Parillon to accuser
- Says ordeal has made him a stronger individual
By Reuben Stoby

ROAD TOWN, Tortola, VI - His court case lasted for some two and a half years during which time he was incarcerated for a short period for allegedly having sex with an under-aged girl, had to face a condemning public and most difficult of all had to watch his mother cry but Aaron Parillon, now a free man, says he would have no ill words for his accuser if he was to ever come face to face with her.
The talented artiste, who was found not guilty on December 6, 2011 by a nine-member jury comprising four males and five females of one count of allegedly having sex with a girl under the age of 16, spoke to Virgin Islands News Online in an exclusive interview in which he related how his testing experience has made him a much stronger individual both mentally and spiritually and is now focussing on continuing where he left off.
But where most persons would have been furious and anxious to give their accuser more than a piece of their mind for the pain and humiliation that were brought to them and family, Parillon, a former school teacher, does not hold malice in his heart and believes his experience was a test from God.
"I have come face to face with her. I don't hate her. The first week that I was locked up I found out everything that was going on and I accepted things for what it was. Even during and after my case I saw her and it was like nothing because she already did what she did and I can't re-write the past.... Maybe it was God trying to tell me that I was moving too fast in certain areas of my life or he was just testing me. And I went through a lot because of the type of career I had and the way I was moving certain opportunities were coming my way and this came at that same point. Why did this happen? I guess it's when you accumulate a certain amount of success in your life its either people envy the lifestyle or they don't want you to reach the next plateau in life. The devil is a busy man that is all I can say. He would put many stops in front of you to test you."
The 27-year-old Parillon was not shy to say either that the experience was a humbling one for him and which brought him much closer to God. "Of course, this actually brought me closer to God. It was a way God tested me and this sort of things have been going on since Bible days so it's nothing new to anybody," said Parrilon, who added that he would often play a song by Yolanda Adams entitled Open up my Heart to lift his spirit up during his trials. "That song has one of the greatest inspirational lines in it where she says show me how to do things your way. I processed that song word for word."
But the test for Parillon was no walk in the park as he had to endure the reality of condemnation in certain sections of the community and even some friends. "A lot of people counted me out as they had me to be the failure, they had me to be guilty and what's not. I faced people's deception all sorts of stuff. People said what they had to say and some people turned their backs on me. People did what they had to do and I don't blame them but I grew up in an environment where you learn to adapt to certain things that happening around you. You can't be scared, you have to man up and show people how strong you are."
But support was also there for the popular artiste. "A lot of people commended me for keeping my poise and not letting things distanced me because I was always focussed on my music at the same point. My music was always my drive to stay focus and to finish my college degree and so on. I had to stay focus for my two children too. Those who know me and those who have grown to know me realise the type of person I am and it was like they supported me 110 percent and I always commend them for that because they could have easily brushed me aside. My mom especially supported me. She was always there along with my girlfriend and other family. I had that support. My real friends were also there for me and so were my co-workers."
Special mention was also made about Entrepreneur/Author Meade Malone, who Parillon said was one of the persons who inspired him greatly and helped him to stay focussed during his ordeal. "Because like out of the blue Meade Malone called my cell phone. I have never known him and he has never known me personally but he found my cell number and he called me and let me know that he was with me. So there were a lot of people that God sent to me to let me know that he was with me."
Asked what his reaction was when the jury returned a not guilty verdict, Parillon said "Really and truly it was like a breath of fresh air after everything had finished. It was a very emotional time because I had got to understand the complexity of how things went and the manner in which it was done, which had me really angered to a point knowing that a lot of things was done out of opinion as there was no major investigation."
Looking ahead, Parillon, whose stage name is Aaron Da Jedi, is keen on becoming that successful artiste that he has always aspired to be while still being the good father to his two children. And he has already started to put the pieces back together as he is competing for a spot in the Top 7@7 Awards Show where persons can text 8677 for his single by Alicia Keys featuring B'More. He is also shooting for an Album release this summer. "After the case was finished I had the opportunity to regain some of my contacts with people within the music industry and I have been invited to go to certain places. Like January I went to North Carolina to perform a show. Right now it's about bringing back my clientele and regaining my fans in the music industry."
Parillon also said his experience has also impacted on his music and it is more enticing to listen to. "It made me a stronger artist and a stronger song writer. It made my music much more aggressive to a point where I was able to focus on how serious life is."
Asked if he plans to compose a song about his troubling experience Parillon said, "I have been contemplating it ...I think a lot of people are expecting me to speak on the things I have been through, through my music and when it does happen I think it will be something much more than a song but something inspirational for people who are going through a similar case or even going through the court system and to let them know that it isn't the end of the world."
Addressing the youth, Parillon opined that sometimes all the young people are seeking is for someone to comfort them and "I feel I myself have not done it enough to many other young men around me and who look up to me but I have been doing it presently. I have been sharing my experience with them and they find it very inspirational. I just want the young people out there to actually find something that they love to do and not let it be anything that is violent or anything that will put them in danger...no robberies and stuff. Find something cool, whether it be music, they could become producers, they could become musicians, they could learn to write. Take their stories and write books."
No doubt the experience for Aaron Parillon has made him a much more conscious and humble person, who could have been reacting negatively to his ordeal but has chosen to take the experience as a life changing one for him and to become a voice of inspiration, whether singing or not, for many of us who need it.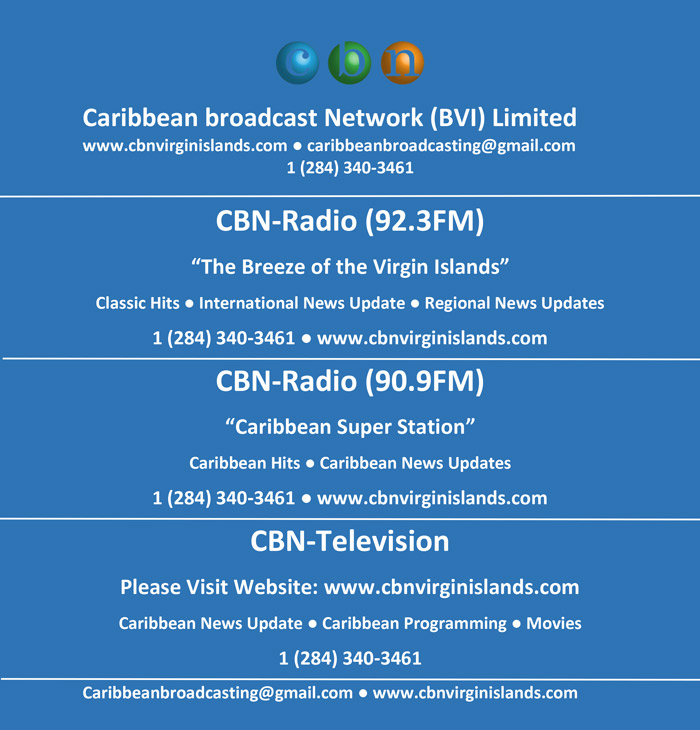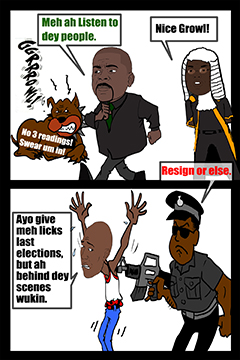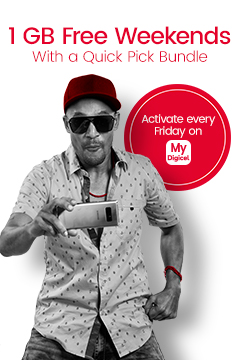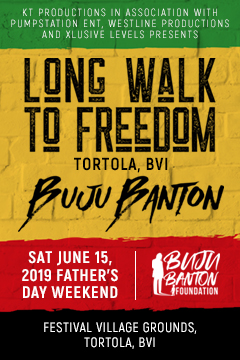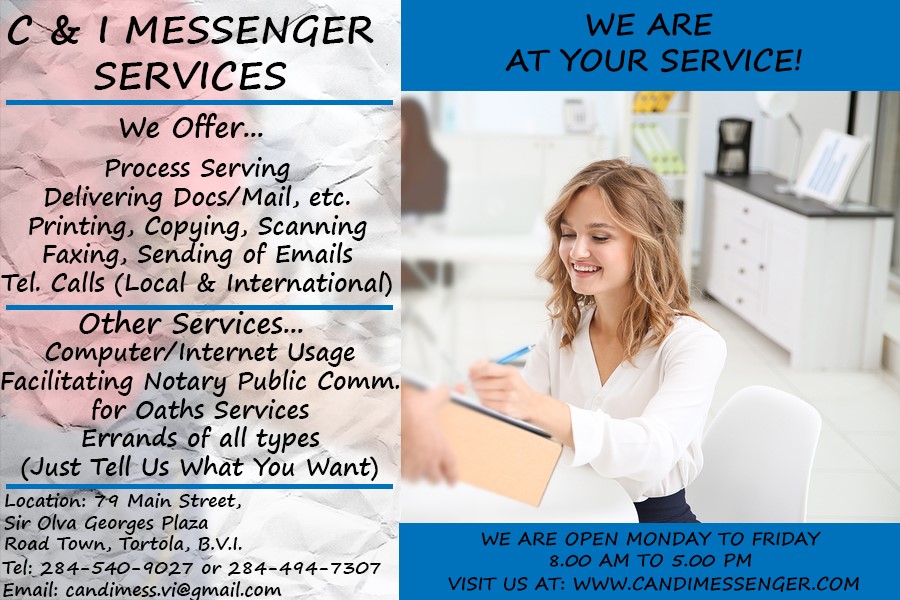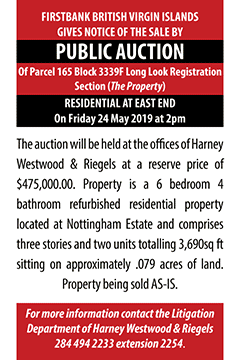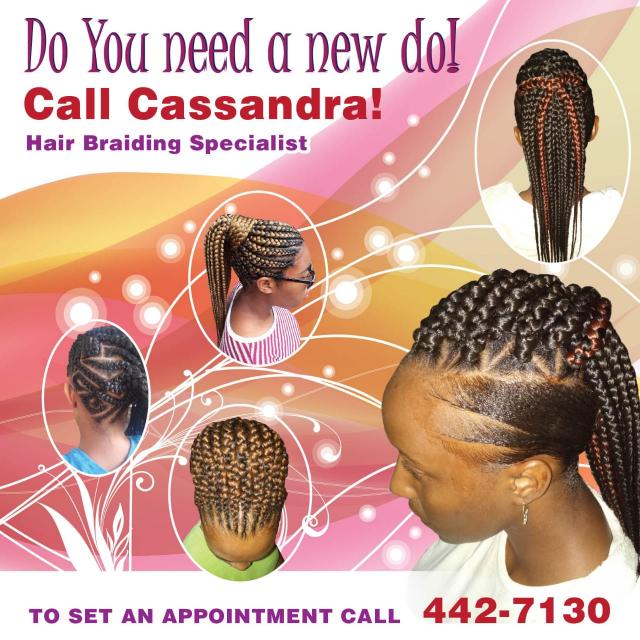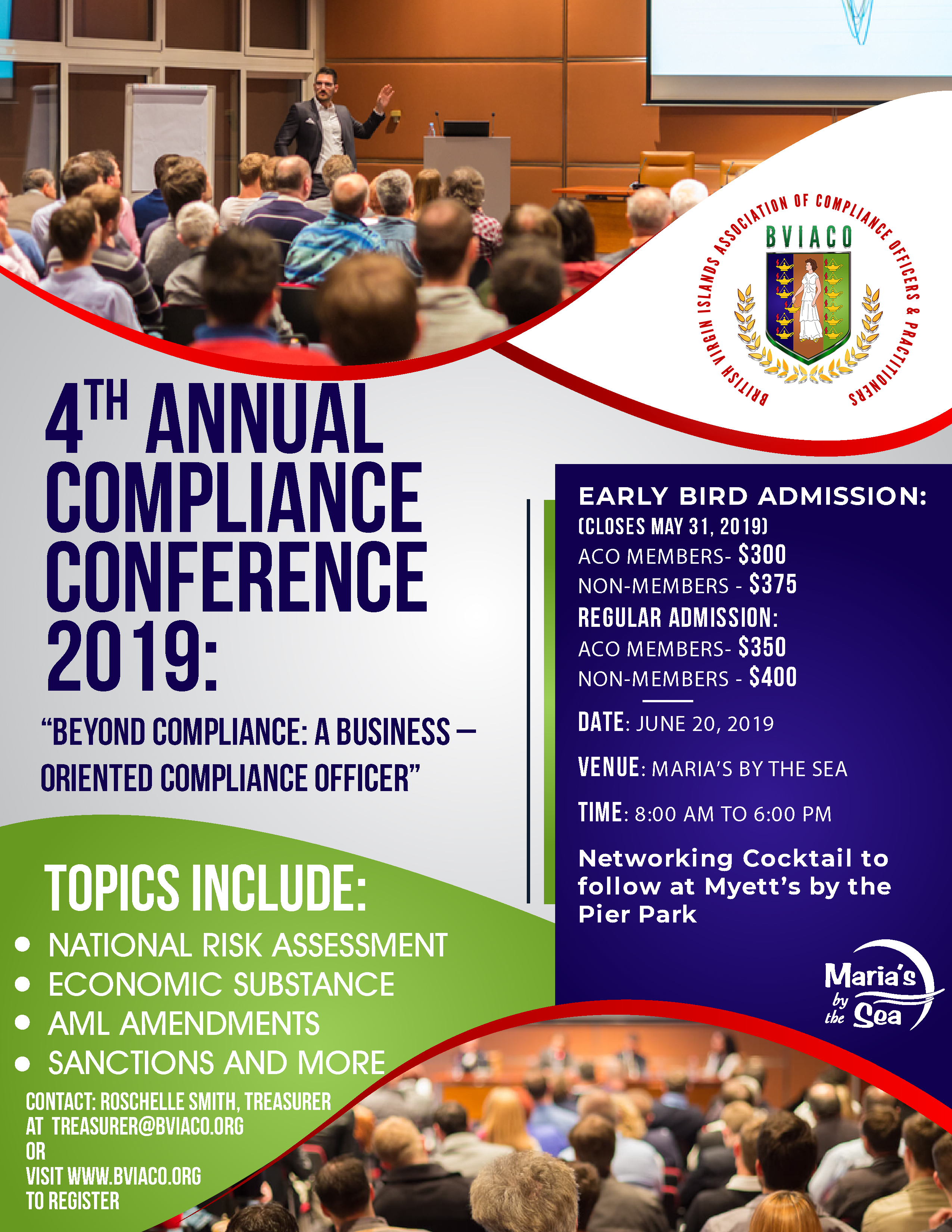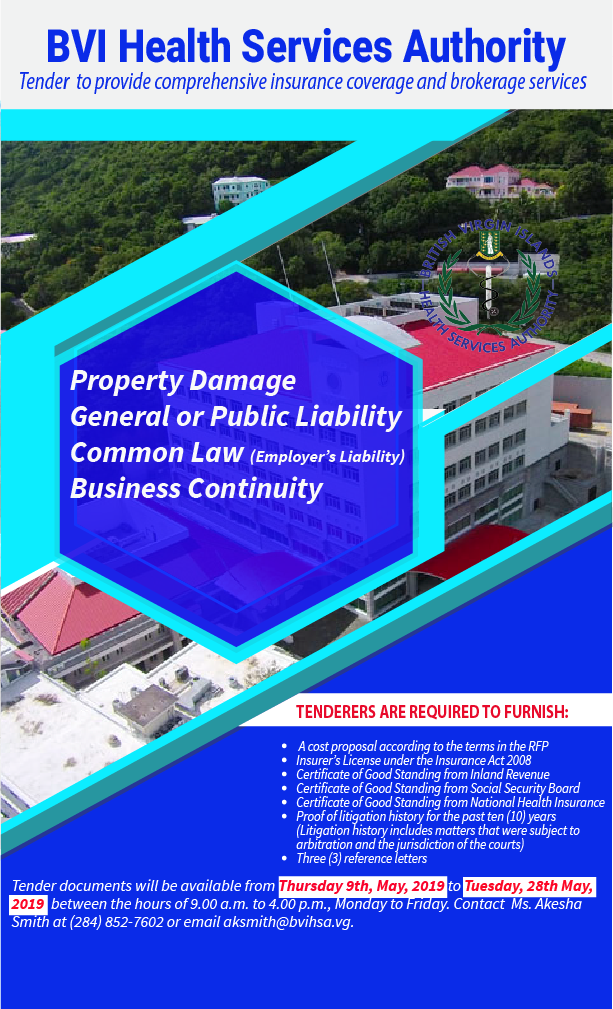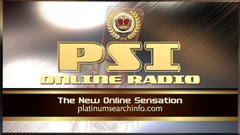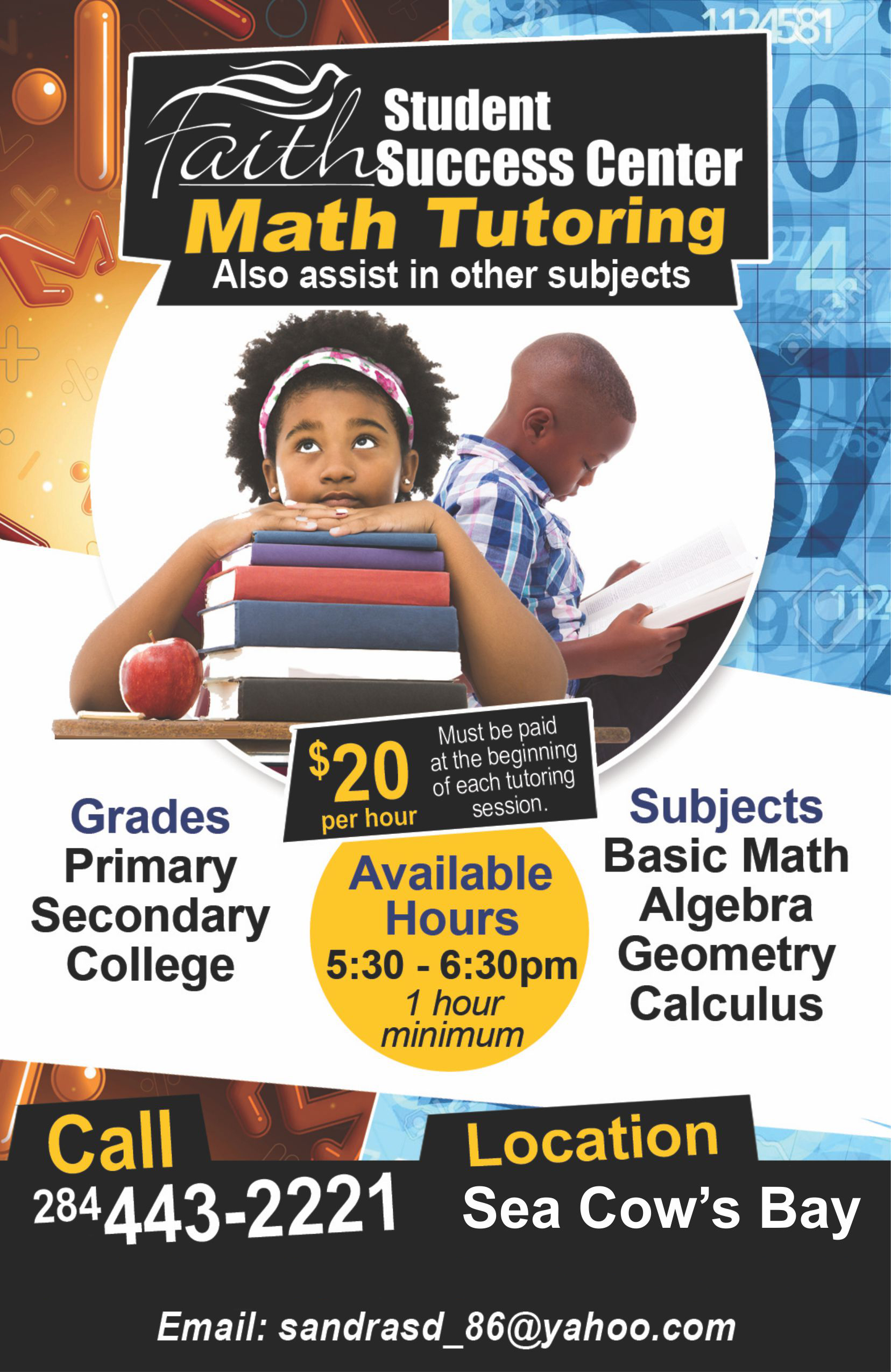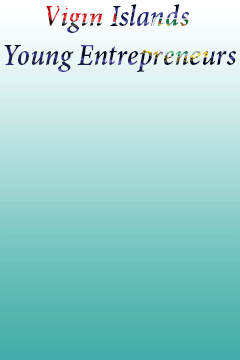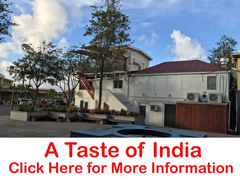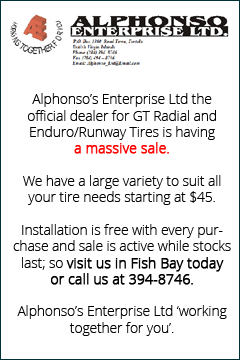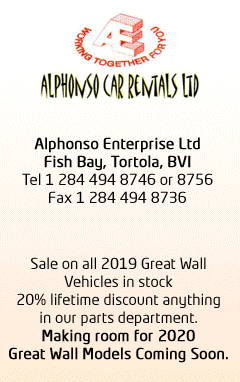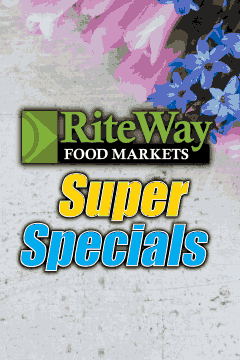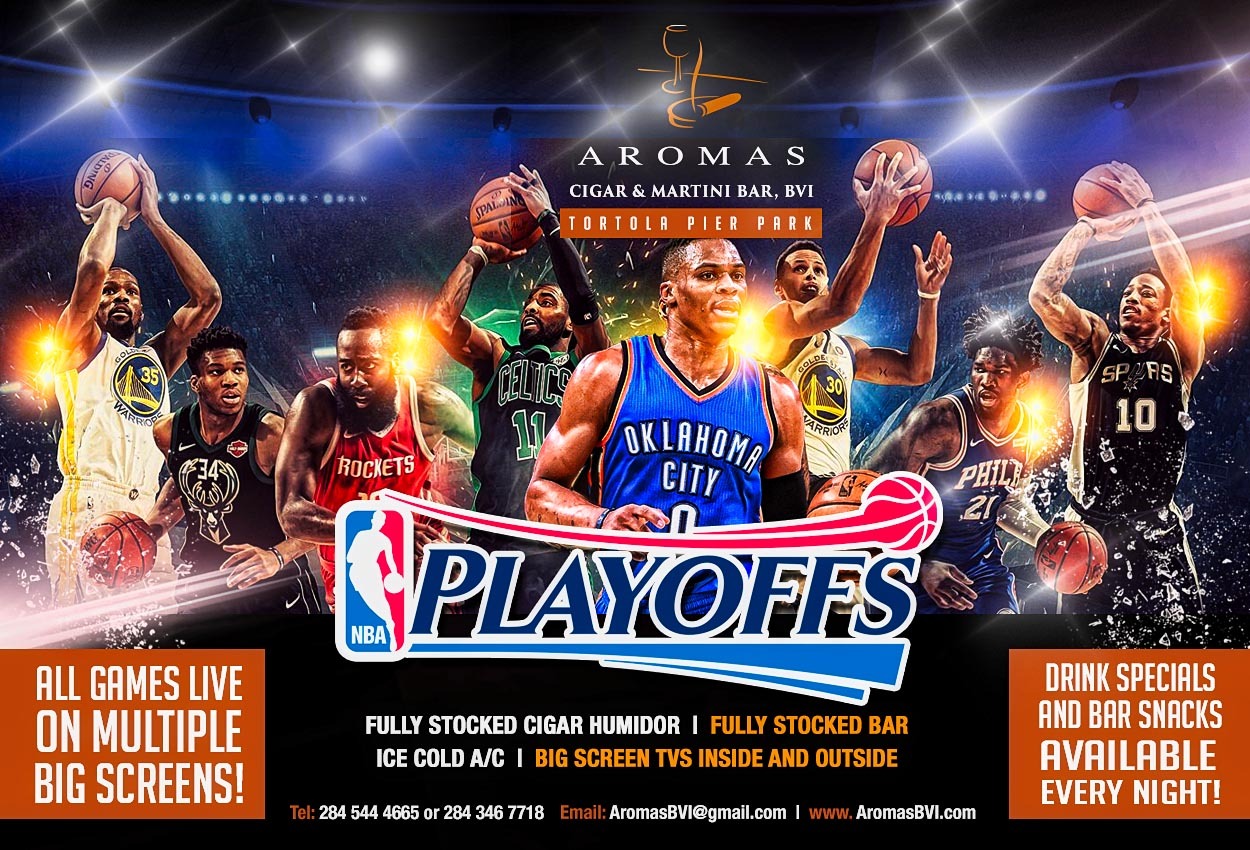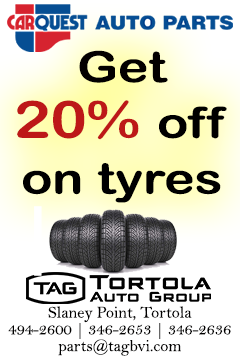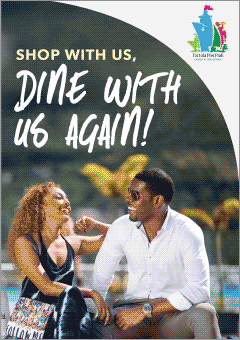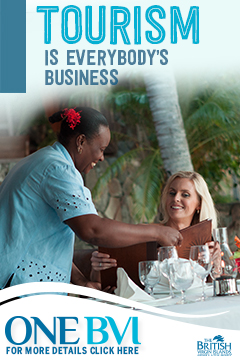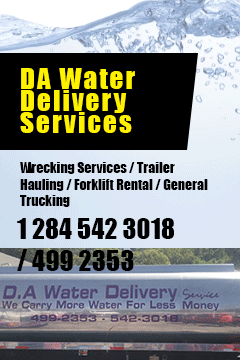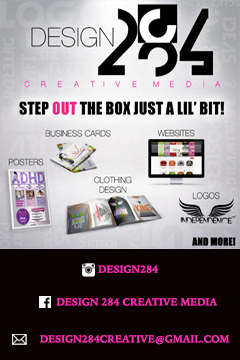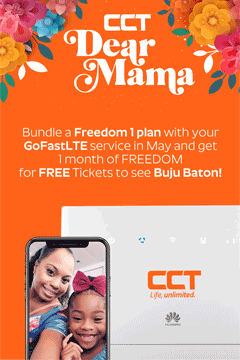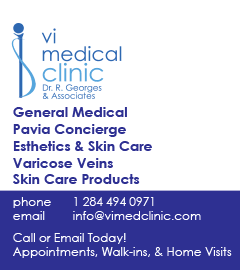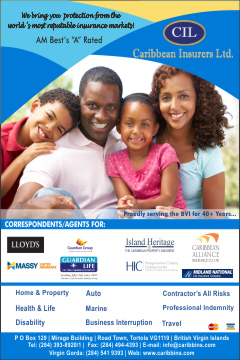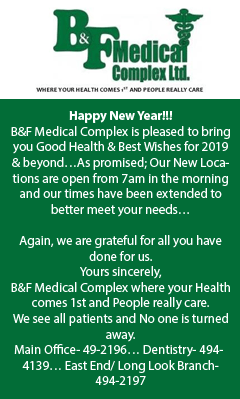 Disclaimer: All comments posted on Virgin Islands News Online (VINO) are the sole views and opinions of the commentators and or bloggers and do not in anyway represent the views and opinions of the Board of Directors, Management and Staff of Virgin Islands News Online and its parent company.