'I can't get nothing grow up in my yard'- Caller to NDP Radio
- said stray cows wreaking havoc on his property in Long Trench
ROAD TOWN, Tortola, VI- The issue of stray cattle going into yards and damaging property, including flower plants and kitchen gardens, is nothing new as Government seems unable to address this longstanding matter.
Nevertheless, a resident expressed his frustration to Government about stray cattle wreaking havoc on his property in Long Trench, on the main island of Tortola.
The resident was a caller to the NDP Radio show aired Monday May 1, 2017 on ZBVI 780 AM.
Can't get anything grow
"But Hon Christian you know better than anybody else how important it is to keep your property landscaped and beautiful because that is one thing you always note, that persons should keep their property in good shape. It's also good for the country…it's appearance.
"What can you do for me in relation to these cows on the streets, Hon Archibald Christian? You know where I live, you know who is speaking."
According to the distraught resident, "I can't get nothing grow up in my yard at all, simply because I cannot afford to fence up my property." He further stated that it's not fair for every cow in Long Trench to come into his yard and eat out everything or trample on them. "I can't get anything grow."
I sympathise
In response to the caller's predicament, Honorable Archibald C. Christian (AL), Junior Minister for Tourism remarked, "I sympathise with your plight on your unfortunate situation with those animals."
Hon Christian continued that normally those animals have an owner "and sometimes unless persons take action in their hands, the owners always never own the animals."
According to Hon Christian, there is an Agriculture Department that would normally assist persons with rounding up those animals. "We can give Agriculture Department a call to find out what assistance can be given to you with respect to those cows."
The Junior Minister for Tourism Hon Christian, noted too that stray cattle is a problem throughout the territory, including Virgin Gorda "where persons are having difficulties trying to keep their property in a certain condition."
"As you indicated you are not in a position to fence it right now and it is unfortunate that we just don't have the resources to get to persons right away in order to remove the animals. But give me a call tomorrow (today) caller and we could have a further discussion as to how we can move forward with your particular situation," Hon Christian told the caller.
Slaughter stray cattle
It was in 2015 that a caller to the Speak Out BVI radio talk show hosted by Doug Wheatley called on the authorities to slaughter roaming cattle which wander on to people's property and cause havoc.
The caller suggested that the authorities can sell the meat of the slaughtered cattle.
According to him, impounding is a waste of time as the stray cattle end up on the streets again.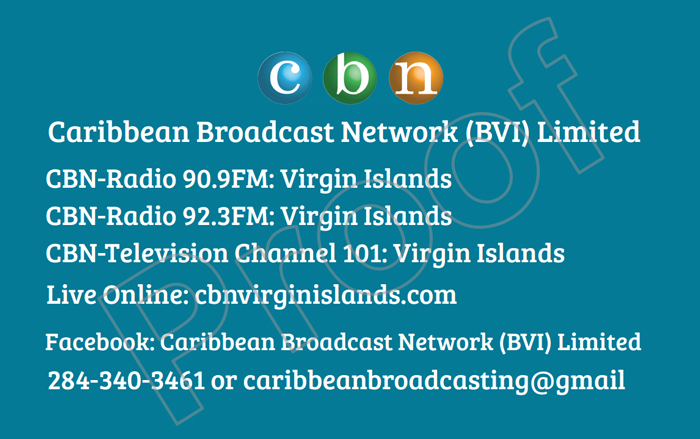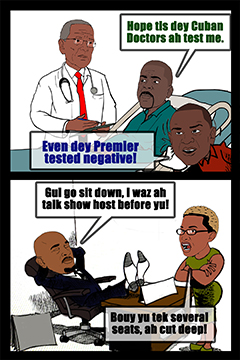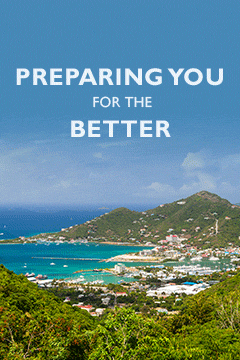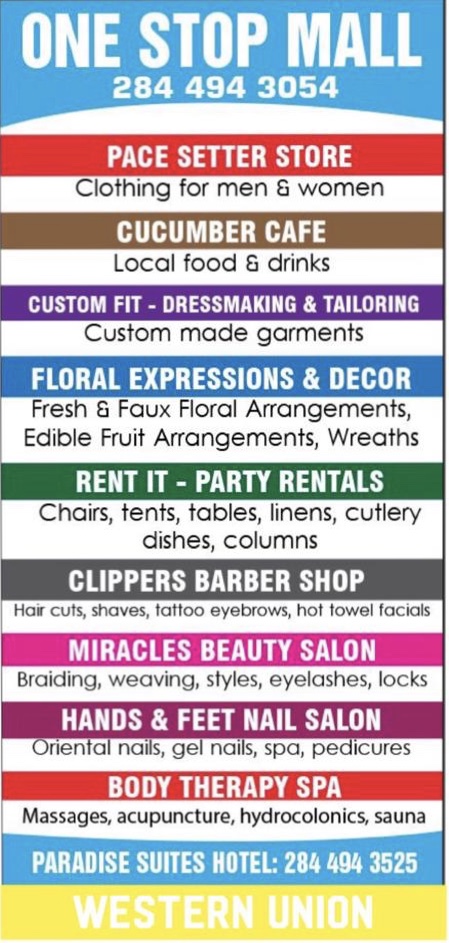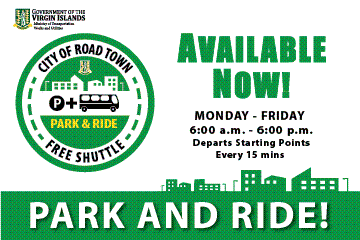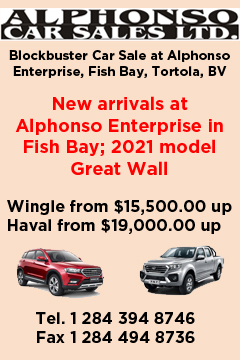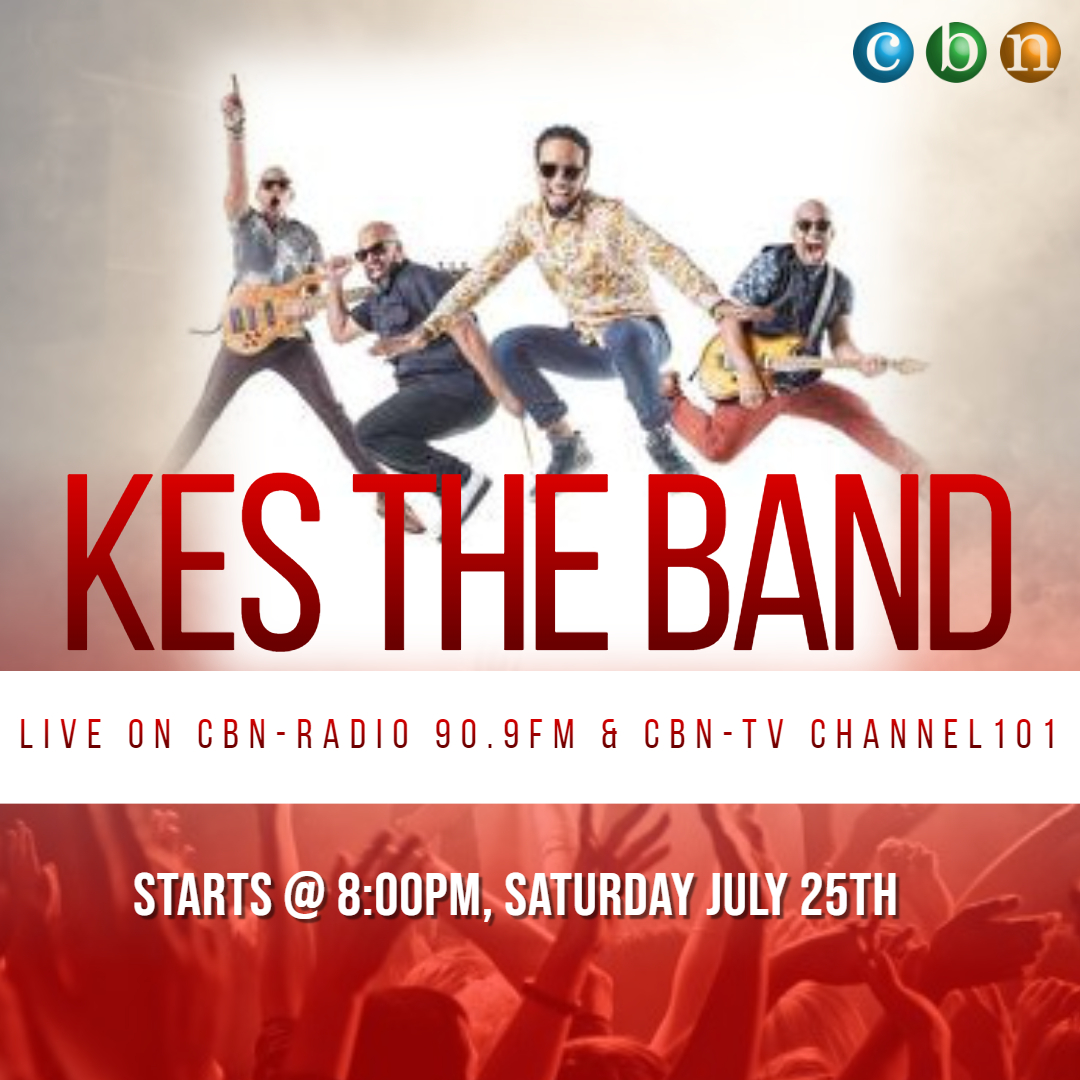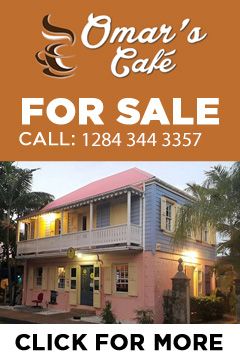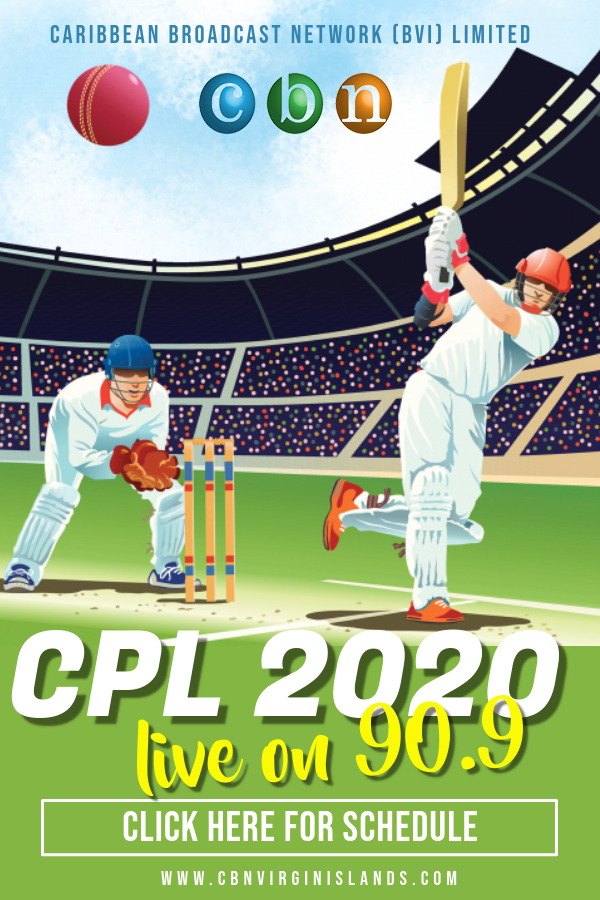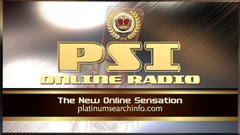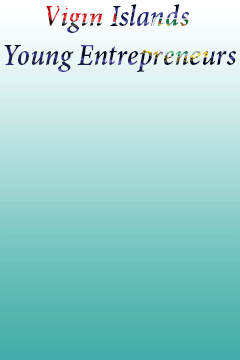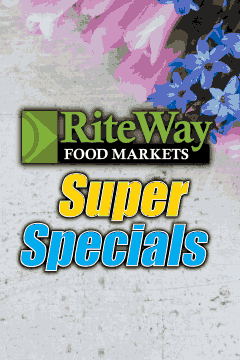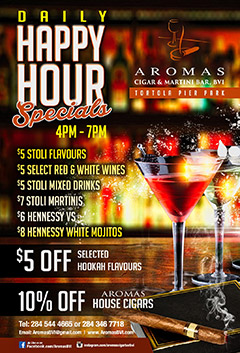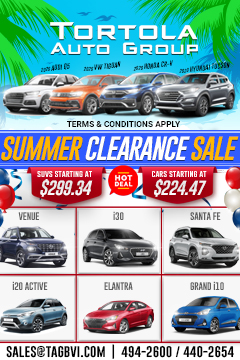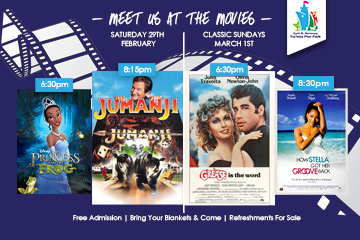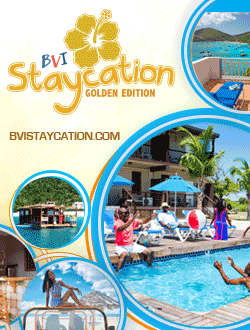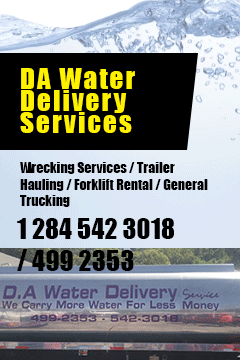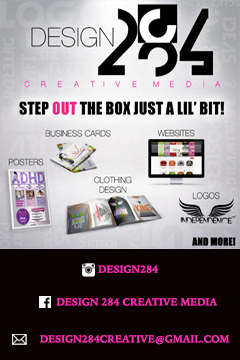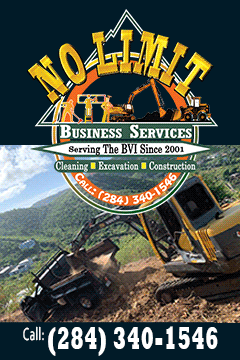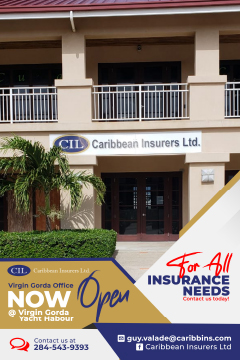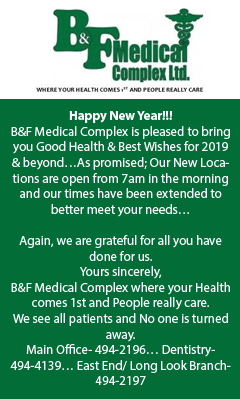 Disclaimer: All comments posted on Virgin Islands News Online (VINO) are the sole views and opinions of the commentators and or bloggers and do not in anyway represent the views and opinions of the Board of Directors, Management and Staff of Virgin Islands News Online and its parent company.