Donald E. de Castro

We have now entered the year 2018 and I do hope and pray that the new year will be a productive, happy, peaceful and a year of pleasant experiences for all.
As I look back and analyse the things that took place since October 1986 when I returned home and I listen to the pros and cons by others I want to believe and boldly say that while some progress was made, including investments and so-called investments under the past and present governments, not enough, nothing near enough was done to benefit Virgin Islanders and other qualified residents or small businesses.
At this time, I am tired of all the lies of the present government, I am tired of the red tape, procedure and length of time it takes to get a Trade Licence or any type of licence. I am tired of the way both governments have treated Road Town (the Capital), the Old Administration building and Lower Main Street in particular. I am tired of the way this government fails to hire qualified Virgin Islanders, I am tired of the inaction of this government when there are mass layoffs and termination of employees, especially when Virgin Islanders and other qualified belongers and citizens are the first to go. I am tired of all the antique laws of this territory that need to be repealed and replaced while laws are continuously being updated for financial services. I am tired of ministers of government interfering with department heads when they (try to) enforce the same laws they are required to enforce, I am tired of the same ministers searching for qualified persons to do a job and when they find such a person they still want that person to do it their (Ministers) way. I am tired of politicians that cannot give an honest and straight forward answer. I am tired of the government failing to give the Opposition in the House of Assembly straight forward and precise answers. I am tired with the way Speakers of the House of Assembly treats the Opposition. I am tired of the way people in this country regards other people's time. I am tired of the bloggers who are unable to address issues but have no problems in attacking individuals.
I am tired of all the disrespect that has developed in this territory over the years, disrespect of our constitutional name by Government, Ministers of Religion and most Media Houses, Radio and TV stations, along with so many greedy business people and individuals. I am tired of all the disrespect among people, I am tired of the way that governments (this one especially) has facilitated those who come here for the sole purpose of raping the country, I am tired of the way our Festival was turned into a Carnival with all its vulgarity. I am tired of seeing trucks and pick-ups driving up and down our streets and roads with uncovered trash and garbage, I am tired of seeing trucks, heavy equipment and boats being moved on our streets and roads during rush hour (when people are trying to get to work and home). I am tired of people going to prison for marijuana (personal use). I am tired of how our culture is being ignored. I am tired of the actors in government – persons acting in management and other positions for years. Just to mention a few.
Virgin Islanders let us always remember and never forget that we are Virgin Islanders, that we live and work in The Virgin Islands. Let us be proud to tell our visitors and the rest of the world that we are Virgin Islanders. We must all unite as Virgin Islanders, and redevelop our national pride; national pride begins with our identity and our identity is first and foremost our name which is, The Virgin Islands. We must learn to love and respect each other and unite for the benefit of our country; in so doing there are many who come to live and work among us will join us in making this a better country for all of us. If we do not, Greed and Financial Services will be the ruin of this Country and we would not have anything to leave for those to come. I could say more but I leave you with these three questions. Would you allow a family member, a friend or a stranger into your home, whether on vacation or to live, to run your home? Why are so many expats in (key) government positions? Are you tired also?
"You cannot agree or disagree with me unless you understand what I say. You cannot understand what I say unless you listen and unless you have an open mind, you will never listen."
By the time you read this article it will be 2018 and I pray and hope that I will be around to continue to address issues of importance.
Visit my FB page, The Virgin Islands; A British Overseas Territory.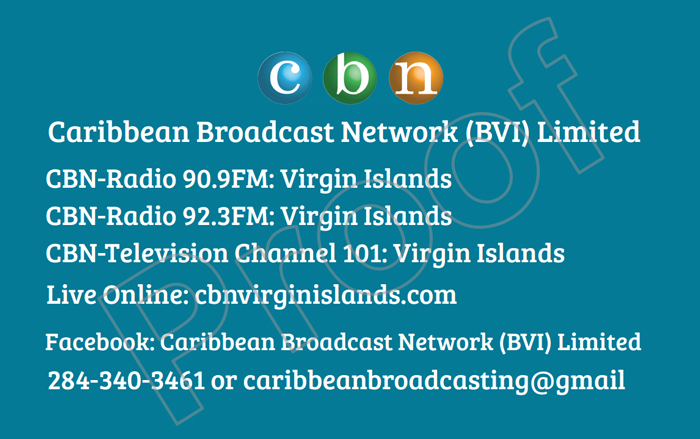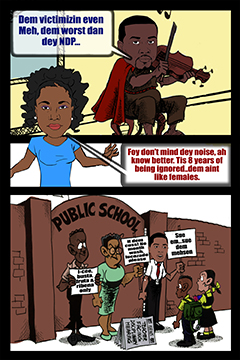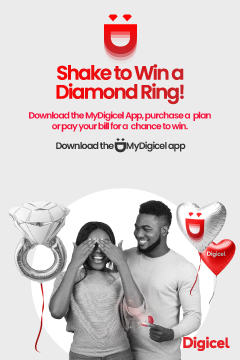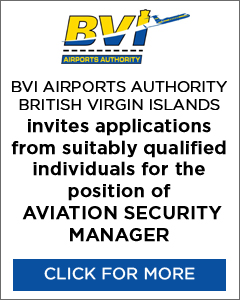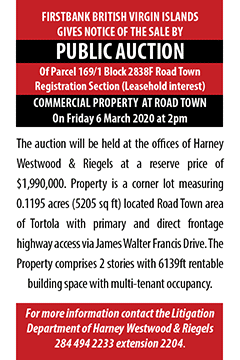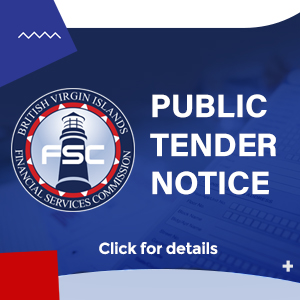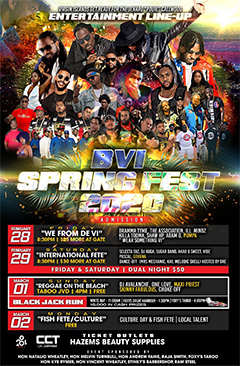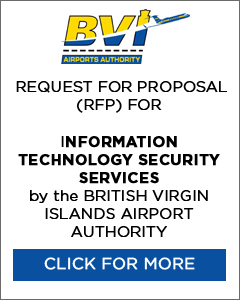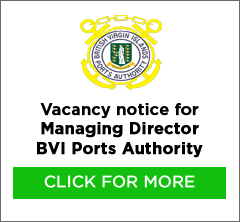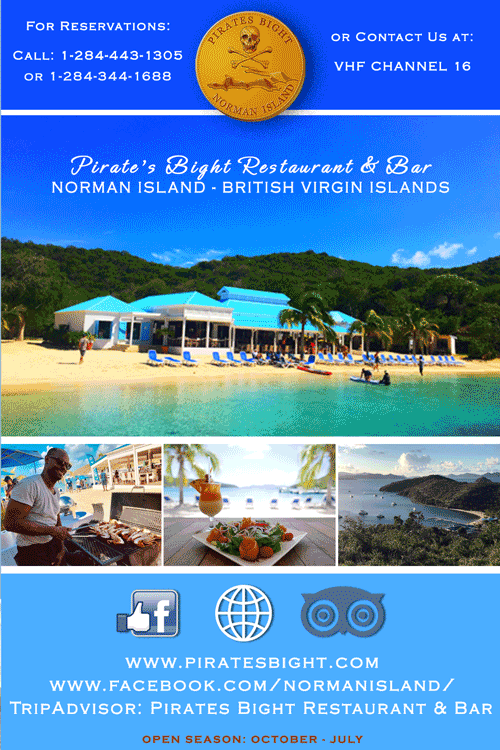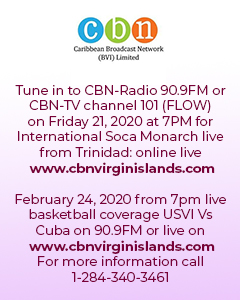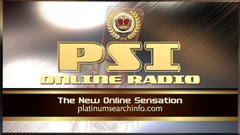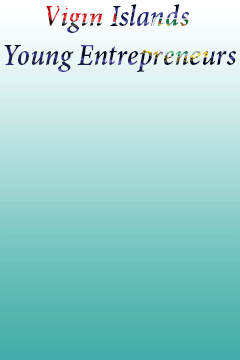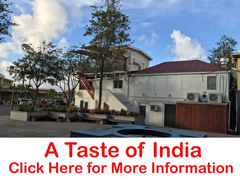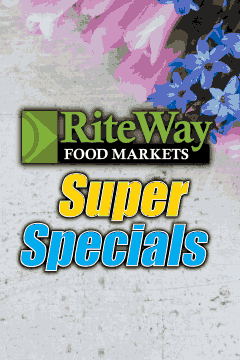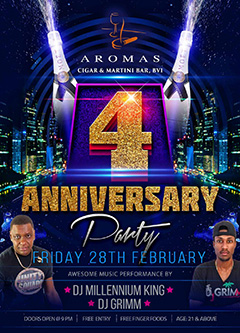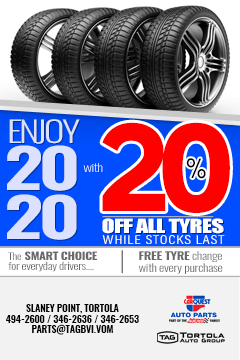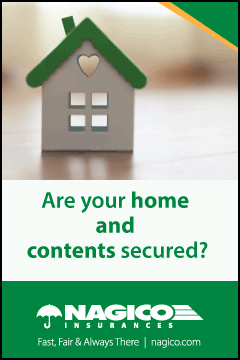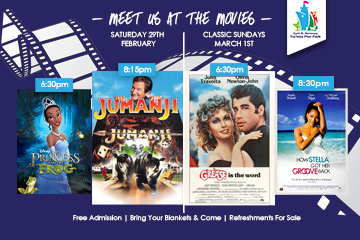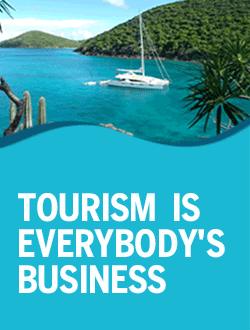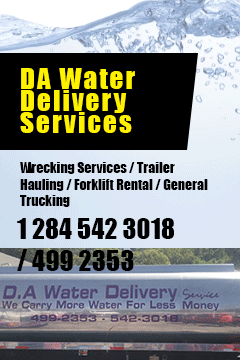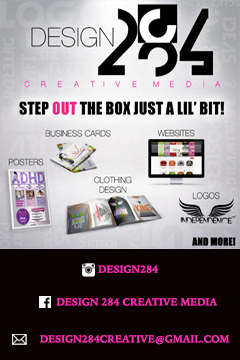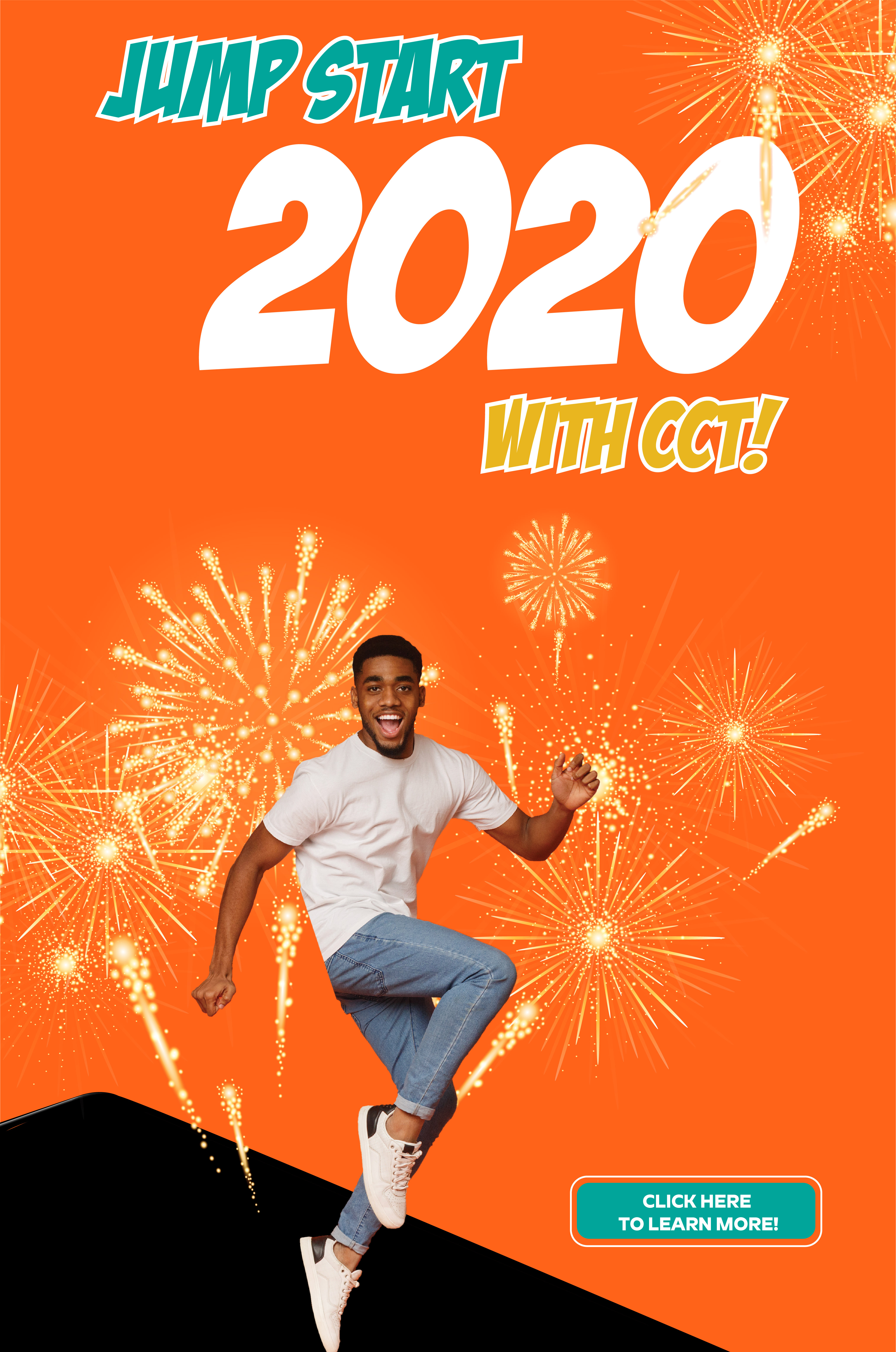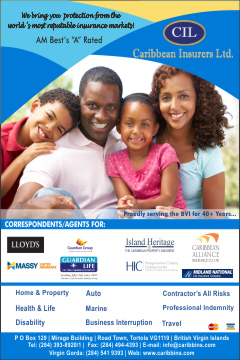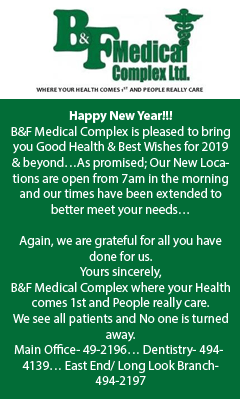 Disclaimer: All comments posted on Virgin Islands News Online (VINO) are the sole views and opinions of the commentators and or bloggers and do not in anyway represent the views and opinions of the Board of Directors, Management and Staff of Virgin Islands News Online and its parent company.