'I am proud to have rich white friends'- Hon Kedrick D. Pickering
- said he would resign immediately if proof is shown that he has been selling out the country
LONG LOOK, Tortola, VI – The Stickett area was filled to capacity last night May 21, 2015 as it was the occasion of the campaign launch of Honourable Kedrick D. Pickering who, while outlining some of the areas of development for his district, stood up to his critics.
Bring the evidence & I will resign
Hon Pickering touched on the "rumours" that he is guilty of selling out the country to 'rich white friends'. "I have never heard such unadulterated nonsense. First and foremost no government minister can sell out government land. The process of trying to sell anything that belongs to government is such a detailed process."
He challenged, "Anybody from anywhere who could show proof that I have been involved in anything corrupt to do with government business bring it before me [and] I will resign right away."
Proud to have 'rich white friends'
There have been constant criticisms from members of the public that Hon Pickering has been diverting much of his attention away from his district while attending to the business of his "rich white friends" at Oil Nut Bay and Necker Island.
He informed the naysayers, however, that Mr David Johnson [Oil Nut Bay] is his friend. "I am proud to say that I have rich friends and I am not somebody who is afraid of my friends." According to him there are people who are envious and jealous of him because of his 'rich white' friends.
'Let sleeping dogs lie'
According to Hon Pickering, apart from having "rich white friends", he has been accused of neglecting the community but said, "To those who post on social media that I have been sleeping for 16 years that sometimes it's good to let sleeping dogs lie."
Looking to defend his party member, Territorial At Large Representative without a Portifolio Honourable Archibald C. Christian said in his short address that Hon Pickering had to be juggling when it came to dealing with his district and in some cases even had to sacrifice district for territory.
Nationality coming into question
Defending his identity and right as a citizen of this territory, Hon Pickering said he had to go check his birth certificate after his nationality was being questioned by some of his critics.
Giving a background of his father's migration to the Virgin Islands, Hon Pickering said that he didn't need anyone to remind him that he has the name 'Pickering' because his father was adopted. He explained that his dad was an orphan and was brought to the VI at the age of 7 where he was adopted.
"I don't need anybody to remind me that my name is an adopted name… that is downright disgusting and distasteful. I tell ayo they who say that I was sleeping for 16 years should let sleeping dogs lie," he said noting that he has done his best at utilising his God-given talents.
"The name that I carry, I have done nothing less but to elevate the name."
Outshined by Hon Marlon A. Penn?
Speaking of the things that were accomplished under his watch in the Seventh District, Hon Pickering pointed to the Youth Empowerment Programme (YEP), which he said is a success story with over 900 students passing through since its inception in 2007.
Others he alluded to were the tennis court in the community and the computer lab at the Francis Lettsome Primary school. He pulled down the talks of those who he said have been coming around in the community saying nothing was done as he said, "If you have something to add, add it but don't destroy what people have done."
He said, however, that they are big problems in the Seventh District community in particular that of the young men that are on the street corners every day with nothing to do. "There is nobody that feels it more than me every time I drive through this district and I see those guys hanging out in these streets.
"I have been relentless in trying to improve the lives of my people especially the young men in this community. I have never given up…."
The development of Brandywine Bay came up in the discourse and he said the project is ready and set to go.
Fat Hogs Bay beach, he said, will be restored by the end of this year also. "People say Marlon (Hon Marlon A. Penn) outshine me, Marlon must outshine me he younger than me…."
Continuing on the Fat Hogs Bay project, Hon Pickering said plans are afoot to take a portion of the land to build a park which will be named after Mr Leslie Malone.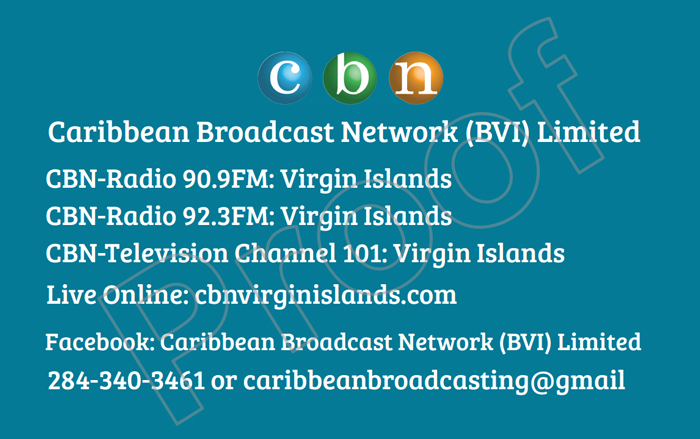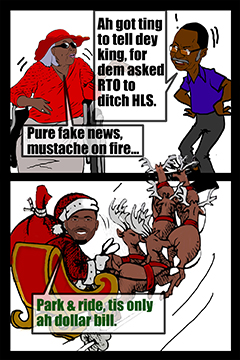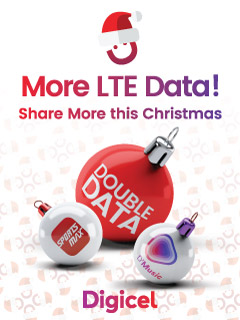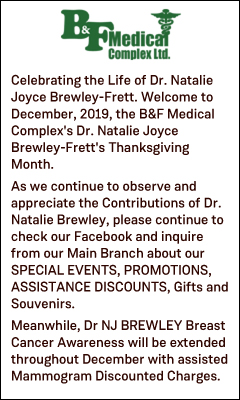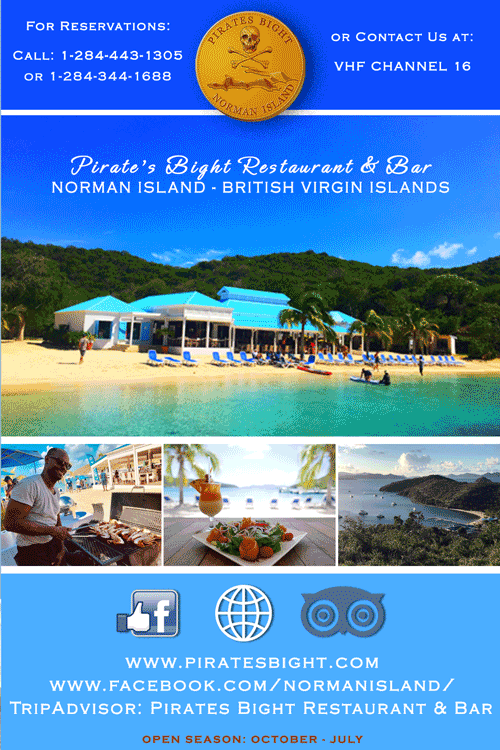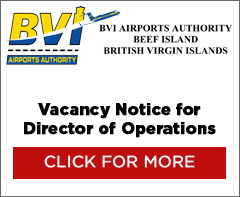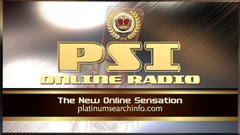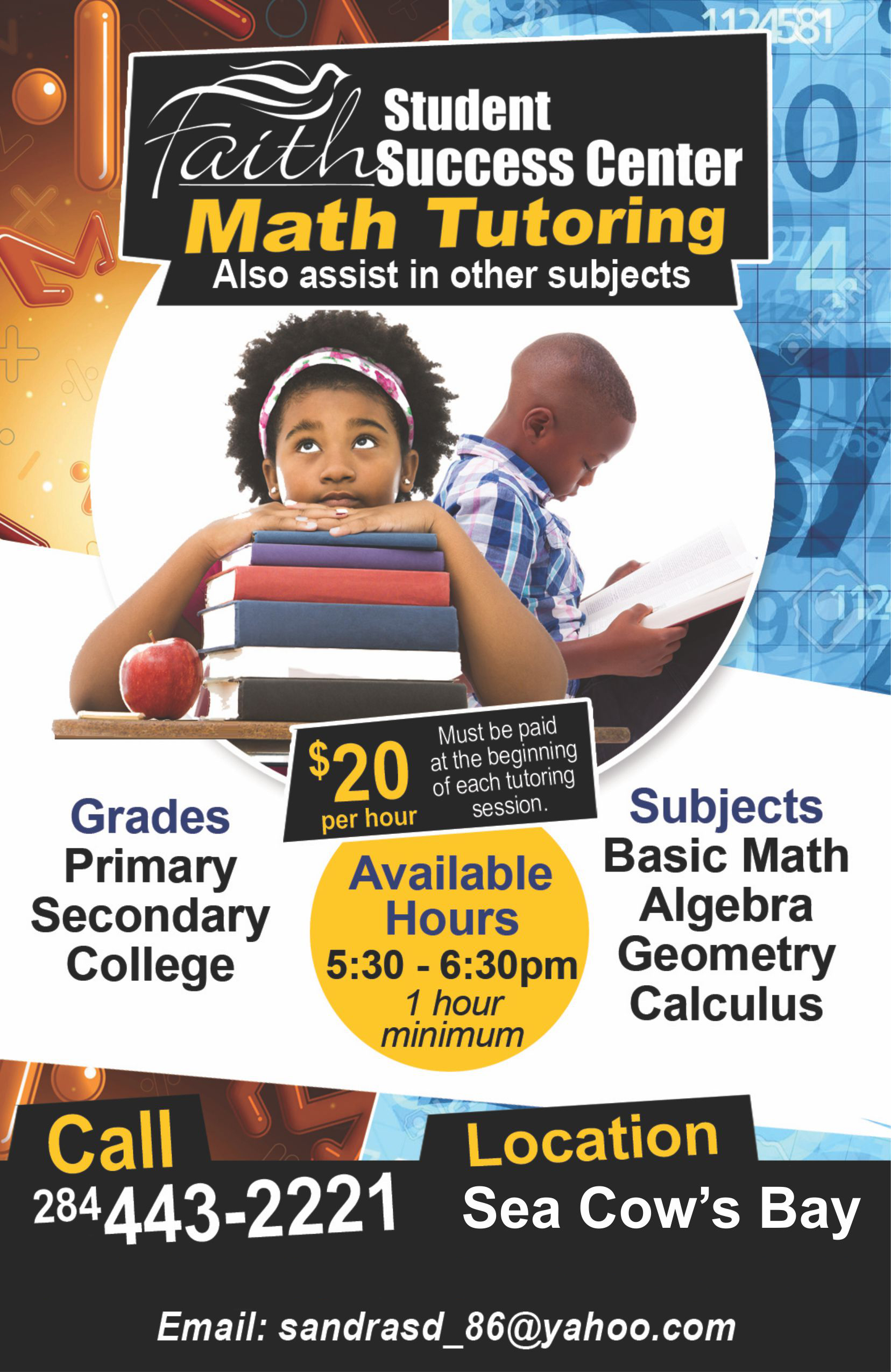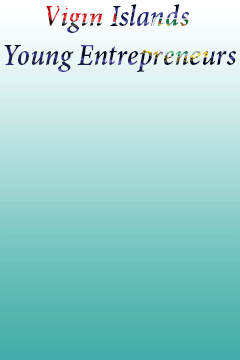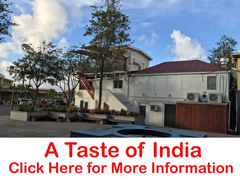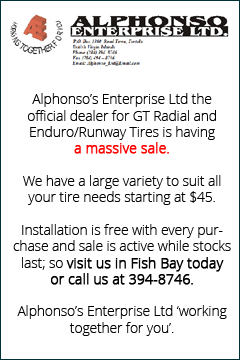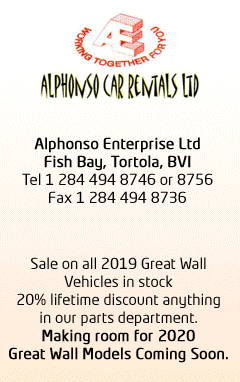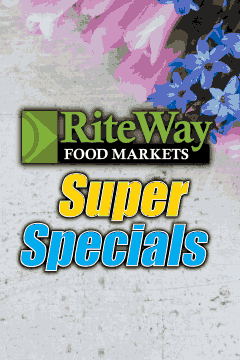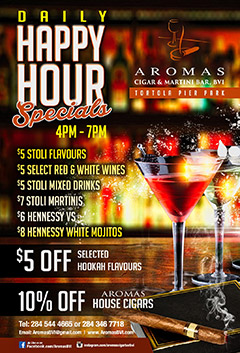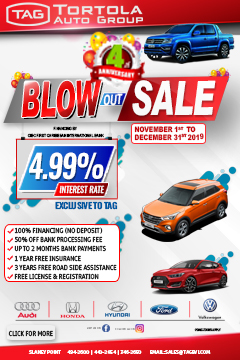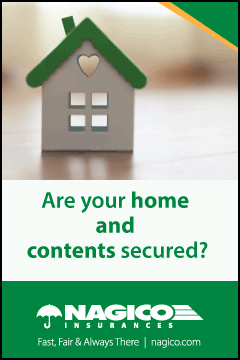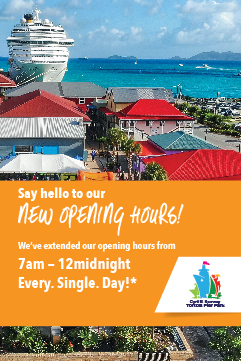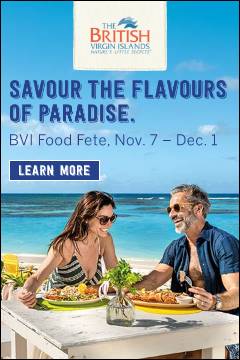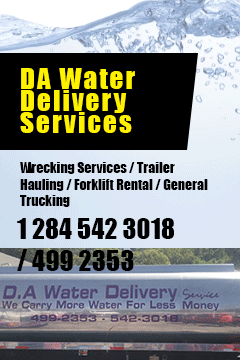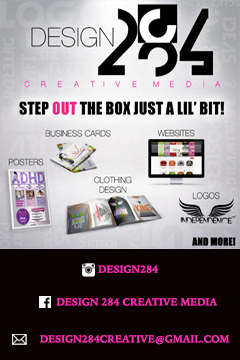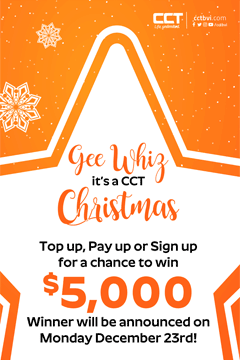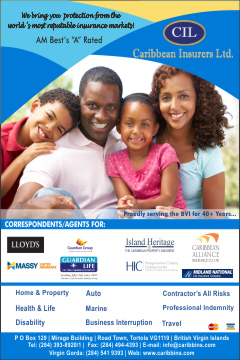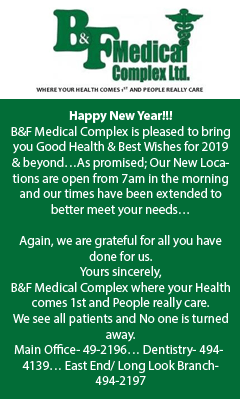 Disclaimer: All comments posted on Virgin Islands News Online (VINO) are the sole views and opinions of the commentators and or bloggers and do not in anyway represent the views and opinions of the Board of Directors, Management and Staff of Virgin Islands News Online and its parent company.