'I am opposed to British direct rule on the VI'- Julian Willock
- The former Permanent Secretary & Businessman spoke about crime solutions, called for funding for the police & commented on the sacking of John I. Cline
ROAD TOWN, Tortola, VI- The often candid but thoughtful Julian Willock, the former Permanent Secretary in the Ministry of Communications and Works and now Chairman of the Board of Advance Marketing and Professional Services, a political consulting and marketing company, has again lent his voice to some topical issues affecting the Virgin Islands.
Mr Willock, a Virgin Islander, was at the time being interviewed this morning January 11, 2017 on the International Morning Ride Show on ZROD 103.7 FM with host Paul A. Peart aka 'Gadiethz' where he addressed a variety of topics.
No to British Direct rule-Willock
When asked by the host if he agrees with many residents and those on social networks, who have been calling for the United Kingdom to impose direct rule on the Virgin Islands (VI) because of the crime, alleged corruption and other issues, Mr Willock said he understands the cries of the people, however, he "does not support British direct rule."
The former Permanent Secretary said "I have confidence in the voters to make the necessary changes and I know that our leaders will get their act together, which I trust is sooner rather than later, but I do not support direct British rule."
Mr Willock said what all of us need to do is "continue to pressure the Government of the Day for transparency, accountability and workable plans on how to provide economic opportunities for all residents…"
What to do about crime?
Mr Willock, who holds Bachelor's and Master's Degrees in Political Science and Economics, when asked about the Territory's high crime rate, said it's a bipartisan issue. He added it's always "easy to be critical but it's harder to offer solutions".
Mr Willock, in his interview, brought three solutions to the table.
He called on the Government to fund the Royal Virgin Islands Police Force (RVIPF) so as to provide the resources needed in the efforts against crime. Mr Willock warned too that the political class must link the importance for a low crime rate to our tourism product and make a serious effort to bring effect to the linkage.
"Each year we spend millions of dollars to promote our jurisdiction as a tourist destination, why not take a million out of that and fund the Police so we have a linkage where one of the attributes of the Virgin Islands is a low crime rate for both visitors and residents, which is a win win?"
Another recommendation, according to Mr Willock to address crime, is "the continuous training of police officers at all ranks, which could go a far way in increasing morale and trust." He said "when crime happens the residents who give tips to the police must also feel that their information will be kept confidential."
Mr Willock also touched briefly on reforming the legal system and how that also must be linked to a crime fighting strategy… "I have had persons tell me, some in prison, that their cases have been adjourned for 4 and 5 and 6 times...this cannot be fair, this cannot be justice, as it creates hopelessness and lack of confidence in the system". This must be addressed as a part of the crime fighting commitment, the young leader said.
Cline fired by Premier Smith- Willock's thoughts
Mr Willock was also asked by Mr Peart about the controversy in which former Chairman of the BVI Health Services Authority Board, Bishop John I. Cine, was fired by Premier Dr The Honourable D. Orlando Smith (AL) for agreeing with a letter written by former Legislator Eileene L. Parsons OBE, in which she called for new Leadership in the National Democratic Party and to move the Finance portfolio from Dr Smith to Health and Social Development Minister Hon Ronnie W. Skelton (AL).
The businessman, in his seasoned response, told radio listeners "that the issue here is of two competing interests, one in which a government gives out rewards to party supporters like a Board Chairman or a job and expect a level of support and loyalty, on the other hand there is a constitution where each resident has freedom of expression and freedom of speech".
He said "both interests in this case had collided and the Premier made a decision…I will leave it to the people to decide which side they come down on…"
Is Willock running for Office?
The number one question that continues to come up to Mr Willock is, if he will be running for office? The brilliant businessman told the International Morning Ride show this morning that "when we are ready to make an announcement you will be the first to know."
Pressure has been mounting for Mr Willock to run for political office; however, he has not said yes or no to the idea as the country needs new leadership.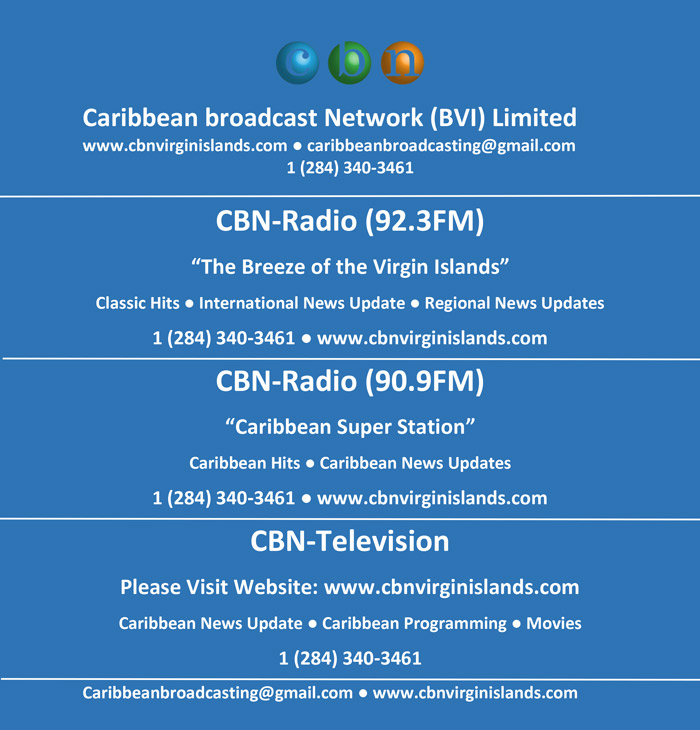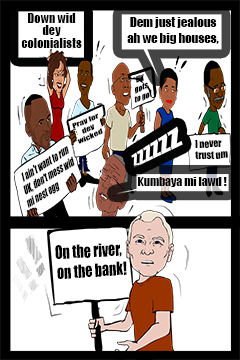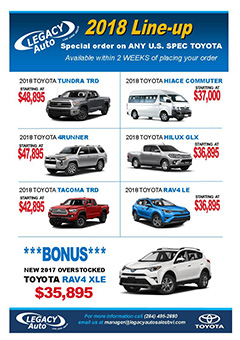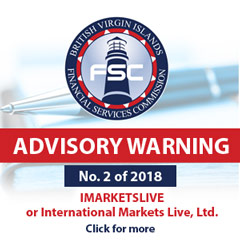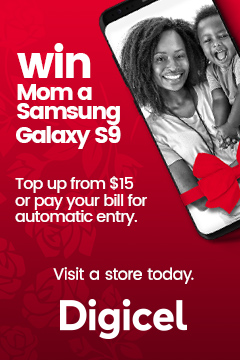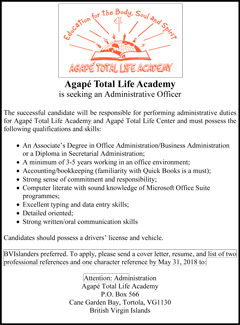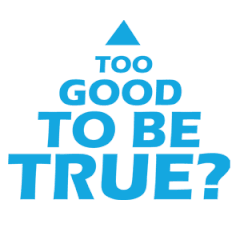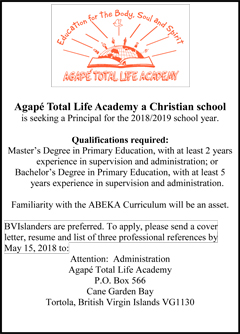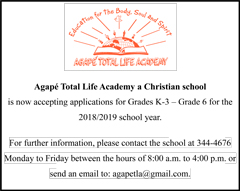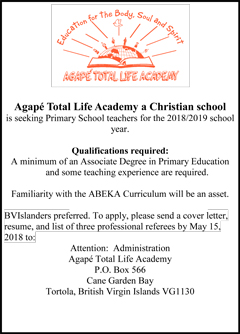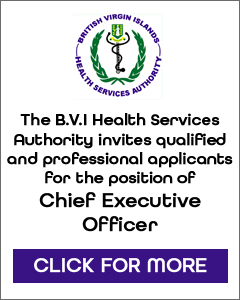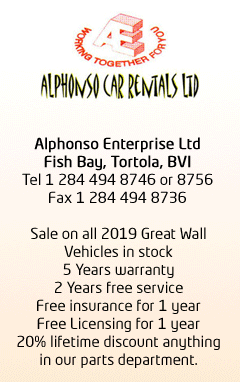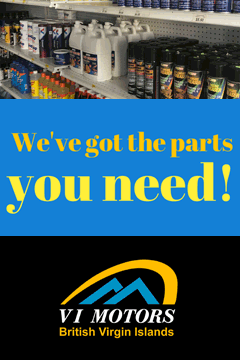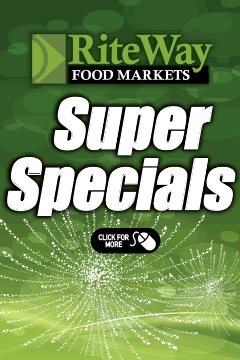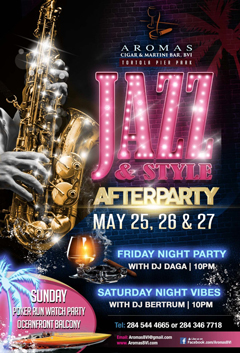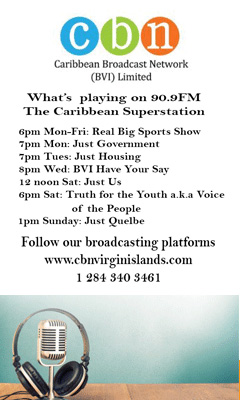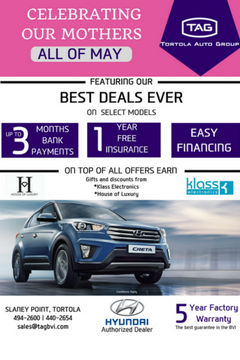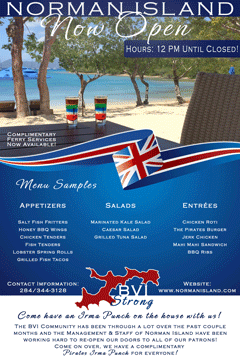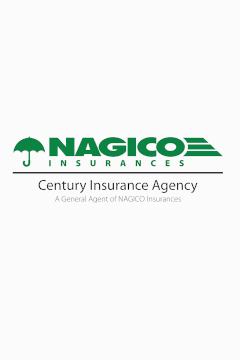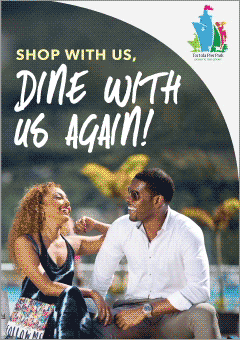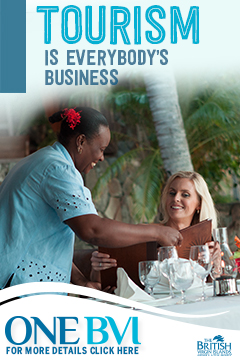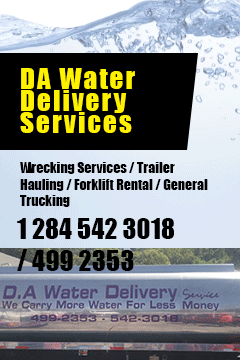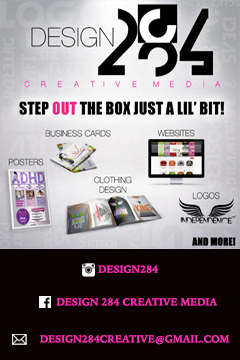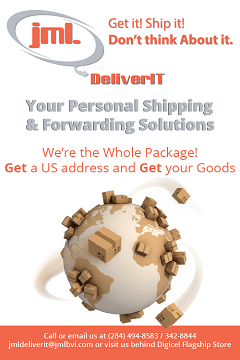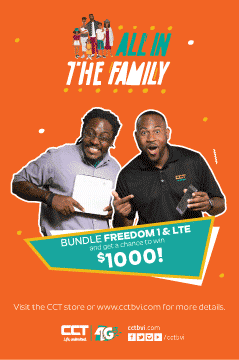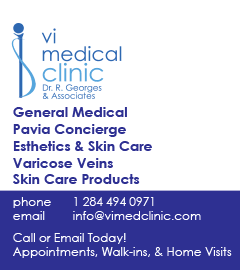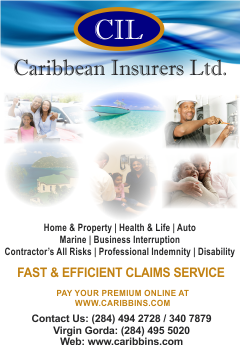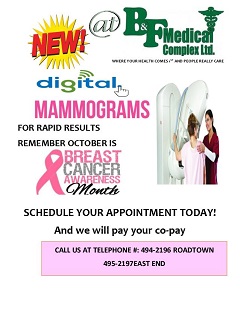 Disclaimer: All comments posted on Virgin Islands News Online (VINO) are the sole views and opinions of the commentators and or bloggers and do not in anyway represent the views and opinions of the Board of Directors, Management and Staff of Virgin Islands News Online and its parent company.