'I am not corrupt'- CoP David Morris
- but said there is a minority of officers in the RVIPF who are corrupt
ROAD TOWN, Tortola, VI- Outgoing Commissioner of Police David Morris has declared he is not corrupt but noted there are some elements in the Royal Virgin Islands Police Force (RVIPF) who are and are tarnishing the good reputation of others who are of integrity and hardworking.
Responding to a question asked by host of Open Mic Mr Julio S. Henry, during an interview aired on CBN Channel 51 on August 1, 2015, on whether there was corruption in the RVIPF, Mr Morris said "yes there is [corruption in the RVIPF]."
At this time Mr Henry slipped in the question: "Are you corrupt?" To which Mr Morris said: "No I am not corrupt."
"But there are officers who have committed corrupt actions," continued Mr Morris who noted that there is corruption even in immigration and customs.
The Commissioner added, however, that the corrupt elements make up a small minority but puts the biggest tarnish on the force.
"The majority of the officers in the RVIPF work damn hard, work damn long hours, and do a damn good job."
Operation Lucan
It was announced by Government in 2014 that an independent investigation was in place to root out police corruption after months of media reports.
This followed with an entire 'special investigation unit' of the RVIPF being sent on leave pending the outcome of an investigation for wrongdoing, including allegedly stealing cash from drug dealers.
The investigation, named Operation Lucan, began on November 10, 2014, with the team reporting directly to the Commissioner of Police and the Director of Public Prosecutions.
Morris' alleged interference
It was this news site, however, that broke the story on January 13, 2015 where police from all ranks of the Royal Virgin Islands Police Force (RVIPF) flooded our news room with calls that Mr Morris appeared to be in violation of an independent investigation into reported police corruption.
They pointed to a letter he had written as it relates to the investigation promising police officers if they come forward with information they will receive his "full support and appreciation".
Many interpreted that as a bribe and direct interference by the Commissioner of Police.
After pressure from this news site, the RVIPF, especially those who were directly being investigated, residents territory-wide, and civil society who have wide reaching mistrust of David Morris, he surrendered to good governance and agreed to a truly independent investigation.
Meanwhile, Mr Morris stated that Operation Lucan had seen several officers sent on leave, however, some of them have been vindicated and reinstated on the job.
"Some of them are still suspended and the file is with the Director of Public Prosecutions. It upsets me when that happens," Mr Morris said but reminded that when he first came to the Virgin Islands he had publicly stated that he would not stand for corrupt officers in the force.
The officers, he said, have taken an oath to uphold the law and the community expects that so if the officers can't abide by the oath then they should leave the force.
"Because you are well paid, in the BVI it's not a bad pay actually in terms for policing…its' better than some of the wages you look at…it's pretty good.
Mr Morris said his contract with the RVIPF will end on August 31, 2015 but he will depart the territory from August 12, 2015 on leave.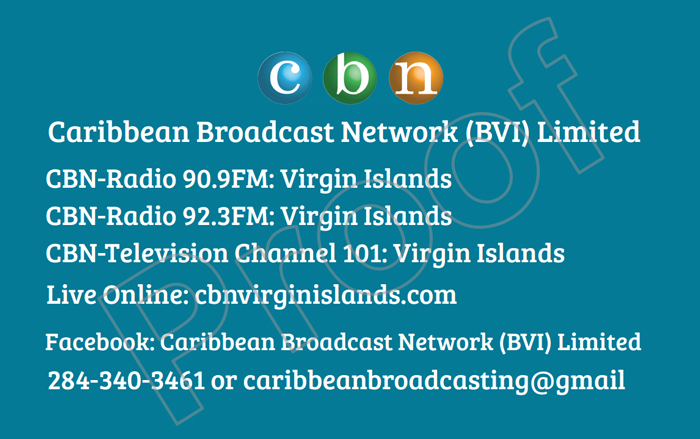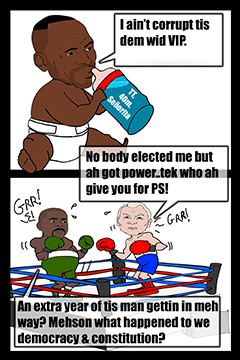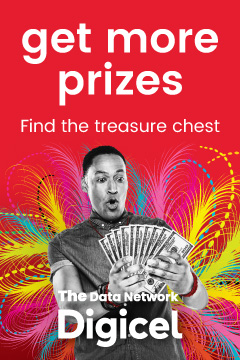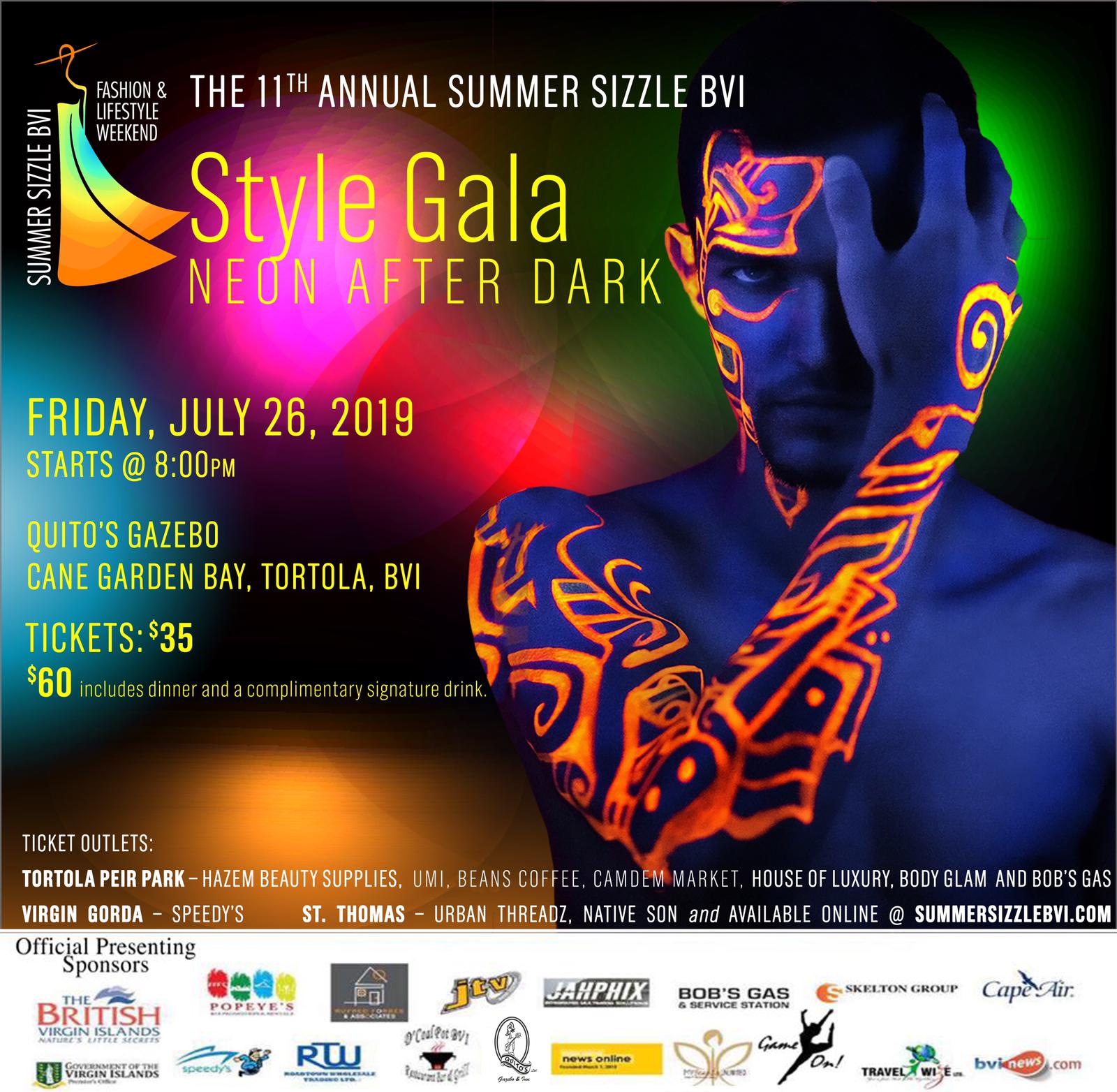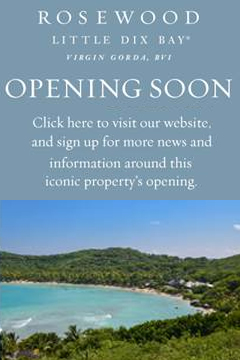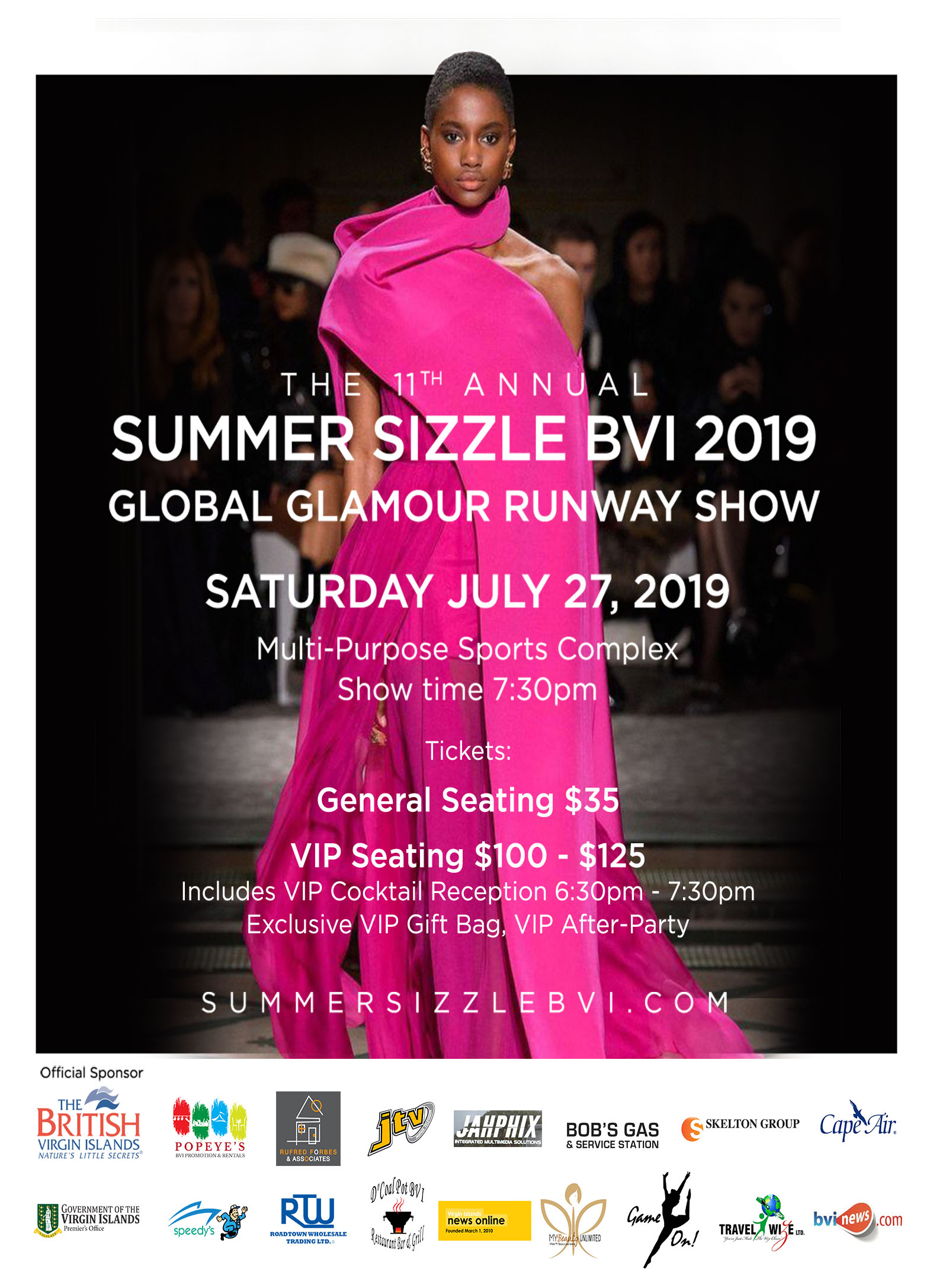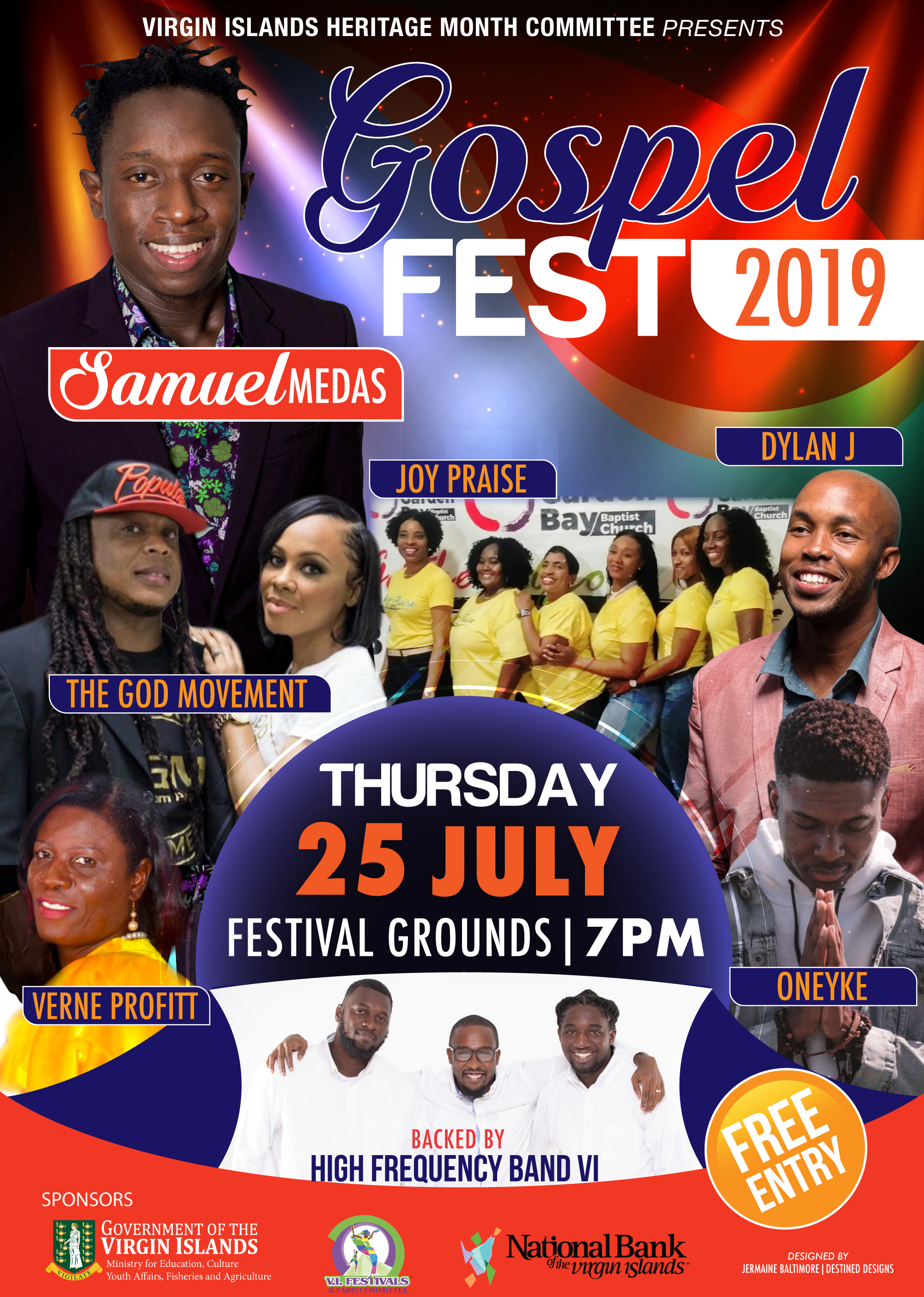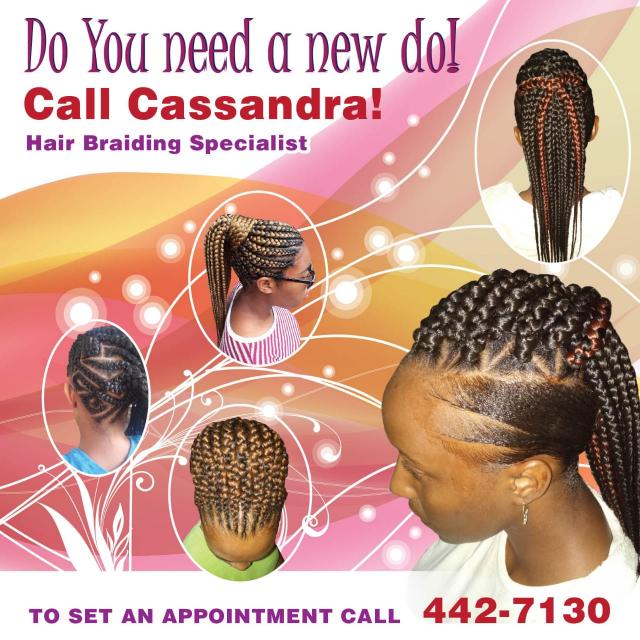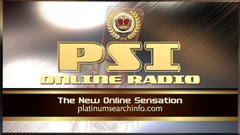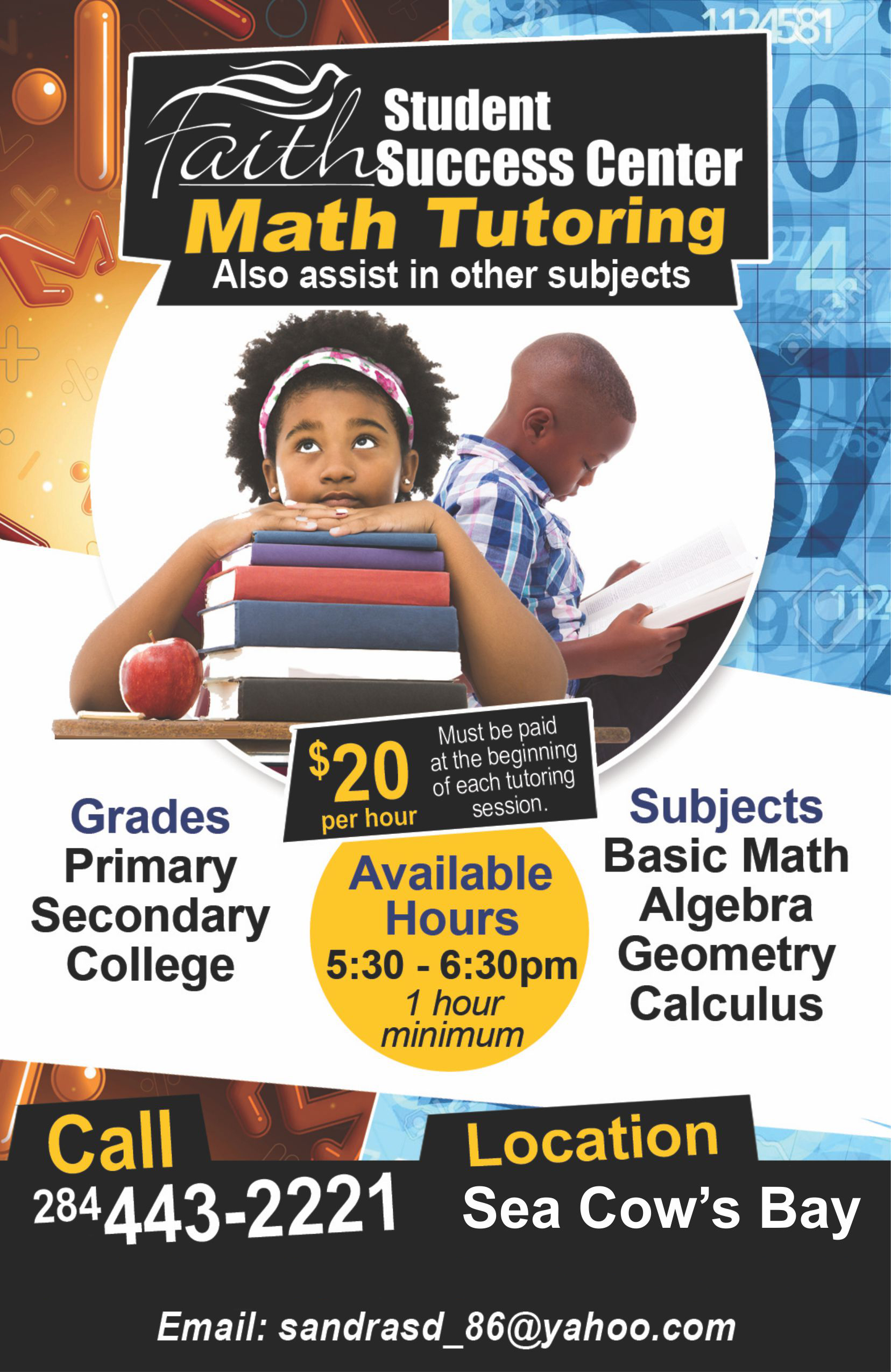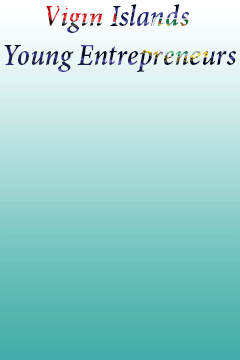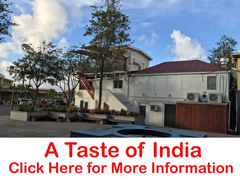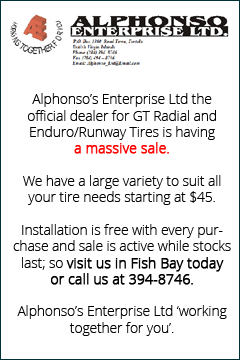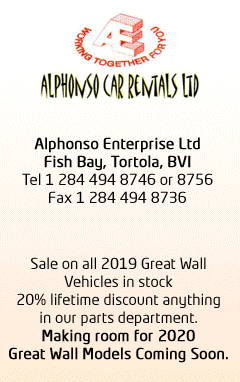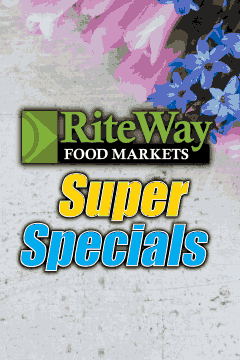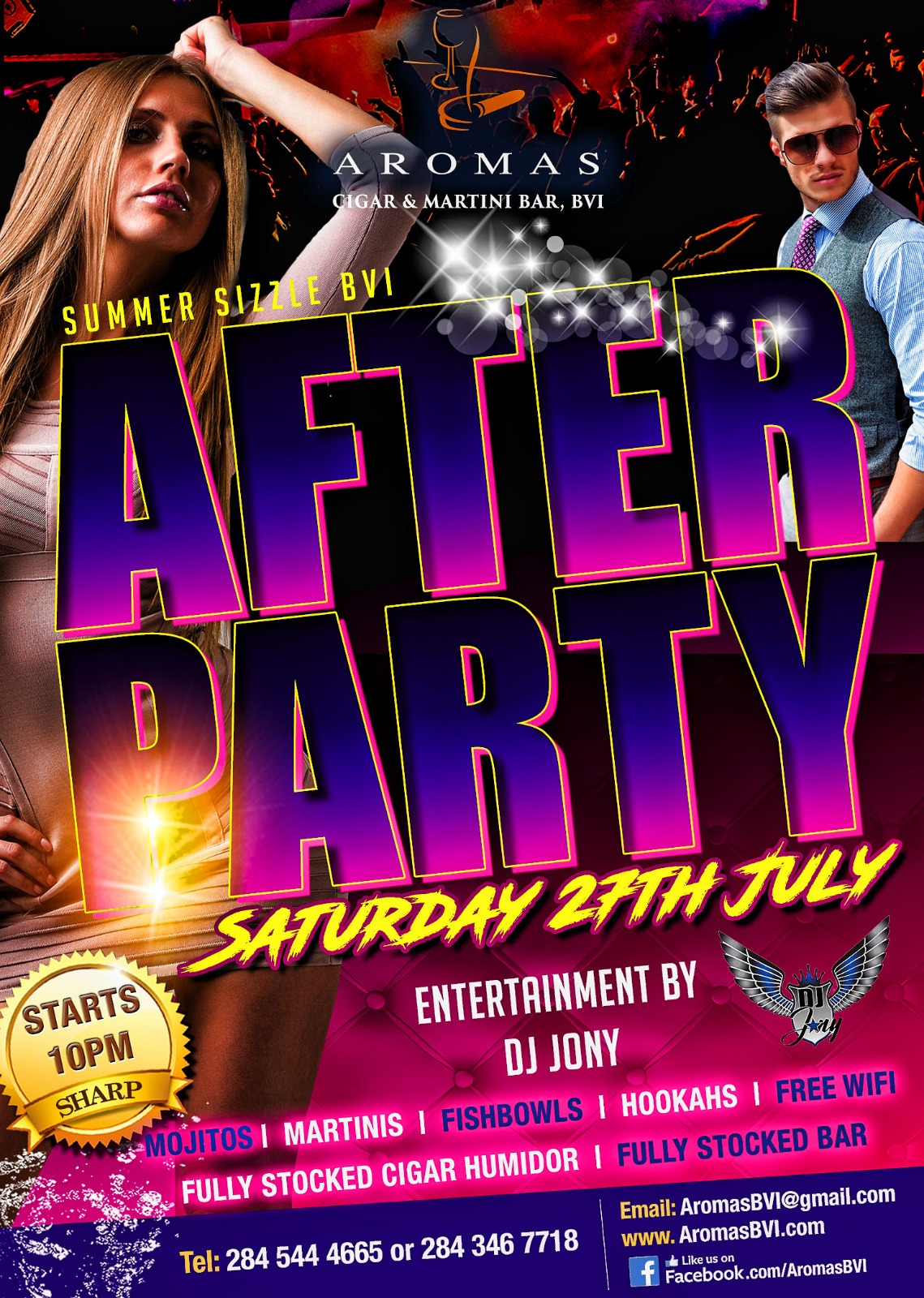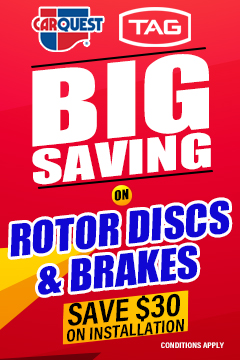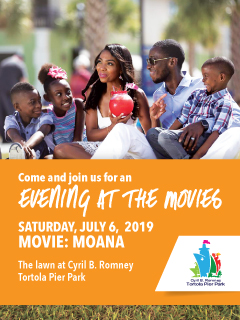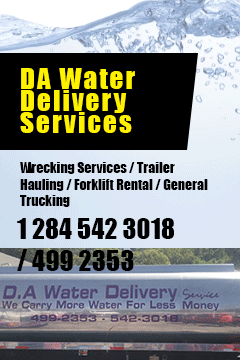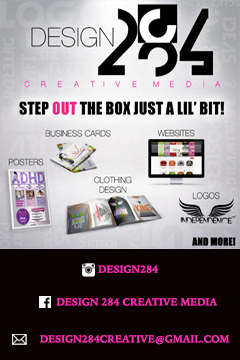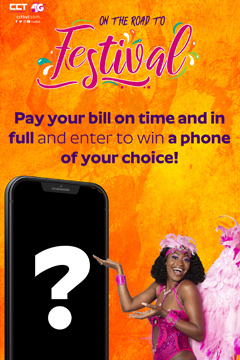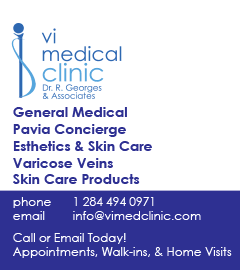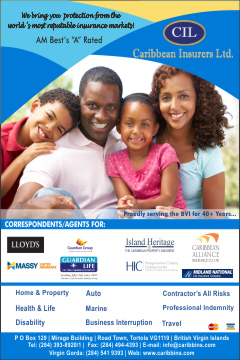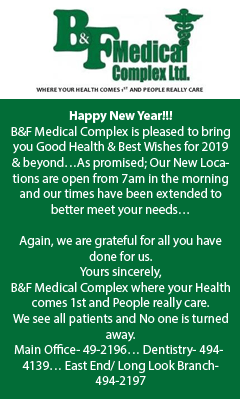 Disclaimer: All comments posted on Virgin Islands News Online (VINO) are the sole views and opinions of the commentators and or bloggers and do not in anyway represent the views and opinions of the Board of Directors, Management and Staff of Virgin Islands News Online and its parent company.