'I am not a racist'- Gov. McCleary tells talk show host!
- The controversial United Kingdom appointed Governor said decisions made are not based on race
ROAD TOWN, Tortola, VI- After months of coming under attack by many civil servants, the legal fraternity, the media and many quiet whisperers in the community, the United Kingdom appointed Governor William B. McCleary has broken his silence.
In an interview on January 30, 2013 carried live on ZROD 103.7 FM on the Morning Ride Show hosted by DJ Paul 'Gadeithz' Peart with co-host Sophia M.A. Emberson-Bain aka DJ 'B', the Governor was asked whether race plays any part in how he carries out his duties as Governor.
Race is not a factor in my decisions-Governor McCleary
To this, the Governor asked Mr. Peart what he thought. Mr McCleary went on to say that none of his decisions are based on race and that race is not a factor as he executes his duties as Governor. He told the radio talk show that he took an oath as Governor to protect all of the people.
He said race is not relevant as decisions must be made based on competence, skills, the best performance and experience. Race, he continued, should not determine "who you are friends with", and how one carries out his job, and he said, if you look at Britain, for example, many cities are non-white.
Governor McCeary pointed to many cities in Britain that have been multicultural and said "it does not matter what color your skin is or your hair is". In the UK, he said, many non-whites are moving up in the system and even the UK Parliament is "not a white preserve any more".
He said "if we ignore black people, brown people and women we do not get the best for the country."
However, some in the community have continued to differ with the Governor and have quietly claimed that race may have played a role in many of his recent controversial decisions. For example, they pointed to his alleged illegal delegation of his powers to Acting Commissioner of Police David Morris, powers Mr. McCleary never gave to the former Police Commissioner Reynell Frazer.
This matter is in court after being brought to it by two current senior Police Officers.
They also pointed out as suspicious how a former Permanent Secretary in the Ministry of Communications and Works, the esteemed Julian Willock, was illegally fired by Governor McCleary.
Many have claimed that with two white Governors (Peary and McCleary), two white reporters from a local tabloid BVI Beacon who wrote an article claiming that Mr. Willock had a person working for him without a work permit even after the Labour Department refuted that claim, and two white disgruntled former workers, race may have been a factor in the Governor's decision to personally intervene in this matter, giving instructions to the Public Service Commission and firing Mr. Willock, one of the most efficient Permanent Secretaries in the service.
Virgin Islands News Online caught up with Mr. Willock yesterday January 31, 2013 at a Third District Job and Career Fair and asked him about what the Governor said about race.  He said he had no comments as he did not listen to the interview and referred all questions to his Attorney Gerard Farara of Farara & Kerins, however, he said while walking away "the public need to look at one's record not what they say."
In addition, they have pointed out the Governors' endorsement of the hiring of UK police officers and paying them more than local officers as another issue that speaks to action not words.
Civil Servants have no issues with me
The Governor also told the Morning Ride Show with 'Gadeithz' that he talks to civil servants all the time and they have no problem with him.  However, the record demonstrates otherwise.
Since the National Democratic Party Government took office in 2011 many have claimed that the civil service is now a political body and civil servants have been fired, transferred against their will, sent on long vacation leave, intimidated and victimized while the same Governor sat back and allegedly did nothing about this blatant violation of their rights and dignity. 
May civil servants have had to resort to going to court and racking up huge legal bills, according to an individual, who has been reassigned and fighting that decision in the court.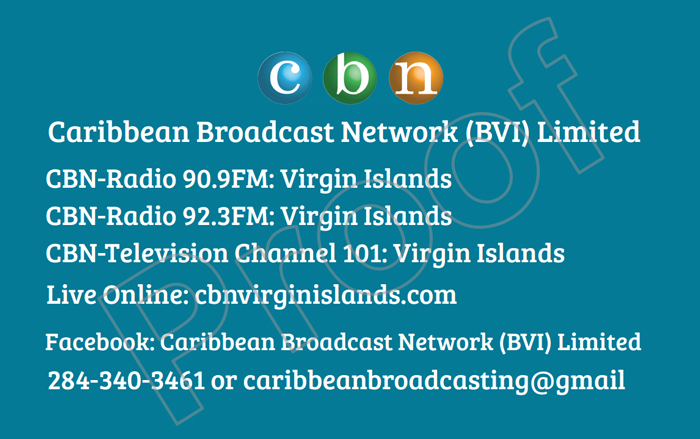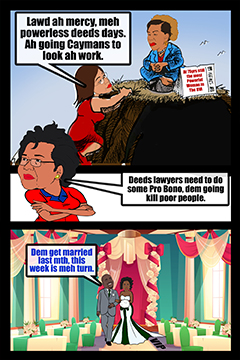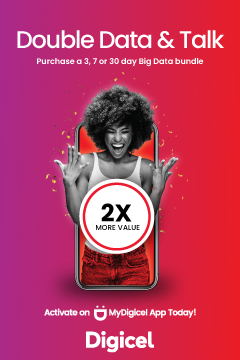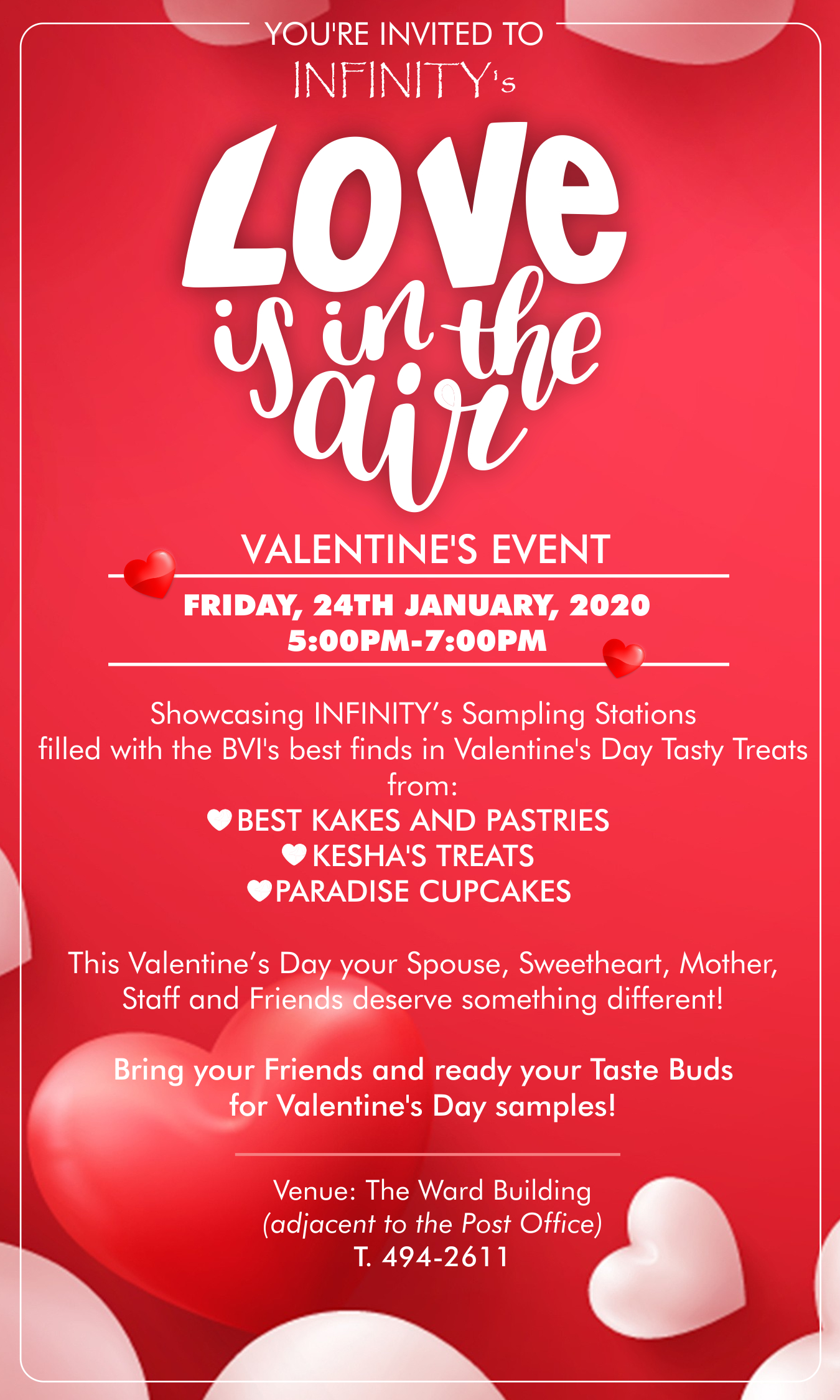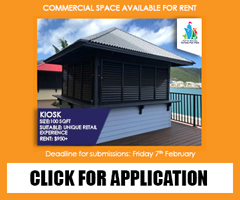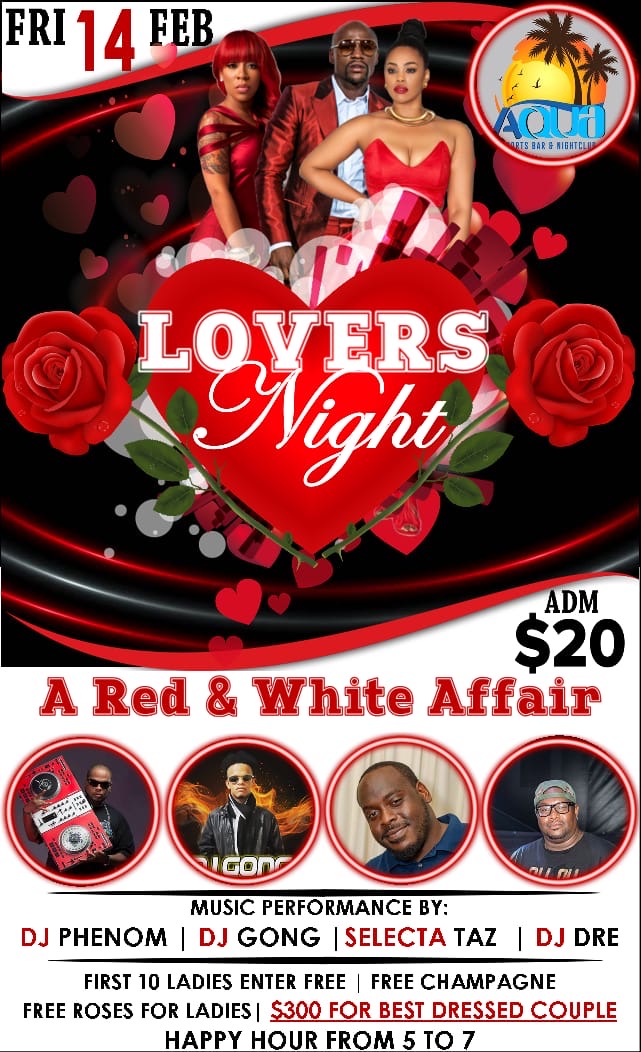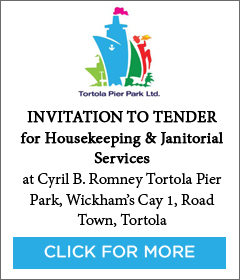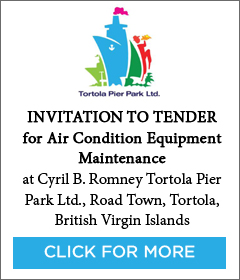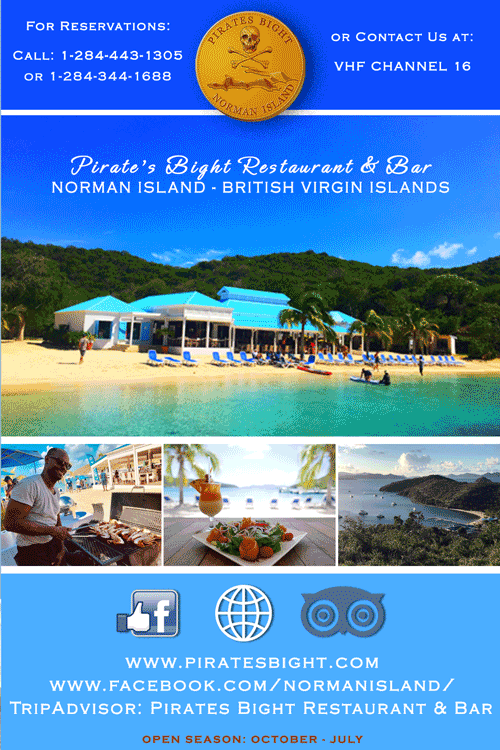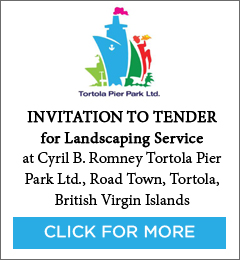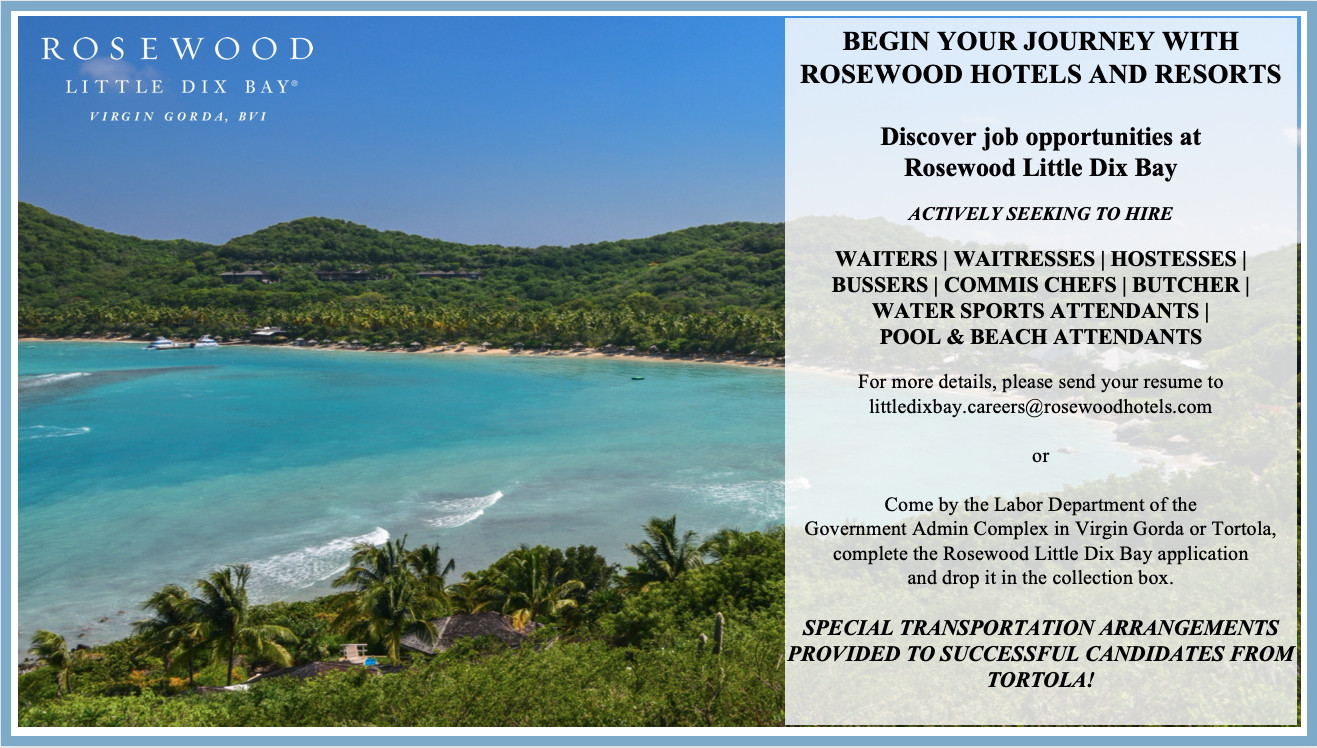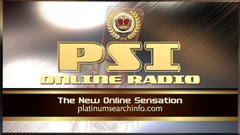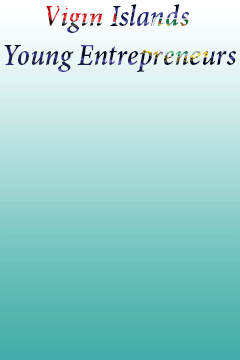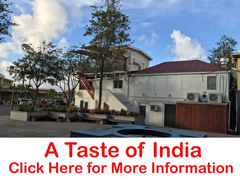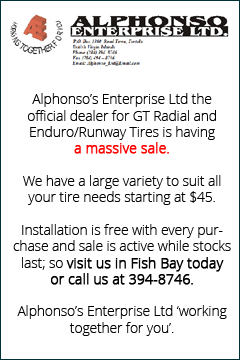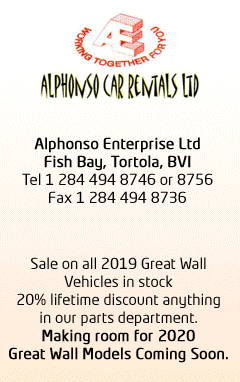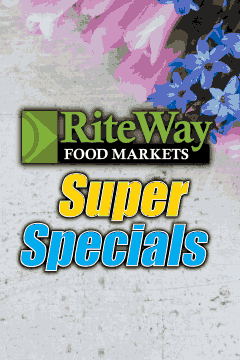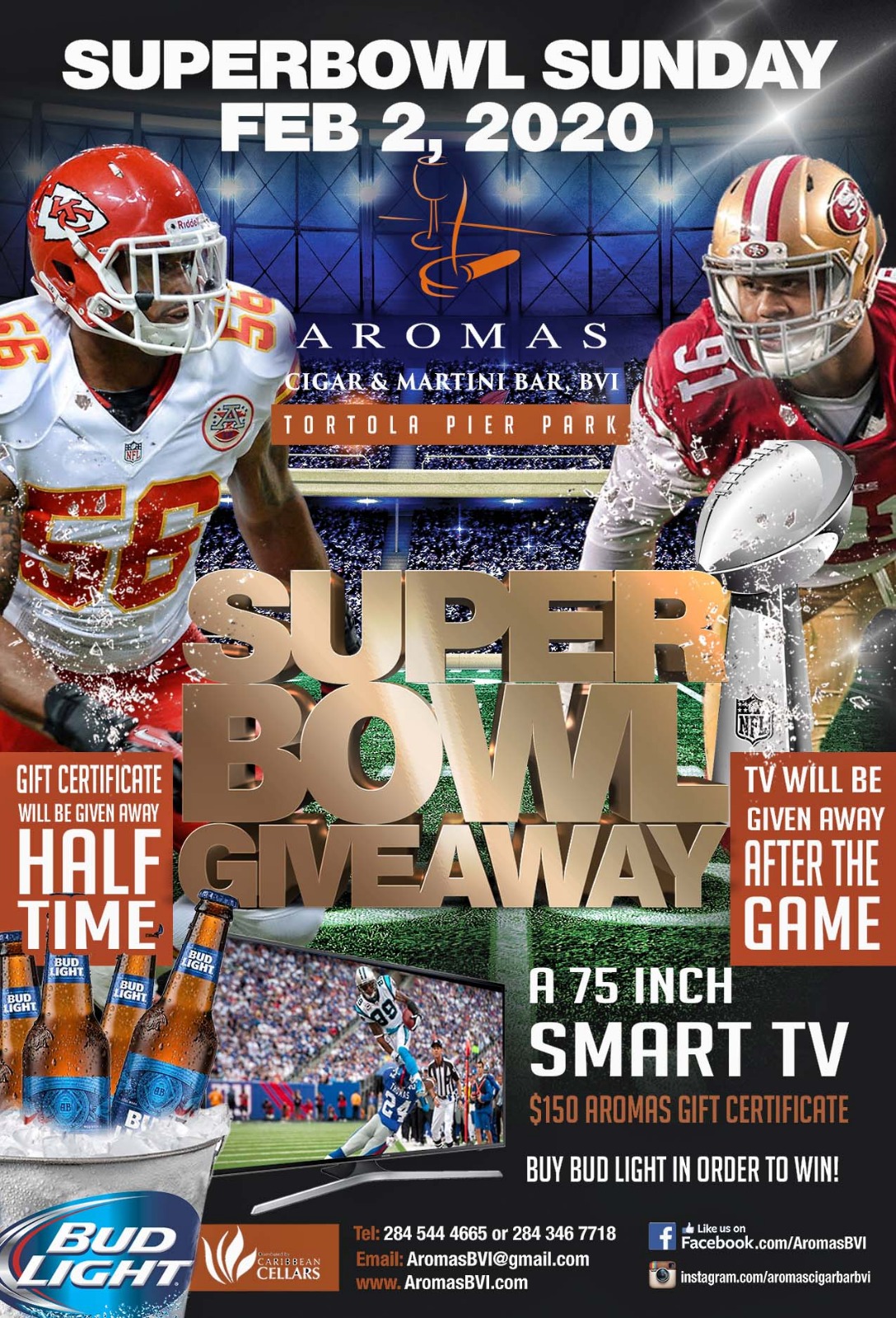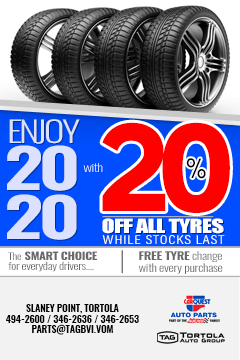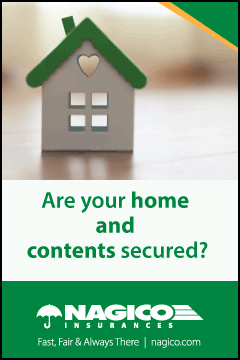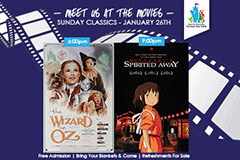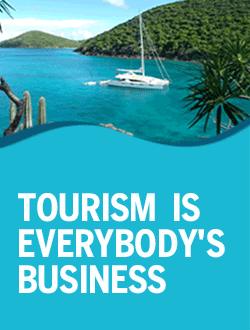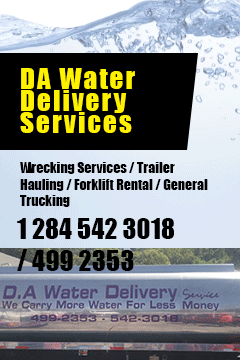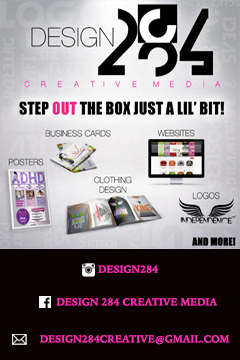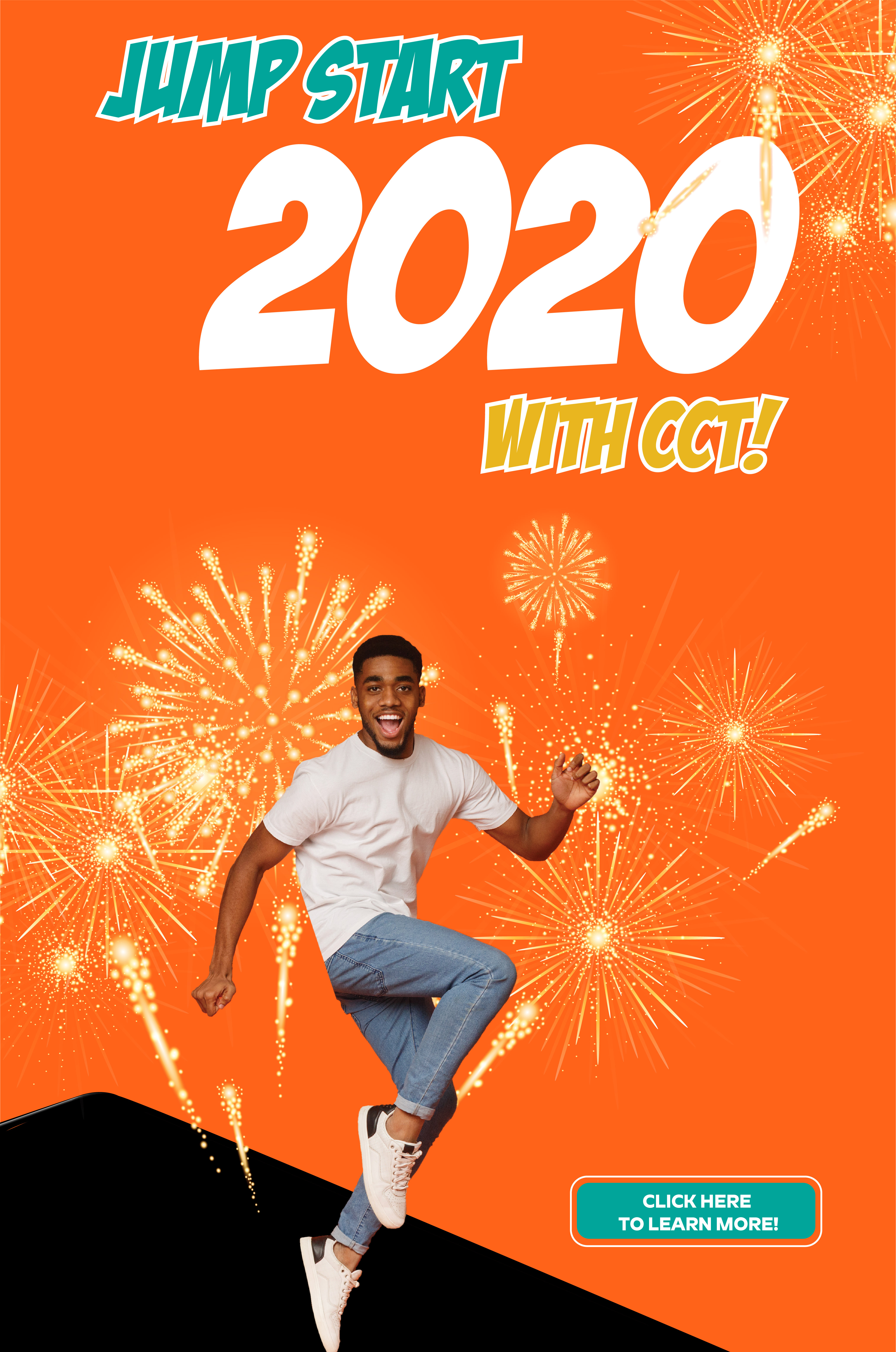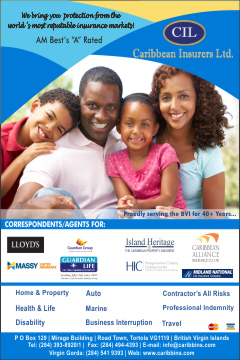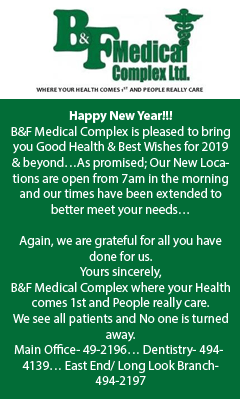 Disclaimer: All comments posted on Virgin Islands News Online (VINO) are the sole views and opinions of the commentators and or bloggers and do not in anyway represent the views and opinions of the Board of Directors, Management and Staff of Virgin Islands News Online and its parent company.