'I am not a little boy, don't mess with me'- Hon O'Neal to Hon Fraser
-urged the Opposition Leader to wait till after 4 years to criticise him; Hon Fraser said his visits to Districts, including the Ninth, will continue
ROAD TOWN, Tortola, VI- What began as an apology to the House of Assembly for threatening remarks directed to Opposition Leader Hon Julian Fraser RA (R3) at a public meeting in Virgin Gorda back in November quickly turned into an attempt by Ninth District Representative Dr The Hon Hubert O'Neal at justifying his immature and uncouth actions.
Speaking under Any Other Business during the Third Sitting of the Second Session of the Third House of Assembly on December 19, 2016, Hon O'Neal stated that he regretted what he had said and that he had "crossed the line."
He, however, never directly apologised to Hon Fraser, instead saying it was unfair for Hon Fraser to criticise him after he was only elected for over a year and expected that the Member, being a seasoned politician, would have pulled him aside and "counsel" him on the issues rather than going public.
"I would have expected the member to pull me aside being a rookie or a junior member…It hurt me to the core. It was unfair Madam Speaker."
The ophthalmologist, Hon O'Neal, who unsuccessfully ran four times in the Ninth District but finally was elected in June 2015 after former Premier Hon Ralph T. O'Neal OBE had stepped aside, said he inherited a District that had enormous problems and that he was certain that no District Member would have been happy to inherit such problems, especially being newly elected.
"The other thing, Madam Speaker, is that he disturbed my father's spirit," noting that his father, the late Robinson O'Neal, was a back bencher who accomplished much during his short time (3 years) in office. "And for the Member to go in Virgin Gorda and claim that I have no reach and I had no clout because I am a back bencher, that was uncalled for, and I was not going to standby and allow those statements to go unchallenged."
'I am not a little boy, I just made 60'
Hon O'Neal also reminded Hon Fraser that a term is four years and that he was free to criticise after four years and not after one year and five months.
"I am asking the member not to mess with me, I ain't no lil boy, I am not a little boy. In fact I just made 60 in July. Don't mess with me, let me do my work in my District," Hon O'Neal stated in the House of Assembly.
I am returning to the Ninth- Hon Fraser
Hon Fraser then rose on a point of information, saying that he wanted the Member of the Ninth District to know that he is not just a Member of the Opposition but the Leader of the Opposition "and if there is a District out there that thinks I am not going to come there because some Member who representing feels offended, think again."
In fact, Hon Fraser said he was going to visit all the Districts and that he was returning to the Ninth District.
"Madam Speaker, as Leader of the Opposition, when I go in to a District I speak the truth, I don't make mischief. If someone wants to take offence to something I have said so be it.
"I have been here [House of Assembly] for 17 years, Madam Speaker, and I have never seen anything close to what happened after I went in to that District. It boggles my mind, I have never seen anything like it, and I don't think that anyone else has, and I don't expect to see it again."
Rookie needs to learn fast
According to Hon Fraser, he didn't go to Virgin Gorda to make any mischief but that he was called there to have a meeting in his position as Opposition Leader. "And the only message that I am going to spread when I come around in the Districts is the same message that I spread in this House of Assembly. We are the Opposition, we ought to point out matters that pertain to the territory and good governance, and that is the only thing we going to be doing, nothing else."
The veteran politician Fraser then urged Hon O'Neal to learn the ropes fast from those seasoned politicians in his party camp.
"You refer to me as a veteran and you as a rookie. I think you have to learn. Learn from your colleagues who have been around as long as I have, learn from me."
Hon Fraser then noted that he has no hard feelings to anyone and placed on record that he was coming around to all the Districts "doing the same thing I did in the Ninth District."
This prompted Sixth District Representative Hon Alvera Maduro-Caines to jokingly remark that she may have to build a wall around her district.
Background
Dr O'Neal was upset with statements made by Hon Fraser at his public meeting on November 2, 2016 at the Catholic Community Centre on Virgin Gorda.
Hon Fraser had addressed the alleged inability by constituents to reach Hon O'Neal, going as far as suggesting that it may be a case of disrespect for the Representative through assistance by his own National Democratic Party (NDP). He pointed out that the shortcomings of any Representative of the Ninth District could be blamed on them not having clout and having a "lack of reach."
A furious Dr O'Neal called his own meeting on November 9, 2016 at the Catholic Community Centre and, in a manner most unbecoming of an elected representative, said he is normally a quiet person but he was upset to the point that he would have punched Hon Fraser.
"But I could tell you something, after that I was so angry with that member. If he was anywhere near me, and I am telling you this from the depth of my heart right, if he was anywhere near me, he would find out how much reach I have and he would find out how much clout I have because I was going to hit him bottom up, put a good fist on his jawbone and he was going down."
Hon O'Neal even directly disrespected the House of Assembly (HoA) when he said he would have physically assaulted Hon Fraser in the HoA if necessary.
"I am very serious. I don't normally do them kind of thing but he had me so angry that was what was going to happen. And I would have done it right in the House of Assembly too if necessary."
According to Hon O'Neal, he was not going to take any "disrespect" from the Opposition Leader.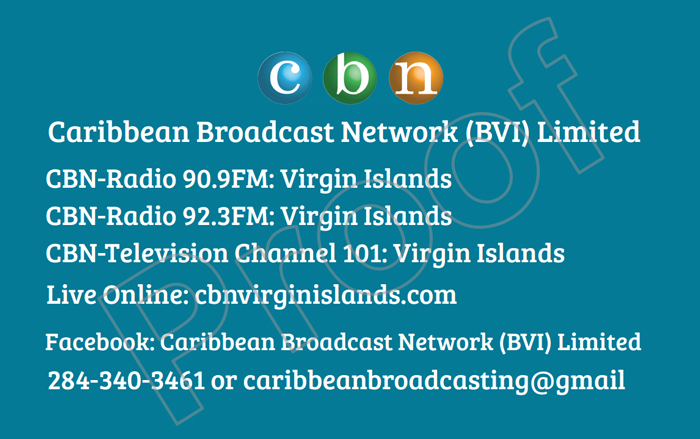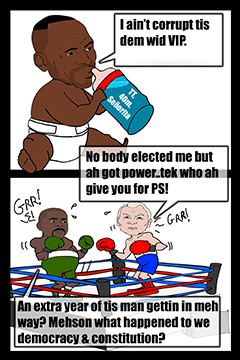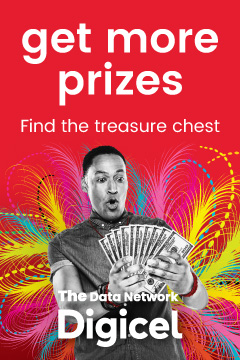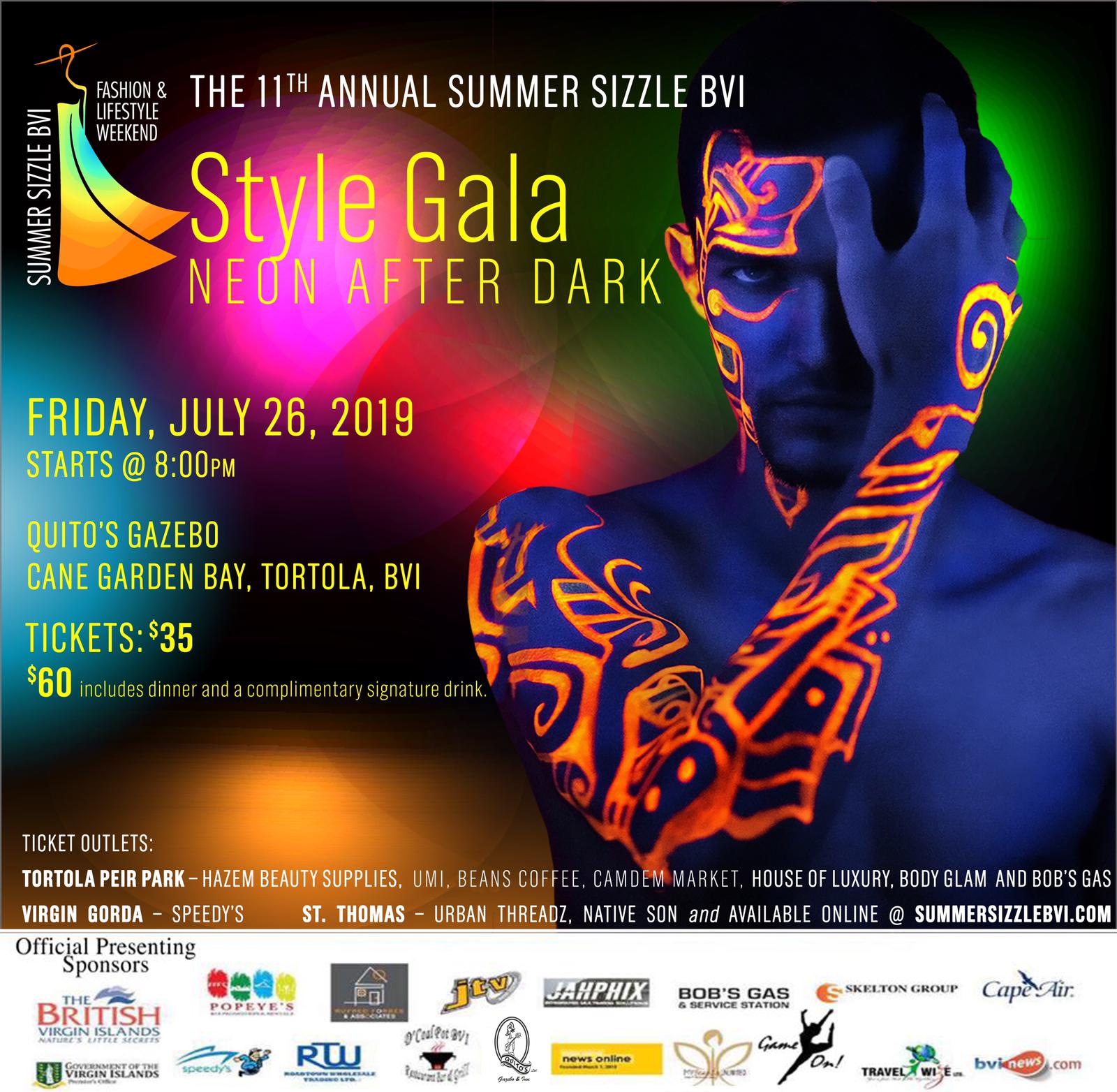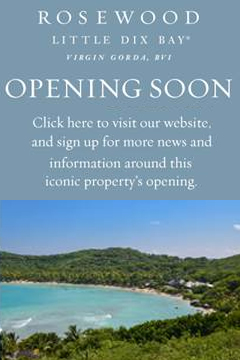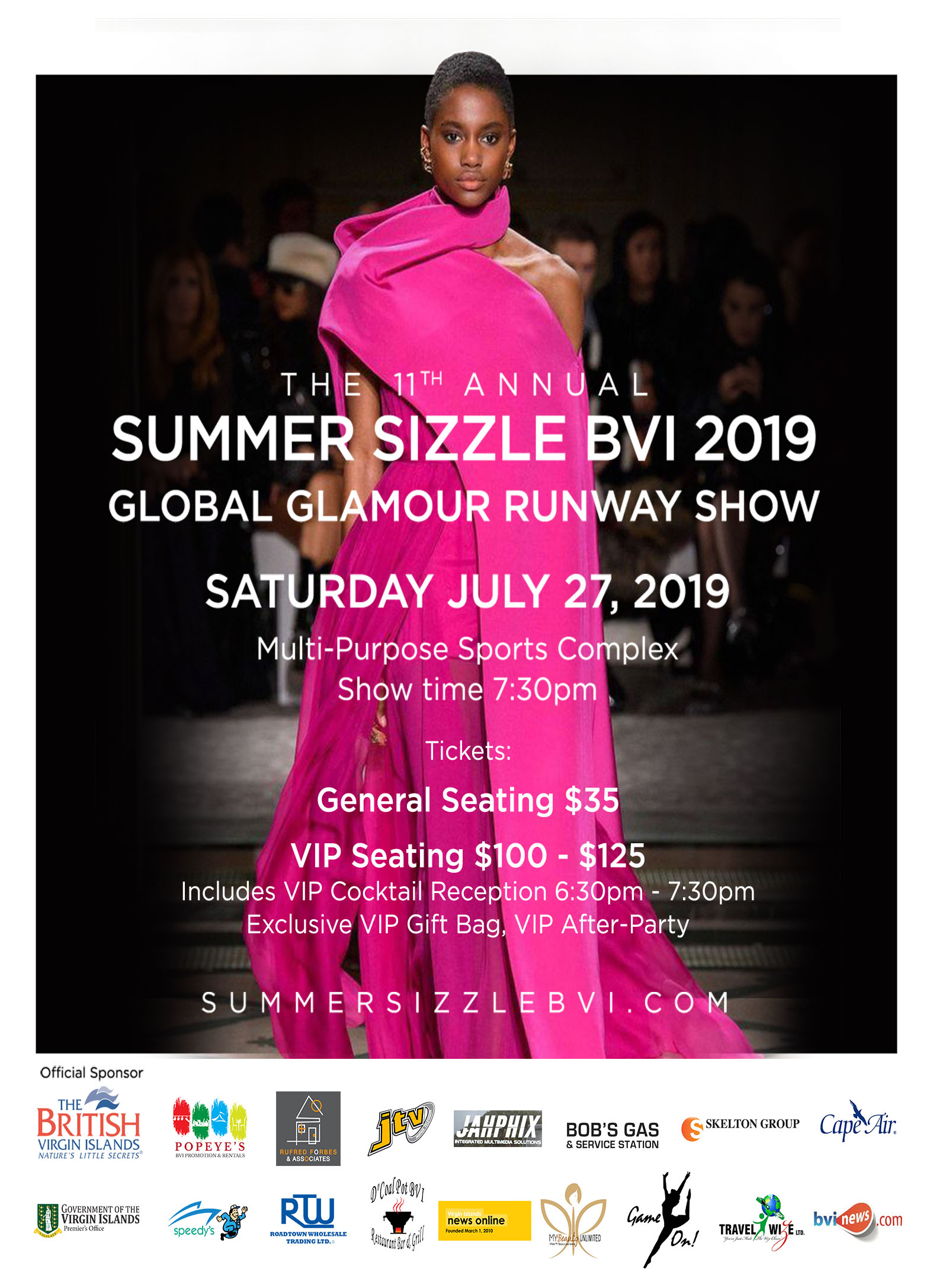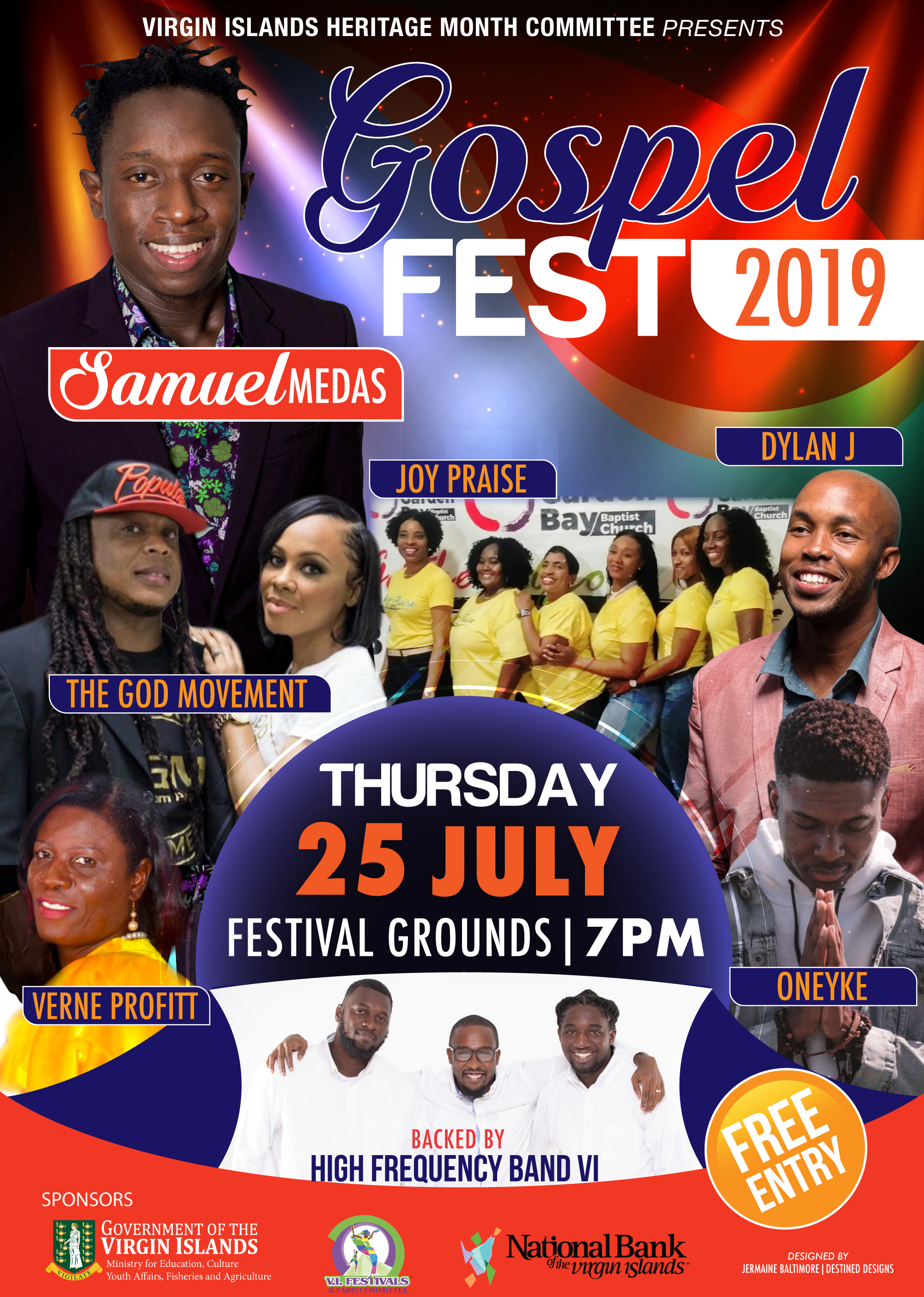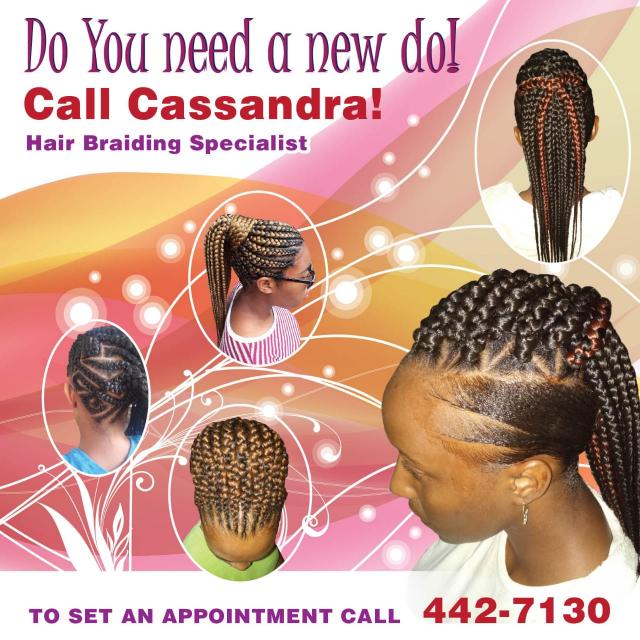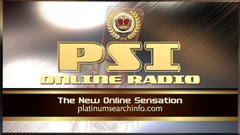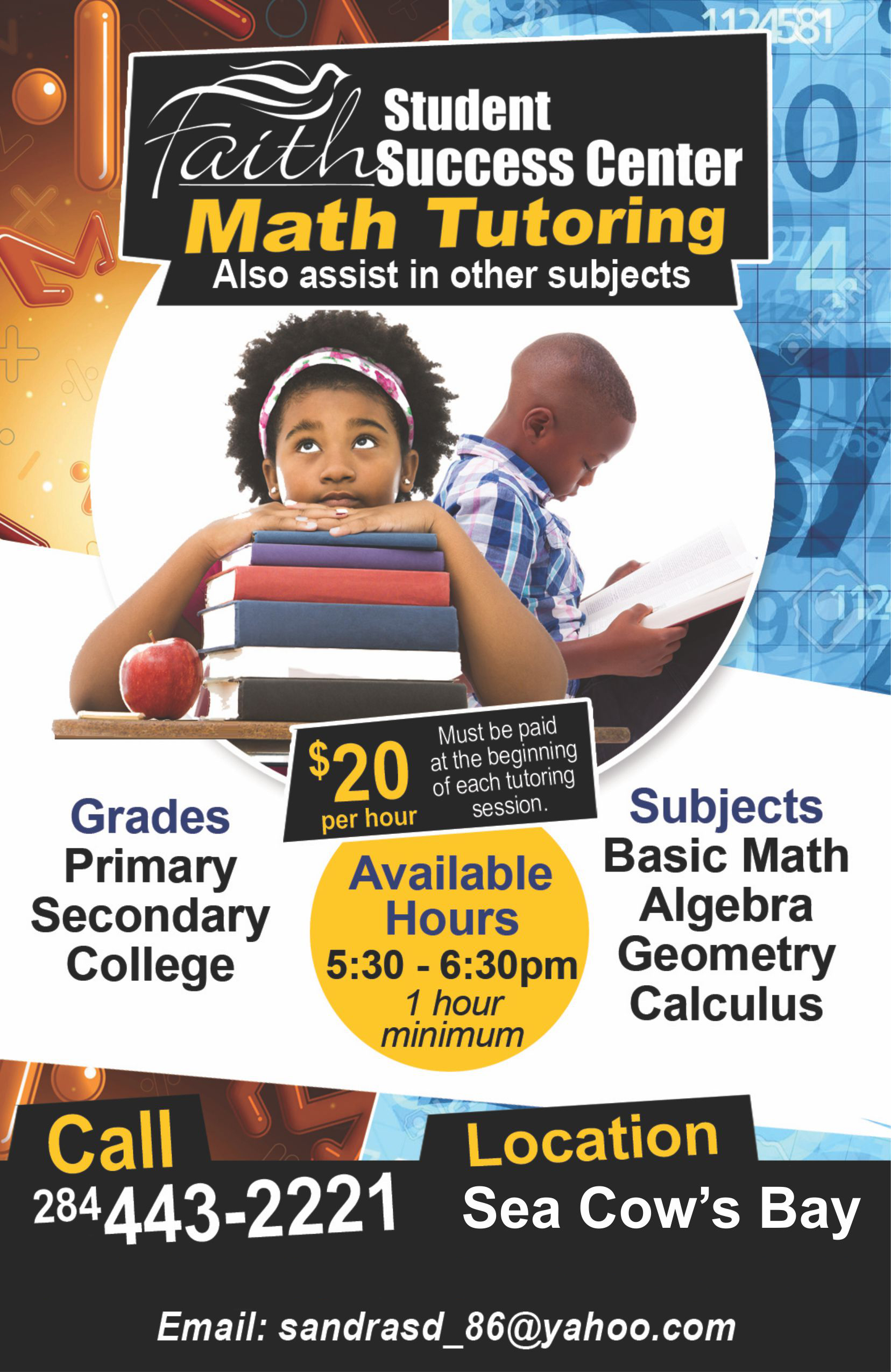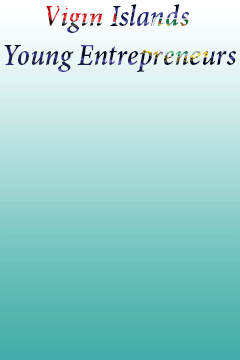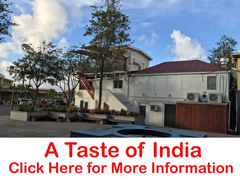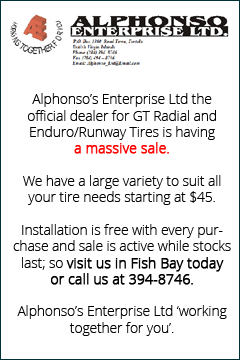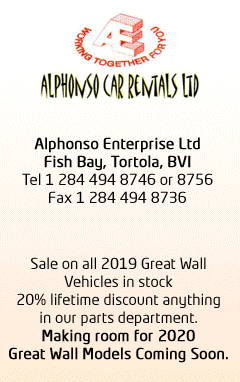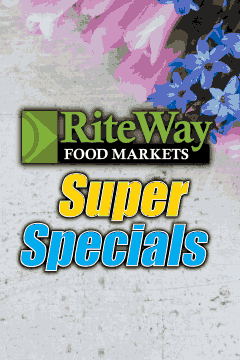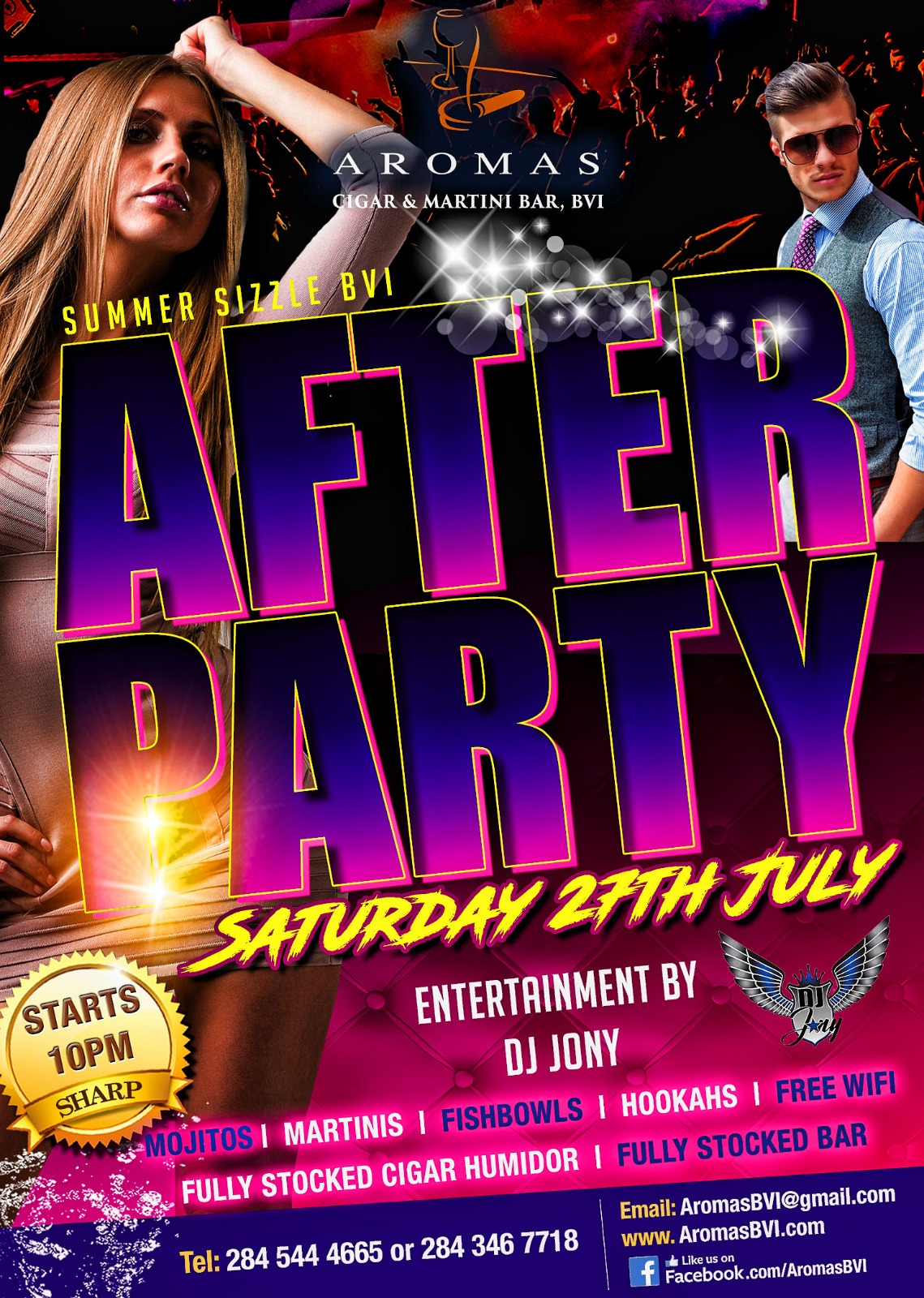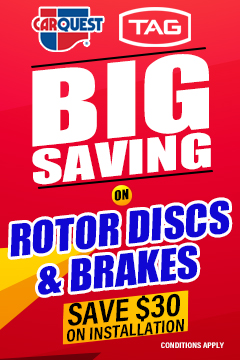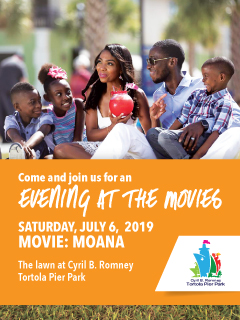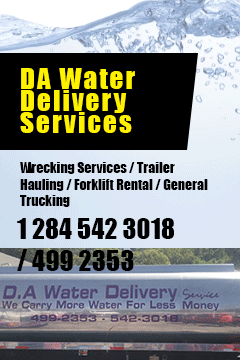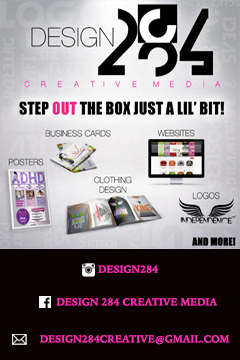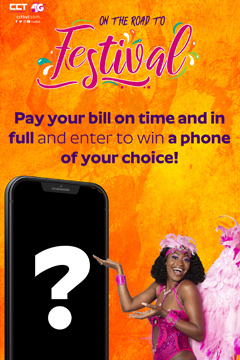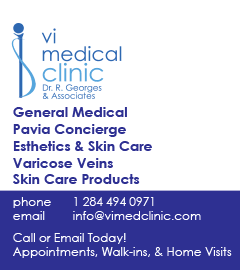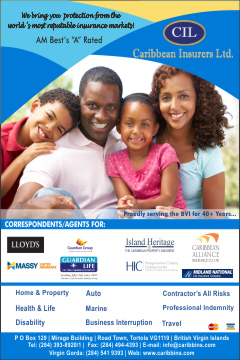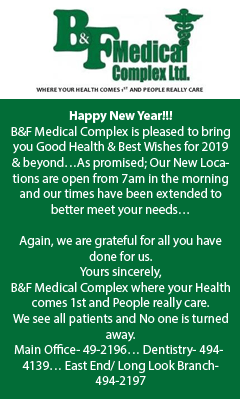 Disclaimer: All comments posted on Virgin Islands News Online (VINO) are the sole views and opinions of the commentators and or bloggers and do not in anyway represent the views and opinions of the Board of Directors, Management and Staff of Virgin Islands News Online and its parent company.