Hypocrite? Hon Walwyn chides Hon Turnbull for being 'disrespectful' to Dr Smith
- but is reminded by Opposition Leader Hon Fahie about his 'Emperor without clothes' insult to former Premier Ralph T. O'Neal OBE
ROAD TOWN, Tortola, VI- It was during the 2011 general elections campaign trail that now Minister for Education and Culture Honourable Myron V. Walwyn (AL) infamously referred to the then Premier and Minister of Finance Honourable Ralph T. O'Neal OBE as an "Emperor without clothes".
Fast forward to 6 years later and the controversial Minister is now apparently a changed man, singing a different tune, and even quoting verses from the bible.
In fact, Hon Walwyn has boasted that if there is one thing he knows is the bible, and "I remember Romans 13: Respect those in authority, because those in authority were ordained by God."
Hon Walwyn was at the time condemning the move by Second District Representative and National Democratic Party (NDP) Backbencher Hon Melvin M. Turnbull, who expressed his no confidence in Premier Dr The Honourable D. Orlando Smith (AL) as Minister of Finance during the Eleventh Sitting of the Second Session of the Third House of Assembly (HoA) on December 13, 2017.
"I am saying this here publicly, in this Honourable House and to the people of the Territory, I am saying to my Honourable Premier, as we have all agreed, for this time of uncertainty for this time in this Territory where we need to chart the way forward to lead the Ministry of Finance, and I am saying this publicly to my Honourable Premier, that person, Madam Speaker, should be Honourable Ronnie W. Skelton," Hon Turnbull stated.
Hon Turnbull had also refuted statements by Premier Smith that Cane Garden Bay had received Government's help following hurricanes Irma and Maria and stated that the territory was lacking inspirational leadership.
'If I perish let me perish'
Always known to be dramatic and confrontational, it was no surprise when Hon Walwyn rose to chide Hon Turnbull for his declarations.
According to the Minister, "if you cannot follow loyally, you cannot lead loyally," adding that the Premier is the leader of the country. "If the Premier has deficiencies it is our responsibility, all of us here, to hold him up…not to insult him."
The Education Minister, who was criticised for spending over a million dollars on a small wall around Elmore Stoutt High School (ESHS) prior to the 2015 general elections when many schools were lacking basic resources, a project now under investigation, said "if this is the direction of the National Democratic Party (NDP), to be disrespectful to the leader like this, Myron Walwyn will leave the National Democratic Party. Because this is not what I am here for."
According to Hon Walwyn, who has a reputation of using his time in the House of Assembly to go aggressively after individuals or businesses he does not like or are critical of him, said it is wrong, "it is disrespectful and if nobody wants to say anything about it I will speak…and like Esther said: if I perish let me perish."
We have to help the Premier
One of the main criticisms of the NDP Government is that it lacks strong leadership and many times the Ministers and other NDP elected members have had to come to the defence of the Premier. The two strongest personalities in particular, Minister for Communications and Works Hon Mark H. Vanterpool (R4) and Hon Walwyn have seen it necessary at almost every government function to say how the Premier has being doing a wonderful job, although the tune on the ground has been much different.
In fact, Dr Smith has already survived an attempt, led by NDP spokeswoman and former legislator Ms Eileene L. Parsons OBE, to have him relieved of the Minister of Finance portfolio and given to Minister for Health and Social Development Hon Ronnie W. Skelton (AL).
But, according to Hon Walwyn, if the Premier is weak on finances "they have businessmen here, they will help him. If I am weak in Education come and help me. If Honourable Vanterpool is weak in Communications go and help him. If Honourable Penn is weak on Trade go and help him. That is what teamwork is about.
"I am not going to be part of anything that is disrespectful to the leadership of the party."
The people feel unrepresented or not represented- Hon Fahie
Meanwhile, Leader of the Opposition Andrew A. Fahie (R1) was one of the few persons who were brave enough to come to the defence of Hon Turnbull sharing his concerns in the HoA. Hon Fahie began by saying he wanted to let the Government know something very candidly, "that we must work together" but any leadership that goes unchecked can lead to anarchy.
"From east to west there is one common problem. The people feel they are either unrepresented or not represented. They have to come to the leaders to seek representation. There is no secret that 3 to 4 days after the storm the place was left abandoned, you on your own, every man for himself…where was the leadership?"
According to Hon Fahie, the NDP Government has an opportunity of a lifetime to start over as one, in unity but that unity could not be defined by how the Government wants to define it.
"I was around when they called my leader 'Emperor without clothes'. What happened then? The same respect wasn't applying then to my leader? I listen to some of the same members insult my leader to the highest extent. And from then I was telling them even if we disagree let us do it respectfully," Hon Fahie stated, in highlighting the hypocrisy of Hon Walwyn.
"But when the weight of the elephant gets on your foot you do a different dance from when you were just watching it on the other people's foot," Hon Fahie added.
One of the criticisms by Hon Turnbull of his own Government is that the people were not being consulted in the decision making of the Territory.
This was also jumped upon by Hon Fahie, who reminded that he was not invited to any recovery planning meetings that Government was holding after Hurricane Irma. He also stated that the recovery plan should have involved the people from the initial stage, "not after they finish to find out if they missed anything they might put it in, might because it has already been explained in the UK and all over."
Hon Fahie recommended that a think tank committee should have been set up in every community in the first stage. "We were supposed to build it from out in, not from in out. That means we are performing the same thing before Hurricane Irma and we have learned nothing."
Impossible not to question leadership of Finance
Further supporting the call by Hon Turnbull, and others before, to have the Ministry of Finance portfolio given to Hon Skelton, who served in that capacity from 2003 to 2007, Hon Fahie stated that with the lack of accountability in the VI, including the absence of financial reports for years, it is impossible not to question the leadership of the Ministry of Finance.
"There is no secret that I stated that one other Member in this House should have taken up the Ministry of Finance. I couldn't take it up, I don't have the Government but I love my country…but I saw a storm coming, and it still coming because, Madam Speaker, you need strong people in place for certain things. It is no disrespect towards anybody," Hon Fahie warned.
We have lots of issues; HoA is a place to speak freely- Hon Christopher
Not seeming to also be impressed with the rants and chiding of Hon Walwyn towards Hon Turnbull, 5th District Representative Hon Deloris Christopher said persons should be able to speak freely in the House of Assembly without being chastised.
"I don't want one another feel as though we can't get up in here and say what we have to say, because if there is one free mic as I understand it, since 2003 I may go to ZBVI or I may go to whoever, I am not good with the Facebook and the whoever else, but I know I have a mic in here. And whatever you have to say, this is the place you have to say it. It is my understanding.
"So let us all understand one another and feel free to say what you have to say. Nobody going to lick up on nobody else."
Hon Christopher also noted that "we have a lot of issues" but one must not forget that the people of the Virgin Islands take centre stage and cannot be forgotten, which seemed to support the criticism that Government has not been involving the people in their recovery plans.
"I am also of the understanding that our people must come first. We could talk about building stronger, better, greener all day and all night but if it isn't speaking to the hammers and the nails and the forks and what have you, the building is for our people. If we don't have our people alive and trying to help themselves in going forward building up the walls and whatever it is you want to build and fixing the roads, you can do that all day and all night, it ain't going to make no difference because the people must come first. That is my philosophy."
Disrespected; Tired of the tantrums- Premier Smith
Having the last say before the Sitting wrapped up, Premier Smith said his Government was doing a good job and that he was disappointed with the "disrespect" towards him.
"I must say, Madam Speaker, that I was a bit rather disappointed with the lack of respect for the leadership of the territory.
"And I am disappointed, Madam Speaker. Even if it is not in the House, Madam Speaker, it is important that we have respect. And I understand that some persons in the past may have behaved differently but to me, Madam Speaker, it is important. And so I just want to say again, I am disappointed. I am really tired of the tantrums from some Members and I think it is important, Madam Speaker, that we all continue to work together for the good of this Territory."
Premier Smith and Hon Turnbull have been slugging at each other ever since Hon Turnbull publicly stated that Cane Garden Bay, one of the tourist hot spots in the Territory, was neglected by Government post hurricanes Irma and Maria and that the Territory is not ready to receive cruise ships.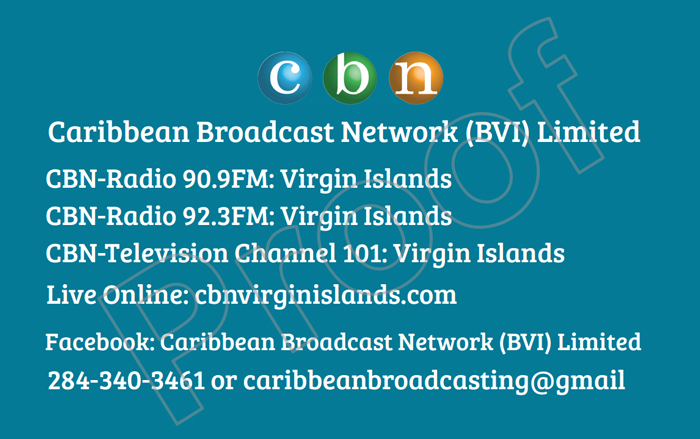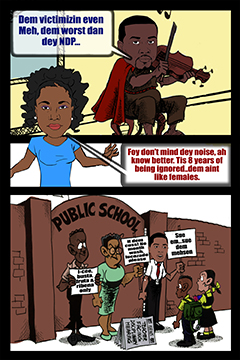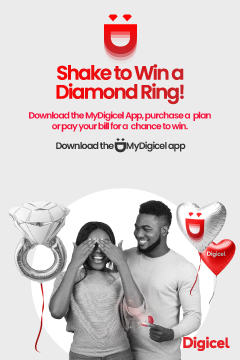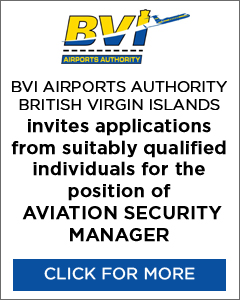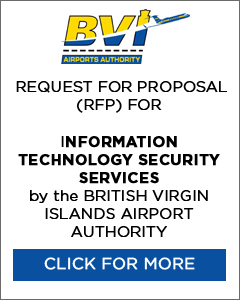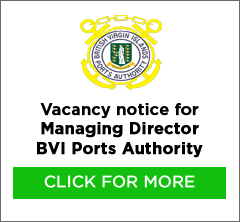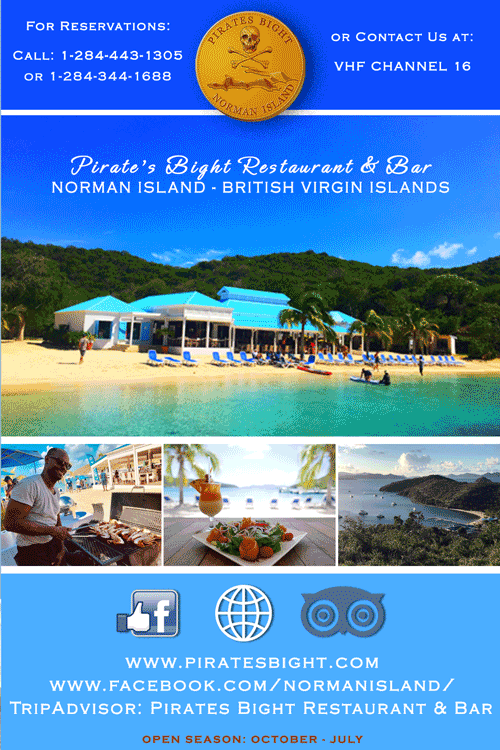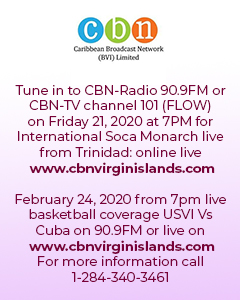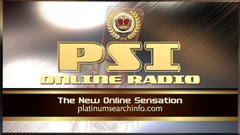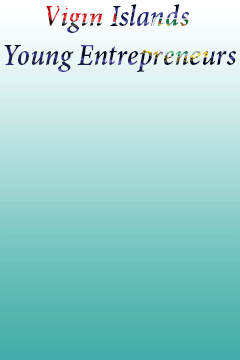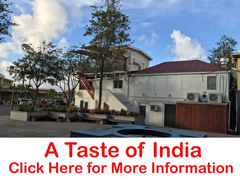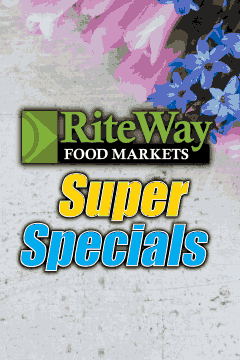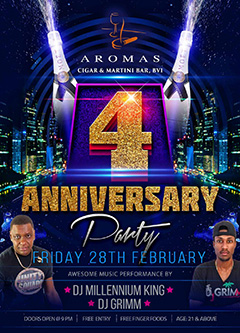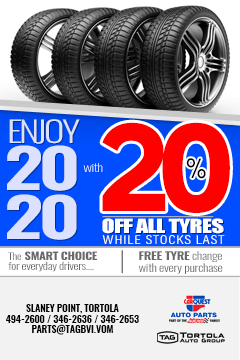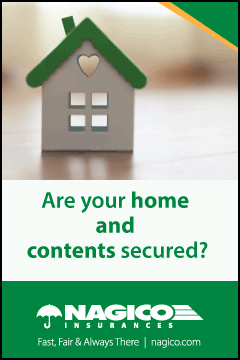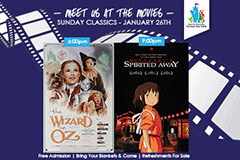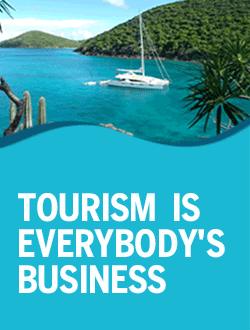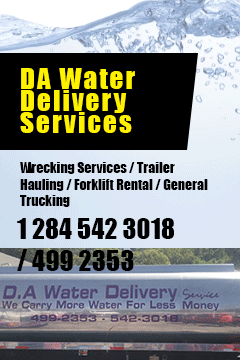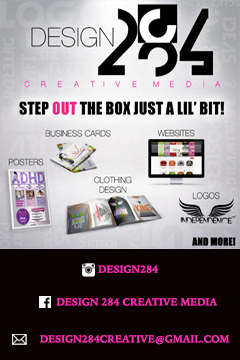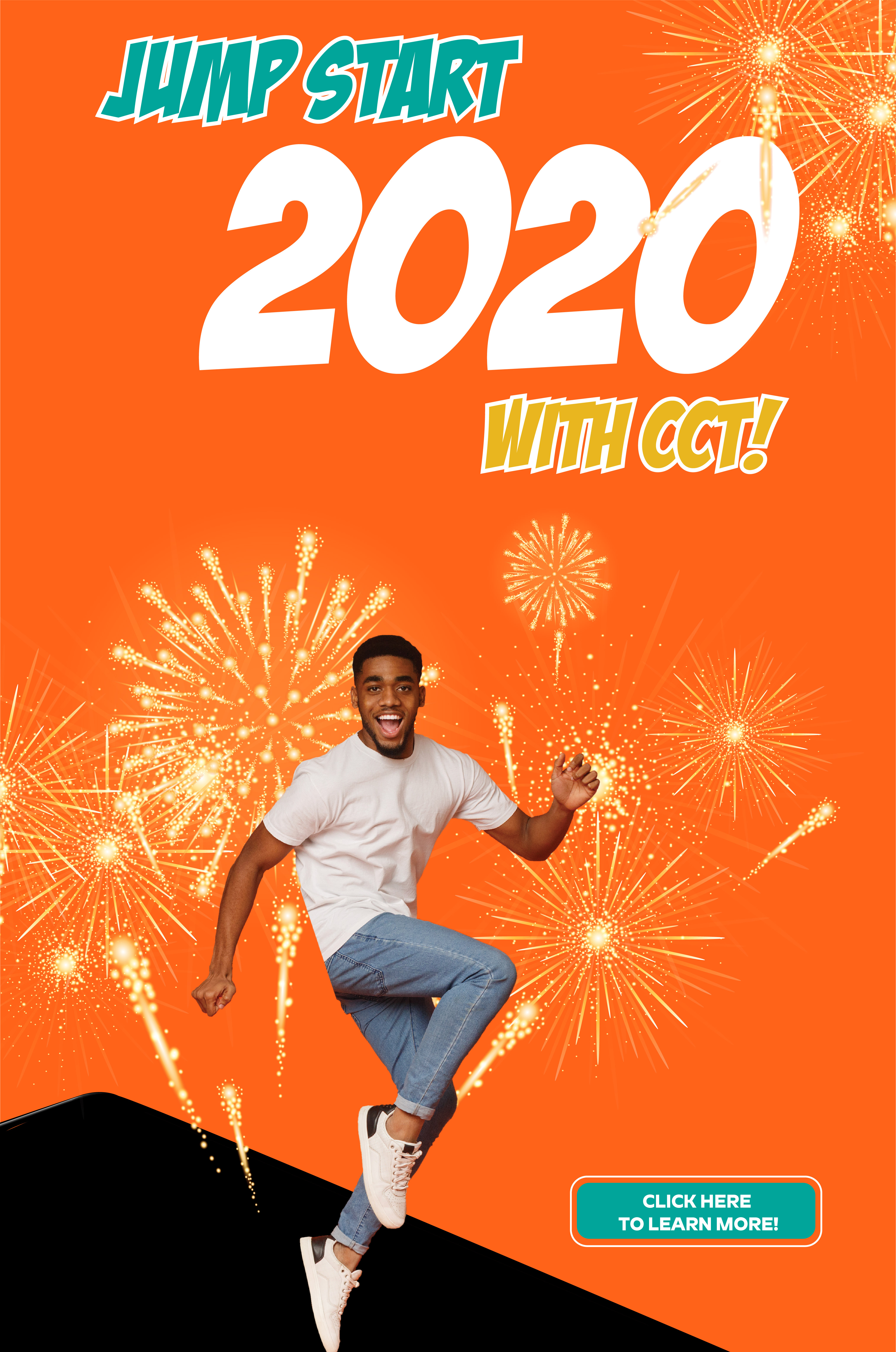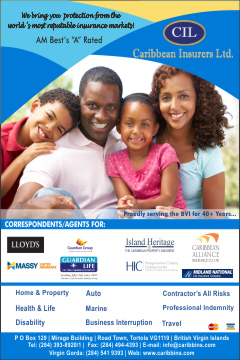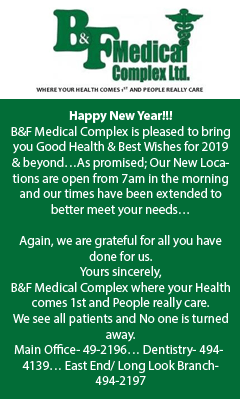 Disclaimer: All comments posted on Virgin Islands News Online (VINO) are the sole views and opinions of the commentators and or bloggers and do not in anyway represent the views and opinions of the Board of Directors, Management and Staff of Virgin Islands News Online and its parent company.