Hurricanes blown away by Invaders from the East!
ROAD TOWN, Tortola, VI – At six run 2nd inning on their way to a 15-2 rout, removed any doubt the East Invaders could and would stay alive in the best of seven Eva Simmons Fast Pitch Softball Championship series against the Hurricanes on Sunday August 5, 2012.
With Aubrey Frett on the mound, the Hurricanes were two down by the end of the 1st, courtesy of a Devon Bedford triple to the centre field wall which brought home Nateshon Thomas and a sacrifice fly by Mahal DeCastro that saw Bedford safely to home plate.
In reply, Allen Smith had danger man Kye Rhymer caught short stop, Sheldon John caught left field and after walking, Jeremy Penn along with Jamaal Allen had Allen out at 2nd after Sylvester Johnson had driven one straight to short stop who couldn't hold onto the catch but reacted smartly enough to throw the ball to 2nd.
Into the 2nd innings, the wheels really came off for the Hurricanes with the help of an unlikely source.
The Hurricanes had already held a meeting at the Mound after Allison Leonard and Tramore Frazier reached first and second. Frett was allowed to continue despite the concerns and then allowed his opposite number Allen to bunt, successfully reaching 1st to load the bases. Thomas then doubled to score both Leonard and Frazer to make it 4-0.
Another meeting at the mound saw Frett replaced by Roy Hill.
Thomas was on second and Allen at 3rd, but normality seemed to return to the Hurricanes as Hill immediately struck out Keri Potter for the 2nd out of the inning. However in a blink of an eye the Invaders doubled their lead. Bedford was hit by a pitch to load the bases and then Mahal DeCastro lofted one to centre field and a regulation catch to Penn, but inexplicably, he fumbled it and worse still allowed all four to reach home on the error to make it 8-0.
Rhymer finally got the Hurricanes on the board at the bottom of the 2nd when his double to left field scored both Jaquan Thomas and Byron Parsons. John however was out at deep centre field to end the resurgence.
The 3rd inning saw the Invaders pull further ahead when a double by Frazer scored Leonard to make it 9-2. Then Smith scored Frazer to make it 10, Keri Potter added two more with a blooper to centre field that saw Smith and Thomas home, Dwight Brooks scored Bedford to make it 13-2 and then Hill sat down Leonard swinging and missing.
The Hurricanes now looked like a team accepting its fate and were quickly finished off by Allen in the bottom of the 3rd.
Into the 4th and Bedford added another RBI to his day's work bringing home Smith to make it 14-2 and DeCastro enhanced his stats scoring Potter to make it 15.
Needing a miracle, but ultimately whistling into the wind the Hurricanes failed to score in their at bat and the game was done.

The Hurricanes warmed up slightly casually, took the field with an air of invincibility and were undone by over confidence. Allen Smith fully deserved the win and the Invaders will savior their victory in the coming days, but they still need to win three in a row to secure what until today seemed an impossible task.
Hurricanes have a history of dissapitating as they approach the Virgin Islands and if the team is going to flaunt Mother Nature and continue what was until today a smooth passage to another Championship they need to seriously regroup and come out next Saturday with a renewed focus and performance improvement.
Of course it helps that they will be able to use Neville Smith, who sat out today's debacle, as the probable starting Pitcher.
As for the Invaders they have proved to themselves that they have the ability to continue to win. They have nothing to lose and can approach the remaining games with a confidence that was lacking for the first 3 games.

Whatever happens in Game 5 it is sure to be a cracker and well worth the admission price (if there was one).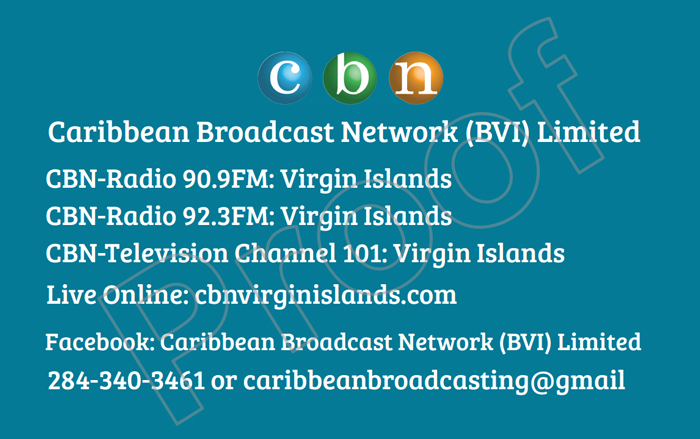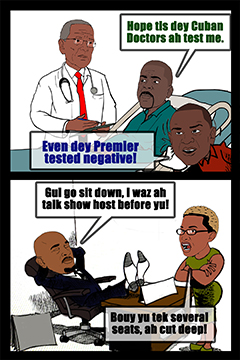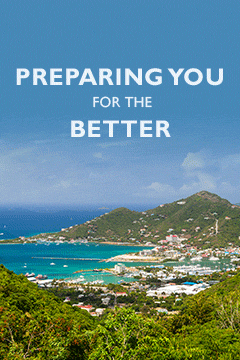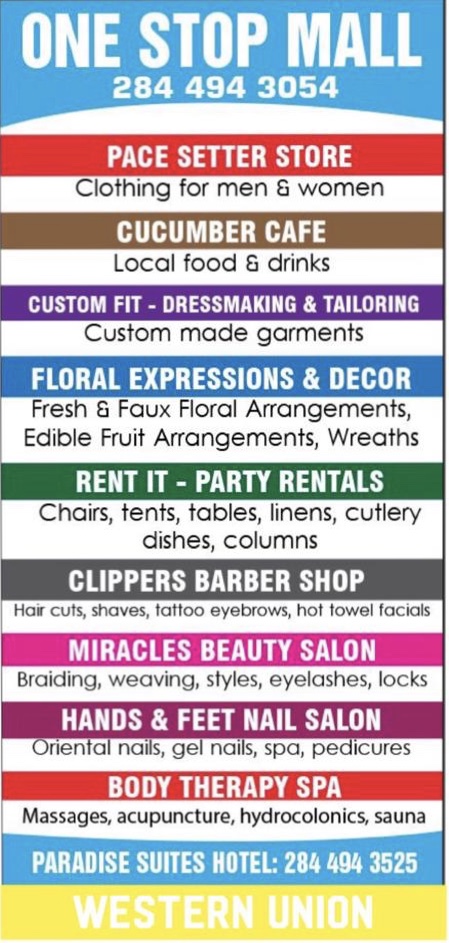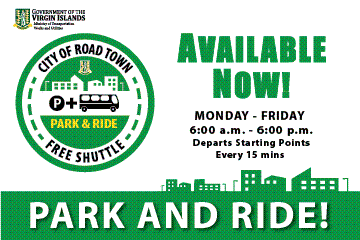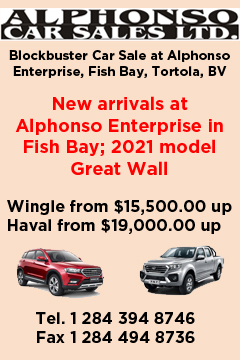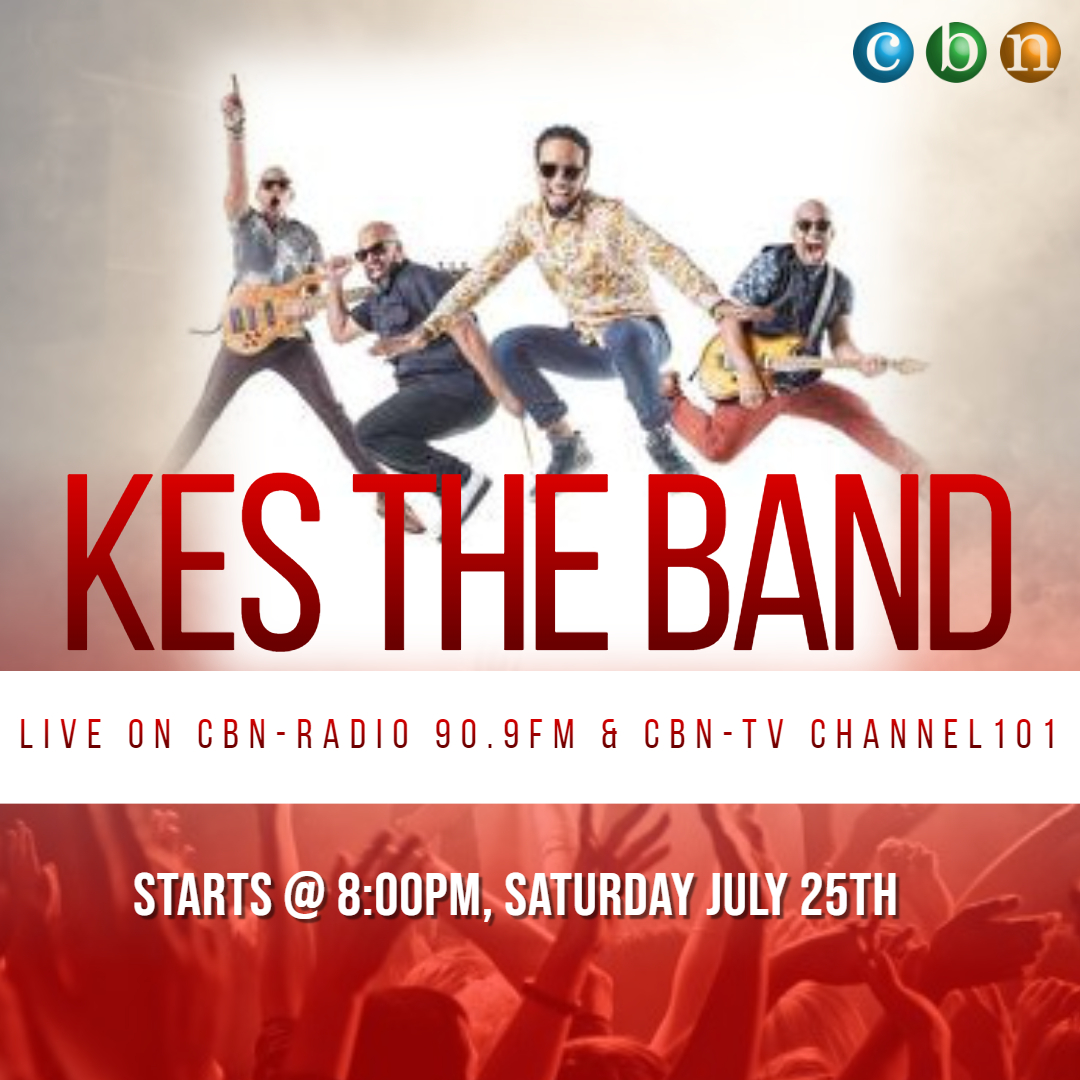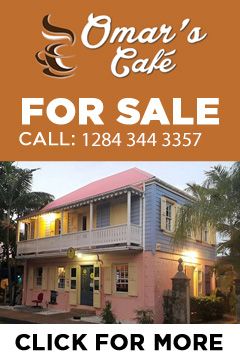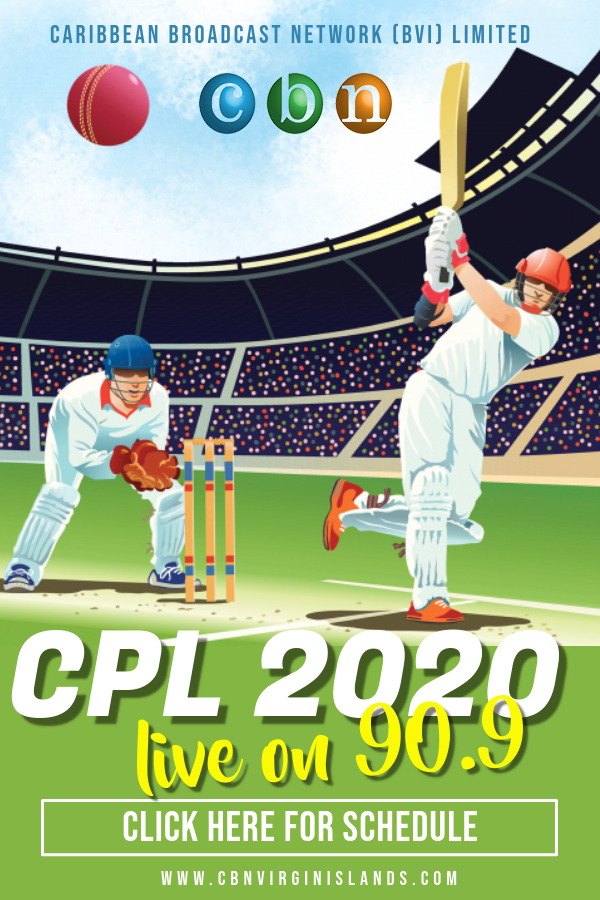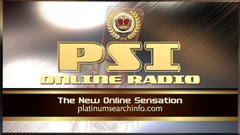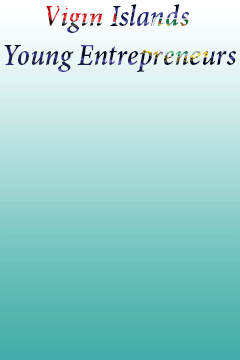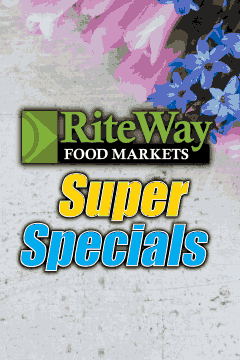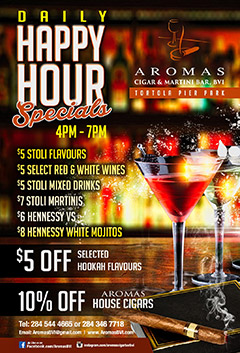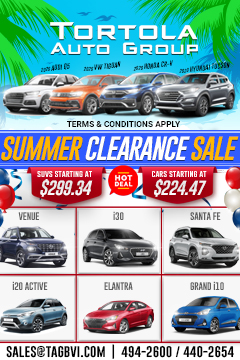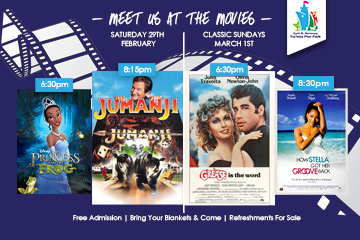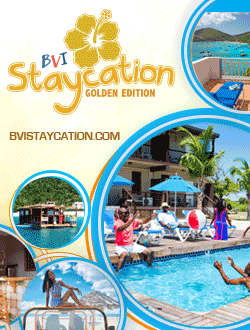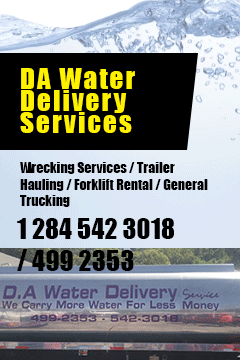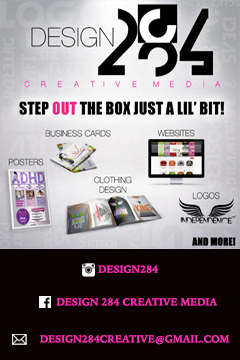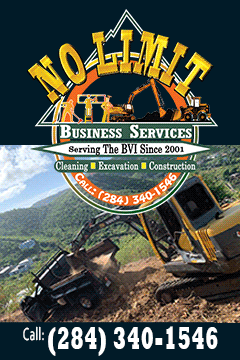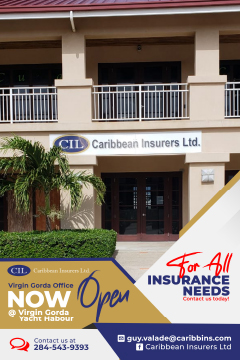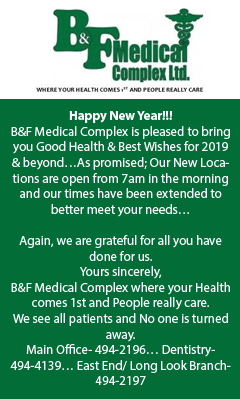 Disclaimer: All comments posted on Virgin Islands News Online (VINO) are the sole views and opinions of the commentators and or bloggers and do not in anyway represent the views and opinions of the Board of Directors, Management and Staff of Virgin Islands News Online and its parent company.