Hurricane Season & Destroying us without a reason
- Truth for the Youth-BVP… Sat - 6pm – 7pm on CBN 90.9 F
Alred C. Frett

We survived the Beast:

Between the Border Wall, Russian Report, Brexit, EU Elections, Donald J. Trump and Theresa M. May, everyone else has been sidelined as if unimportant… Let's avoid that trap for, as much as we have to acknowledge them, we also have lives to live and missions to be accomplished… Our Hurricane Season has started and we must prepare as if we will be once again targeted.

Sincere Thanks & Gifts from B&F Medical Complex:
This means diligent plans and preparations for the unknown and not just the panicked calling on God to stop Storms from coming in our direction even if it means sending them in another direction to cause grievous harm to others – This may eventually become a praying competition but we already looked in the Eyes of the Beast and luckily survived so let's not gamble again.
It is still fresh in the memory how some three years ago we were lucky enough to have B&F Medical Complex survived enough to deliver Health Care to the Territory during the worst weeks of Hurricane Irma… We saw it as a privilege to serve you but less than a year later we faced a different type of Hurricane, after being kicked out of the premises without given cause.
Sincere Thanks & Gifts from B&F Medical Complex:
Guess what? … That was rougher than you can imagine but we were still lucky because you came to the rescue in our time of need… You brought suggestions and support and we will never forget you… The forces of evil may still be seeking to destroy us but you made all the difference so when I say thanks to you and our Staff it is because I mean it – B&F belongs to you.
As a token of our gratitude B&F Medical Complex will be rewarding you with special Discounts and Services throughout the 2019 Hurricane Season and these will be announced from time to time… In the meanwhile, please prepare yourself and help others as we move forward because none of us are crisis-proof or invincible and in such times, it's good to be our Brother's Keeper.
The World has changed, Jumbies no longer rule the Nights and the Youth of 40 and under are finally beginning to recognise society's lies, alibis and hypocrisy - They were forced to move from visceral to analog to digital and for us to think that they still believe in Sky Heavens, Flat Earth and Imaginary Friends would mean we have totally lost touch with their reality.
Think about it – We cannot answer their questions because we do not know our History which makes it impossible to provide them with a meaningful destiny… Instead we promise them lives in Heavens based on failed promises of hand-me-down Religions that we never understood… No wonder they feel, see and know that this tradition of ignorance can only pollute their future.
Why trouble, trouble when there is much Good still to be done?
They look to us and we look to the Laws so when they fail, we fail… By now you should have your Copy of the proposed IMMIGRATION AND PASSPORT AMENDMENT ACT 2019 and I hope you read and understand it… If your focus is on ensuring Fairness and Justice, then you require Laws tailored to the best interest of both present and future of our V-Islander Youth.
This could be the best time and opportunity for us to work together… Bear in mind that Folks from other Countries have never been our Enemy – They agree with our concerns because they would never want it to happen in their Countries - They understand their existence in the VI depends on Locals not being trampled upon. Unfortunately, this has become a Wedge Issue.
Leaders should make sure that Laws are fair, just and easily understood by all… However, this Document lacks clarity as we quickly recognise is the repeated legalistic redundancy of, "Where in the exceptional circumstances of any case or for any other reason" … It would seem that, 'any other reason' covers everything thereby suggesting an attempt to mislead ordinary persons.
Assessment of proposed Changes and their Solutions:
As regards amendments to Section 16, it is easy to agree that 50-years before Belongership is unjust but the suggested replacement times of 7 or 10 years do not seem to consider the time taken for V-Islander Youth to reach the Adult Maturity of 18 years or the Academic Maturity of 21 years… Having them replaced by short-term persons would disenfranchise our Children.
This is compounded when Section 18 mentions no time requirement thereby suggesting a Cabinet with dictatorial Powers, willing to ignore the Rights and Privileges of 'Born Here' locals at a time when the VI cannot afford the Republicans' Mentality or another Trump… Such a move could fill Prisons and Graveyards by forcing our Youth into illegal activity in order to survive.
Meanwhile, Section 24 appears reasonable for the Minister and Chief Immigration Officer to be the deciding factors as compared to inflexible decisions dictated by subordinate Immigration Officers - As a People constantly subjected to discrimination, we should avoid moving from being Victims into becoming Oppressors – Let our Youth be exposed to Knowledge and Truth.
For too many years they have been denied realistic progress and we are just trying to recover after replacing the past Government… This is neither the time or place to create unnecessary impediments and divisions… Instead, let our focus be on real Priorities and not be sidetracked with Emotionalities that only threaten V-Islanders and distract from the mission of Progress.
PS: I will continue addressing some of your Questions and Comments on Live BVP Radio Programmes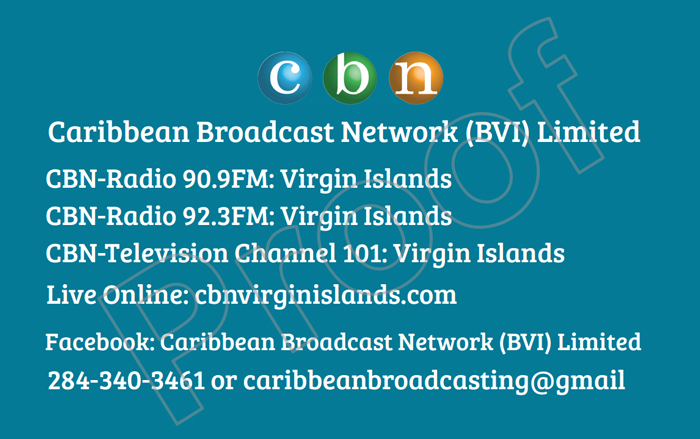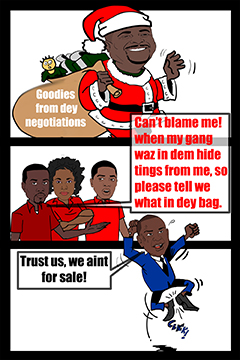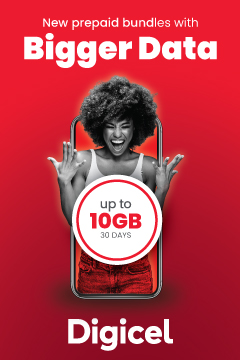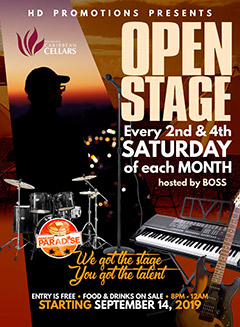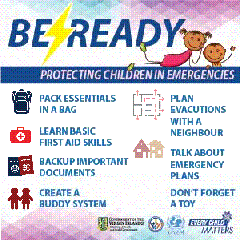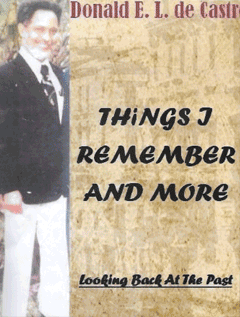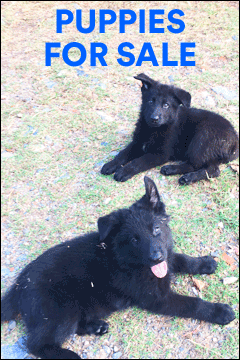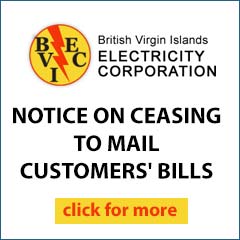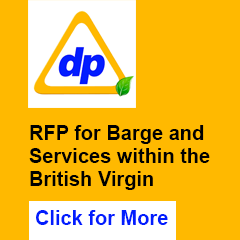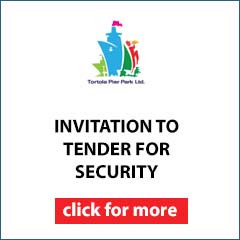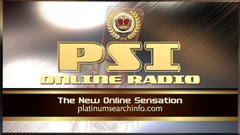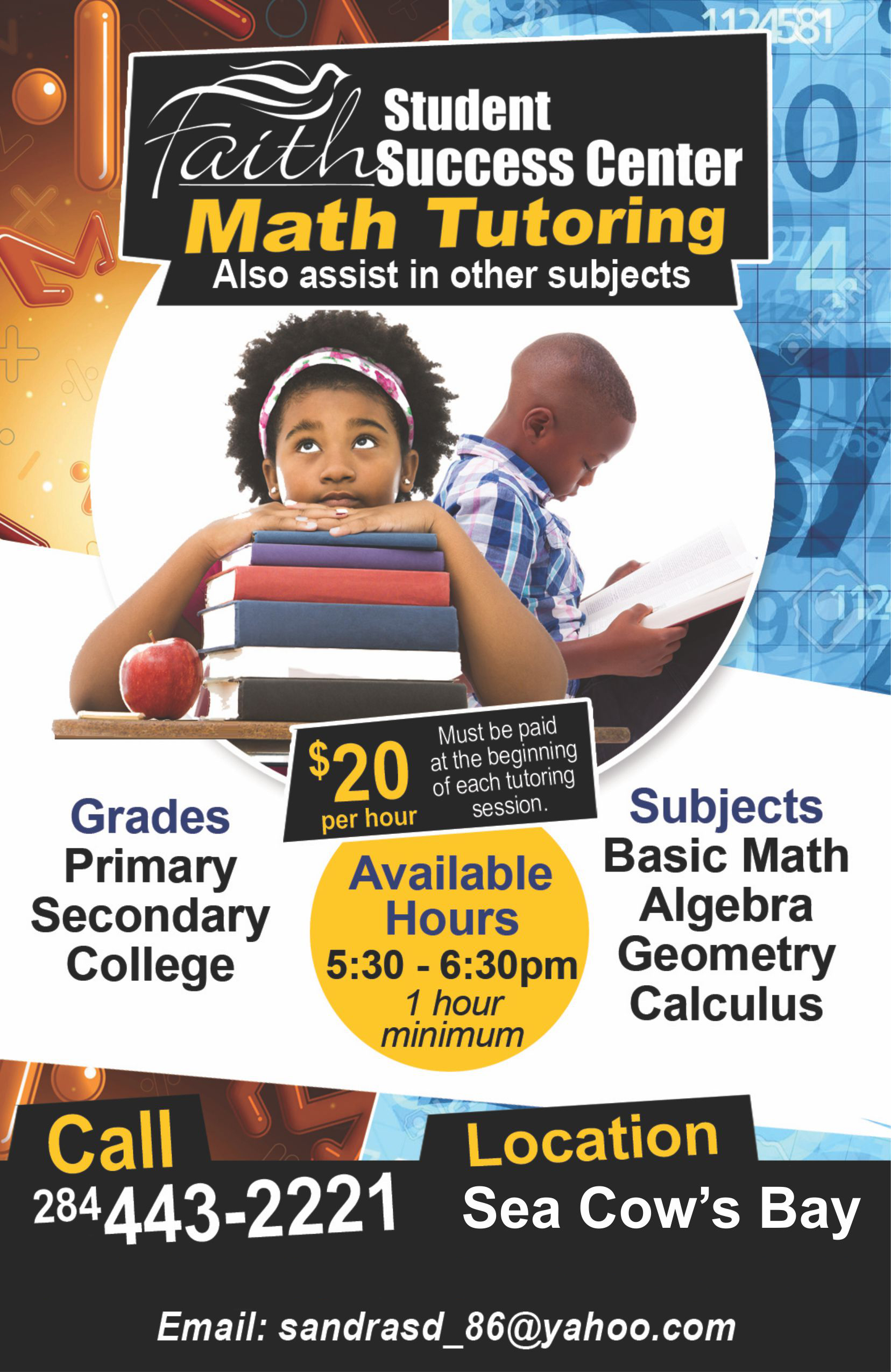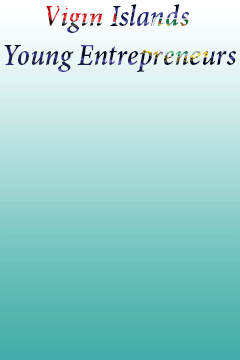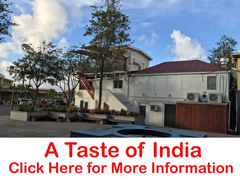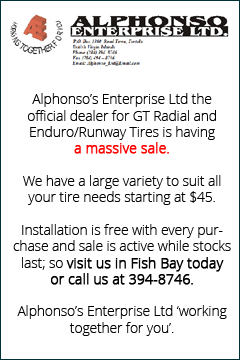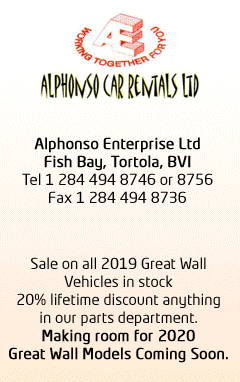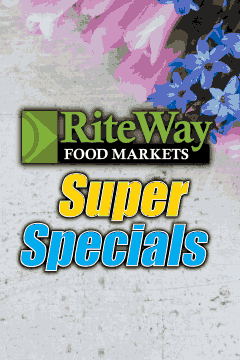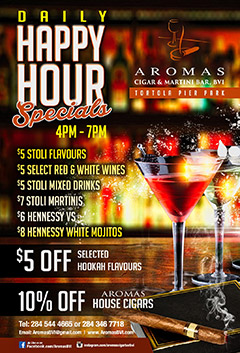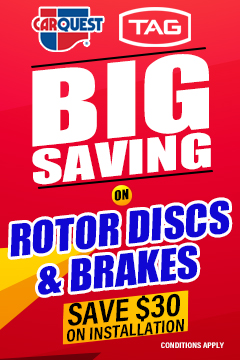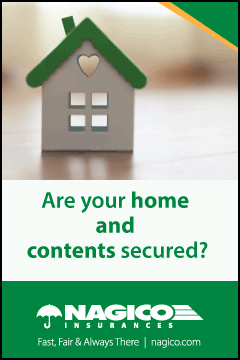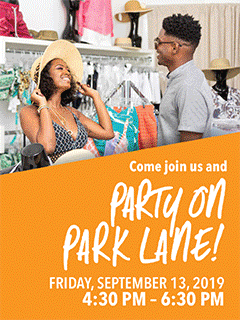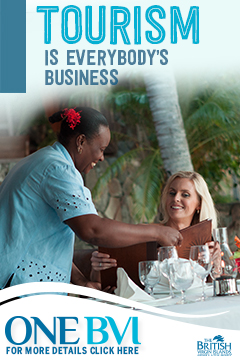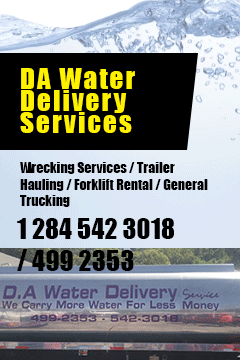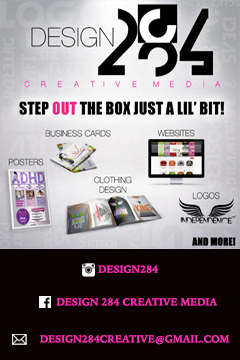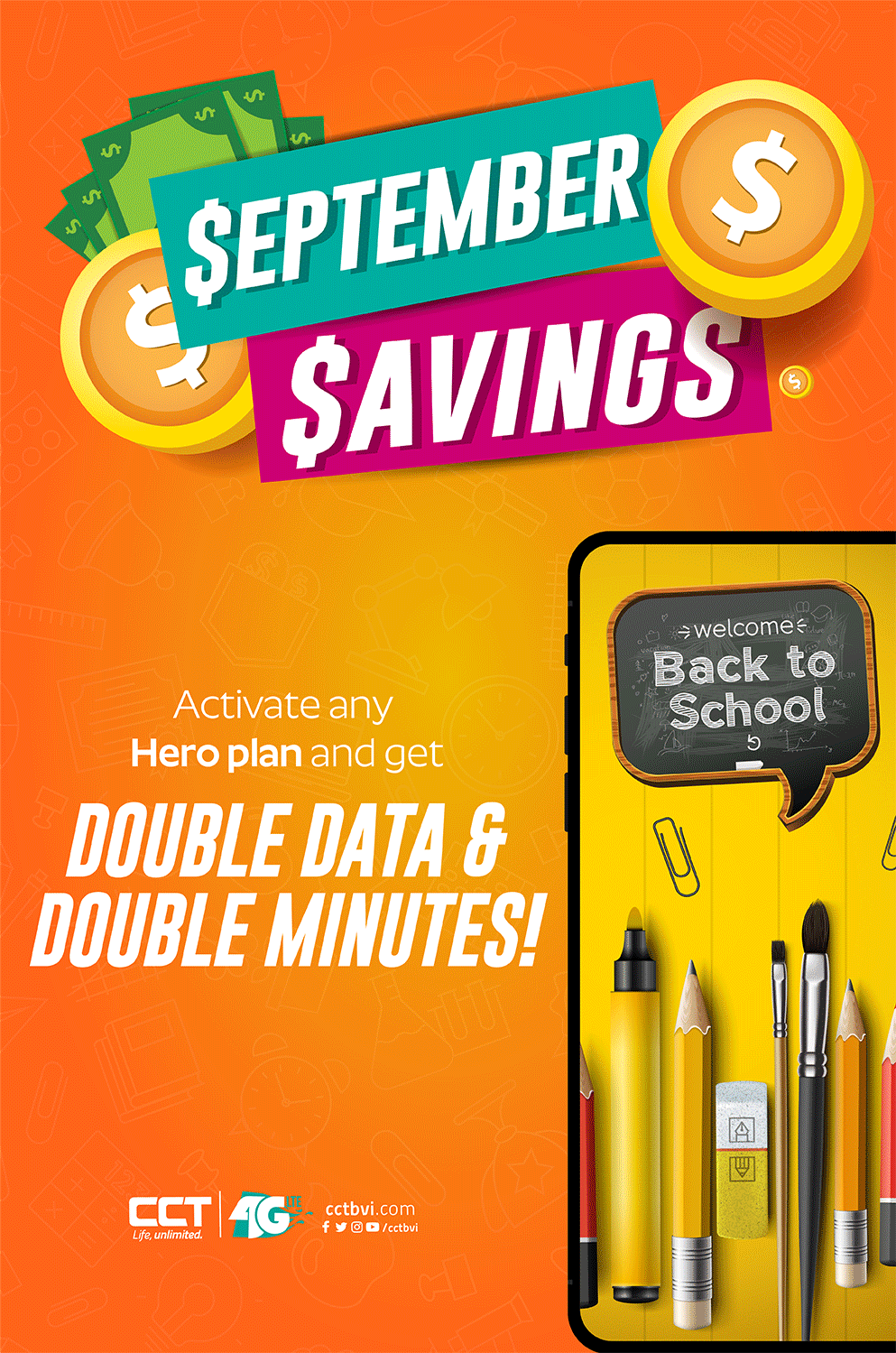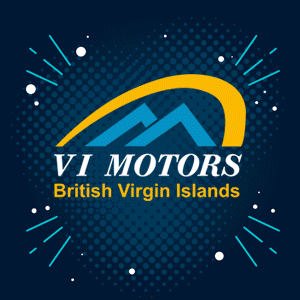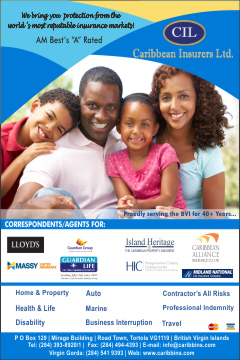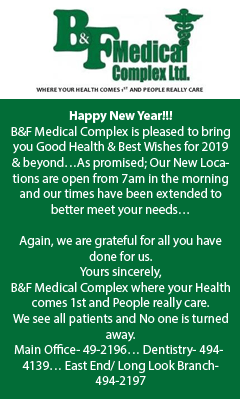 Disclaimer: All comments posted on Virgin Islands News Online (VINO) are the sole views and opinions of the commentators and or bloggers and do not in anyway represent the views and opinions of the Board of Directors, Management and Staff of Virgin Islands News Online and its parent company.