Hummingbird Air to start regular service between Dominica & VI
- Airline to also offer direct fights among the VI, USVI & Dominica with an emphasis on cargo
ROSEAU, Dominica – United States Virgin Islands-based Hummingbird Air is introducing direct flights between St Croix/St Thomas, United States Virgin Islands and Tortola, VI and also between Tortola and Canfield Dominica every Friday and Monday starting June 1, 2015.
Hummingbird Air's President, Samuel Raphael noted the strong historic ties between the VI and USVI along with the need for better air access between the VI and other Caribbean islands while announcing the new flights. The timing of this service is designed to coincide with the busy summer travel season.
The new service will cater to adventurous tourists and local residents, including horseracing fans on Tortola, St Thomas and St Croix. Raphael, who also owns the award winning luxury eco-hotel Jungle Bay-Dominica, believes that easier connections to other islands will help position the BVI as a prime destination in the fast emerging multi island vacation market.
'Hummingbird Air a good fit for VI & Dominica'
"I am in the hotel business in Dominica....The BVI representative in Germany contacted us about doing a multi-destination package with Dominica and the BVI as she felt it was a good fit for an island combination package," he said, in a comment to this news site yesterday May 9, 2015.
He said there has always been a decent amount of traffic between the VI and Dominica and the hotels as there were a lot of Dominicans who live in the VI and who have been asking about flights to the VI.
"We started operating flights between Dominica and the USVI in July of last year so they are interested in sending things down from the BVI to their families and loved ones," he said. "People are also interested in fresh produce coming in from Dominica. So there has been quite a bit of interest," Raphael added.
Passenger-cargo service
He noted that while the planes being used have an original seating capacity of 15 persons, they have reduced the seating configuration to nine in order to make room for more cargo space. In addition there are two extra baggage compartments to accommodate those with "lots of stuff" to transport.
"So it is sort of a mixed passenger-cargo service. We are very interested in developing packages with Dominica properties, with BVI properties and with other properties where we fly to be able to offer with tour operators island combination packages," he said.
"The Monday/Friday flights that we are starting out with will really enable us to get some of this traffic going to St Croix and St Thomas from Tortola for horse racing. I think it will tie in with a lot of those communities that have those historic ties," he said.
Introductory rates
Raphael noted that there is an introductory price of $399 to Dominica, $219 to St Croix and $139 to St Thomas.
In the press release, Raphael stated that Dominica is an ideal tourism partner for the VI because it offers a unique ecotourism experience. "The frequencies of Hummingbird Air's BVI flights are expected to increase in the future," he said in the press release.
Hummingbird Air has been providing direct passenger/cargo flights between the US Virgin Islands and Dominica, St Kitts and St Lucia since July of 2014. The company currently operates a fleet of three (3) Beech 99 aircrafts.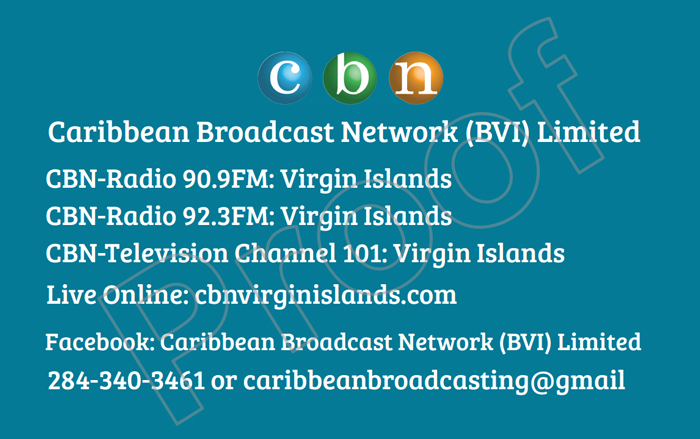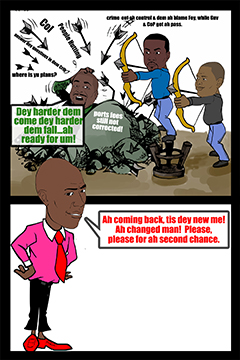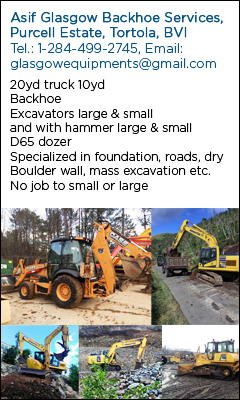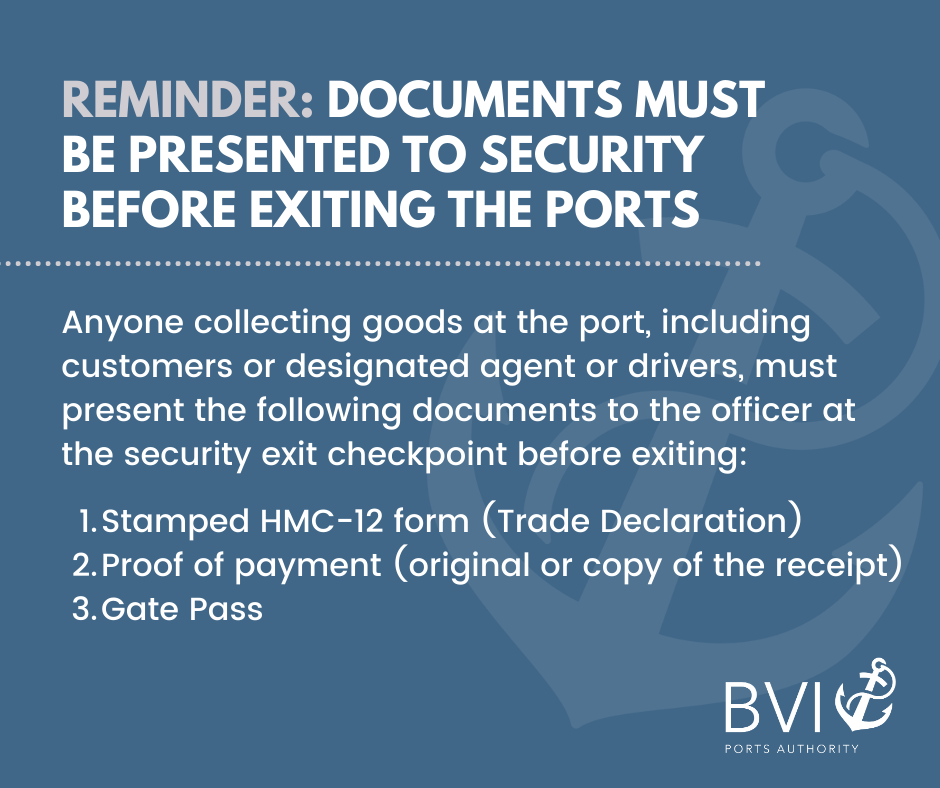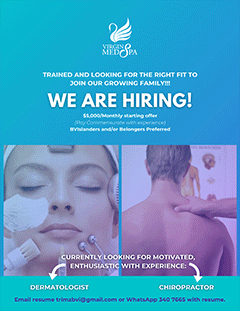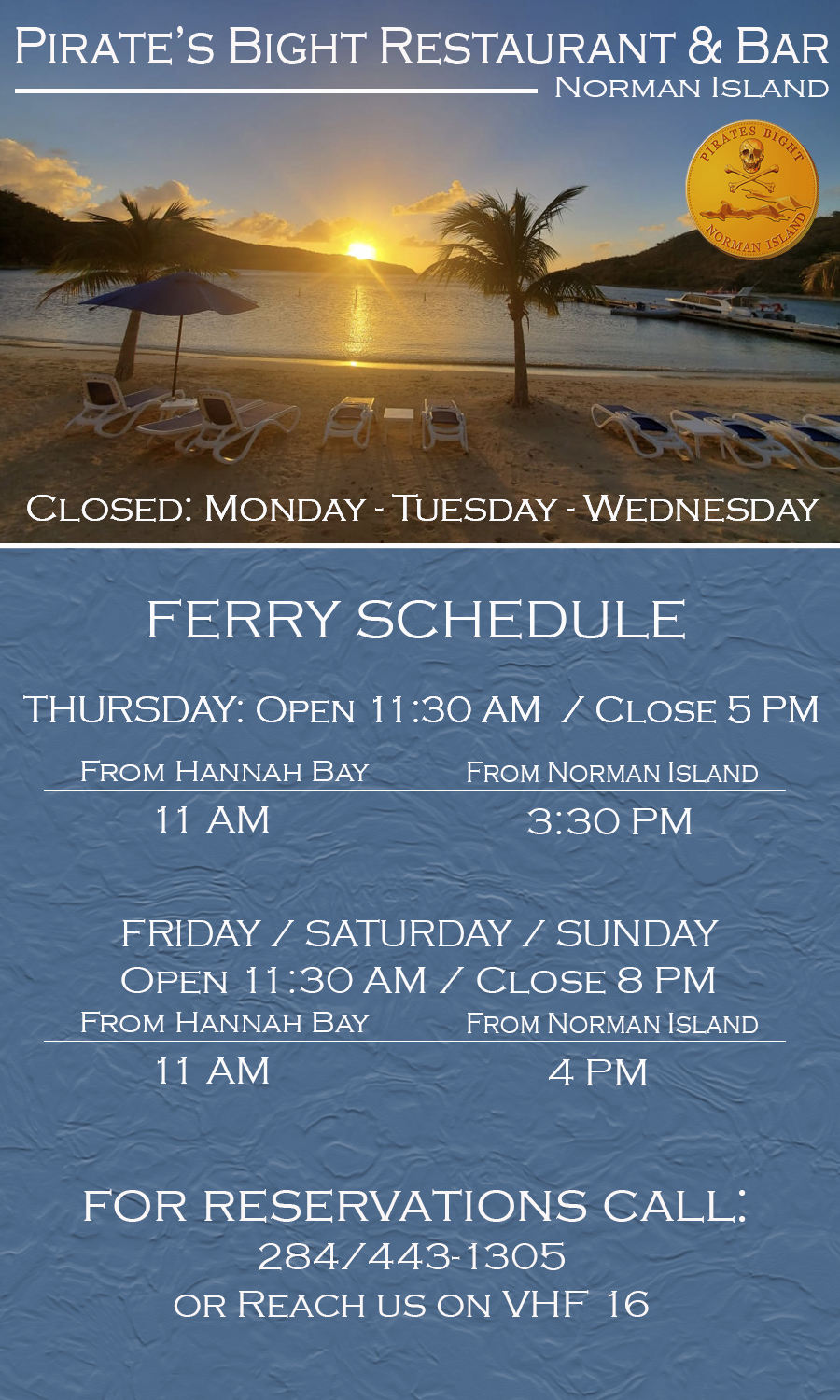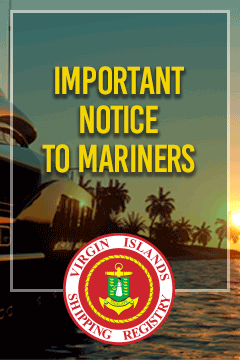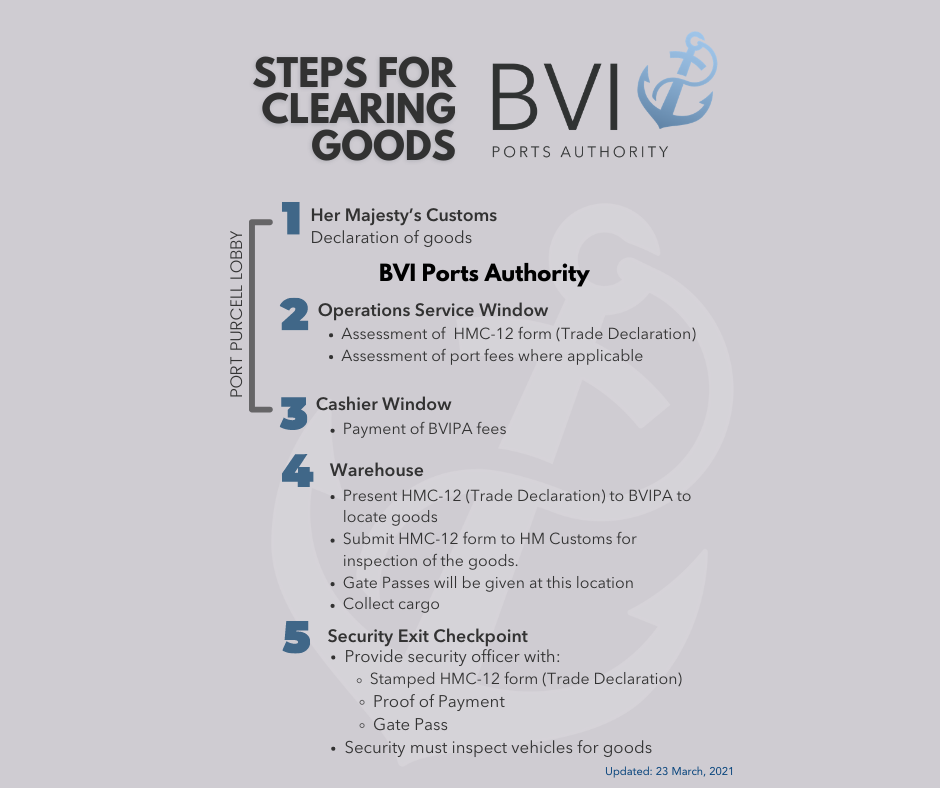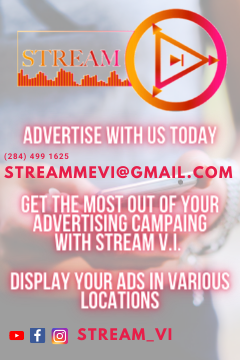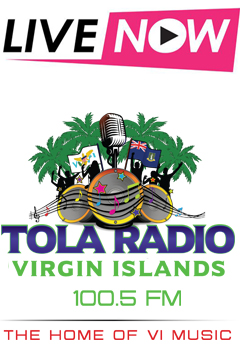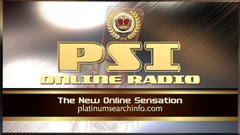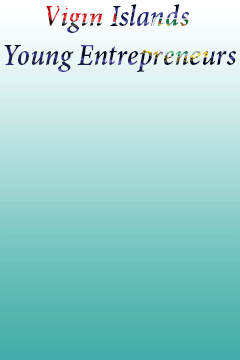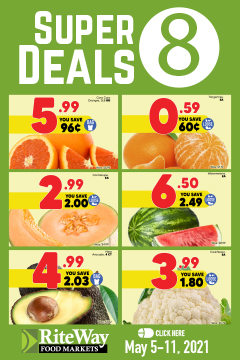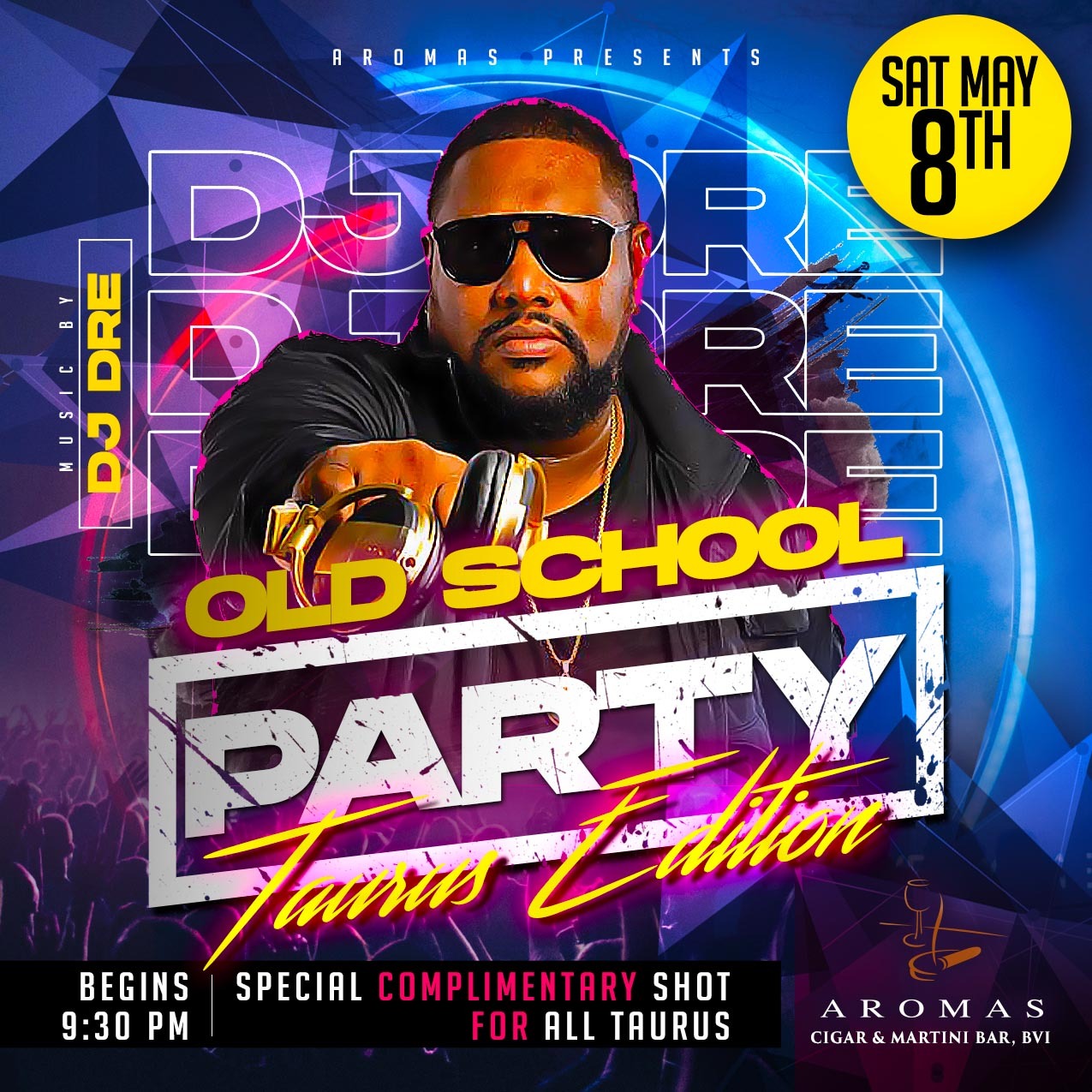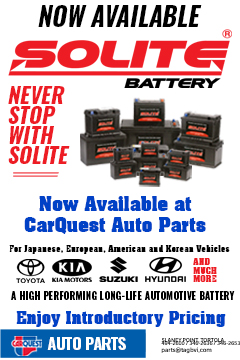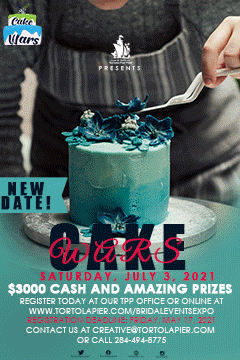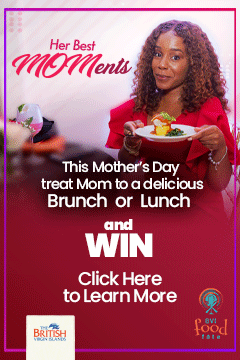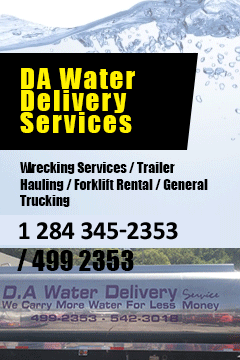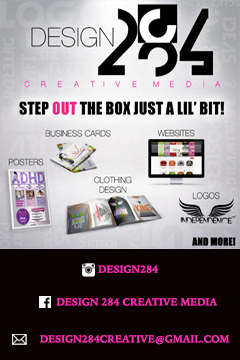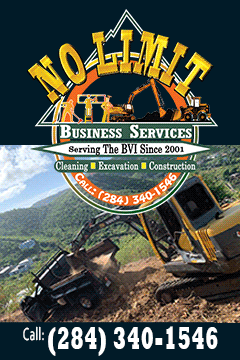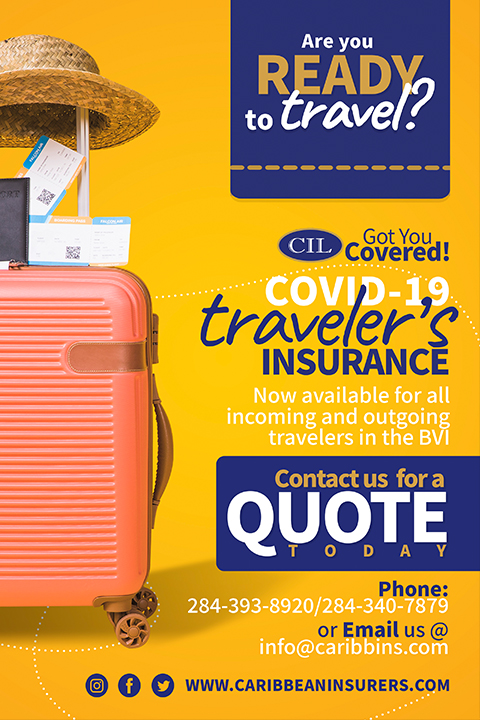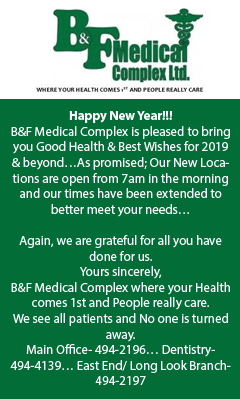 Disclaimer: All comments posted on Virgin Islands News Online (VINO) are the sole views and opinions of the commentators and or bloggers and do not in anyway represent the views and opinions of the Board of Directors, Management and Staff of Virgin Islands News Online and its parent company.