How smart with $$ are you?!
- Money Matters BVI embarking on 2nd financial literacy survey
ROAD TOWN, Tortola, VI – Money Matters BVI is seeking to ensure that Virgin Islandsers are fully financially literate and for this reason they are embarking on a second financial literacy survey which commences in April 2015.
Speaking with this news site, Dr Melvin A. Turnbull said that Money Matters BVI is charged with the mandate as part of the Financial Services Commission of educating the public on financial matters not only to demystify financial services but also to teach people how to better manage their personal finances.
"We engaged a programme in 2011 actually and that same year took part in the Organisation for Economic Cooperation and Development (OECD) global survey basically to test the literacy of the public in this case for us the BVI," he said in an interview with this news site.
According to a press release, members of the general public between ages 18 and older will be contacted and asked questions regarding knowledge, behaviour and attitudes towards money. The survey will be administered as part of the OECD International Network on Financial Education's (INFE) international study on financial literacy.
It said too that the INFE defines financial literacy as "a combination of awareness, knowledge, skill, attitude and behaviour necessary to make sound financial decisions and ultimately achieve individual financial wellbeing." Financial literacy has been identified as a core life skill for participating in modern society," the press release said.
"Literacy for us is not only having the knowledge but it is also the application of the knowledge. One of the things that was discovered in the last survey is that though the VI is called the highest out of 14 other countries as far as literacy was concerned as far as having the knowledge, we found that there was a disconnect between the knowledge and the application," Turnbull said.
"So hopefully this year by their being involved in the next survey we would be able to measure what is any growth we would have seen in that area. We are not only measuring knowledge but also behaviour," he said.
"For this next survey there is an increase [and there are now 40] different countries as opposed to just 14 in the first survey. So we are hoping that we have made some progress because of the activities and programmes we have spearheaded," he said, mentioning their clearing house of information and tips of the week.
"So we are hoping that this next exercise which is going to commence in April will give us a gauge as to where we are and as to what we need to do," said Turnbull. 
Fieldwork for the survey will begin in April 2015. "During this period, members of the public may receive calls from persons who will identify themselves as interviewers for the survey. For phone interviews, survey participants will be selected from a random sample of land and mobile telephone numbers that do not have names attached to them interviewers will not ask anyone to identify themselves," said the release.
"The responses provided to the survey will be anonymous and will be kept confidential. Interviewers will make calls on weekdays between 4:00 p.m. and 9:00 p.m., and on weekends between 10:00 a.m. and 9:00 p.m. We ask the public for their kind cooperation and participation as we conduct this very important survey," said the release from Money Matters BVI.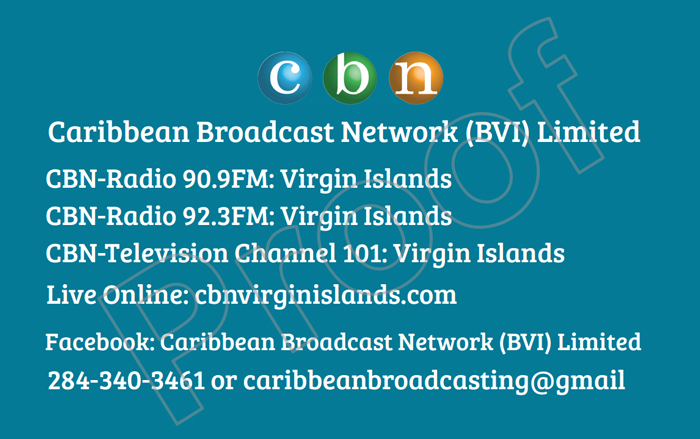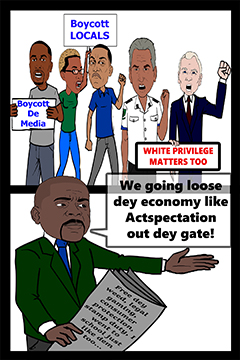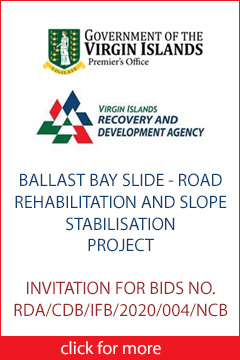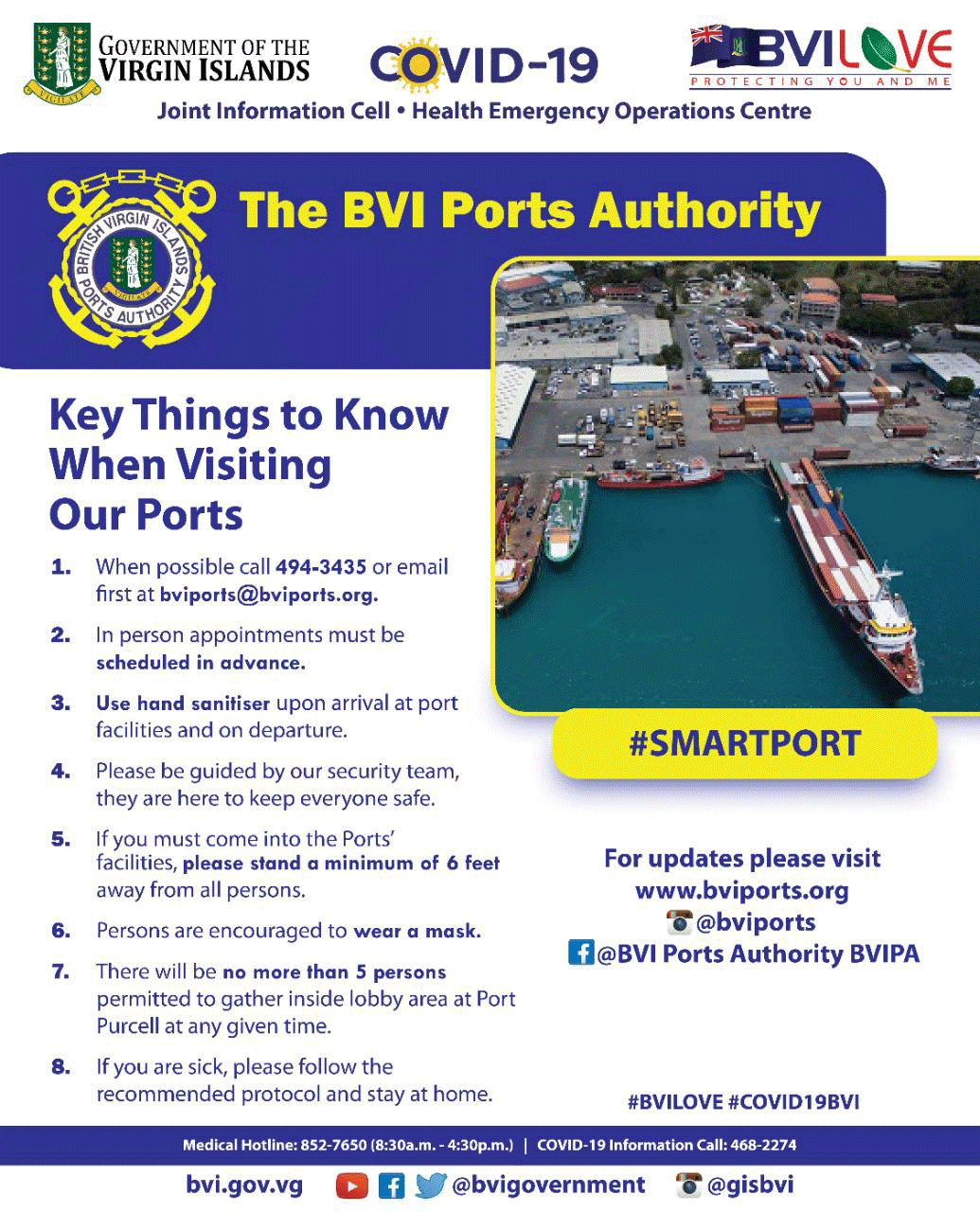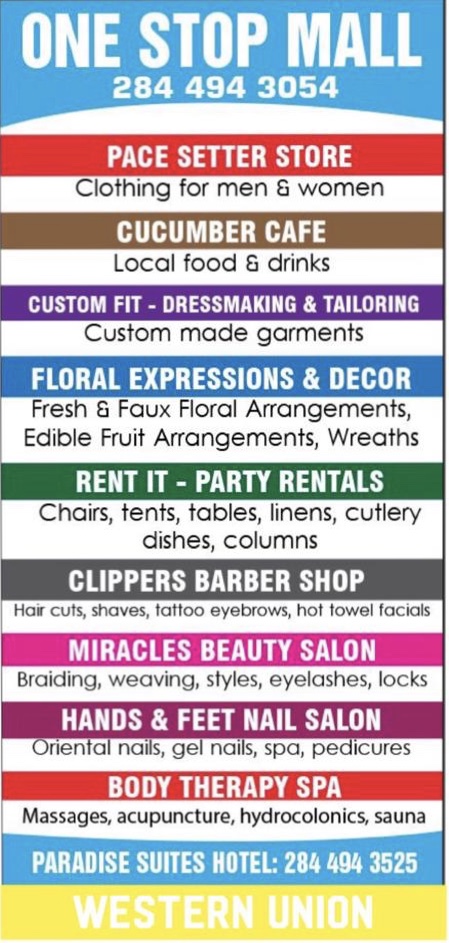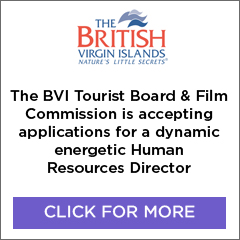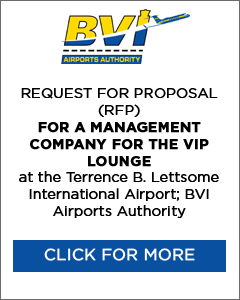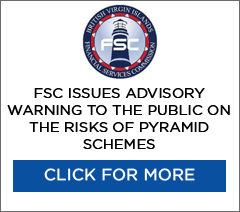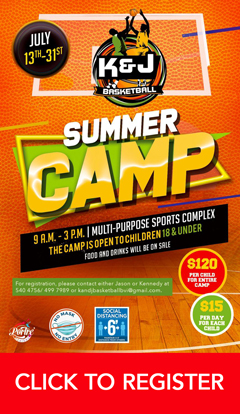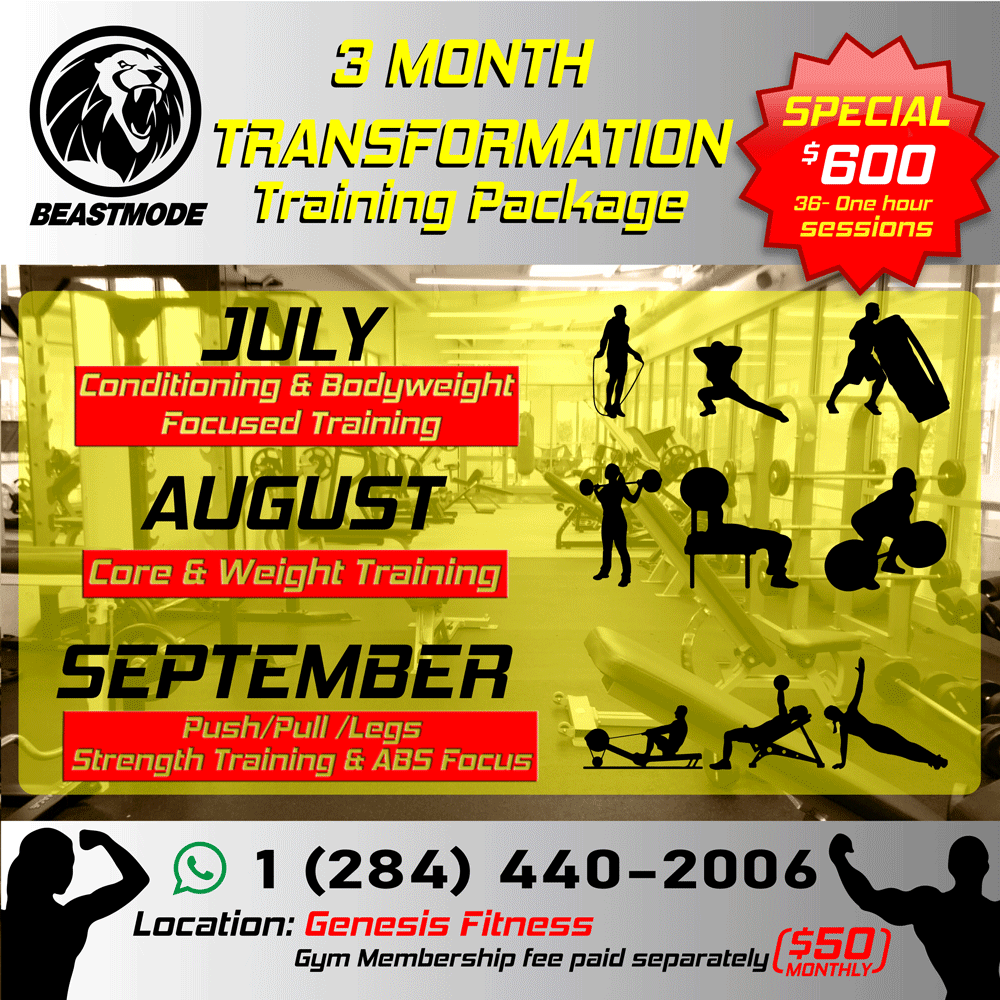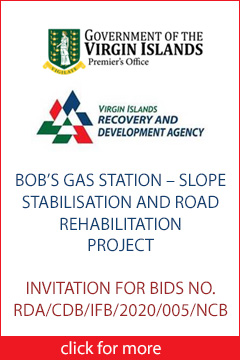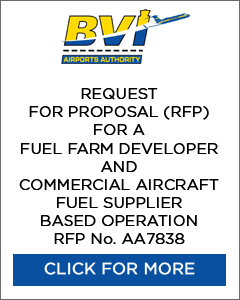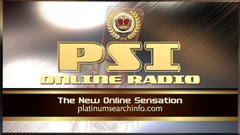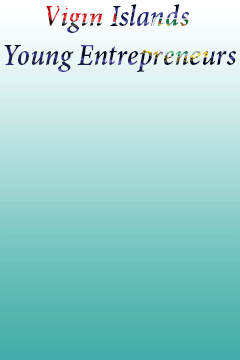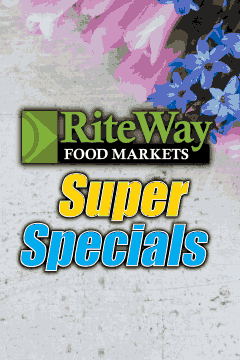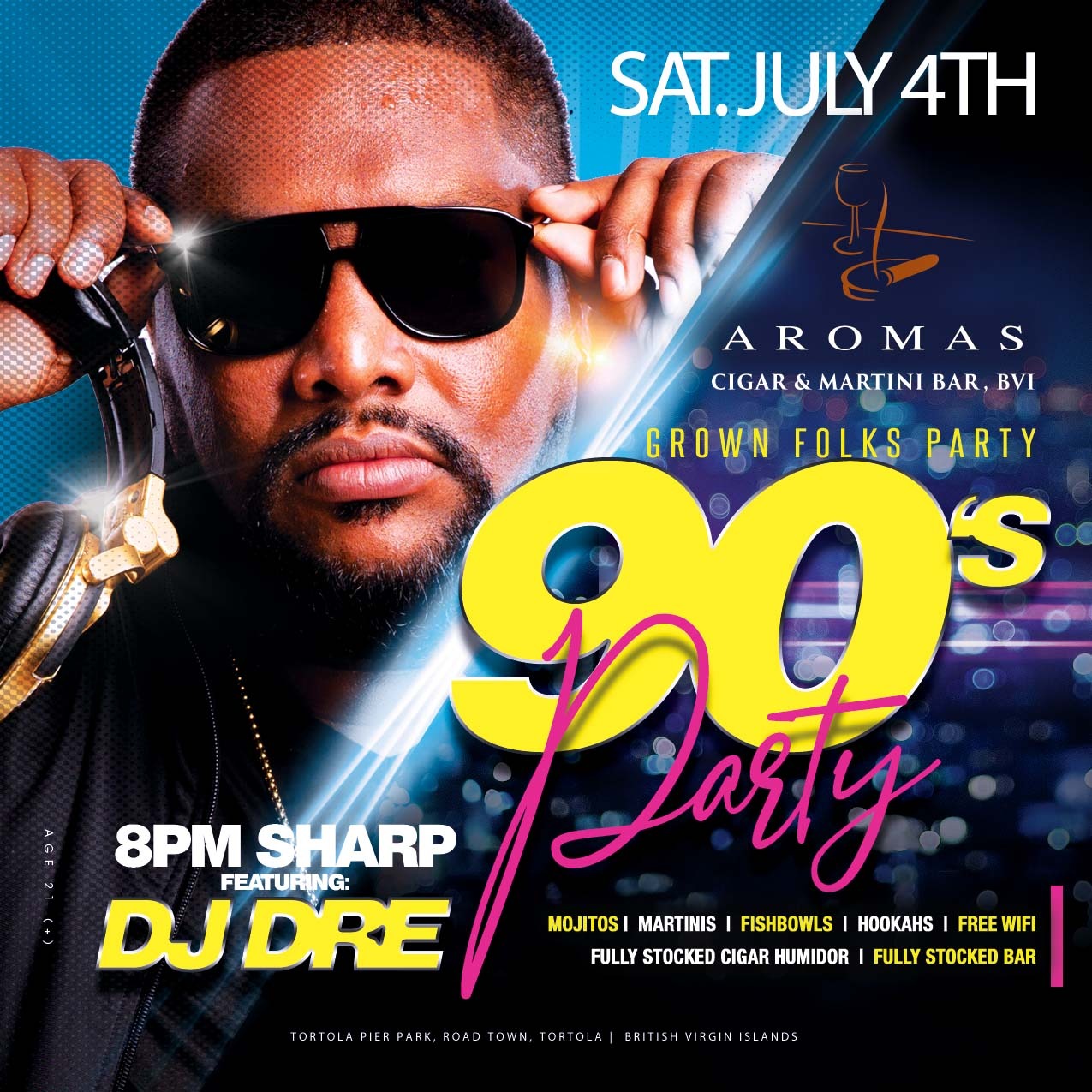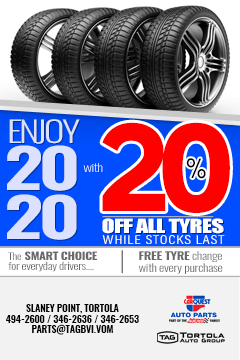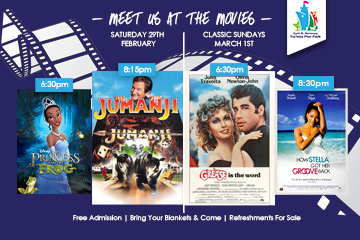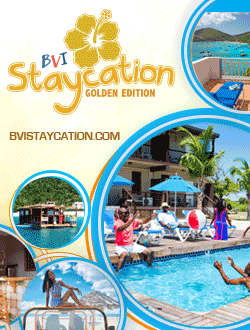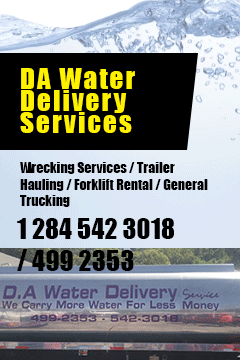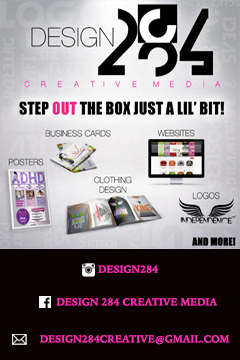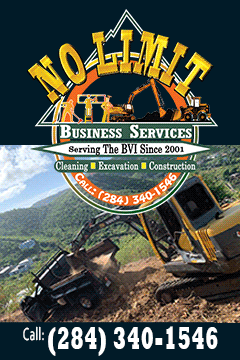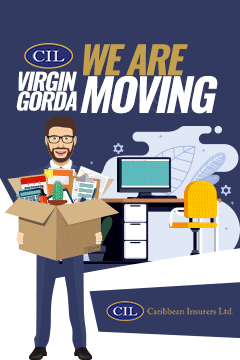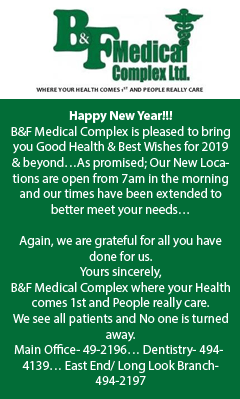 Disclaimer: All comments posted on Virgin Islands News Online (VINO) are the sole views and opinions of the commentators and or bloggers and do not in anyway represent the views and opinions of the Board of Directors, Management and Staff of Virgin Islands News Online and its parent company.