Horse Owners in full support of microchip for horses!
ROAD TOWN, Tortola, VI - Both the current and past presidents of the Virgin Islands Horse Owners' Association were in full agreement with a new provision in the recently signed Memorandum of Understanding (MoU) for the movement of equines, that horses could be fitted with a microchip to aid in identification during travelling.
Deputy Premier and Minister for Natural Resources and Labour, Dr the Hon. Kedrick T. Pickering had related during the signing of the renewed MoU that the inclusion was a 'forward thinking' approach for the movement of horses and was happy about the implementation of the measure.
Horse owner, Mr Rodney Simmons said, "Having a microchip, I think, is a good idea… it's a lot easier than trying to pull a horse's lip down and read [the tattoo] and it's kind of hard sometimes to do so… [letter] J could be [mistaken for letter] I…"
Mr Simmons also felt that due to the fact that horses often travelled at night, there is often need for the use of a flashlight and this is not always readily available to identify tattoos on horses. "It is really difficult [with tattoos]… the horse doesn't even have to be keeping still, you could just scan [the microchip] and in a second you're finished."
He explained that the microchip was largely used for identification in the United States and was considerably better for travelling purposes. "It is easier if you can just scan them at the neck than trying to read something on the lip that is not always done right..."
He also related a recent experience he had in St Thomas that entailed some confusion about the tattoo on one of his horses stating that the mix up with the horse's tattoo and documentation made it appear as though he was trying to sneak the horse in.
Co-Owner of L&B Stables, Mrs Violet 'Letty' Hodge also felt the move was a good one, "I think it would be a good thing, there's no way anyone could slip in a horse that [was not previously] there because it is a microchip and it is easier than to have to try to lift up the horse's lip [to identify the horse]."
Meanwhile, current president of the Horse Owners Association, Mrs Karen Smith-Aaron said that her Association was committed to having the MoU work since it's not something new but had expired. "According to Dr [Fred] Soltero," she added, "it's now an improved MoU so it means that we now have to work with all the horse owners to ensure that all those things that are new are implemented."
"We are actually committed to continuing the camaraderie that we have within the Virgin Islands as we see it brings out a bigger crowd when you're able to compete with the outer islands, so we're looking forward to exploring the options that we now have with the MoU and actually take it a bit further because what we would like to see is that our horses are able to go to Puerto Rico and [Puerto Rico's horses] are able to come here," said Mrs Smith-Aaron.
As President of the VI Horse Owners Association, Mrs Smith-Aaron expressed that she was pleased that the MoU is now in place. "We were in jeopardy last year and even this year that we wouldn't have been able to participate in the Triple Crown… because they (horses) would not have been able to come here."
She added that horse owners can now feel comfortable that their movements would not be restricted.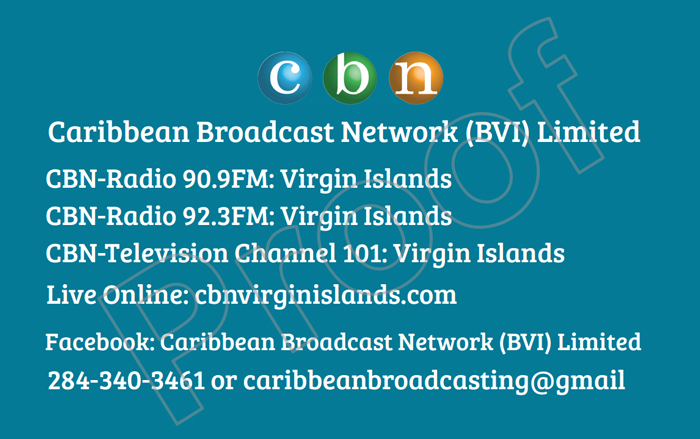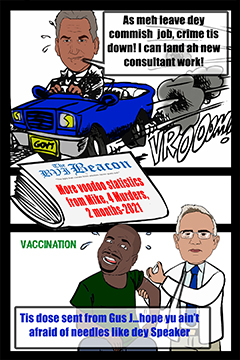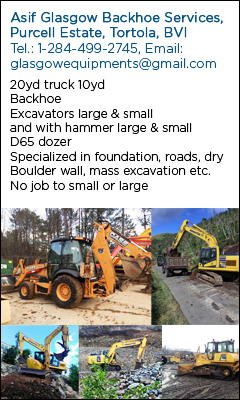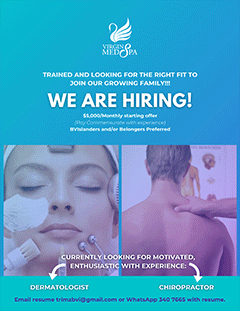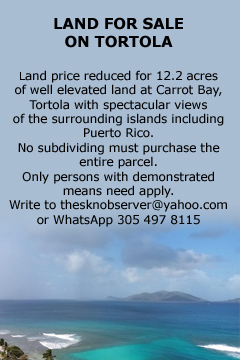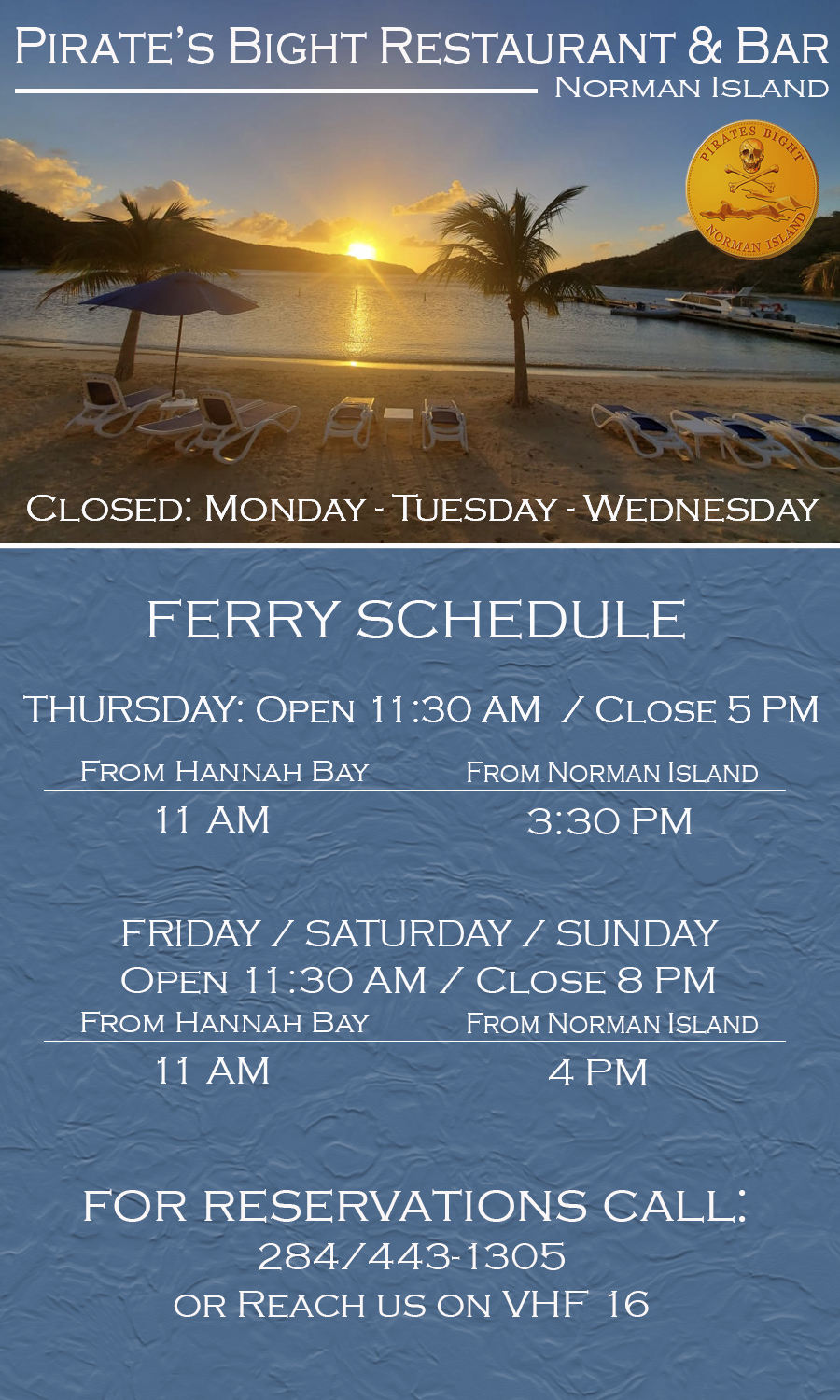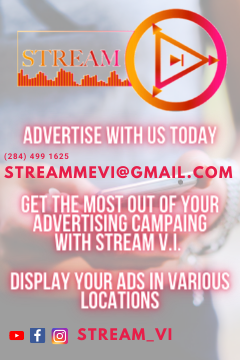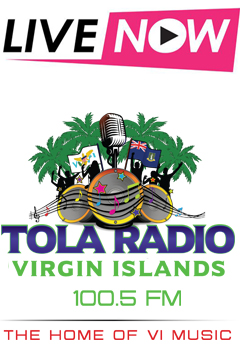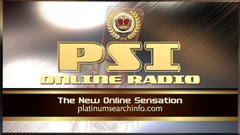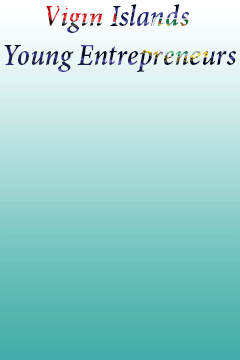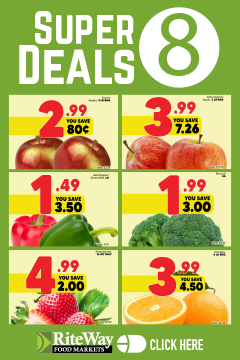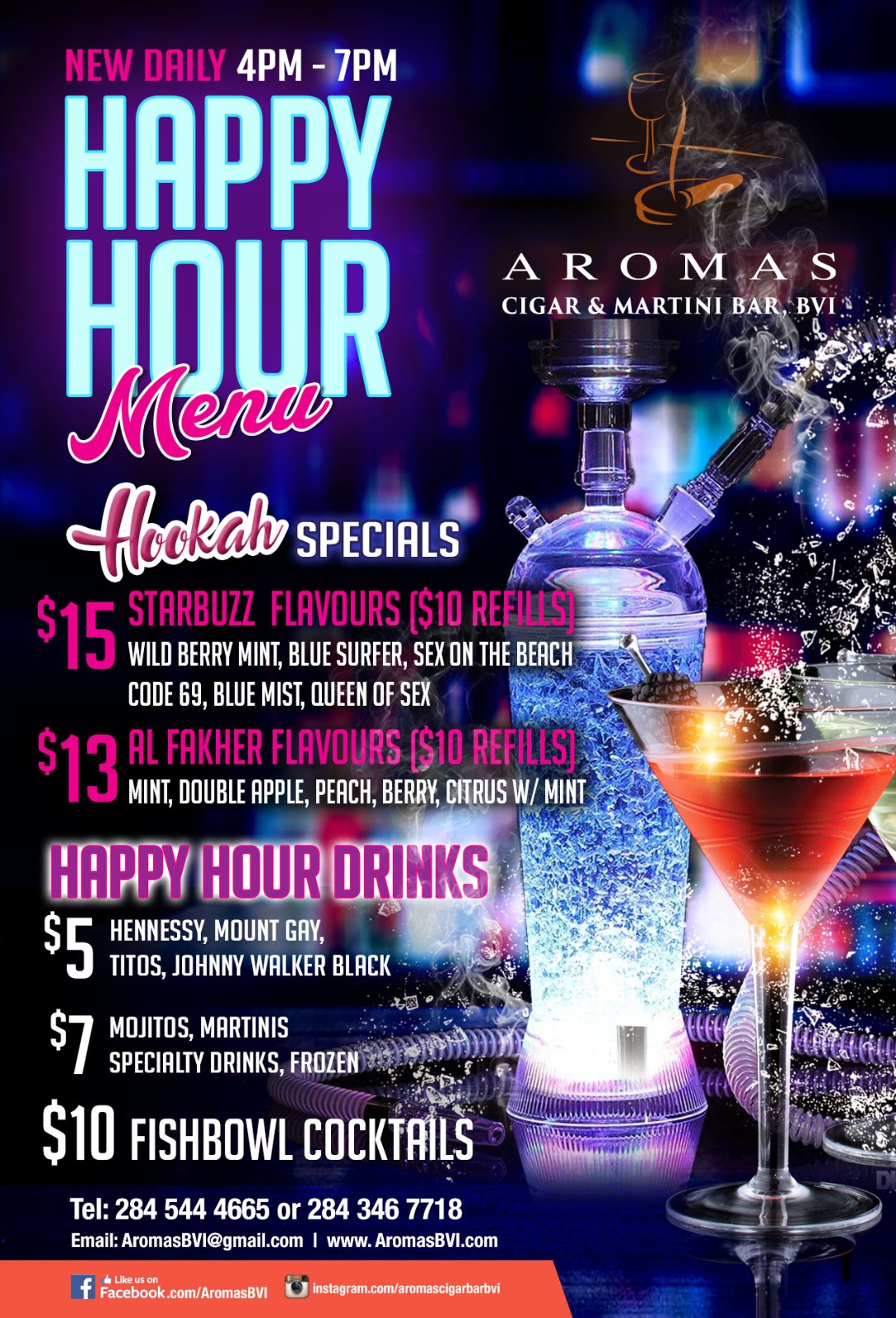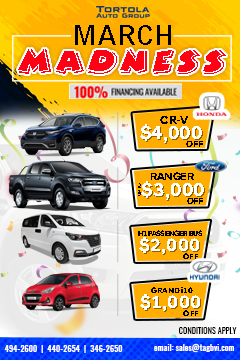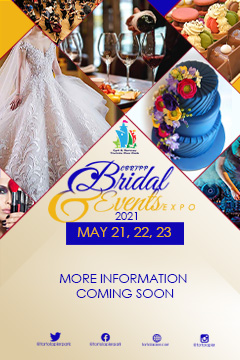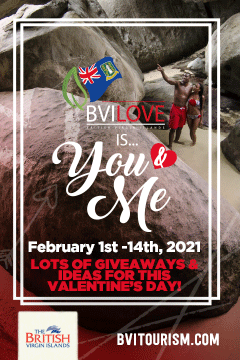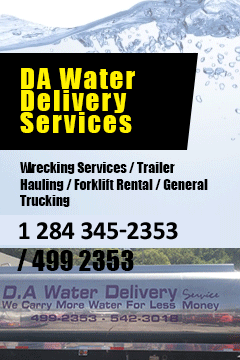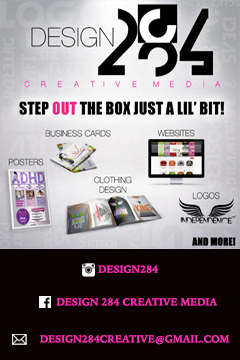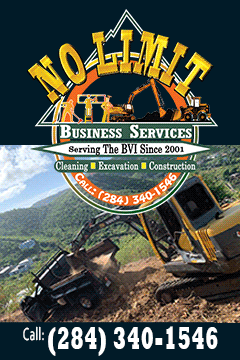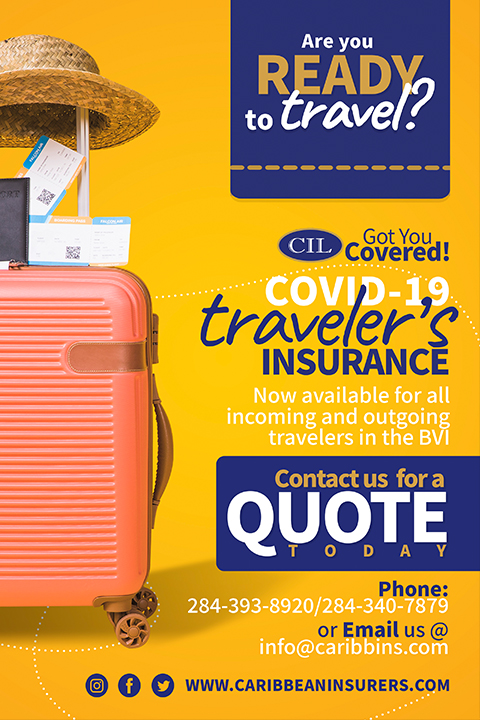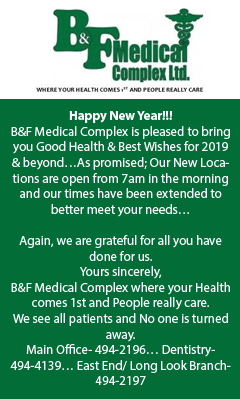 Disclaimer: All comments posted on Virgin Islands News Online (VINO) are the sole views and opinions of the commentators and or bloggers and do not in anyway represent the views and opinions of the Board of Directors, Management and Staff of Virgin Islands News Online and its parent company.