Hong Kong protesters regroup at main protest site
BBC NEWS

Demonstrators in Hong Kong appear to be withdrawing from some protest sites and regrouping at the main site outside government buildings.
But student protesters said they were not blocking the entrance to government headquarters and insisted that civil servants could return to work.
Hong Kong's leader CY Leung had warned that police would ensure government offices and schools reopened on Monday.
Protesters are angry at China's plans to vet election candidates in 2017.
They are demanding that the central government in Beijing allow Hong Kong to hold fully free elections in the next vote for the territory's leader.
Numbers dwindling
But the BBC's John Sudworth in Hong Kong says the feeling on the streets of the city is that the endgame is about to begin.
The number of protesters has dwindled and many do not relish a brave last stand in the face of an expected forceful eviction by police, he adds.
Mr Leung had called on the protesters to end the demonstrations, warning that police had a responsibility to take all actions necessary to resume social order.
The Hong Kong Federation of Students (HKFS) said it had always maintained access to the government headquarters, adding that there was no reason for employees not to return to work on Monday.
Both the Hong Kong government and protesters indicated on Sunday that they were willing to start talks to find a resolution to the week-long standoff.
But the HKFS said it was "difficult to convince the public and to ask the protesters to disperse without any realistic result".
Talks had been scheduled for Saturday, but protesters withdrew after pro-China groups attacked them in the Mong Kok district on Friday night.
Some of the protesters in Mong Kok appeared to be leaving the site on Sunday, saying they were joining the main protest group outside government buildings in the Admiralty district.
However, the BBC's Juliana Liu in Hong Kong said some had decided to stay put.
Thousands of people held a rally overnight, defying calls from the Beijing-backed authorities for them to disperse.
Crowds chanted: "Democracy now! Democracy in Hong Kong!" as speakers from the pro-democracy movement urged them to persist in their campaign.
On Saturday, police said they had arrested 19 people who had been involved in clashes with protesters, adding that eight of them had "triad backgrounds".
Correspondents say triad gangs have traditionally been known for drug-running, prostitution and extortion networks but have in recent years become involved in legitimate ventures like property development and finance.
Some are also believed to have links with the political establishment, fuelling accusations that they have been paid by the authorities to stir up trouble.
'Doomed to fail'
What began as a peaceful sit-in to demand democracy on 22 September escalated last Sunday when riot police used tear gas against unarmed students converging on the government headquarters.
The police response was widely condemned as an overreaction, prompting thousands of people to join the rallies and block key areas, including Hong Kong's financial district.
At the heart of the row between the protesters and the government is China's insistence on tight rules on nominations for candidates wanting to stand for election in 2017.
The protesters say the restrictions mean the polls will fall short of the free elections they are seeking and have called for Mr Leung to step down.
But the central government in Beijing has thrown its full support behind Mr Leung, calling the protests illegal and "doomed to fail".
Hong Kong democracy timeline
1997: UK gives Hong Kong back to China under a 1984 agreement giving it "a high degree of autonomy" for 50 years
2004: China says it must approve any changes to Hong Kong's election laws
June-July 2014: Pro-democracy activists hold an unofficial referendum on political reform; both sides hold large rallies
31 August 2014: China says it will allow direct elections in 2017 but will pre-approve candidates
22 September 2014: Student groups launch a week-long boycott of classes
28 September 2014: Occupy Central and student protests join forces and take over central Hong Kong
2017: Direct elections for chief executive due to take place
2047: Expiry of current agreements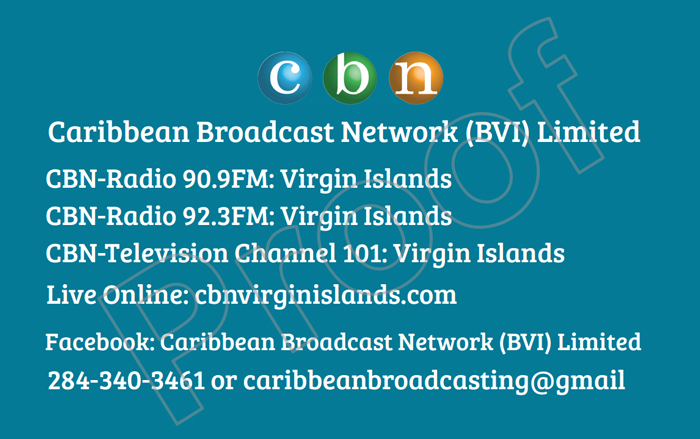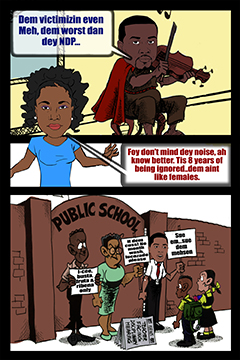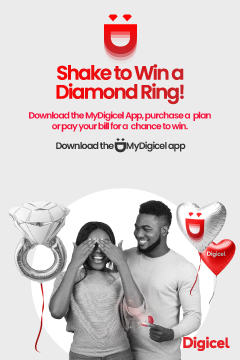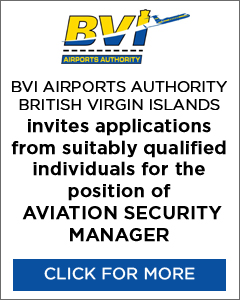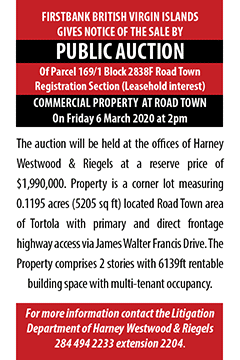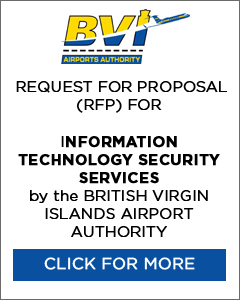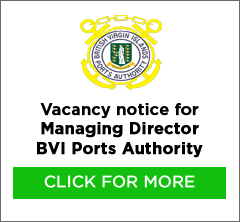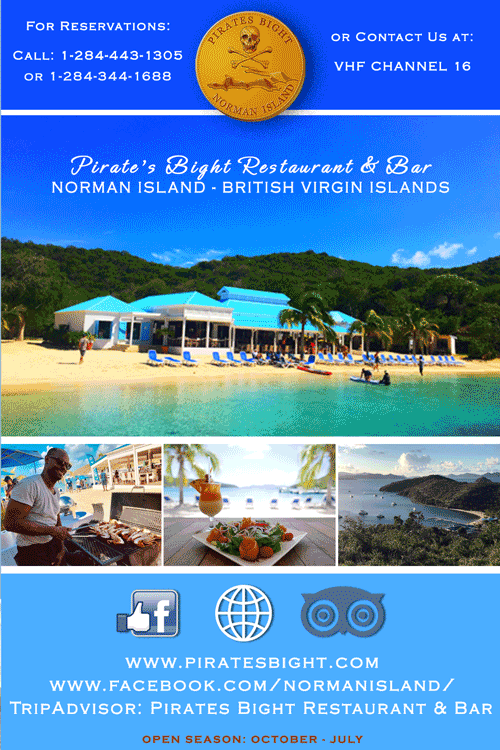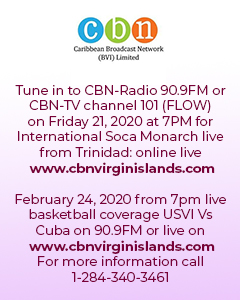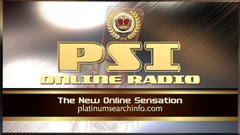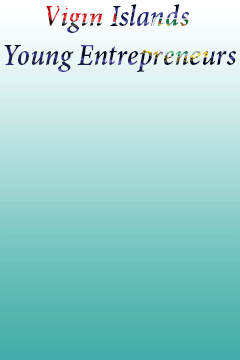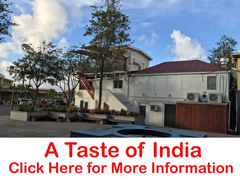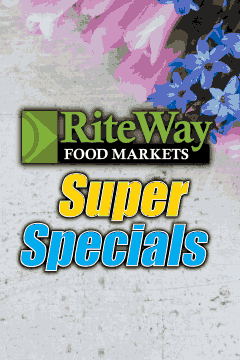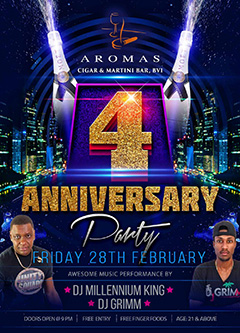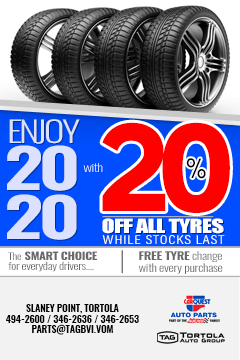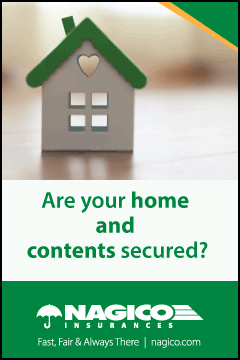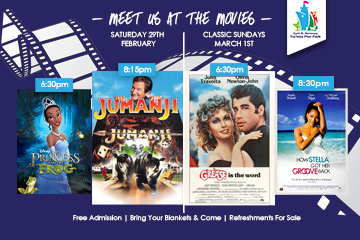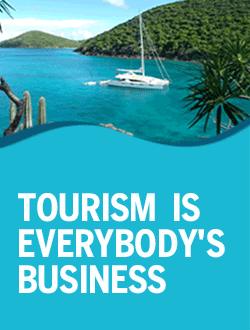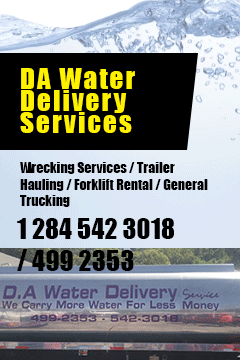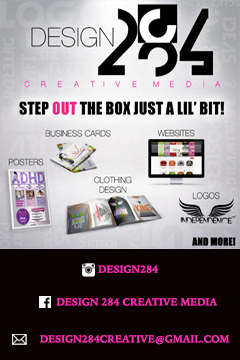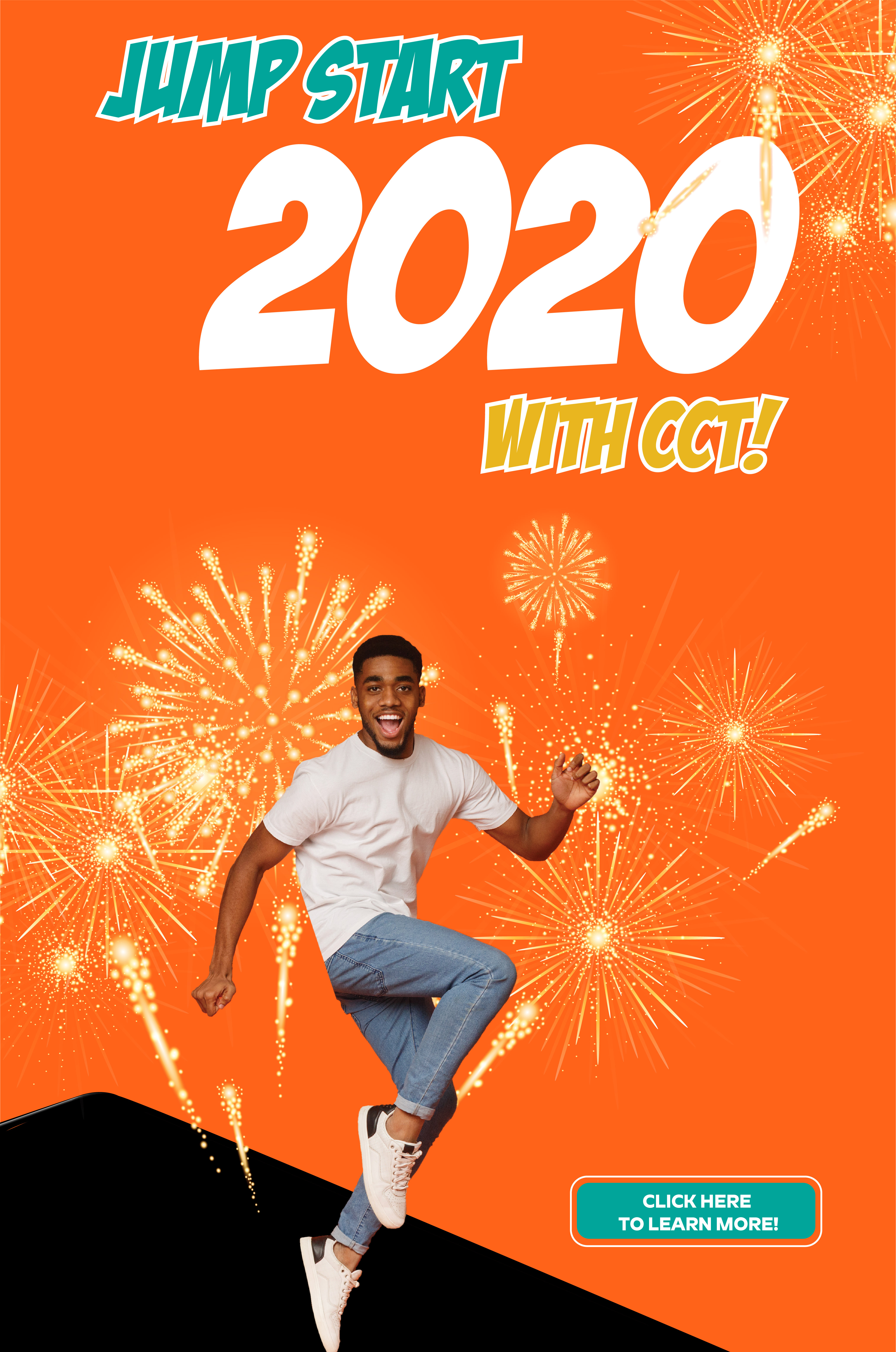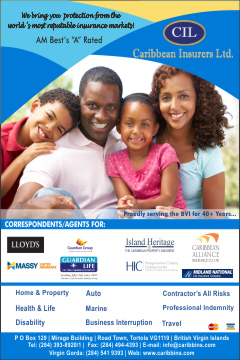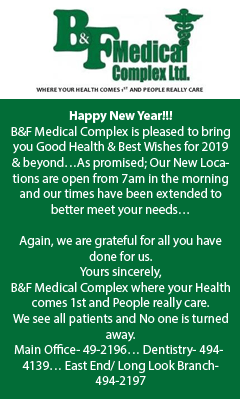 Disclaimer: All comments posted on Virgin Islands News Online (VINO) are the sole views and opinions of the commentators and or bloggers and do not in anyway represent the views and opinions of the Board of Directors, Management and Staff of Virgin Islands News Online and its parent company.