Hong Kong: Protesters defiant amid stand-off
BBC NEWS

Tens of thousands of pro-democracy protesters are blocking Hong Kong's streets, shutting down its business hub and ignoring appeals to leave.
The demonstrations have spread to other areas including a shopping district and a residential area.
Riot police withdrew on Monday after overnight clashes in which they used batons and fired volleys of tear gas to try to disperse the crowds.
China has warned other countries not to support the "illegal rallies".
Its foreign ministry said it opposed any interference in China's internal affairs.
Meanwhile the British government called for the right to protest to be protected.
"It is important for Hong Kong to preserve these rights and for Hong Kong people to exercise them within the law," the UK foreign office said in a statement.
Protesters - a mix of students and supporters of the Occupy Central pro-democracy movement - are angry at Beijing's plans to vet candidates for Hong Kong's 2017 leadership elections.
They want a free choice of candidates when they cast their ballots for the chief executive - something Beijing says is out of the question.
Sunday saw angry scenes and dozens of arrests on Hong Kong's streets as tens of thousands of protesters faced riot police in the heart of the city.
In a news conference on Monday, Cheung Tak-keung, assistant commissioner of police for operations, said police had used the "bare minimum force".
He said 41 people had been injured in the past three days, including police officers.
Some of the protesters remained camped out around the government complex overnight on Sunday, sleeping on the ground and some erecting barricades.
About 3,000 people have also blocked a major road across the bay in Mongkok, on the Kowloon peninsula, while a crowd of about 1,000 faced police in the busy shopping district of Causeway Bay, east of central Hong Kong.
The Hong Kong government has urged protesters to stay calm and leave peacefully.
But schools in three districts have been closed and the city remains heavily disrupted, with several major thoroughfares blocked.
One man said protesters were growing more confident. "Police don't have enough officers to close down the districts where there are protests," Ivan Yeung, 27, told AFP news agency.
Overnight, Hong Kong's chief executive reassured the public that rumours the Chinese army might intervene were untrue.
"I hope the public will keep calm. Don't be misled by the rumours," CY Leung said.
In other developments:
Police said they used tear gas 87 times in clashes with protesters on Sunday
More than 200 bus routes have been cancelled or diverted; some subway exits in protest areas have been blocked
Several banks have suspended operations in affected areas
Police said they arrested 78 people on Sunday, after 70 arrests on Saturday.
In the Taiwanese capital, Taipei, a group of protesters gathered outside the Hong Kong cultural office in a show of support
President Ma Ying-jeou said Taiwan was closely watching the situation in Hong Kong
In mainland China, reports say Instagram has been blocked, it is thought due to the protests
'Sorrow over chaos'
Tensions escalated on Sunday when the broader Occupy Central protest movement threw its weight behind student-led protests, bringing forward a mass civil disobedience campaign due to start on Wednesday.
In a statement on Monday, the movement called on Mr Leung to step down, saying "only this will make it possible to re-launch the political reform process and create a space in which the crisis can be defused".
China, which stations a garrison of the People's Liberation Army (PLA) in Hong Kong, said it was confident the city's administration could handle the protests.
Celia Hatton: The view from Beijing
China's leaders must be sitting uncomfortably in Beijing.
As long as the protests continue, there is a chance they will spread to the mainland, where many are unhappy with one-party rule. The Chinese government is taking clear steps to limit information about events in Hong Kong by censoring internet search terms and forums discussions.
But if the protesters hold their ground, how far will Beijing allow events to spiral before getting directly involved?
The sight of Chinese troops confronting Hong Kong protesters, particularly students, would be a disaster for Beijing, leading to an international outcry. Beijing could revisit the dark days following its violent response to 1989's Tiananmen protests.
So, for now, Chinese leaders face an unusual set of political constraints. The Communist Party is unwilling to cede political control to the people of Hong Kong by refusing to allow direct elections in 2017. As a result, the party is putting its faith in the abilities of the Hong Kong police to deal with the fall-out from that decision.
A spokesman for China's Hong Kong and Macau affairs office said that Beijing firmly opposed "all illegal activities that could undermine rule of law and jeopardise 'social tranquillity'", Xinhua news agency reports.
Mainland newspapers have blamed "radical opposition forces" for stirring up trouble.
Analysts say Communist Party leaders in Beijing are worried that calls for democracy could spread to cities on the mainland.
Britain handed Hong Kong back to China in 1997 under a "one country, two systems" formula that guarantees liberties not seen on the mainland, including freedom of speech and the right to protest.
Hong Kong democracy timeline
1997: Hong Kong, a former British colony, is handed back to China under an 1984 agreement giving it "a high degree of autonomy, except in foreign and defence affairs" for 50 years
2004: China rules that its approval must be sought for changes to Hong Kong's election laws
June-July 2014: Pro-democracy activists hold an unofficial referendum on political reform and a large rally. This is followed by protests by pro-Beijing activists
31 August 2014: China says it will allow direct elections in 2017, but voters will only be able to choose from a list of pre-approved candidates. Activists stage protests
22 September 2014: Student groups launch a week-long boycott of classes in protest
2017: Direct elections for chief executive due to take place
2047: Expiry of current agreements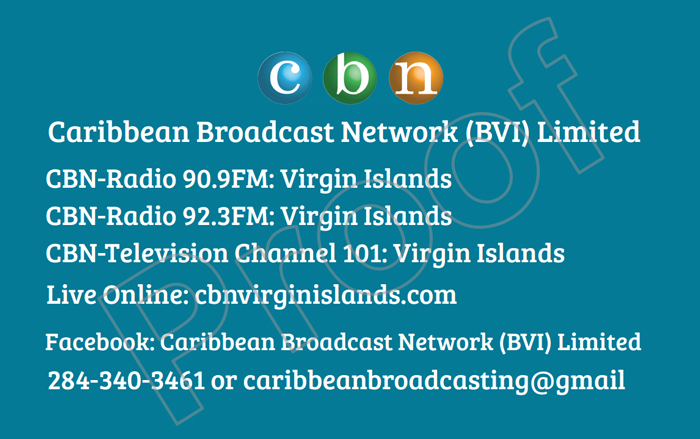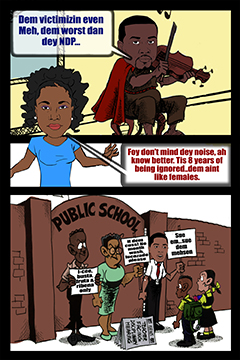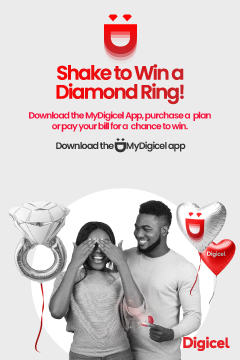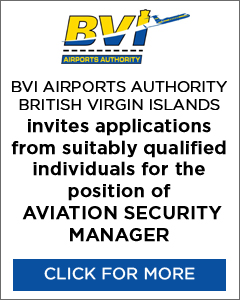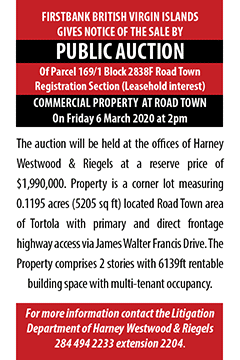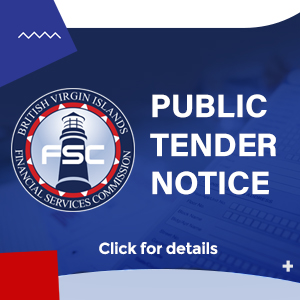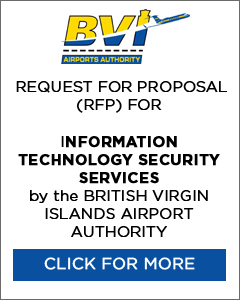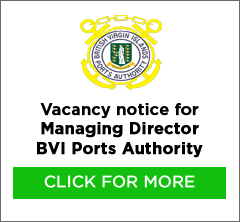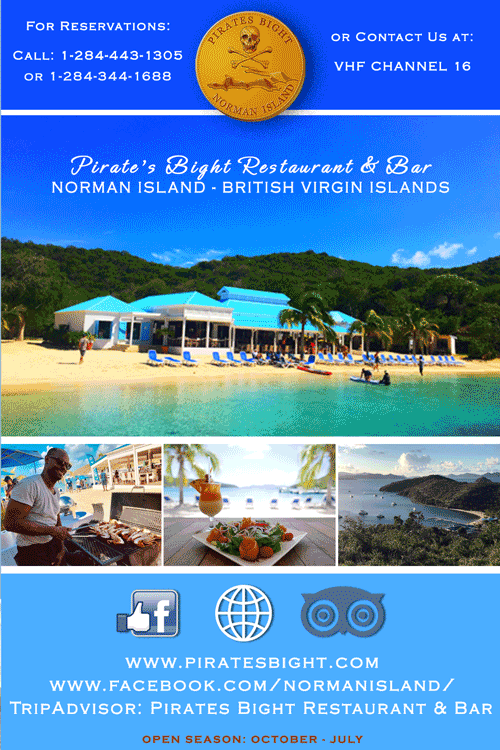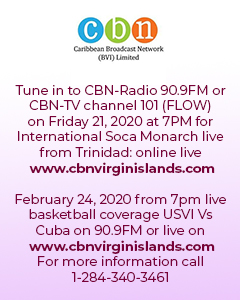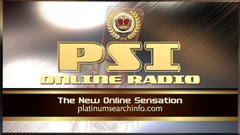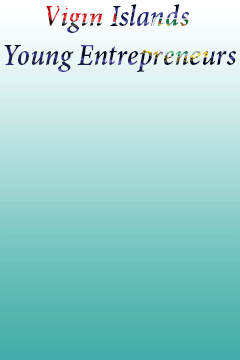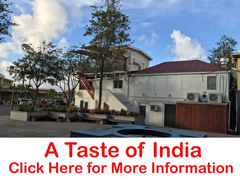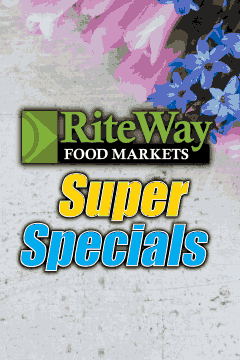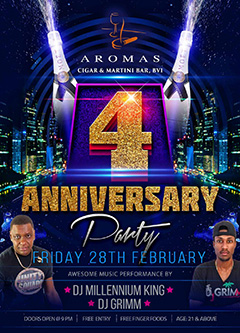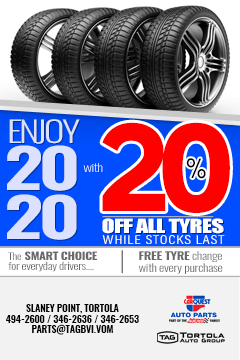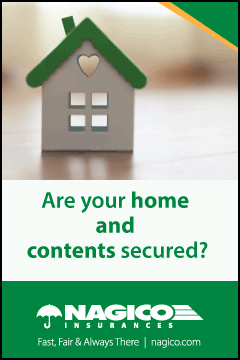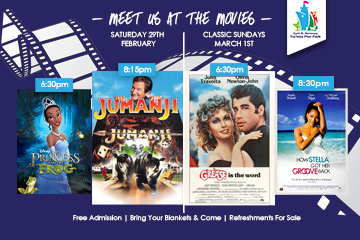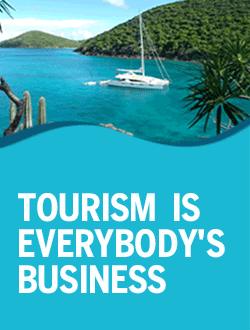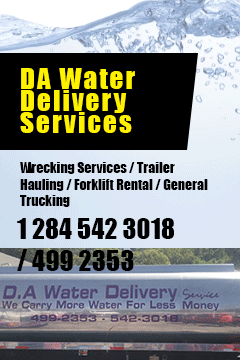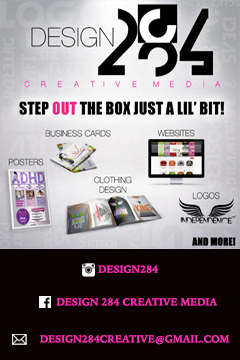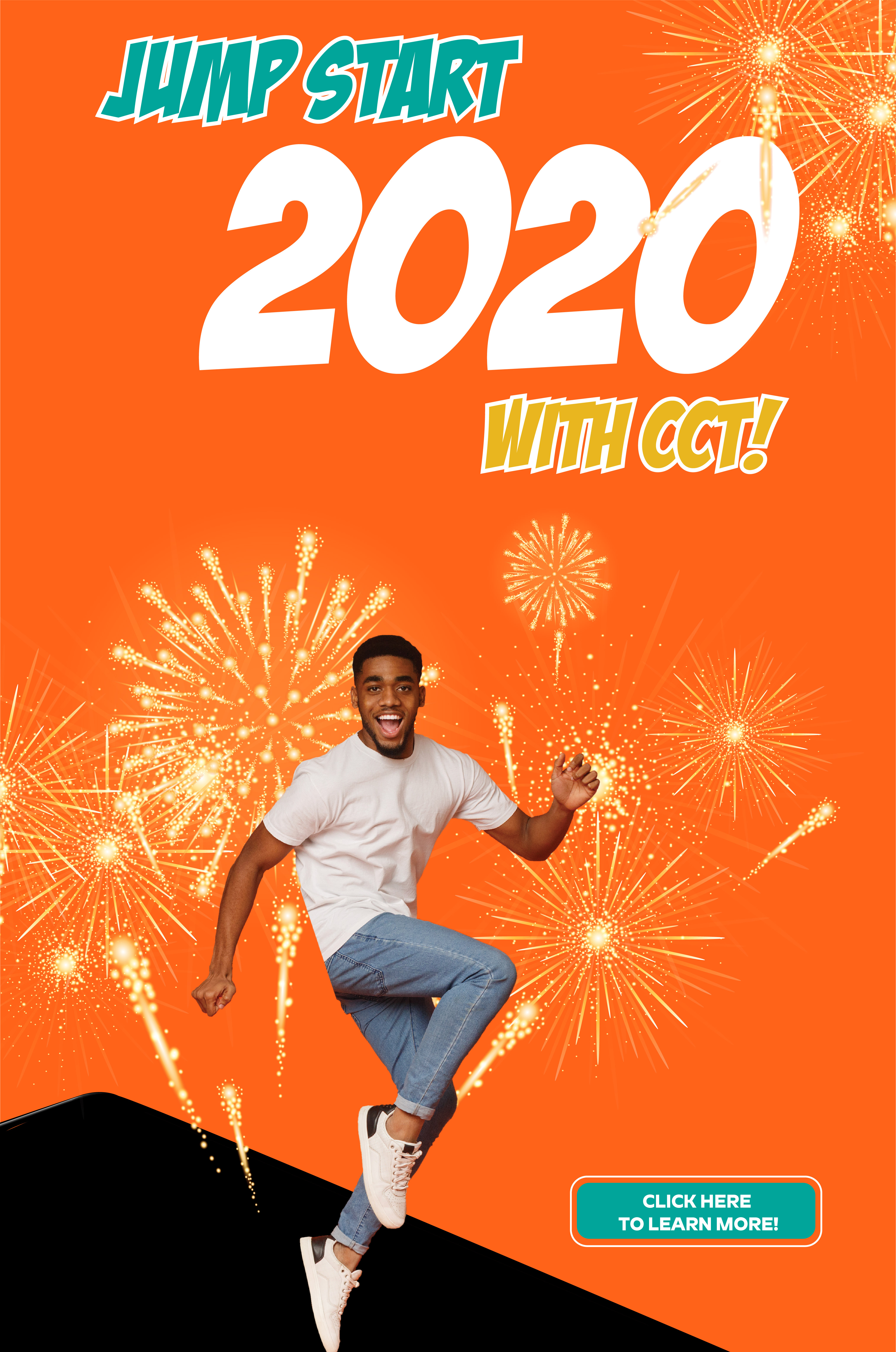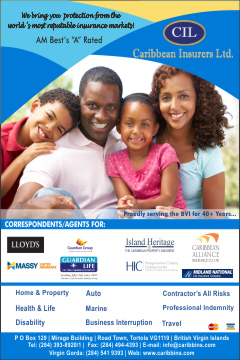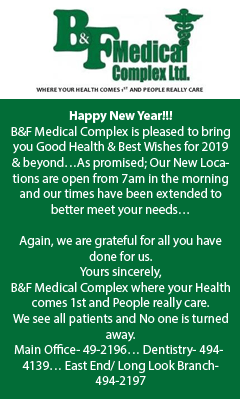 Disclaimer: All comments posted on Virgin Islands News Online (VINO) are the sole views and opinions of the commentators and or bloggers and do not in anyway represent the views and opinions of the Board of Directors, Management and Staff of Virgin Islands News Online and its parent company.