Hon Walwyn 'very much out of place'- Doug Wheatley
- said Leader of the Opposition must be treated with respect
ROAD TOWN, Tortola, VI- Radio talk show host and retired civil servant, Doug Wheatley has condemned the actions by Culture Minister Hon Myron V. Walwyn surrounding the snubbing of the Leader of the Opposition Hon Julian Fraser RA (R3) at the opening of Virgin Islands Emancipation Festival on July 25, 2016.
Hon Fraser had claimed that he was on his way to the Rita Francis Festiville in Road Town, having been invited to speak in his capacity of Opposition Leader by Director of Culture Luce Hodge-Smith, when he received a call by Hodge-Smith saying that he should no longer come as Hon Walwyn did not want him on the programme.
The controversial Minister has admitted that he blocked Hon Fraser from speaking on the programme, saying it is not customary for Opposition Leaders to speak at the opening of Festival unless they were the representative of that district in which the event was being held.
Hon Walwyn had also said Hon Fraser's name appearing on the programme to give remarks was an error made by the Director of Culture.
Speaking on his weekly show, Speak out BVI aired on July 26, 2016 on ZBVI 780 AM, Mr Wheatley recalled when he had responsibility for tourism in the 1970s that he had looked at the invitation list for tourism events and noticed a heavy preponderance of Caucasians on the list and only a few members of the local community.
He said he gave instructions to rebalance the list and some Caucasians were left out at the next event, however; a couple that was not invited turned up. Mr Wheatley said he nevertheless proceeded to personally welcome the couple as he did not want to cause them any embarrassment.
"Right there and then we thought it would not have been the proper thing to embarrass the couple by not welcoming them, by not treating them well, by turning them away. I say that to say that is the kind of humanity I think you have to show in situations like that."
Opposition Leader must be treated with respect
According to the talk show host, the Leader of the Opposition is the Leader of the Opposition today but tomorrow he could be the Premier and therefore one should not treat the Leader of the Opposition in such a manner.
"Even if a mistake had been made, all you had to do was allow the Leader of the Opposition to come as he was invited and to give his speech and no one would have been the wiser. The public out there listening would not have known that there was something amiss.
'Terrible mistake'
"But to turn him back and to not allow him to give a speech was very very much out of place, and I think the Honourable Minister made a terrible mistake in not allowing the Honourable Leader of the Opposition to speak as he was intended to."
Mr Wheatley said he hopes a lesson is learnt from that fiasco and that it is never repeated, noting that persons in leadership positions must have the wisdom and understanding to deal with certain situations so that they are not escalated.
"If one of our staff members makes an error you don't, in front of the whole public, let them know that person made an error et cetera.
"You deal with it in a particular way that nobody is aware and then afterwards you can have a meeting with those persons and you can explain what went wrong [but] you don't embarrass your staff and most importantly you don't embarrass the Leader of the Opposition," Mr Wheatley said.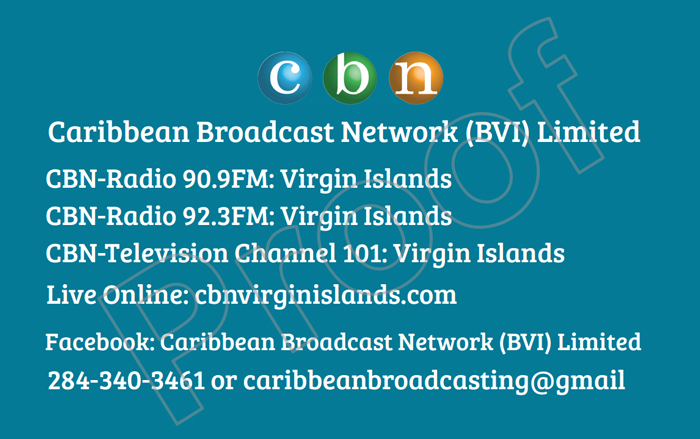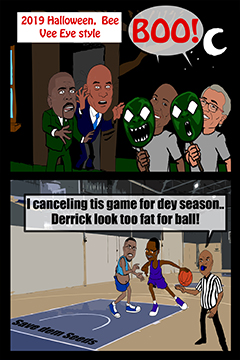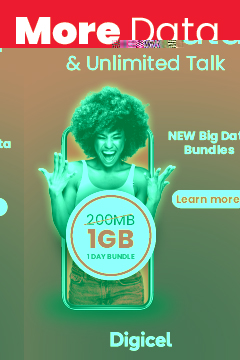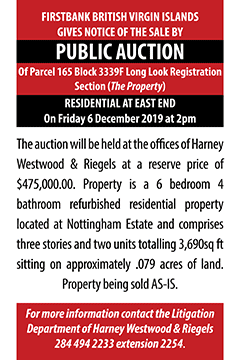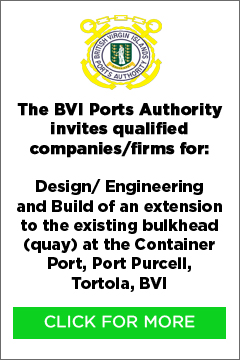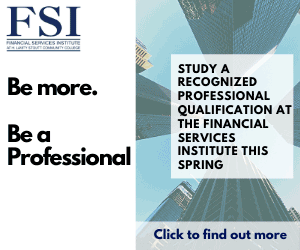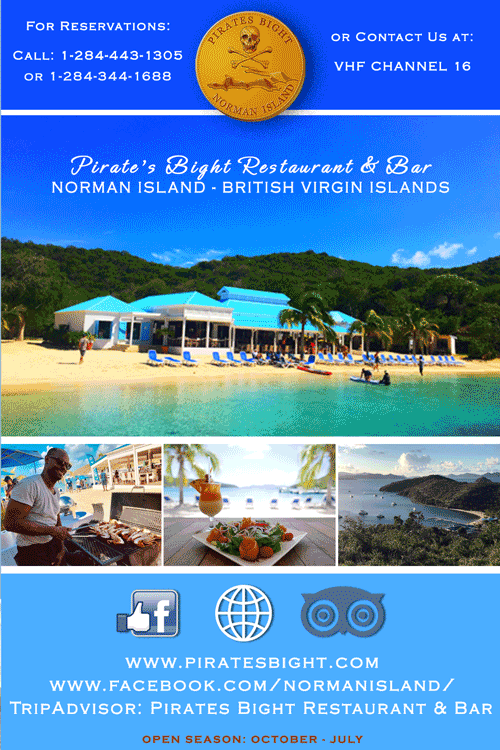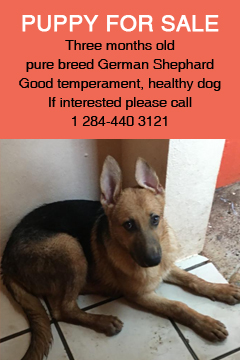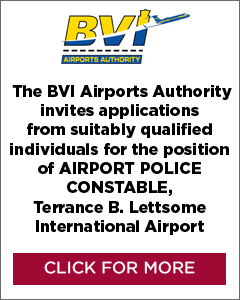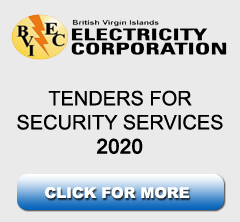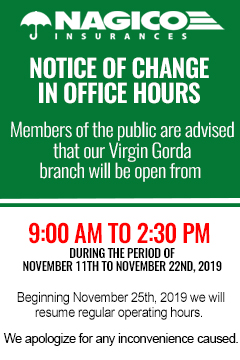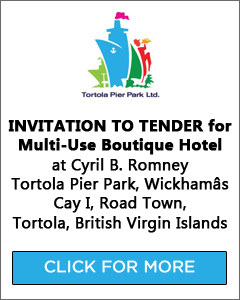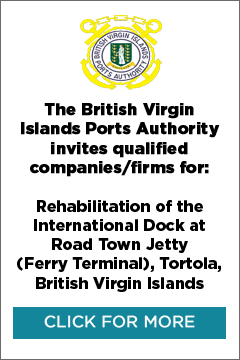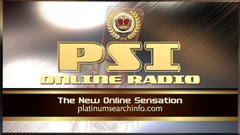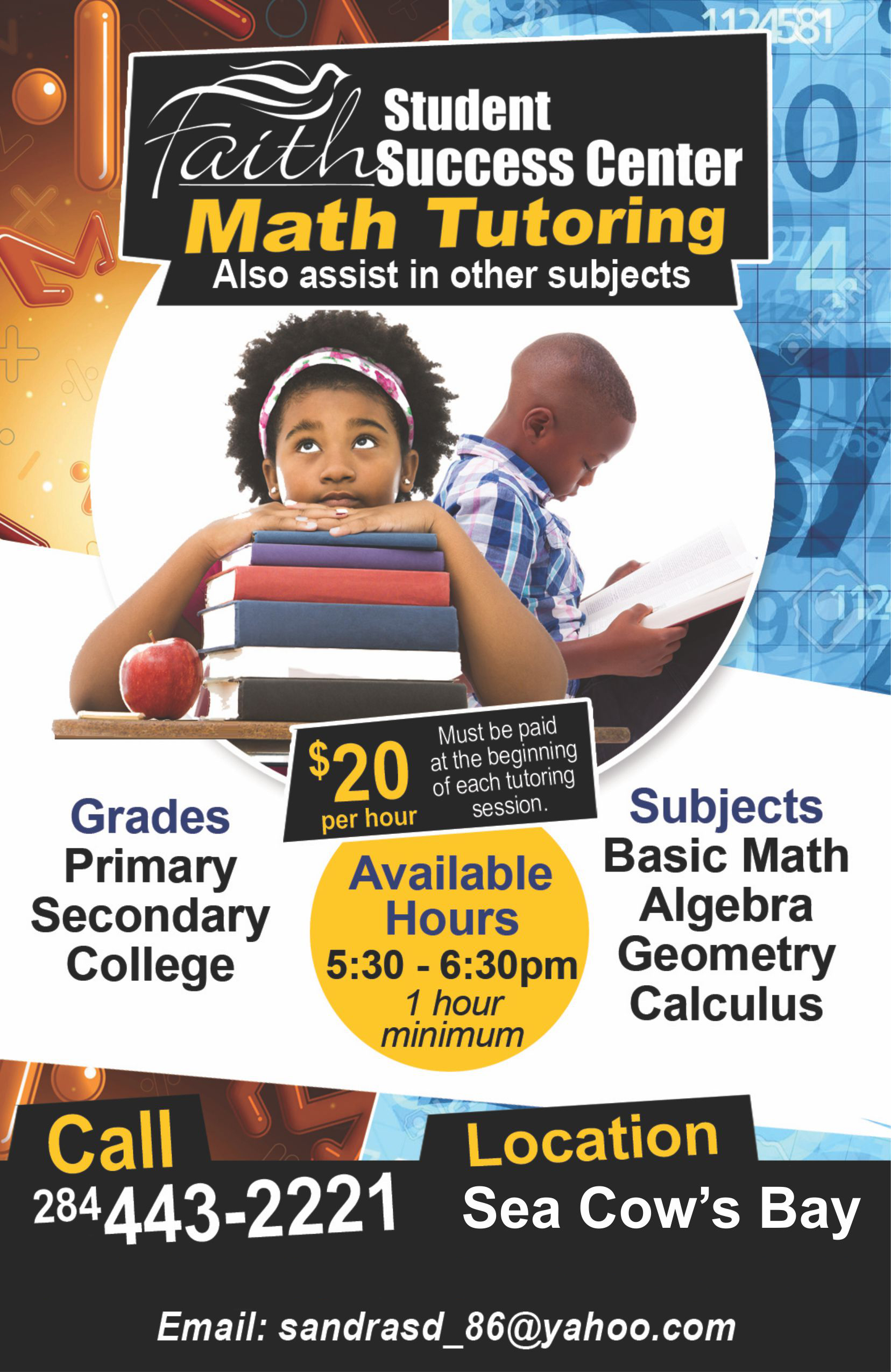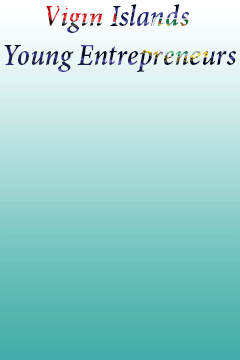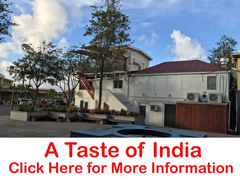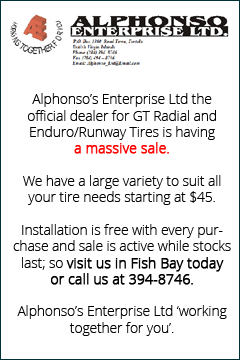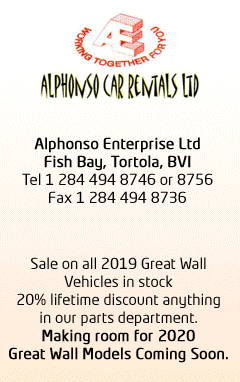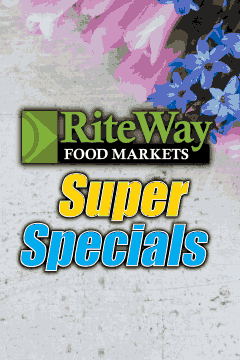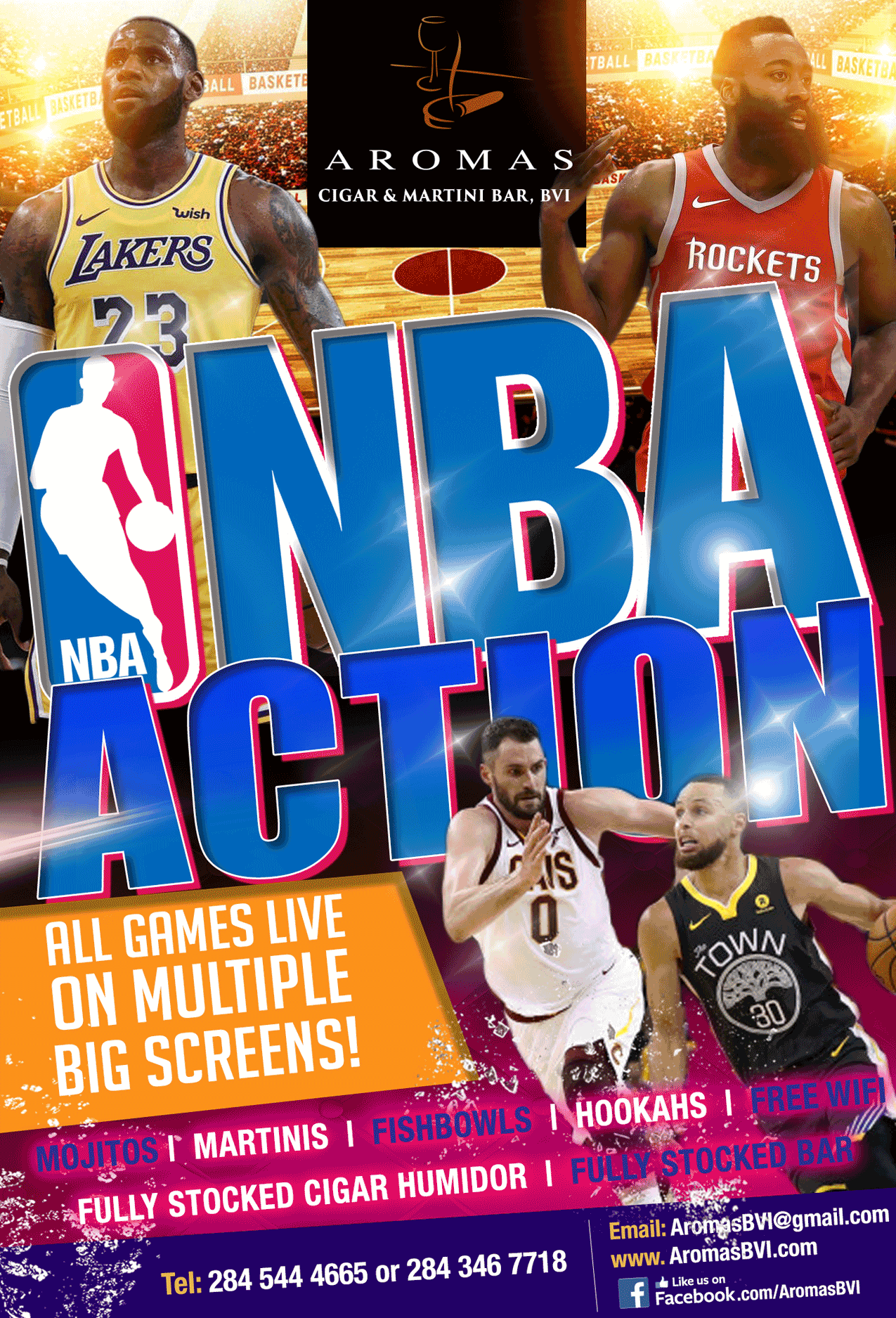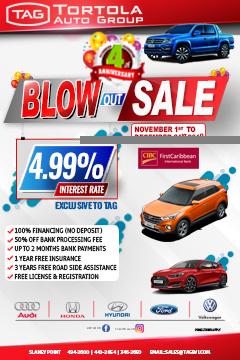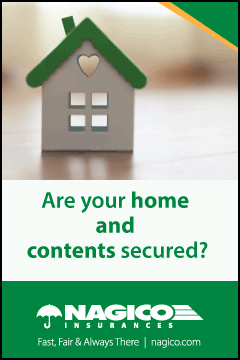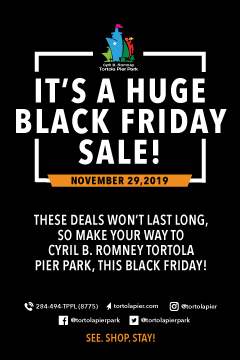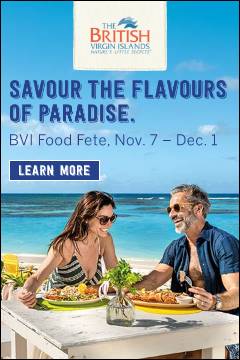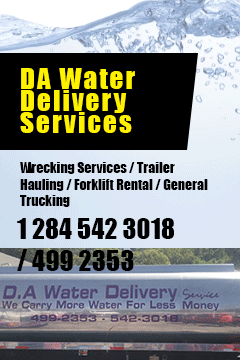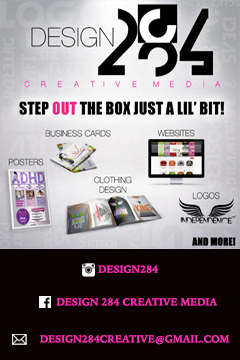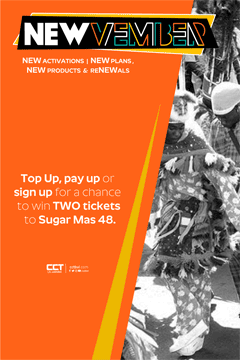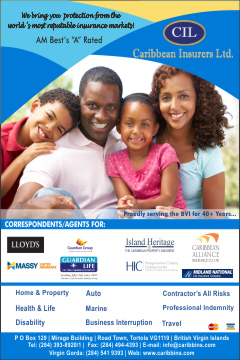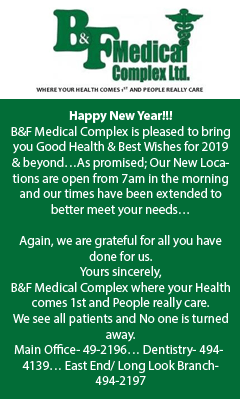 Disclaimer: All comments posted on Virgin Islands News Online (VINO) are the sole views and opinions of the commentators and or bloggers and do not in anyway represent the views and opinions of the Board of Directors, Management and Staff of Virgin Islands News Online and its parent company.