Hon Walwyn reveals proposed design for ESHS building on FB
- Residents share mixed reactions
ROAD TOWN, Tortola, VI- Minister for Education and Culture Honourable Myron V. Walwyn (AL) engaged residents near and far via his Facebook page when he revealed the proposed drawing for a new building at the Elmore Stoutt High School and, judging from the majority comments, a fancy building is not priority for many.
Posted yesterday April 19, 2017 Hon Walwyn wrote, "I am determined to improve our school campuses on all our islands in the territory. This is a proposed drawing for the auditorium/cafeteria/gymnasium at the Elmore Stoutt High School which I intend to have built very soon. Tell me what you think!"
Persons held back no words in saying exactly what they think, be it good, bad or indifferent. There were many complimentary gestures with some persons saying things like, "Nice I love the glass by stairs would be great if school mascot and colours are embedded in the glass…Yeah man, this is what the country needs, architecture, too many squares with rooms inside, but, lord make sure it is properly maintained."
Klára Jansová said its really nice but, "feel like we're trying to modernise the islands too much... I would go with a more Islandy Caribbean (still clean) look."
Some popular names also popped up with comments, including Kareem Nelson Hull, who wrote, "…It's so funny that you posted this today, I'm watching 13 Reasons Why which is set at an American High School. A scene with a winter dance just happened and I thought to myself why can't our students have Multipurpose facilities like these on our campuses to enhance the livability and functionality of our schools. I want our students to grow up knowing the best and modern campuses with buildings that are eco-friendly and with facilities that can be rented with ALL PROCEEDS GOING TO THE SCHOOLS would be great!"
Priority
However, there were persons who said priority needs to be set in a different order. It is Thecla Hopkins who said the design is a very good idea. "I love it but before that is built I would love to see the classrooms where the children spend most of their time learning refurbished or rebuilt. A comfortable learning environment promotes better learning."
Similar sentiments were shared by Niqua Vee and Trevor Barzey, who said "Spend more $ on the inside than on the outside."
One person also asked about classrooms for the students that have to go to the college campus for classes and updated classrooms.
Sean Henry said, "If you are seriously considering you then need to halt all new development and ensure that they complement this flash of utopia."
Smyrna Brewley noted, "The auditorium, cafeteria and gymnasium take preference over proper classrooms and adequately trained teachers?"
32 new classrooms for September- Hon Walwyn
At this juncture the Minister responded, "This is just part of the overall development plan for the ESHS. Thirty-two classrooms are currently being built to be ready in time for September. The overall separation of the school into junior and senior high will call for improved classrooms, improved labs, new furnishing and general improvement to the physical plan….Students have been having assembly and eating lunch under tents for about a decade. We have to fix this as well."
The building will also house the teachers' staff room on the top floor. "We intend to place this building where the current staff room is, that way both the senior students and junior students would have access to it without the co-mingling," Hon Walwyn added.
But Deanie Caddle said, "Bro you have to go in there around lunch time and see how them children have trash all over the ground and tables. Young ladies sat at a table and when the bell ring all of them get up and leave their garbage on the table or throw it on the ground. I was in shock I don't want to see where they live, what you practice at home you take everywhere with you."
Sophia E-Bain wrote, "It looks pretty, but it would be useful to take a more passive design approach to reduce electricity costs which would presumably be very costly in this current design since it appears to be very closed in. For example, why not have open windows in certain places to allow for airflow and have the building face in a direction that does not allow the hot afternoon sun to hit the front etc..."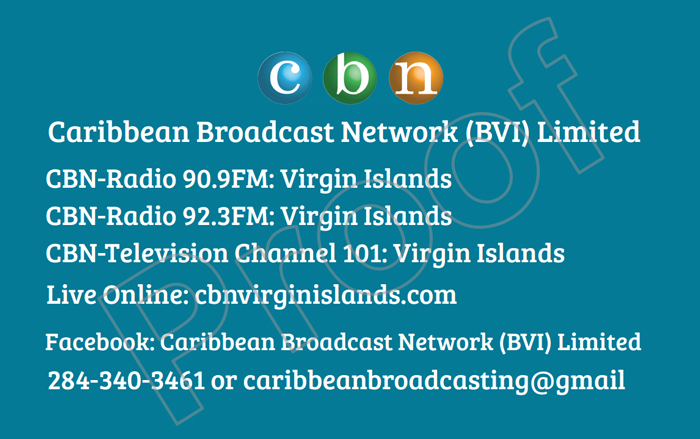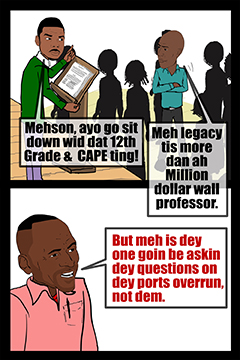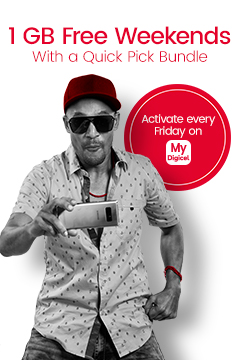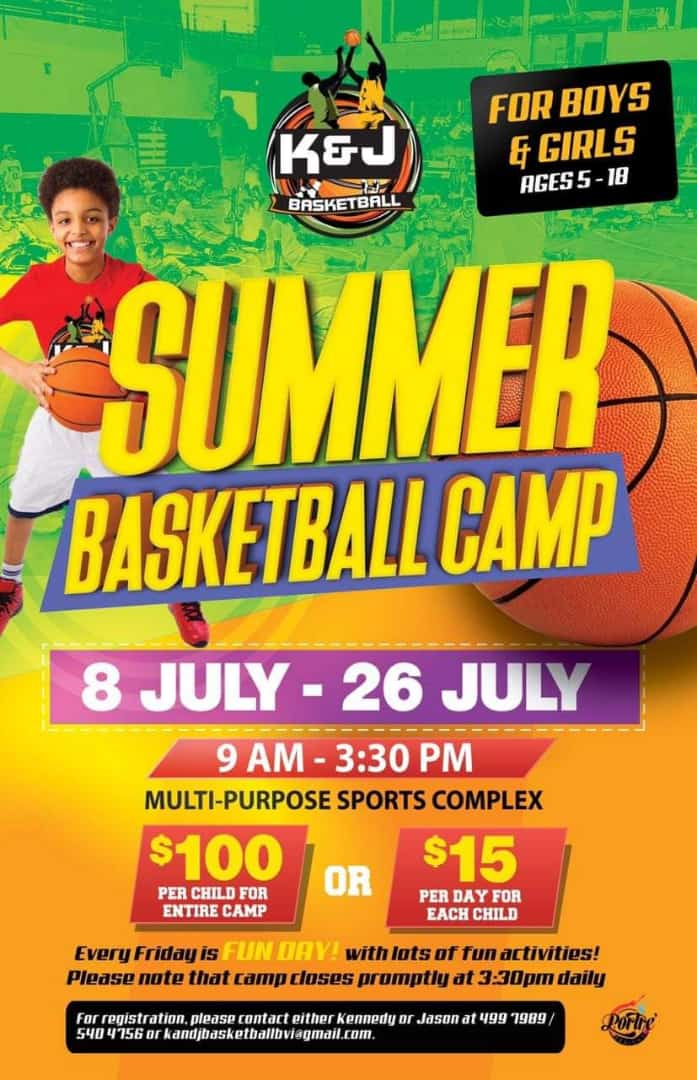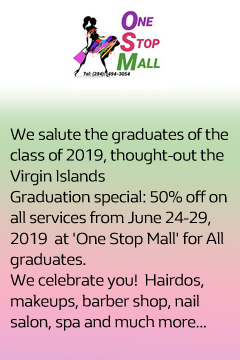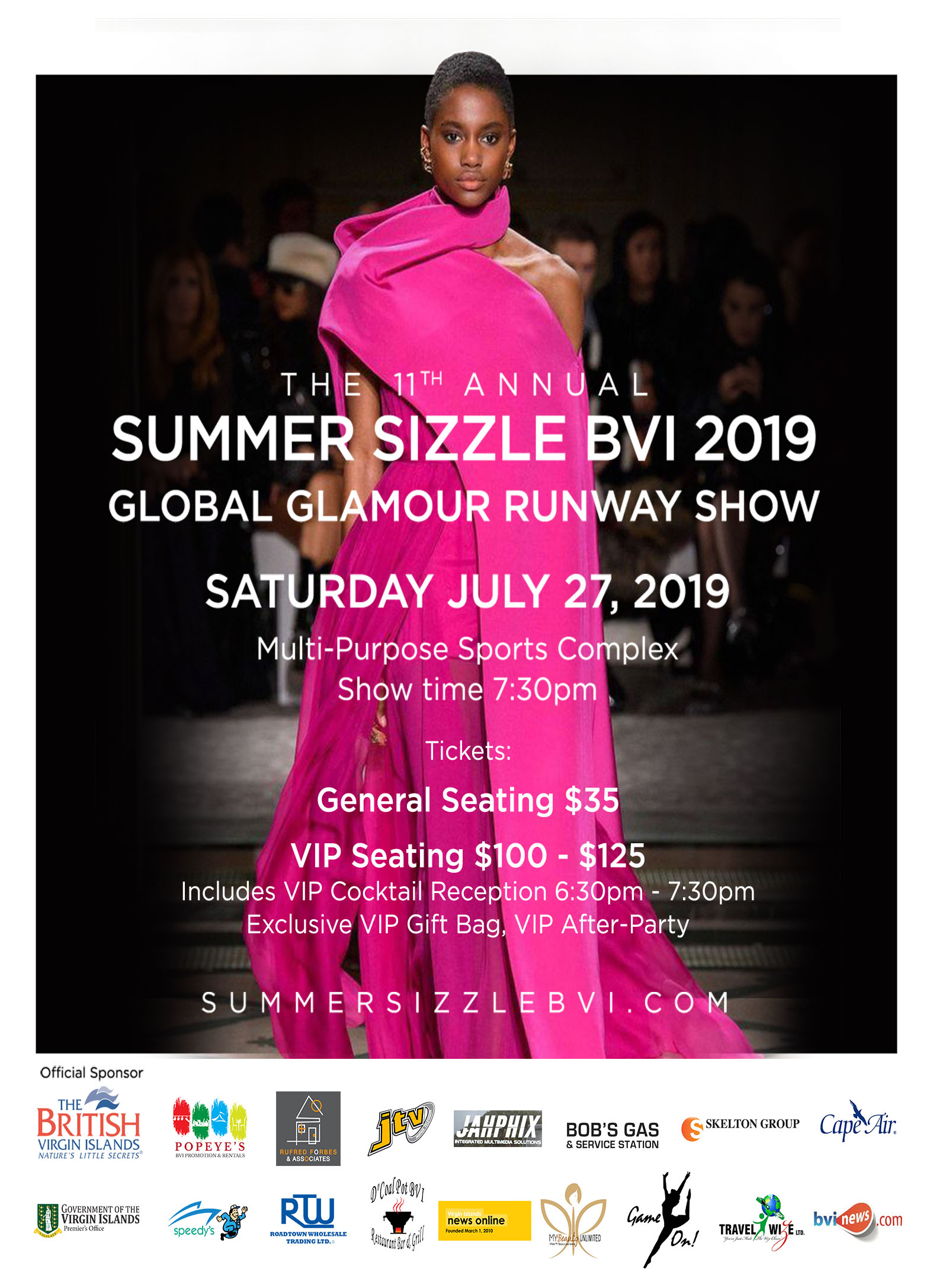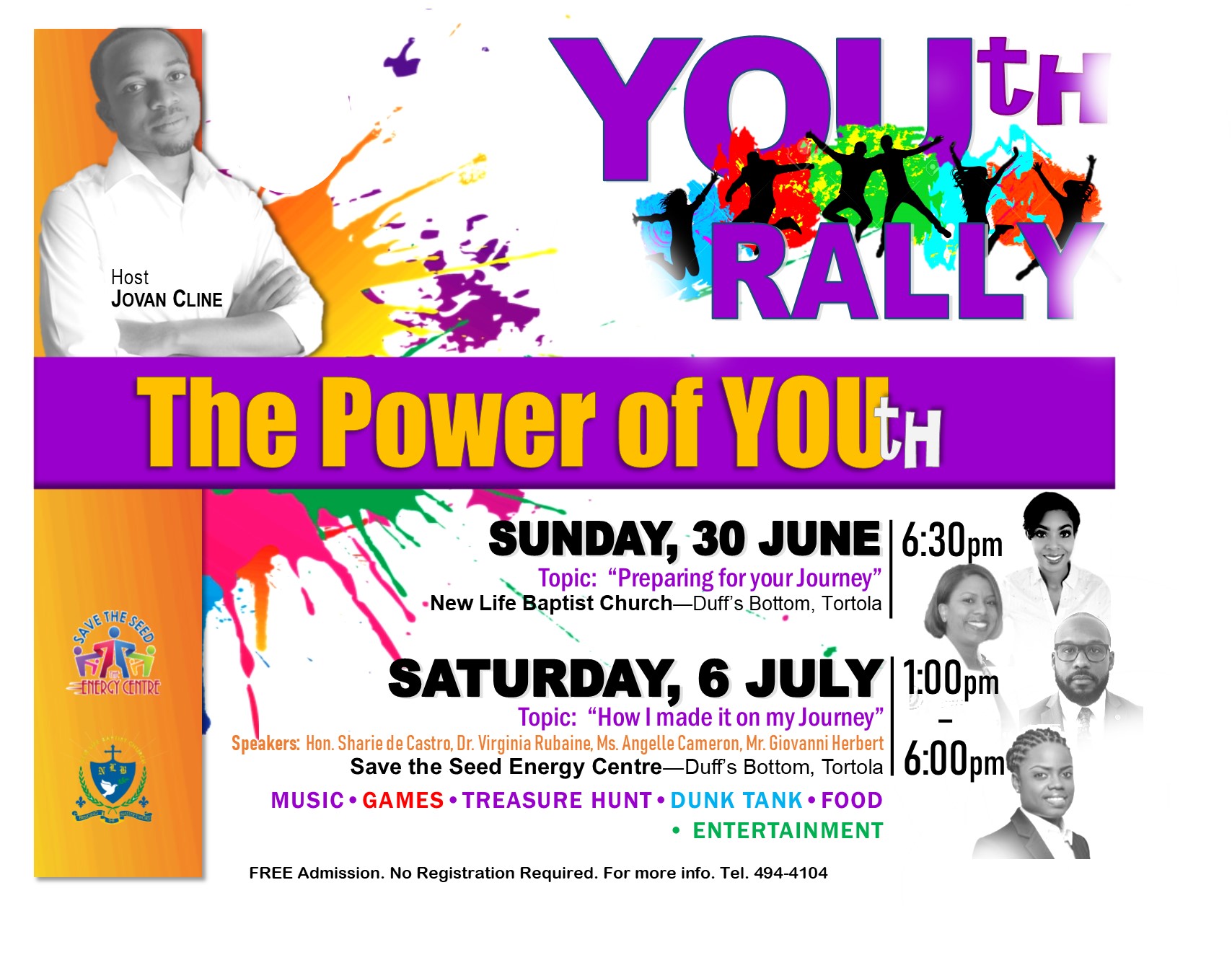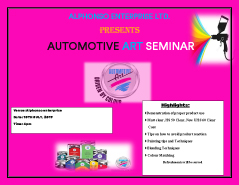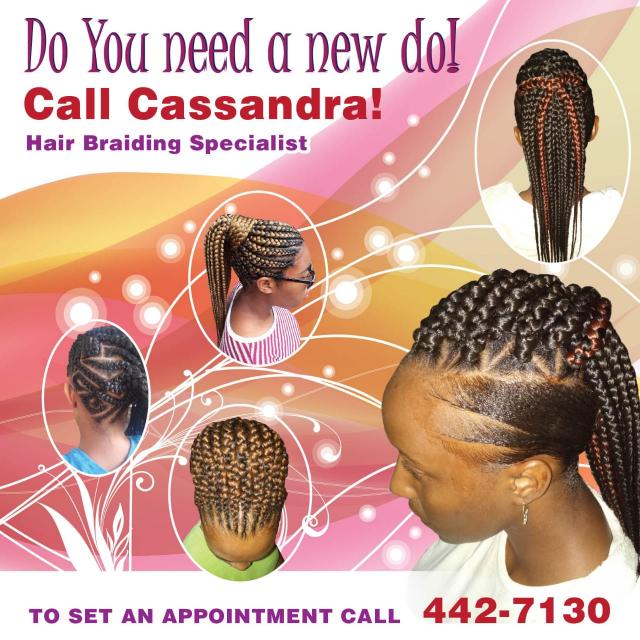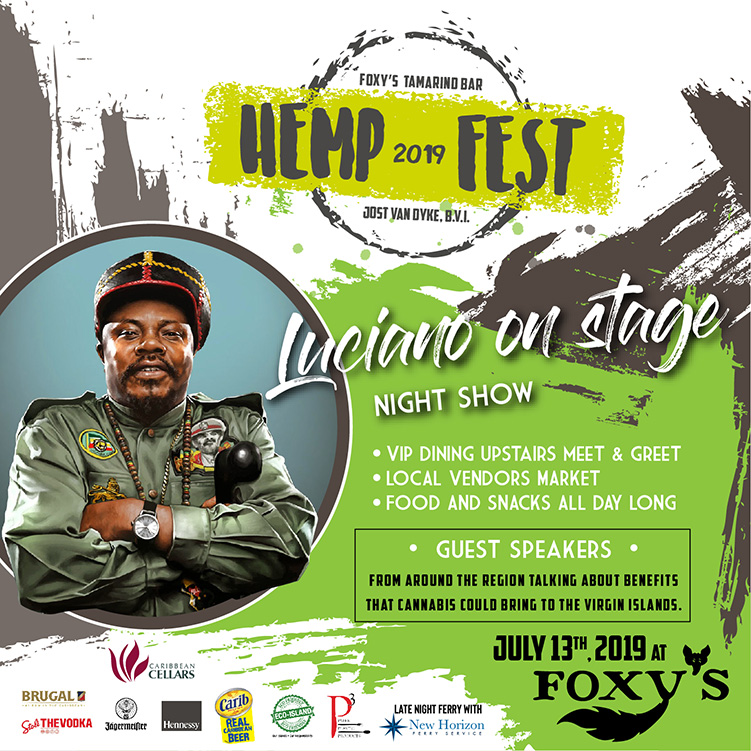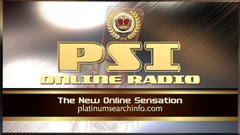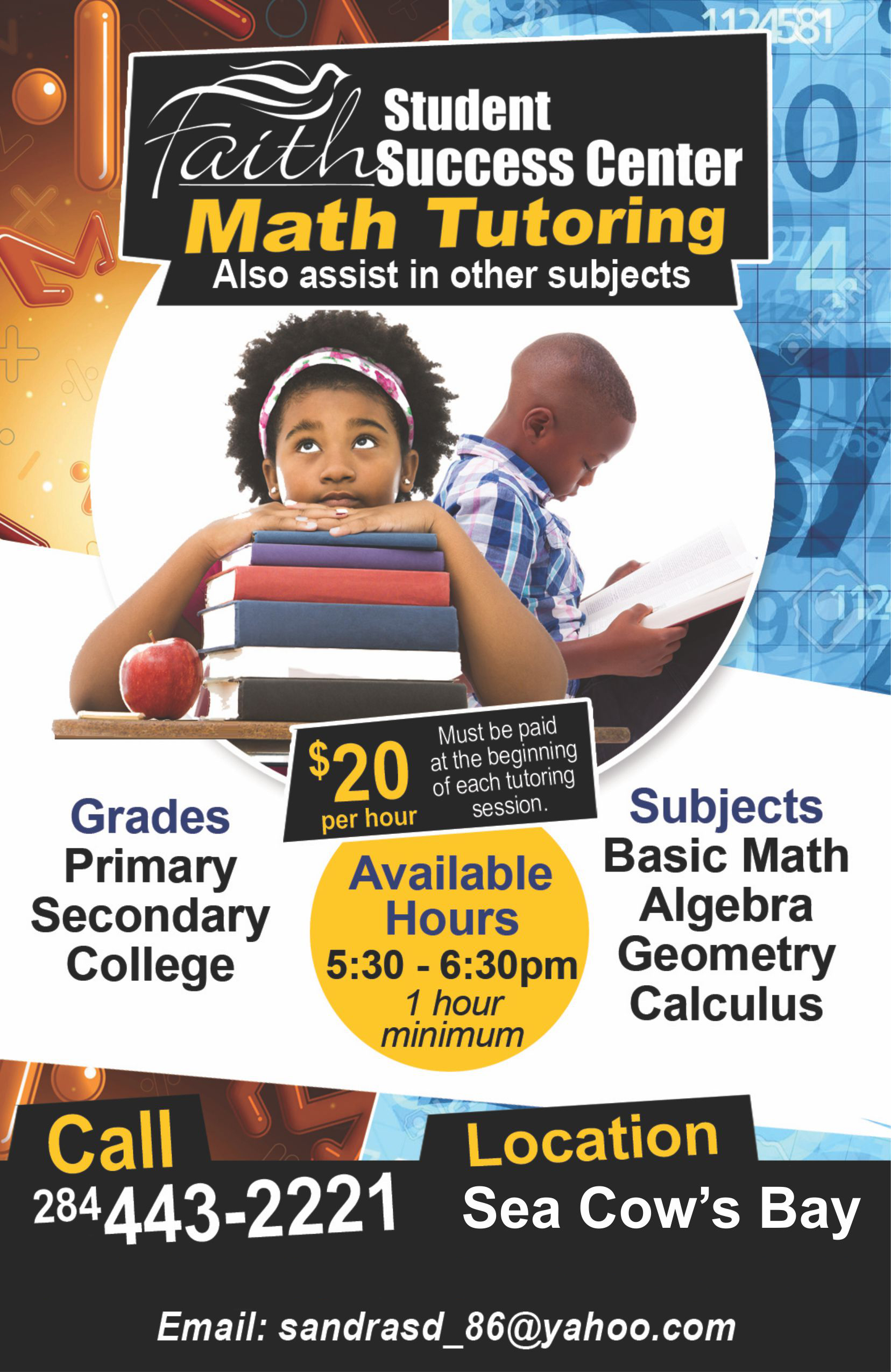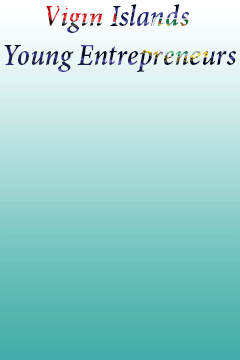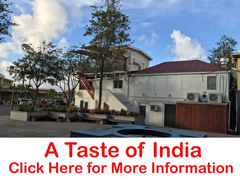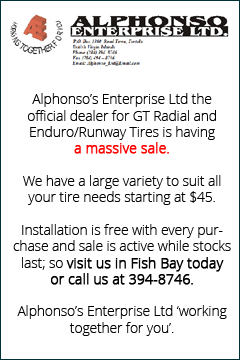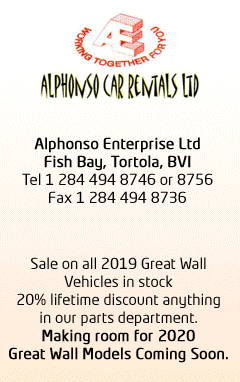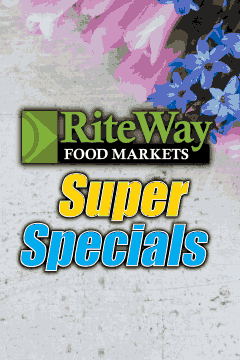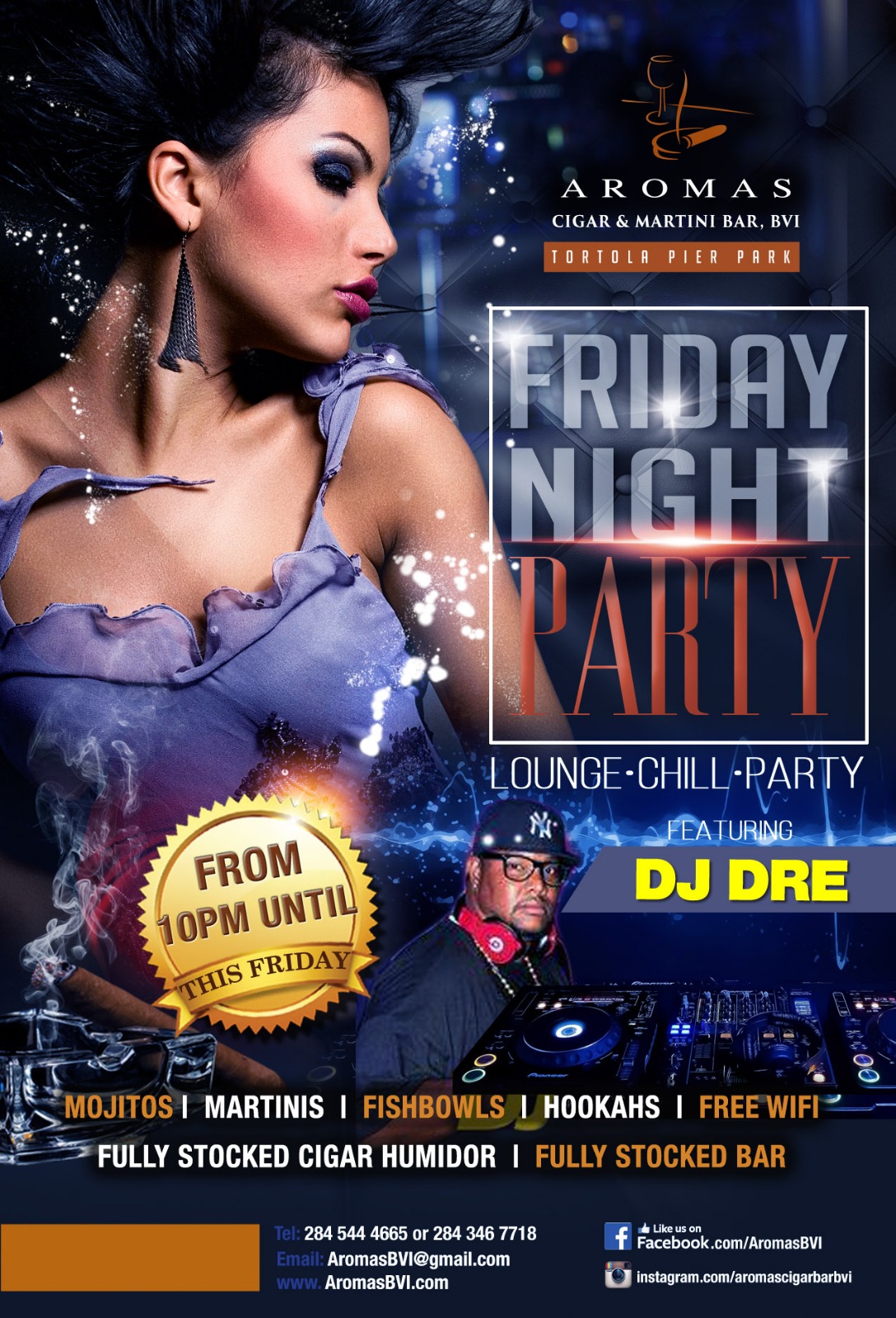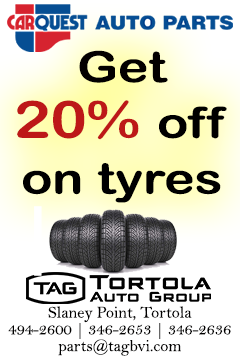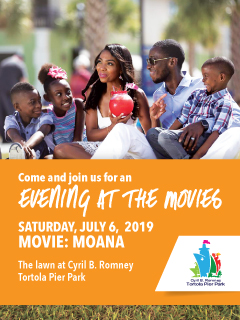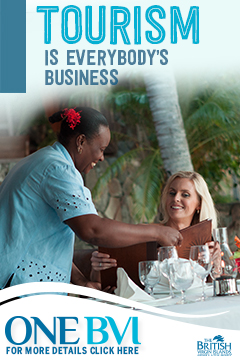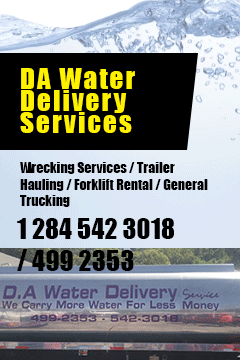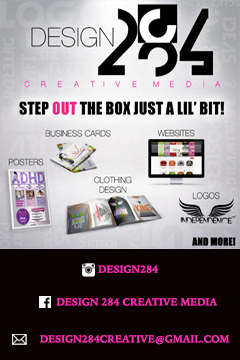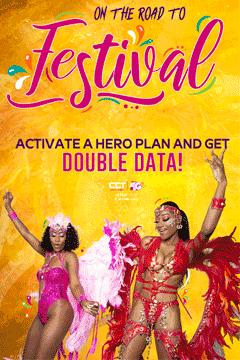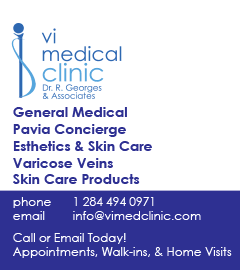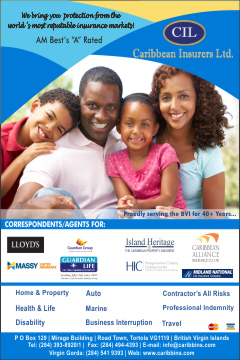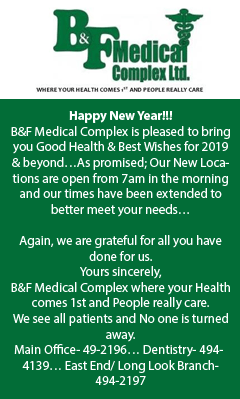 Disclaimer: All comments posted on Virgin Islands News Online (VINO) are the sole views and opinions of the commentators and or bloggers and do not in anyway represent the views and opinions of the Board of Directors, Management and Staff of Virgin Islands News Online and its parent company.