Hon Walwyn fails VG Festival again! Broken promises on outstanding funds!
- owes Virgin Gorda Festival Committee $40,000 which they desperately need to pay outstanding bills
VALLEY, Virgin Gorda, VI- The controversial and embattled Minister for Education and Culture Hon Myron V. Walwyn, a Territorial At Large Member, is in the spotlight yet again over his portfolio.
It was this online news site that first and accurately broke the news in February of this year that, a month before the Virgin Gorda Festival, the committee had not received a dime from Hon Walwyn and his Festival and Fairs Committee to organise events.
Once the news broke, 48 hours later a cheque was on Speedy's Ferry Service heading to the committee to help make the event possible.
Promised $100,000, only delivered $60,000
During that time, Hon Walwyn promised the people of Virgin Gorda and their festival sub-committee that they will be granted $100,000 for their festival, but only delivered on $60,000, according to information obtained by this news site from festival spending records.
It means now that there is a $40,000 outstanding that Hon Walwyn still has not granted and, as of post time, this means he has not kept his promise to the Virgin Gorda Festival Sub-Committee some three months after the festivities ended on March 28, 2016.
A resident of Virgin Gorda, who is not a member of the Festival Committee but who is familiar with the issue, speaking to our newsroom last week said, "I heard they even went to Dr [Hubert] O'Neal, our Representative, about the outstanding monies but so far nothing…VG is still treated like an outcast, we only see and hear Myron and the rest close to election…." the angry resident claimed.
It appears from the spending records obtained by our newsroom, that the Virgin Gorda Festival Committee kept within budget and they only have about $40,000 left in outstanding bills from the money promised to them.
No money there
When this news site called a senior source in the Virgin Islands Festival and Fairs Committee about the matter, the member refused to go on record but stated, "VINO, you know the problem is no money so why is this a story?" They then hung up the telephone.
The outstanding monies from Minister Walwyn are needed to pay outstanding bills for vendors on both Tortola and Virgin Gorda, including calypsonians, and for paying for trophies and trucking services, to name a few according to vendors calling our newsroom.
Broken promises; Pay vendors
A former Virgin Gorda Festival Committee Member, who wished for their name not to be used, said "the committee here must be given credit for staying within budget. Myron promised them $100,000 and he should be a man of his words…people need their money, it's rough in Virgin Gorda right now…"
This year the Tortola Festival seems to be off to a bad start also, with not much enthusiasm or participation. Critics of the unpopular Education and Culture Minister said Mr Walwyn has made everything political and added to that the lack of funds. They have blasted him for wasting $1M on a small wall around the Elmore Stoutt High School before the 2015 general elections, monies that could have gone to schools for much needed supplies and to the Emancipation celebration.
Officials from both the Ministry of Education and the Virgin Islands Festival and Fairs Committee declined to go on record on this matter.
Chairperson of the Virgin Gorda Festival Sub-Committee, Sasha D. A. Flax and Chairperson of the Virgin Islands Festival and Fairs Committee, Kishma A. Baronville could not be reached for comments before publication time.
NDP left country broke
It is unclear when the Ministry of Education or the Minister will give the Virgin Gorda Festival Committee the outstanding $40,000, however, a source from the Virgin Islands Festival and Fairs Committee, speaking on condition of anonymity, said "not sure myself, they have been calling and calling about their outstanding [money] but you know we have Tortola celebration to deal with and money remains an issue."
The many critics of the National Democratic Party (NDP), which includes the Virgin Islands Party (VIP) Opposition, the media, talk show hosts and civil society, have accused the current Government of Premier Dr The Honourable D. Orlando Smith of raiding the Government Treasury to buy the 2015 elections, leaving the country broke.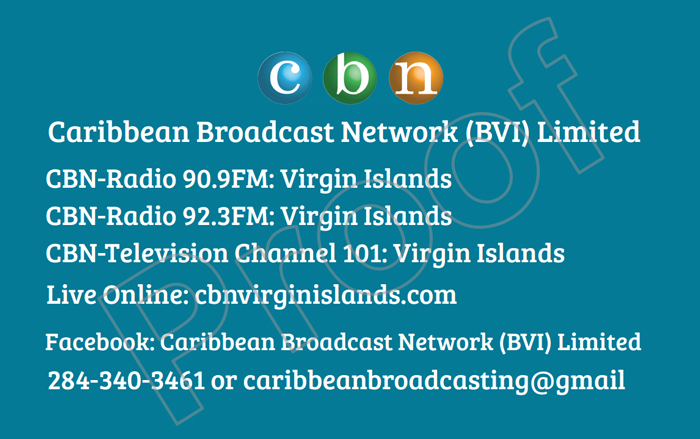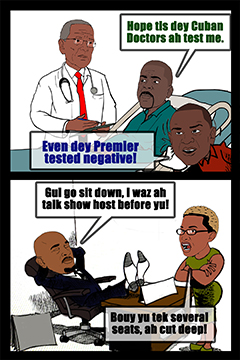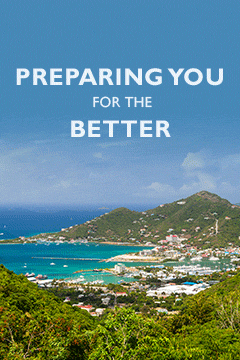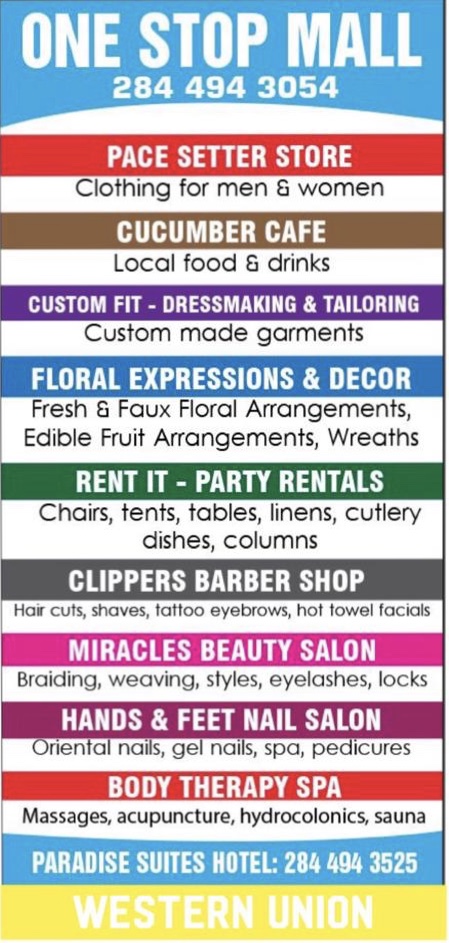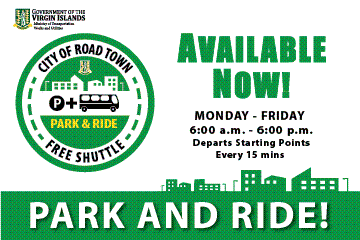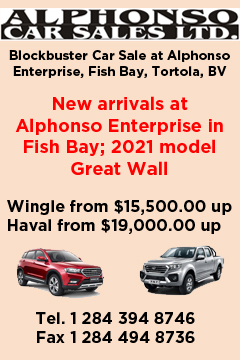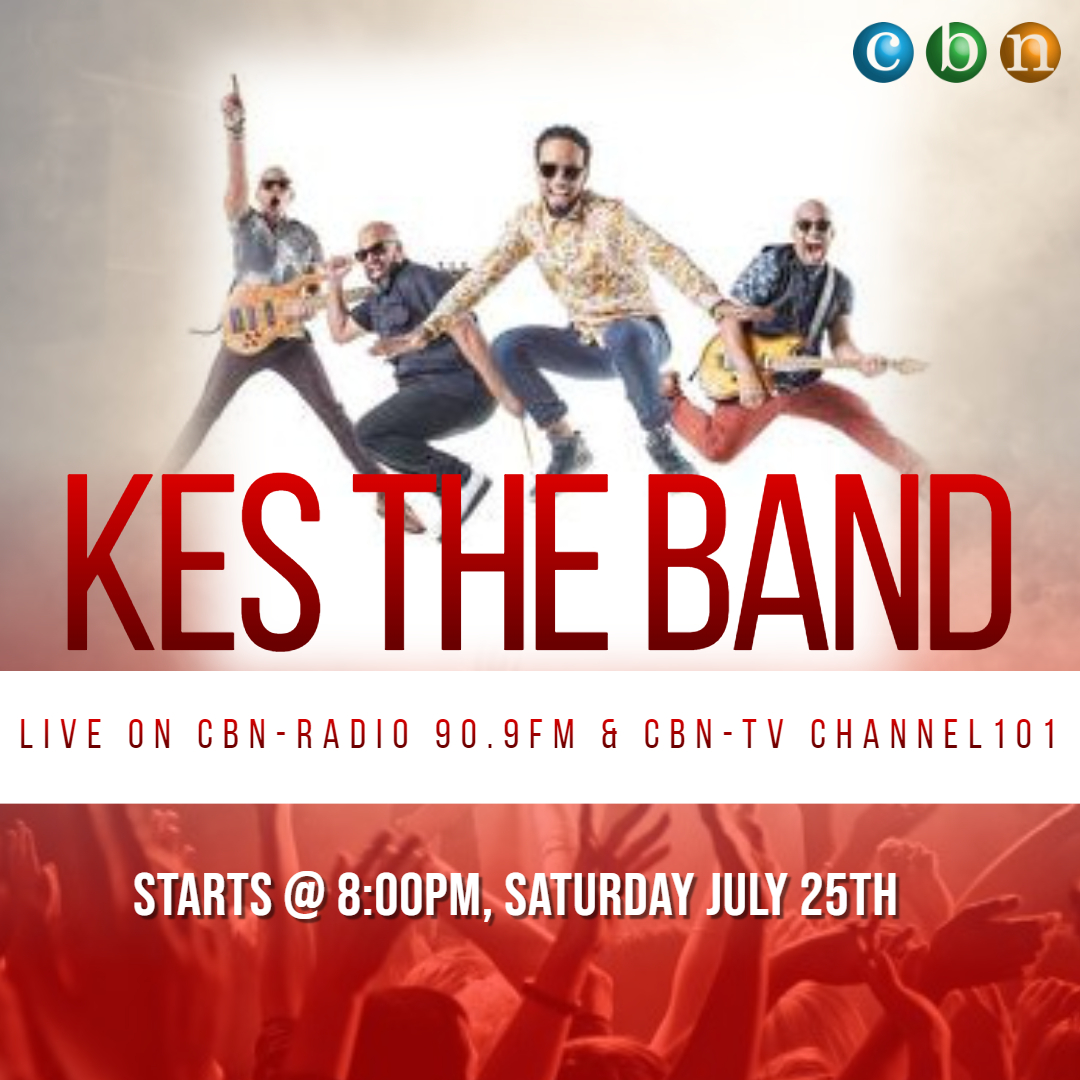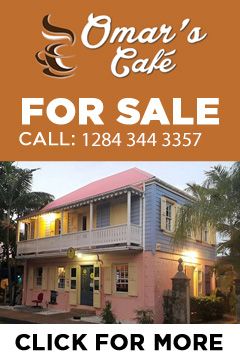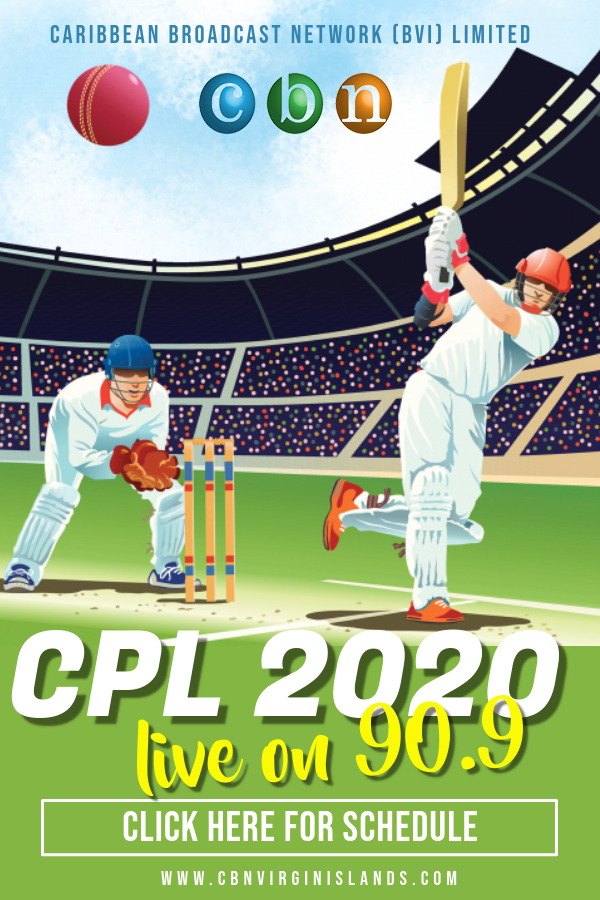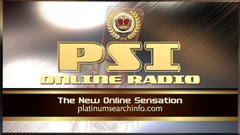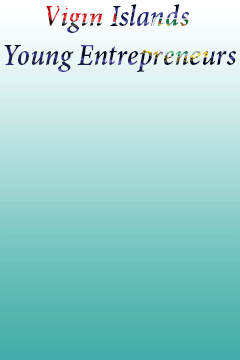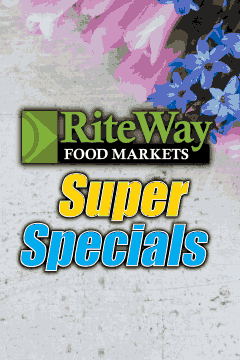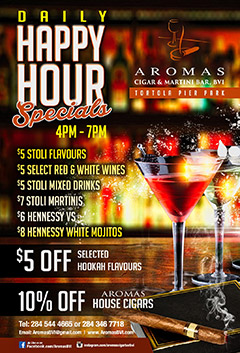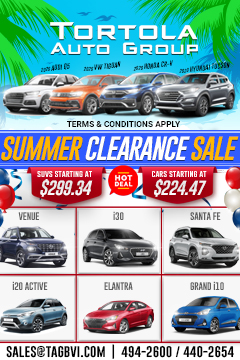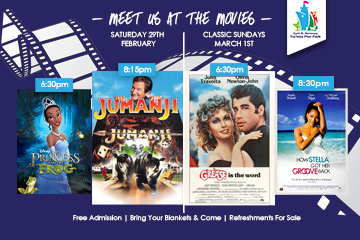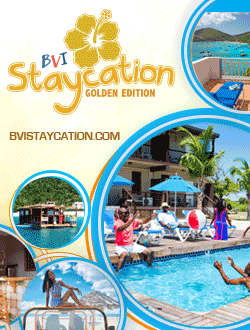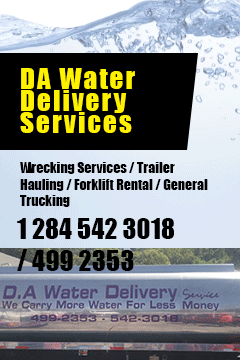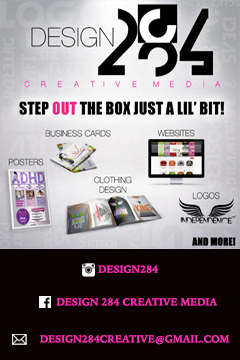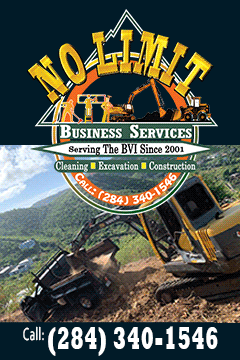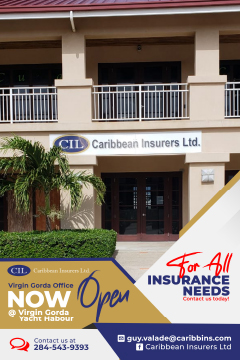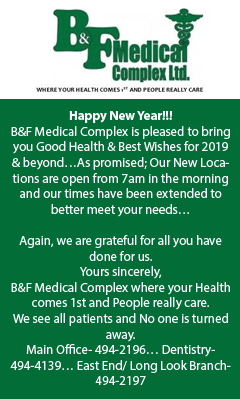 Disclaimer: All comments posted on Virgin Islands News Online (VINO) are the sole views and opinions of the commentators and or bloggers and do not in anyway represent the views and opinions of the Board of Directors, Management and Staff of Virgin Islands News Online and its parent company.