Hon Walwyn challenges Hon Fahie in At-Large arena
-says why be elected by 400 people to call shots for 15,000
VALLEY, Virgin Gorda, VI – National Democratic Party, Leader and Chairman, Honourable Myron V. Walwyn (AL), has challenged political opponent, Chairman of the Virgin Islands Party (VIP) and First District Representative, Honourable Andrew A. Fahie, to meet him at the upcoming polls, as an At Large Candidate in the General Election.
Hon Walwyn laid down the gauntlet on Wednesday evening, January 16, 2019, during a public meeting held on Virgin Gorda (VG).
According to the NDP Leader, "I strongly believe… Myron Walwyn, this is my view, you could tell me yours, whoever wants to be the Premier of the country should run At-Large, I believe that," as he told supporters that is the only way he feels they could get good representation for all the islands.
"Why should you be elected by 400 hundred people and want to call the shots for 15,000?" he rhetorically questioned.
"So if you want accountability, if you want good governance, in your Premier, the Premier must be accountable to every single voter in the country."
Challenge 
It was on this note the challenge was issued by Hon Walwyn, directly to Hon Fahie, when he said, "…I issue a challenge to my opponent tonight, put somebody to run in the First and meet me at that At-large arena."
The NDP front runner also used the occasion to take further swipes at the former Opposition Leader during the course of his presentation.
He told those gathered, "…when people are looking promotions you have to look to see how they handled the responsibility they had before … and I could tell you his record is dismal compared to the work that I got my staff to do in the Ministry of Education."
He further lashed out at Hon Fahie—himself a former eight-year, Education Minister—saying, "you can't do marginal work and expect to get promotion…Promotion don't work that way."
Debate 
The election will be about leadership, insisted Hon Walwyn as he again questioned, "…which person is best positioned with their party to take this country forward."
He once again also issued a challenged to candidates vying to becoming Premier, "to debate me."
In an about-face however, after congratulating the VG Youths, for the debate they recently held, Hon Walwyn said, "a debate is not be-it-all, an end all in terms of the quality of a candidate because there are some people can talk a leg off a donkey but can't do a thing."
He conceded however, "it gives you a good indication as to the knowledge that the person might have and it gives you a window into their hearts."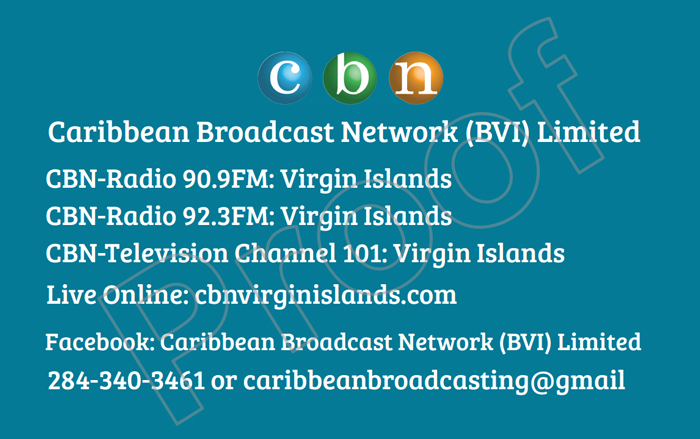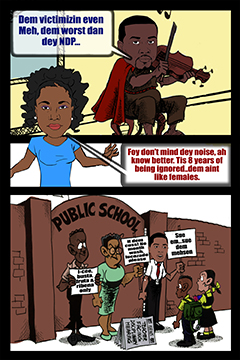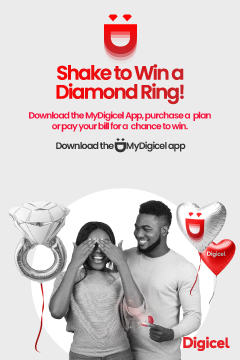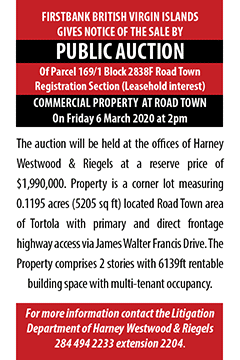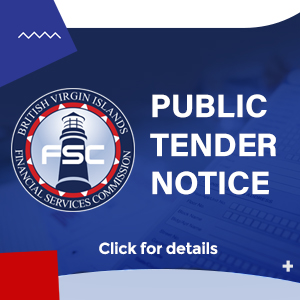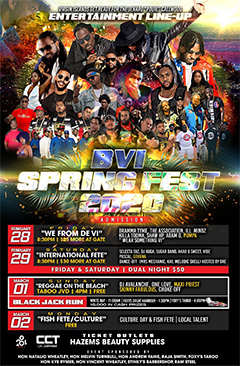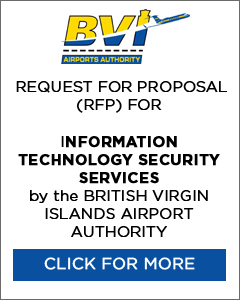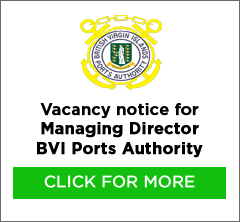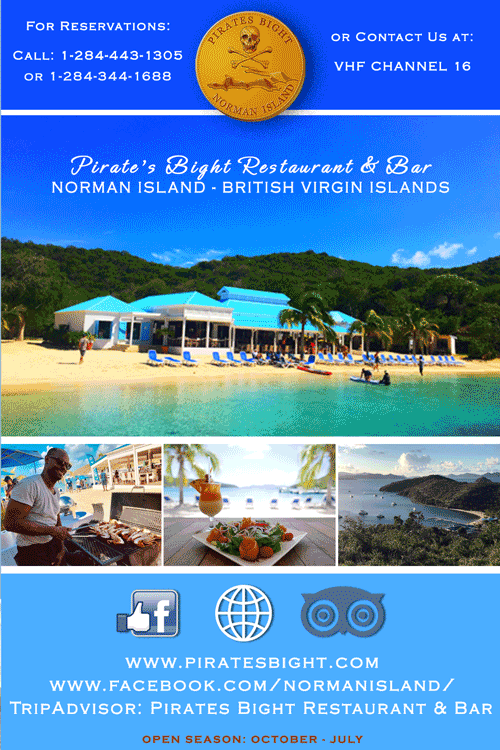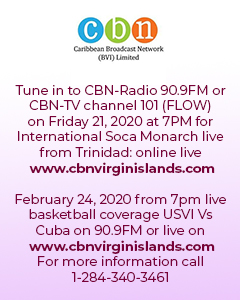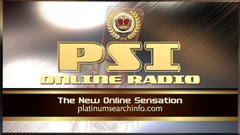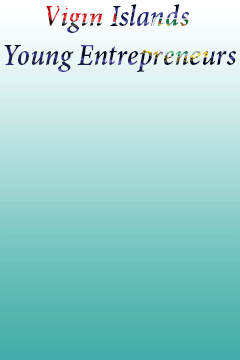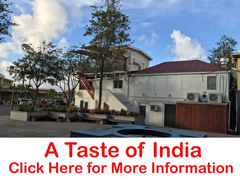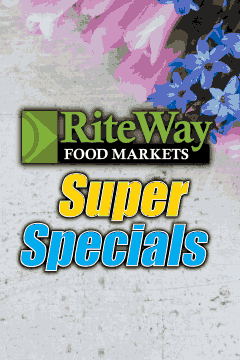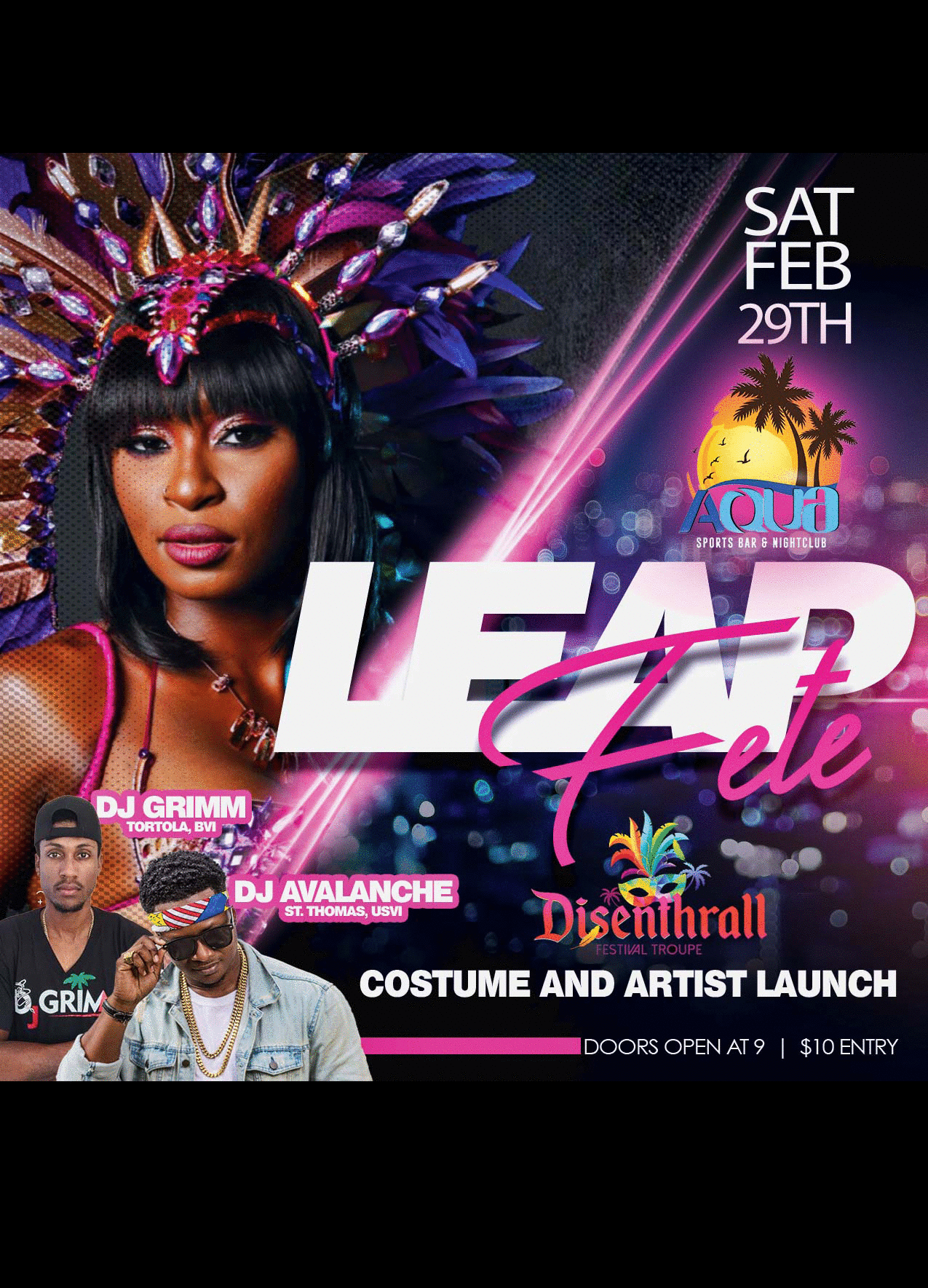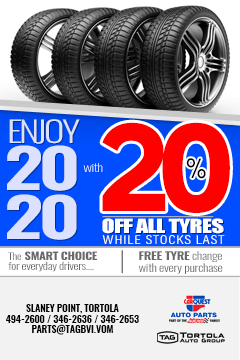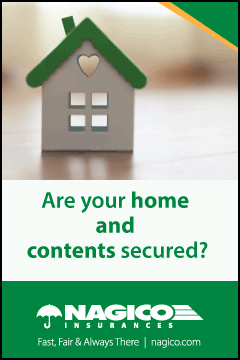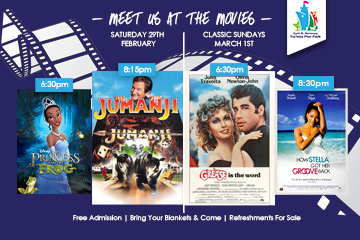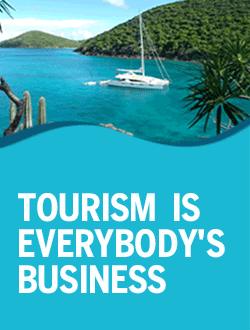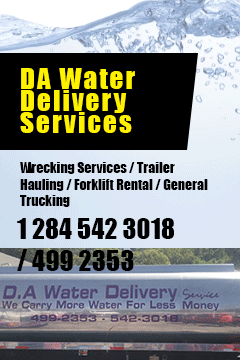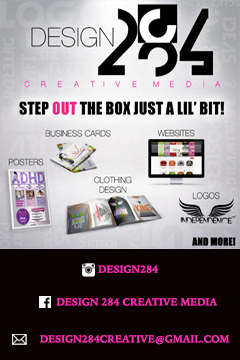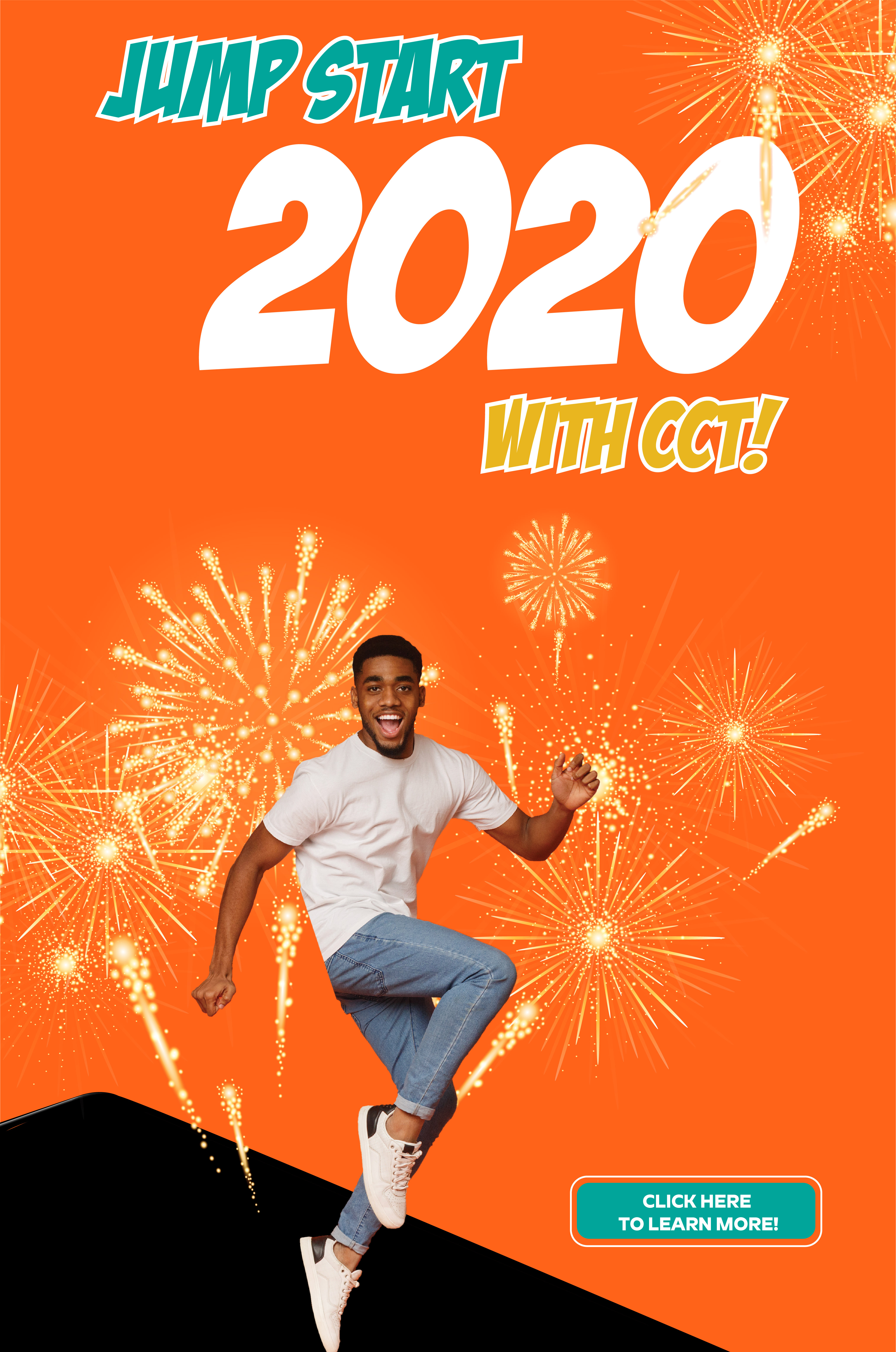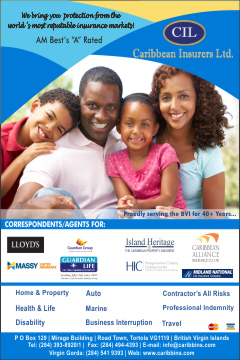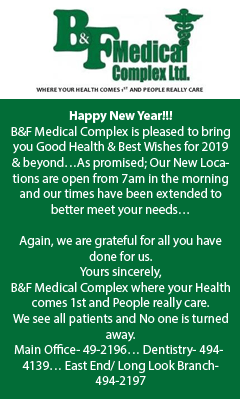 Disclaimer: All comments posted on Virgin Islands News Online (VINO) are the sole views and opinions of the commentators and or bloggers and do not in anyway represent the views and opinions of the Board of Directors, Management and Staff of Virgin Islands News Online and its parent company.