Hon Walwyn blasts media & critics of VG b/ball facility
- rebuked by fellow NDP Gov't Ministers
VALLEY, Virgin Gorda, VI – In what was regarded as yet another "distasteful" attack directed at certain media houses, Minster for Education and Culture Honourable Myron V. Walwyn accused media houses of causing mischief for criticising the construction of the Jeffrey Caines Sports Arena in Virgin Gorda.
"No man this man (Hon Myron V. Walwyn) is out of place, what example is he being, he continuing to spread a culture of disrespect man, totally uncalled for," said one member of the audience following the ceremony.
"It is the politician he is to attack not the media. Just like yall going to report what he said there just now same way media reports what others say. He wrong and Premier should make him apologise for his behavior," said another person in complete disappointment at Hon Walwyn's behaviour.
At the time of hurling the remarks at some members of the media, Hon Walwyn was speaking of the work done to the new basketball facility which was officially opened last evening, May 27, 2015 on the sister island of Virgin Gorda.
Walwyn's critics get a blasting
Hon Walwyn blared over the microphone, "despite all of this, the message, including some members of the media, including some present, are busy causing mischief, spreading lies and even saying the roof of the facility is too low."
Having put it to the audience asking if in their view the roof of the facility is too low, he further attacked the media with fury in his eyes and aggression in his voice, saying, "But I believe what happen there are some people, including some of the media who are here, are jealous of what is happening for the people of Virgin Gorda."
He continued to cast aspersions as he noted that a number of additions will be done to the facility, including a volleyball court. "They say the basketball roof is too low, they might say the volleyball court is too high."
Usual behaviour
This Minister's behaviour came as no surprise to this news site and many others, some of who described him as a 'disgrace'. "This man (Myron V. Walwyn) is a disgrace. I tell you he is not humbling himself. He taking government business and treating it like he campaigning. One thing they (NDP Govt) ain't manage to teach him is how to be humble, when you dealing with the country's youths they need someone that leads by example not somebody that behave in the manner he did just now and mind you they are so so so many children here," said a disturbed resident.
Hon Walwyn rebuked by own NDP members
Hon Walwyn's behaviour was so outrageous while dealing with the people and the Government's business that it took the constant loud rebuke of the more mature Ministers, Dr the Honourable Kedrick D. Pickering to the greater extent and Hon Ronnie W. Skelton, both of whom were in the front row of the audience, to remind him of where he was.
"Calm down, calm down Myron, calm down this is Government business you are not campaigning, calm down now," Hon Pickering rebuked. Similar words also came from Hon Skelton.
At the time of being rebuked, Hon Walwyn was ranting and raging about allegations that a basketball league did not come off because of the incompletion of the basketball facility.
Honourable Walwyn's temperament as a government minister continues to come into question as he has consistently shown he is unable to accept criticisms from anyone opposed to his policies. He has spent much time in the House of Assembly attacking the media, in particular Virgin Islands News Online, and using other Government events to express his disdain for the media.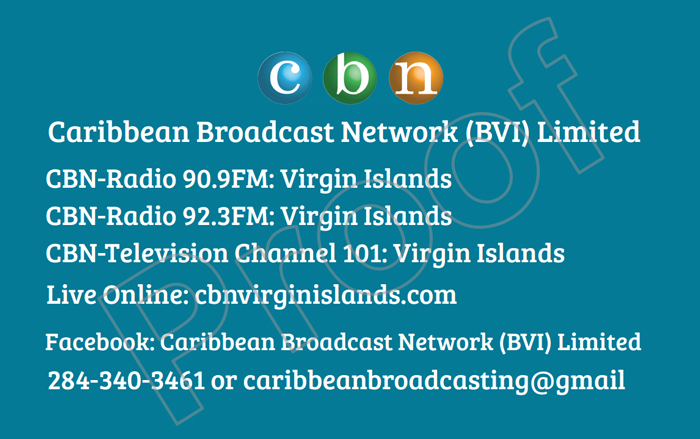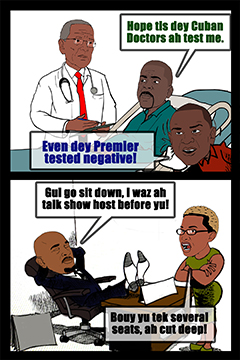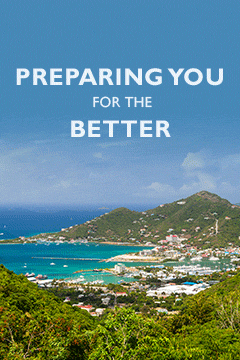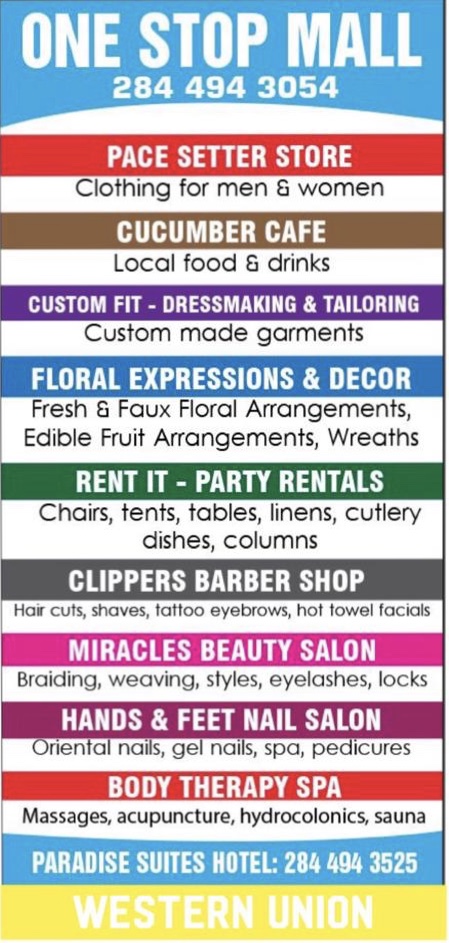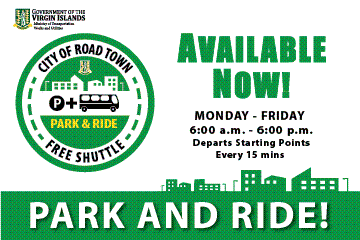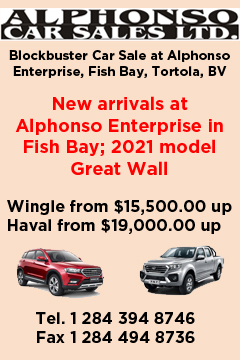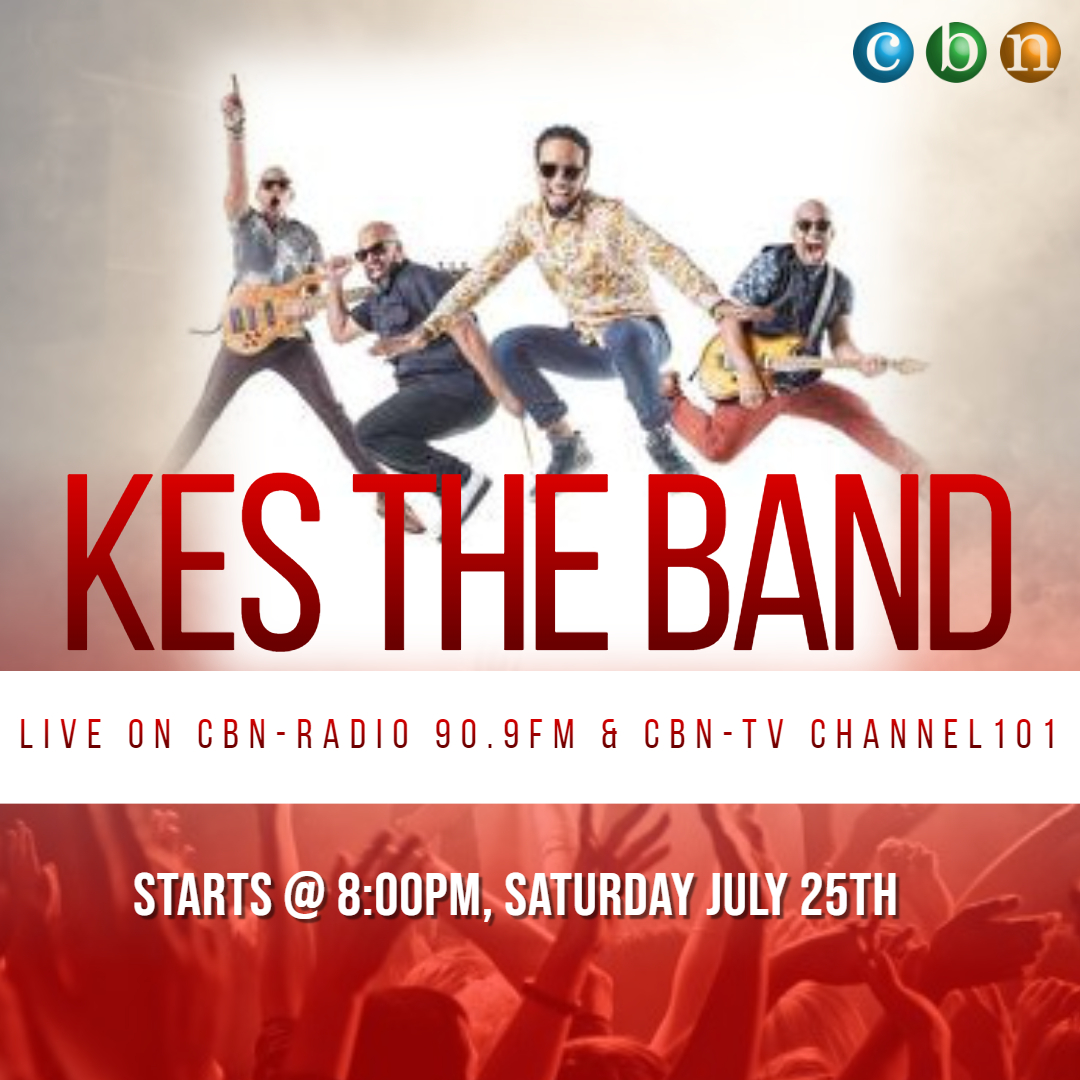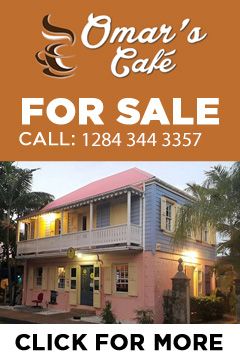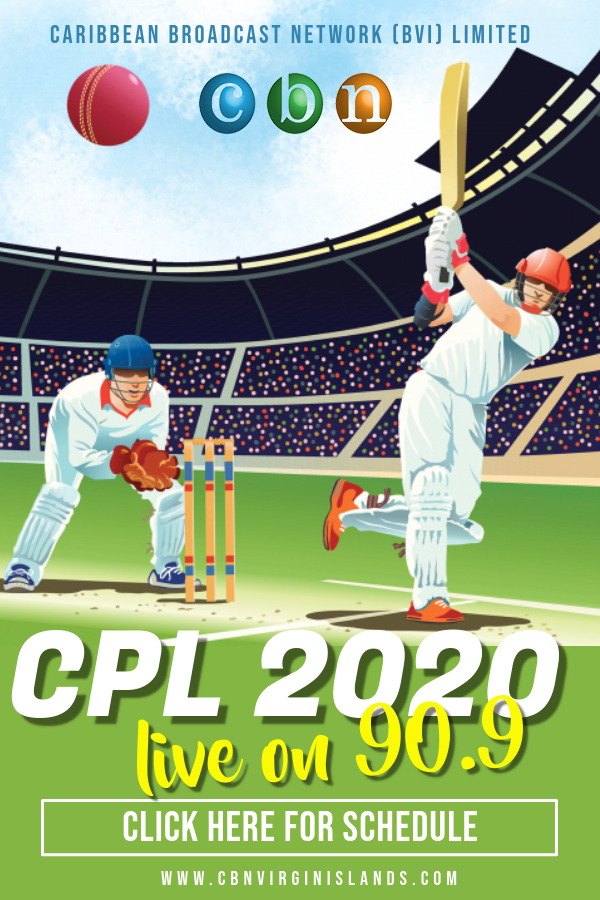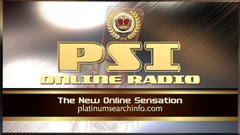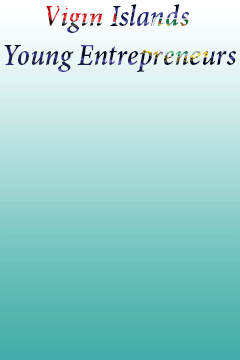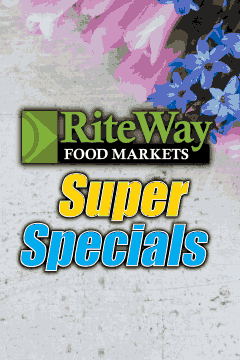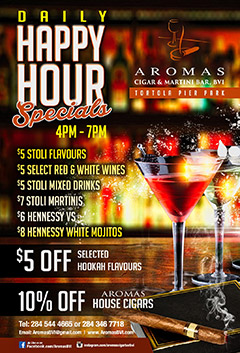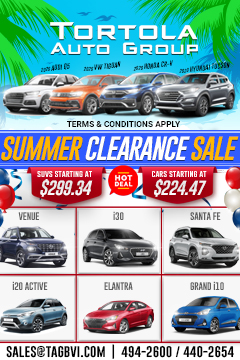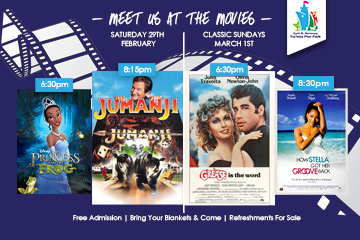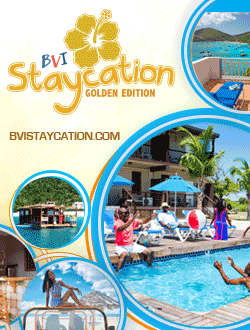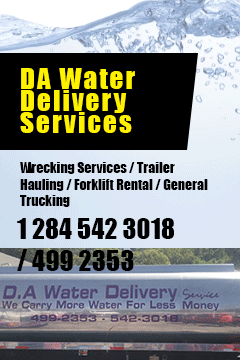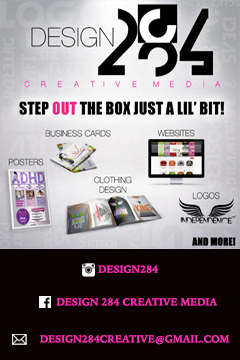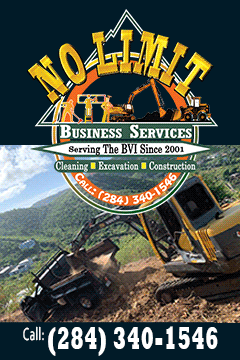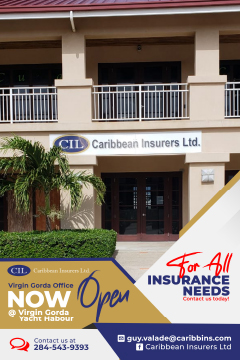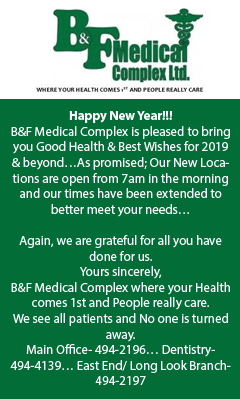 Disclaimer: All comments posted on Virgin Islands News Online (VINO) are the sole views and opinions of the commentators and or bloggers and do not in anyway represent the views and opinions of the Board of Directors, Management and Staff of Virgin Islands News Online and its parent company.