Hon. Vanterpool wants a 'permanent' Permanent Secretary
ROAD TOWN, Tortola, VI - The new Communications and Works Minister, Hon. Mark Vanterpool, needs a Permanent Secretary (PS) who is serving permanent in his Ministry.
Speaking to Virgin Islands News Online recently, the Minister when asked, if he would like to have Permanent Secretary (PS) Julian Willock back after praising the good job Arlene Smith-Thompson, Acting PS, was doing stated, "I don't know about that part, that is a question for the Human Resources Department that falls under the Deputy Governor, but I have an Acting Permanent Secretary who is serving, and based on what we have to do, we want to make sure whoever is serving is permanent and is doing the job that we want done."
Background to Willock Matter
Mrs. Smith-Thompson was appointed acting PS effective August 31, 2010 after Mr. Willock, the PS in the Ministry of Communications and Works, was sent on leave by the former United Kingdom appointed Governor David Pearey in June 2010, following an article published in a local tabloid- the BVI Beacon, which falsely and maliciously accused Willock of having workers in the Territory working for one of his businesses without work permits.
However, the Labour Department in a letter dated July 13, 2010, before the article that many described as politically motivated was published, to the author of the article a white American Mason Marcus, refuted his claim and confirmed that all persons working for Mr. Willock had their work permits intact and did not violate the labour laws or administration of the Virgin Islands.
Mr. Willock, a former Director of the Water and Sewerage Department- a department he is credited with turning around, also had all his permissions and approval in tack for all his businesses, both trade licenses and relevant permission from the Human Resources Department.
In addition to that, on May 24, 2011, High Court Judge Rita Joseph-Olivetti handed down a knockout punch ruling, which stated that PS Willock's rights were violated because of the illegal act by the former Governor acting on the advice of the Public Service Commission (PSC).
The judgement stated; "first, the very composition of the committee being composed as it was of two persons who were not public officers would have rendered it ultra virus to the Regulations. The committee was also illegal, as the mandate given to it by its terms of reference divested the Public Service Commission of any residual power."
In her conclusion, Justice Olivetti stated, "I am conscious that we are concerned with the protection afforded to public officers by the Constitution." She added that the Governor had no power to appoint the Committee and its proceeds and its report are invalid.
But despite the judgement, the Attorney General Office has decided to appeal the case. It is unclear when the appeal will be heard.
Willock while on Leave - Low Profiled
Since Mr. Willock has been sent on leave, he has kept a low profile despite the many invitations to speak at school graduations, social events, to be interviewed on talk shows, online news and news papers and many high profile social private and public sector invitations.
He has since left one of the companies, Virgin Islands News Online, which he co-founded. The site is now the number one online news site in the Virgin Islands and is known for its accurate breaking news.
Mr. Willock, who has never commented on his matter publicly spoke to Virgin Islands News Online from overseas in an exclusive interview and told this news site that, "I respect the Minister's right to select his own Permanent Secretary as the constitution gives him the right to do that….it's only fair that he gets someone he will be comfortable with...it will not affect my respect for Minister Vanterpool….and I know Arlene is very capable of walking in my shoes, she will do well as Permanent Secretary, very well I might add".
Mr. Willock also added that when the time is right he will hold a press conference, as he could not say anymore, as he is still a civil servant and must comply with General Orders, on speaking to the press. He referred all other questions to his legal team at Farara Kerins.
Mr. Willock, a Virgin Islander by both birth and heritage, holds Bachelor and Master's Degrees in Political Science with a minor in Economics. He also has one year of graduate Law School, and a certificate in Public Administration from the University of the West Indies. He has lived and worked in New York before returning home and has also worked in both the public and private sectors.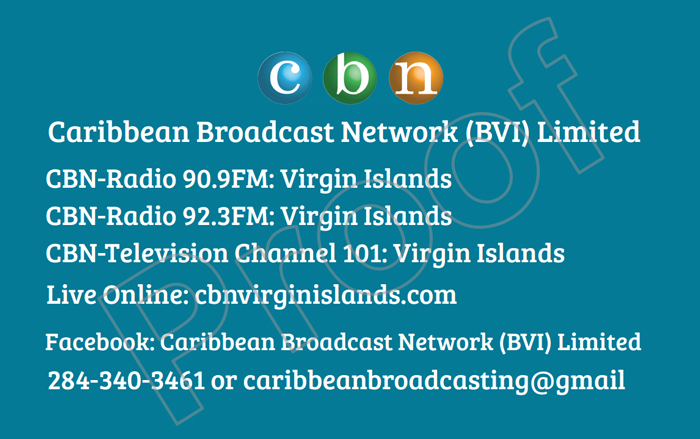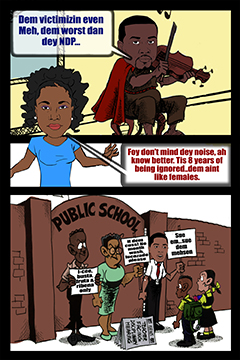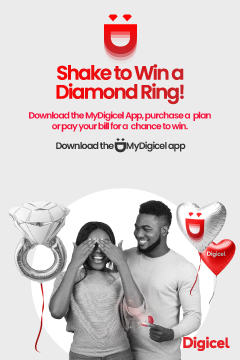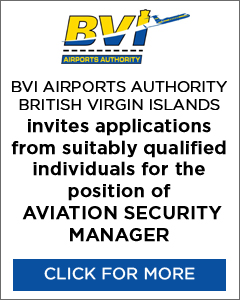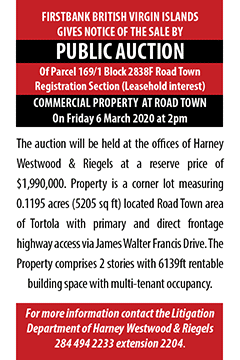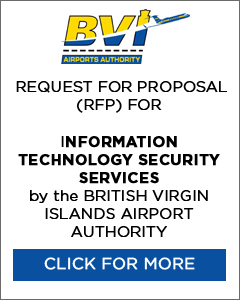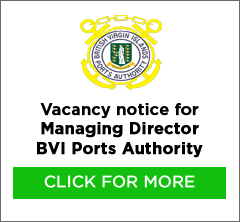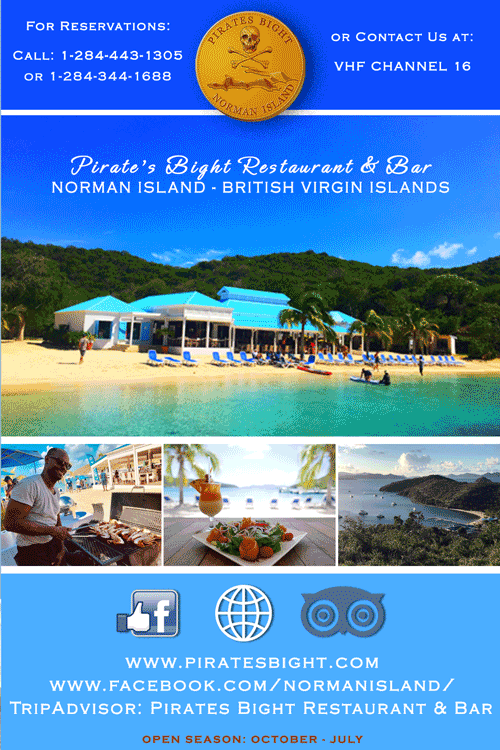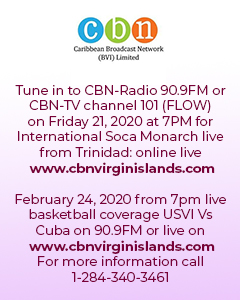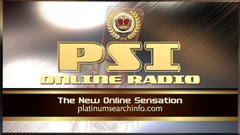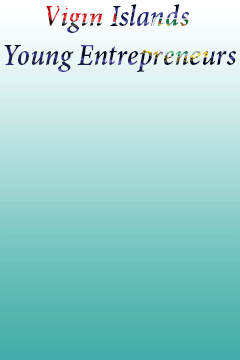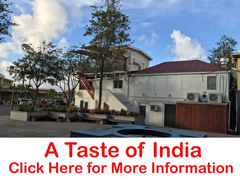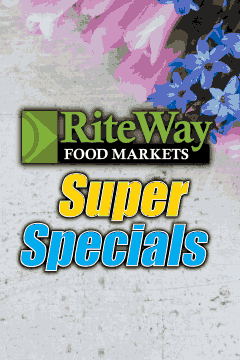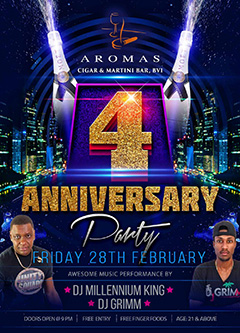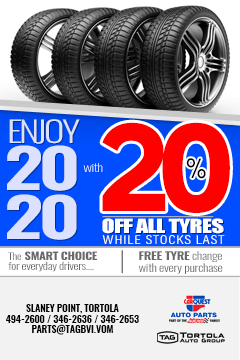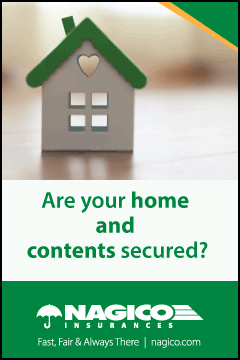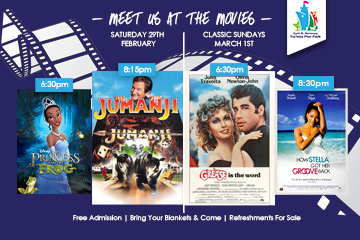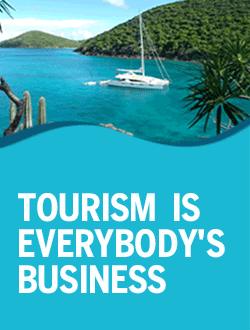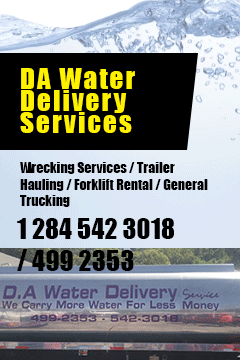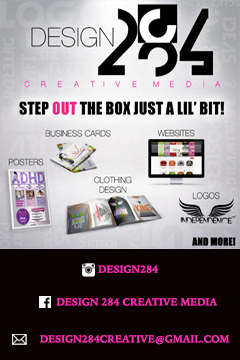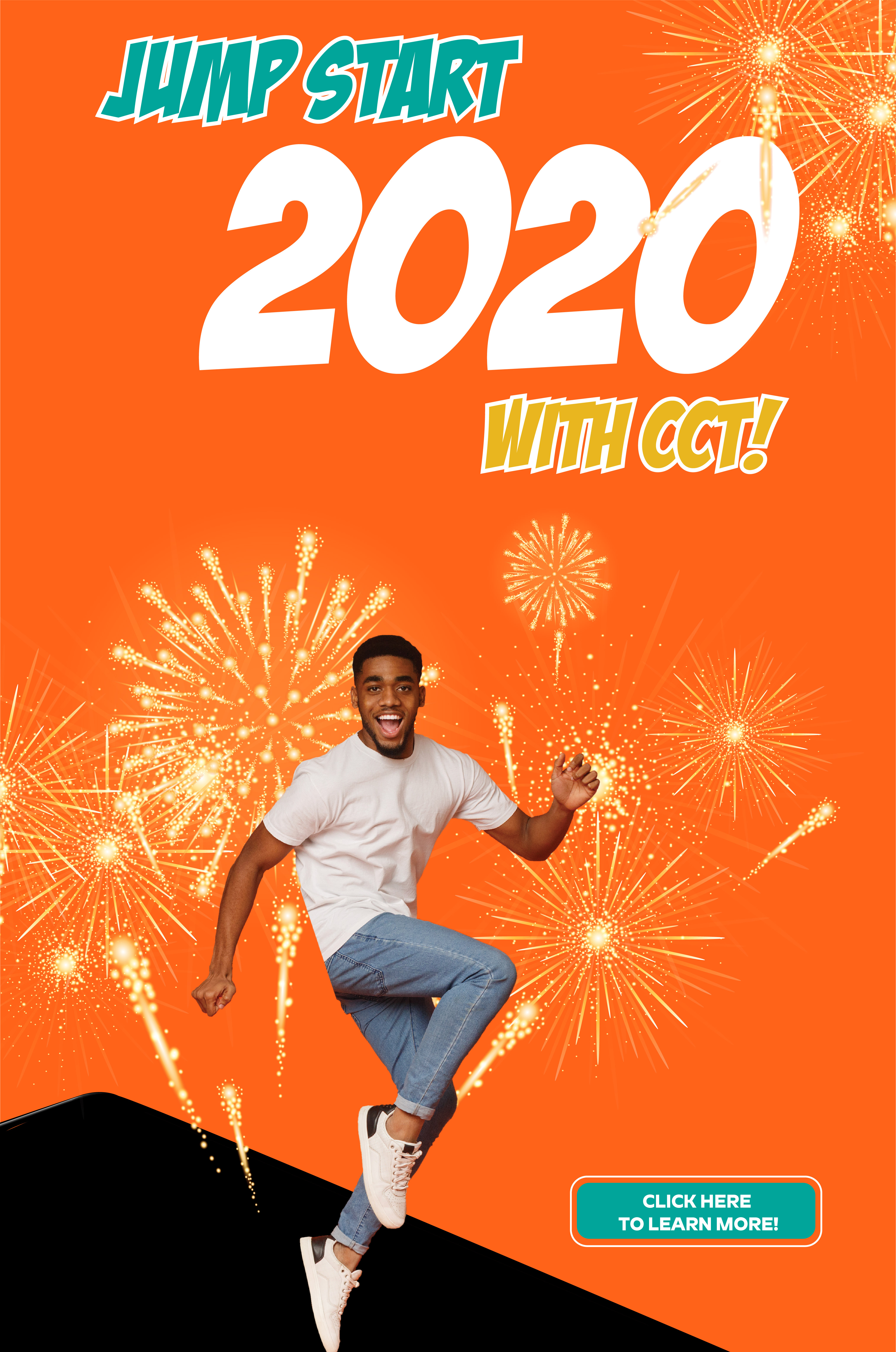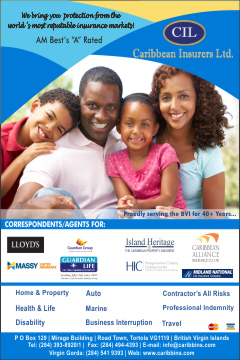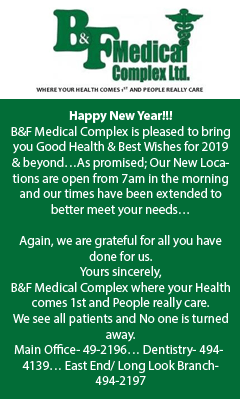 Disclaimer: All comments posted on Virgin Islands News Online (VINO) are the sole views and opinions of the commentators and or bloggers and do not in anyway represent the views and opinions of the Board of Directors, Management and Staff of Virgin Islands News Online and its parent company.