Hon Turnbull lashes back @ Premier & Walwyn; 'I am no little boy'
- The Second District Representative scoffed at the idea of him disrespecting the Premier; said 'it's free speech'
ROAD TOWN, Tortola, VI- The heat, tension and civil war continue within the ruling National Democratic Party (NDP). While tension was boiling behind the scene, it went public first when Honourable Melvin M. Turnbull (R2) slammed his boss, Premier and Minister of Finance Dr The Honourable D. Orlando Smith (AL), on a local radio station ZBVI 780 AM on December 6, 2017.
At the time Hon Turnbull, who is an NDP backbencher, ridiculed Premier Smith over statements that the Virgin Islands (VI) was "open for business." Hon Turnbull said that is not the truth on the ground. He further stated that he received no help from his own Government in the clean up efforts for his district, particularly Cane Garden Bay.
Background
Then Premier Smith fired back on December 11, 2017, via a Government Information Service press release, stating that the first termer Honourable Turnbull was misrepresenting the truth, as "all my Ministers were involved in the clear up efforts in Cane Garden Bay."
In fact, they even got the Rotary Club of Road Town involved, a non-governmental organisation that should be non-political, to report that they had also assisted in the Cane Garden Bay clear up efforts. A Rotary Club of Road Town spokesperson, Ryan Geluk, had an interview with ZBVI claiming that they were one of the firsts on the ground in the Second District.
Many persons said Mr Geluk was interjecting the Rotary Club into local politics, a move that can undermine the service organisation's credibility.
Then came December 13, 2017 in the House of Assembly. Hon Turnbull was on full throttle when he hit Dr Smith some upper cuts. He told the public that Dr Smith lied about help given to his Second District when in fact it was he "along with some volunteers who started the early clean up following Hurricane Irma."
Mr Turnbull, the youngest member of the Legislature, also made clear what many within his own party had been saying for months that Dr Smith should be stripped of the Finance portfolio and it should be given to Hon Ronnie W. Skelton (AL), a former Finance Minister (2003-2007). Hon Skelton is also the current Minister for Health and Social Development.
Hon Turnbull's bold statements sent shockwaves throughout the country. However, Hon Myron V. Walwyn (AL), the Education and Culture Minister whom many have alleged is the chief architect of divisive politics after the 2011 elections in the Virgin Islands (VI), jumped to Premier Smith's defense, claiming that he will "leave the NDP, if members are disrespecting the leadership" and with a straight face even quoted bible verses.
Walwyn the most disrespectful member
Walwyn, over his tenure has insulted and disrespected Premier Smith before, claiming that he gave the public misinformation in the House of Assembly (HoA) on the cost for a small wall around the Elmore Stoutt High School, costing tax payers over $1.6M.
He has also disrespected former Premier Hon Ralph T. O'Neal OBE, calling him an "Emperor without clothes" and insulted former Opposition Leader Hon Julian Fraser RA (R3), telling him "ask yourself the question" when Hon Fraser posed a question to him in the HoA.
However, Hon Deloris Christopher (R5) came to the young politician Turnbull's defence, warning members that the HoA is the place to "speak your mind."
Premier Smith, for his part in response in the HoA on December 13, 2017, condemned his own member Hon Turnbull, saying "I was rather disappointed with comments which basically demonstrated some lack of respect for the leadership and Premier of this county, and I am disappointed by that."
Upper cut no 3 –Mitch hits Dr Smith & Walwyn
However, yesterday December 15, 2017 Hon Turnbull fired back at both Premier Smith and Hon Walwyn's statements in the December 13, 2017 HoA. He told an online radio show, 'Fresh Radio Vybz' hosted by Paul A. Peart aka 'Gadiethz', that "what I said, were issues that needed to be addressed, nothing about what I said, or the way I said it, when you take it in its fullest context was in anyway disrespectful."
He lambasted both Dr Smith and Walwyn saying, "what was taking out of context and tried to be purported as facts was what was said after
"
Hon Turnbull said that if he "see and experienced something that is wrong and not right, I have a responsibility in our democratic society
 I will speak out against it." The fiery politician, first elected in 2015 with the ruling NDP, warned Premier Smith and Hon Walwyn that, "I am no body's child expect my fathers' and my mothers' and most importantly God's child."
In a jab at his boss Dr Smith again, Hon Turnbull emphasised that the people of the Second District elected him to his post and therefore "I am nobody's child in terms of what to say and what not to say. I have a responsibility to speak in the House of Assembly, and it's the place to voice our opinions whether persons agree or disagree with it."
When asked if he has confidence in Premier Smith as the Leader, the young elected Member ducked the question saying Dr Smith is the Premier of the country and he has utmost respect for him, but "I can follow you and not agree with you."
The former Youth Leader noted that the issues he came public with was discussed with the Premier repeatedly in private and now he had a responsibility to go public. He rebuked both Dr Smith and Hon Walwyn for claiming he was disrespectful simply because he had a "dissenting view."
No Little Boy! Turnbull doubles down
Hon Tunbull said the attempts to make him seem like a "little boy" or "immature" are not going to be believed by the public as "the people of the Second District would not have elected a little boy, all 600 plus of them, to represent their thoughts and actions."
The Second District Representative said all the things that they are trying, is simply to "distract" from the issue and the message and he "stands committed to what he said."
Hon Turnbull also said the only plan he has right now is to represent the people of the Second District and that is his "job and duty and my responsibility," when asked whether he will run for office again.
The first termer said he is laser focused on what his duties are and his agenda is to represent the people of the Second District, and the county.
In another upper cut, this time at Hon Walwyn, the young politician told Mr Peart, yesterday December 15, 2017 during the online radio interview, that he is an ordained Minister and "I will not use scriptures out of context, I will not use scriptures to try and make myself look intelligent
I have no other agenda.."
Mr Turnbull doubled down that the Leadership of the NDP is not listening to the people and stated, "it's important that after hurricanes Irma and Maria we rebuild the country with the input of the people." The now popular member of the HoA admitted he does not "have all the answers" but he said the direction of the country must be determined by the people of the country and "the only way to go forward is with the people of the country."
He ended by wishing former Premier and former Virgin Islands Party Chairman Hon Ralph T. O'Neal OBE a 'Happy Birthday', having turned 84 on December 15, 2017.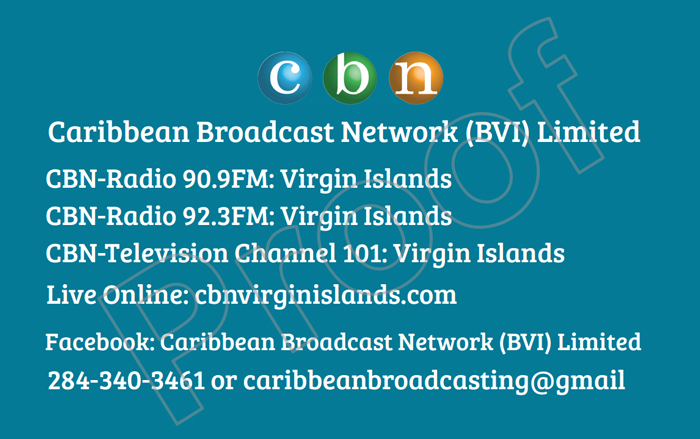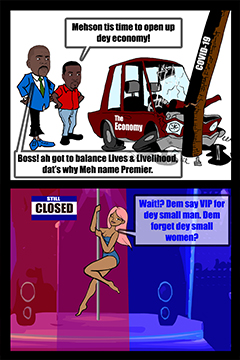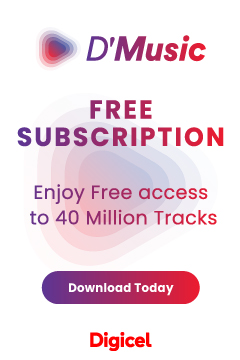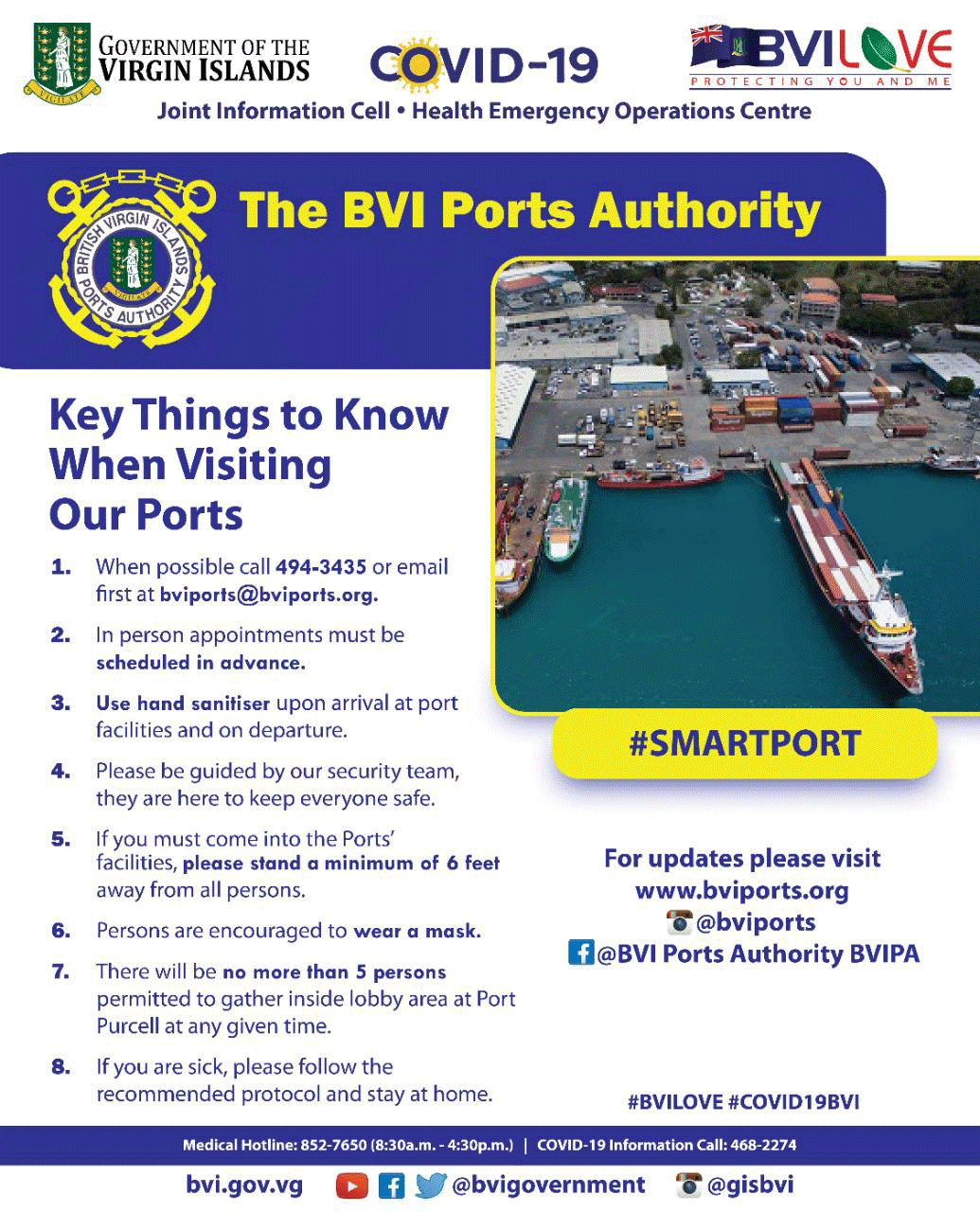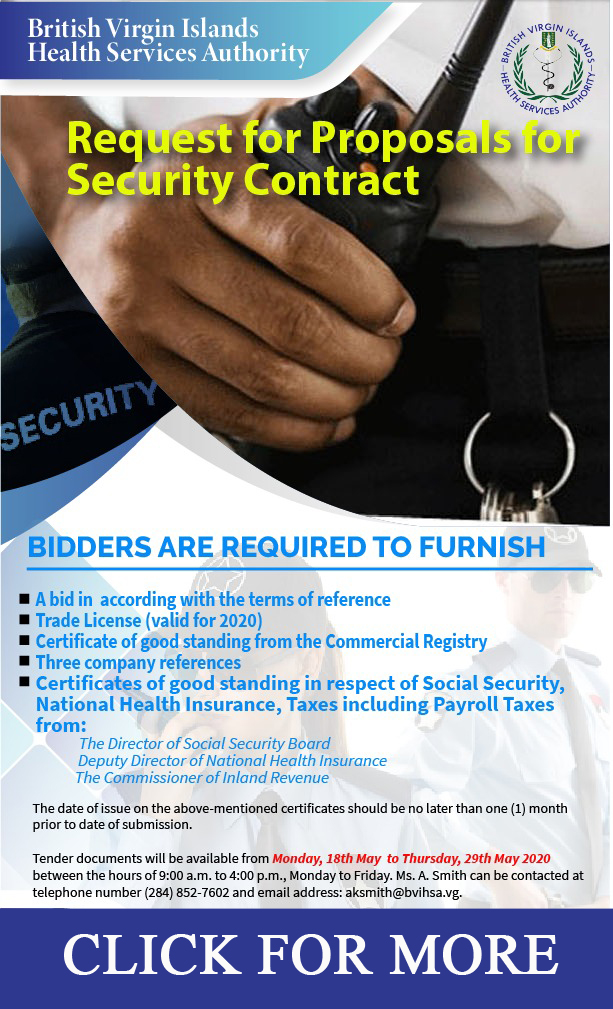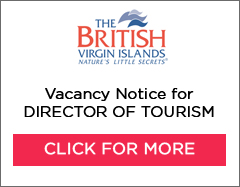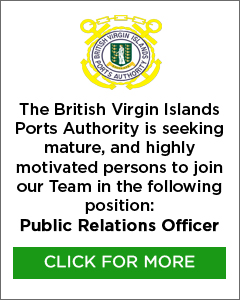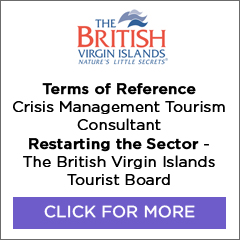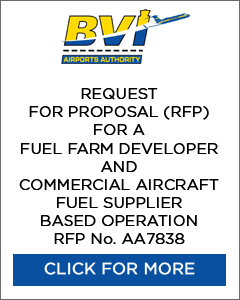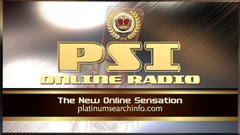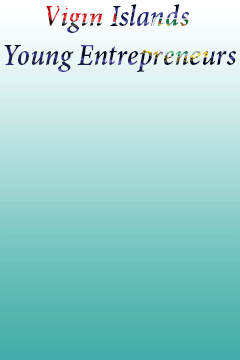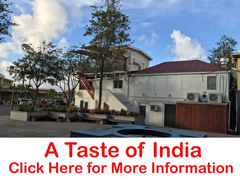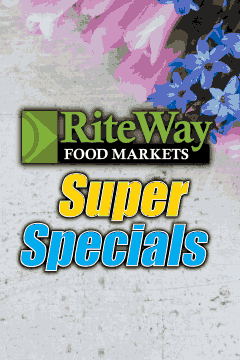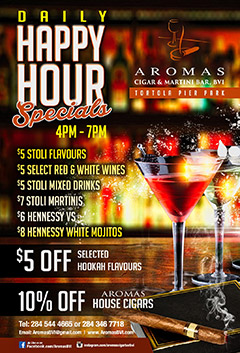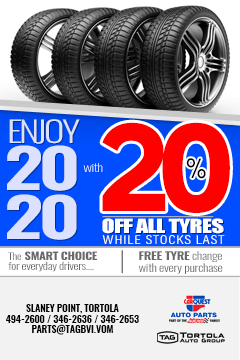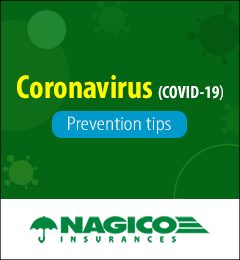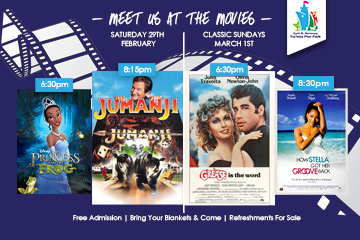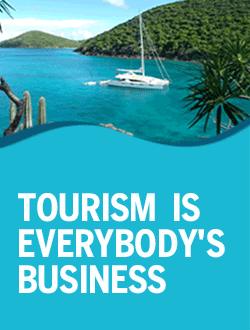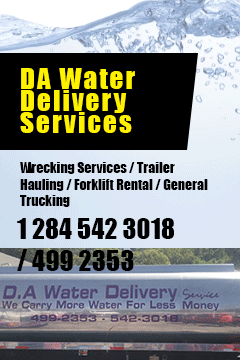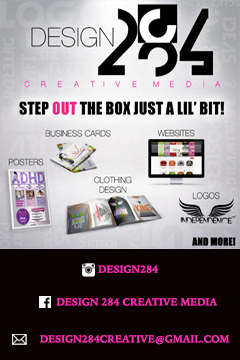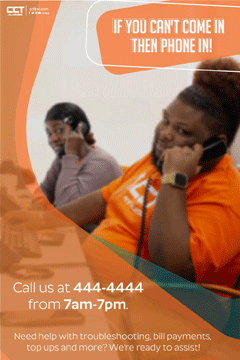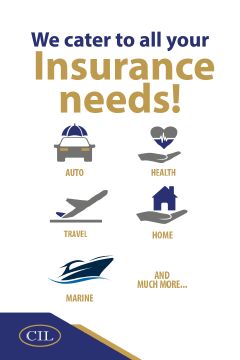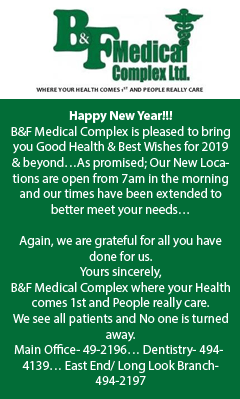 Disclaimer: All comments posted on Virgin Islands News Online (VINO) are the sole views and opinions of the commentators and or bloggers and do not in anyway represent the views and opinions of the Board of Directors, Management and Staff of Virgin Islands News Online and its parent company.