Hon Pickering reveals EE housing scheme plans
- said he will continue to fight to protect the environment despite the harsh criticisms
EAST END, Tortola, VI – Denouncing naysayers that he is selling out the country, Deputy Premier and Seventh District candidate with the National Democratic Party (NDP) Dr The Hon Kedrick D. Pickering has vowed to continue fighting to protect the environment "down to the last breath" and also revealed plans for a housing scheme and a park for senior citizens in his district.
Foolish talk
Speaking at an open air campaign rally in Greenland last evening, June 2, 2015, Hon Pickering denounced his critics as "people who are talking foolishness" especially as it relates to works and initiatives that have been executed under his portfolio.
Referring to the several works that have been executed in the communities of East End, including Beef Island, he said, "Yet still we got people talking foolishness but we selling out the country, we who doing more than anybody else to protect this community and protect our natural environment and I will continue to fight with every last breath that I have, fight to protect our fisheries."
Conchs & whelks disappearing
Endorsed by members of the audience, Hon Pickering alluded to the disappearance of conchs from the Red Rock area and the disappearance of whelks from Buck Island. "Everybody knows when you could have set fishpot off Beef Island and catch plenty fish, you can't do it now but if we continue at the rate at which we going, if we continue to remove without protection, we soon wouldn't have anything at all."
Hon Pickering has been the subject of harsh criticisms by several members of the opposing side on the campaign trail and even his own constituents, for not having done anything for the District he was placed in office to represent. But, according to him, he has been focusing more on the bigger pictures.
"Despite all the criticism I get, despite all the venom that has been thrown against me by people in this community who I have grown up with, I will even work twice as hard to ensure that we protect the natural environment of this country because it is our number one asset and it is one that will sustain us in years to come," he said.
New housing scheme on preserved Steven's land
The Deputy Premier also came equipped to disclose plans for a housing scheme and a park for senior citizens in the Seventh District.
"In case you don't know, the piece of land next to Sheebo right in front of Taxo over there is reserved by the covenants of the land that was given to the government by the Stevens' family. Three acres of the land is reserved for a park in honour of senior citizens," announced Hon Pickering as he alluded to housing plans for the community he said he had held back so he could deliberately announce last night.
He told residents that while a section of the land left by the Stevens' is specifically for the establishment of a park for senior citizens, two and a half acres of the land was reserved specifically for housing for locals.
The incumbent displayed a drawing, which he showed to those present, of the plans already made out for the development of that housing scheme. He said the design was done by Deon Crabbe and Deon Stoutt and it was the hope it would have gone to cabinet before elections.
"But the boss called elections before we had time to finish, but I guarantee you that one of the first things on the agenda for the next government when you send us back to the House of Assembly is going to be this project," declared Hon Pickering.
Residents were told that already one person has committed to the construction of the first house out of his pocket for which he would be repaid when that house would have been sold. Hon Pickering declined to name the individual.
The design for the housing scheme allows for some 14 houses.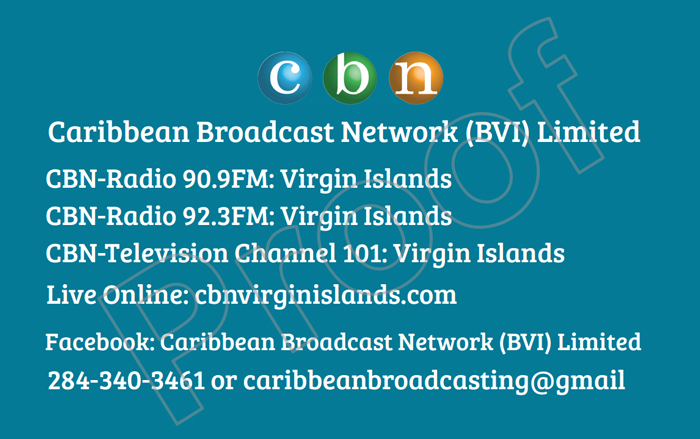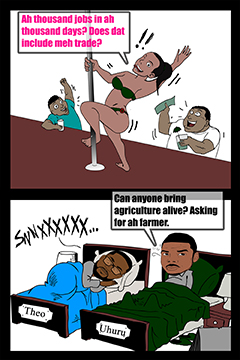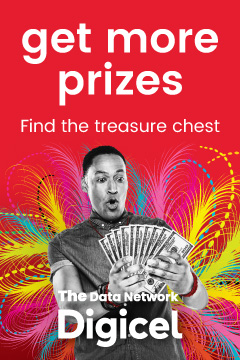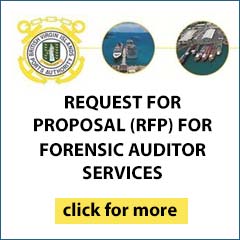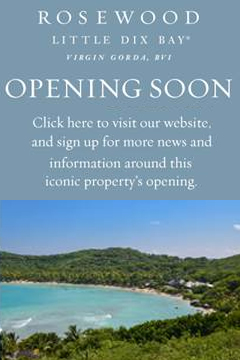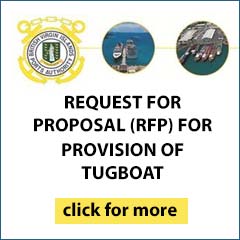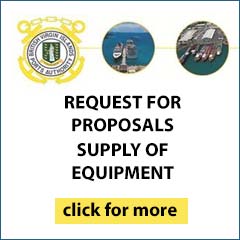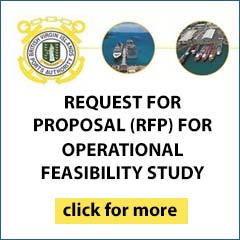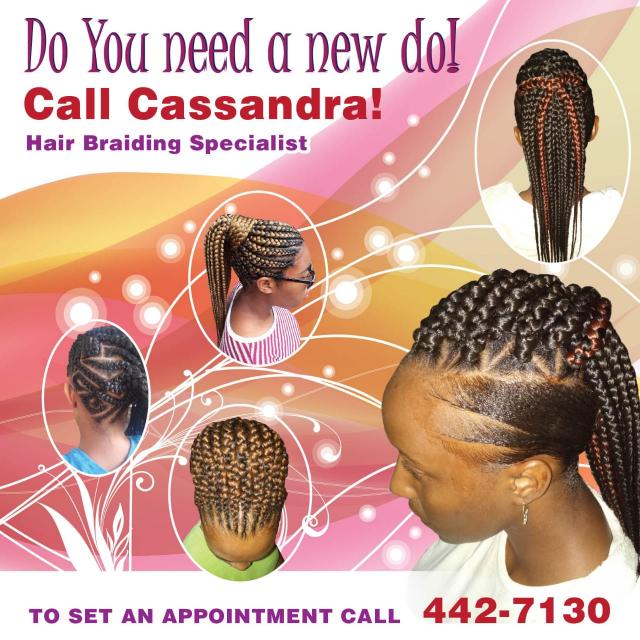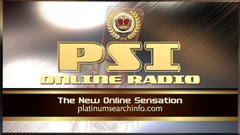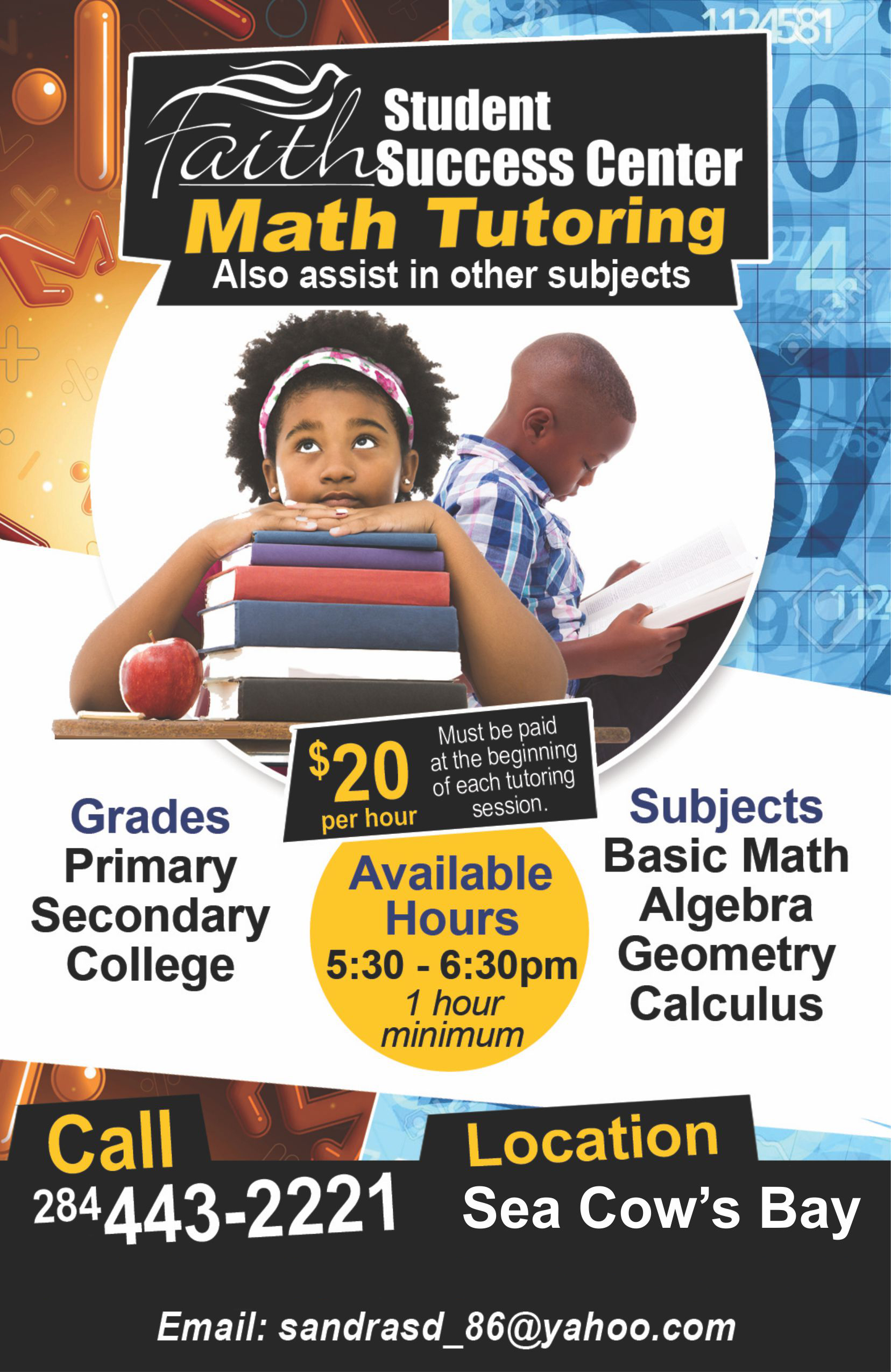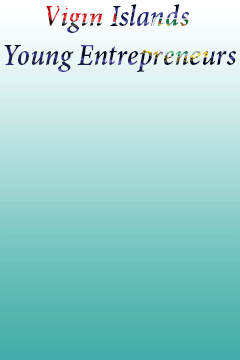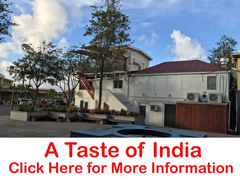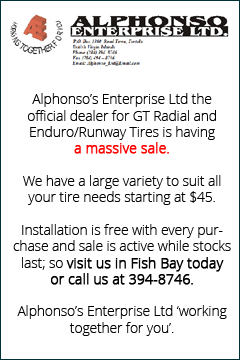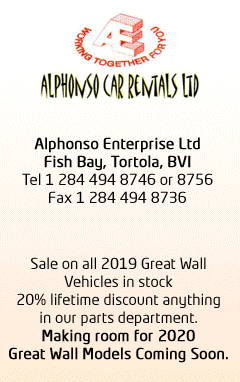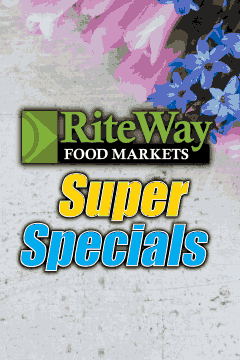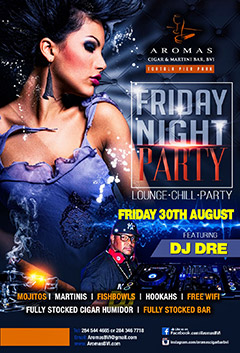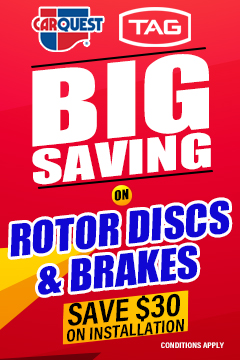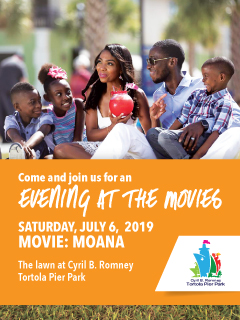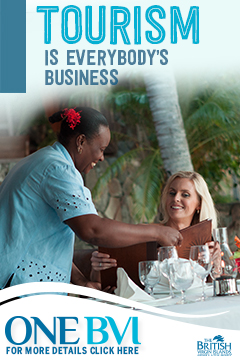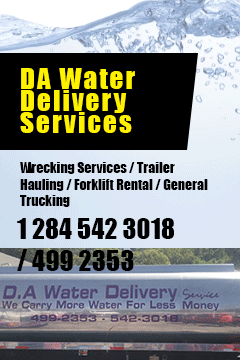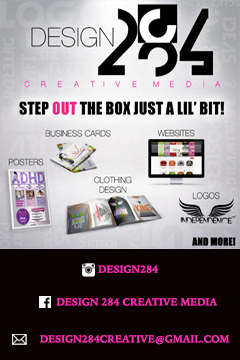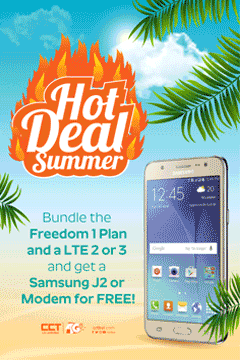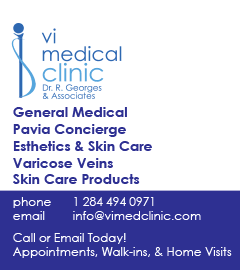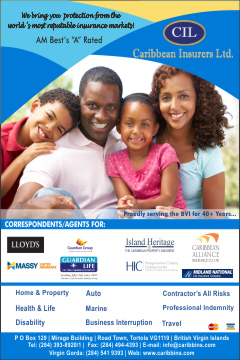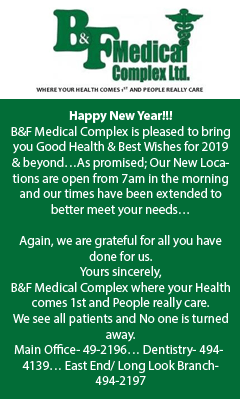 Disclaimer: All comments posted on Virgin Islands News Online (VINO) are the sole views and opinions of the commentators and or bloggers and do not in anyway represent the views and opinions of the Board of Directors, Management and Staff of Virgin Islands News Online and its parent company.