Hon Penn warns D8 challenger not to wake a 'sleeping giant'
- Hon Marlon A. Penn said he will continue to let his actions speak for him & forget the bantering
EAST END, Tortola, VI – Eighth District Representative Marlon A. Penn last night June 2, 2015 said because of his demeanour he will not stoop to the level of hitting out with words to his opponents despite what they say of him.
"Some things were said recently by my opponent...some of you have asked me to respond to some obviously misguided...and uninformed statements. It seems like this political season some people specialise in the language of half-truths, misinformation and in some cases outright lies, the language of divisiveness and outright propaganda."
During a brief pause in his address, a member of the audience uttered, "Train up a child in the way he should go so when he is old he will not depart from it. Stay calm Marlon we praying for you." But shortly after in a softer tone the very voice was overheard saying, "We got to keep he far from Ms P…"
Hon Penn said he was disturbed by some things that were said by his opponent in a certain language which he said when released via the media, online or otherwise, can prove detrimental to the entire territory in the name of politics.
"I Pray to God for discernment, lest we end up in a place where the facts mean nothing and the truth is only a word in the dictionary."
Hon Penn had promised at his campaign launch in Red Bay a few weeks ago that he would take the political high road and that he would not engage in any frivolous and unnecessary banter with his political opponent for many reasons.
"Firstly, it is not in my character to do so… and my record and my team's record of accomplishments speaks for itself.  Secondly, to get into idle banter with my opponent would also be an attack on his family, a family whom I have the utmost respect for."
Here it was crystal clear that he was referring to Mr McLloyd O. Walters, who is also contesting the Eighth District but on the Virgin Islands Party (VIP) slate.
According to Hon Penn, "More importantly, it's just simply unproductive… for I am a man...that believes in action and fewer words.
"I would like to, however, let my opponent know…do not take my calm demeanour...and sense of restraint for weakness. For as a wise friend once told me 'It's not for the want of tongue, why cow don't talk.'"
Further sending his message to Mr Walters, Hon Penn said, "So I would urge him (McLloyd Walters….let's stick to the matters at hand, and keep off of Obel and Flossie Penn grandchild…because I really don't believe...he wants to wake up this sleeping giant."
Politics in the Caribbean
Across the Caribbean, of which the Virgin Islands is no exception, politics is known for taking on a style of name calling, slandering, defamation of character, twisted truth and much more. This is especially true when it comes to any of the countries during elections campaign season.
In some countries this escalates to the point of violence, not necessarily by the politicians who utter words or hurl unsavory remarks at their opponents but the spin-off is taken to another level by supporters. Followers of regional news would attest to the truth of this.
It has been expressed here in the VI by several persons time and time again that the campaign style here can be considered one of the best in the Caribbean. Many persons still feel, however, that local politicians take petty taunts too seriously and rant and rage over nothing.
In a recent discourse with a group of persons from the sister island of Anegada, many expressed that the terms used against each other, politicians, are so soft that it cannot 'break the back of an ant'.
One man said, "People like Myron need to stop swelling and puffing he jaw till he eye balls get demonic red, Pickering face going fall apart cause it done crack up, Archie well boi (laugh out loud) me aint know about he and Mark one day going fall down with high blood pressure if he continue and he teeth going fall out, if they all don't stop taking issue with those petty things."
They were equally critical of the opposition.
One man, who only agreed to be named as Mr Vanterpool, gave his take. "Fraser rough but that's he, that's how I know he [Hon Julian Fraser RA] speaks from time small. Sometimes he could do better but to tell you the truth he no match for Myron and Mark with temper. My boy [Hon Ralph T.] O'Neal smiles with you while be putting a dagger through your heart and you give him way to do it without even realising is kill he kill you. Talk about Fahie, he is my boy, full of rattles. I love him and for Alvin nothing moves he, jump high jump low nothing moves he. He is the right one."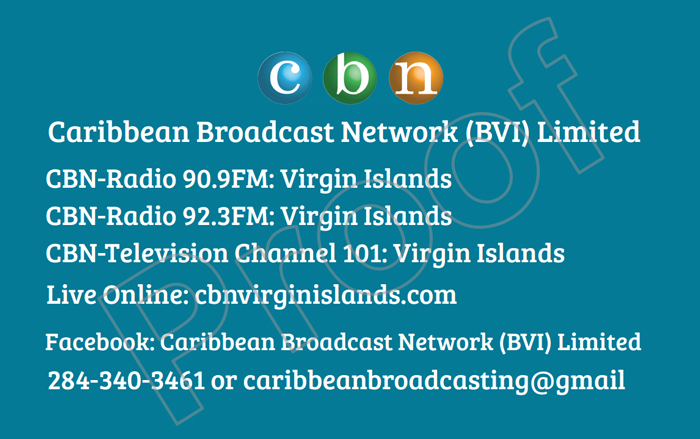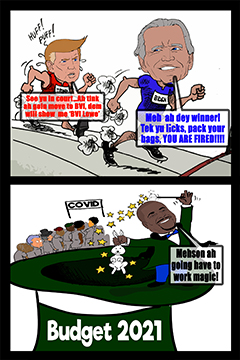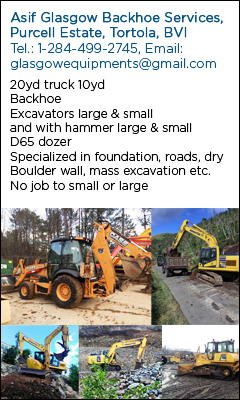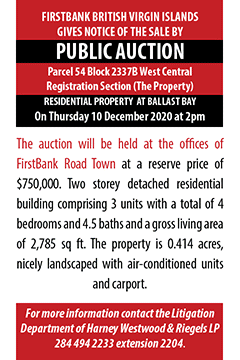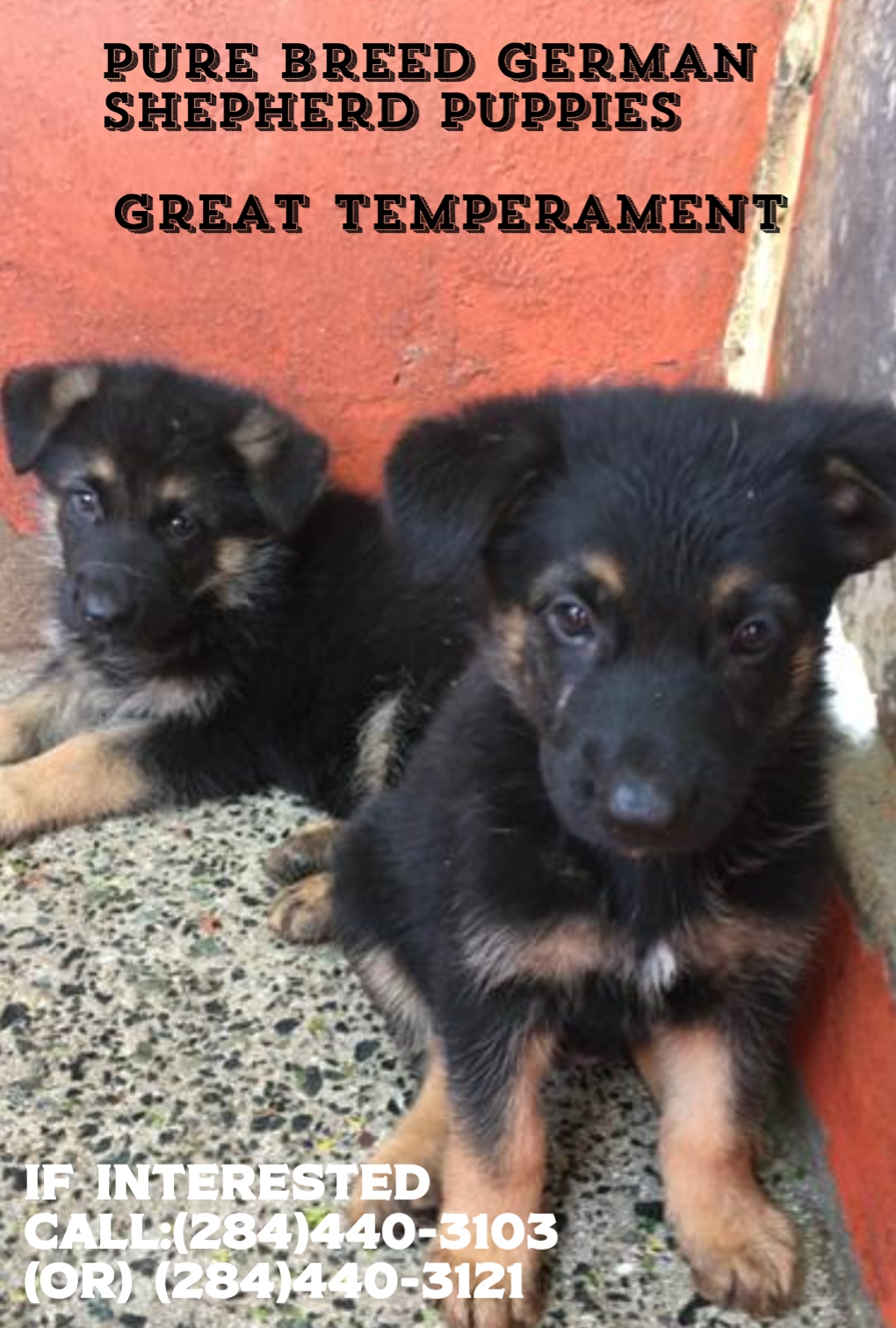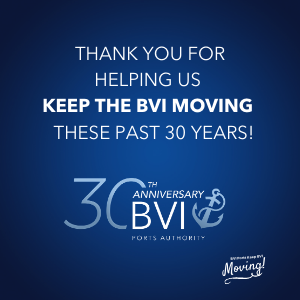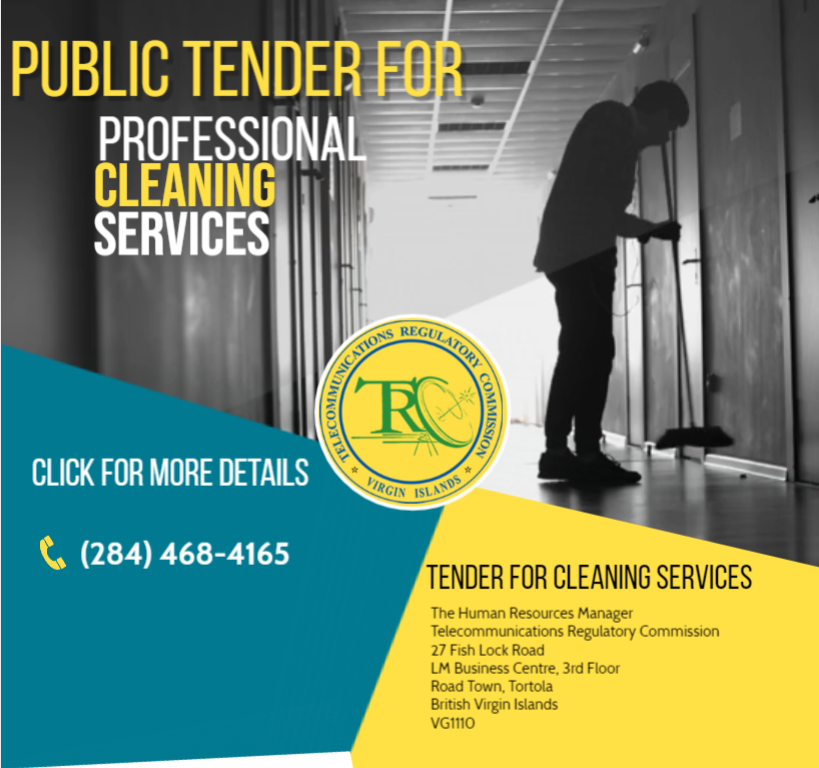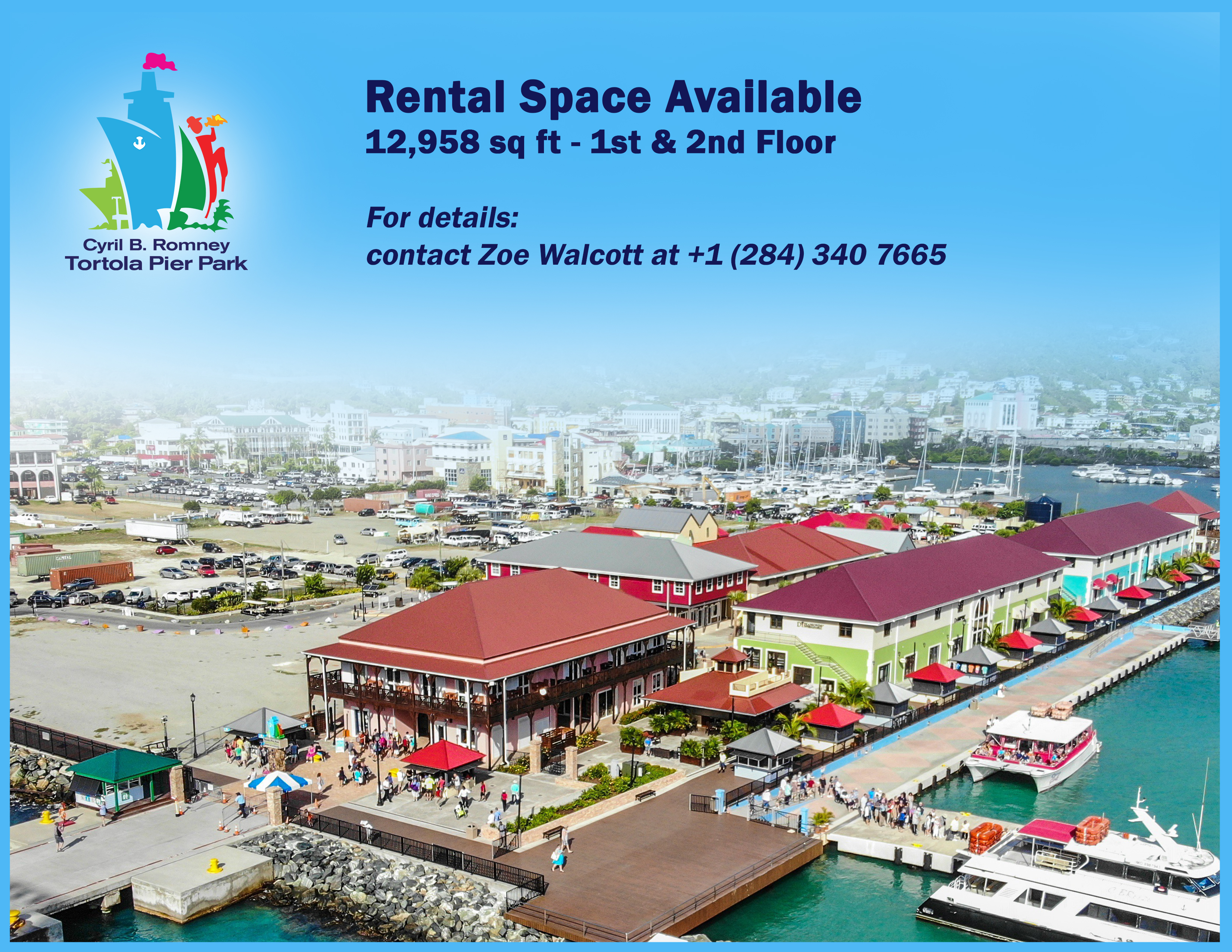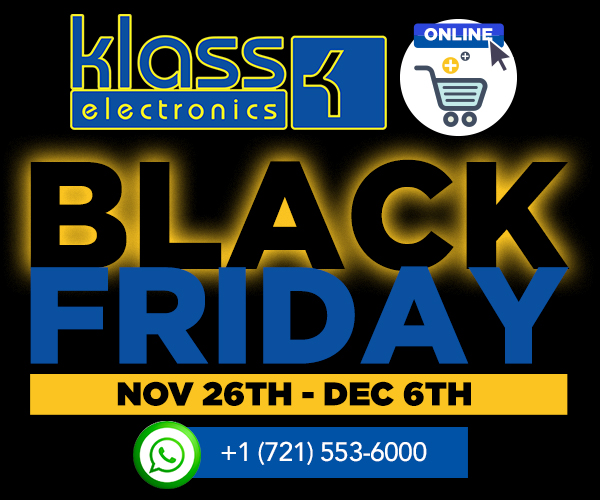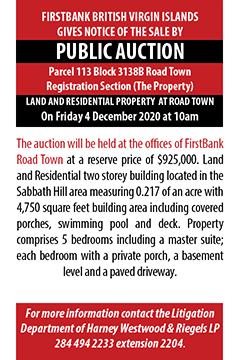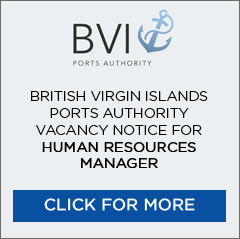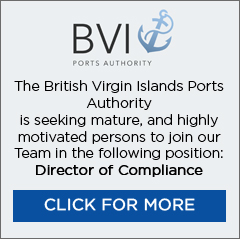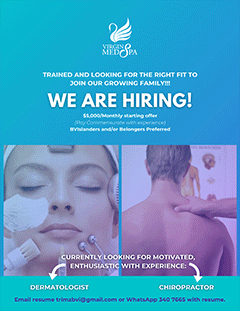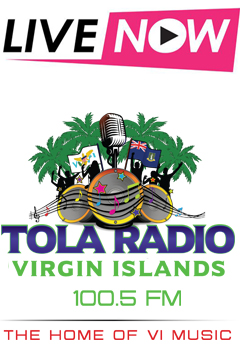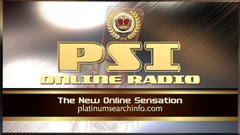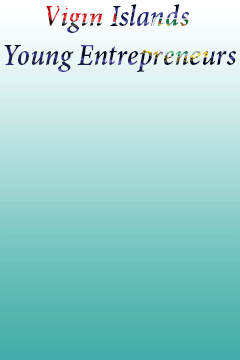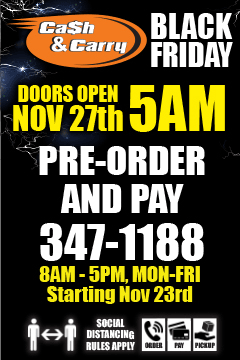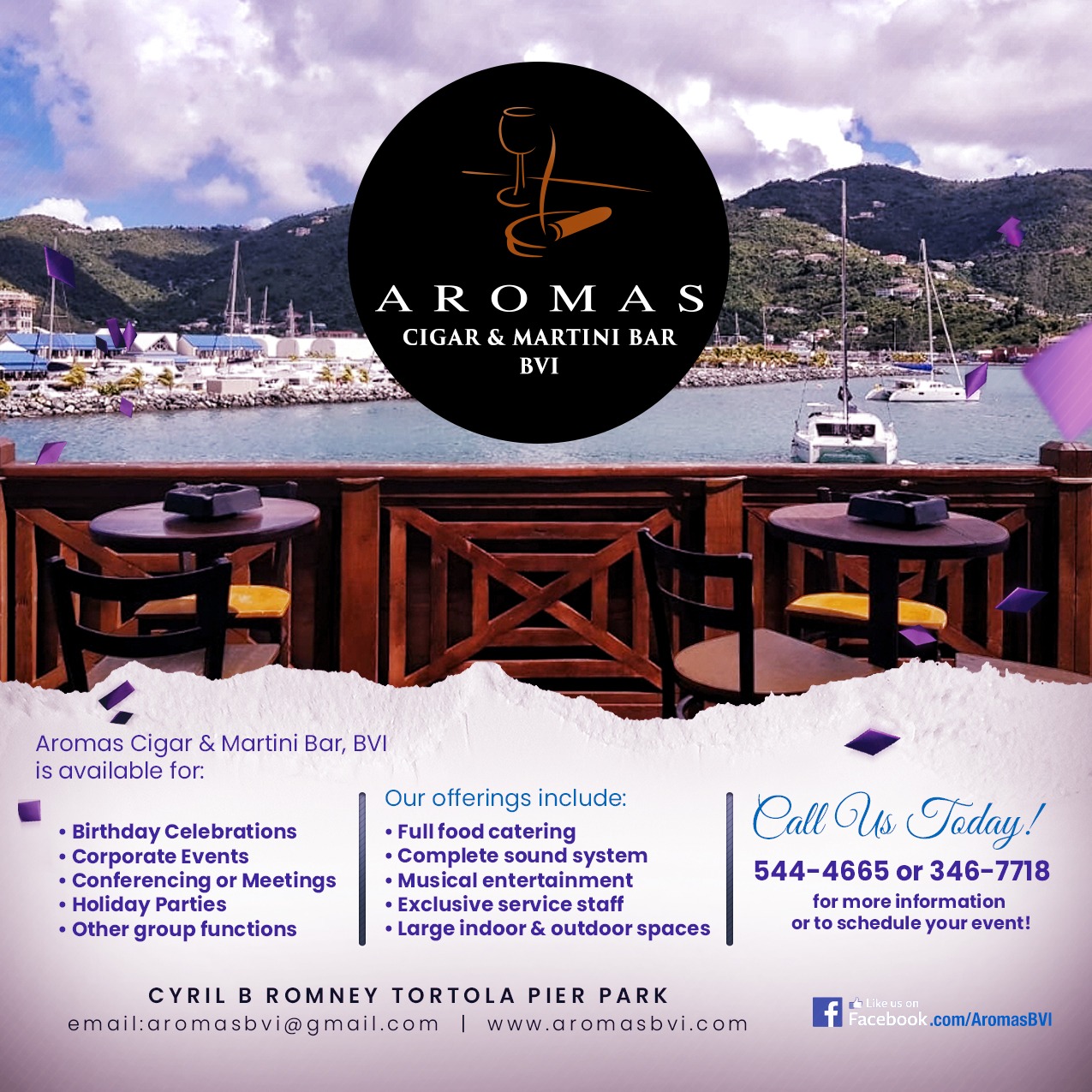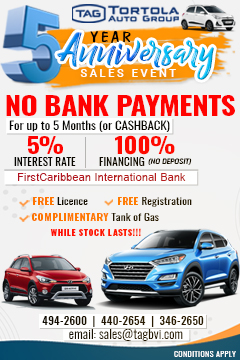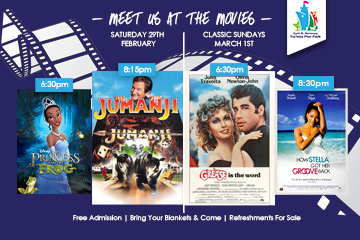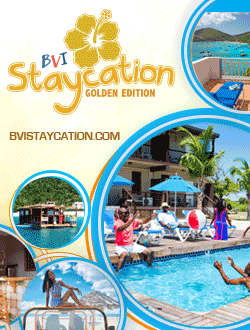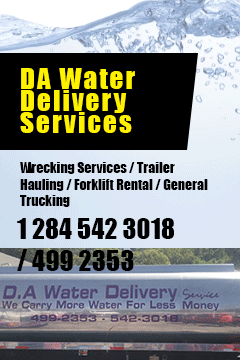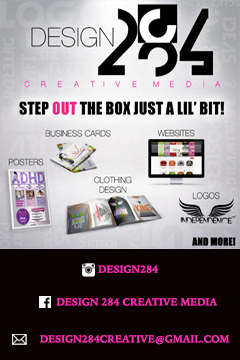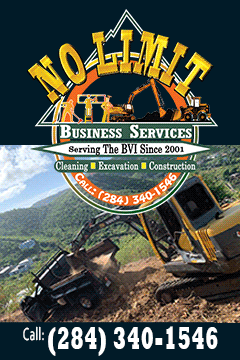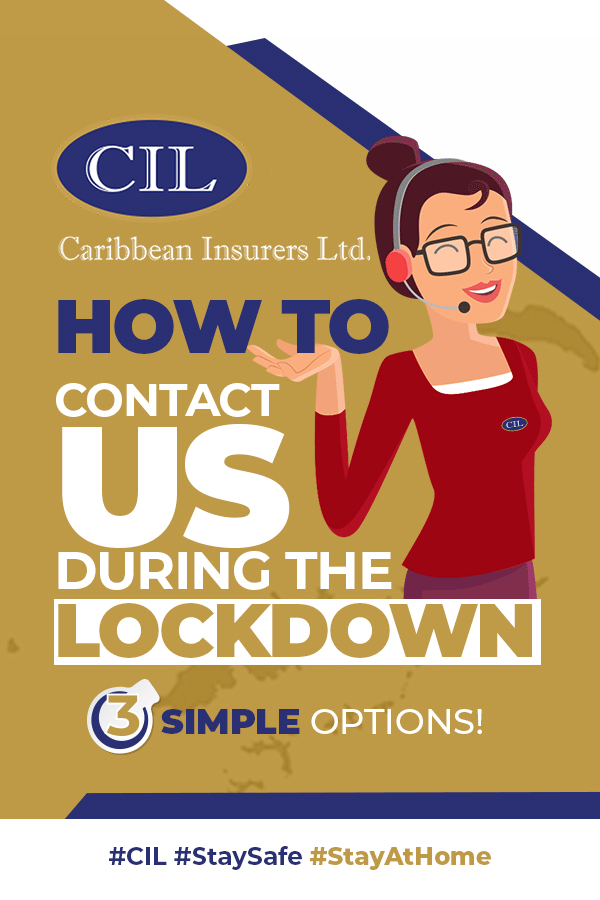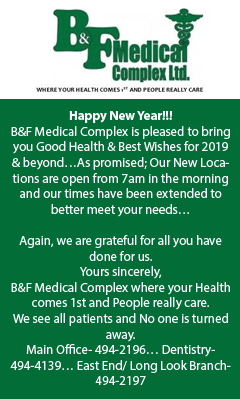 Disclaimer: All comments posted on Virgin Islands News Online (VINO) are the sole views and opinions of the commentators and or bloggers and do not in anyway represent the views and opinions of the Board of Directors, Management and Staff of Virgin Islands News Online and its parent company.