Hon. Delores Christopher cries out for action on culture!
-Fifth District Representative lashes out on what needs to be done in some areas of culture and the issue of identity
ROAD TOWN, Tortola, VI- Fifth District Representative, Honourable Delores Christopher came out swinging on the topic of culture and how it is being administered in the Virgin Islands.
She was at the time speaking at the Fifth Sitting of the Third Session of the Second House of Assembly on October 14, 2013.
The Fifth District Representative, an indigenous Virgin Islander who is also regarded as an authority on the Virgin Islands culture, lashed out at the current failure in the area of culture and things she said needed to be done.
Hon. Christopher, now in her second nonconsecutive stint [2003-2007] and [2011-current] in the House of Assembly (HOA), warned that the lack of serious attention to our culture is not a good sign as it's comes down to a matter of "our identity".
Our Culture needs help & attention
She told the public that "we have to look at our development on the social side… as we need a well rounded development". She said "we need someplace where our history can be preserved on a permanent basis…." However, while acknowledging that there may be a few places where there are artifacts on display, she told the HOA "they cannot be classified as a real museum".
Hon. Christopher who many argued, following the 2011 elections that saw the National Democratic Party (NDP) regime come to power, should have been given the post of Minister for Education and Culture, is also one of the founders of the popular Christmas on Main Street annual event.
The Fifth District Representative went on to say "we need our documentation to be all in one place and this is not only for us, Madam Speaker, but for our children….. The time is fast coming when it becomes an  issue of identity…Who is a Virgin Islander? What does that mean?… And this is for the benefit of our children and grandchildren…This is an important question and we cannot run away from it."
Our children, she said, "need to be clear about what the legacy is, so they can in fact cherish it".  While she said there are celebrations and different events where some of our history is read, however, "I will hasten to say, Madam Speaker, that the majority of people don't hear or are not really paying attention to what is being said during these celebrations…we are not sure how many people are getting a clear understanding of our history…"
Hon. Christopher, who was the brainchild behind the successful Festival of Arts held earlier this year at the Sir Rupert Briercliffe Hall, lashed out at the fact that after the very colorful display everything had to be taken down as there is no place to permanently put our cultural artifacts on display. "The problem is it had to be taken down...so often we put up and we take down…we need to list as a priority a permanent place for our history…details of our people must be made known…"
The legislator, who is very passionate about education and cultural issues, said even during the annual emancipation celebration "sometimes some very outstanding pieces are on parade, but we have no place to house these pieces, we ourselves can't visit them, family from overseas can't visit them at a later time, the tourist can't see them, yet we are spending hundreds of thousands of dollars for a one-day parade….we should have those pieces put someplace, it can be an added attraction to our tourist product…" Hon. Christopher told Parliament.
Mrs Christopher called for a national museum to be built in the Virgin Islands.
Is the Minister for Culture doing anything?
Many residents have interpreted Hon. Delores Christopher's indictment in the House of Assembly on the state of culture as a swipe at the Minister for Education and Culture Honourable Myron V. Walwyn, both from the same political party.
Mr Walwyn's critics have claimed that because he is not an indigenous Virgin Islander (none of his parents are born in the Virgin Islands) he does not have a deep sense of appreciation, knowledge and passion for the Virgin Islands culture and heritage.
They have claimed that Hon. Walwyn has not done anything in the area of culture and continues to be a divisive force in Virgin Islands' politics.
In August of this year, Walwyn came under fire for using the occasion of our Emancipation celebration at the Sunday Morning Well to further divide the country over the issue of persons being born in the Virgin Islands of expat parents claiming that they should be given automatic rights. This is an issue that is not controlled by local immigration authorities but governed by the British Nationality Act, a fact known to Hon. Walwyn.
One talk show host labelled his remarks at the time of our freedom from slavery celebrations as "insensitive, disrespectful to our ancestors and trying to score political points."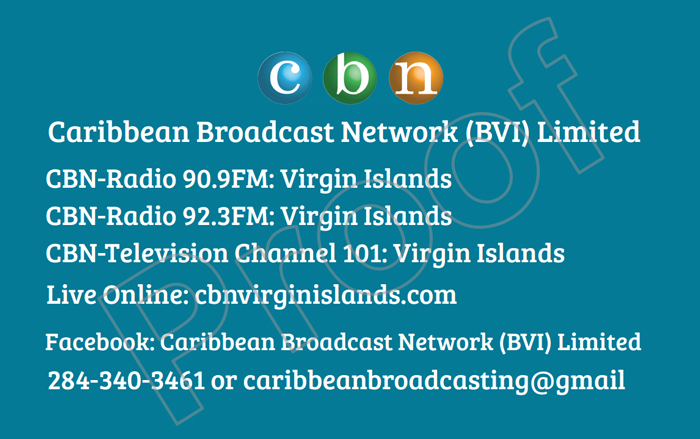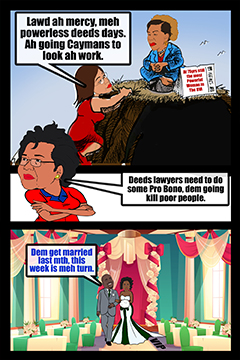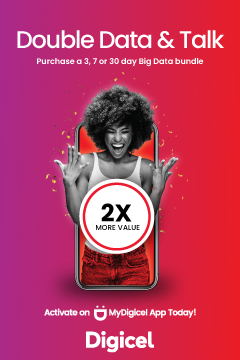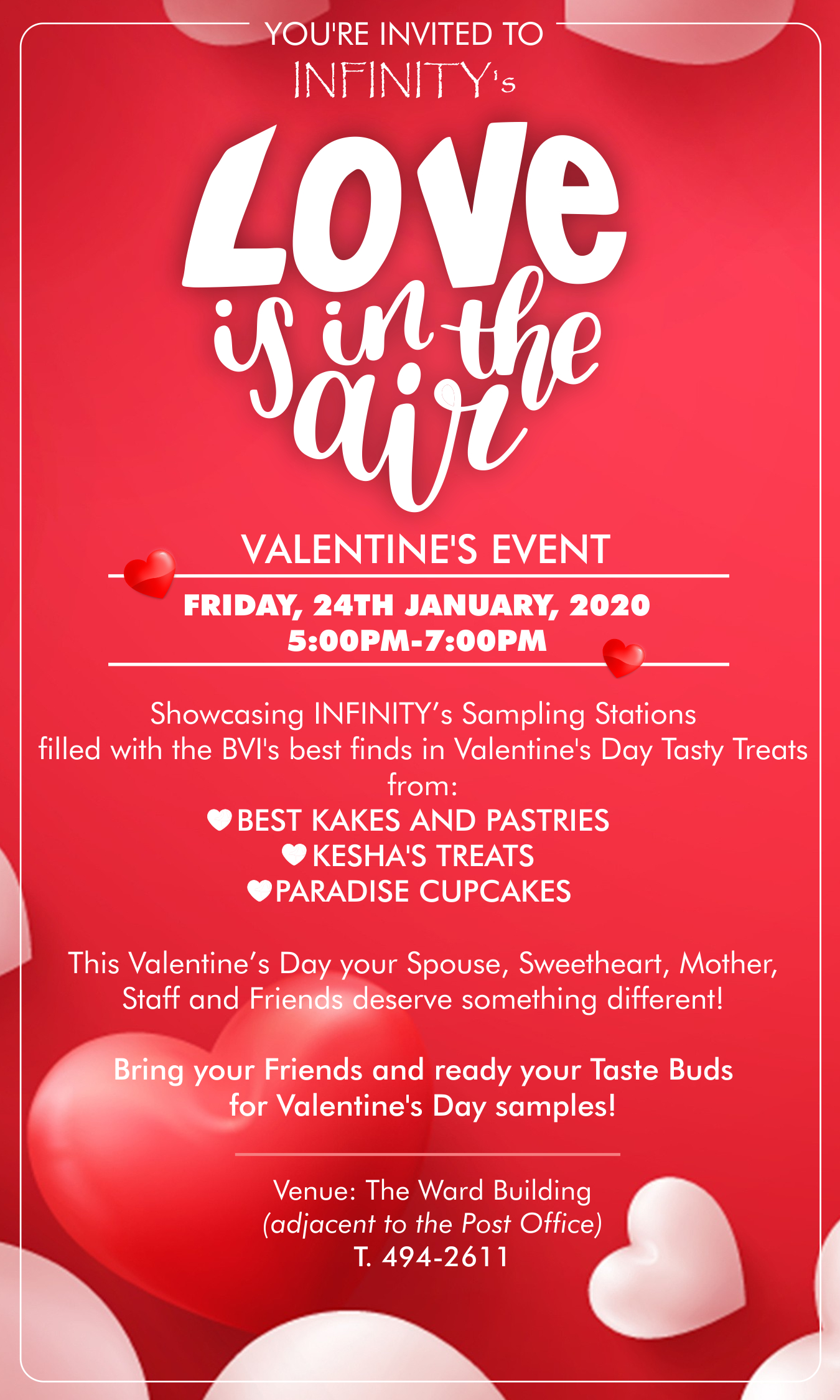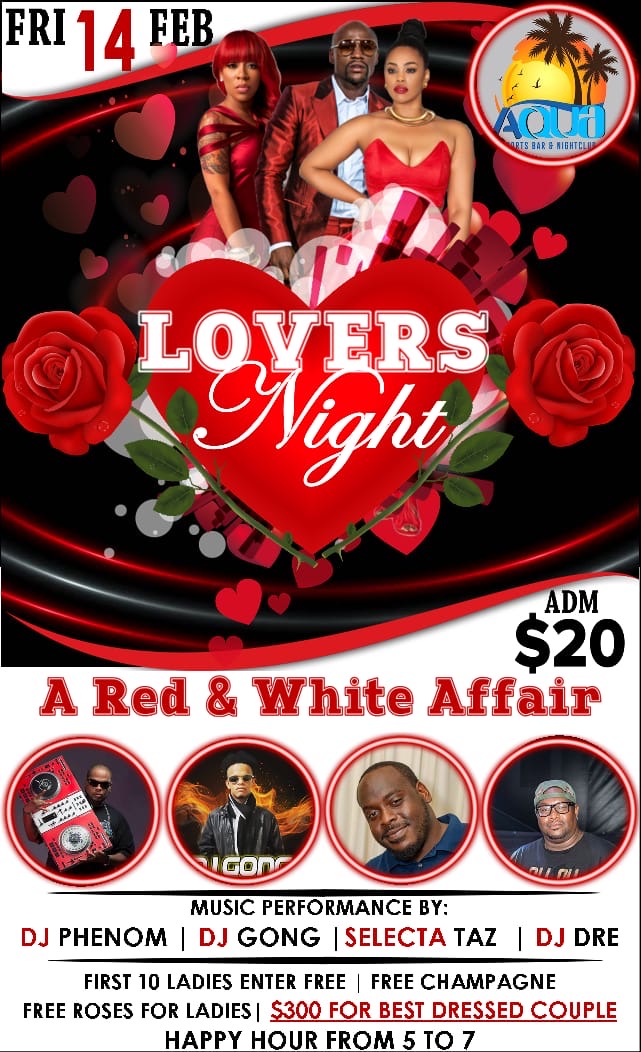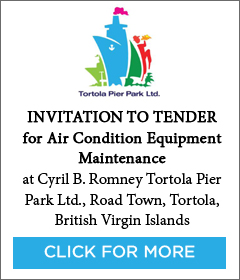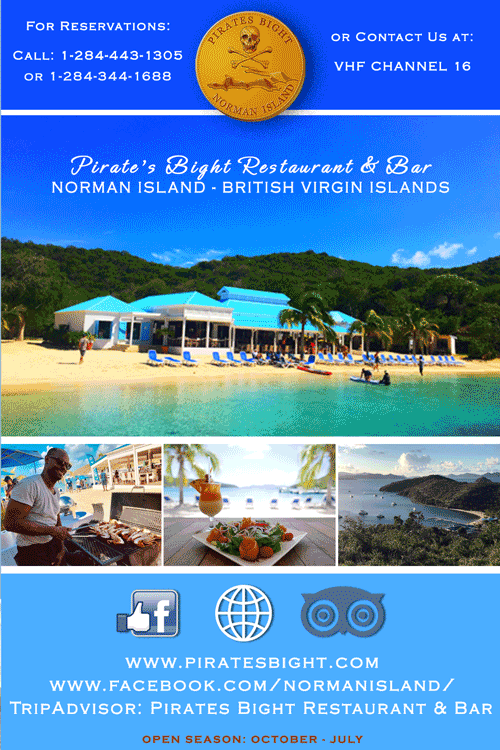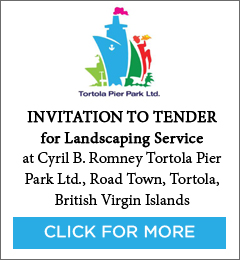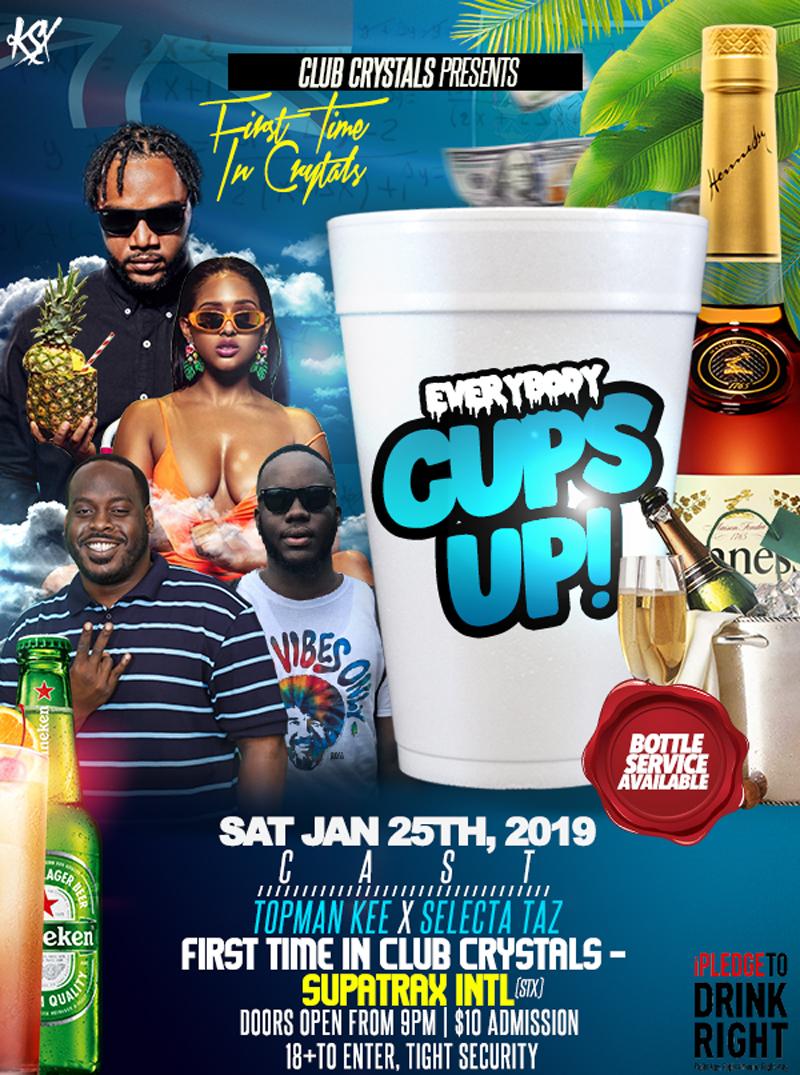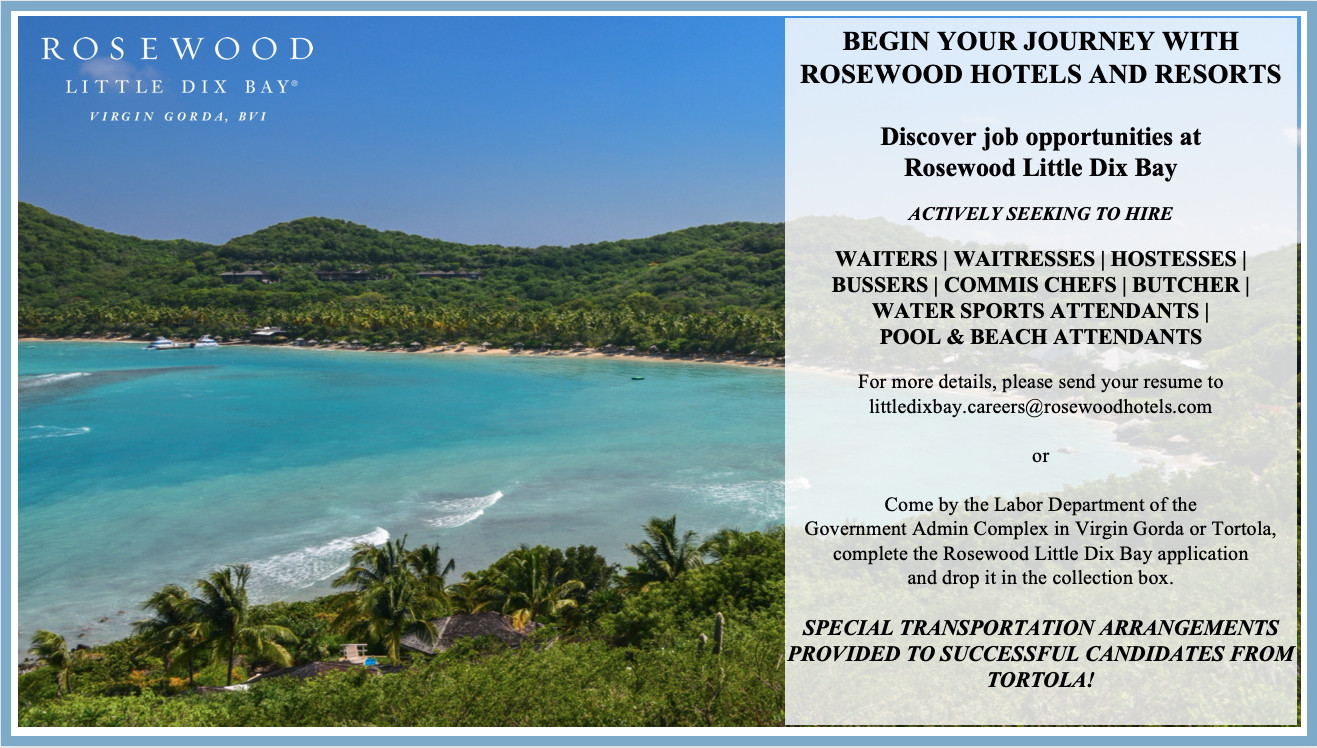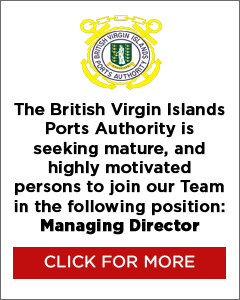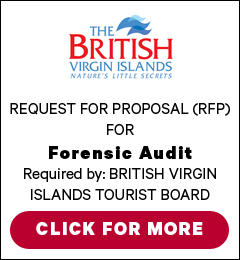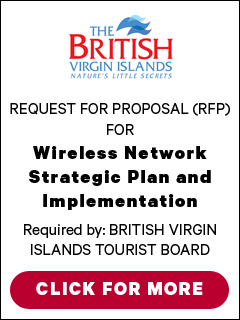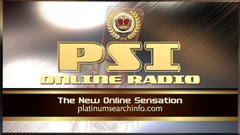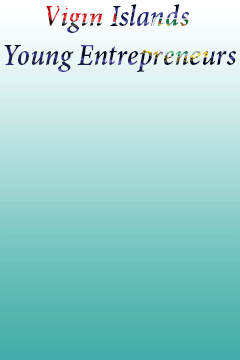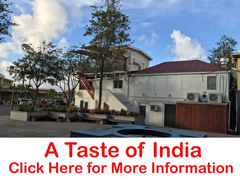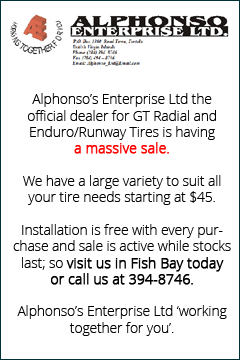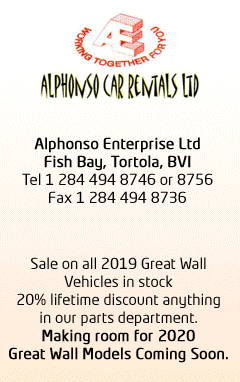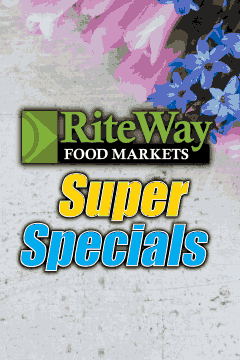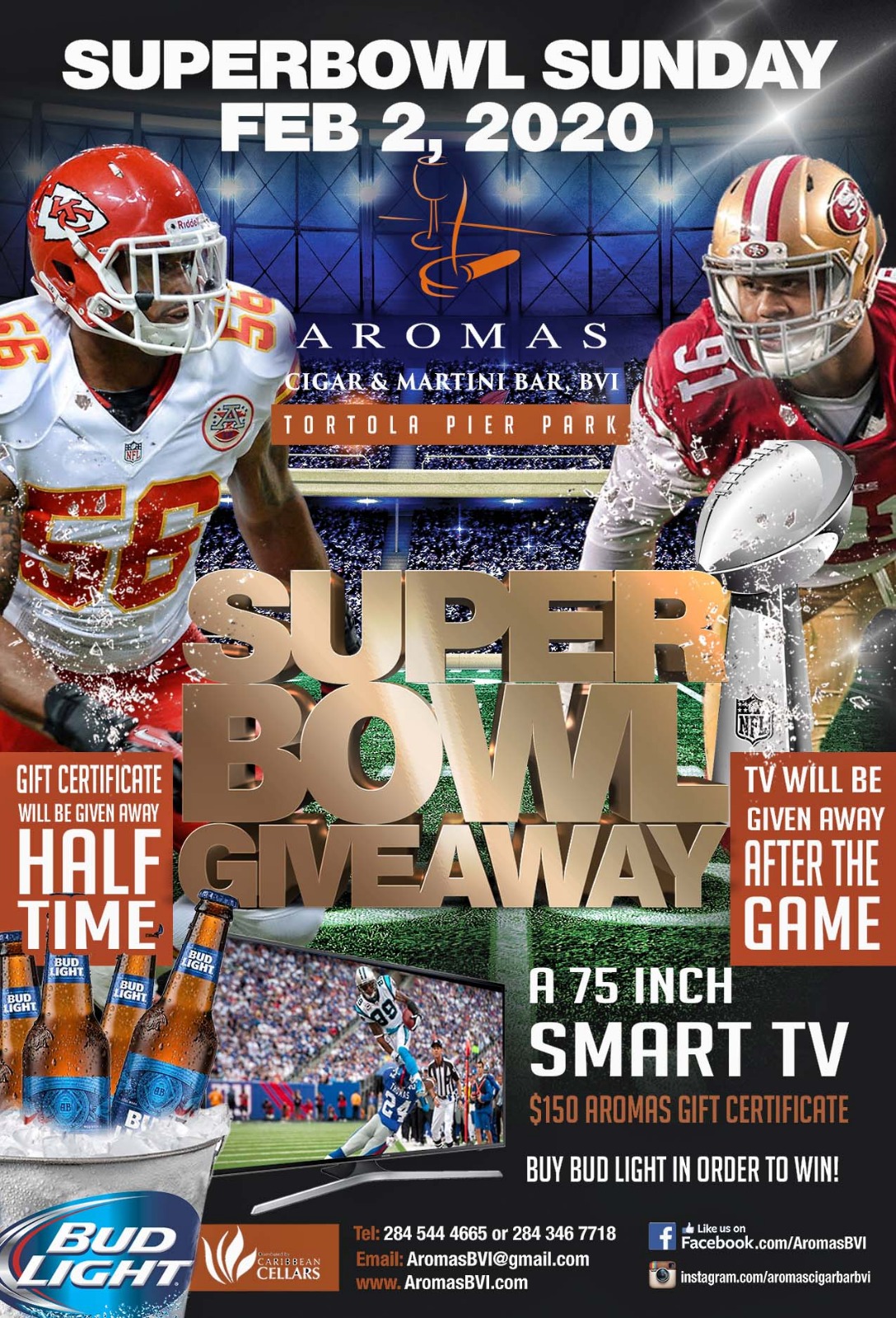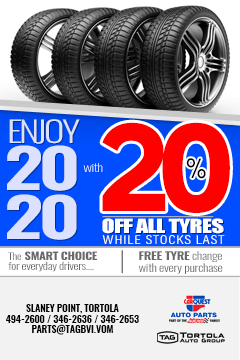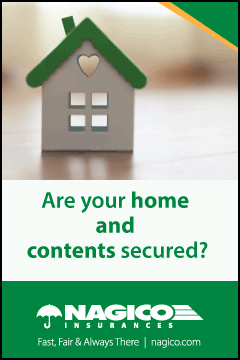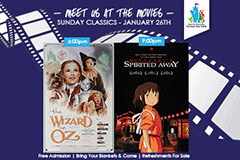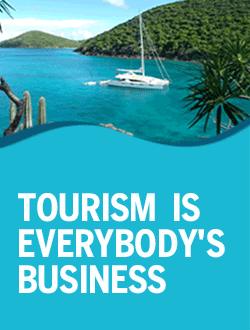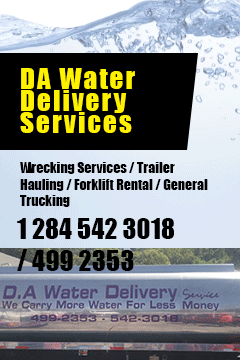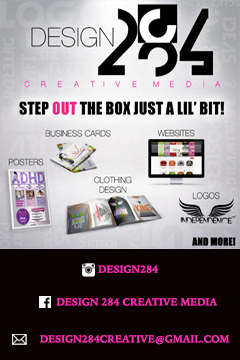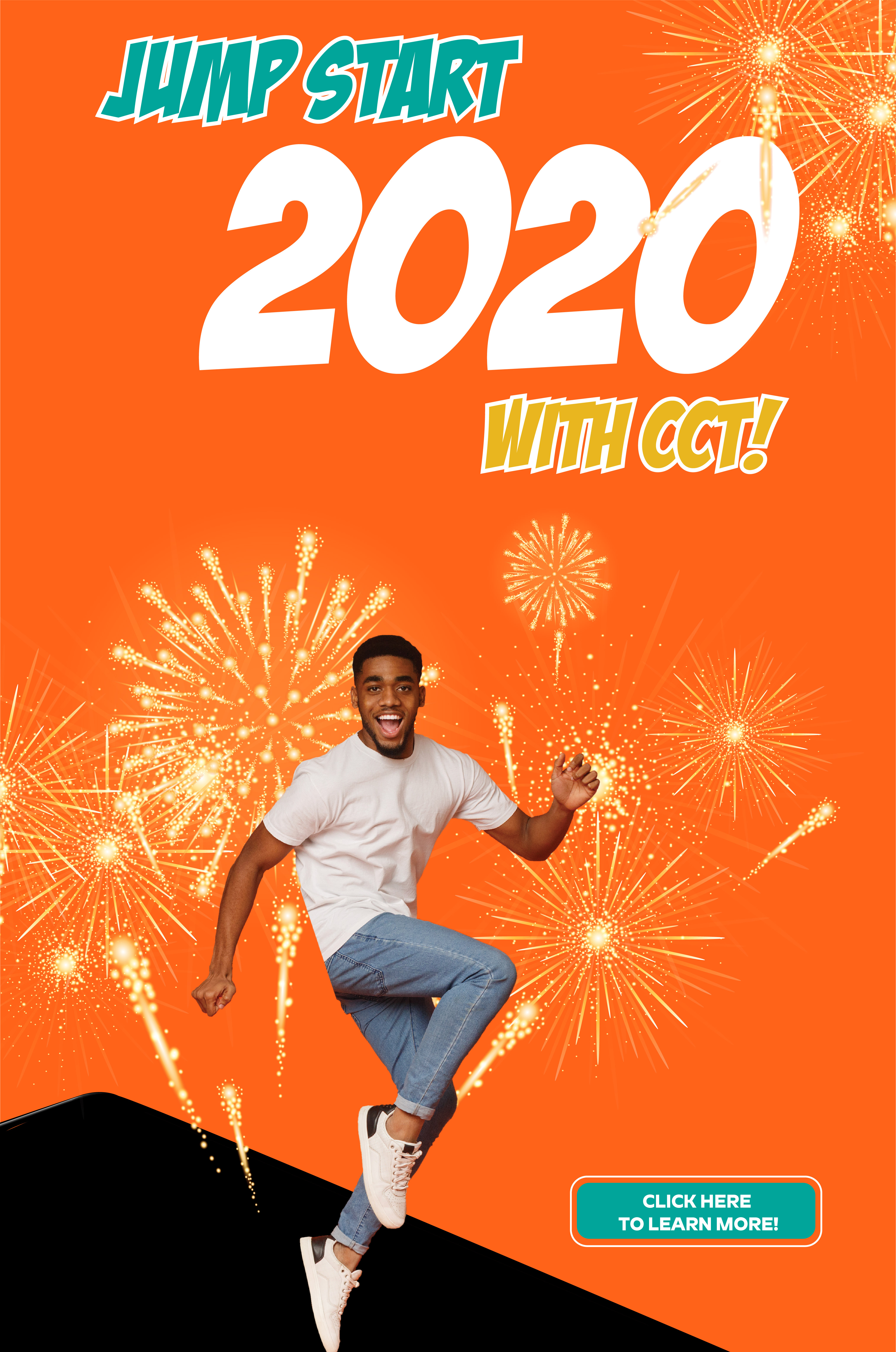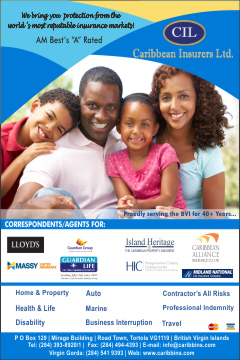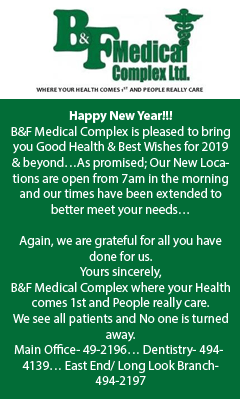 Disclaimer: All comments posted on Virgin Islands News Online (VINO) are the sole views and opinions of the commentators and or bloggers and do not in anyway represent the views and opinions of the Board of Directors, Management and Staff of Virgin Islands News Online and its parent company.