Homosexuals are of the devil – Apostle Duncan
- Embracing same-sex marriage can lead to destruction of generations- Apostle England
ROAD TOWN, Tortola, VI – "A person engaging in homosexuality is a person that sins and continues to sin, they are of the devil." This is according to Apostle James Duncan of the USA, who was among a group of church leaders on the Morning Ride Show on ZROD FM radio today, September 12, 2013.
"Man having to sleep with another man is a sin," Apostle Duncan further lamented as he blamed the devil (Satan) for being responsible for perverting mankind. "That is why God created Adam and Eve, he didn't create Adam and Steve or Eve and Evelyn."
The team appeared on the show at the invitation of its host Paul 'Gadiethz' Peart, who raised the the burning topic of homosexuality during the discussions.
Apostle Duncan emphasized that it is the act of homosexuality that is wrong and insisted that mankind was created for the main purpose of procreation. "No two men can produce children… because in God's heart and mind he made opposites, one male and one female."
Challenged by the host 'Gadiethz' that the bible referred to homosexuality as an abomination and not a sin, the pastor reasoned that an abomination is a degree more than sin.
Grilled about his approach to welcoming persons professed to be gays, Apostle Duncan said, "I work with people, I travel with people who were gays. When Jesus Christ came he came and paid the price for every sinner, a person who is gay is a sinner…," Apostle Duncan said.
The preacher also referred to the Bible in Romans Chapter 1 where it speaks about homosexuality. "God is not against the homosexual but homosexuality is a sin." According to the man of God, it is the act of homosexuality that God is against and not the person committing the act.
In the Christian realm, according to Apostle Duncan, homosexual are mis-guided. He was supported by Pastor Glen England out of St. Kitts who said he has been dealing with the very topic on a wide scale. Pastor England said the churches are facing the issues of protecting marriages against same-sex marriage.
"This is the issue that we have to really protect because we talking about generations and if this is continued, if we embrace it, we can cause destruction to the generations, a lot of delusion, a lot of confusion," Pastor England emphasised.
On the notion that gays hold on to the claim that they were born that way, having sexual affection for a person of the same sex, Pastor England dismissed it as a delusion. "It is not that you were born so, it was an iniquity maybe in their generation where their father or mother had committed a sin… so it continues going from generation to generation."
Apostle Glen further stated that persons who claim to be homosexuals cannot claim that they believe in God and be bent on going against what the word of God says. "What's happening is that the church must be able to bring help and bring deliverance because what happened to the individual is that a demon is controlling his or her mindset.
It was agreed among the host of the show and its panelists that let to continue and escalate, homosexuality is a treat that can result in the detriment of humanity. This is, according to them, on the grounds that with same sex unions procreation cannot occur.
"Our existence is at risk," Paul 'Gadiethz' Peart remarked.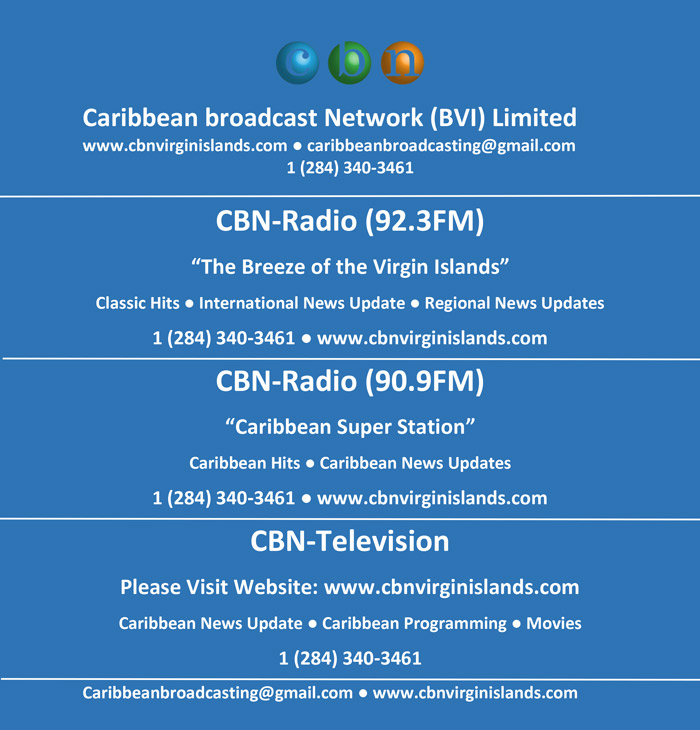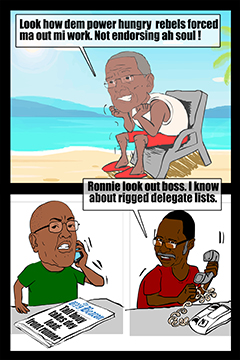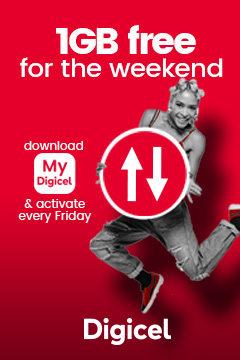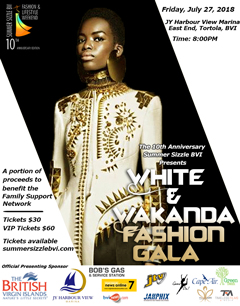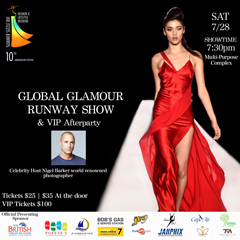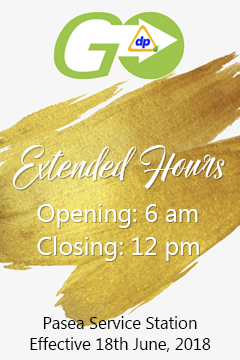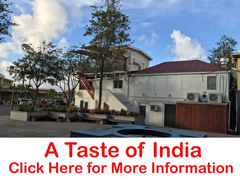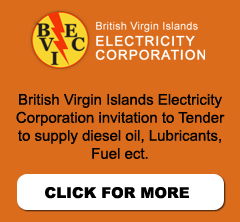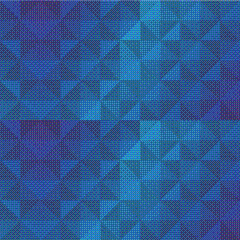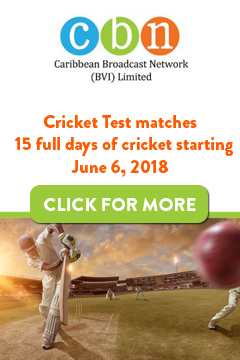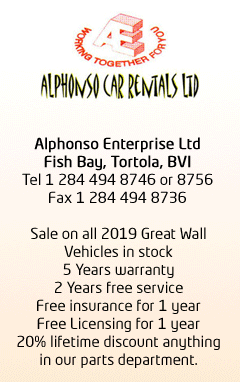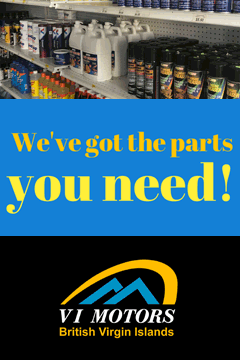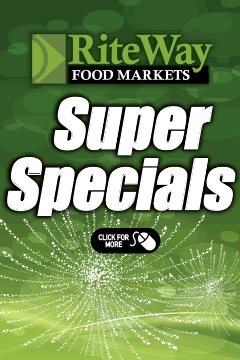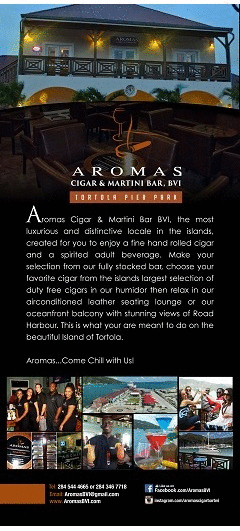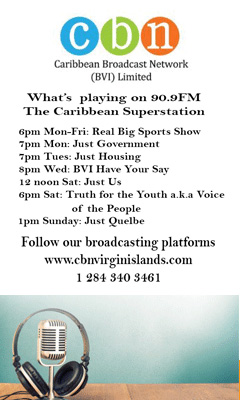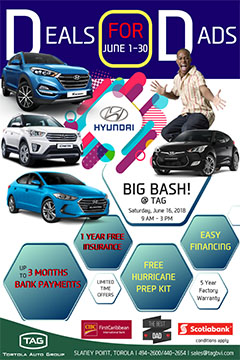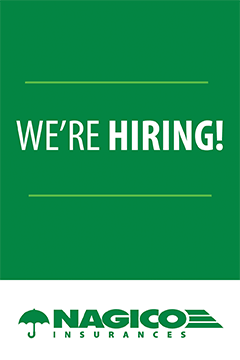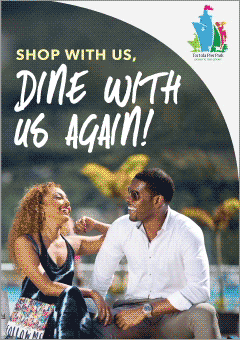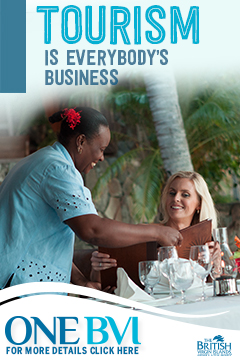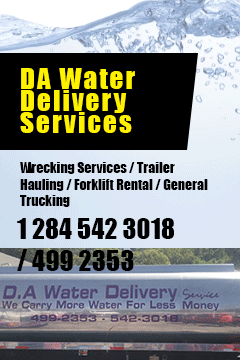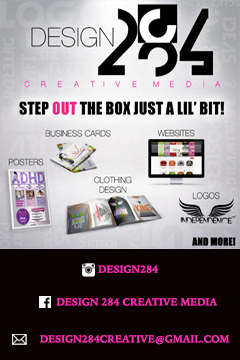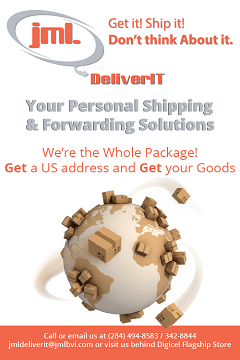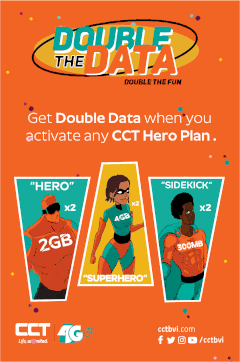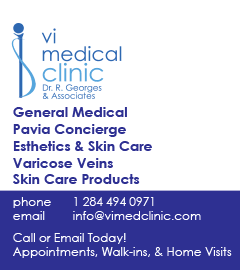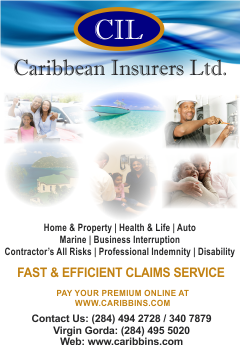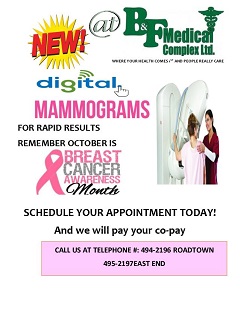 Disclaimer: All comments posted on Virgin Islands News Online (VINO) are the sole views and opinions of the commentators and or bloggers and do not in anyway represent the views and opinions of the Board of Directors, Management and Staff of Virgin Islands News Online and its parent company.