Holiday?- Really?- When did we all go mad???
- Truth for the Youth-BVP.com … Saturdays 6pm – 7pm on ZROD 103.7FM & ZVCR 106.9FM
Alred C. Frett

Recovery shouldn't be Good enough for One until it's Good enough for All

We are still deep in the Aftermath and Dilemma of Irma and Maria and what was once easily survivable is now a challenge to Life and Limb…
Day after day the after effect of these Storms still take a toll across the Virgin Islands (VI) as Residents face a roll back World of late Paychecks, no Paychecks and death after death from Depression, Chronic Diseases and dependency failure on increased Medical Care.
All Lives are touched as Goodbye Closure for the Dearly Departed is unnaturally prolonged and our mourning seems unending – We are running out of Coffins, Funeral Days and Burial Space for our Loved Ones… In this Nightmare of Grief, Dead cannot bury Dead so we are charged with bringing a sense of hope for the Living and finding Ways and Means to prevent their premature Deaths.This may be harder mentally than physically because to the Outside World we barely exist as was Day after day the after effect of these Storms still take a toll across the VI as Residents face a roll back World of late Paychecks, no Paychecks and death after death from Depression, Chronic Diseases and dependency failure on increased Medical Care.
Even in the depths of our Troubles, Puerto Rico and the USVI were the ones spoken of while the VI was very seldom mentioned… Rumours that we rejected help from Guyana, Trinidad, Jamaica and other Sources got more attention than our suffering from two Category 5 Storms. Those claims of refusal may have been falsehoods that grew Legs when local Authorities failed to deliver real Help and seemed more interested in creating Stumbling Blocks and Hindrances… As a consequence, while External Help is welcomed we are obliged to help ourselves internally and it is unfortunate when professional Looters regarded as Pillars of Society make it harder for the Poor.
Many seem to have magnified the perceived oppressive trend of Government whereby the Weak and Poor feel oppressed and set upon with no apparent rationale - whether by Work Permit Fees or pushing back Education of our Youth - These and other Factors created a simmering social resentment that may have been silenced by fear but likely contributed to the lawless juvenile looting.
Thanking God for Blows and Celebrating our own Destruction
Many claim God sent Irma and Maria to whip us into lessons of Humanity but while they chastised us all, we seem to have learnt nothing because Greed, Bullyism and Selfishness seem as prevalent and a falsesense of Self-importance comfort us into believing that our Problems are the fault of others and we are Fine simply because there is Gas at the Stations and Food in the Stores – We think it's time to Party! This is a classic misconception for never before have we been more dependent on external assistance as our People internalise their Pain and grow use to sleeping in Cars…
Instead of Celebrations this should be a time for Hard Work and Self-sacrificing – A time of Empathy when the Privileged Few contribute their Effort and undeserved Salaries and Allowances to assist the many who have so little. Unfortunately, from top to bottom we see and hear the opposite – Instead of Helping Hands, the Rich are taking unfair advantage of the Poor as Food, Rent and Basic Services are jacked-up and Persons whonever knew a Hammer's Head from the Handle sell themselves as high priced Contractors… This opportunistic Mentality is false Fodder from the Oppressor to the Oppressed in times of need.
Our mistake of becoming complacent is demonstrated as accepting the status quo of Colonialism or 'New Slavery' by celebrating before achieving… The August Monday Flood was a lesson against this but here we go again; celebrating Holidays when we should be working harder than ever to get back on track – Even our Imaginary Friend didn't take a break (Sabbath) until he had completed his work.
Accepting Death or Charting the Way Forward
We are never better than the Gods we create so Look around and think about it… We are still cleaning up after Irma and Maria but many have already lost their only Source of Income and this Reality is no Quick-fix Game of Half Measures… In this Life and Death Struggle we are as hungry for Solutions as we are for Food and we cannot afford to waste Time or squander Monies on ceremonial Pomp and Pride.
Our Pain is real and Persons literally dying from the absence of Help and lack of Leadership with the Vision and Resolve to take us out of this Social Desert… While Government's best may be to promise 3-month Grace Period and Perks these are more likely to benefit the Rich rather than the Poor since we know the Less Fortunate lack Finances and it will take them well over 3-Months just to get started.
Instead of Celebrations without Accomplishments we may better serve the Cause by using upcoming Holidays as VI National Heroes and Labour Days so that together we can pursue Goals that will bring Stability and Prosperity to our People and achieve Conditions that provide the impetus and justification to release the Old Year and welcome the New Year as conquering Heroes of a well-deserved Beginning.
PS: I will continue addressing some of your Questions and Comments on Live BVP Radio Programmes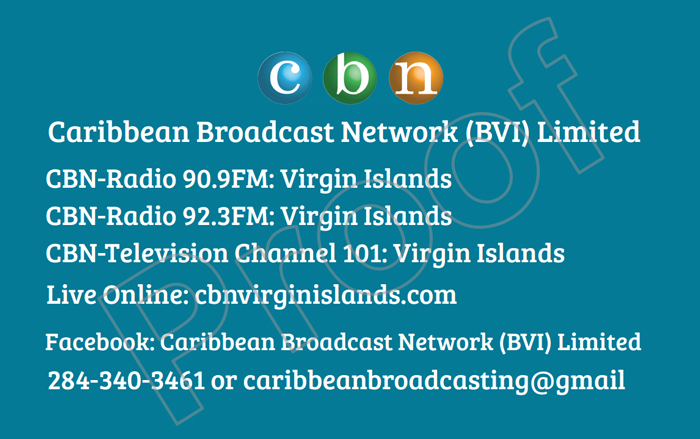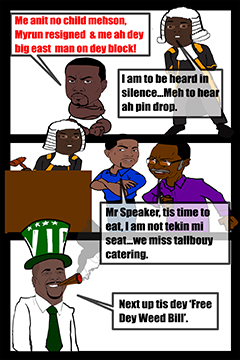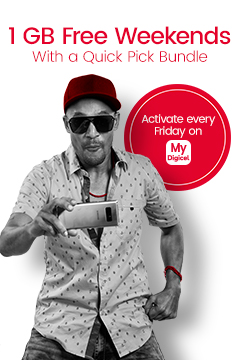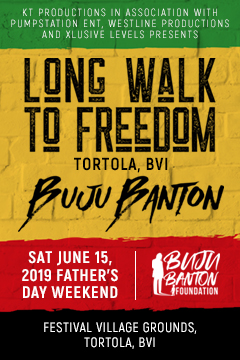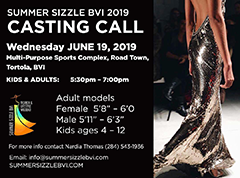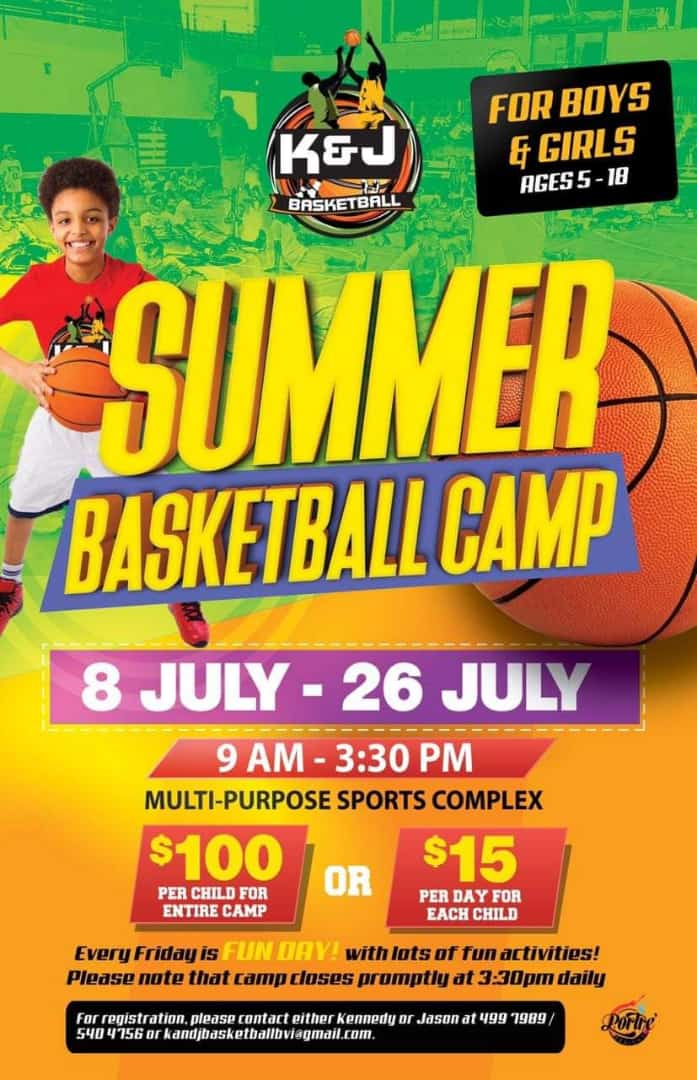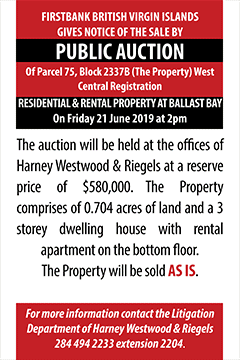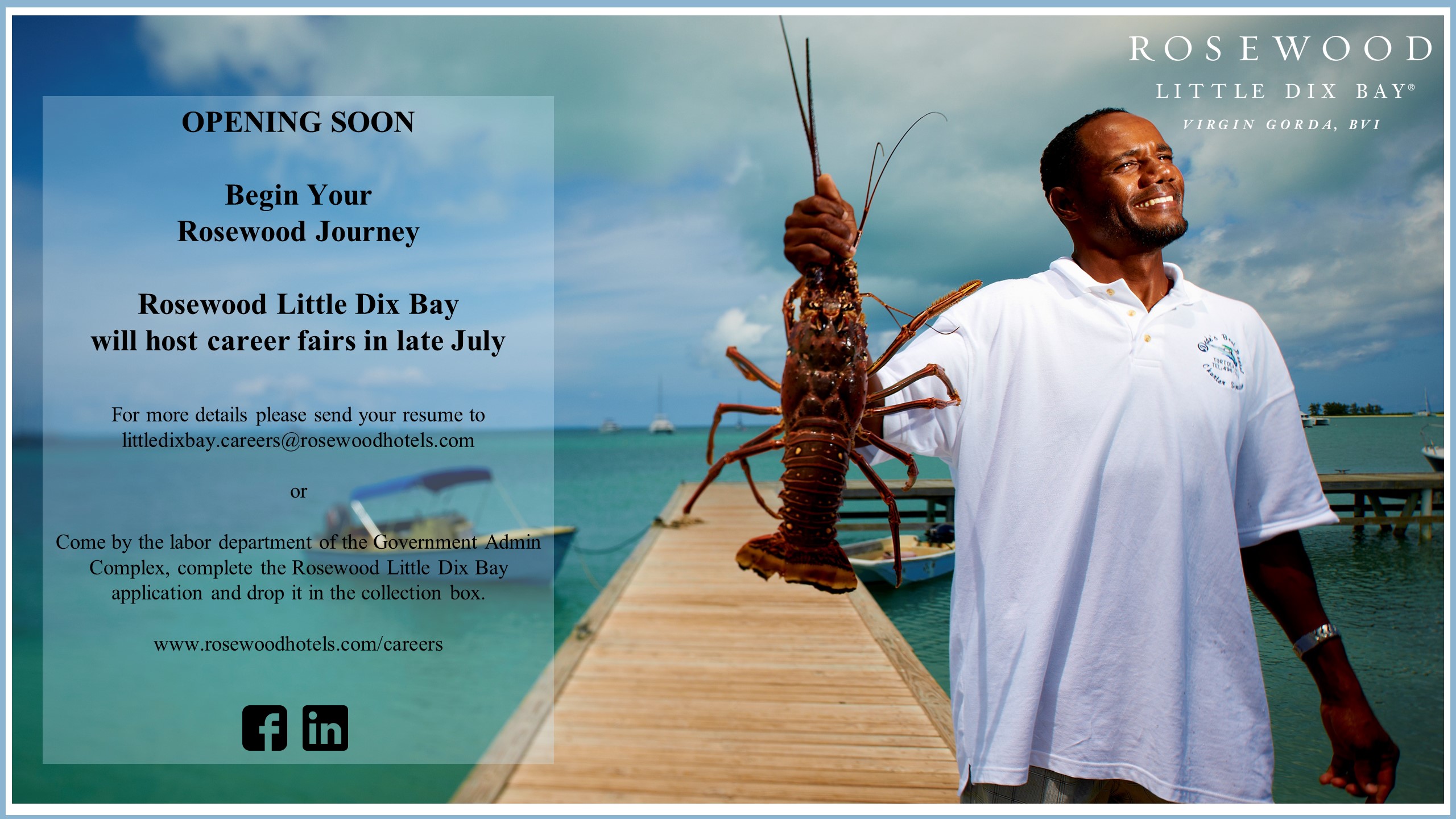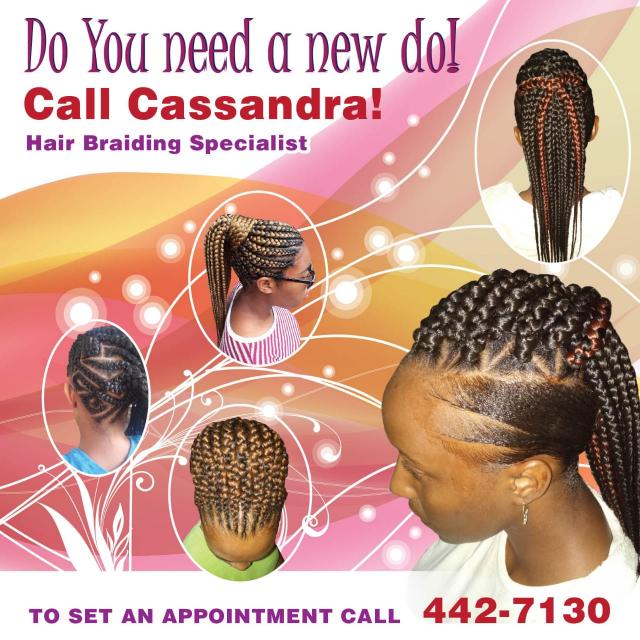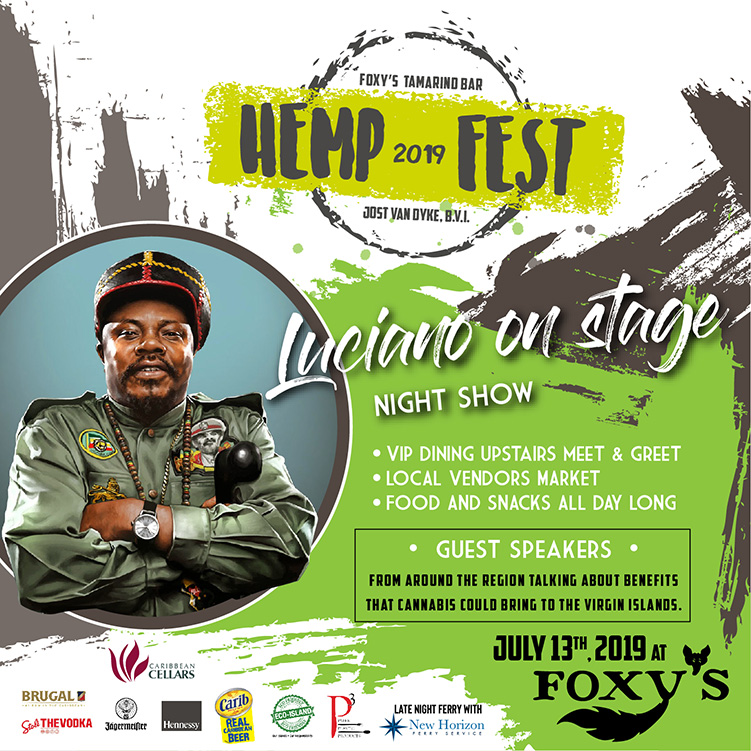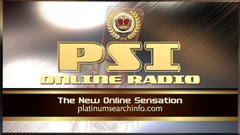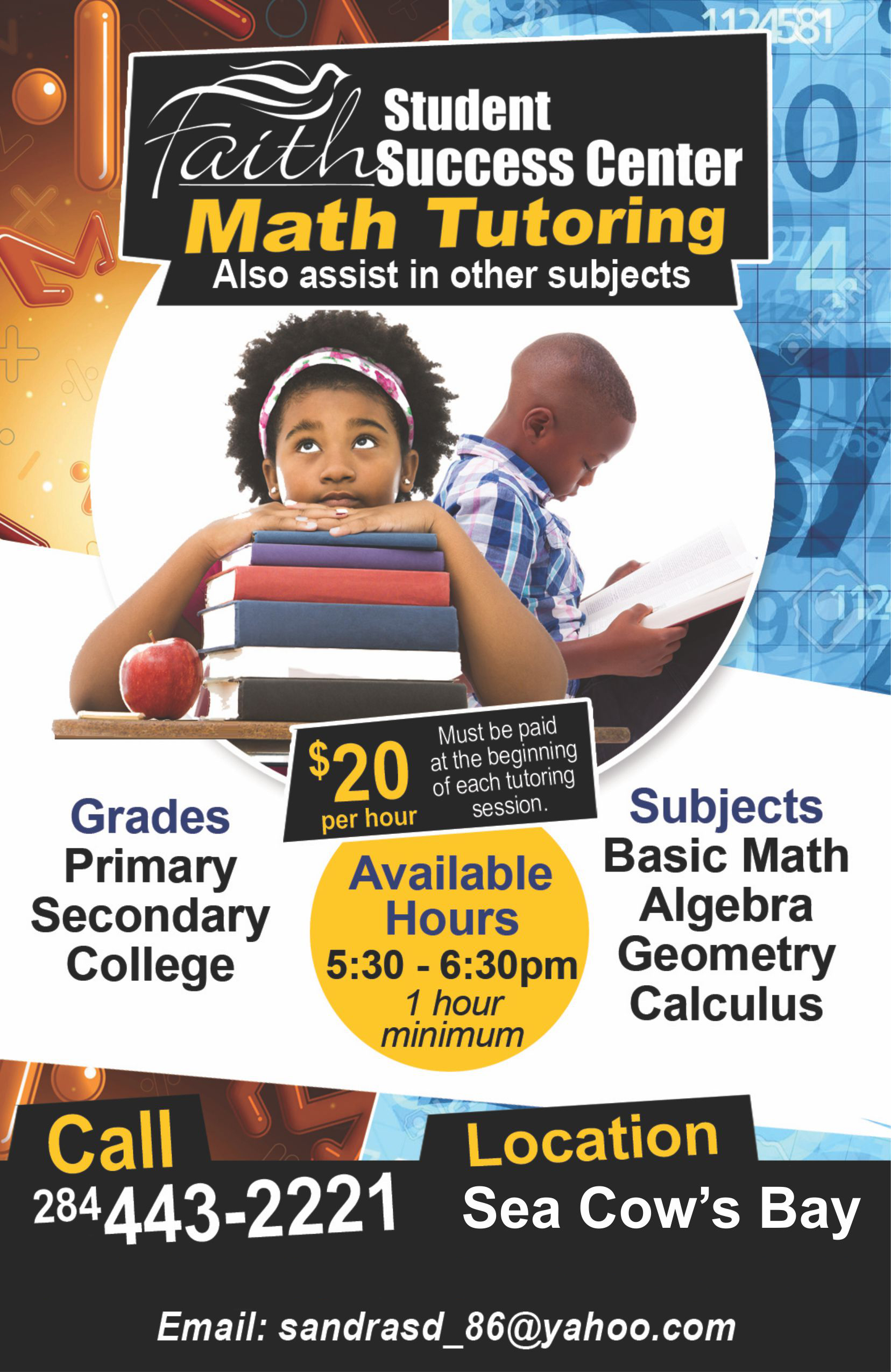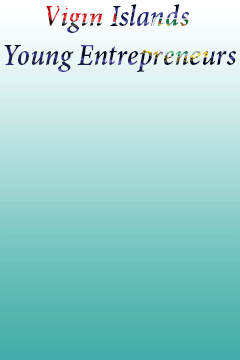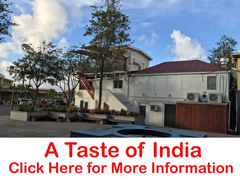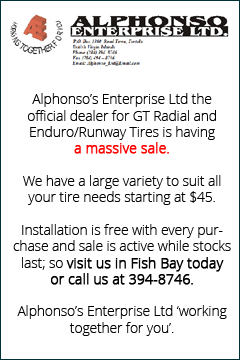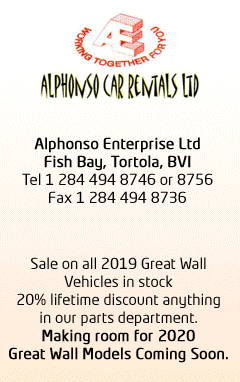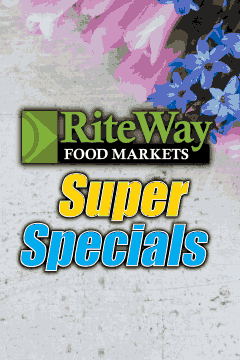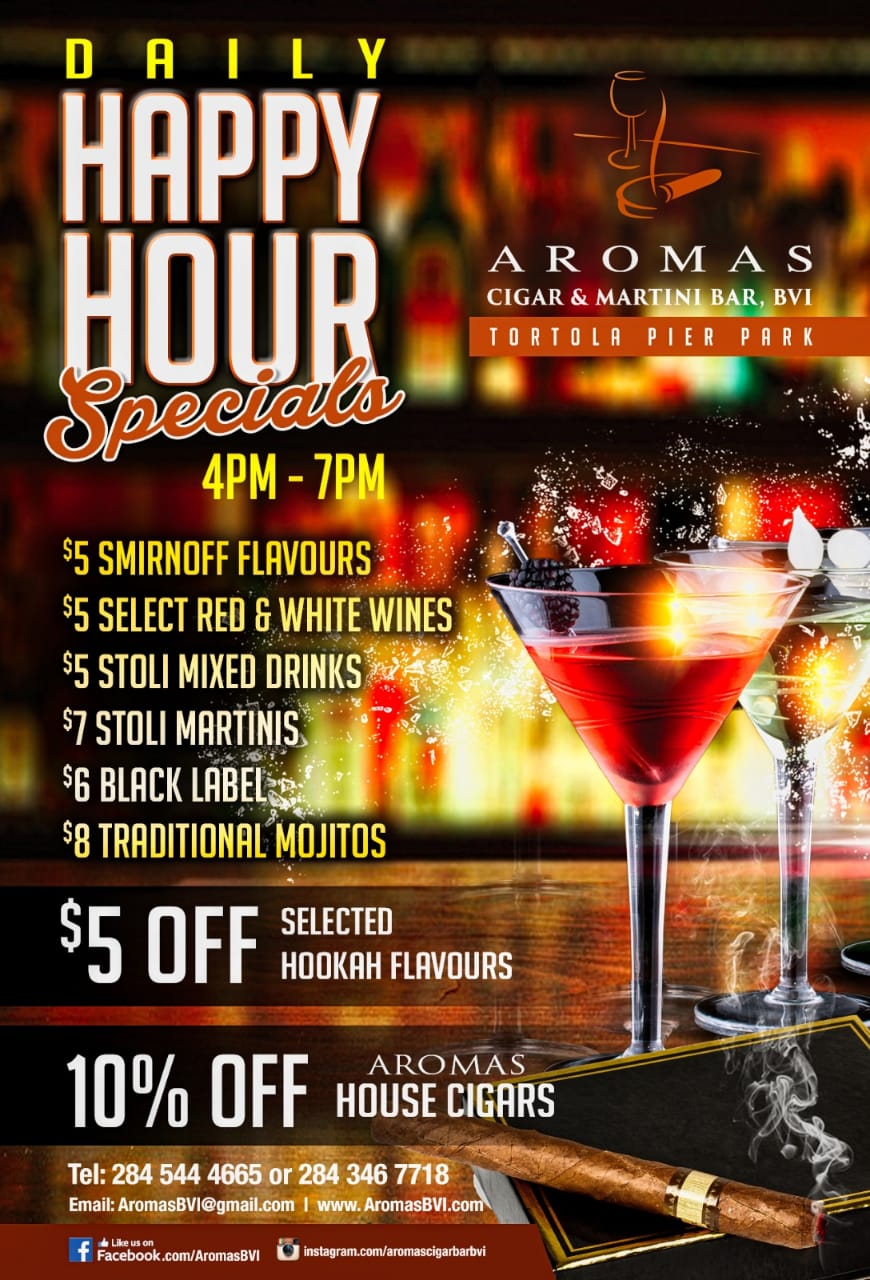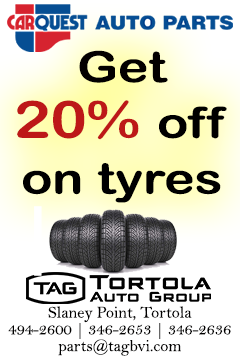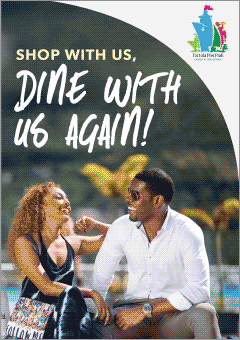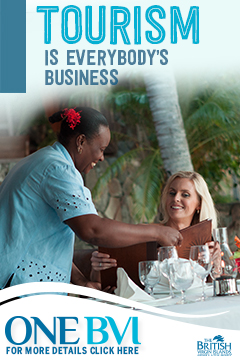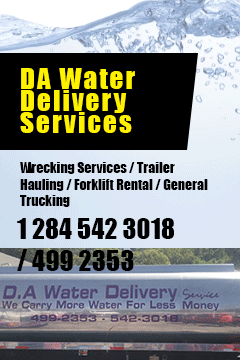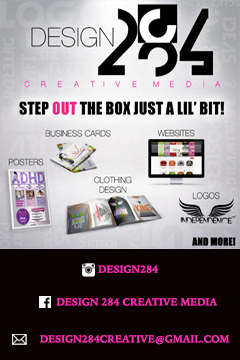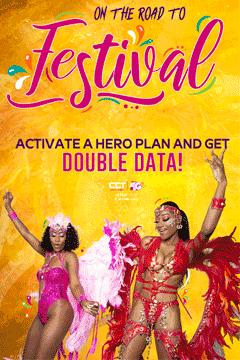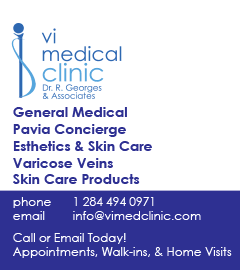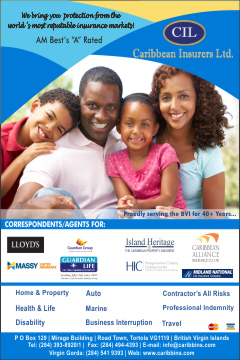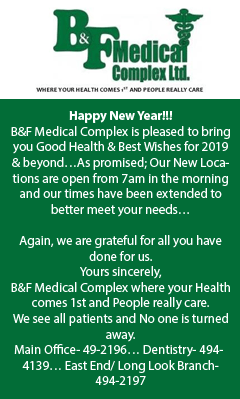 Disclaimer: All comments posted on Virgin Islands News Online (VINO) are the sole views and opinions of the commentators and or bloggers and do not in anyway represent the views and opinions of the Board of Directors, Management and Staff of Virgin Islands News Online and its parent company.