HOA sessions like watching Jerry Springer Show – Elton Callwood
- Open Mic guests call for greater level of transparency, say NDP gov't not listening to people
ROAD TOWN, Tortola, VI – The public remains with unanswered questions following the Motion of No Confidence brought against the National Democratic Party (NDP) government by Virgin Islands Party (VIP) Opposition Member and Third District Representative Hon. Julian Fraser, RA in the House of Assembly (HOA) on July 26, 2013, according to radio panellists on the Open Mic talk show aired on July 31, 2013.
"The public still [doesn't] know more now than they did [before the Motion]," said host Julio S. Henry.
Guest on the show, Mr Elton Callwood replied, "I'm glad you said the public because we all talk about [Opposition Members]… but it's bigger than them, we [the public] are not getting any answers… it's like watching a Jerry Springer Show."
The show's other guest for the evening, Natalio Wheatley aka Sowande Uhuru said the public needs to use whatever mediums are available to try to get information, but the reality is that the two parties [NDP and VIP] seemed to be playing with each other.
"They have these parliamentary little games, little shenanigans going on between them and I think that the people get lost in all of that," he added, "to be honest, I think that the public is sick of it."
Both guests said that members of the public had repeatedly stated that they were not inclined to listen to what takes place in the House of Assembly any longer.
Wheatley stated that the government should not only provide transparency for the United Kingdom (UK) because of the Protocols for Effective Financial Management signed on April 13, 2012 but there should also be transparency for the general public.
He argued that the NDP government was not listening to the electorate even after promising to do so during their last election campaign, "it seems to me that they are a little bit worse right now. These guys have decided that they have a plan and they're going to do whatever it is they're going to do and they're not going to let anything get in the way of them doing it."
He continued, "They'll just try to put some spin on it or explain it in a nice way afterwards and people have to swallow it."
He said one of the main criticisms of the NDP government when it was previously in office was that they were not listening to the people and it was simply not enough to have a radio programme or district meetings to report on what is being done. "You should honestly listen to the views that the people have and that should have an impact on the way you're governing," he said.
It was in October of 2012 that former Legislator Eileene L. Parsons commented that there was a breakdown of decorum in the House of Assembly (HOA) of the Virgin Islands and even went as far as to liken it to that of a "circus".
Mrs Parsons had said the behaviour of certain Members in the HOA was a "burning issue" for persons in the community and that it was "deplorable".
She had also claimed that members of the community indicated to her that they no longer tune in to the House of Assembly sessions because of their disappointment with the way business was being conducted in the HOA.
"To me the House of Assembly has become a circus," Mrs Parsons had bluntly stated.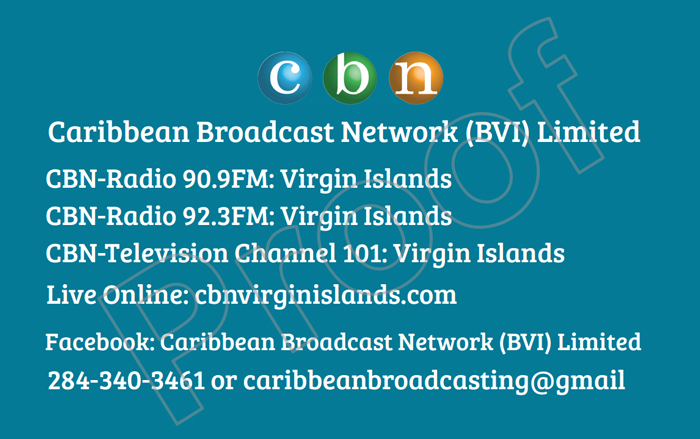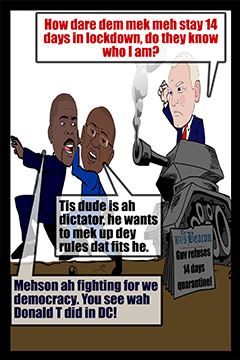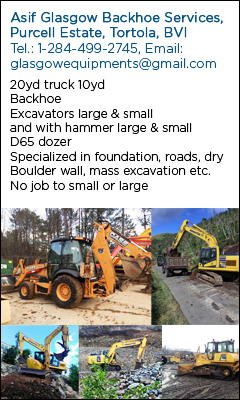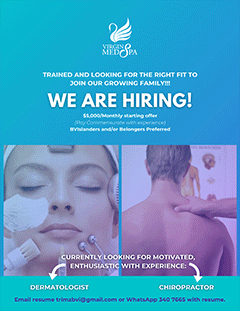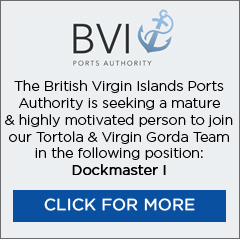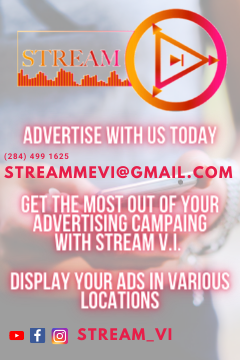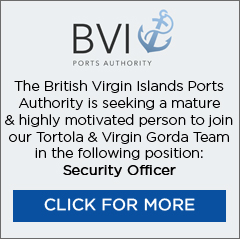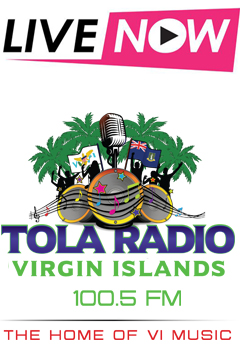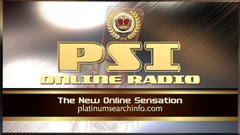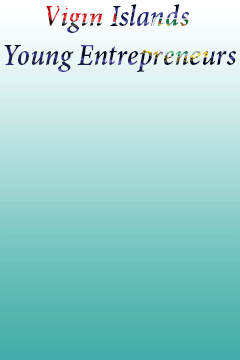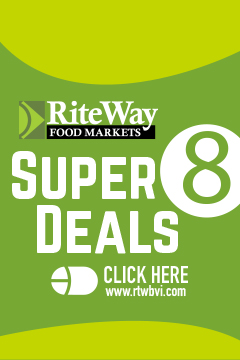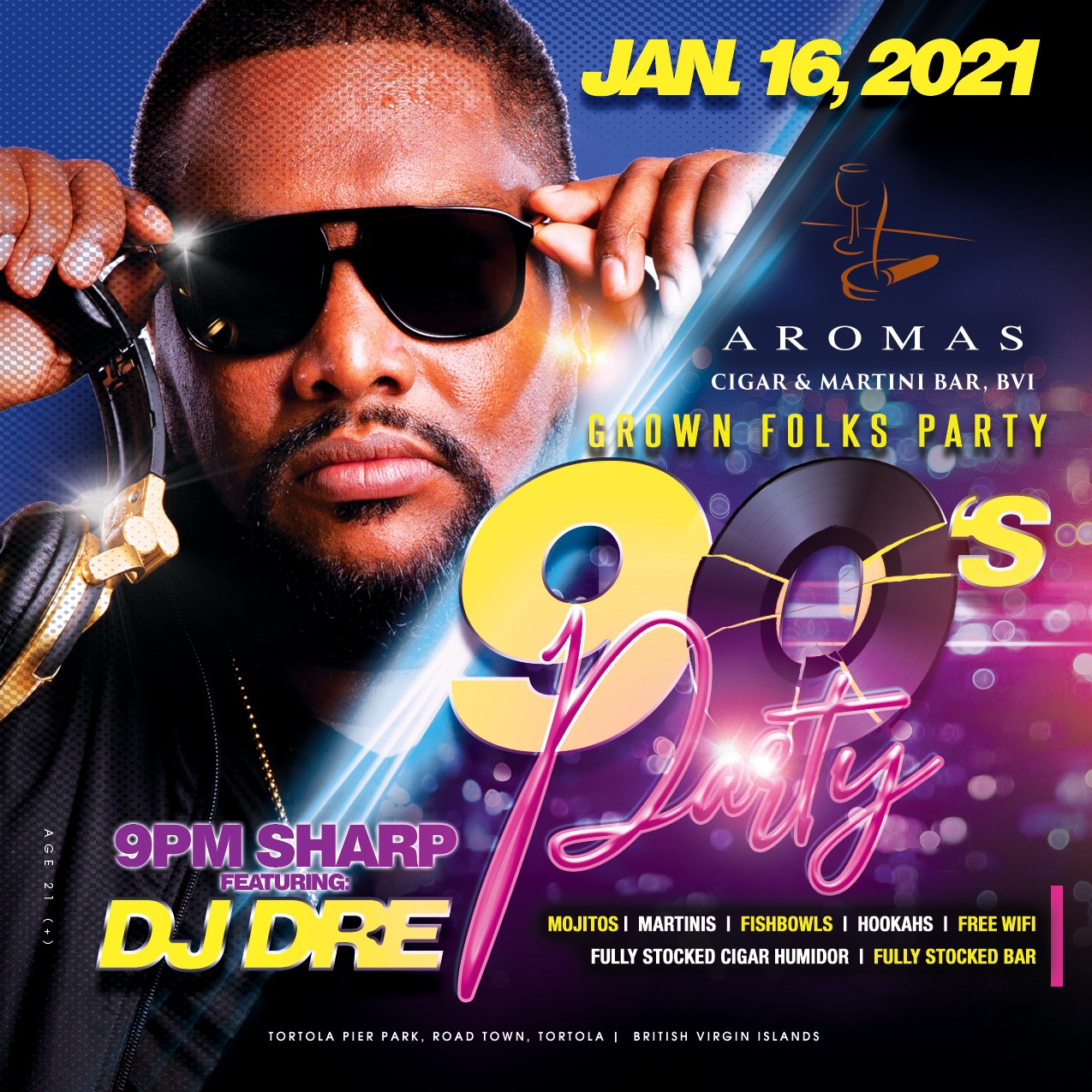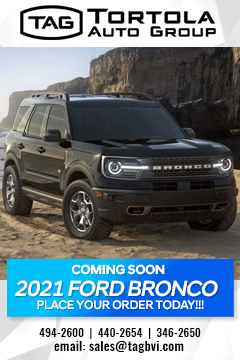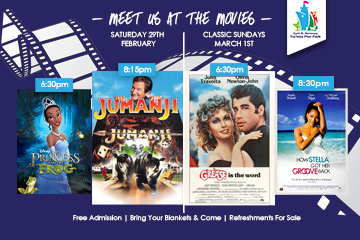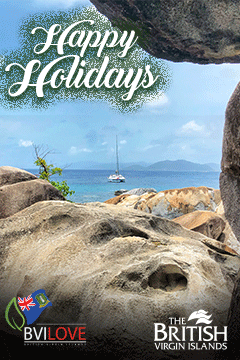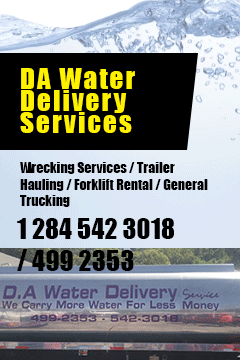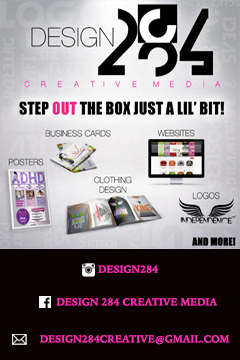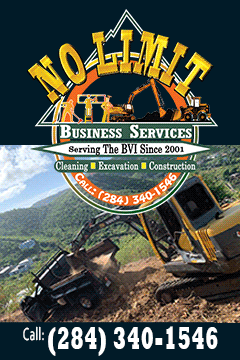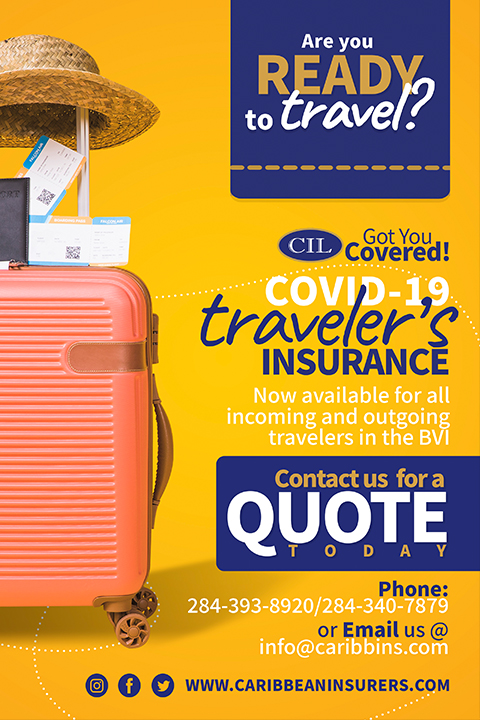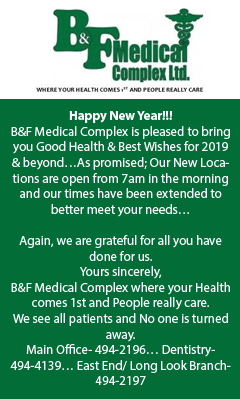 Disclaimer: All comments posted on Virgin Islands News Online (VINO) are the sole views and opinions of the commentators and or bloggers and do not in anyway represent the views and opinions of the Board of Directors, Management and Staff of Virgin Islands News Online and its parent company.