HoA needs 'proper protocols' for Members here & gone – Hon Julian Fraser, RA
ROAD TOWN, Tortola, VI - Honourable Julian Fraser, RA (R3), has called for a day of remembrance for fallen heroes of the Territory, as he claims they are not given proper respect by Members of the House of Assembly (HoA) of the Virgin Islands (VI).
He also insists, 'proper protocols,' must be established for members past and present, alive and dead.
This call was made on November 15, 2018, at a Special Sitting of the HoA, to pay tribute to the Late Honourable, Delores Lettsome-Christopher (R5), after she succumbed during her battle with the dreaded cancer disease.
He referred to her as nothing less of a, "Nationalist".
Think about it!
In his deliberation, Hon Fraser, was moved to blast his colleagues for attempting to 'water down' the sitting from what it was meant.
"A sitting member of this House has fallen and we wanted to conduct business today as usual… even after having a discussion that we were going to come here for a Special Sitting for one purpose and one purpose only, that is to give tribute to our fallen sister."
"Let's think about it," he challenged the Members of the House, saying "we are here today, one day we will be gone...This is how we would be want to be remember," he stressed, and added, "If we don't change it, it's not going to get changed Madam Speaker."
Unique
He said, the next set of legislators to grace the House, may not be thinking along the line he is. 
The late Hon Lettsome-Christopher, was the Representative of the Fifth District, a catchment area, Hon Fraser, described as "unique" in the Territory.
To the best of his recollected memories for the past three decades, the Fifth District was represented by four people, "three of which have served multiple terms, one was even a Chief Minister, but notably Madam Speaker, it's a district that elected a first female representative and it had two females over that three decade."
Three of those previous representatives are now deceased.
"Are we going to go through a motion of paying tribute and forget everything after leaving and go through the same motion when another of their one falls," Hon Fraser questioned.
"What have we learnt, "each time we come to this House Madam Speaker, the 13 of us of the day, we discuss matters of the day pertaining to our constituency and the Territory and we speak in terms of the present."
According to the Opposition Legislator, "we give the impression that we are the ones who built this place and its resting on our shoulders,"
Civic Dose
He said, Member of the House, need a 'dose of civic' as was introduced in the Territory's school system by Minister for Education and Culture, Honourable Myron V. Walwyn (AL).
"This House Madam Speaker is an institution but nowhere can you see evidence that the 13 Members in this House, understands that they are standing on the shoulders of heroes, not great leader, but heroes, there is a great difference between great leaders and heroes."
Having highlighting names, he considers 'fallen heroes,' the likes of deCastro, Faulkner, Fonseaca, and H. Lavity Stoutt, among others, Hon Fraser blasted members for not referring to the fallen or those who are no longer in the House as 'honourable.'
Significant Changes Needed
"Madam Speaker, when we refer to people who sat in this House and is no longer here, some people struggle to refer to them as Honourable...Those are the ones in life, not even dead yet and that speaks volume of the despicable  behaviour and performance in this House in our failure to build this institution," he noted.
Hon Fraser recalled too that during the course of the last three houses of the HoA, there has been any celebration of any of significance done by the HoA, "and God knows there were many...We are dropping the ball." he said.
He noted too, "It would be a total injustice, and I worry about it every day Madam Speaker because being one of the senior members of this House right now, I worry about it every day that we have not done enough to make the changes…. Significant changes that need to be made, we haven't done enough."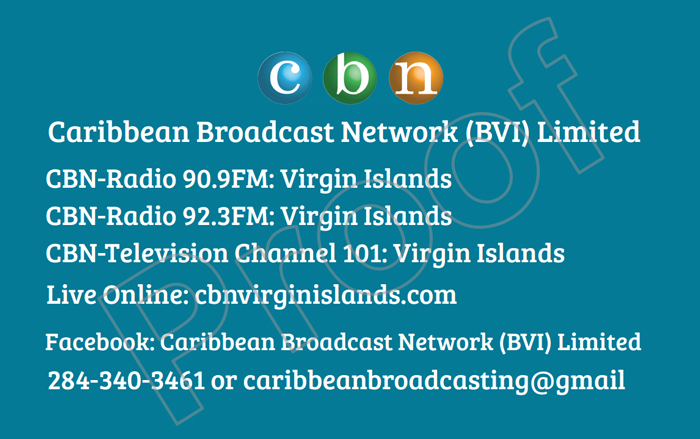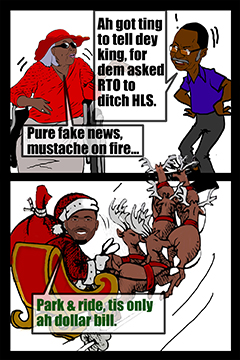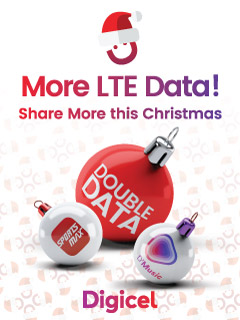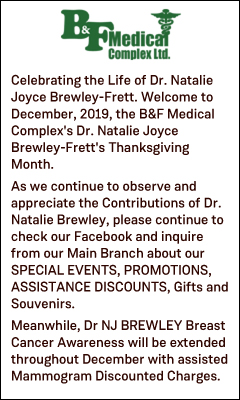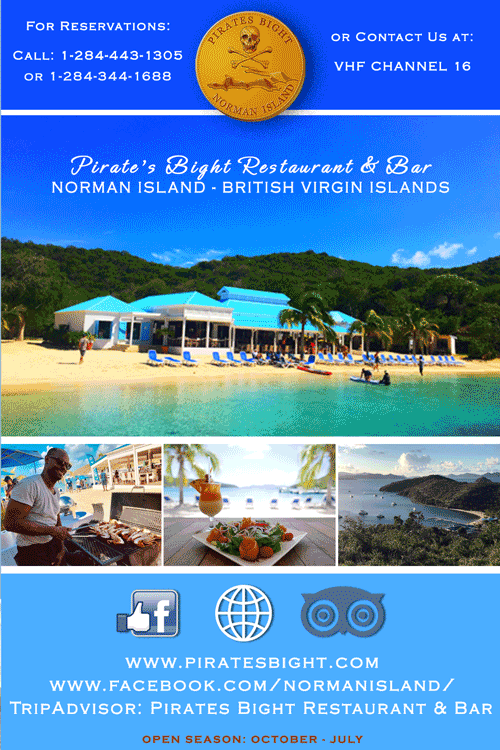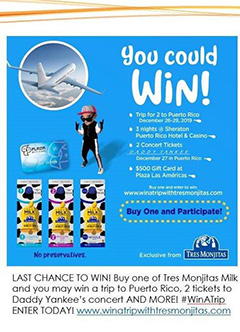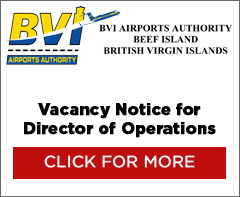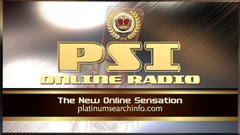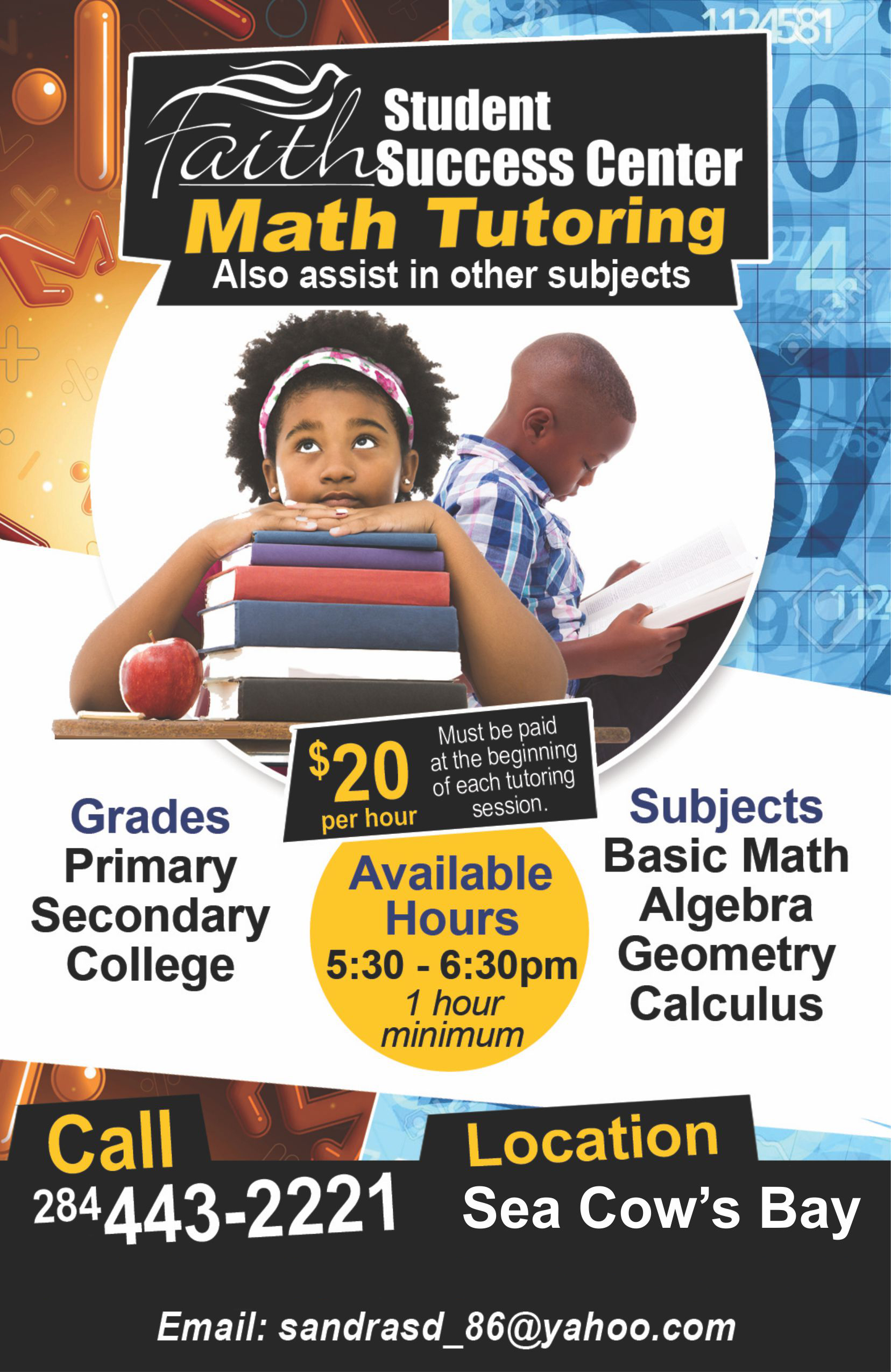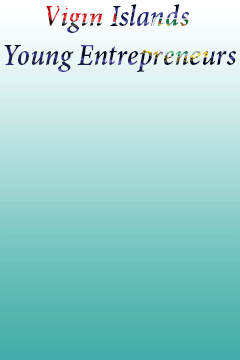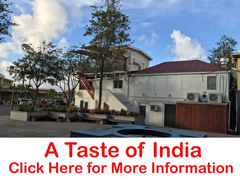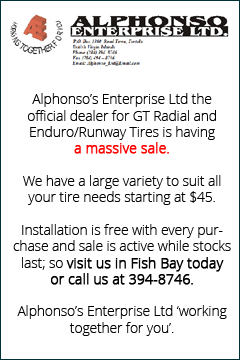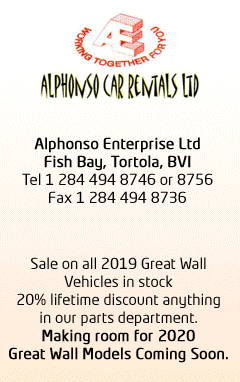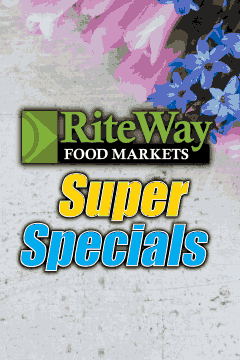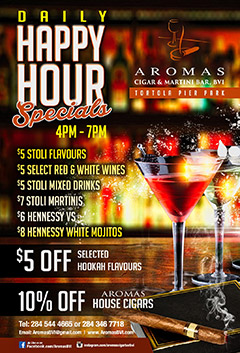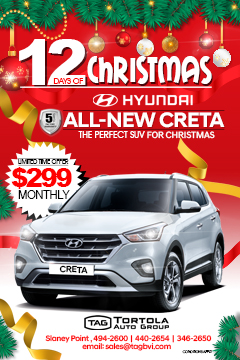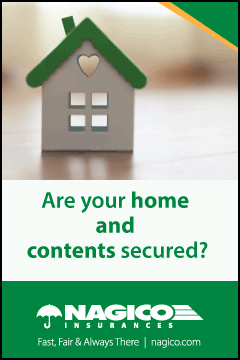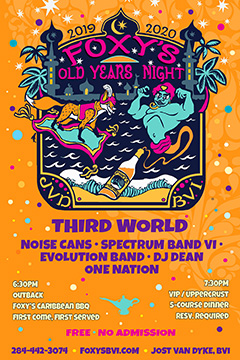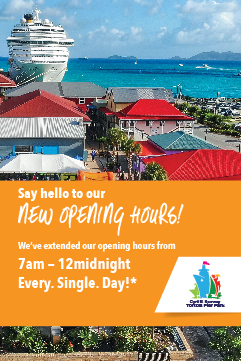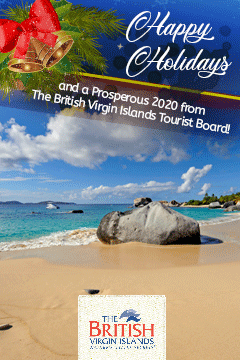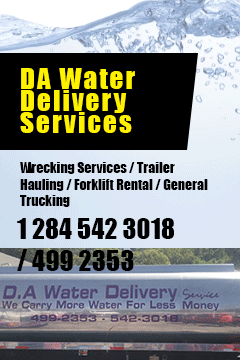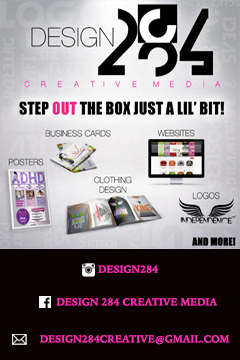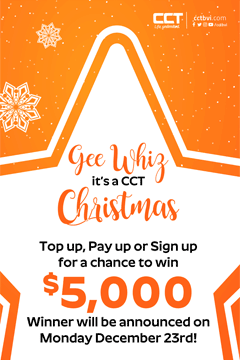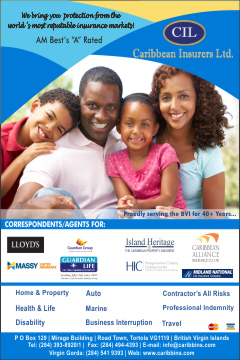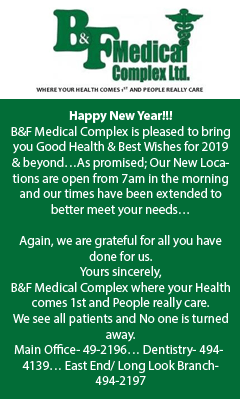 Disclaimer: All comments posted on Virgin Islands News Online (VINO) are the sole views and opinions of the commentators and or bloggers and do not in anyway represent the views and opinions of the Board of Directors, Management and Staff of Virgin Islands News Online and its parent company.