'HoA Members are always late' -Hon Fahie
- requested a time & attendance register
ROAD TOWN, Tortola, VI - During the First Sitting of the Third Session of the Third House of Assembly of the Virgin Islands on Thursday, March 1, 2018 at its chambers in Road Town, Tortola, Opposition Leader and First District Representative Honourable Andrew A. Fahie accused Members of the House for always arriving late for sittings.
Hon Fahie followed up by asking the Speaker of the House of Assembly, Honourable Ingrid A. Moses-Scatliffe to provide the House with a time and attendance register for the HoA Members, which will reveal those Members who continue to arrive late for a sitting.
"It will give a true picture of what's happening," Hon Fahie said.
In response, the Speaker of the House emphasised that Hon Fahie's complanits are noted, while urging the members of the House that they should respect the time of the sitting.
"Honourable Leader of the Opposition, your point is duly noted and this is again a message to the Honourable Members that there are members who are here consistently every meeting date for the start of the sitting. We all need to be cognisant that the sittings are supposed to start at 10:00 A.M. and respect each other's time and try to be on time and this is the first sitting of a new session and we are hoping that moving forward we can all observe that but I will make an active note to have the clerks verify the absences," explained Hon Moses-Scatliffe.
Specific days absent during Sittings will be recorded
Meanwhile, Honourable Julian Fraser, Third District Representative, interjected: "If I came in at any point during that sitting I'm present. I'm not absent but I'm sitting."
Responding to Hon Fraser's statement, the Speaker of the House explained that because the sitting ran for more than one day, it would be "inaccurate" to record that a member was present when they actually attended a certain amount of days for the sitting.
Hon Moses-Scatliffe explained, "It is specifically noted in the minutes if the sitting. It is one sitting but it actually ran over eight days so the notations as to your absence refers to the specific day that you were actually absent and I think it would be very inaccurate for us to say that the sitting ran over ten days but you were sitting when in fact you were only present nine out of the ten days. It will be definitely reviewed and make sure that the recording of absences are noted correctly."
Meanwhile, the issue of Members arriving late for the House of Assembly is nothing new as it has been a practice for years.
Tardiness nothing new!
Speaker Moses-Scatliffe, during the continuation of the Second Sitting of the Second Session of the Third House of Assembly on October 31, 2016 chided Members for their tardiness.
The session at the time was slated to begin at 10:00 A.M. but did not get started until 10:45 A.M. since there was not a quorum at the scheduled start time.
Back in 2012 then Anglican Minister of the St Georges Anglican Episcopal Church, Father Ronald Branche had expressed concern about Members of the HoA always showing up late and delaying the start of proceedings.
"I have a problem with punctuality...It rankles my soul because if we are going to set an order a community. I go to be chaplain of the House of Assembly, and since I have been going there all these years, we have never started on time. Suppose to start 10 o´clock, I reach half past 9; I sit down reading and waiting and waiting; people are moving around casually, talking, quarter past 10, half past 10, you might start 25 to 11. We can´t build any serious community when we are not punctual," Father Branche had said in church.
Back in October 2012 also, former Legislator Eileene L. Parsons OBE had said there was a breakdown of decorum in the House of Assembly and went as far as to liken it to that of a "circus".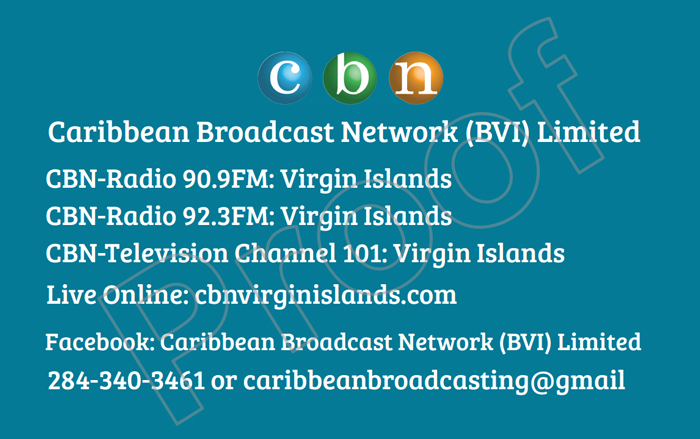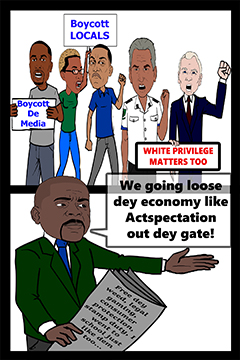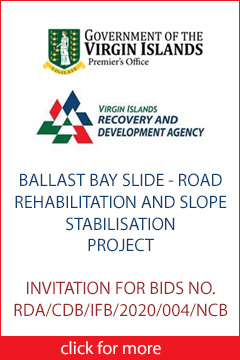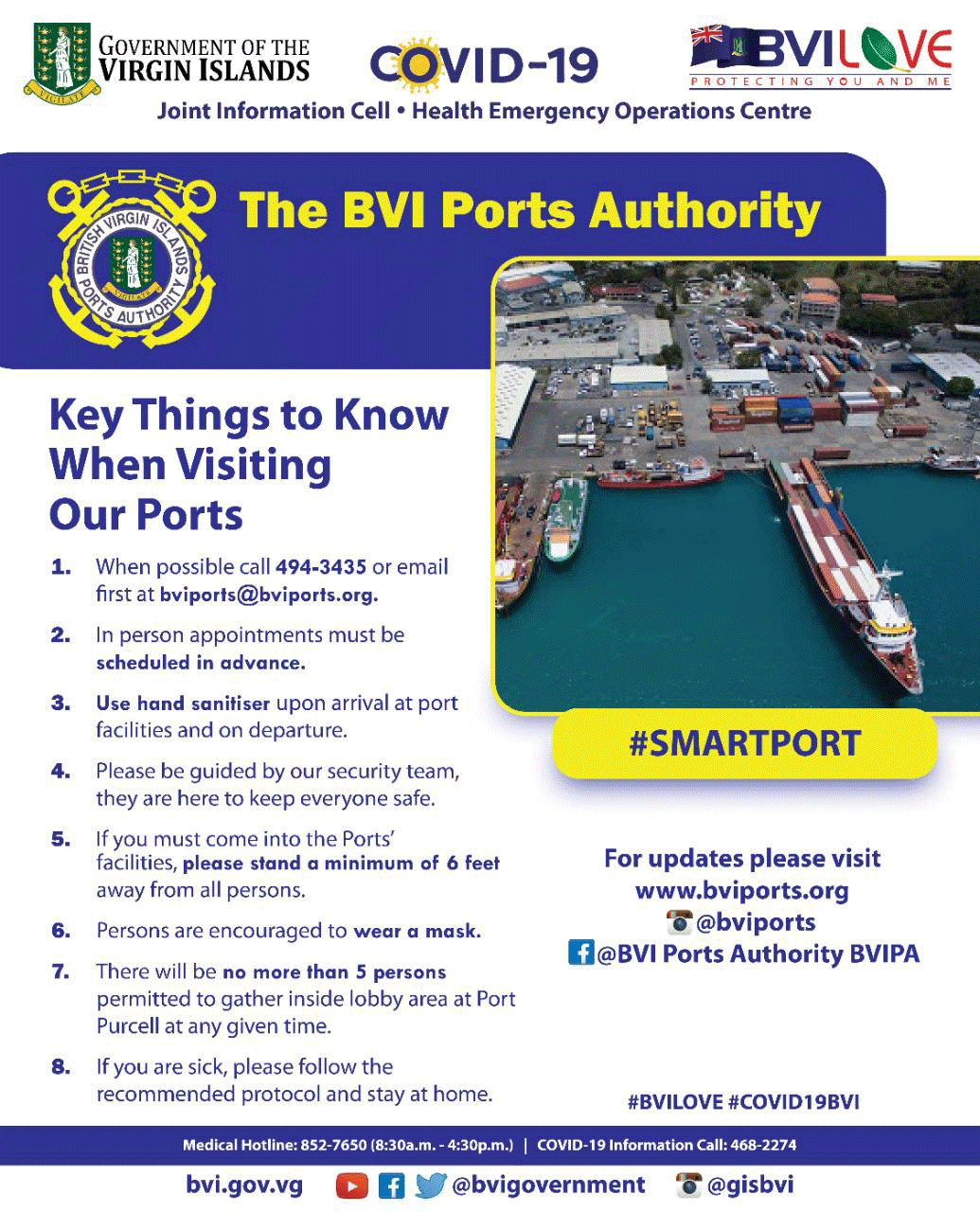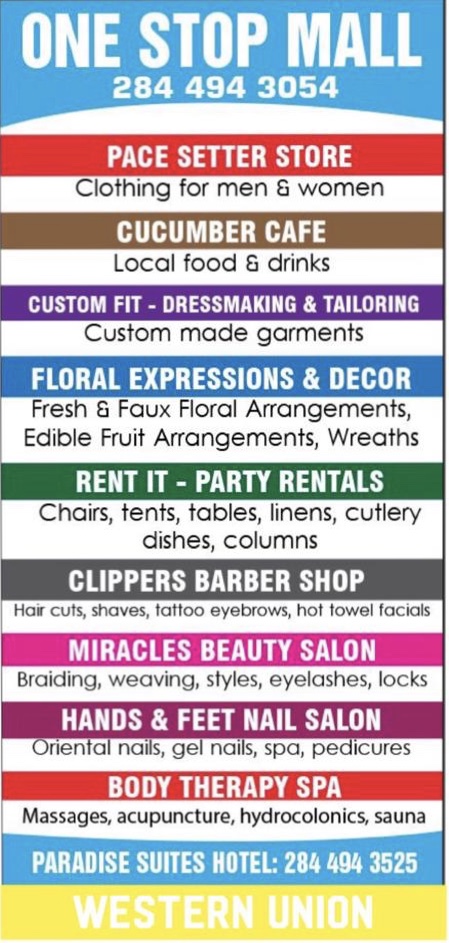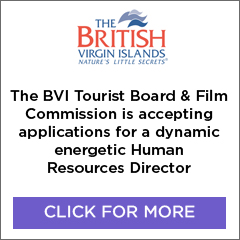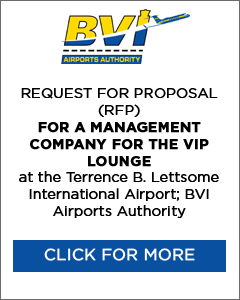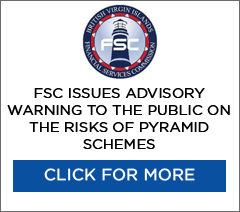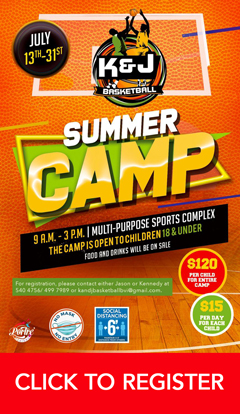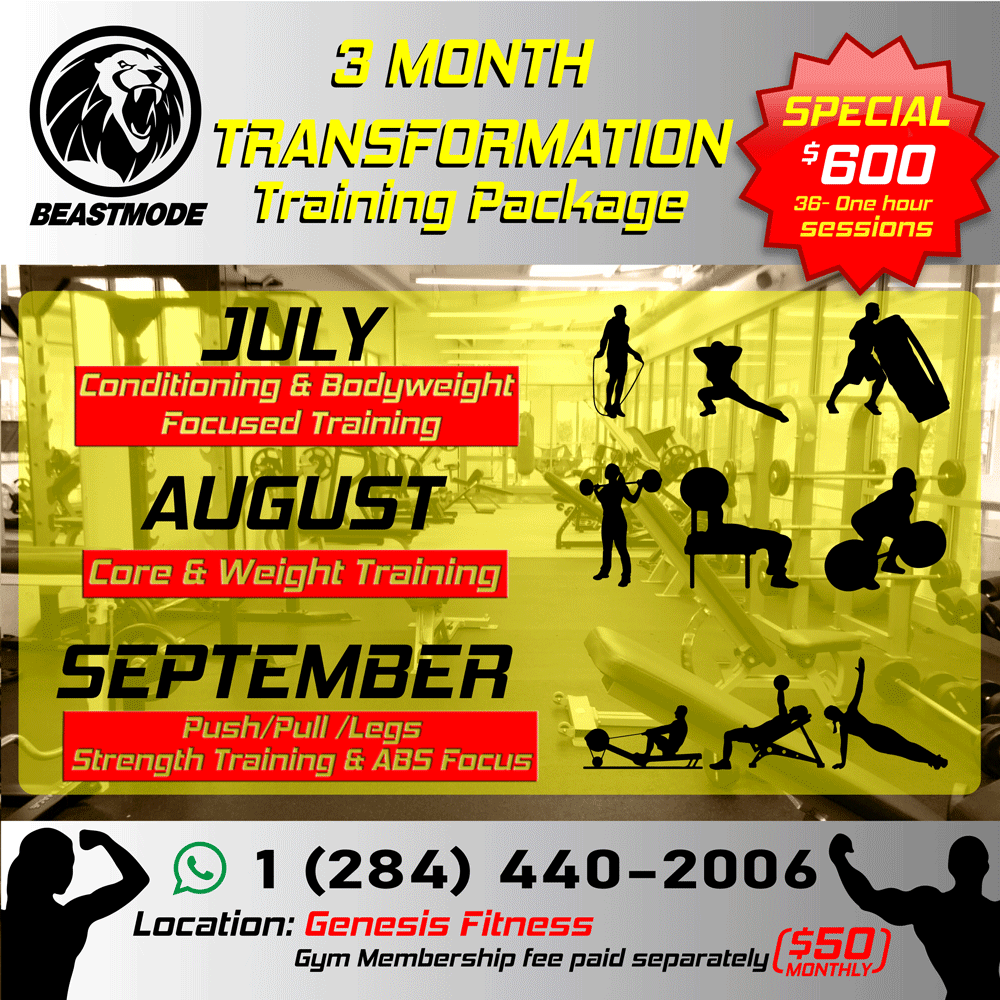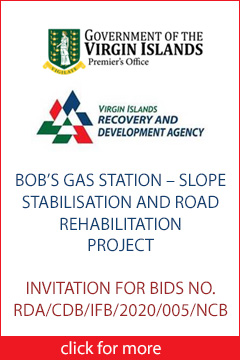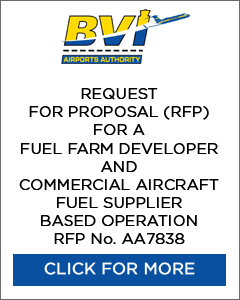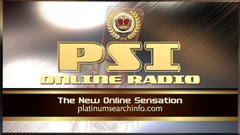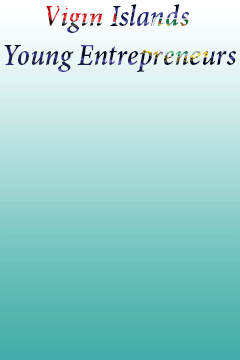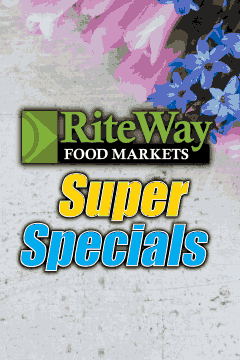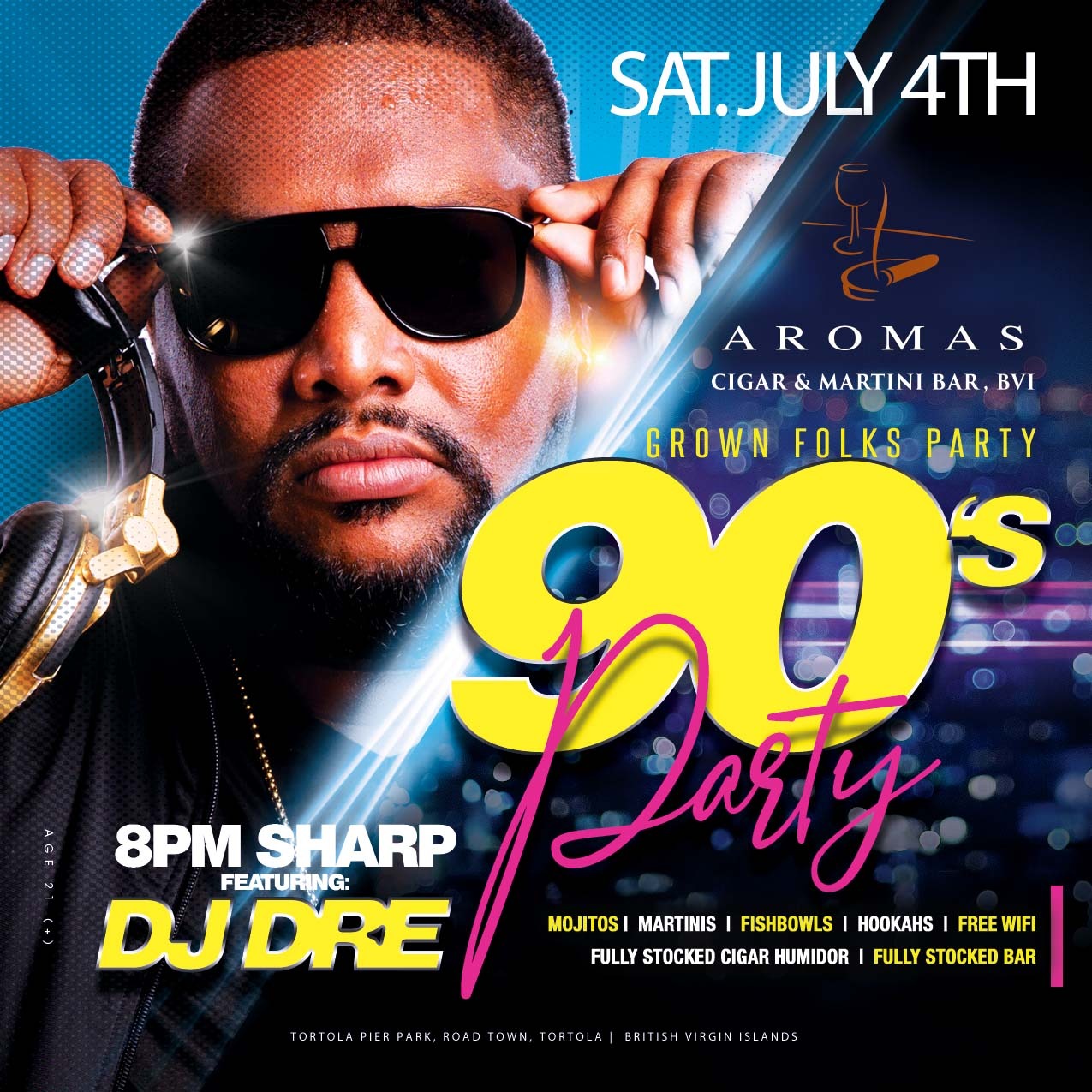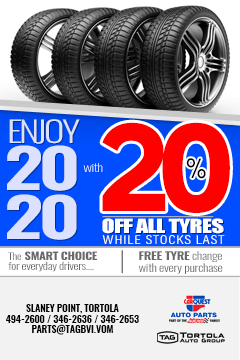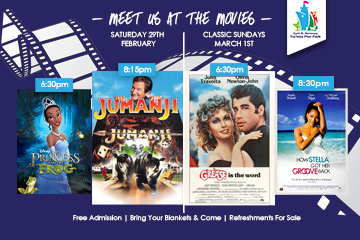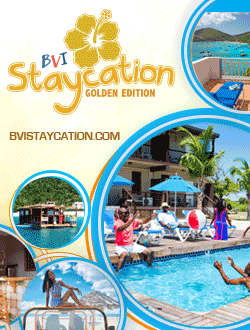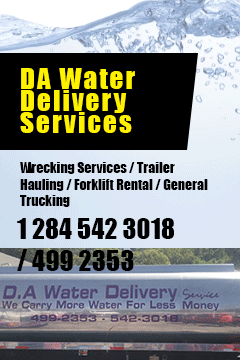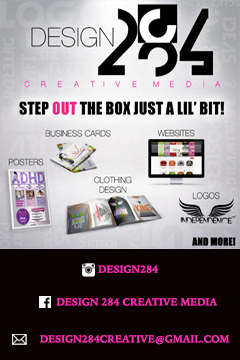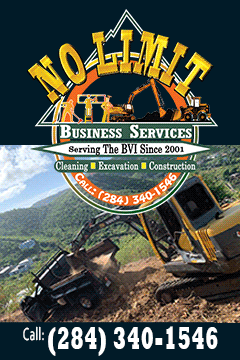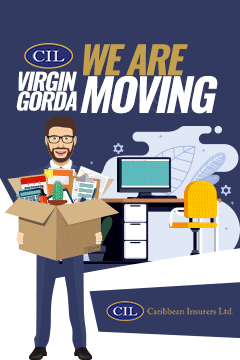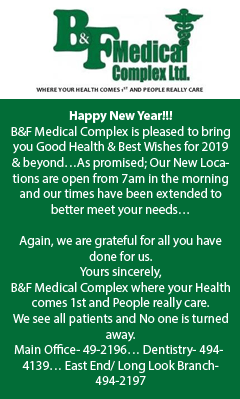 Disclaimer: All comments posted on Virgin Islands News Online (VINO) are the sole views and opinions of the commentators and or bloggers and do not in anyway represent the views and opinions of the Board of Directors, Management and Staff of Virgin Islands News Online and its parent company.