Press Release From Independent Source
HLSCC students recognised for academic achievements
PARAQUITA BAY, Tortola, VI – Several HLSCC Students were recognized for their academic performance at the College's Fall Student Assemblies on Tortola and Virgin Gorda on October 1st and 2nd, 2019. The celebratory events featured motivational speeches, student performances, and cheers for students who proudly received their certificates.


Dr. the Hon. Natalio D. Wheatley, Minister for Education and former lecturer at HLSCC, congratulated students receiving the recognition of the Dean's and President's Lists. He indicated his fondness for the College and reminisced on his 12 years as a lecturer at the institution.
During his remarks, Dr. Wheatley also announced that the Board of Governors for HLSCC will soon appoint a student representative, noting the need for "students to have more of a voice in the governance of the institution."
Deputy chair of HLSCC Board of Governors, Mrs. Fiona Forbes-Vanterpool, herself an HLSCC alumna, in encouraging new students emphasized that students must take responsibility for their learning and freedom. She exhorted them to "not blindly accept what you are being taught as correct simply because it is the view of your lecturer, but to challenge the status quo, explore new hypothesis, gain insight and knowledge as that is the way change comes about. That is where innovation is inspired."
Recently appointed Vice President of HLSCC, Dr. Richard Georges, also an HLSCC alumnus, echoed Mrs. Fiona Forbes-Vanterpool's message on opportunities at the College. Dr. Georges reflected on sitting at a similar student assembly 21 years ago at the HLSCC.  He pointed to both himself and Mrs. Forbes-Vanterpool as evidence that "HLSCC provides a foundation upon which you can build the superstructure of your future." As a testament to the College, Dr. Georges noted the various international classrooms he has learned in, and ranked HLSCC as one of the finest educational experiences he has had.
The short ceremony at Paraquita Bay ended with an upbeat performance by the reigning Soca Monarch Ramon George (also known as Ramon G).  While he was incarcerated, Mr. George had the rare opportunity to participate in an initiative that HLSCC offered to inmates in 2017. In that programme, HLSCC faculty taught various courses at the correctional facility. 
Ramon G, having since been released on parole, gave a powerful message to students to stay on the path they were now on. He stressed that the opportunity to obtain free education at a tertiary level is not universally available so students should consider themselves extremely blessed. He then gave a spirited performance of one of his original compositions.
The next evening in Virgin Gorda, Hon. Vincent Wheatley, Deputy Premier and Minister for Natural Resources Labour and Immigration appeared to give remarks as the Ninth District Representative. He encouraged the students to not compare their achievements or failures to other peers, but rather try to strive to make improvements with yourself. He reminded all present, that personal development should be their goal, and education is "not about competing with each other, but improving ourselves." 
HLSCC alumna, current adjunct lecturer, and reigning Miss British Virgin Islands, Ms. Bria Smith, challenged the students to find their purpose in life. She shared with members in the audience a heart-warming story of her near-fatal boating accident she was involved in a few years ago. She noted that it was at that harrowing moment when she realized that her life was spared, that she decided that she wanted to create a legacy.
She asked students to ponder on two questions when they leave the ceremony, "what makes you come alive and what are things that you are good at, things that can add great value to our life?"
Other speakers at the Virgin Gorda Ceremony included Dr. the Hon. Natalio Wheatley, Ramon G, HLSCC Officials, Mrs. Fiona Forbes-Vanterpool, Vice President Dr. Richard Georges, Director of the Virgin Gorda Centre Dr. Steve Lennard, and Director of Student Services, Ms. Debra Hodge.
Dean's List Recipients - Spring 2019 Semester
Part-Time Students
Debra Brewley-Mundle Vishawn Moore
William Bridgewater Aldith Penn
Stephon Caul Theo Thomas
Sandra Daniel Raheem Thompson
Jewellyn Gerald
Dean's List Recipients - Spring 2019 Semester
Full-Time Students
Shamoy Davis Jolece Fraser
J'Nique Williams Shanique Sully
Shamarl Leonard Ceana Daway
Vincia Peter Sabrina Stewart
Koby Potter Kaliyah Stevens
Janique Gordon Zolicia Bowens
Cecil Williams
#Whitney Allen #Yvonnette Jackson-Stevens
#Gabriela Chichester #Judy Jeremiah
#Malik George #Rebeka Josil
#Nashema Henry #Antoinette Leslie-Roberts
#Rhomon Jackson #Briana Turnbull
President's List Recipients - Spring 2019 Semester Part-Time Students
*Michell Fergus *Deranda Smith
*Kishon Pope *Nelda Vanterpool
President's List Recipients - Spring 2019 Semester Full-Time Students
Kytwanna Auguiste *Kemuel Gumbs
Mariah Christian Shamika Langford
*Anika Christopher J'sally O'Niel
Christen Glasgow *Pearly-Grace Oyetunji
Xa'V Gordon *Debbieann Stevens
#Jeaneah Chinnery #Tisha Parillon
#Siyanie Christopher Brewley #Simone Phillip
#*Ki'eyra Dawson #*Nilsa Wheatley
#*Majesty Glasgow
*Students achieving a 4.00 g.p.a.
#Students not currently enrolled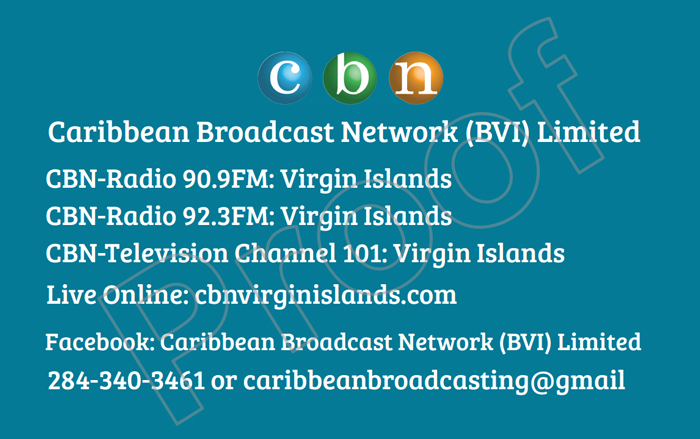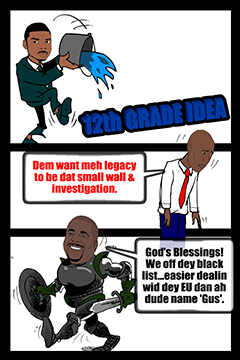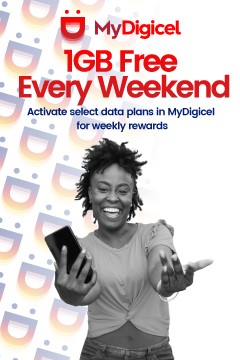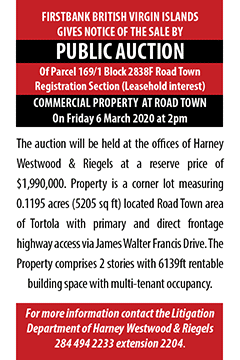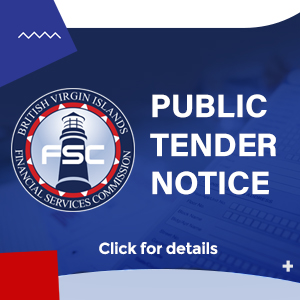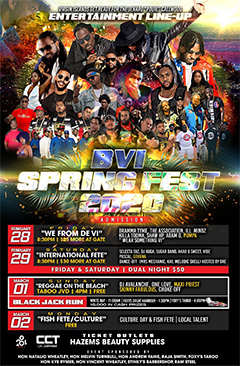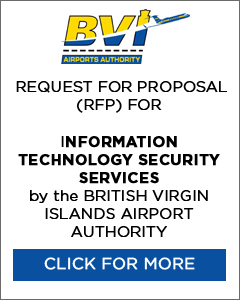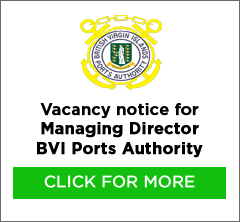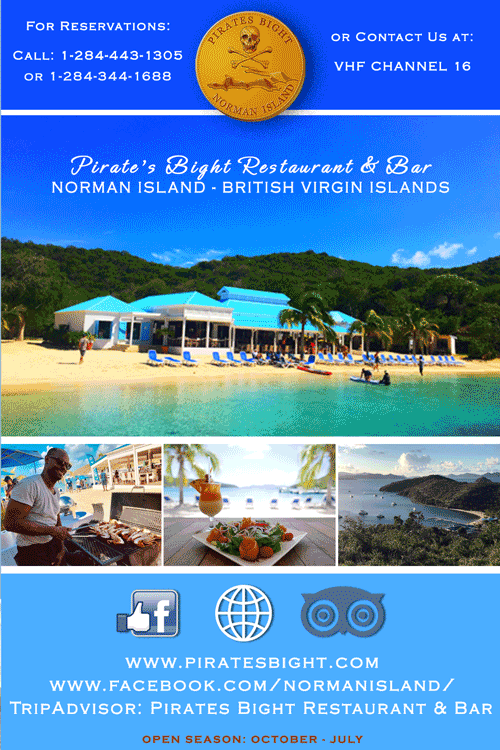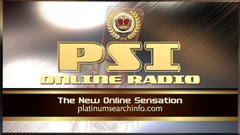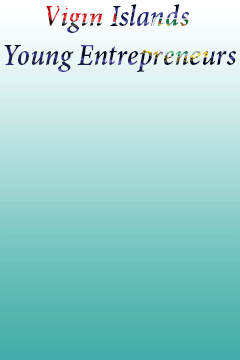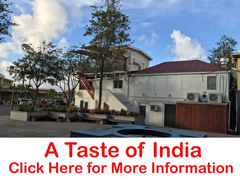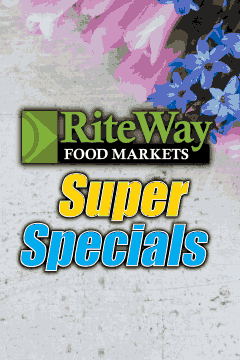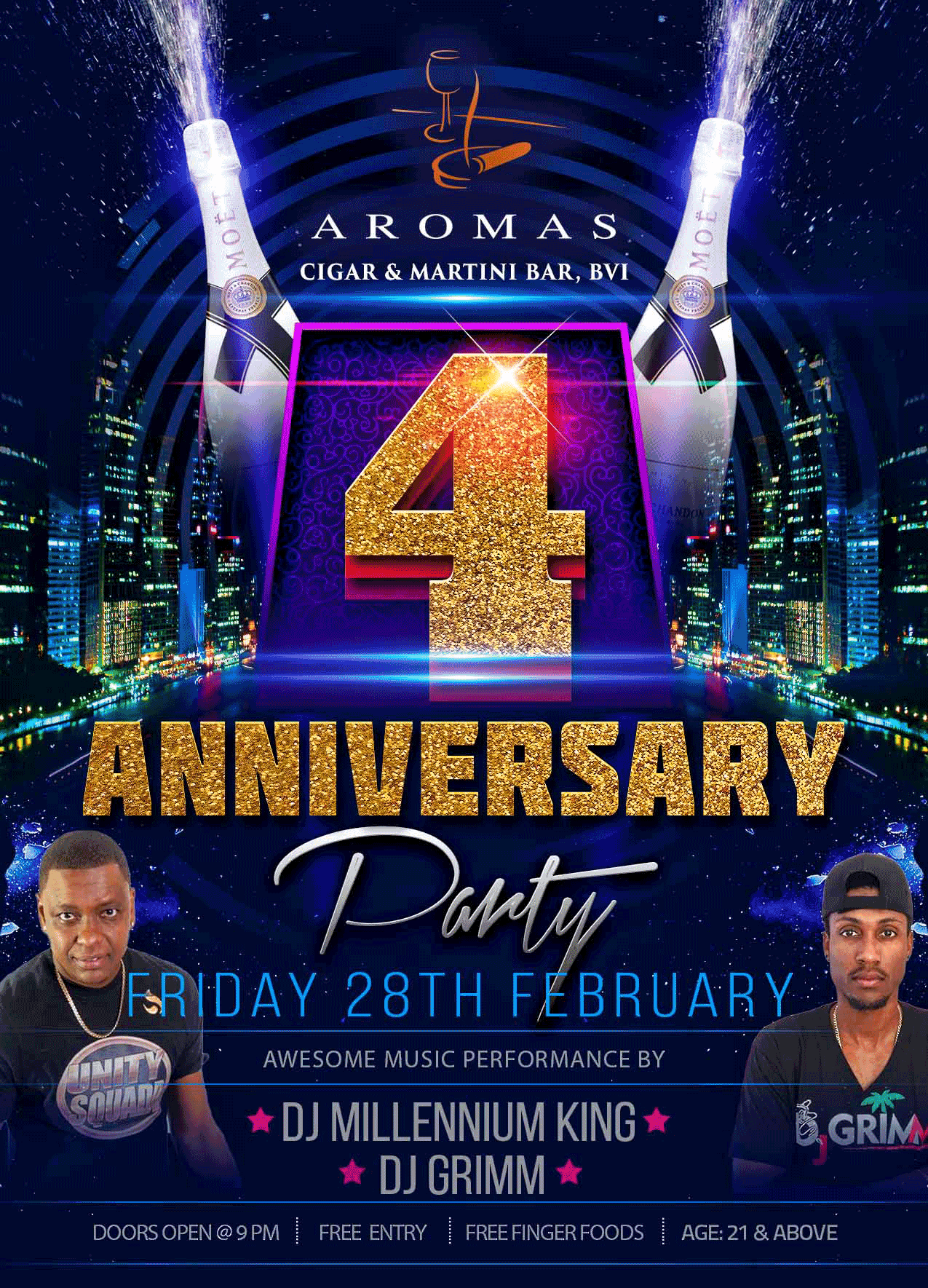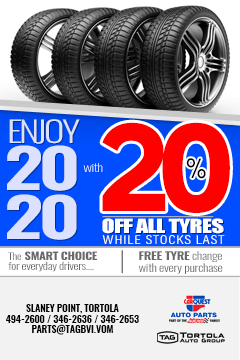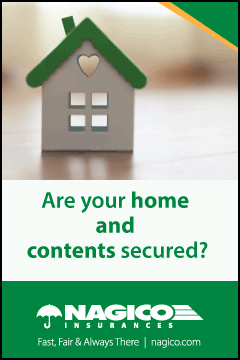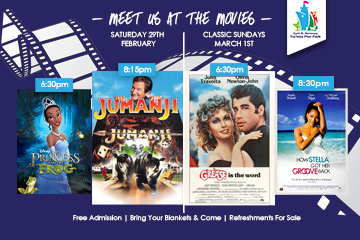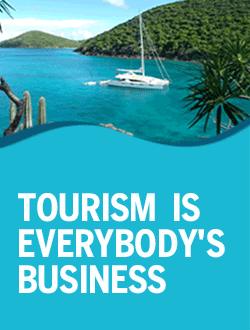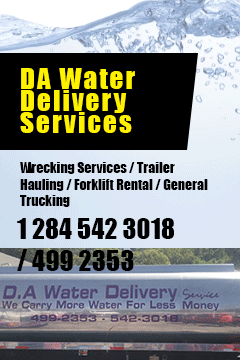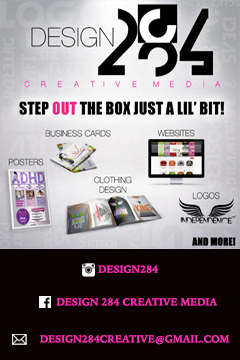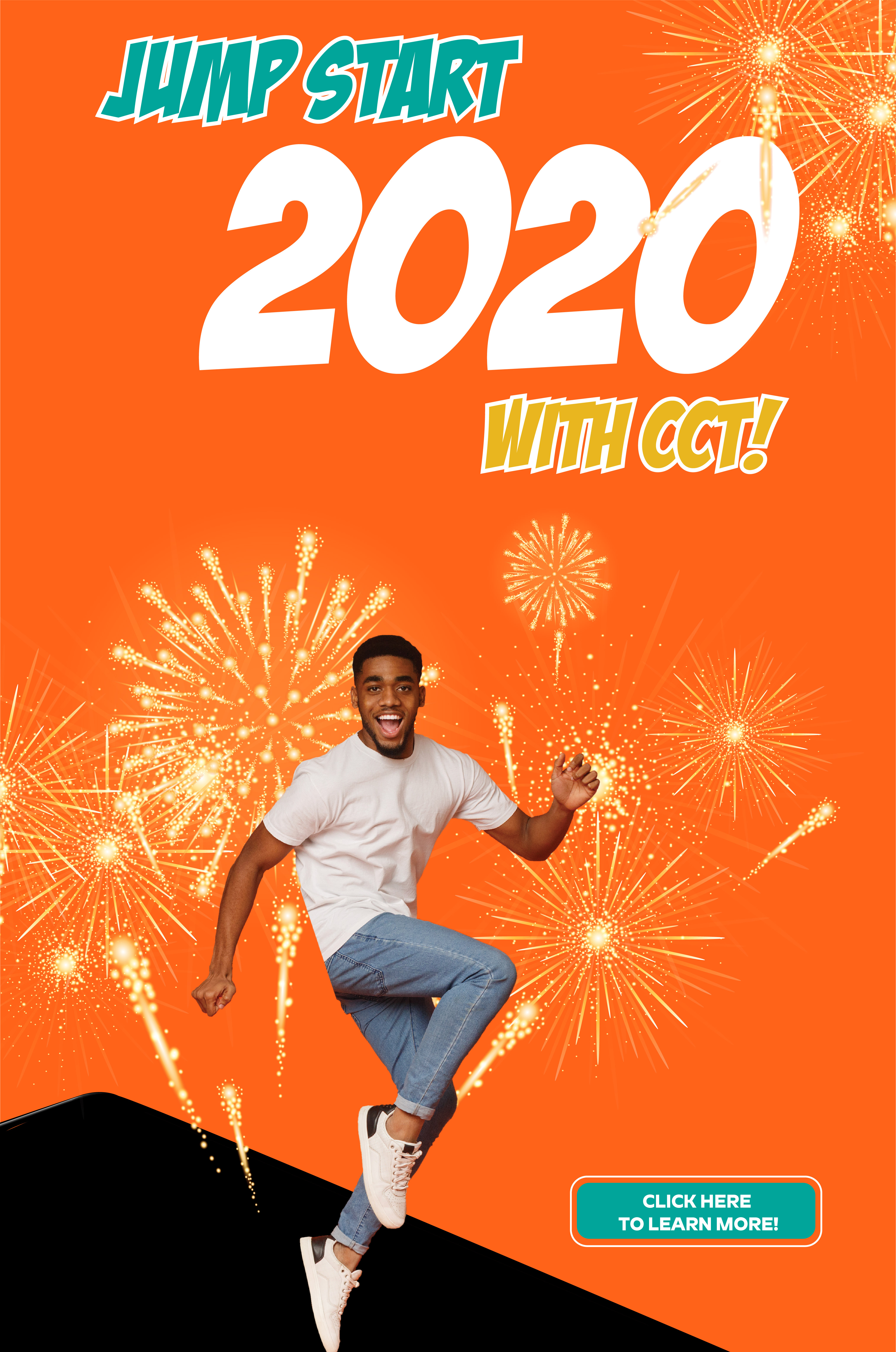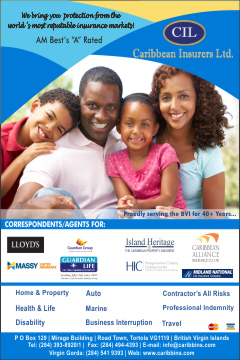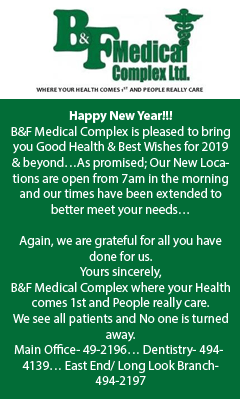 Disclaimer: All comments posted on Virgin Islands News Online (VINO) are the sole views and opinions of the commentators and or bloggers and do not in anyway represent the views and opinions of the Board of Directors, Management and Staff of Virgin Islands News Online and its parent company.