'Halt sale of land in VI for next 15 to 20 years' - Julio S. Henry
- caller to Things To Talk said selling land in VI is selling birthright
ROAD TOWN, Tortola, VI- Co-Host of the popular radio programme 'Things To Talk' on ZBVI 780 AM, Julio S. Henry has called for some drastic measures to be taken where the selling of property in the territory is concerned, among them a 15 to 20 years halt on the sale of land.
Henry's remarks came following concerned callers to the programme who felt that the rich expats who come to the Virgin Islands (UK) are buying acres of prime property just for residential purposes, arguing that if this continues, very soon land will not be available for natives.
This particular caller said what drove the matter home for him was when he recently stumbled upon a three-acre lot with a home located in its center, owned by a foreigner.
"Now you can tell me in a small territory like this, a little two by four country, somebody could come from foreign and come to the BVI to live among us and could own three acres of land and build his house in the middle of it? Something got to be wrong with that! The government really need to get serious on these matters!"
The caller continued, "Maybe we need to put laws in place for a person in that category can only own a house lot, except he want to do something to employ hundreds of people; but if it's for personal residential use, what he doing with three acres of land in a small two by four country?" referring to the matter as exploitation of the system and it needs to be stopped.
Stop the sale of land, lease instead
Henry had this solution to the problem.
"Here is my solution to it, I have said it for years and I am going to say it tonight, we need to have a moratorium on the sale of land in this territory. Stop it for 15 to 20 years, turn these real estate companies into management companies, the government should now start educating people who own land, rather than selling your land this is what you do."
He continued, "When these people come with these big bright ideas, you take a letter of intent from them, you take a deposit, they want to build a house to retire in, they want to build a house to rent for tourism product? Build to suit and lease it to them, then turn the property into an estate and let it be managed under the estate umbrella. Don't sell nothing."
Host of the programme Dr Natalio D. "Sowande Uhuru" Wheatley agreed.
"I have to say I like that idea by Sam, and also we spoke a lot in the past about a land bank, it would be nice to have a land bank going in the BVI but these are things that we just have spoken about, but it's time to move on them because it's very hard for young persons to get land," he said.
"So caller you hitting the nail on the head in terms of your concern and I think Sam's solution is a brilliant suggestion."
Land prices outrageous
Another caller to the program bemoaned the difficulties he experiences in seeking land for purchase.
"Since last year I'm looking for a piece of land and I could tell you the price them outrageous. And when you see who own these real estate companies they are foreigners and they have the price so high that the average BV Islander cannot even buy a quarter acre!" the caller stated.
Land worth more than money
Wheatley also mentioned that the land is worth more than money and persons should not be selling their properties.
He said sadly the issue is not unique to the Virgin Islands but the Caribbean on a whole.
"It's not just here, especially in the Caribbean is such a beautiful place; you go around the coast and all around the nice places and the local people become alienated from these areas, all of them become sold off to the highest bidder. You cannot just look at everything in terms of money, you have to look at it in terms of the heritage. These are the lands that our ancestors fought hard for, they the land. We were enslaved and had to work the land and a lot of our ancestors were able to buy back the land, so it cannot just be a money thing…we are actually selling our birthright and we are doing a disservice to coming generations who will have to look for public housing. And all the while people coming from all over the place having the best piece of property that you could think of."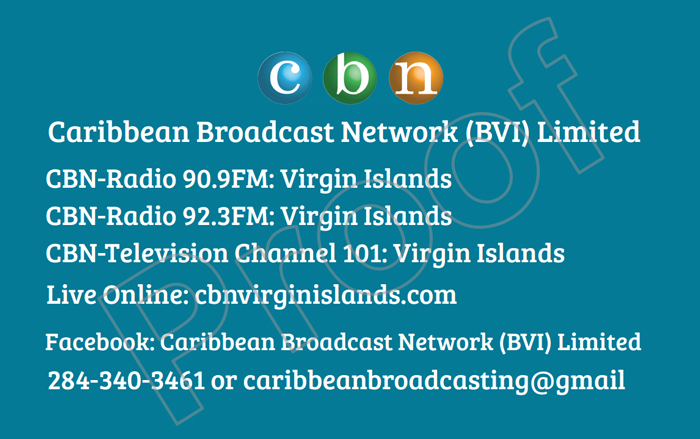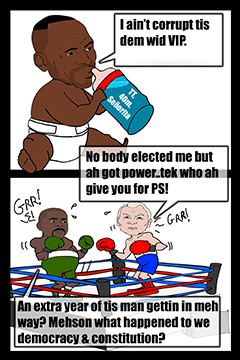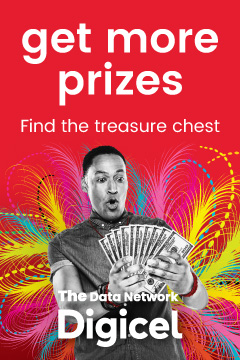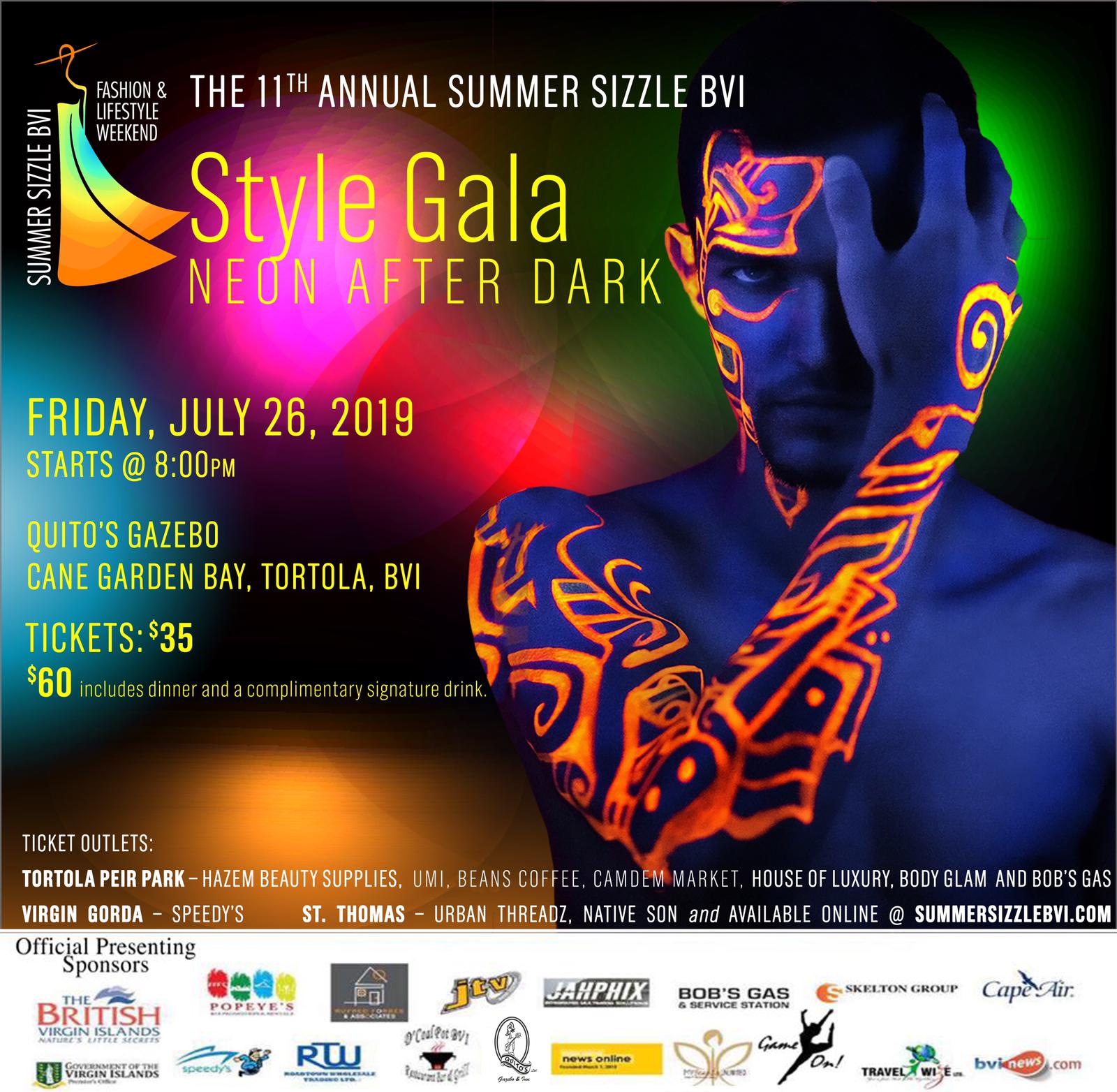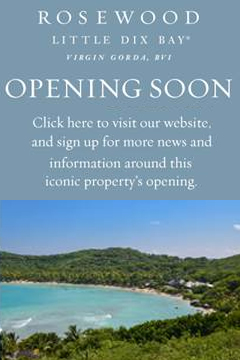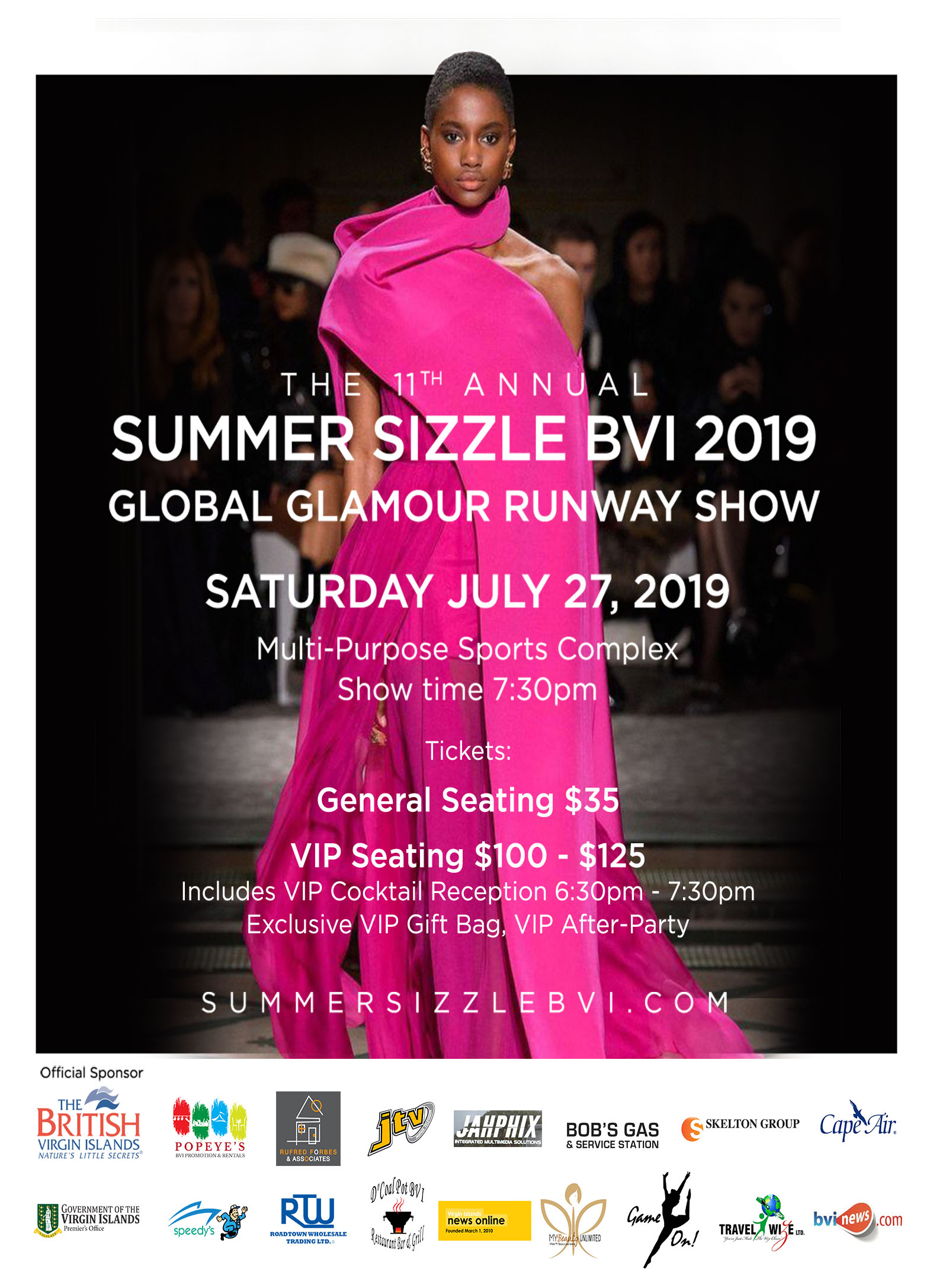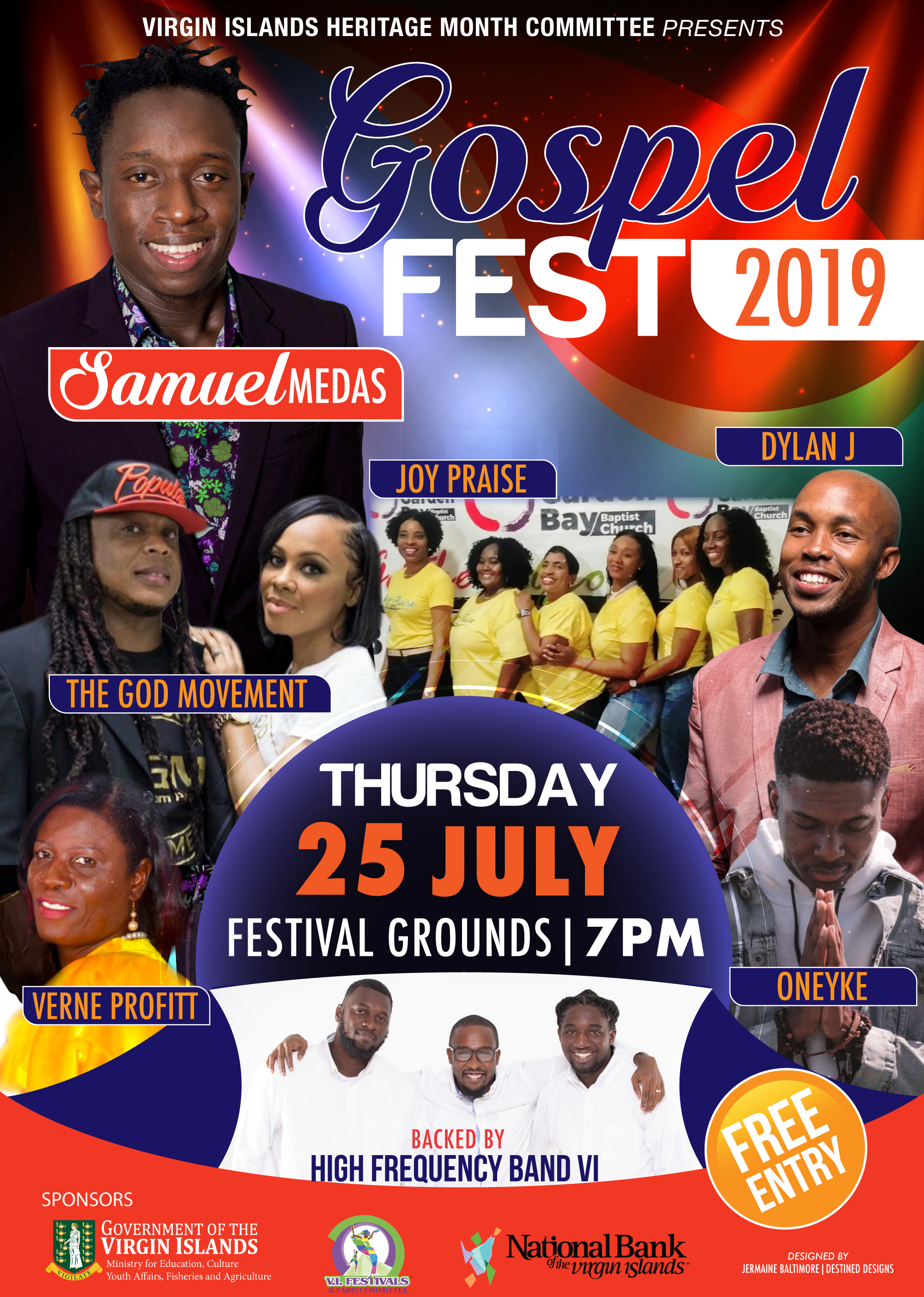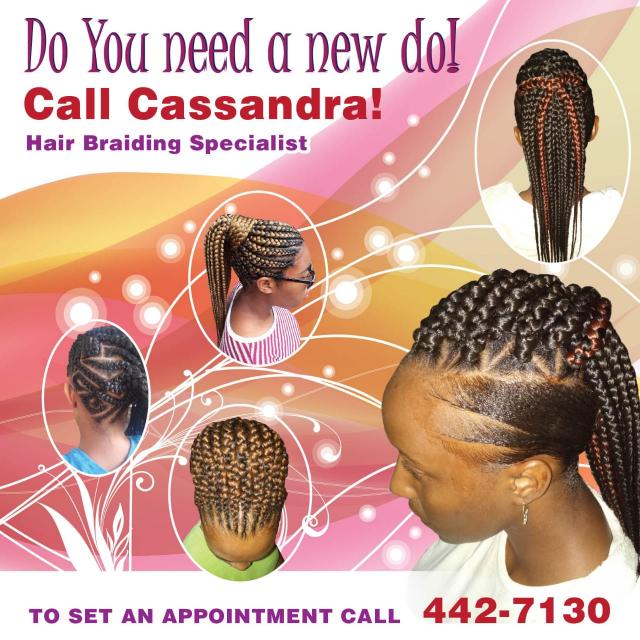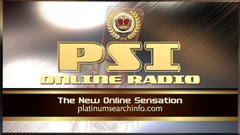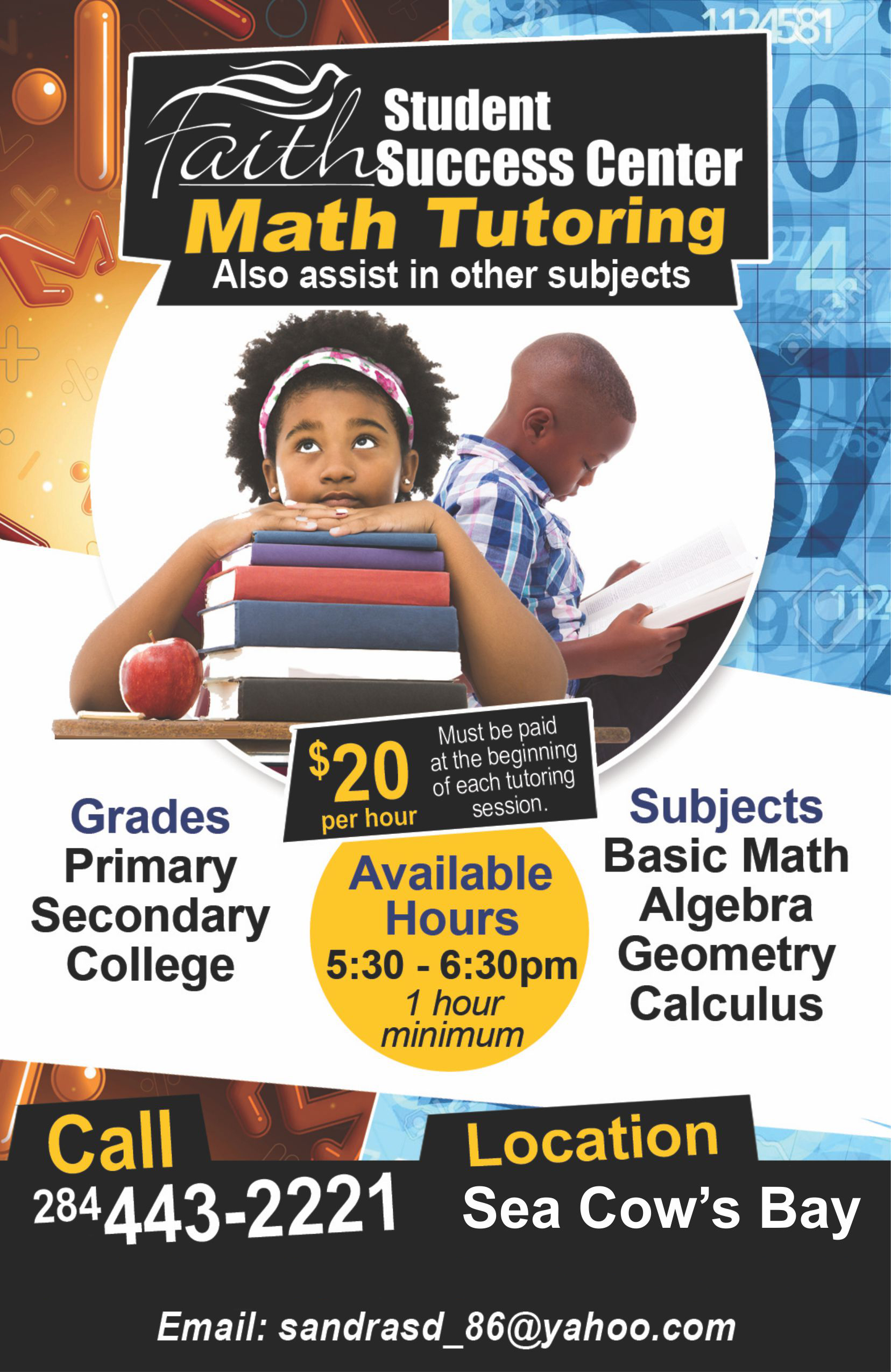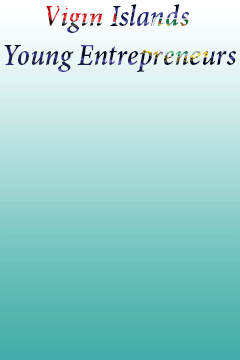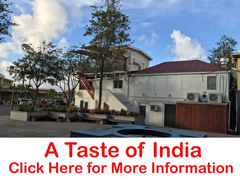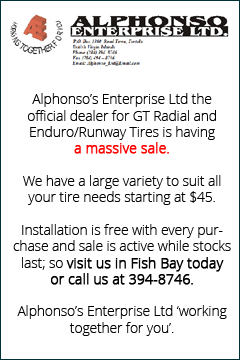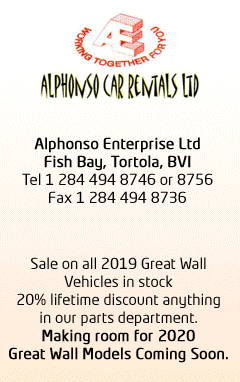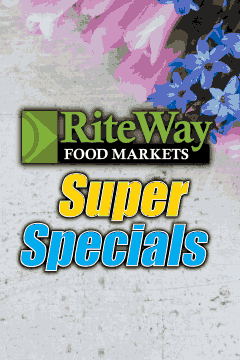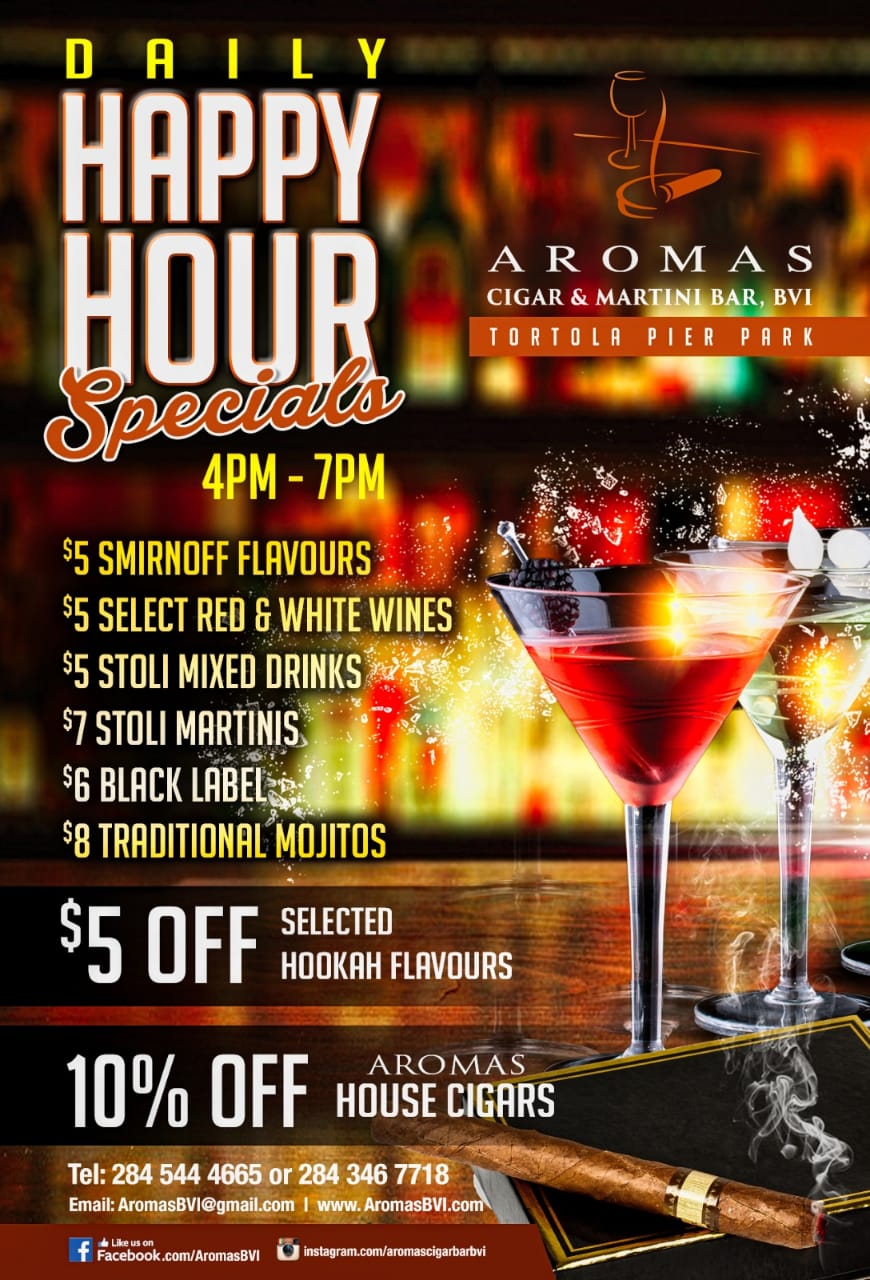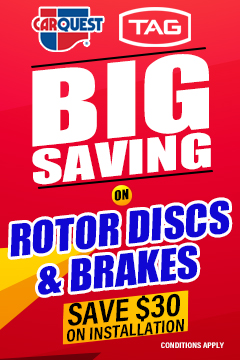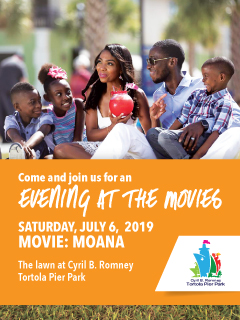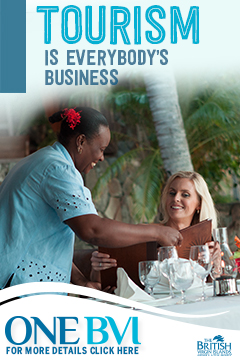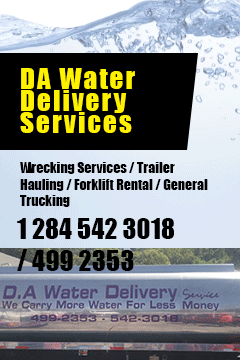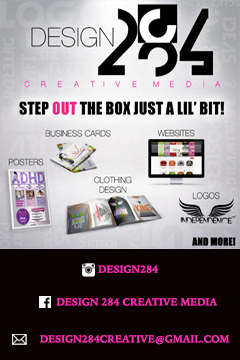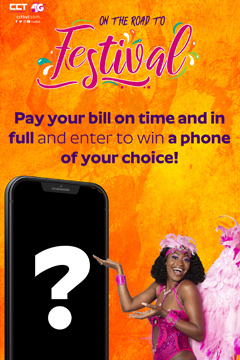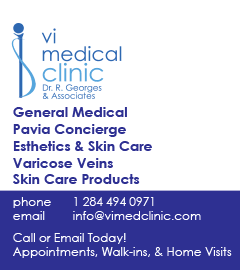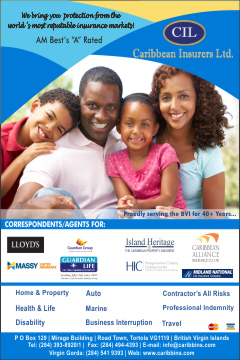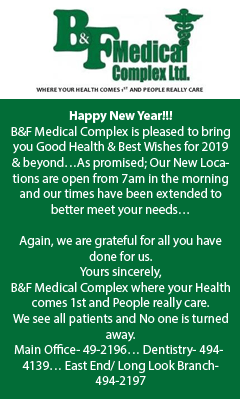 Disclaimer: All comments posted on Virgin Islands News Online (VINO) are the sole views and opinions of the commentators and or bloggers and do not in anyway represent the views and opinions of the Board of Directors, Management and Staff of Virgin Islands News Online and its parent company.